However Scandalous, This Celebrity Romance Was the Biggest Love Story of 20th Century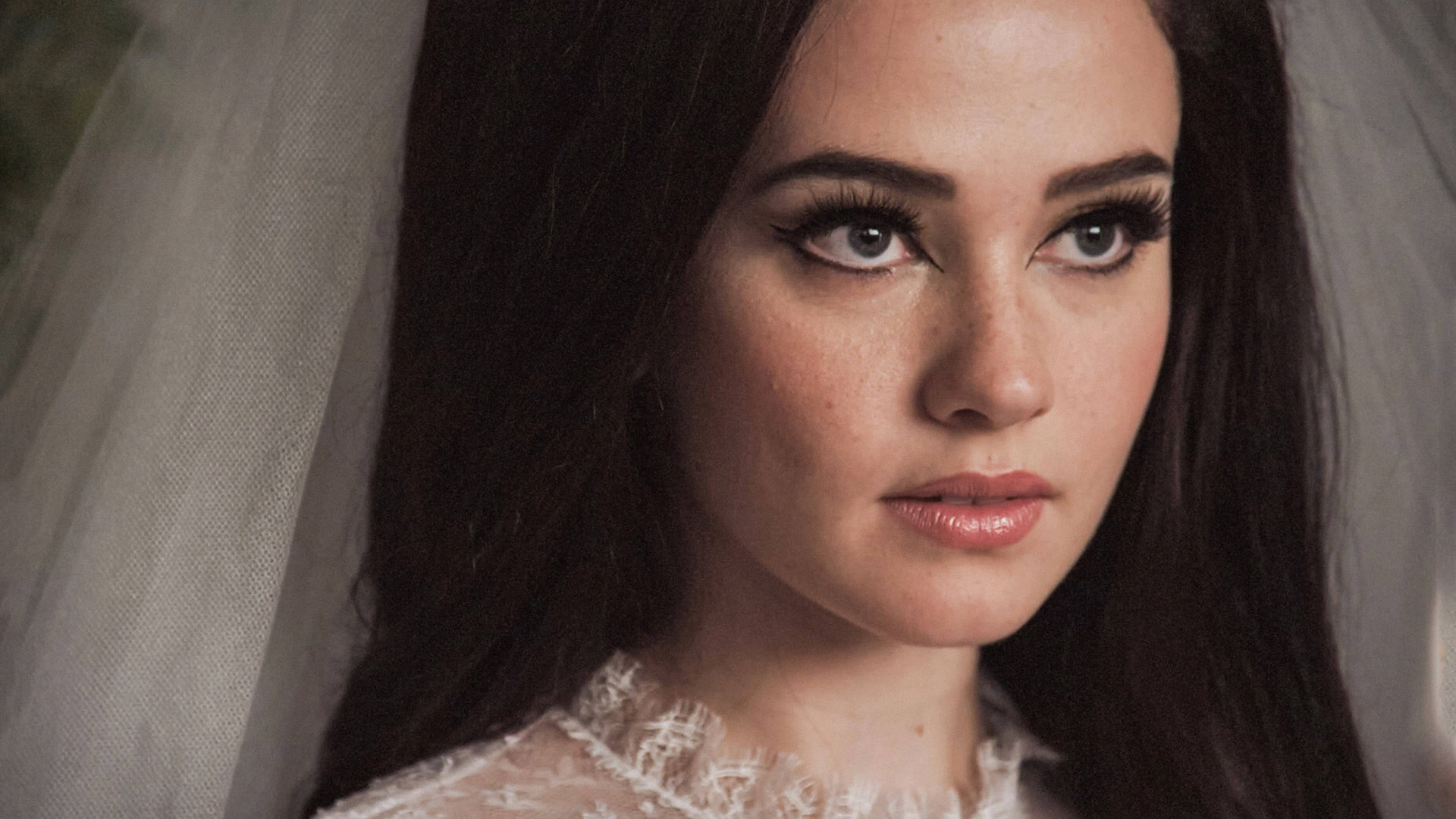 This relationship remains the ultimate talk of the town all these years later.
Summary
Elvis and Priscilla Presley's love story received a ton of negative attention back in the day.
The new biopic based on Priscilla's book tells us a comprehensive story of their relationship.
Despite divorce, the actress admits that she loved her late ex-husband.
Weirdly enough, we've come to think of celebrities as almost another species. For this reason perhaps, they often get away with things common people don't. Apart from certain crimes, famous people are more fortunate in terms of acceptance, as no personality quirks seem to affect others' appreciation of them. Celebs' romantic lives may be considered the prime example of this oddity as people are much more likely to dismiss an inappropriate relationship of a star rather than their peer's affair.
Consider the infamous romance between the king of rock and roll, Elvis Presley, and Priscilla Beaulieu.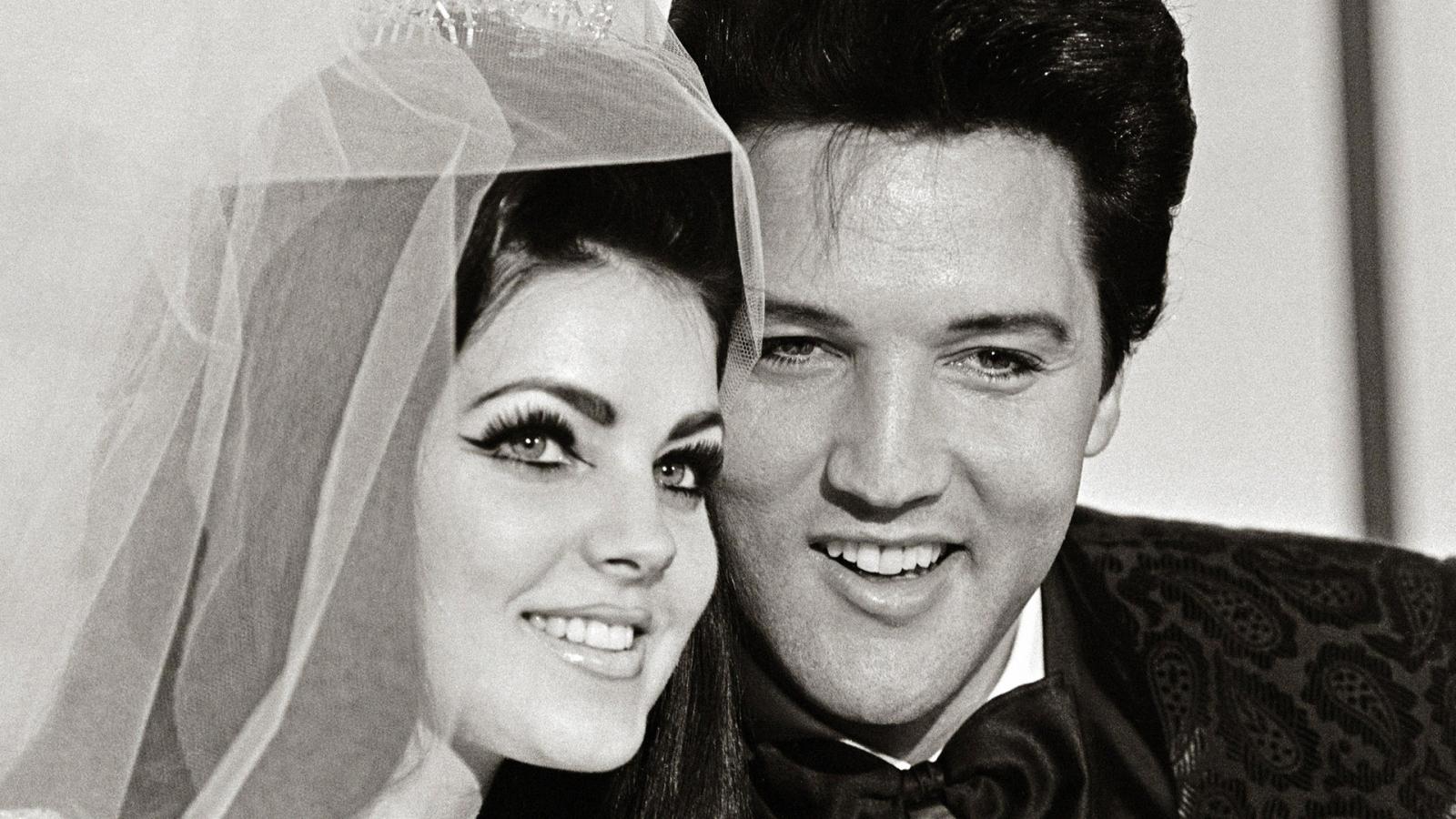 When the couple first met, Priscilla was only fourteen years old, and Presley was ten years older. Naturally, the relationship was deemed dubious right off the bat, but both Elvis and his future wife insisted it was completely decent until her coming of age and their subsequent marriage. And the story of their love seems to be quite romantic indeed.
A Brand-New Biopic
It's been almost two weeks since the release of Sofia Coppola's biographical picture dedicated to Elvis Presley's wife Priscilla. Based on Priscilla's memoir, the film has received mostly positive reviews from audiences and critics.
Remarkably, the biopic doesn't shy away from portraying the ugly parts of the romance and the heavy toll it took on the young Priscilla. But most of all, it tries to show the couple's genuine love.
Talking about the film and her romance with the king of rock, Priscilla Presley recently revealed what drew her to the celebrated musician in the first place. Apparently, it was his overwhelming charm that enthralled her.
'He would walk into the room and it was like, "Whoa,"' she said in an interview. 'I mean, he didn't realize what he had as far as his appearance or what he felt or his charisma, but there was a few times when he came around and he said, "Damn, I'm good looking," kiddingly, when he would be in his bathroom and he would be getting ready to go somewhere, but he had a great sense of humor.'
Once in a Lifetime Love
Although Elvis passed away back in 1977 at the age of forty-two, Priscilla has never remarried. According to Mrs. Presley, she doesn't think her late ex-husband would approve of that. But of course, that isn't the main reason behind her decision.
'To be honest with you, I never wanted to marry after him. I never had any desire,' Priscilla admitted. 'No one could ever match him.'
While their marriage did end in divorce, we can't deny that the relationship stemmed from love. And even though it remains controversial, it is an exciting story to read or, indeed, watch a movie about.
Source: People.