How to Train Your Dragon's Astrid Casting Backlash Explained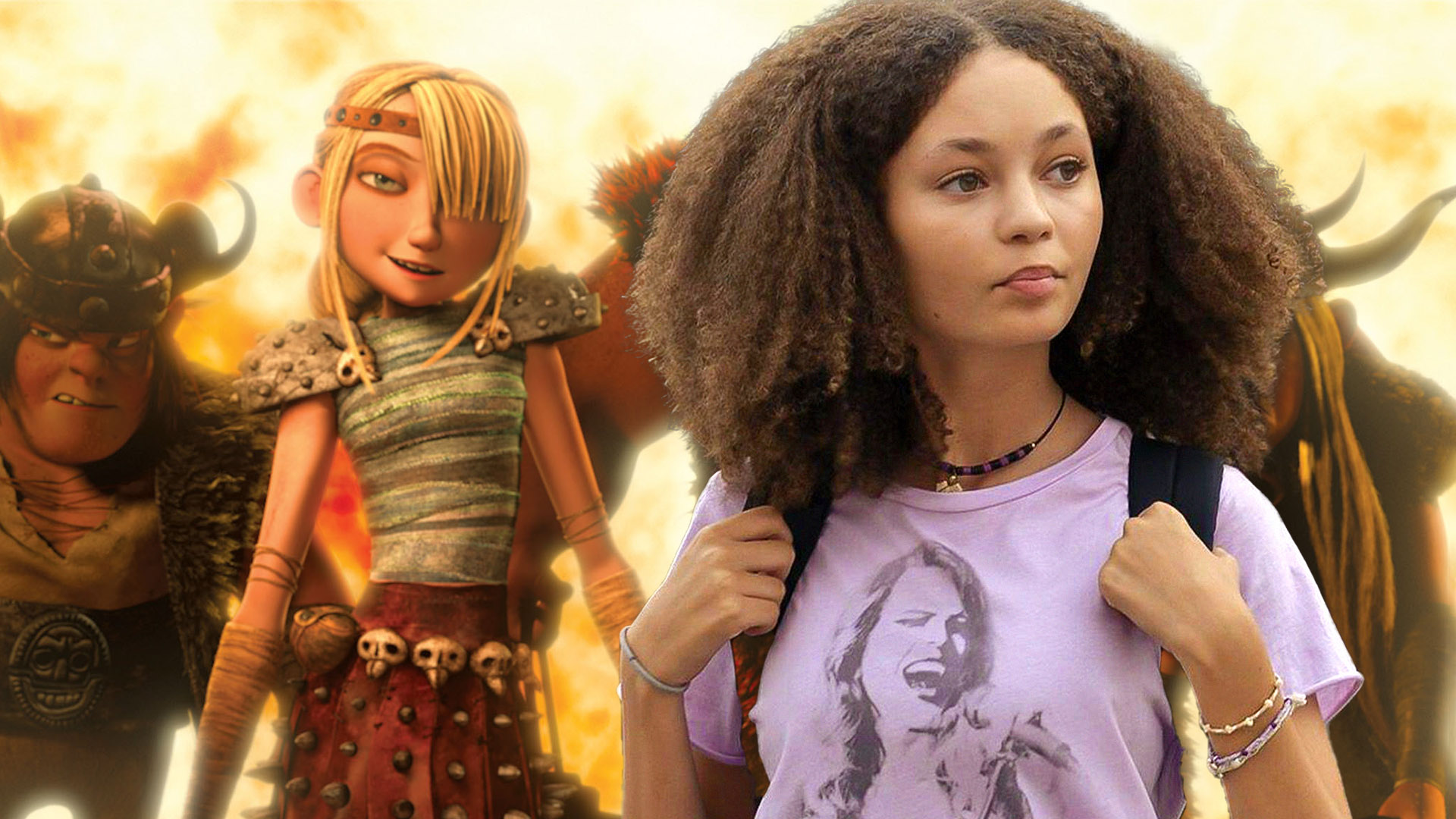 Here's why some fans are losing their minds over Nico Parker starring in the movie.
Universal's decision to produce a live-action remake of How to Train Your Dragon was met with great support from fans of the original animated film series.
However, with the recent announcement of the two leading actors, the mood of the fandom has changed drastically, with many people accusing Universal and director Dean DeBlois of ruining the original story.
Here's why.
While most fans immediately supported the casting of The Black Phone's Mason Thames as Hiccup, Universal's choice of Last of Us' Nico Parker to play Astrid really divided the fandom. It looks like the majority of How to Train Your Dragon fans aren't comfortable with a darker-skinned actress portraying the originally blonde-haired, blue-eyed Viking girl.
Of course, the idea behind the backlash is understandable, as die-hard fans of the animated film series simply don't want to see the original story and its characters changed in any way. Sadly, there are some people who have completely crossed the line with their racist claims.
After all, Nico is clearly a very talented performer who showed off her acting chops perfectly in Last of Us, stealing the spotlight from the main characters in several scenes. So fans should give her the benefit of the doubt and wait until the movie, or at least a trailer, is released before judging her unfit to play Astrid.
Recently, actor Jeffrey Wright received the same backlash for his role in Batman with Robert Pattinson, in which he played Commissioner Gordon, a part that has always been played by white actors. But despite these criticisms, Wright's take on the role proved to be extremely powerful and approved by even the most hardcore fans of the DC Universe.
Perhaps the same thing could happen to Nico Parker, as the actress certainly has the potential to nail the role and make fans fall in love with her version of Astrid. For now, Nico should not let those hateful comments bother her and focus on doing justice to Astrid's character while adding something new to her personality.
How to Train Your Dragon is scheduled to premiere on March 14, 2025.