The kind king played a huge role in the first season, but his exact age was never mentioned.
Last year, HBO television struck gold with the release of the first long-awaited Game of Thrones spin-off, which received stellar reviews from critics and huge viewership numbers. The story of two branches of House Targaryen fighting for the throne of King Viserys made fans shudder in disgust at some of the characters' actions, which reminded them of just why they loved the original series.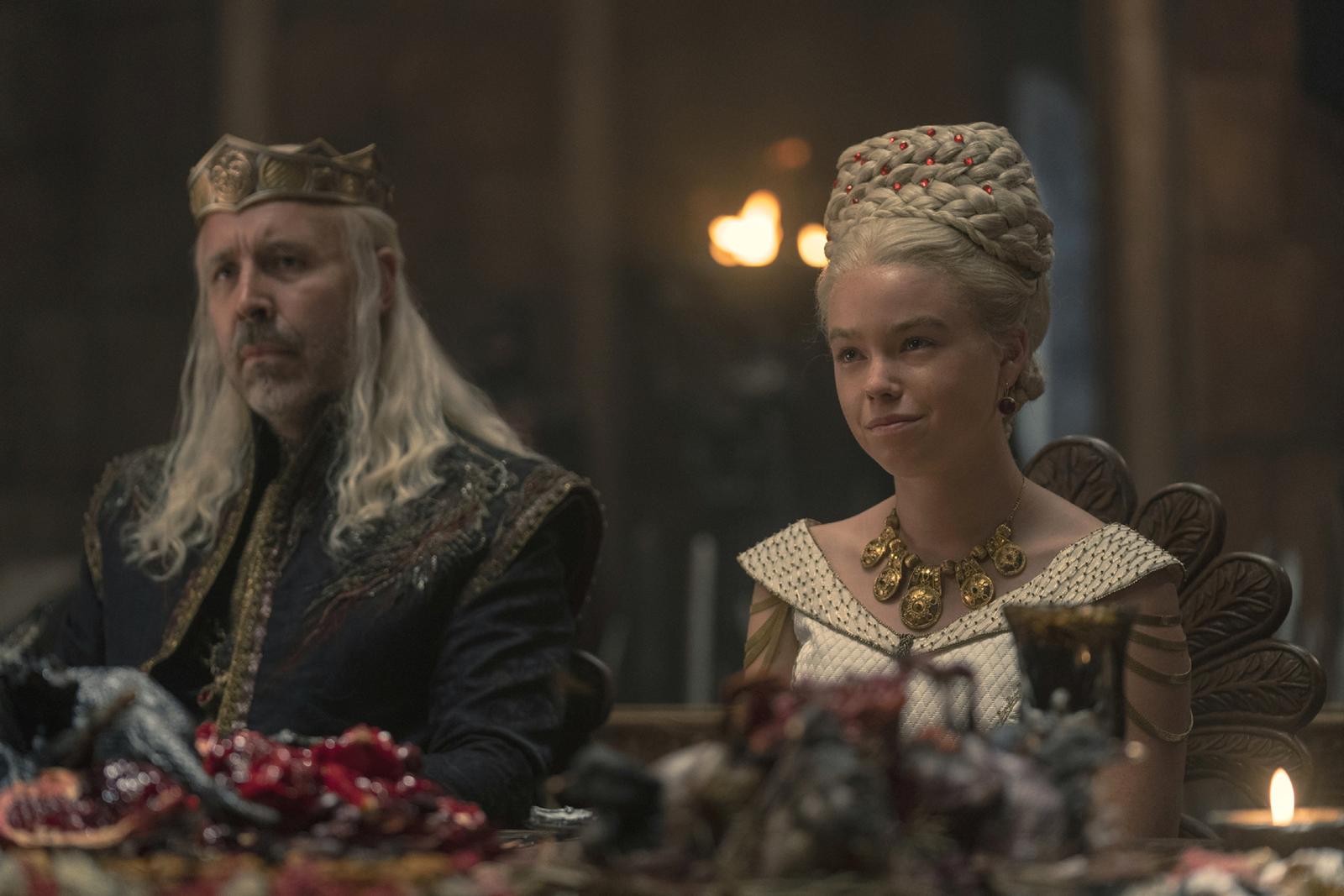 Viserys himself turned out to be a very peculiar character, and Paddy Considine's confident performance perfectly conveyed the king's affable and peaceful disposition. Unfortunately, his relatives did not inherit any of the king's good personality traits, instead plotting against each other in an attempt to gain the throne in the run-up to Viserys' death.
And it didn't take long before the king's passing: Viserys was revealed to suffer from a leprosy infection, which caused terrible pain in his stomach, and the king succumbed to the disease by the end of episode 8. Fans wondered: how old was the character at the time of his death?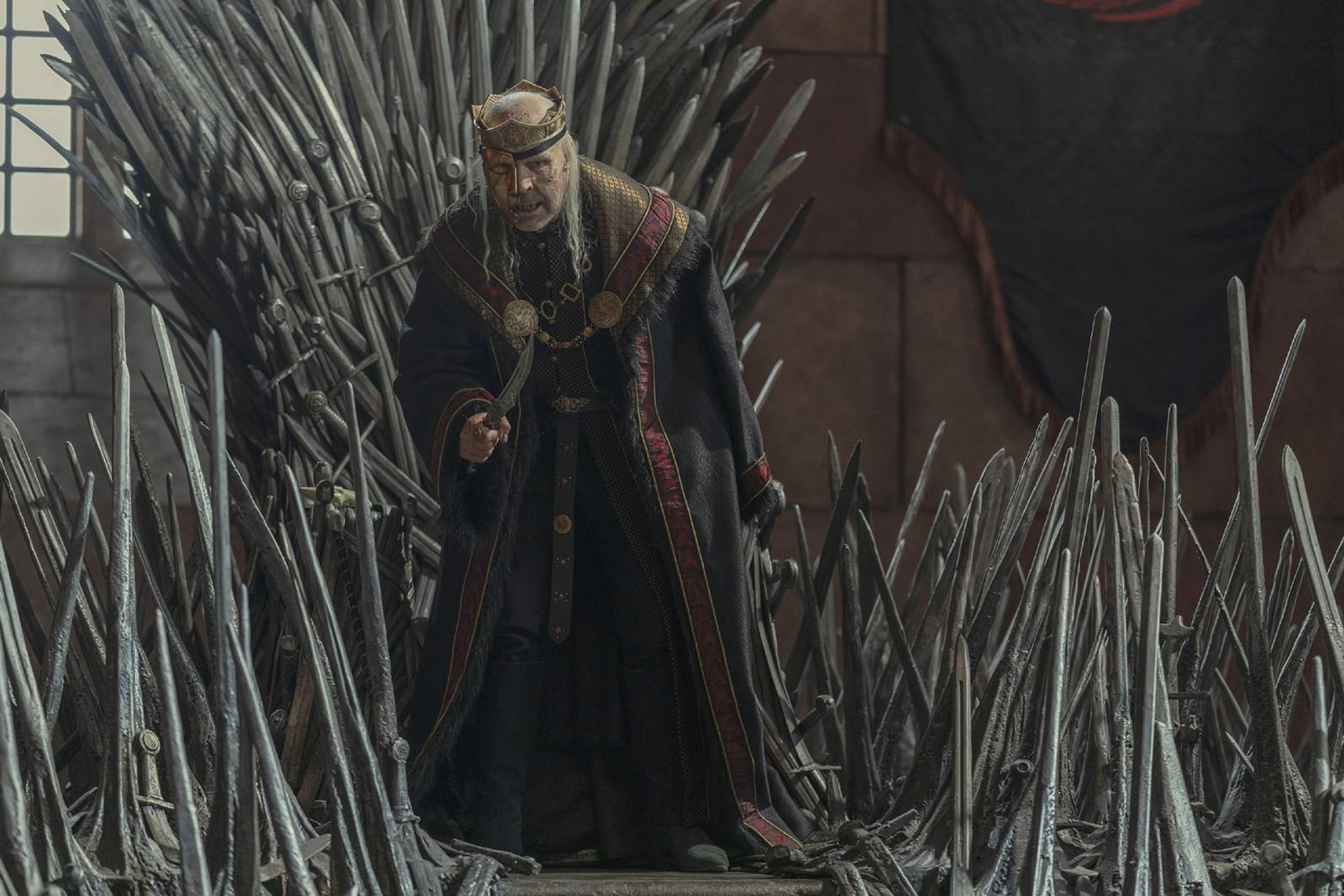 In the original book, Fire & Blood, Viserys was about 50 years old before he died, but viewers claim that HBO decided to age his character a lot. As some fans guessed, Viserys was already in his early thirties in the first episode of the show, so when there were four time jumps over the course of the season, skipping almost sixteen years, Viserys must have been close to his sixties.
But despite being relatively young at the time of his passing, Viserys looks like an ancient mummy on his deathbed. Fans explain the king's frail appearance by his long-term illness and the medication he was taking, rather than his old age. Others, of course, do not agree with this view, arguing that the age difference between the book and the TV series may have been made even greater than previously believed.