How Much of Fire & Blood is Covered in House of the Dragon Season 1?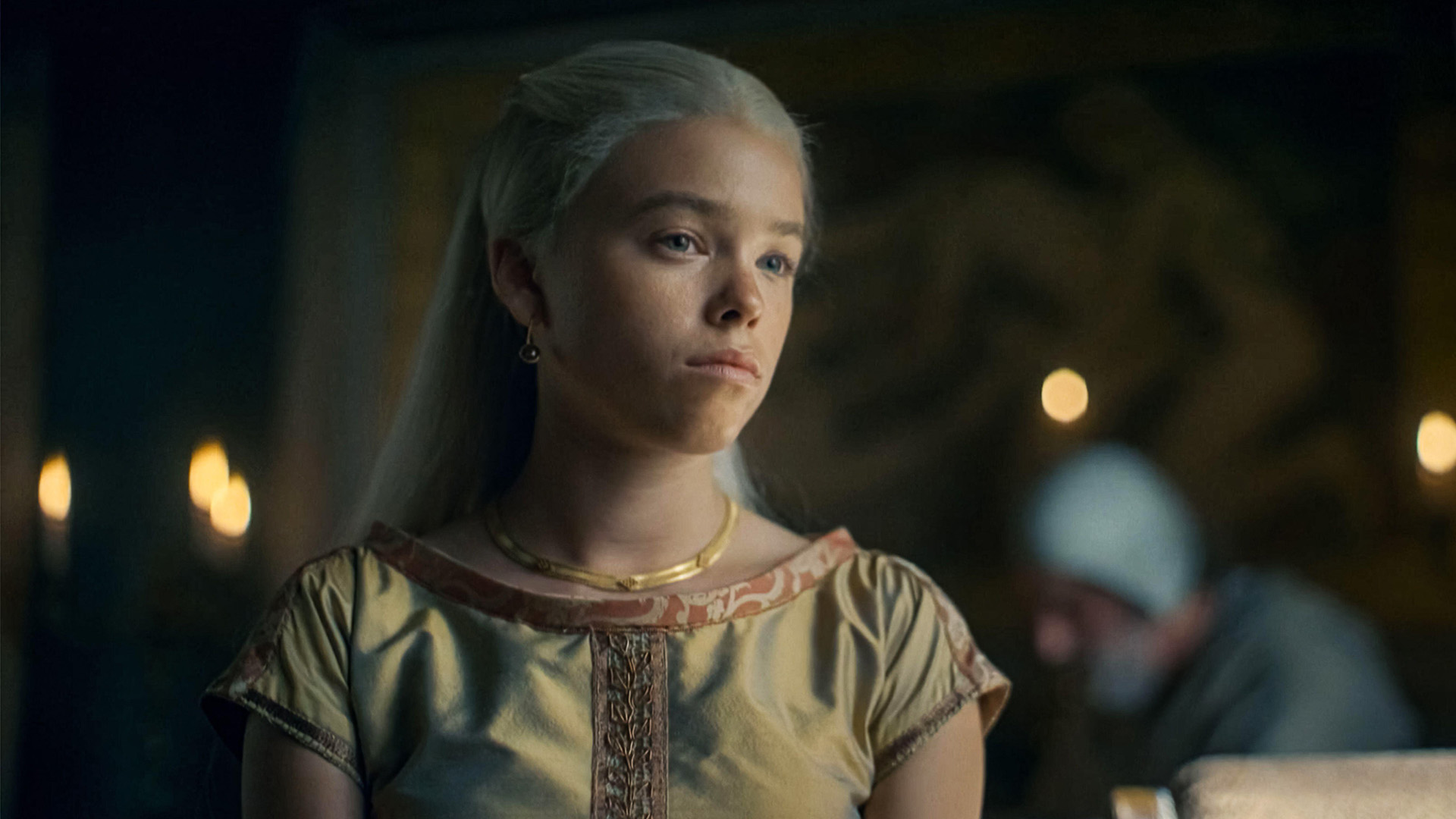 George R. R. Martin's fans would be relieved to learn that HBO's hit spinoff series is just getting started.
Set almost 200 years before the events of Game of Thrones, House of the Dragon tells the story of the cut-throat power struggle for the iron throne between two branches of the Targaryen dynasty. Choke-full of intrigue, sudden deaths and unexpected revelations, the new series scratches the same itch as the original show, offering fans another excellent George R. R. Martin adaptation.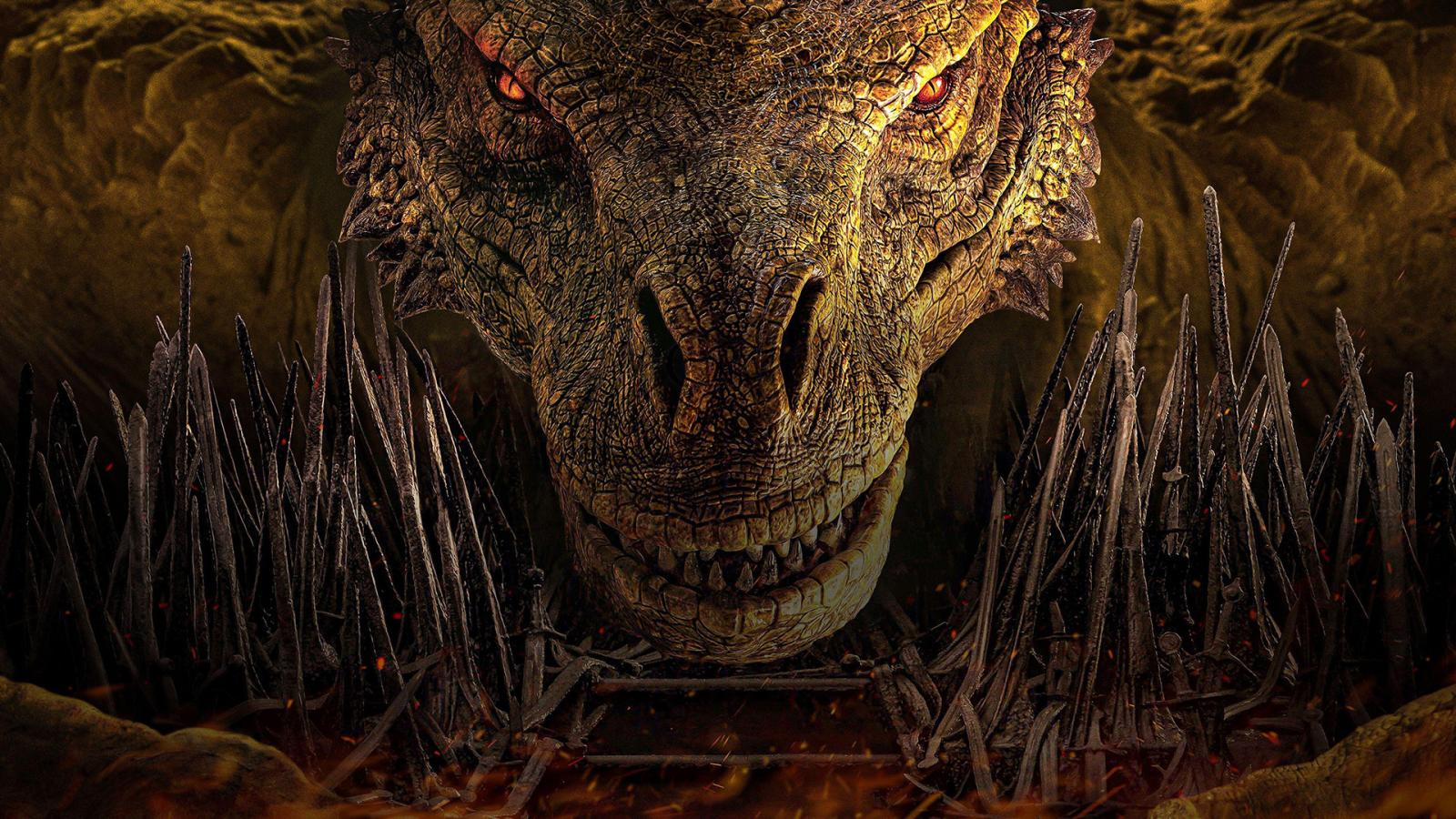 Based on just one book, Fire & Blood, which came out in 2018, the series takes a deep dive into the history of House Targaryen, which is replete with murder, incest, and lots of other shocking gruesomeness. With so much going on in the first season, some fans were sure it had gone through more than half of the book, but thankfully, that's not at all the case.
In a recent discussion on Reddit, some knowledgeable fans instantly dispelled these myths with some hard evidence. First of all, Fire & Blood is not a traditional novel but rather, a historical record of sorts, so the number of events it describes defies imagination, as it covers half of the Targaryen dynasty's entire history.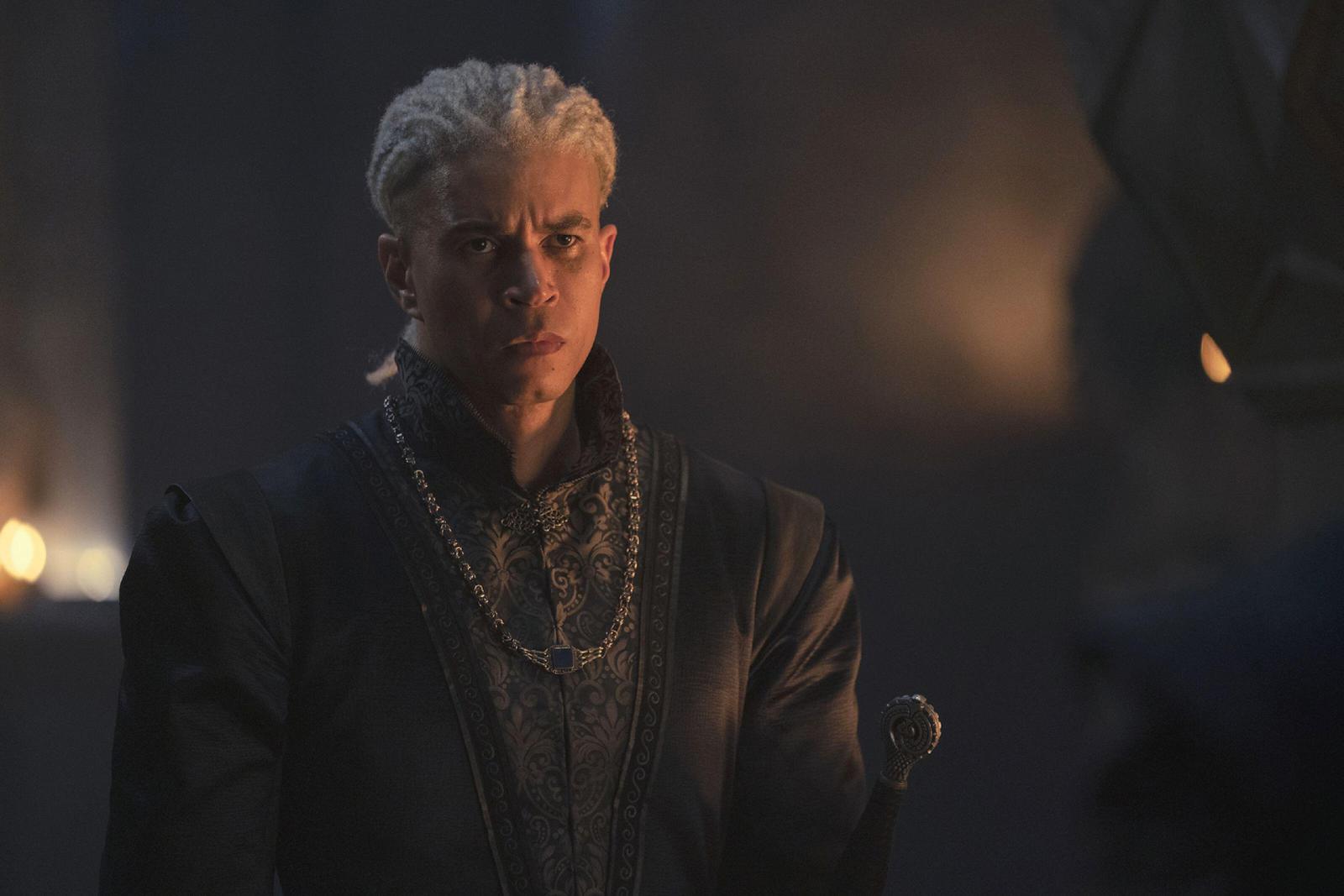 The first season actually only goes through about 60 pages of the source material, there are 500 more pages left! Naturally, some of the events mentioned in the book take place long before Aegon and his ill-fated coronation, so they may need to be dealt with in a separate spinoff series as introducing them through lots and lots of flashbacks would probably ruin House of the Dragon.
It was initially announced that HBO would be making four full seasons of House of the Dragon, but given the huge popularity of season one in 2022 and the fact that the second season is just around the corner, the network's management may reconsider their original plans and order more seasons.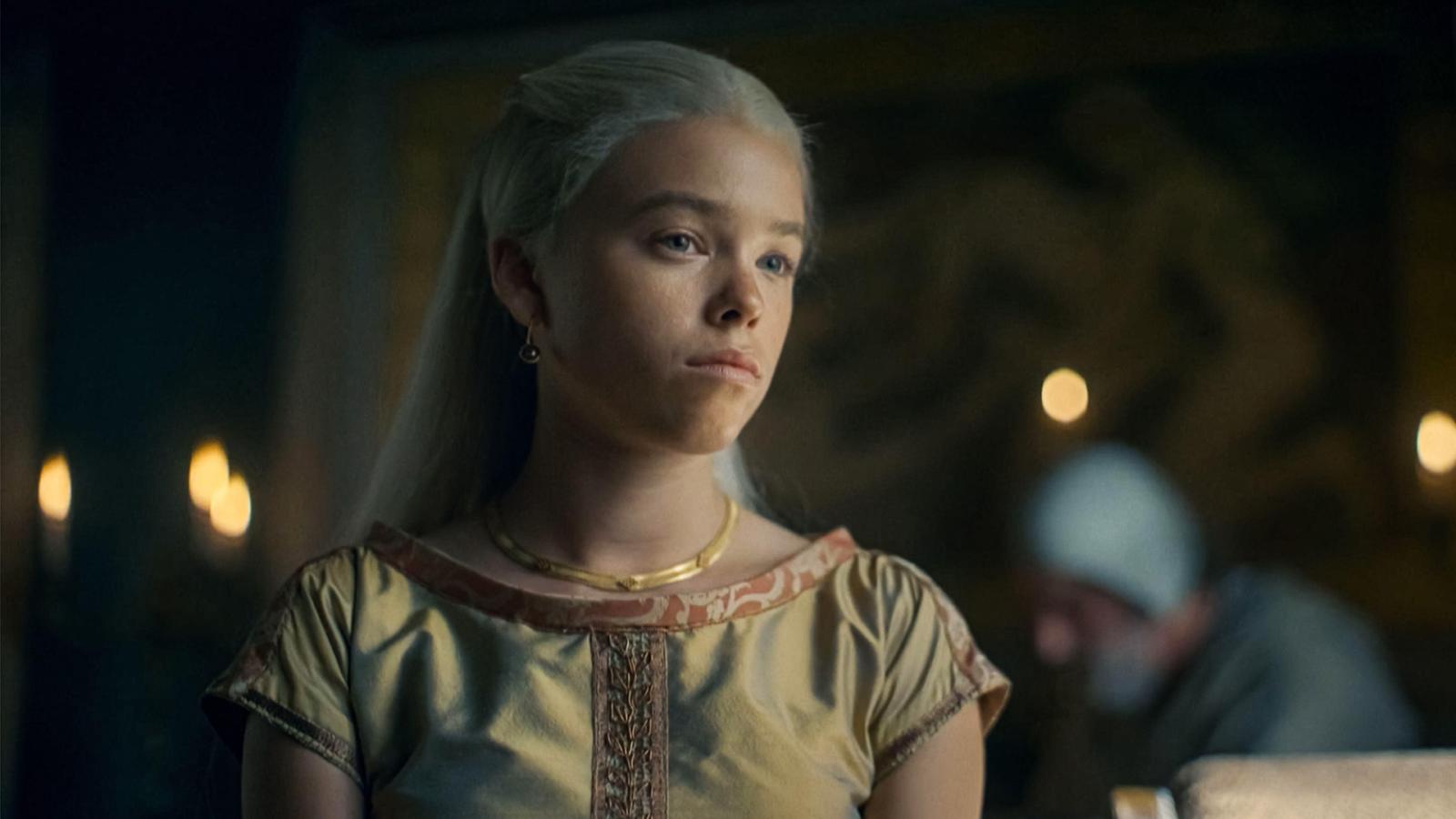 The first season only focused on Aegon's power struggle for the throne, but there are a lot more other compelling stories in the source material for at least a dozen seasons if the show's writers are up to the task of adapting them all.