How Much Money Keanu Reeves Made For John Wick 4?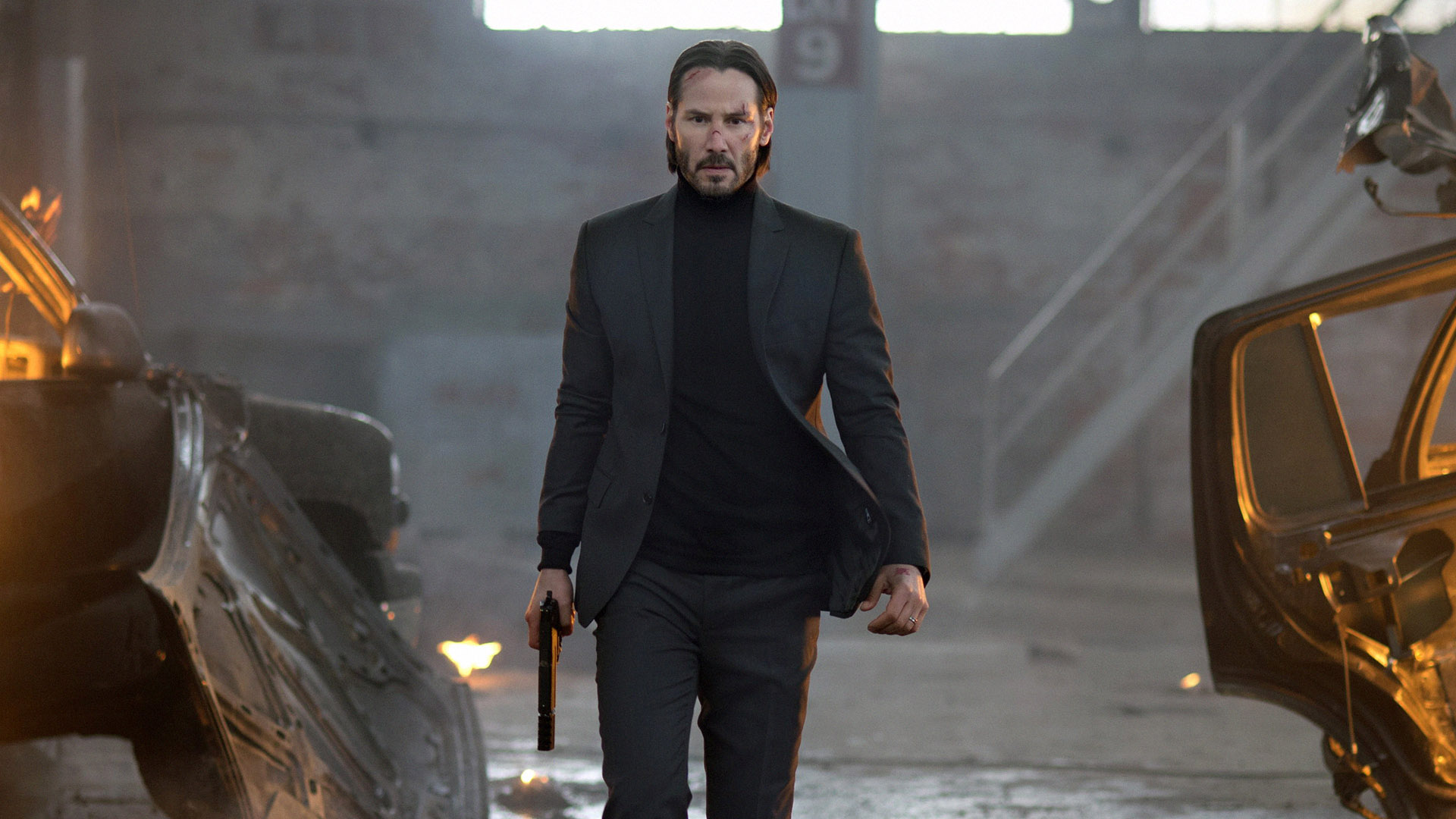 The actor was paid handsomely for his latest movie.
Just a decade ago, Keanu Reeves seemed to be on the ropes, with most of his movies failing miserably at the box office and garnering lukewarm or negative reactions from fans and critics alike. And while some fans were quick to write off The Matrix star as a washed-up has-been, they didn't realize that Reeves had a huge ace up his sleeve — John Wick.
When the first John Wick movie was released in 2014, everyone thought Reeves was simply following the Bruce Willis path of starring in action movies of dubious quality. However, the $30-million project managed to surprise the world by making a ton of money, spawning the franchise, and making its lead actor more than relevant again.
Reportedly, Keanu Reeves earned less than $2 million for the first film, but his salary was increased to $2.5 million for John Wick's second installment. And, given that the actor currently boasts an insane net worth of $380 million, fans began to wonder how much money he made from the recently released John Wick 4.
Before the fourth film in the saga even began filming, it was clear that Reeves had once again become one of the biggest stars in Hollywood, and the producers of John Wick realized they needed to sweeten the pot by giving their lead actor more money than he made for The Matrix Resurrections in 2021. Needless to say, paying Reeves more than $13 million was a huge risk, but the creators still decided to bet big and gave the star a cool $15 million for his return as John Wick.
Yep, that's a huge paycheck — and considering that Reeves only speaks 380 words in total in John Wick 4, the actor apparently earned $39,474 for every single word he uttered on set. Clearly, the Matrix star is still one of the most valuable people in the film industry.
With the fifth chapter of the John Wick story already in pre-production, it looks like Keanu Reeves will finally be able to break through the $20-million ceiling with his next paycheck, and fans are more than happy to see the actor earning more money thanks to his insane talent and charisma.