Any fan of reality shows is surely familiar with June Shannon aka Mama June, who has made history and garnered a large following by appearing on several reality series over the last decade.
After rising to fame on Here Comes Honey Boo Boo, she landed her own show titled Mama June: From Not to Hot, which focused on her weight loss transformation. But after a few scandals, the series was renamed Mama June: Road to Redemption, and its content changed accordingly.
The show ran for six seasons, and it's been rumored for a while now that season seven might be on the way.
Mama June is a very controversial figure in the world of reality TV. She's received a lot of backlash for her parenting style, her attitude towards her four daughters, the men she's been with, her addiction, and the legal issues she's been through. Road to Redemption is a way to show her journey to recovery and righting her wrongs with her family, and because it's such an interesting subject, the show has received high ratings, making Mama June even more popular with viewers.
Although Mama June's redemption story is deeply touching and emotional, lots of people find it hard to believe that the woman who had so many problems in the past could genuinely decide to change herself.
Truth be told, many think she's just doing it for the money — so let's see if that's the case and find out how much money Mama June has made throughout her reality TV career.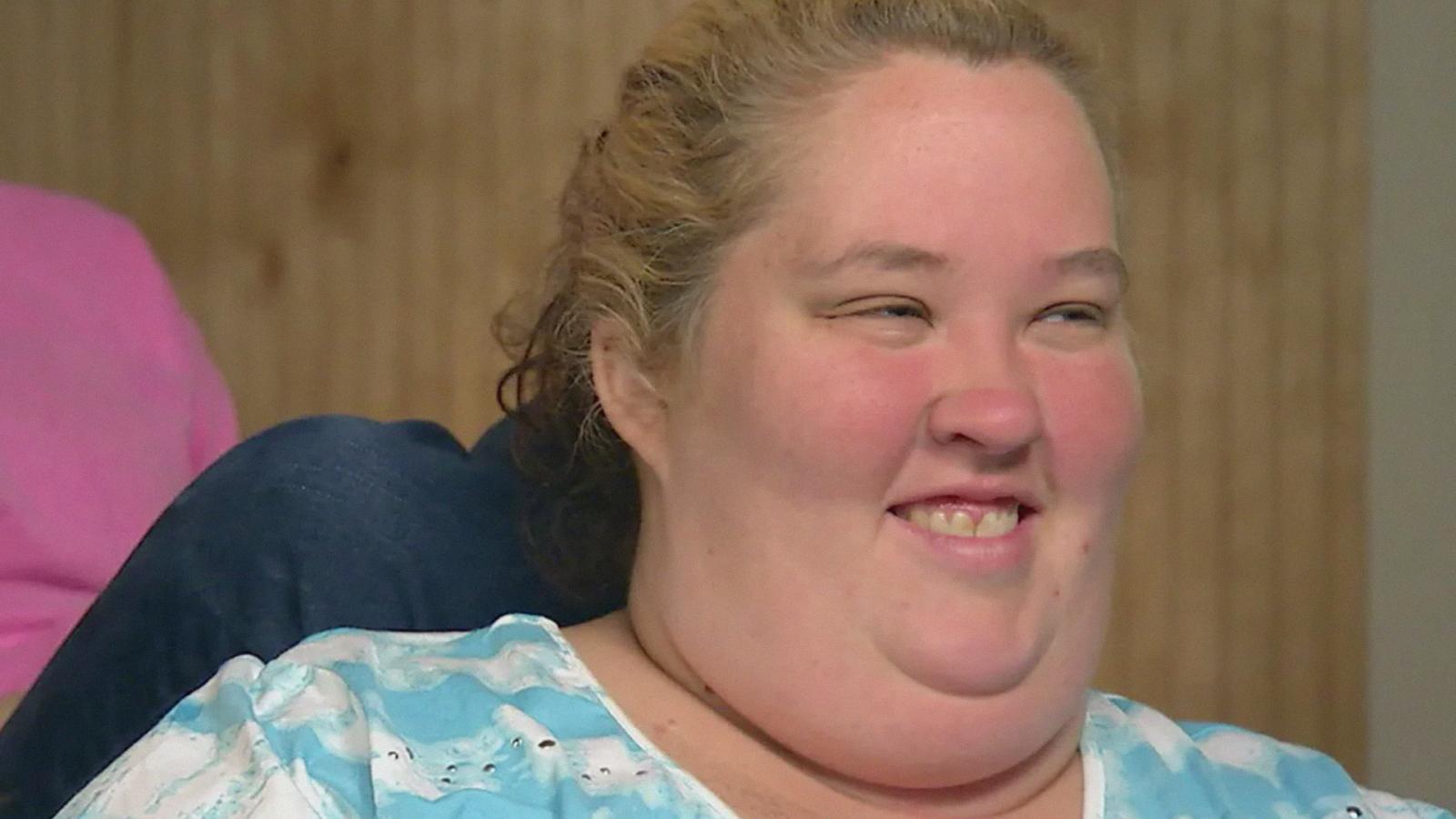 June is reportedly paid around $100,000 per episode. She also has a huge following on social media and uses it to get money from various product endorsements: it's been speculated that she earns around $25,000 per month from that.
Nevertheless, you'll probably be shocked to find out that June Shannon's estimated net worth is only $50,000, according to Celebrity Net Worth — and that's just $3,000 more than the average millennial salary in the US.
But as longtime reality show watchers certainly know, Mama June never had healthy spending habits. She once confessed to spending about $1 million on substances during her addiction phase. After losing 300 pounds on her show, she spent $75,000 on cosmetic surgery. And her most recent costly endeavor was her expensive seaside wedding to Justin Stroud.
It's good to know that Mama June can afford the lavish lifestyle that she currently has — but it looks like her next reality project might be about developing good financial habits.