The first season of HBO's new fantasy show includes many events from the original book — but far from all of the Targaryen storylines.
George R. R. Martin proves once again that he is the reigning king of fantasy series, as his 2018 book, Fire & Blood, has been successfully turned into a new hit show. The story recounts the struggle between two branches of House Targaryen for the Iron Throne, and the sheer variety of violent action and vile intrigue has made fans fall in love with Martin's style all over again.
With only one season out, fandom began to wonder how long House of the Dragon would air, wondering if it could surpass its predecessor, Game of Thrones.
The first season certainly featured a large portion of Targaryen history, introducing several time periods, dozens of characters, and plenty of action, so many fans were quick to conclude that it covered at least half of Martin's book. However, it turns out this isn't the case at all.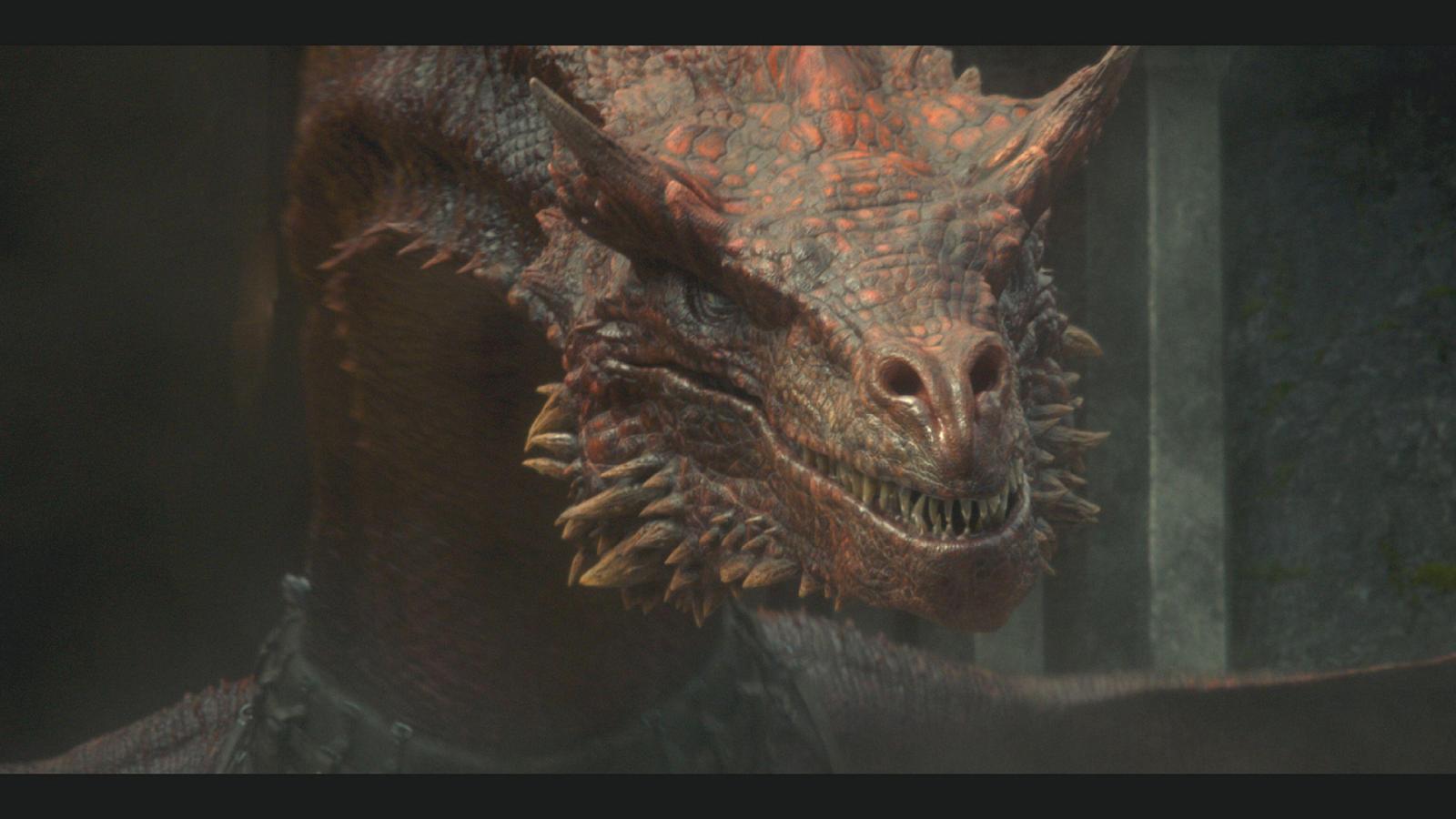 Discussing the issue on Reddit, casual viewers were shocked to learn that the first season in its entirety covered only about 40 pages of Fire & Blood. Crazy, right?
So how come there are so many things going on in the first 10 episodes? The answer lies in the way Martin's book is structured, and it may surprise those who have not read it: the author structured his work as a piece of historical writing, sketching out the events themselves without offering much detail about the characters or different perspectives on the action.
As a result, Fire & Blood reads somewhat like a real historical document rather than a piece of fiction. This approach allowed Martin to cover a huge part of the history of House Targaryen without having to write more books on the subject.
Knowing this, avid fans never criticized the series' showrunners for rushing the events of the first season, as many critics did. The screenwriters managed to fill in the gaps and stretch many scenes of the original novel, creating something quite new and unique based on the bare skeleton provided by Martin. If they continue to use the same principle in their adaptation, House of the Dragon could stay on the air for dozens of seasons.