How Kate Middleton Really Feels About Having More Children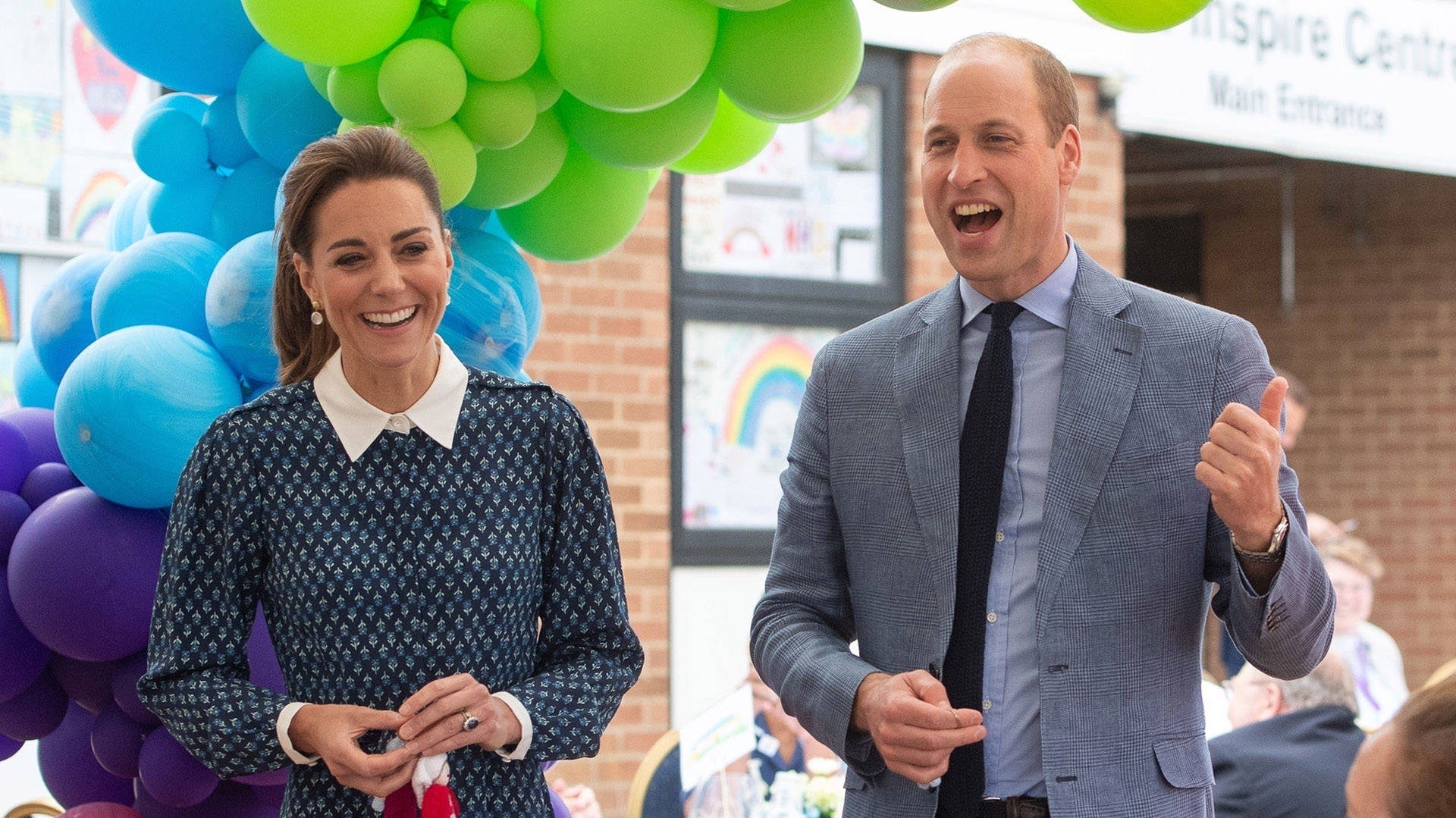 It looks like the future queen has made up her mind.
Since Charles was crowned the new King of England earlier last month, the world has begun to pay much more attention to Prince William and Princess Catherine of Wales, the couple who will be the next English monarchs. The two have been married for 12 years and share three kids — Prince George, Princess Charlotte, and Prince Louis, born in 2013, 2015, and 2018.
With two sons and a daughter, Kate Middleton is already quite a mom, but is she planning on adding another little prince or princess to the royal family?
As it has been five whole years since their last child was born, it looks like Kate and William are okay with having just three children. This notion was considered speculative for some time, but Kate proved it recently during her visit to The Baby Bank in Windsor, spilling the beans about her relationship with her children and her plans as a mother.
'It only feels like yesterday that they were this tiny. They do grow so quickly. Whereas I look at them and think I don't want to go through that again. I've been there and done that,' Kate said.
Apparently, the Princess of Wales doesn't want to have more children in the future because she is already spending a lot of time raising her three kids, and she doesn't feel like going through another pregnancy and those tedious infant and toddler years again. Perhaps the royal couple would rather see their children grow into teenagers, so they can spend more time with them as equals and not as little kids.
However, even though Kate is not keen to have more children, this doesn't make her a bad mom as she has proved time and again that she loves her kids and enjoys spending time with them. Also, the Princess is already in her forties, which she may think is already a bit late for a fourth pregnancy.
On the more practical side of things, Prince William and his wife don't need to worry about succession issues. Prince George, soon turning 10, is the next person in line to the British throne, so the Princess of Wales is not expected to introduce more children to the royal family.
Source: The Royal Family Channel.