Here's why the heroines of the series Euphoria are the biggest fashion influencers of our time.
We bet that, at some point in your life, you watched a popular TV show and thought, "I want that character's dress/shoes/bag."
And sure enough, that thought came across your mind more than once when you watched the HBO teen drama Euphoria, which recently released its long-awaited second season. The series' characters Maddy, Jules, Kat, and Cassie showcased quite a few admirable looks in season one, and fans readily imitated their style and shared the photos on social media. Some even copied the characters' makeup, which is something Euphoria is especially famous for: many of the show's plot twists can be predicted by the heroines' eyeshadow or lipstick color.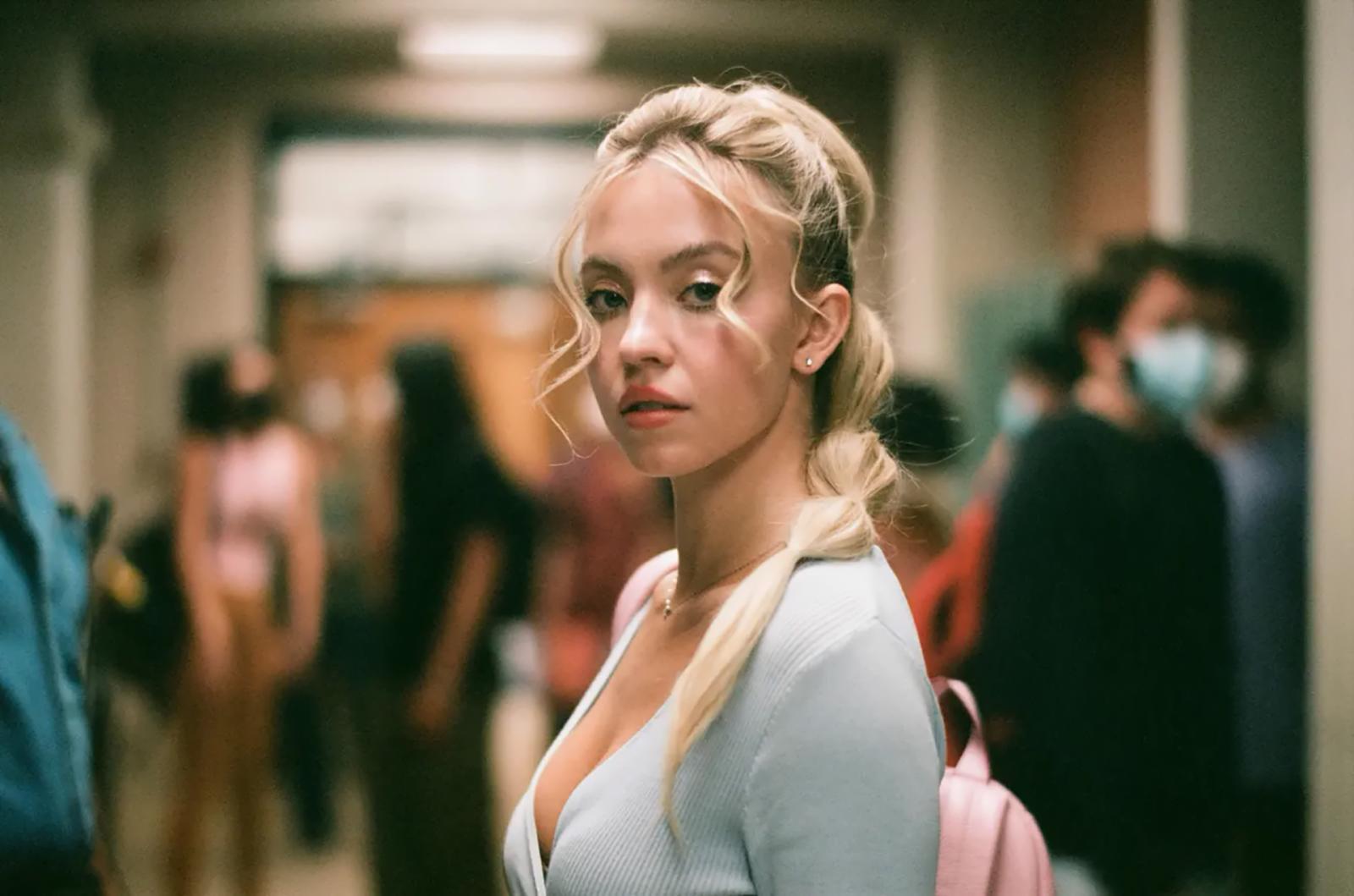 After the second season premiered, TikTok and Instagram were once again flooded with pictures of girls cosplaying their favorite characters from Euphoria. It's undeniable that the series' characters are the main fashion influencers of our time — and here are a few reasons to support that.
They Really Do Make a Difference in Sales
Euphoria fans don't just cosplay their favorite characters on Halloween: they want to dress like them every day. According to Love the Sales, within 48 hours after the second season's launch, there was an 890% surge in the number of queries for "black cutout dresses"! The dramatic increase in user interest was clearly influenced by the AKNA dress, which Maddy (Alexa Demie) wore in the first episode.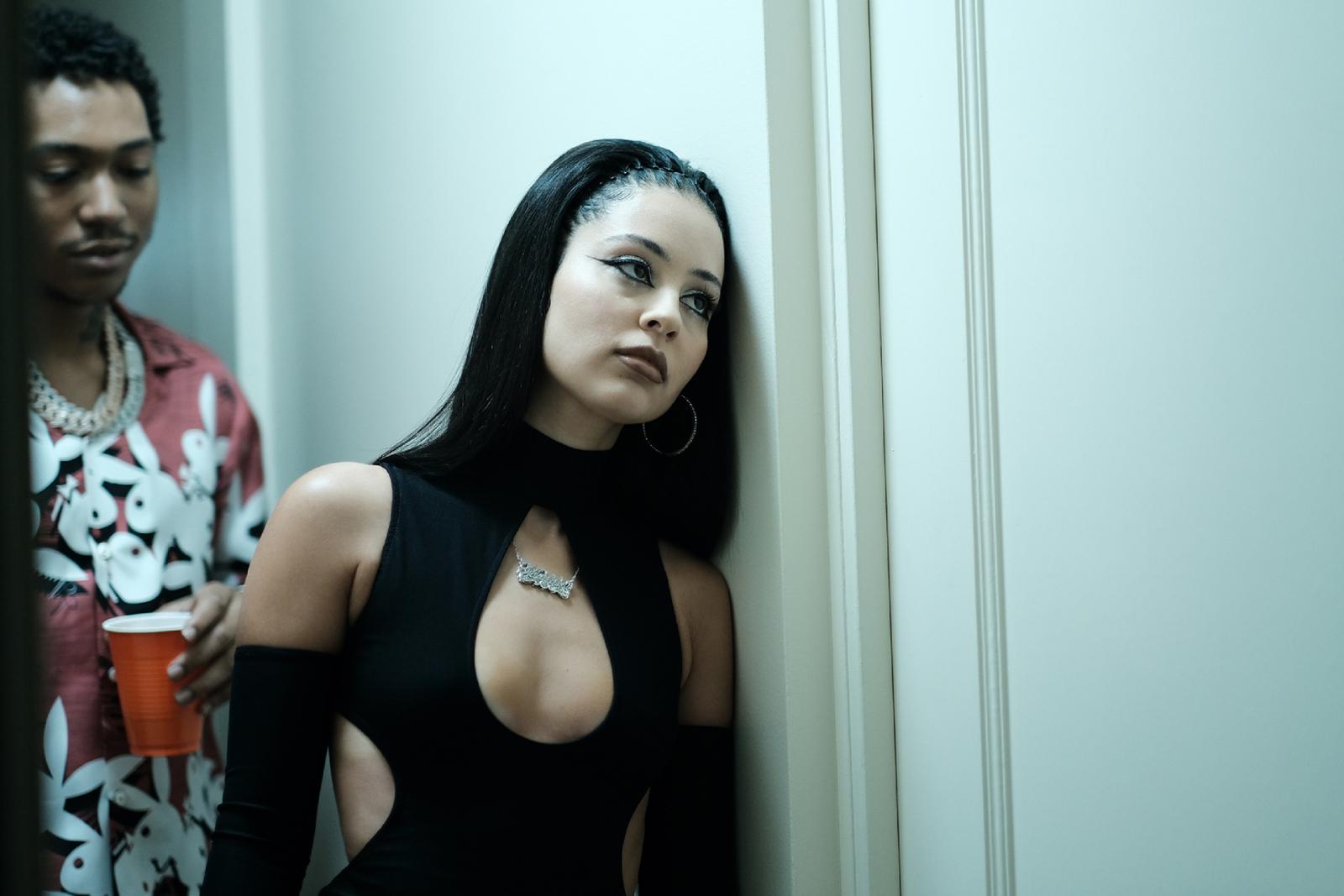 Needless to say, the dress has been sold out at the brand's online store. Fans also took note of the actress' shoes: the searches for the spectacular "lace-up heels" by Amina Muaddi increased by 125%. Other female characters didn't go unnoticed: Cassie's look (Sidney Sweeney) raised the figures for "blue strappy dresses" by 143%, and actresses Barbie Ferreira and Maude Apatow made user queries for "puff sleeves" about 90% more popular. Numbers don't lie!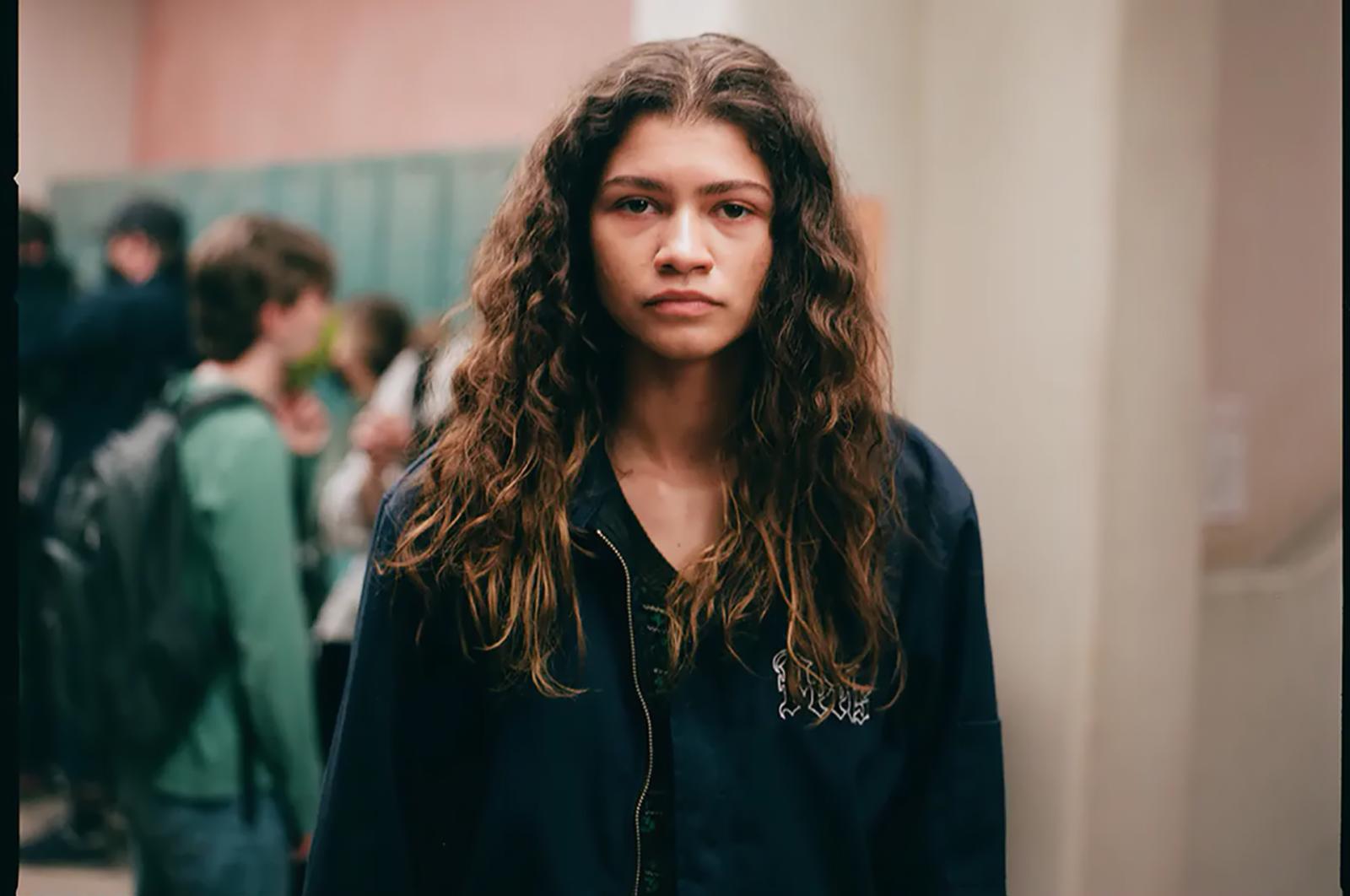 They Set Global Trends
Did you notice how all brands have recently turned to the style of the noughties? Catwalks, along with social media and the streets, are now filled with low-rise jeans, short tops, super short mini skirts, baguette bags, and other fashion attributes of the 2000s.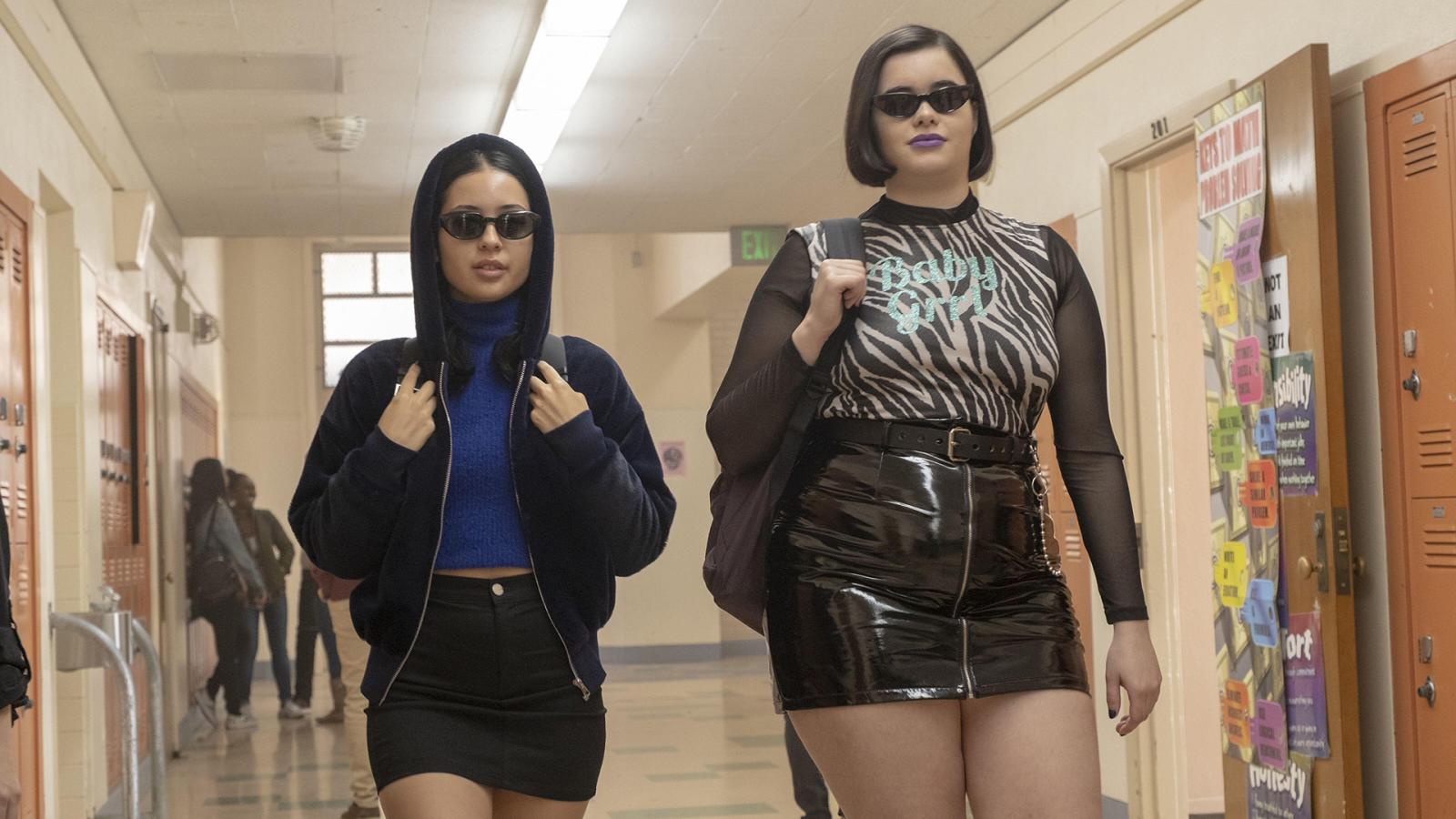 Surely, many people feel nostalgic for the era of Britney Spears, Paris Hilton, and Destiny's Child, but such a global trend must have deeper and more diverse explanations — one of which is the popularity of Euphoria. When the first season came out, the noughties trend was only gaining momentum. Heidi Bivens, the show's costume designer, noticed this and added Y2K-inspired details to almost all of the characters' outfits. It didn't take long for the fans to copy the looks, and then the rest of the public followed. Soap operas have always had a major influence on spearing fashion trends — just think of Carrie Bradshaw, the characters of Gossip Girl, or Emily in Paris. Euphoria is no exception here.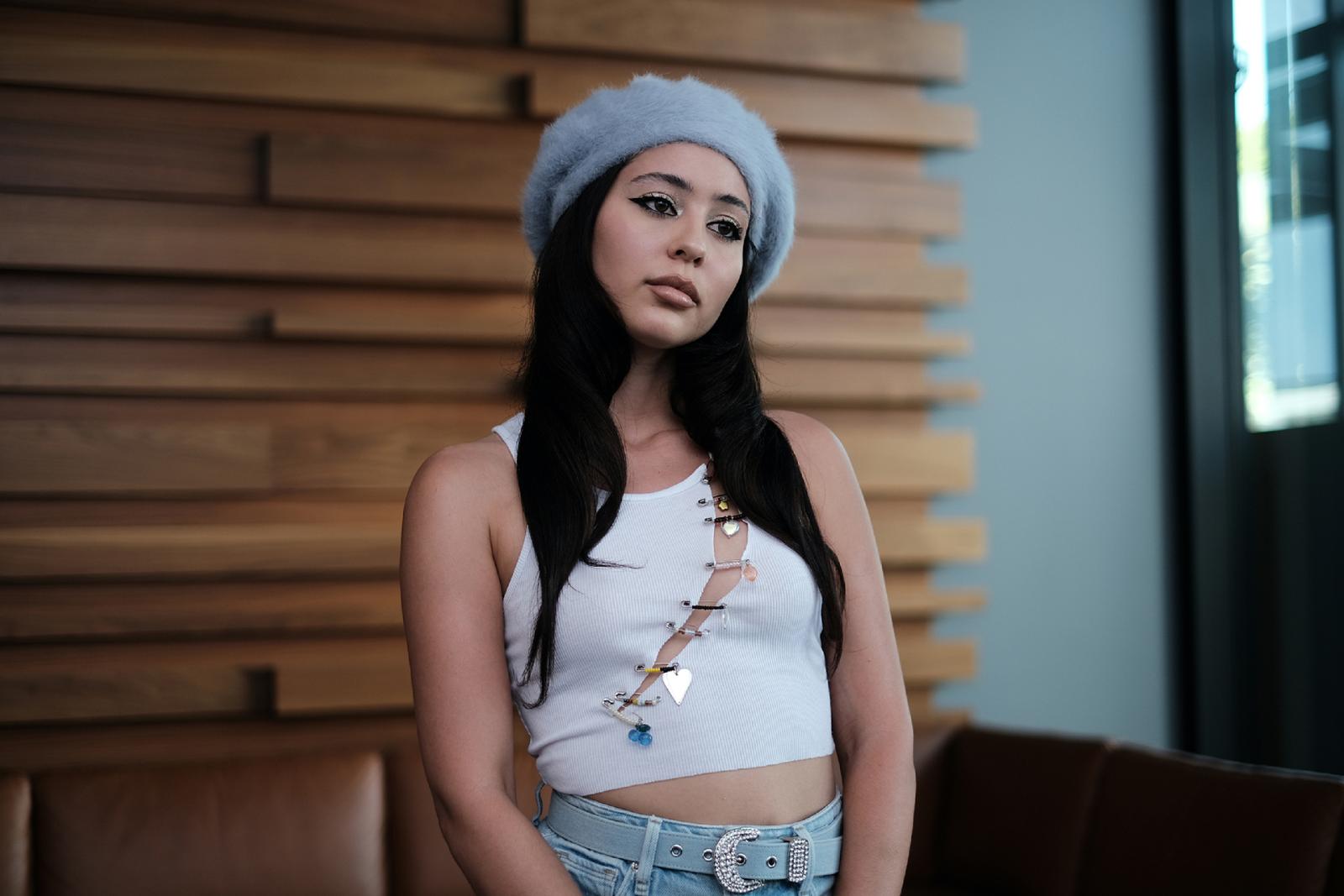 Heidi Bivens never treads a beaten path in choosing her characters' costume details and often favors less-known brands. Some of her fashion finds end up completely sold out, proving the exceptional talent and taste of Euphoria's costume designer.
Leading Actresses are Influencers in Real Life
Another reason for the series' trend-setting success might be the choice of leading actresses, many of whom are involved in the fashion industry. Barbie Ferreira (Kat) and Hunter Schafer (Jules) are both successful models, and Schafer has recently become the face of Prada.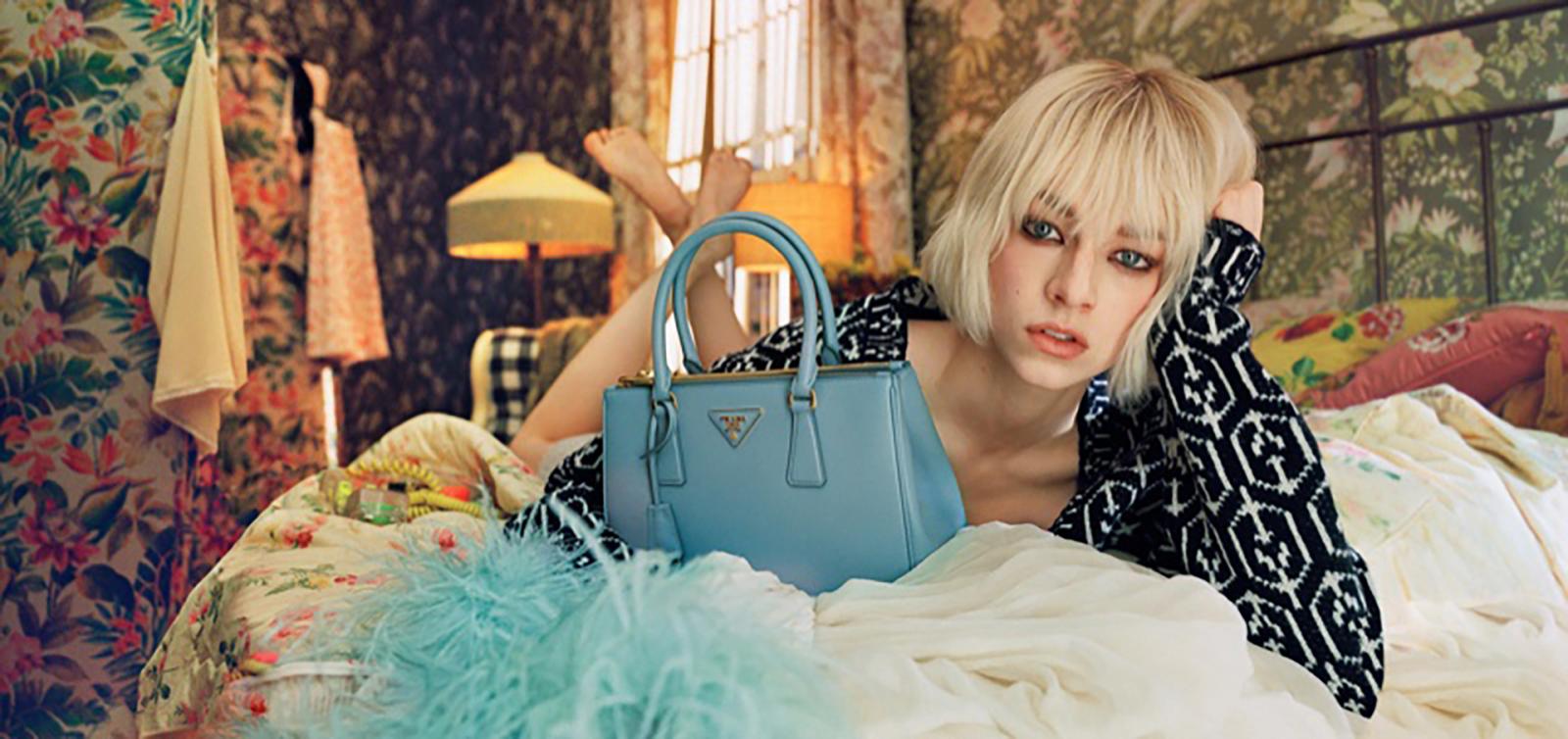 Alexa Demi (Maddie) and Sydney Sweeney (Cassie) are also no strangers to catwalks and often stun on magazine covers and red carpets. Same goes for Zendaya: while her character Rue doesn't showcase the brightest looks in the show, the actress has been recognized as a style icon, and her appearances are admired by both industry insiders and ordinary fashion followers.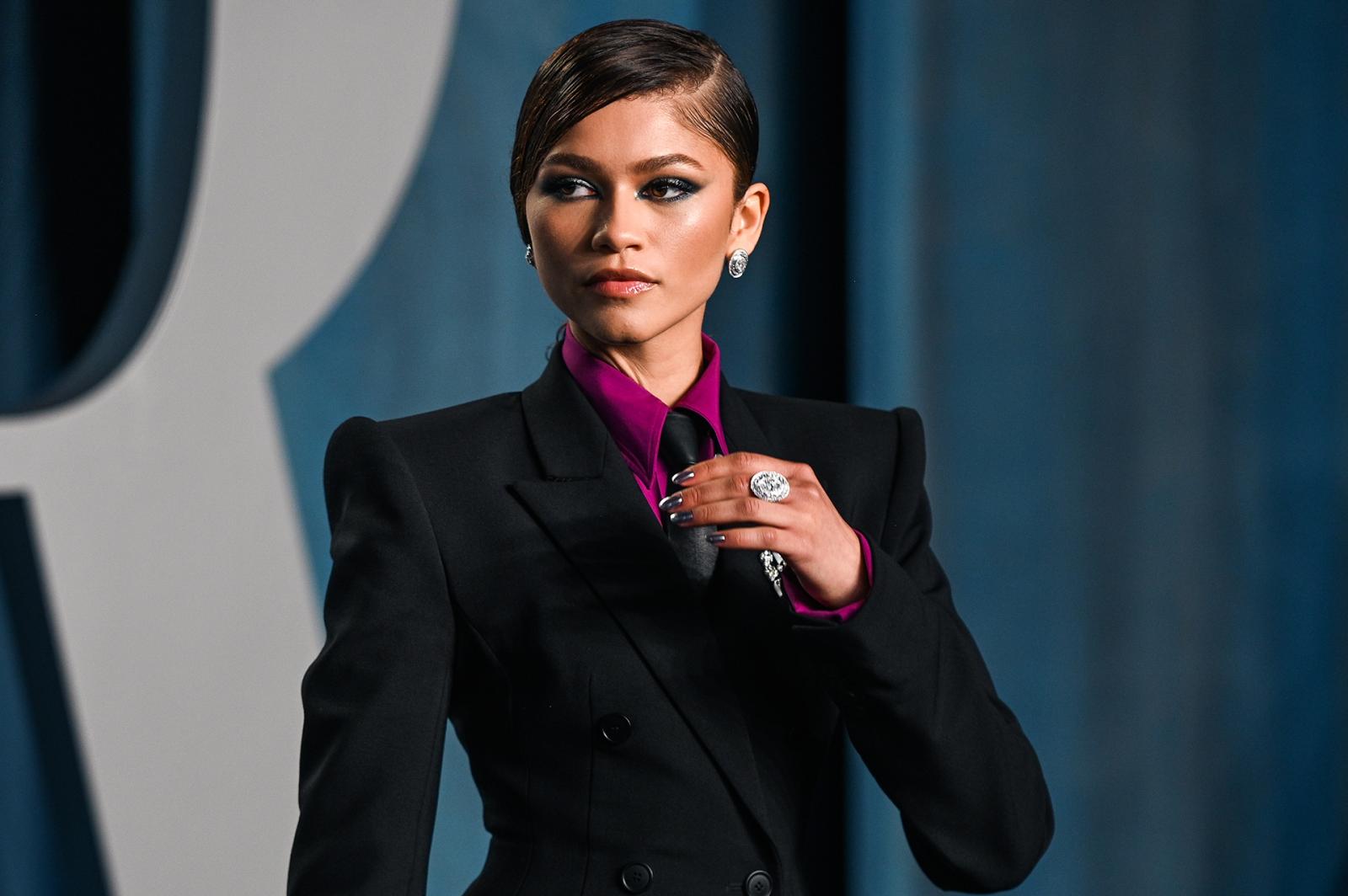 The stars' real-life reputation has influenced their perception on screen, and what's more, they continue to spread the show's fashion trends off-screen as many choose to dress in a style similar to their characters. The actresses are in fact very invested in their roles: according to Euphoria's head makeup artist, some of the makeup ideas for Alexa Demie's character came from the actress herself — and we can assume the costume designers also heed the ideas from the show's cast.