2022: the year of the baby boom for celebrities!
1. Kylie Jenner and Travis Scott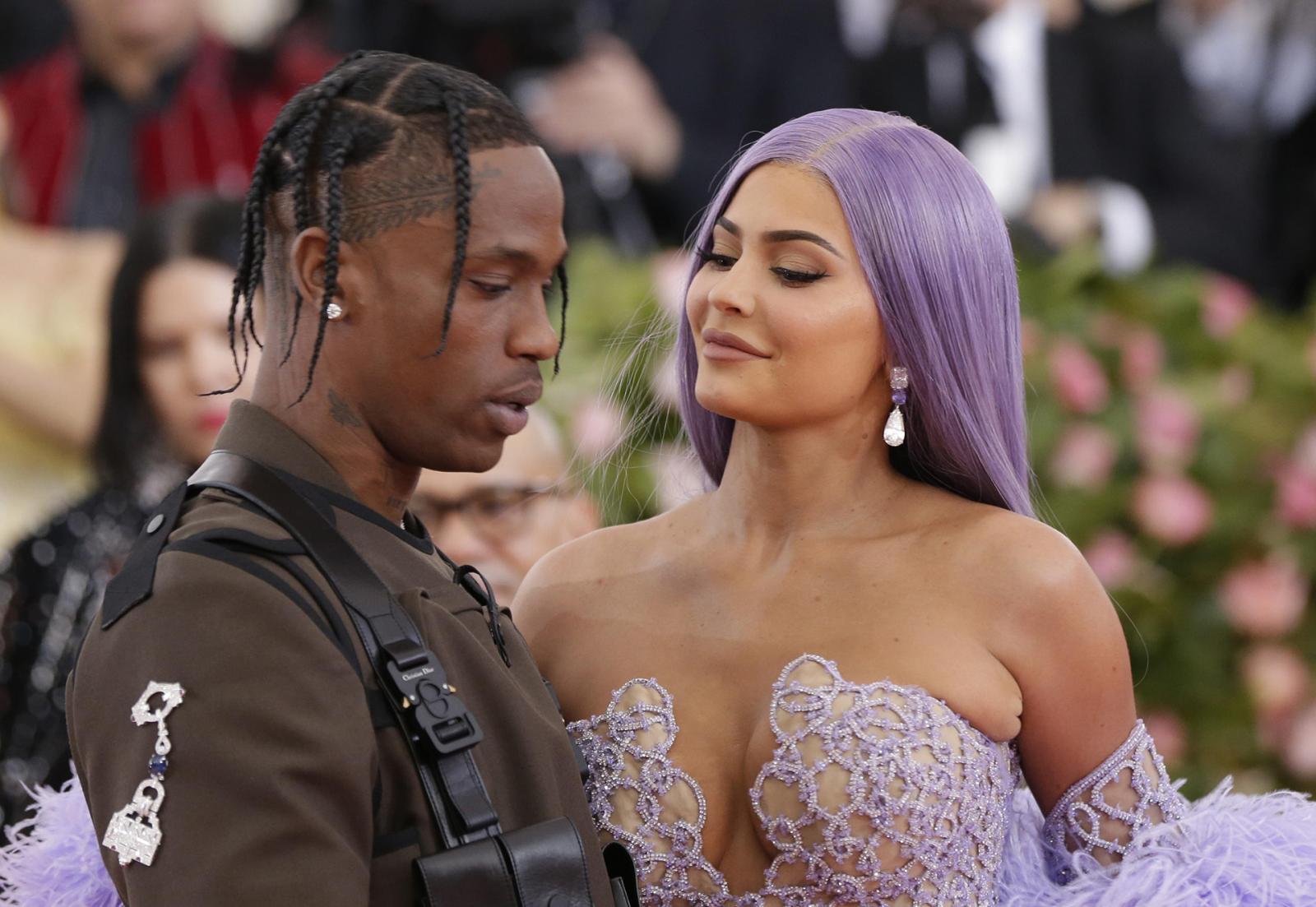 On February 2, 2022, Kylie and her partner, rapper Travis Scott, became parents for the second time. The star couple had a son, in addition to their four-year-old daughter, Stormi.
Interestingly, many thought that Jenner specifically planned the birth on such a beautiful date, and some speculated that she gave birth even before the new year. The star did not comment on any of these speculations.
At birth, she named her son Wolf, but then changed her mind and gave him another name, which she has not yet revealed. "FYI our son's name isn't Wolf anymore. We just really didn't feel like it was him. Just wanted to share because I keep seeing Wolf everywhere," Jenner explained.
2. Rosie Huntington-Whiteley and Jason Statham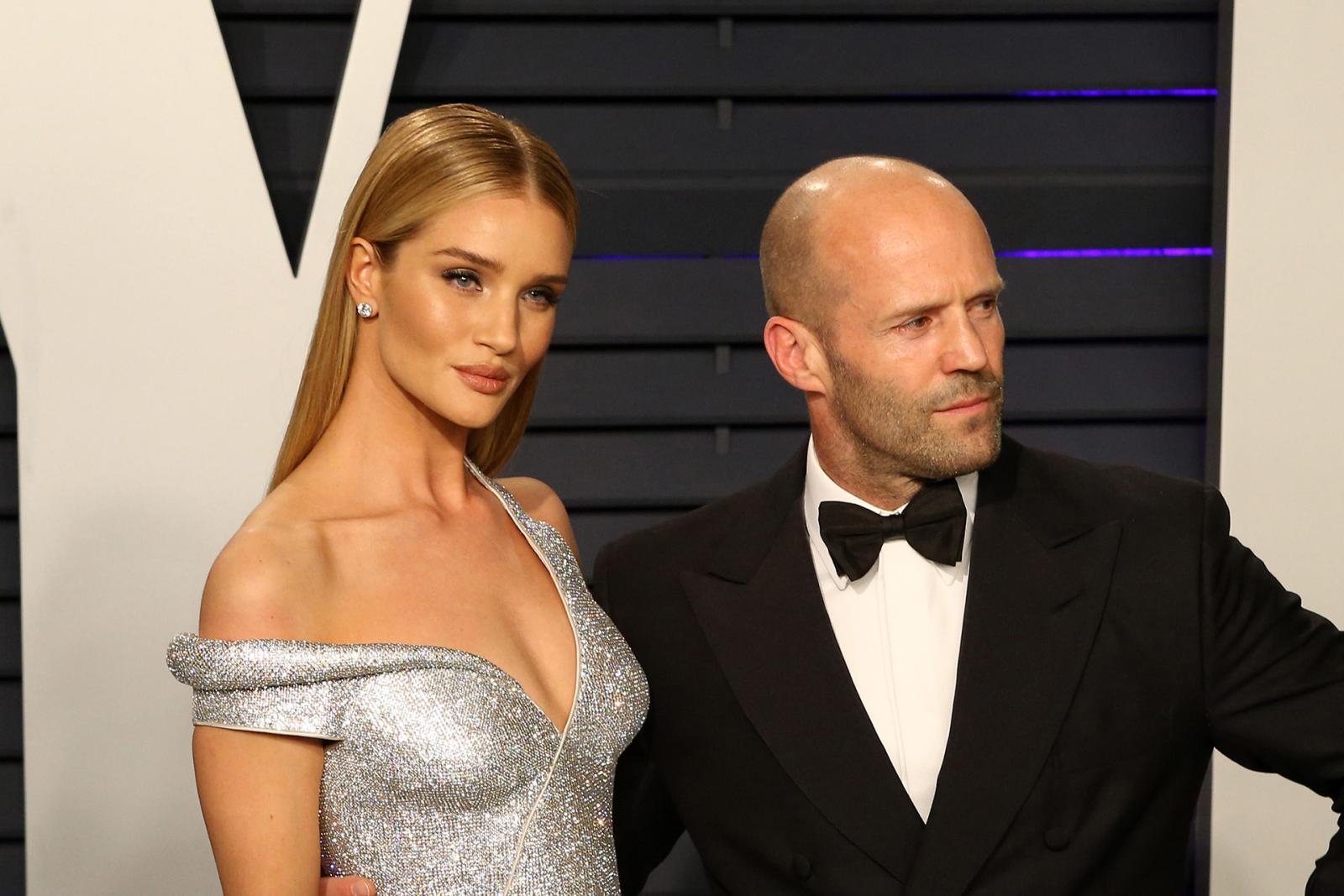 Rosie also became a mom earlier this year in February. She and actor Jason Statham had a daughter named Isabella. The lovers are also raising a five-year-old son, Jack Oscar.
Interestingly, Rosie and Jason have been together for 12 years, but they are in no hurry to get married, although the actor proposed to his beloved in 2016.
3. Cristiano Ronaldo and Georgina Rodriguez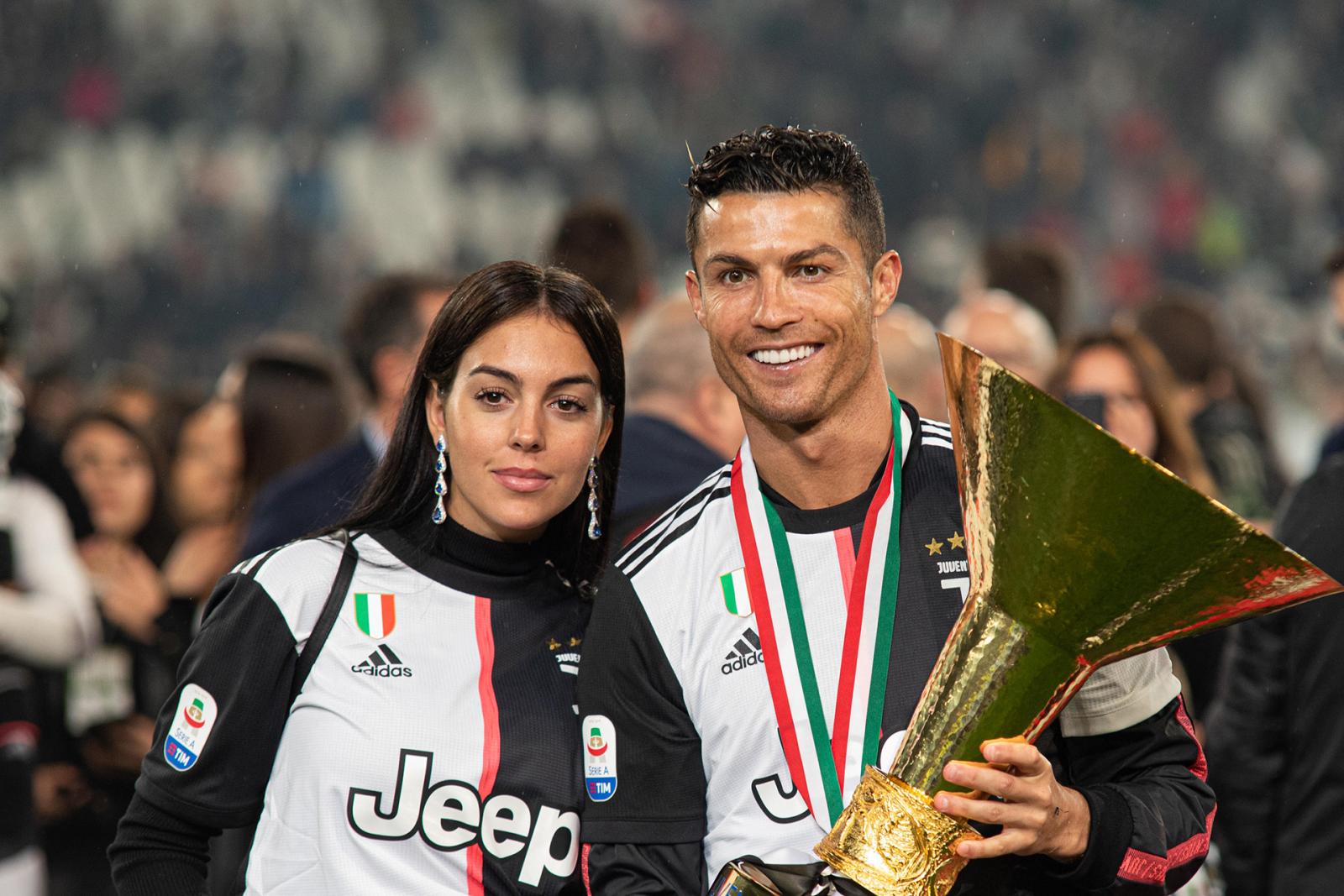 In April of this year, Cristiano and his partner had twins — a son and a daughter. Except that the boy died during childbirth. The star parents could not recover from this tragedy for a long time.
The footballer and his girlfriend named their daughter Bella Esmeralda. The couple already has a daughter Alana, and the other three children were born through a surrogate mother.
4. Priyanka Chopra and Nick Jonas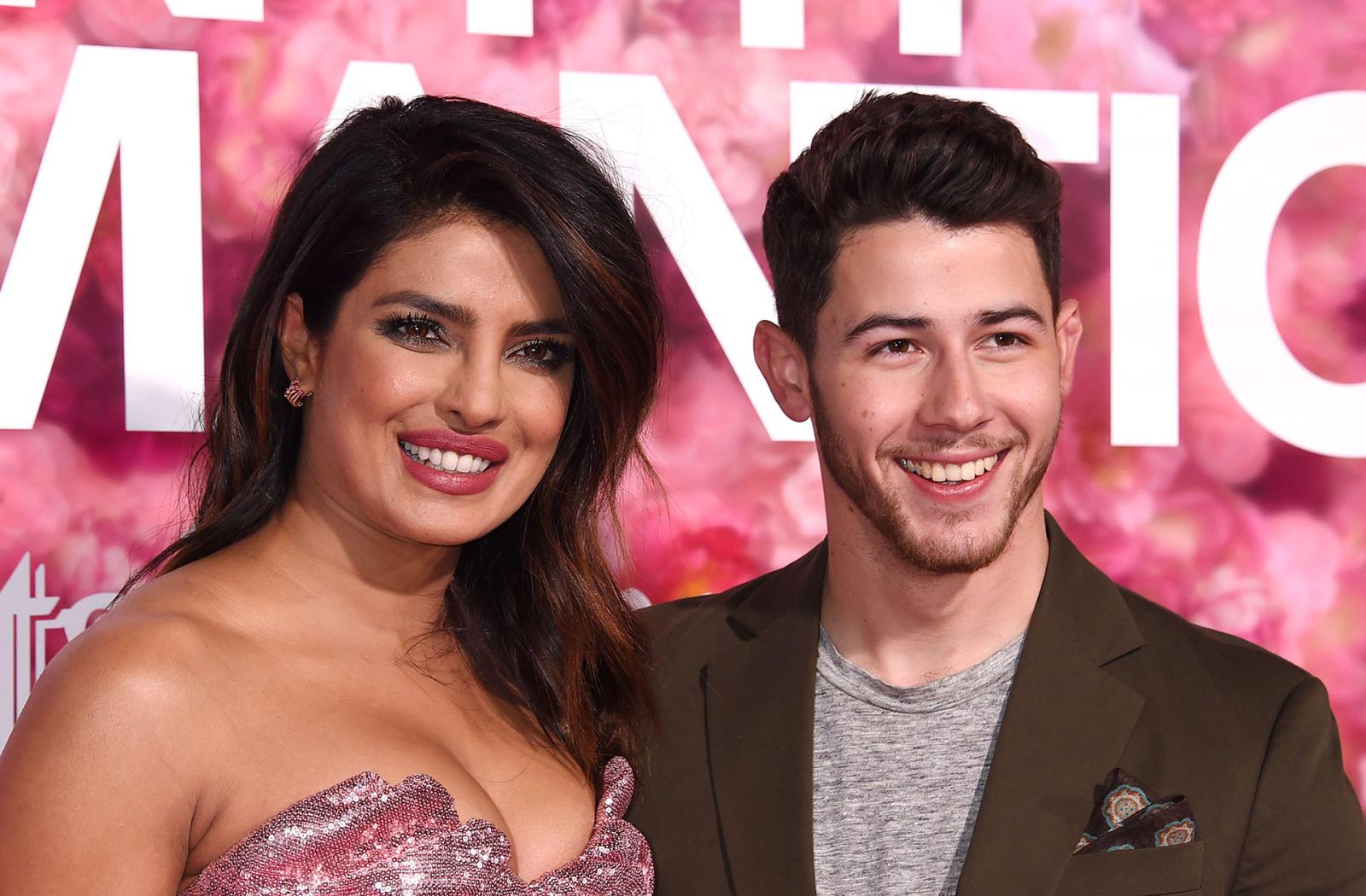 In January, Priyanka and Nick had their first daughter, who was named Malti Marie. The girl was born 12 weeks premature via surrogate.
Because Malti Marie was very small and weak, she had to spend almost four months in the hospital. Luckily, the stars' daughter is doing well now, but they are still hesitant to show her face to the public.
5. Sophie Turner and Joe Jonas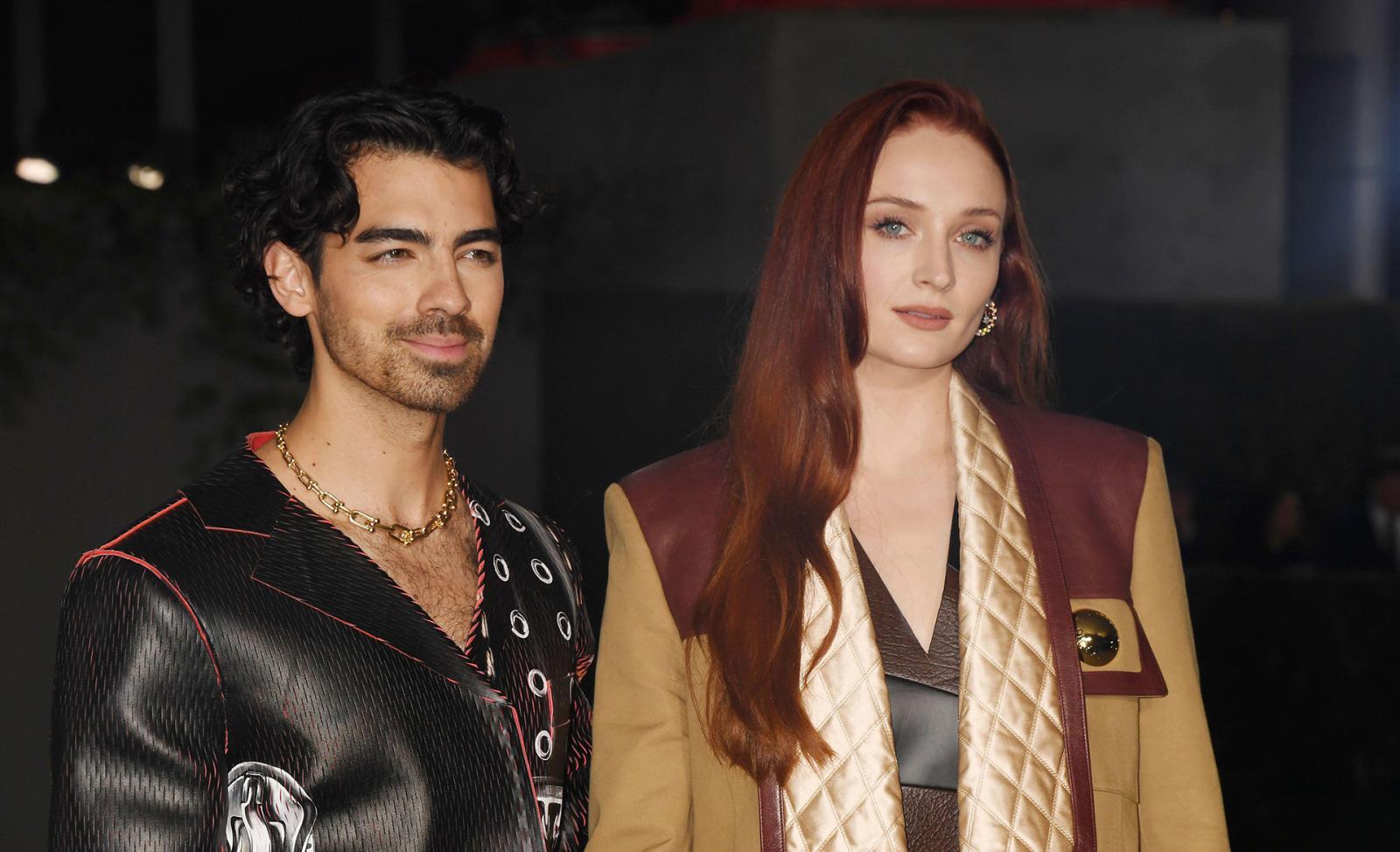 After the birth of her first daughter Willa in 2020, Sophie admitted that she already wants a second child. Many at the time were surprised by the enthusiasm of the young mother, but she fulfilled her wish exactly two years later.
In July 2022, Sophie and her husband, musician Joe Jonas, had their second baby. They have not revealed her name yet, but Turner is very happy that now she has two daughters.
6. Jennifer Lawrence and Cooke Maroney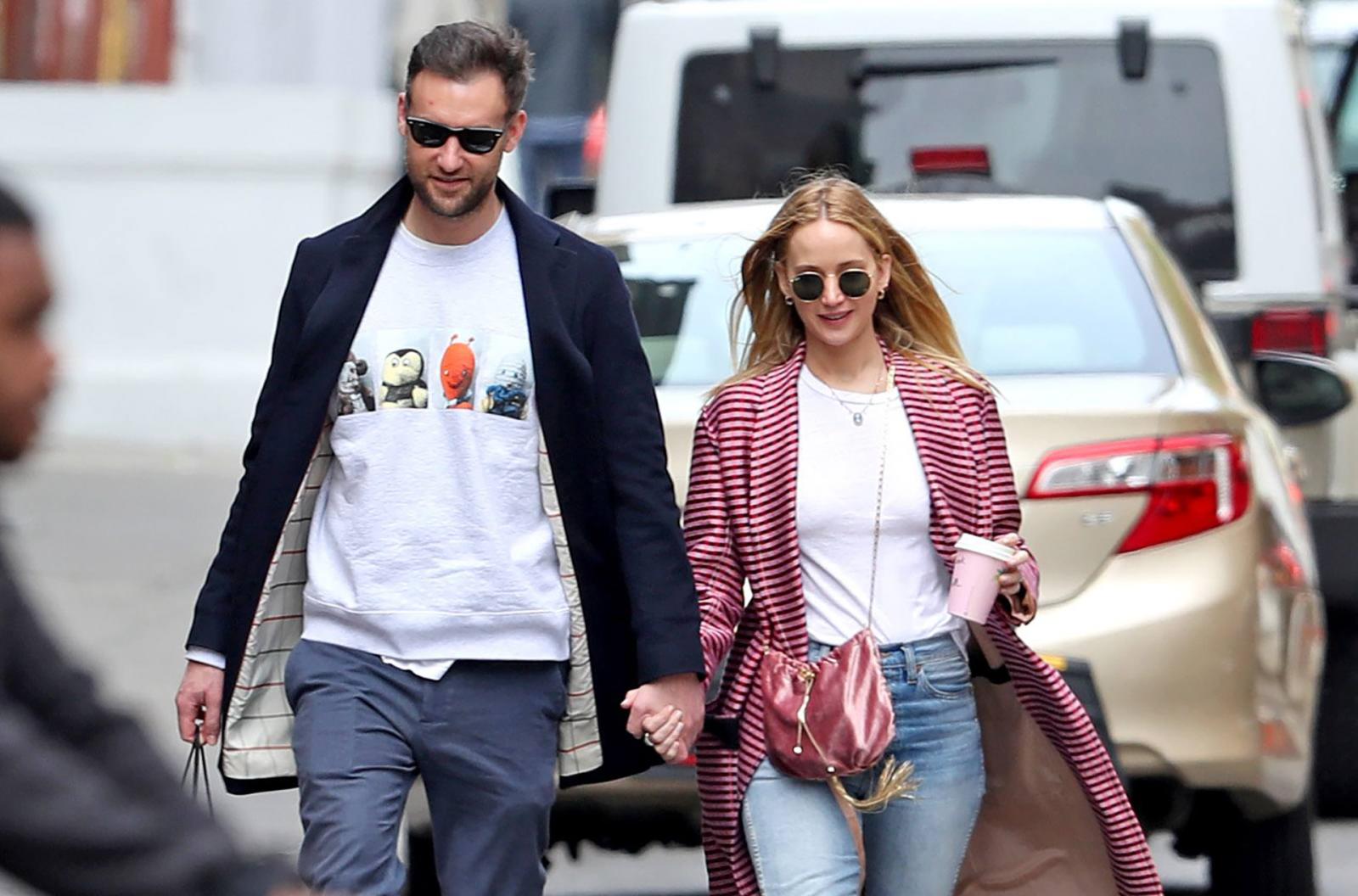 Jennifer successfully kept her pregnancy hidden for a very long time, until eventually the paparazzi managed to uncover the secret. Only after this, the actress went out in public with a visibly rounded tummy.
However, it was the insiders who disclosed the fact that the child was born, not Lawrence herself. The actress and her husband Cooke Maroney had a son, which they named Cy.
7. Rihanna and A$AP Rocky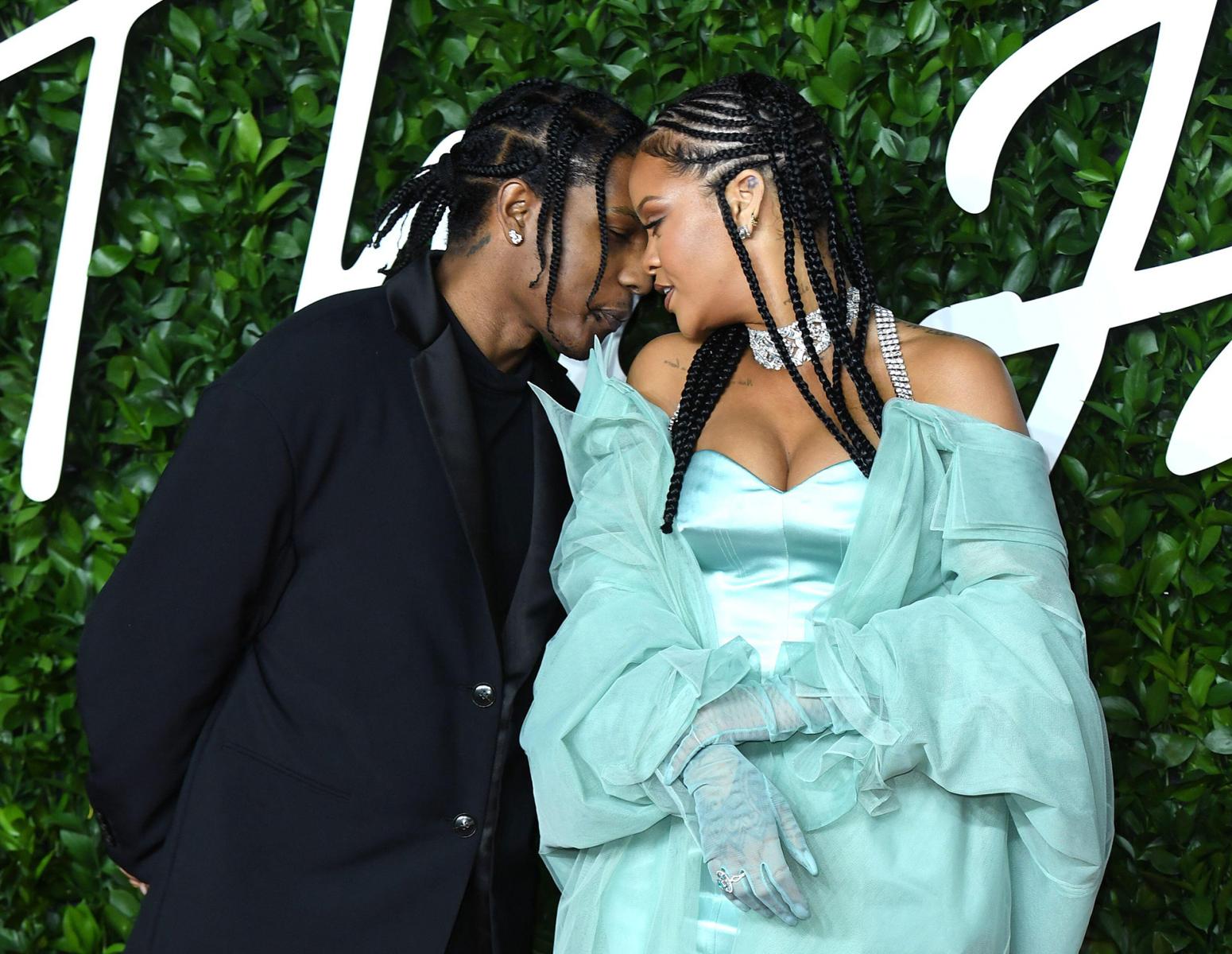 The whole world followed with curiosity the appearances of pregnant Rihanna. The singer was not shy about wearing revealing outfits that emphasized her tummy and her figure.
In May, Rihanna gave birth to a son, but so far she is yet to tell us his name and she refuses to publish photos of the baby on her social networks.
8. Ed Sheeran and Cherry Seaborn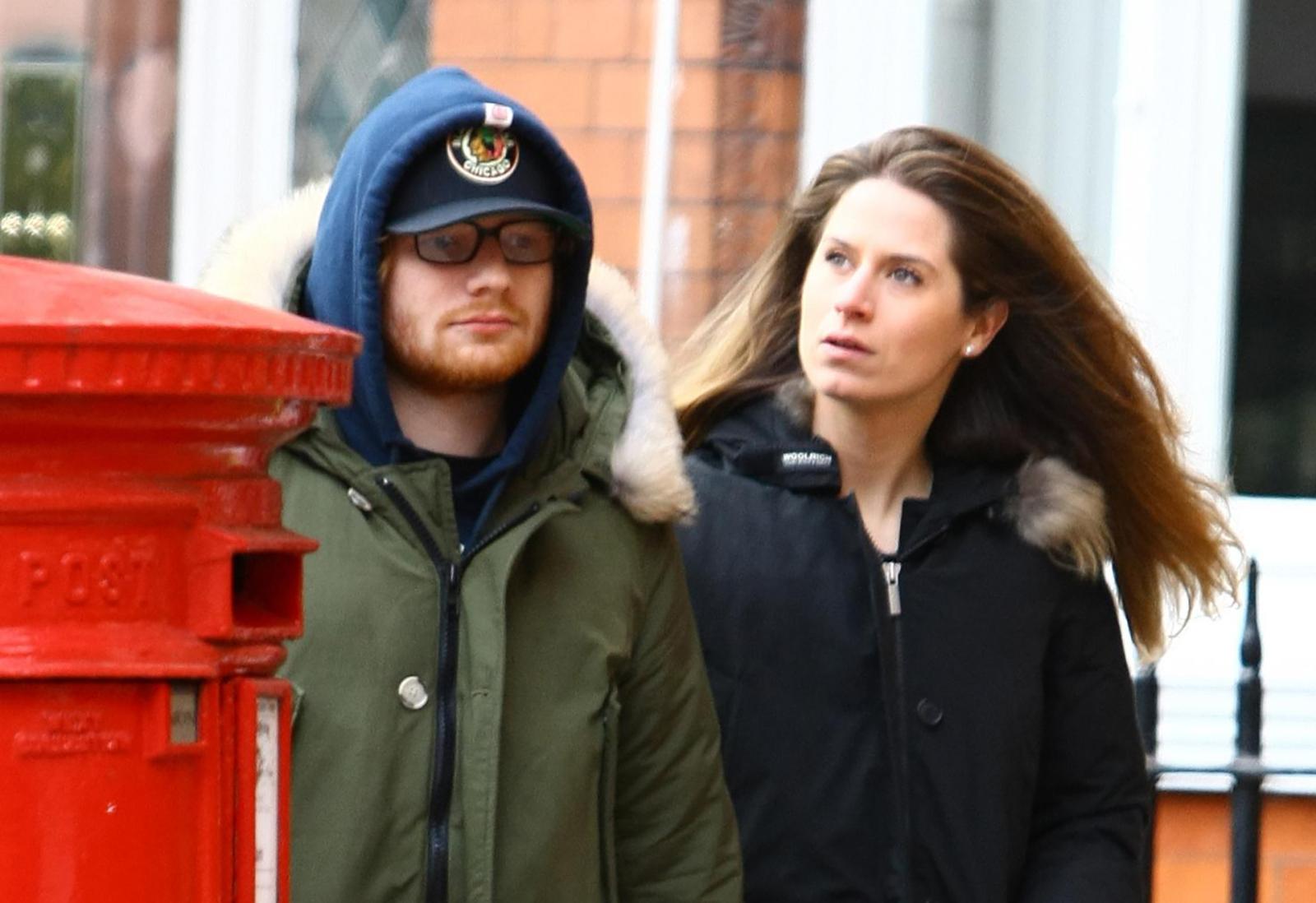 In May, British musician Ed Sheeran and his wife Cherry also became parents. The couple gave birth to their second daughter, who was given an unusual name — Jupiter.
9. Quentin Tarantino and Daniella Pick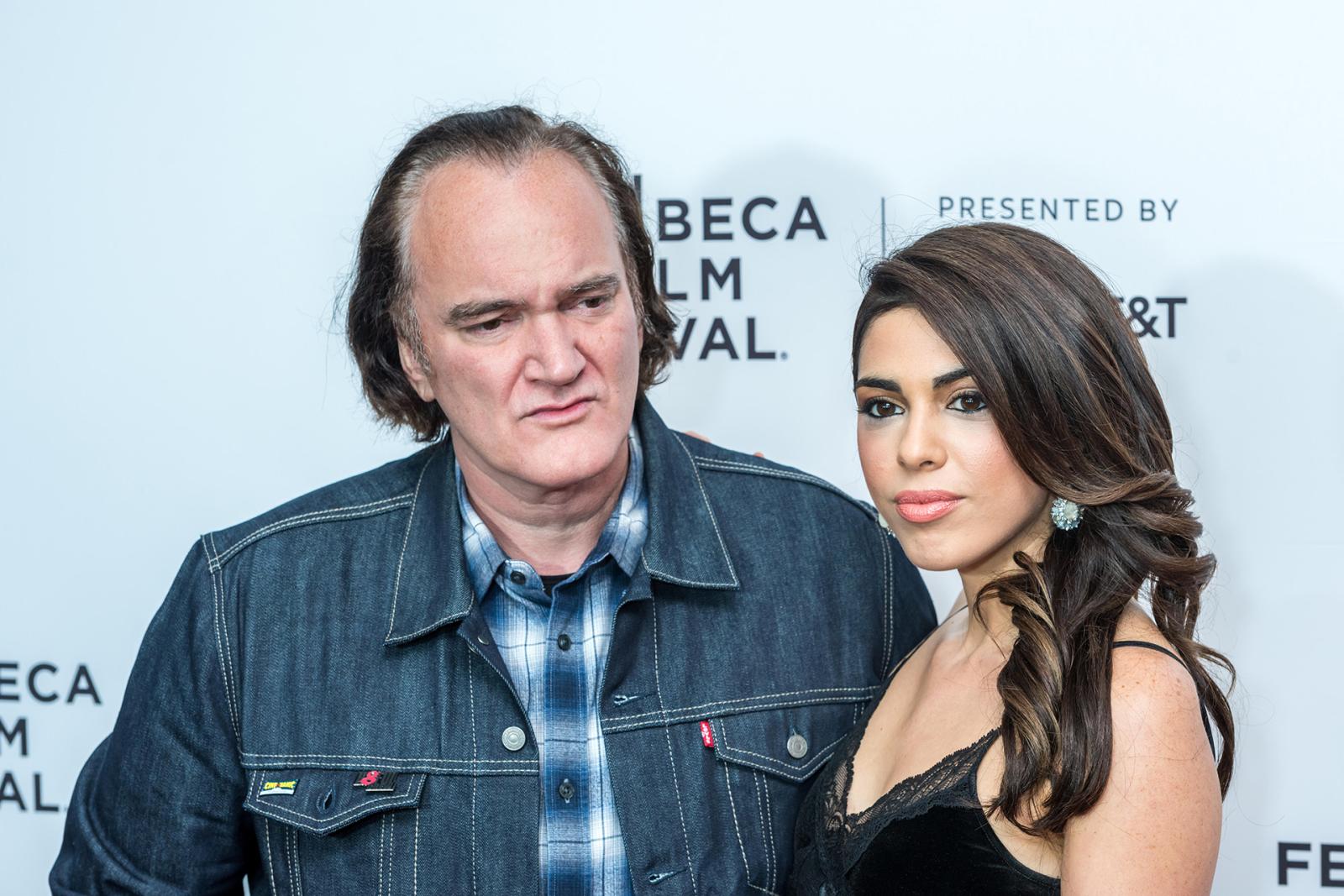 The famous Hollywood director has long been a bachelor, and only at the age of 55 — and that was four years ago — he married the Israeli singer Daniella Pick. She is 25 years younger than Quentin. The couple had a son Leo in 2020 and a daughter in July of this year.
10. Hilaria Baldwin and Alec Baldwin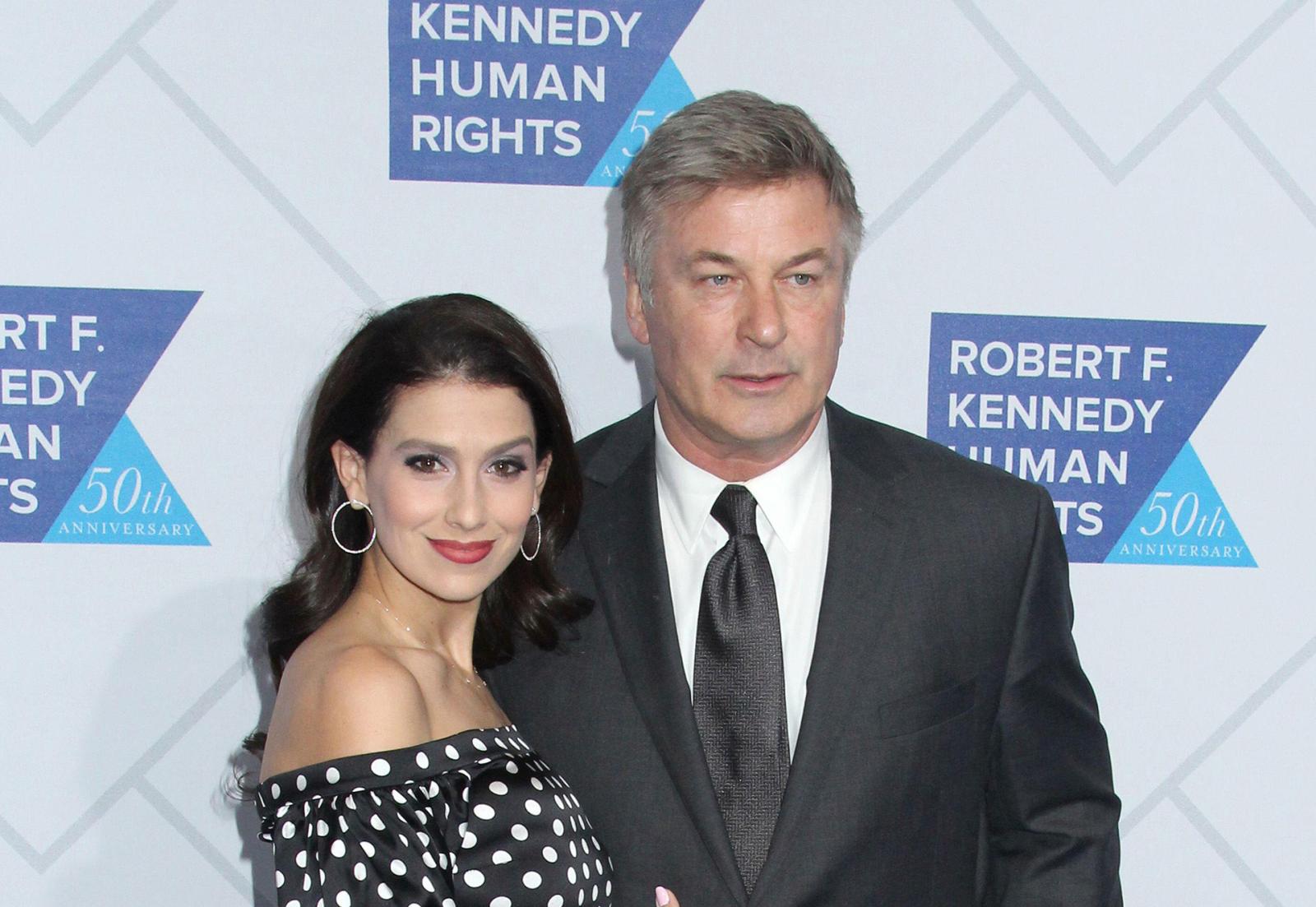 This September, the Hollywood actor's family got even bigger — his wife gave birth to their seventh child. Alec and Hilaria had another daughter.
"We are so excited to introduce you to our tiny dream come true, Ilaria Catalina Irena," the actor's wife reported on social media. Last March, the couple had a daughter, but she was born through surrogate, because before that Hilaria had experienced two miscarriages.
11. Adriana Lima and Andre Lemmers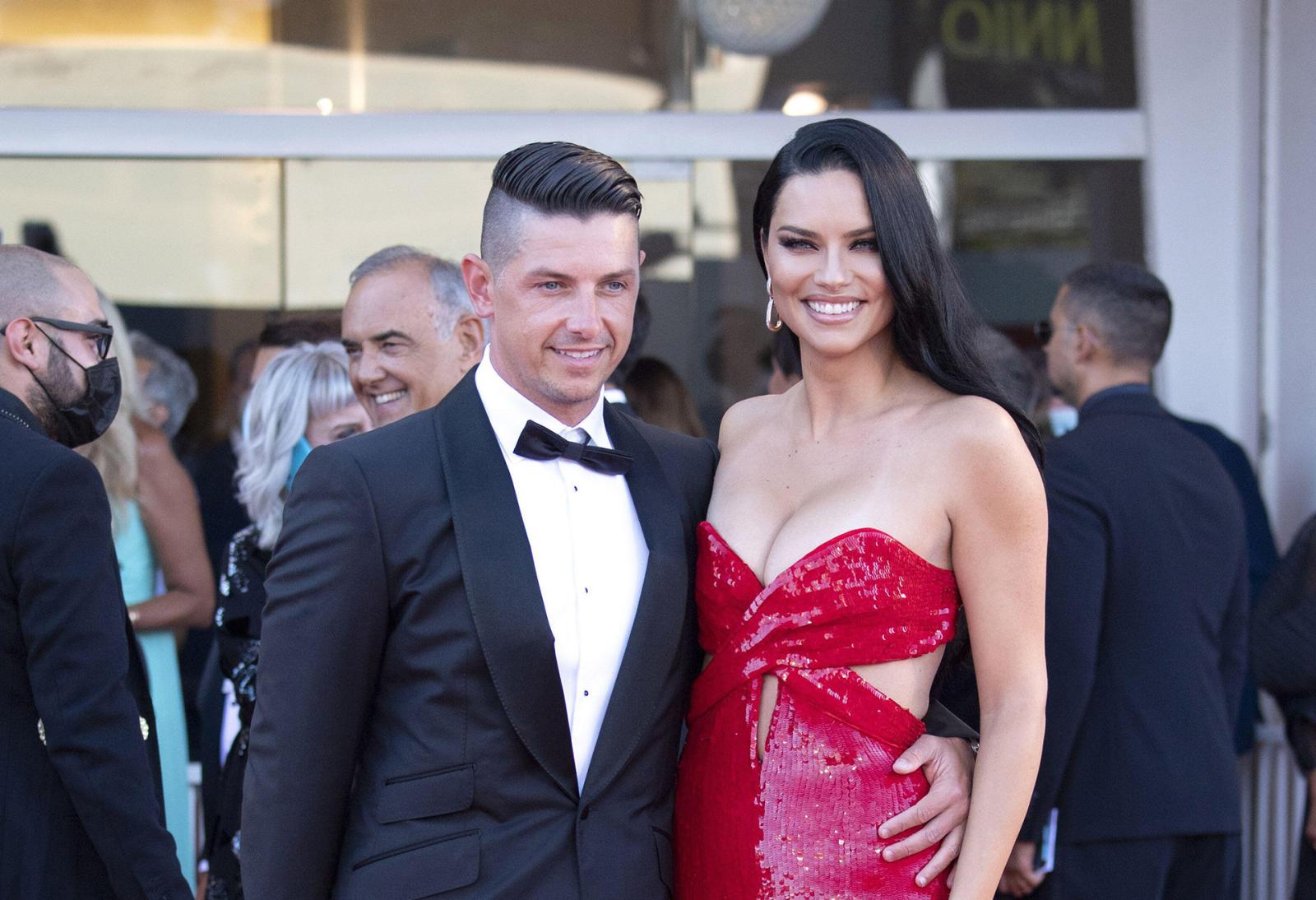 In 2021, the Brazilian model began dating film producer Andre Lemmers, and in the autumn of this year the couple had a son, who was named Cyan.
Do not forget that Lima has two daughters from her first marriage to Serbian basketball player Marko Jarić.