The most outrageous on-set firing stories: actors who pushed the limits.
Richard Gere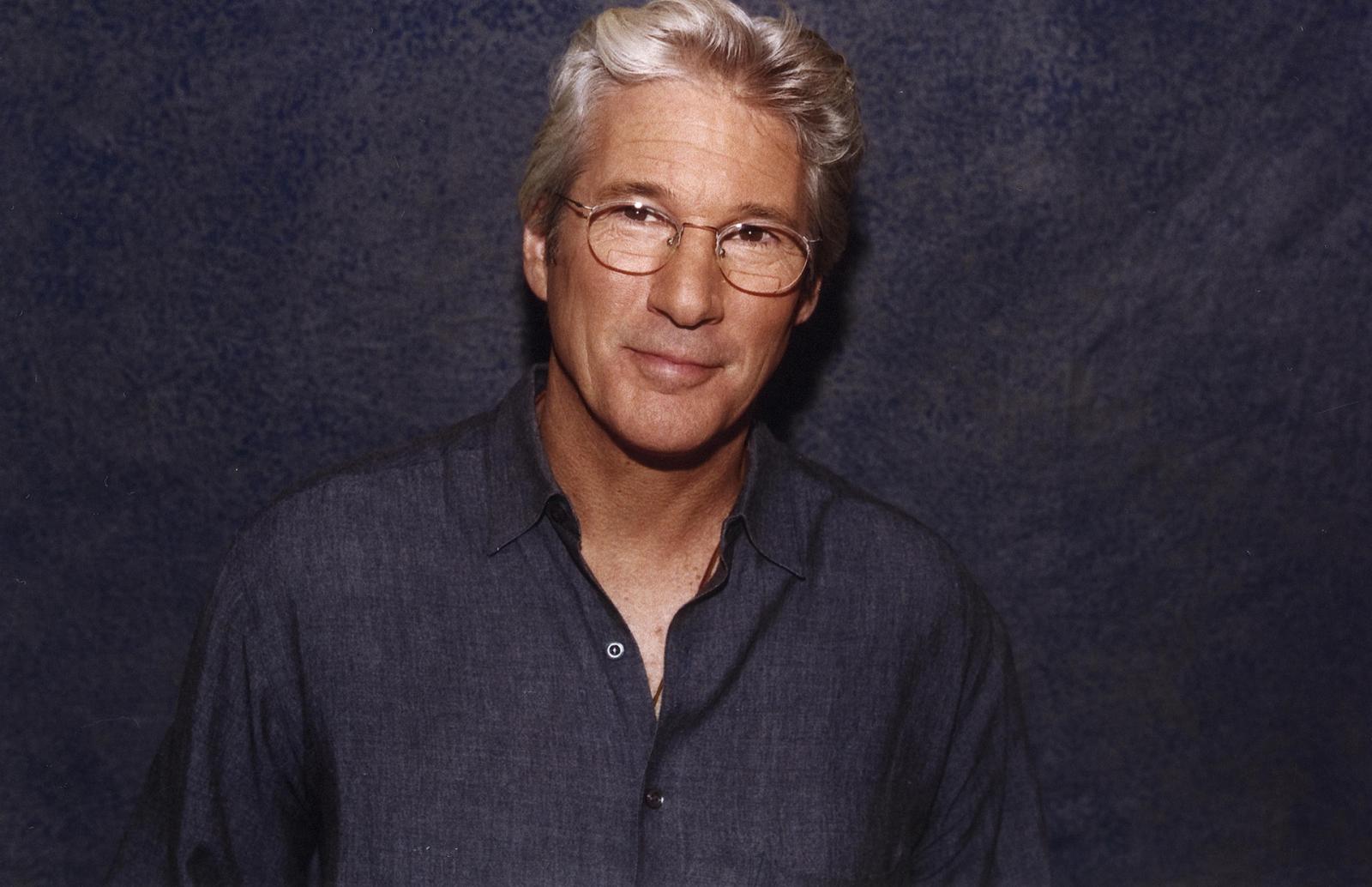 In 1974, aspiring actor Richard Gere was offered one of the leading roles in The Lords of Flatbush. A few days into the shooting, the actor found himself at loggerheads with many members of the cast and crew.
In particular, he and Sylvester Stallone had a major feud, which reached its peak after Gere dropped some greasy mustard onto Stallone's pants during lunch break (which was an accident, except that it wasn't). As a result, the film's director had to fire one of the actors, and he chose to let go of Richard. His part eventually went to Perry King.
Robert Downey Jr.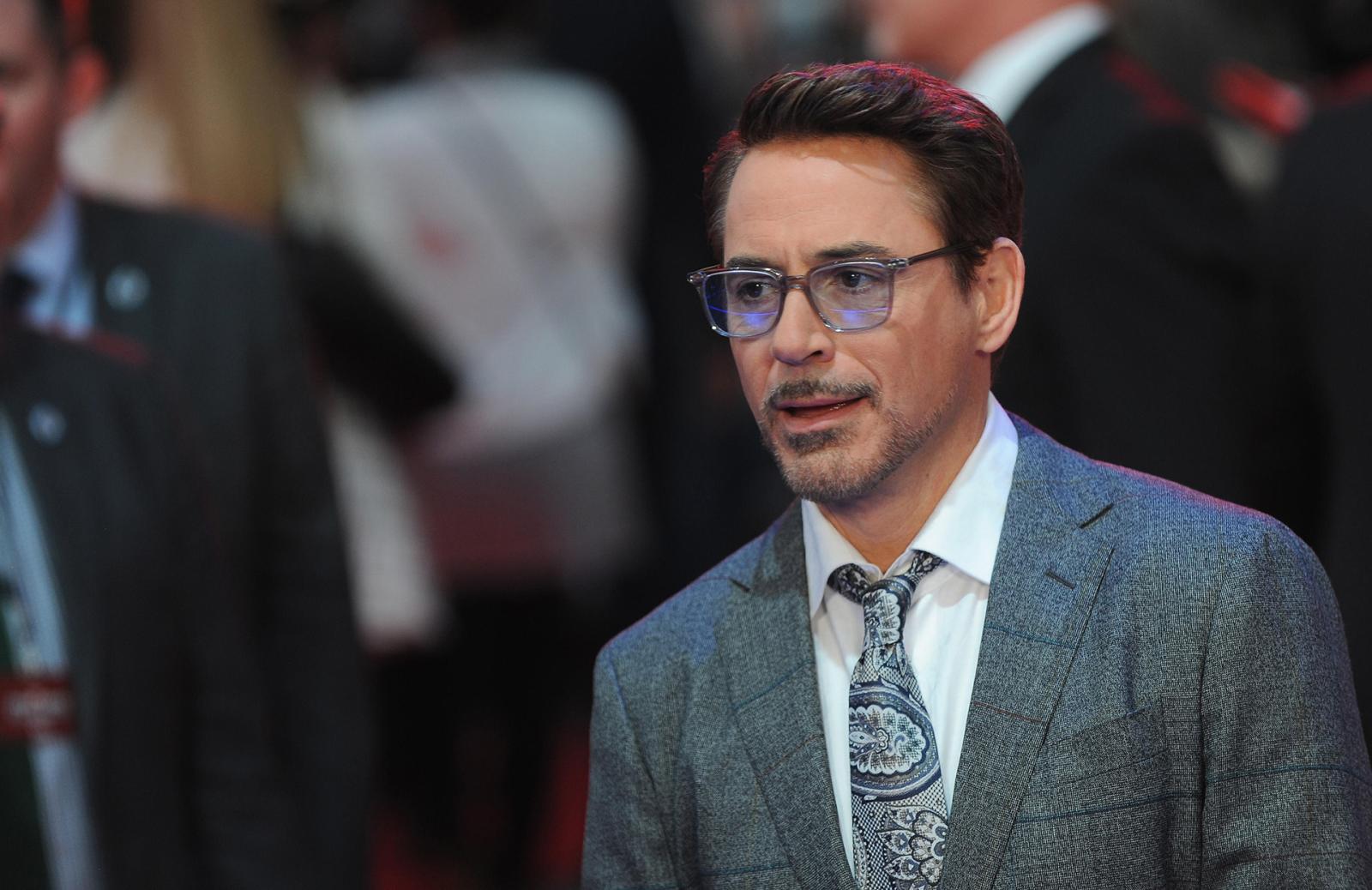 In the 1990s, Robert was repeatedly arrested for possession and use of illegal drugs, which is why he was fired from his recurring role on the sitcom Ally McBeal. That's when the actor realized he had to deal with his addiction problem, so he sought rehab treatment.
But this wasn't the only time Downey Jr. got fired from the set. In 2013, he was approved for the leading part in Alfonso Cuarón's Gravity, but after several days of filming, the director saw that Robert wasn't suitable for the role and asked him to leave the project. George Clooney was invited to star in Gravity instead.
Ryan Gosling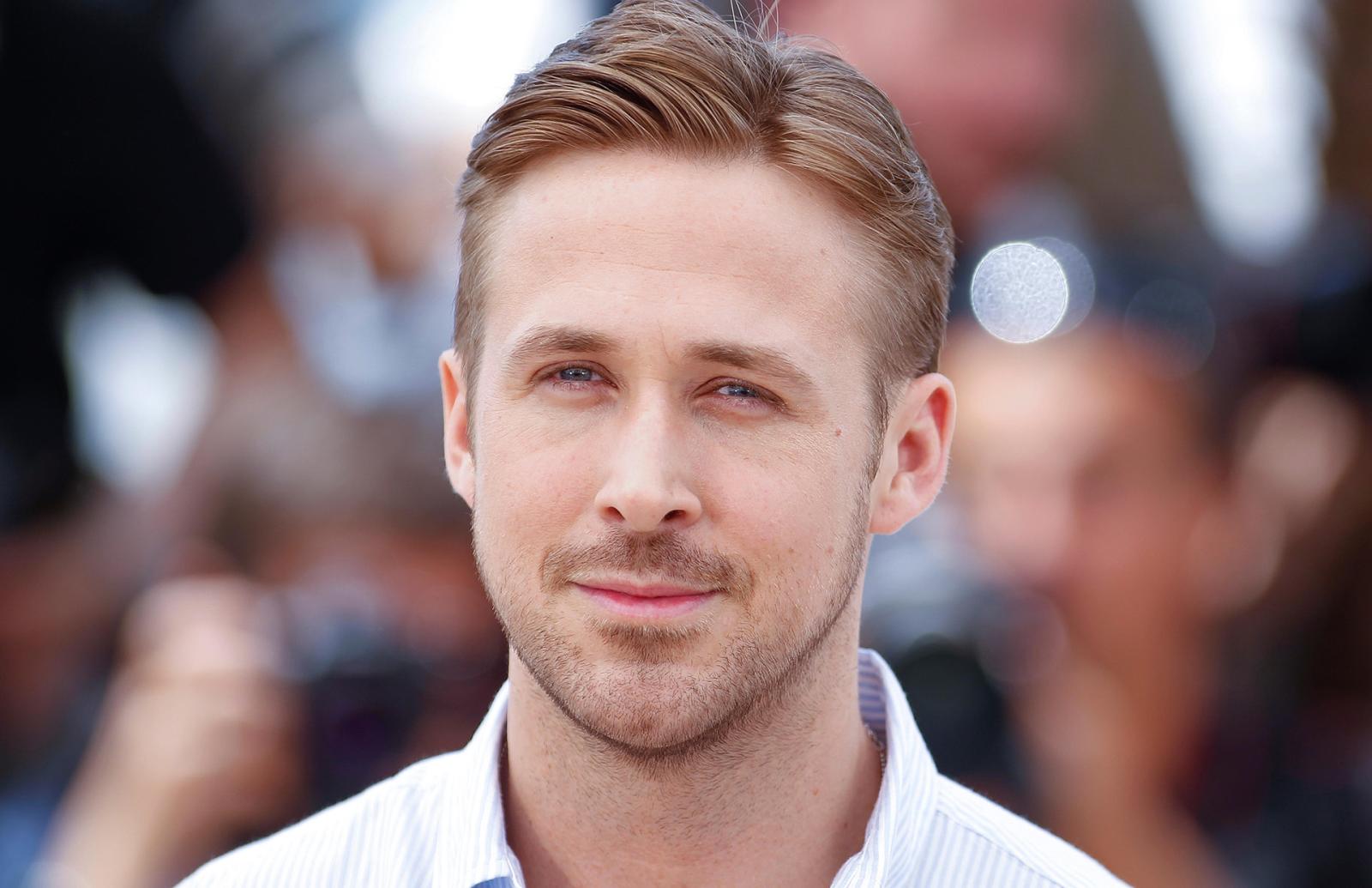 Ryan was meant to star in Lovely Bones, and he gained 60 pounds (27 kg) specifically for his role. However, director Peter Jackson had a very different idea of what his character should look like — and so he fired Gosling. "Then I was fat and unemployed," the actor laughed. Ryan's part went to Mark Wahlberg.
Anne Hathaway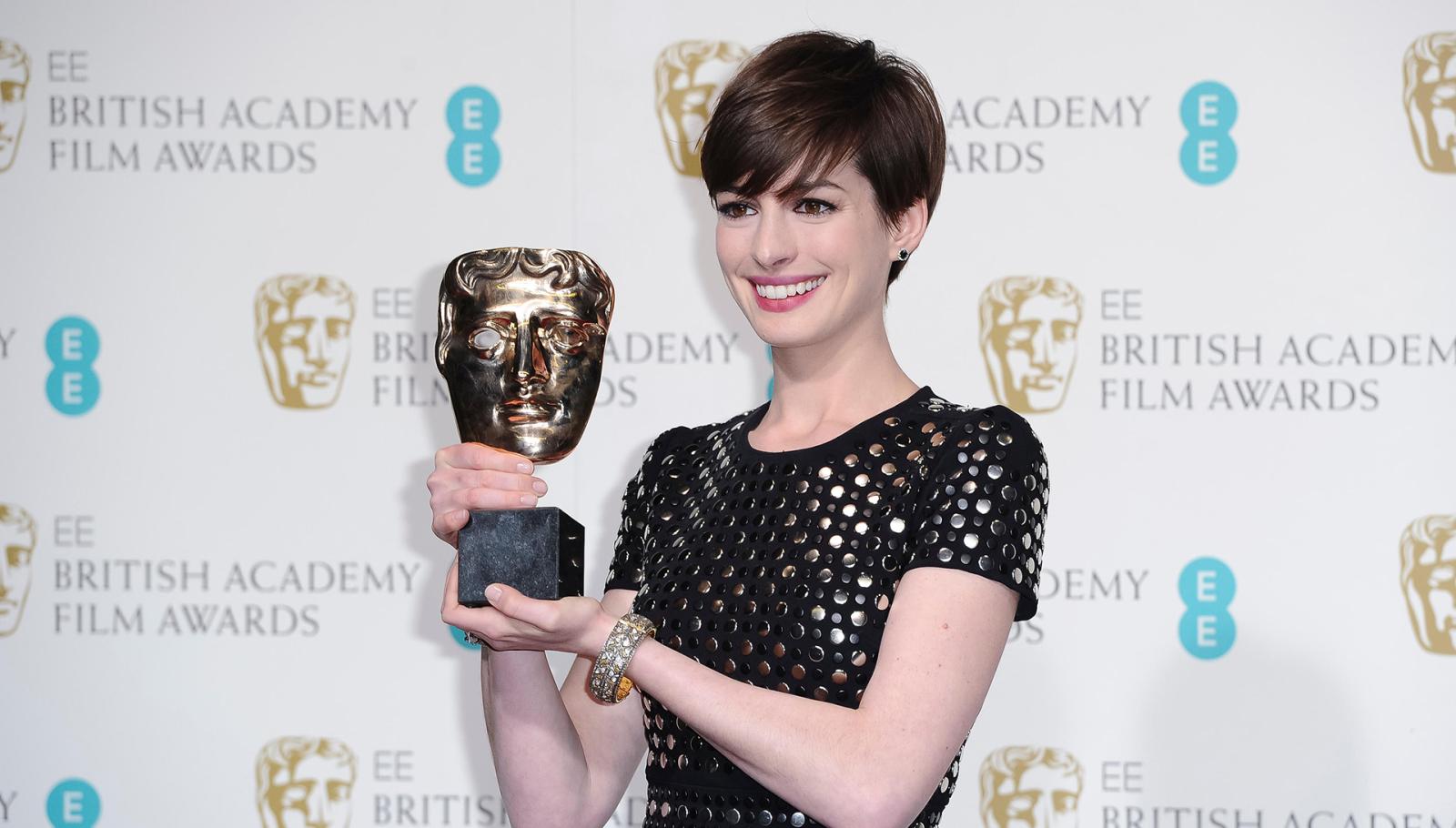 Anne Hathaway was the first choice for the leading role in Knocked Up, but the actress refused to do the childbirth scene, which was supposed to look graphic and lifelike. Anne argued with the director but eventually dropped out due to "creative differences" — she was actually replaced by Katherine Heigl.
Lindsay Lohan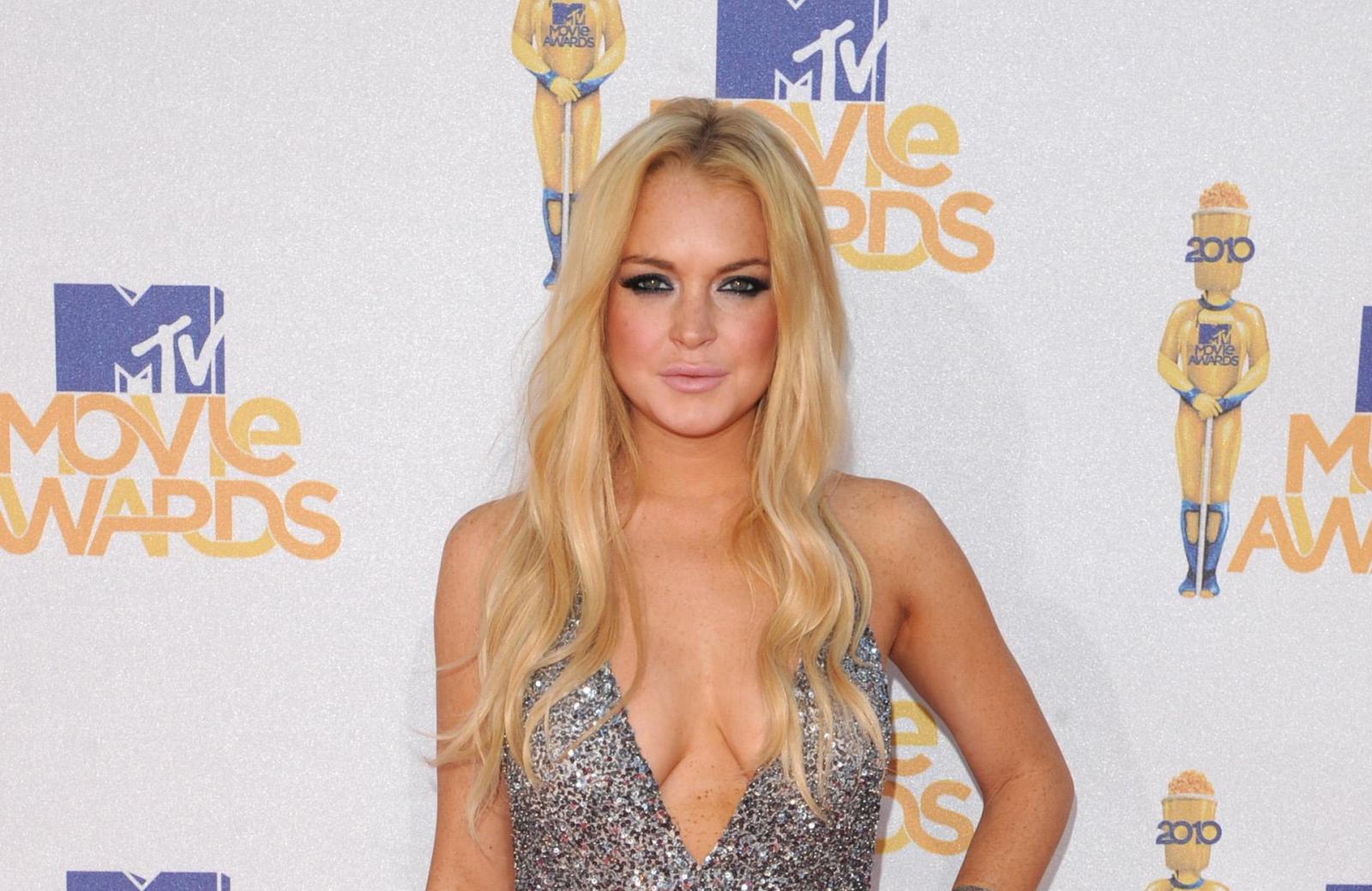 In 2010, Lindsay was removed from the film The Other Side. The creators said they fired the actress because she simply was not "bankable." But many thought that Lohan was kicked out because she made scenes and quarreled with colleagues on set as she always would — or perhaps she couldn't do her job well.
Shia LaBeouf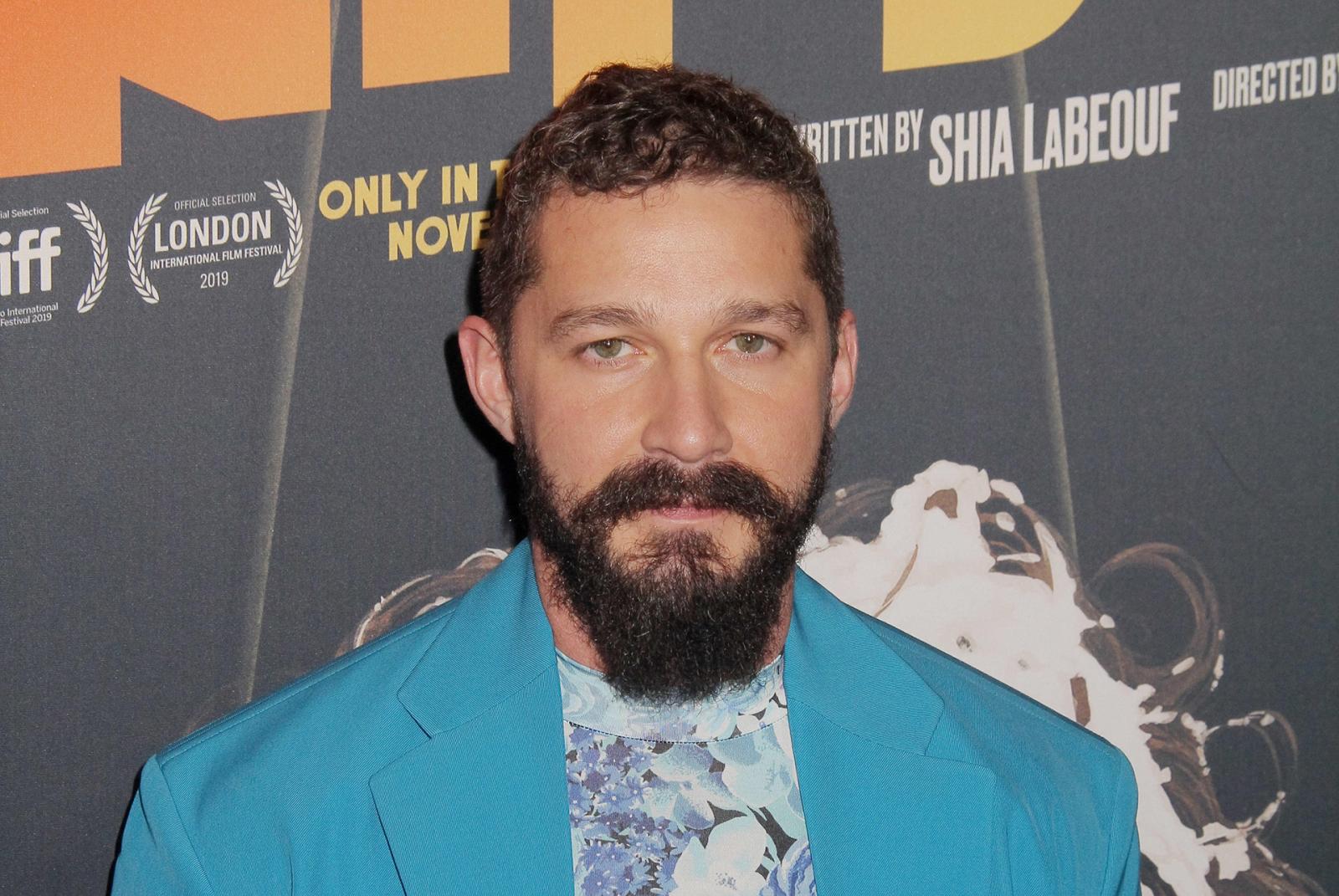 In 2020, Shia LaBeouf's misconduct was widely discussed in the press, and the actor was denied his role in Don't Worry Darling: director Olivia Wilde wouldn't tolerate his horrible behavior and booted Shia out of the project.
Then, the actor's ex-girlfriend chimed in and confessed that Shia abused her physically and emotionally and even threatened to kill her. The girl confirmed that Shia wasn't mentally stable, and his reps also admitted that the actor required psychological treatment.
Christian Bale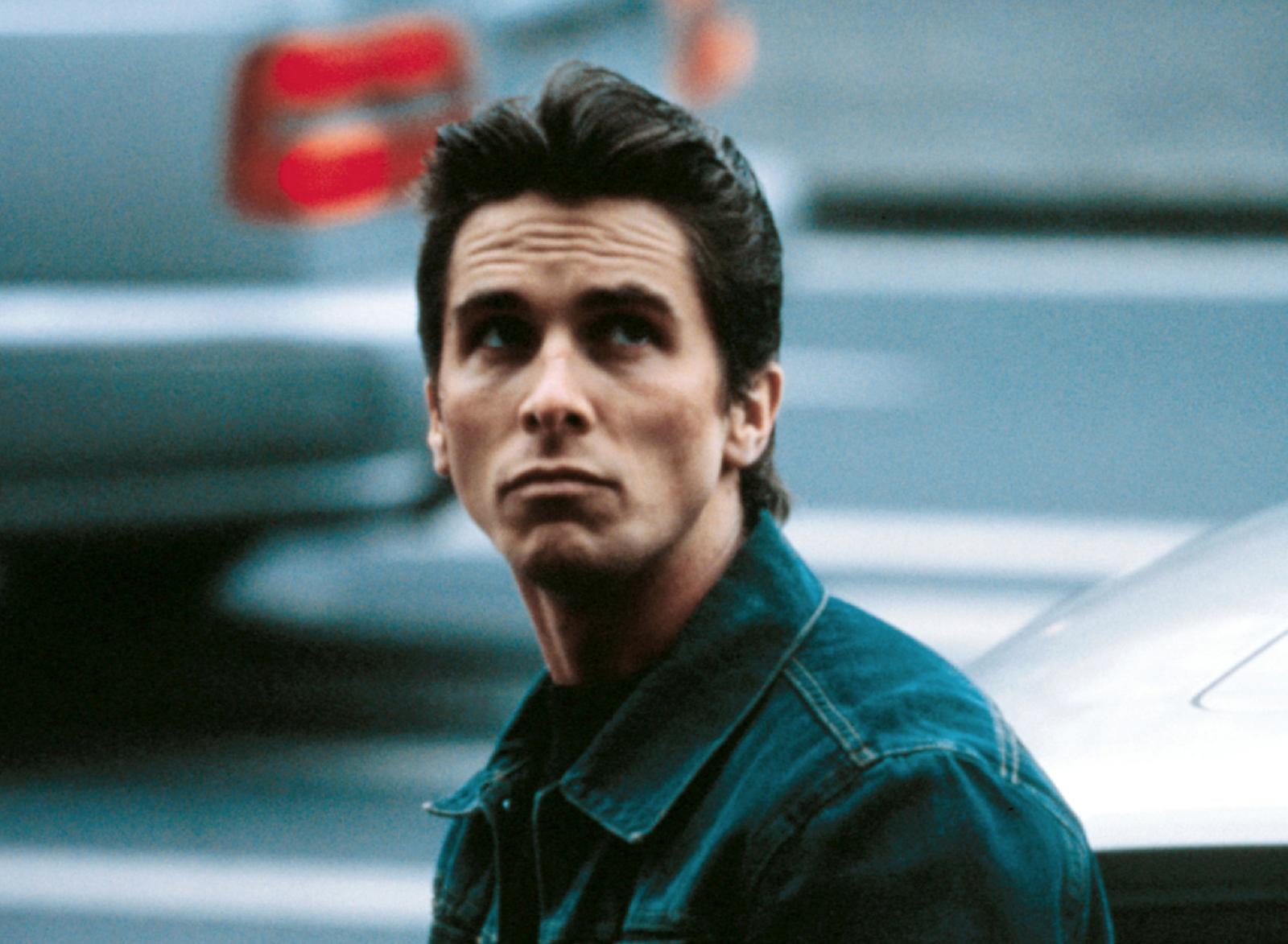 Initially, Christian was invited to play in American Psycho, but then he was fired because producers felt they needed a more well-known actor for the leading role. Christian's part was offered to Leonardo DiCaprio, but he refused to portray a maniac as he thought it would spoil his public image. So, the producers had no other choice but to return Bale along with director Mary Harron, who always wanted the actor to star in the film and never supported his replacement.