It's goodbye to the cocktails and hello to sobriety for Lopez, Pitt, and other celebrities.
Jennifer Lopez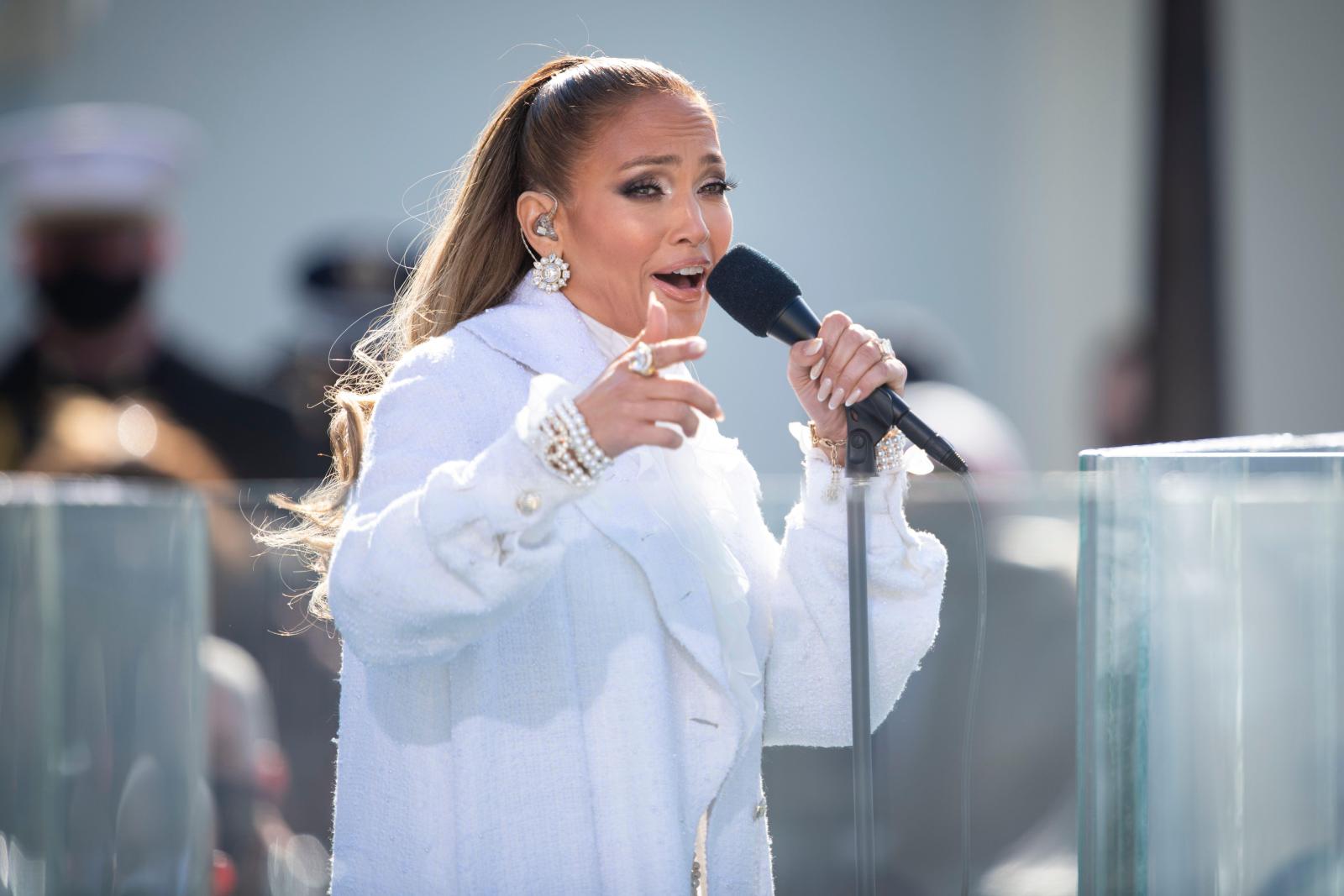 Jennifer is very mindful of her health and appearance, so she chose to refrain from alcohol, tobacco, and caffeine. The star believes that these substances are harmful for the skin and make people age faster. It's probably due to Jennifer's sobriety and healthy diet that she looks so stunning in her early fifties.
Adele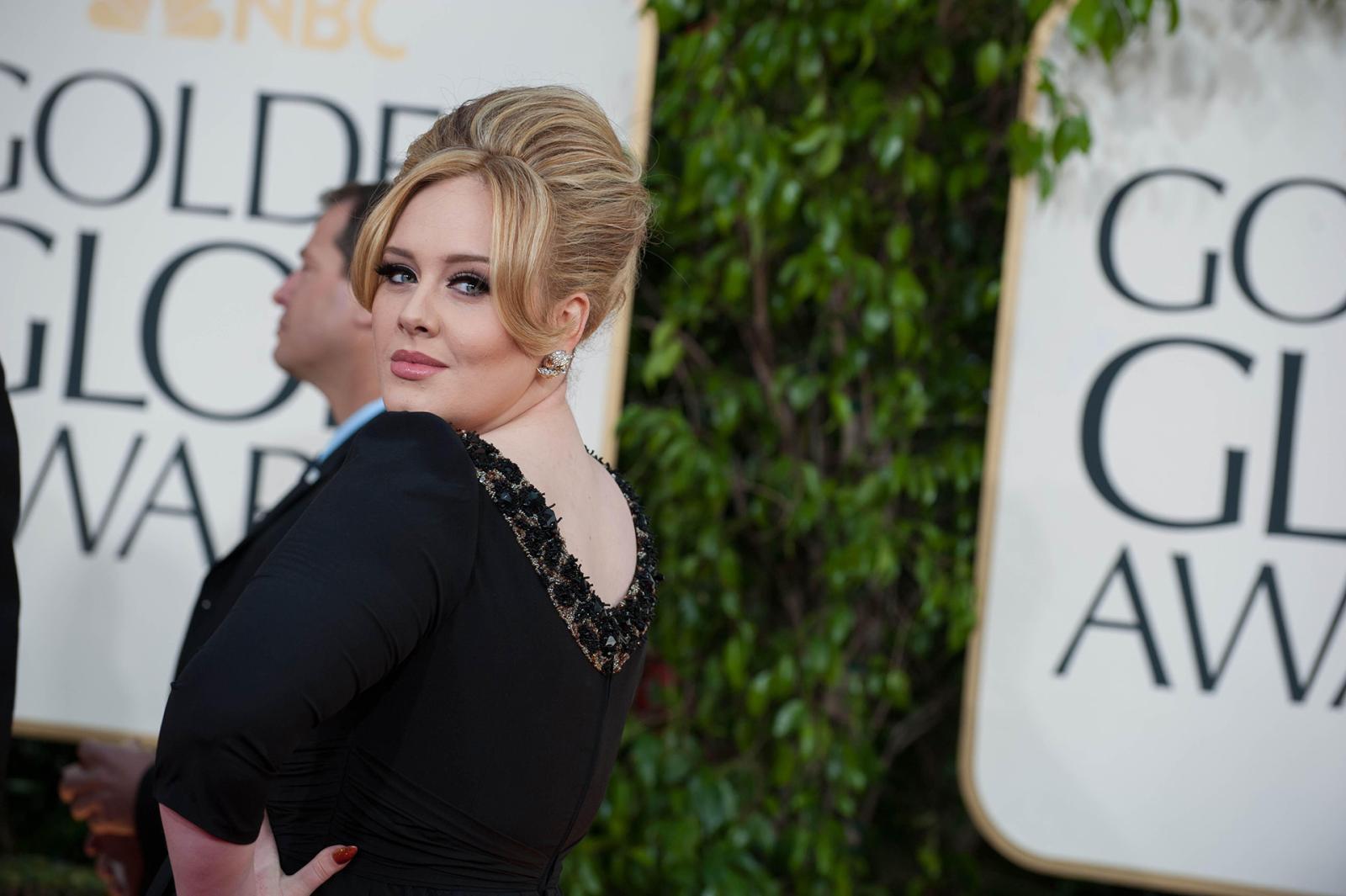 Despite her incredible singing talent, Adele is actually very shy and doesn't feel comfortable going on stage. The singer used to drink a little alcohol before each concert, and over time, the dosage increased. At some point, Adele found herself forgetting song lyrics once on stage — so she decided it's time to cut down on alcohol and seek alternative methods to overcome her fears instead.
Melanie Griffith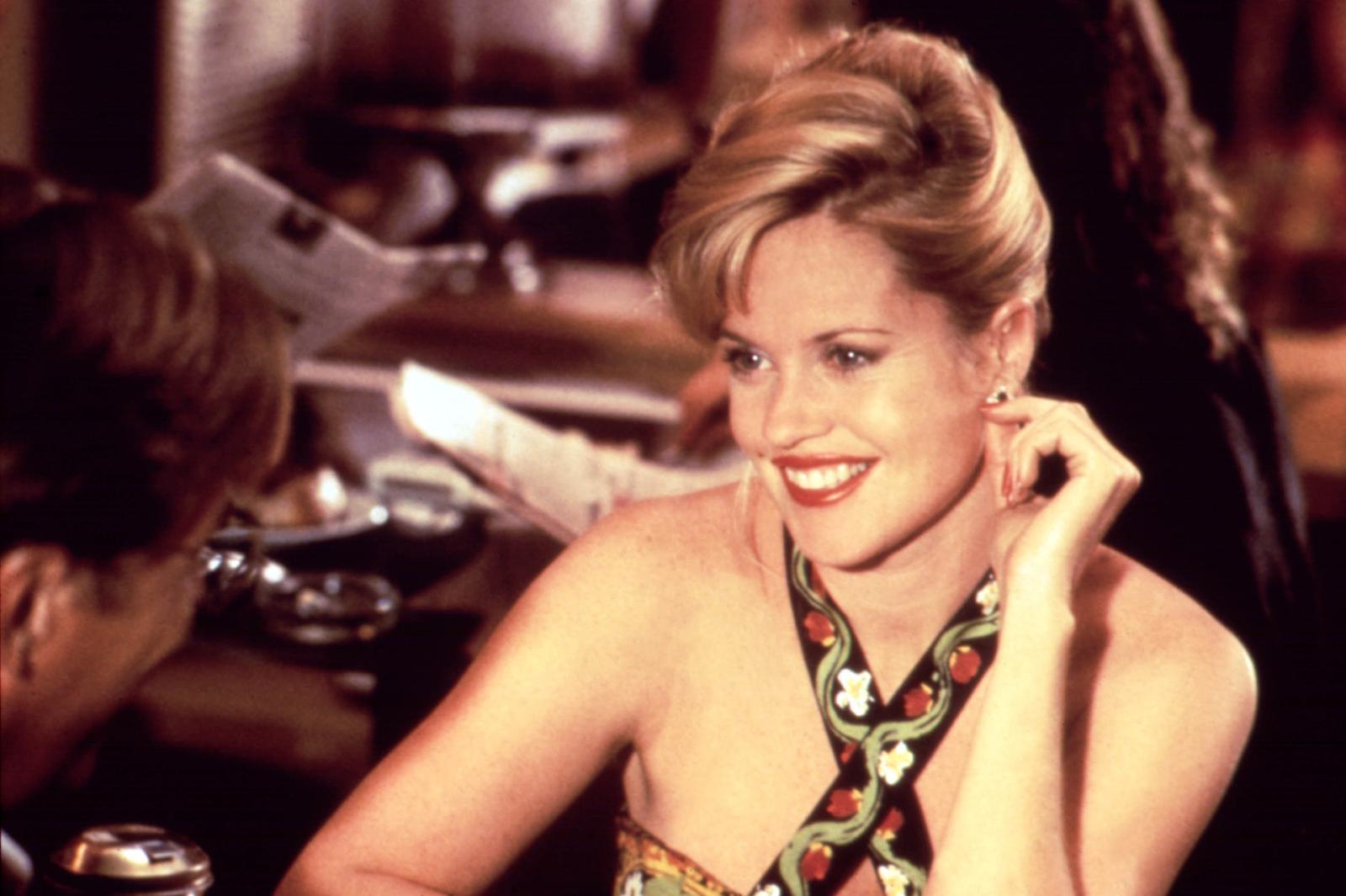 Melanie got addicted to alcohol, as well as illegal substances, while she was still young. Her first husband Don Johnson also dealt with addiction, so he was a bad influence on the actress. She received treatment at specialized institutions but, at some point, would return to her bad habits again. Griffith's last husband Antonio Banderas helped his wife cope with her addiction to alcohol: the actor always supported Melanie and even attended AA meetings with her. As a result, Griffith managed to overcome her problem, but frequent scandals destroyed her union with Banderas.
Daniel Radcliffe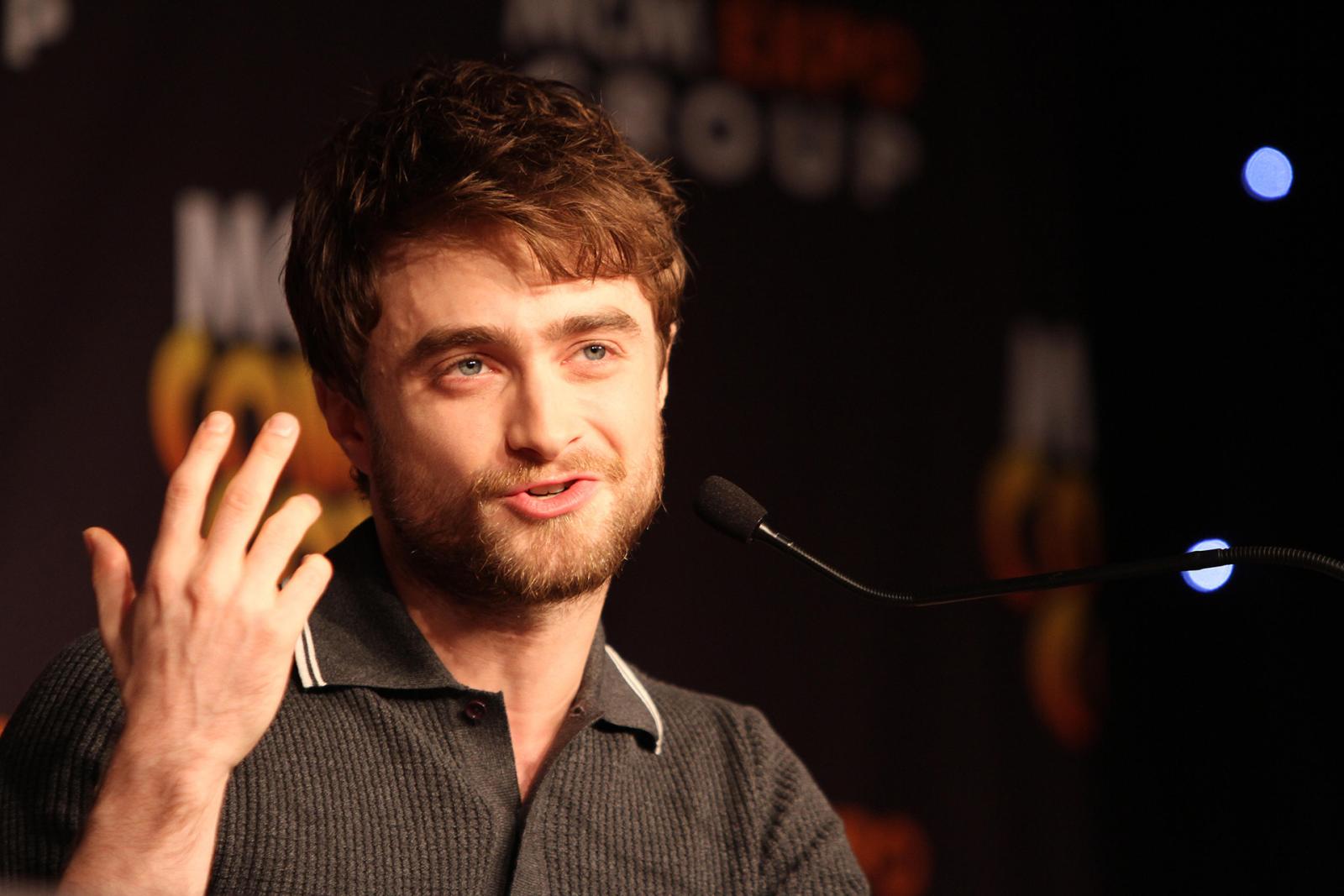 Early fame often entails negative consequences for young celebrities, and the examples are many: Macaulay Culkin, Lindsay Lohan, and more. Harry Potter star Daniel Radcliffe also made the list.
Growing up, Dan began to attend noisy parties where he often got drunk. Photos of the intoxicated actor circulated on the Internet and appeared in the press, causing much discomfort for Radcliffe who would drink even more to heal his emotional wounds. Fortunately, the actor was able to stop before things got worse: he put an end to his addiction and engaged in reading and sports instead.
"I change when I'm drunk. I'm one of those people who changes…" Daniel confessed, "As much as I would love to be a person that goes to parties and has a couple of drinks and has a nice time — that doesn't work for me. I do that very unsuccessfully. I'd just rather sit at home and read, or go out to dinner with someone, or talk to someone I love, or talk to somebody who makes me laugh."
Drew Barrymore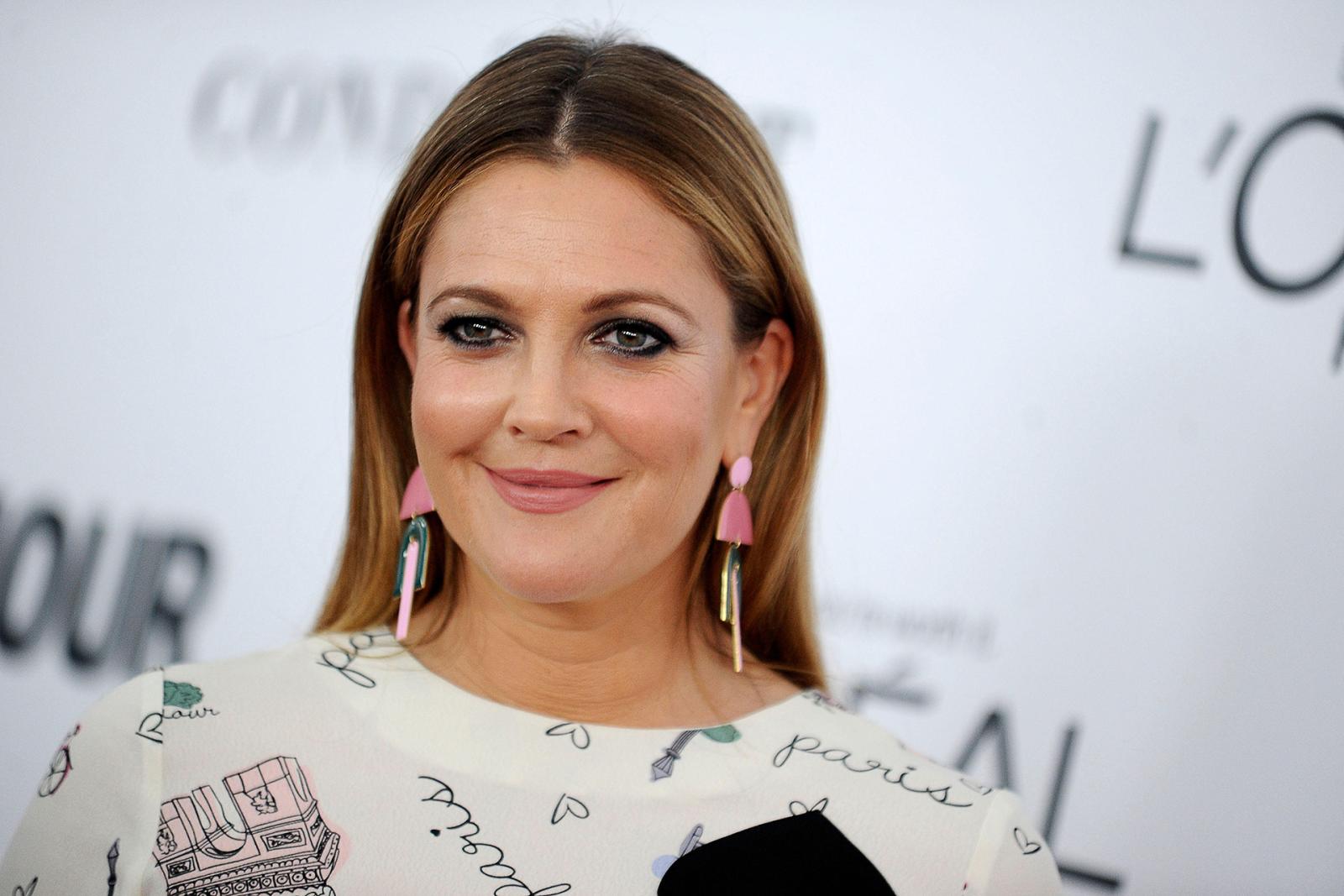 Drew became famous at an even earlier age than Daniel Radcliffe: the girl first appeared on screens when she was only three years old. After her parents' divorce, young Drew had to live with her neglectful mother who allowed her to do anything adults did: go to clubs, drink alcohol, and take drugs. As a result, the actress ended up in a substance abuse clinic at the age of 15.
After several setbacks and overdoses, Barrymore realized she had to pull herself together — so the actress turned all her energy into her creative work.
Britney Spears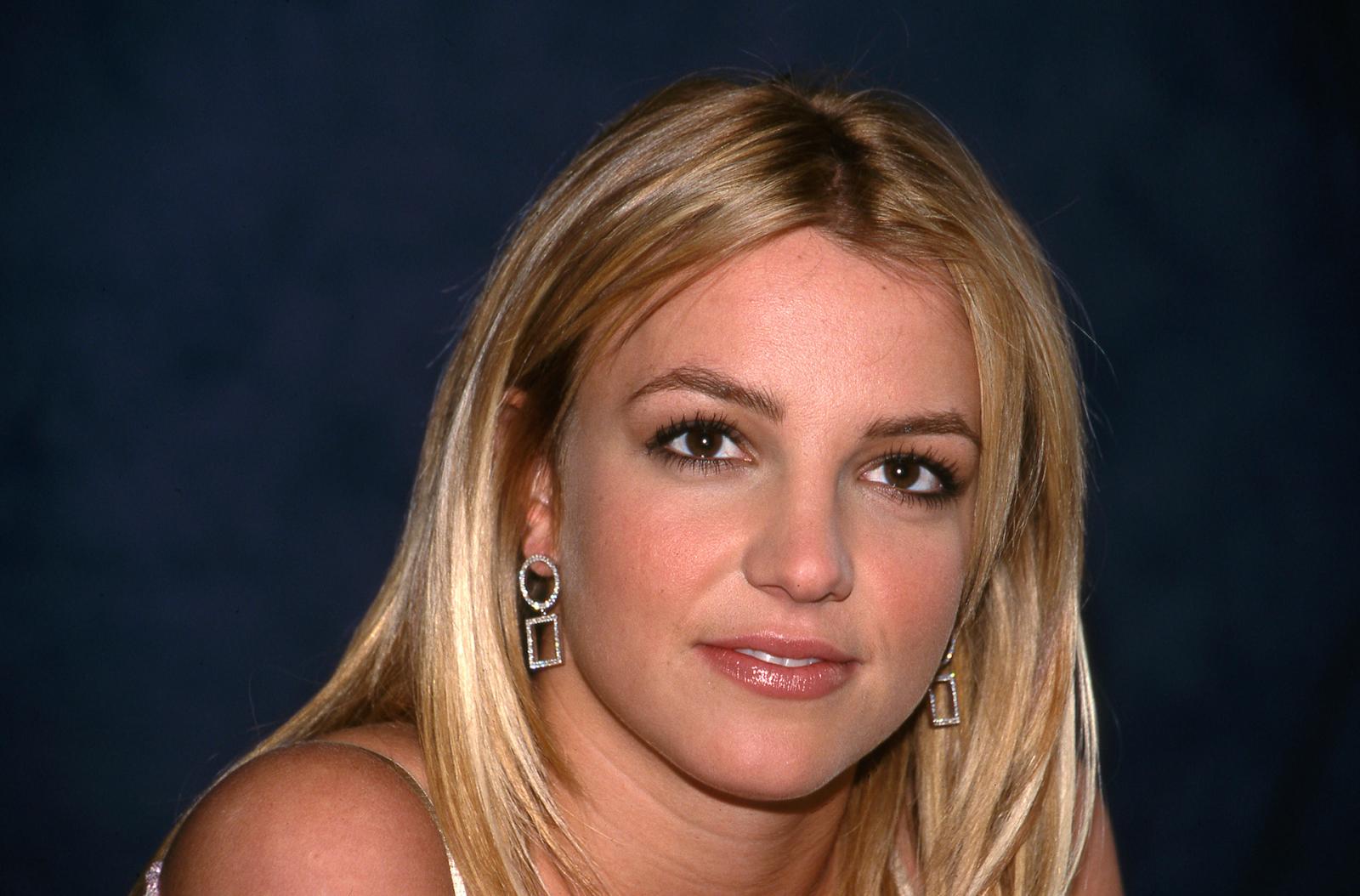 The pop princess' private life was far from ideal. When Spears was young, she had to deal with the tragic deaths of her aunt and grandmother, who passed away one after another. Later, the singer had plenty of problems in her love life: she first married a friend and got divorced from him a few days later, and what's even worse, she chose dancer Kevin Federline as her second husband, and their relationship also failed after two of years — now, Spears can't even see her kids, who live with Ferderline.
We've seen quite a few antics from Britney: she appeared drunk, naked, shaved her head, and got into plenty of scandal. Fortunately, the performer managed to get her life in order: she gave up alcohol, started exercise, and met a new love.
Lana Del Rey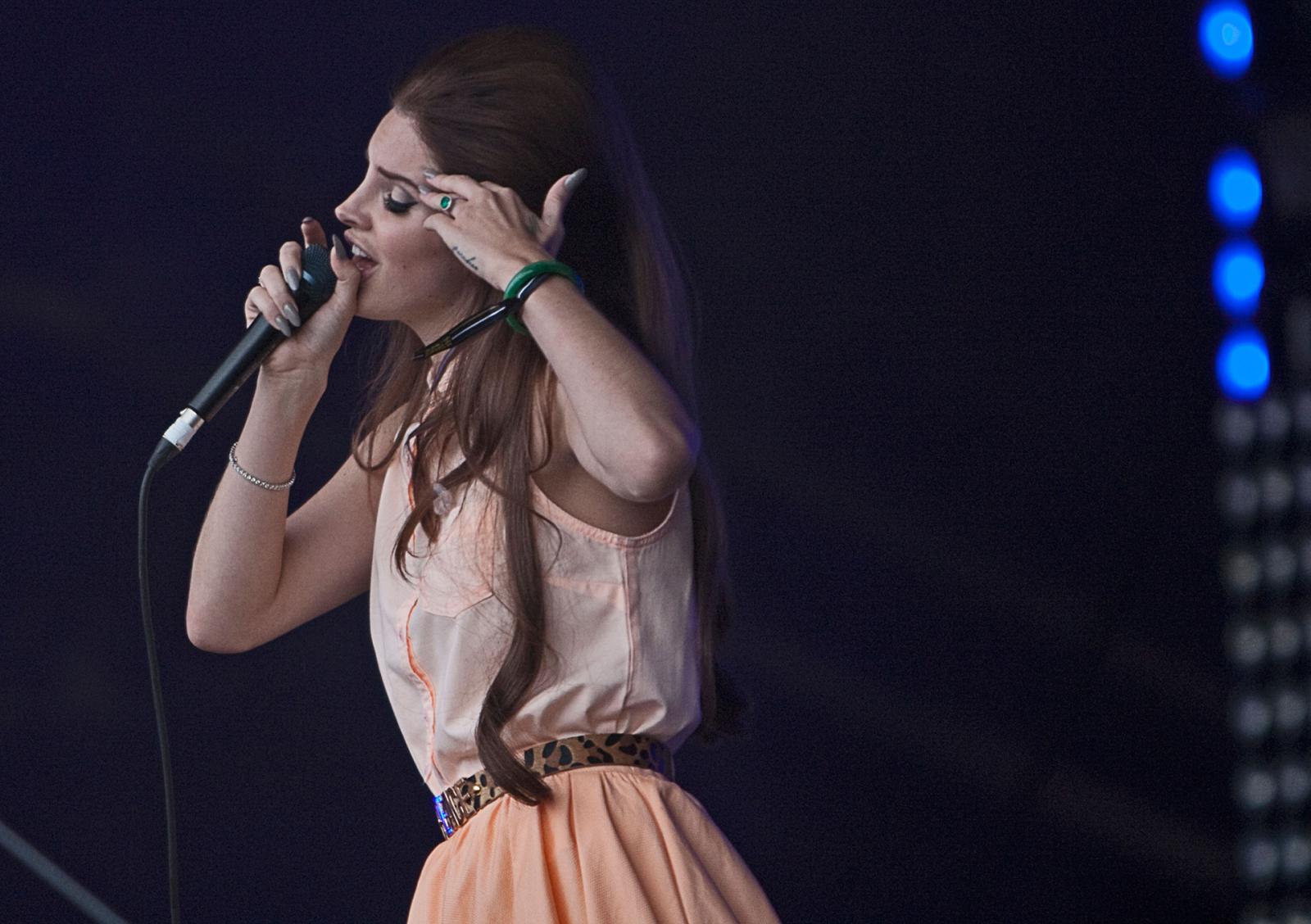 Lana started drinking when she was only 14 years old and developed an addiction very early on. In fact, the star's passion for alcohol was so serious, she couldn't imagine her life without it. But the young singer was lucky in that her parents learned about the problem and sent her to a boarding school in Connecticut, where Lana was able to realize what she wanted to do in life.
The singer stays sober and jokes that alcohol was her first love, but today, music is her major addiction.
Demi Lovato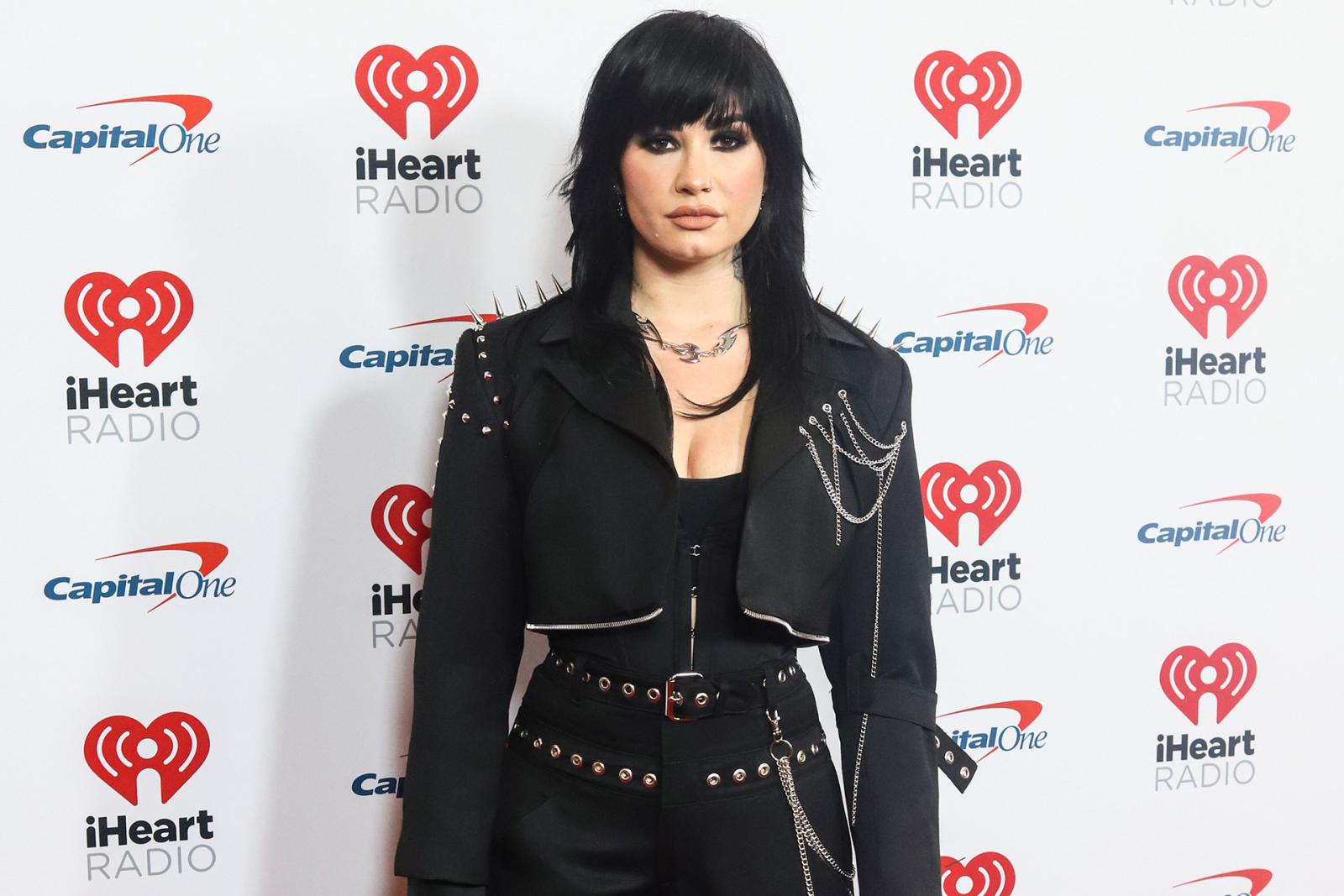 Demi embraced sobriety eight years ago. Before that, she would often drink to feel better — but the singer didn't want the bad habit to grow into a real problem. Lovato was afraid she would develop an addiction like her father, so she decided to change her ways. Besides, she found that alcohol didn't give her as much pleasure as it used to: drinking just wasn't fun anymore.
Brad Pitt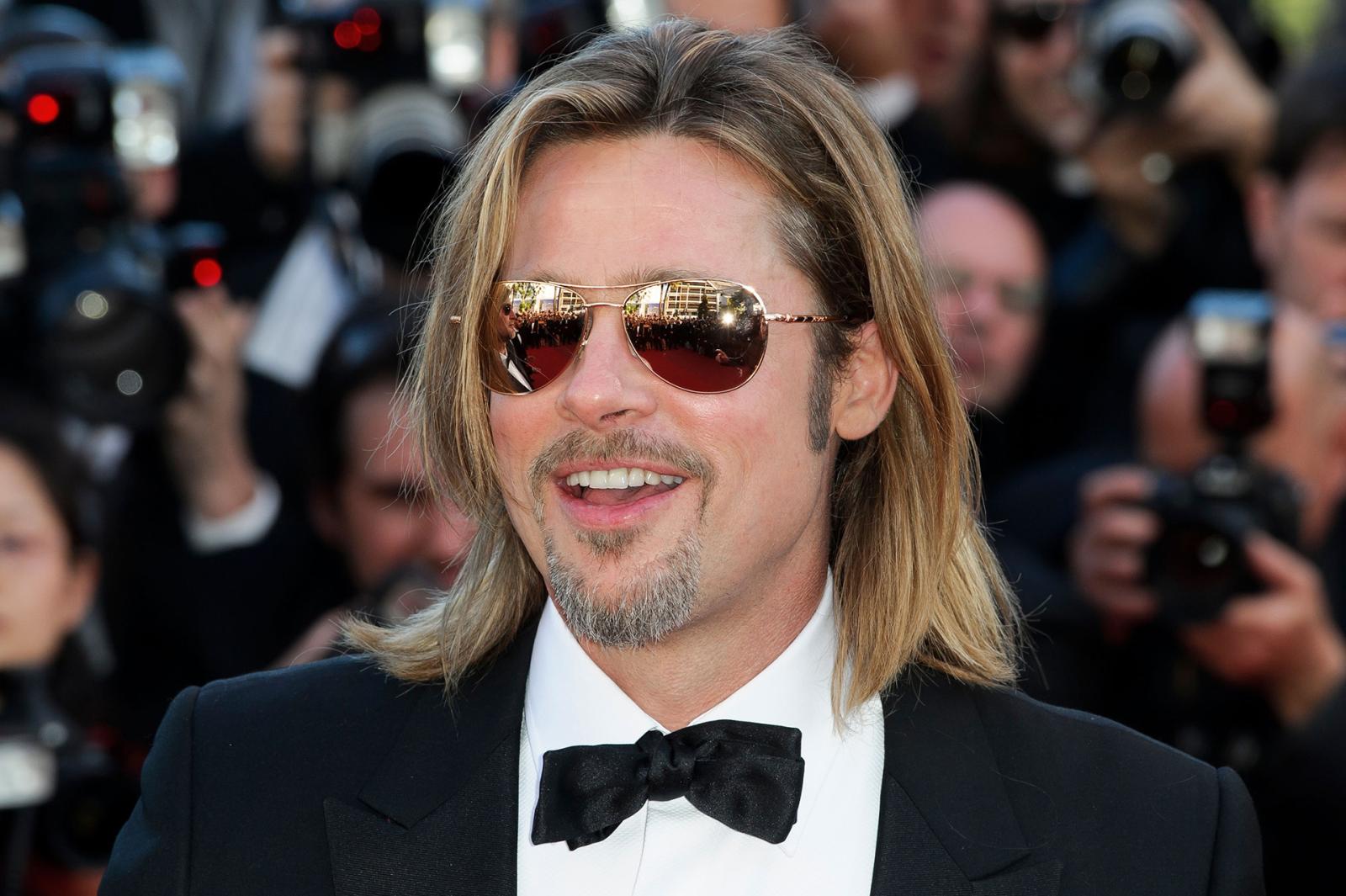 When Angelina Jolie filed for divorce from Brad Pitt in 2016, she cited her husband's addiction to alcohol as one of the main reasons for her decision. It was rumored that the actor would get drunk and snap at his wife and children. Separation from his family was a real lesson for Brad, who recovered from a long depression and got completely sober — so now, he can see his dear children.