Hilarity and Heart: 9 Classic Comedies About Family Values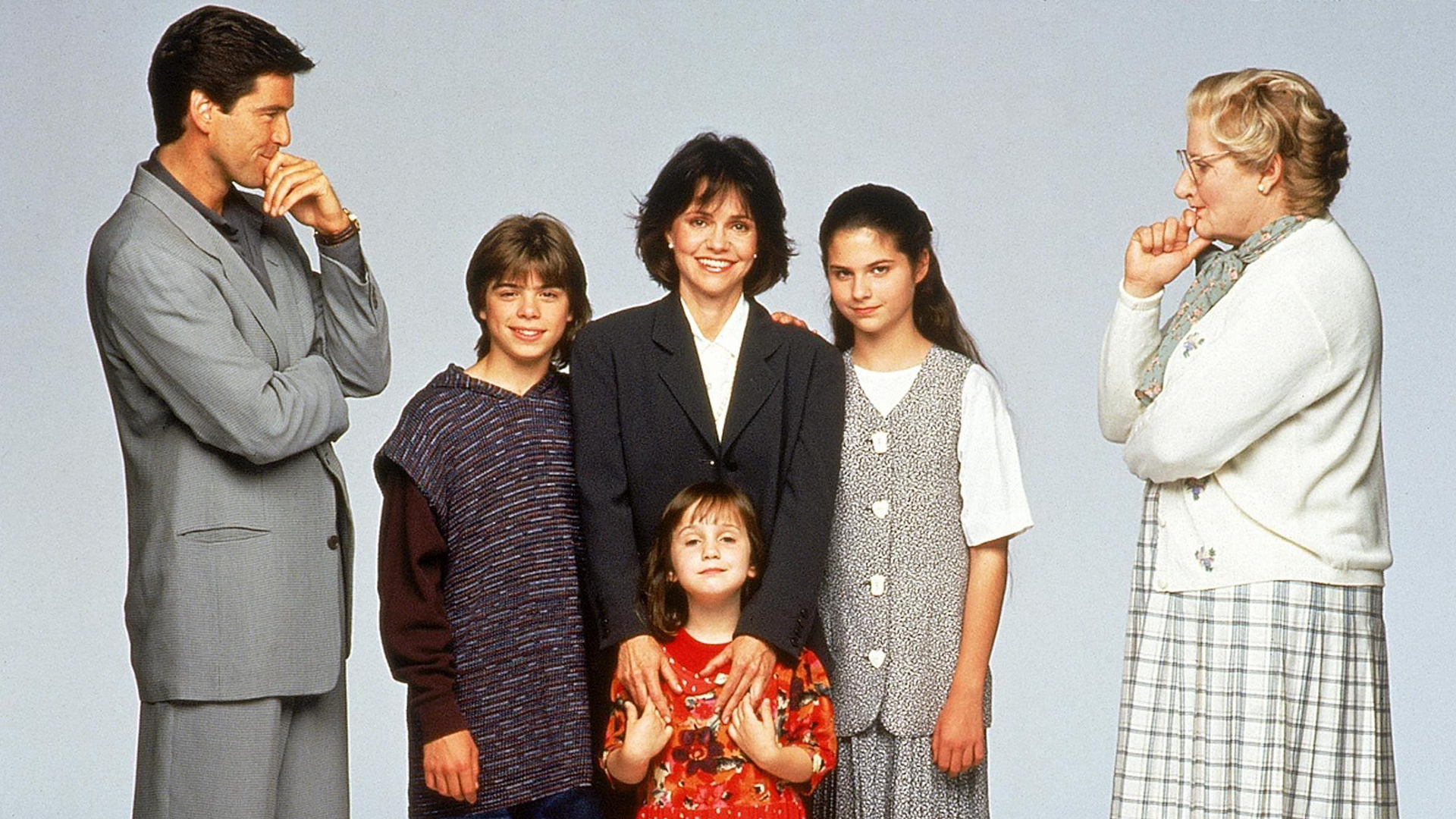 Laughter is the best medicine: 10 family comedies to brighten your day.
School of Life(Skip School - L'école buissonnière) (2017)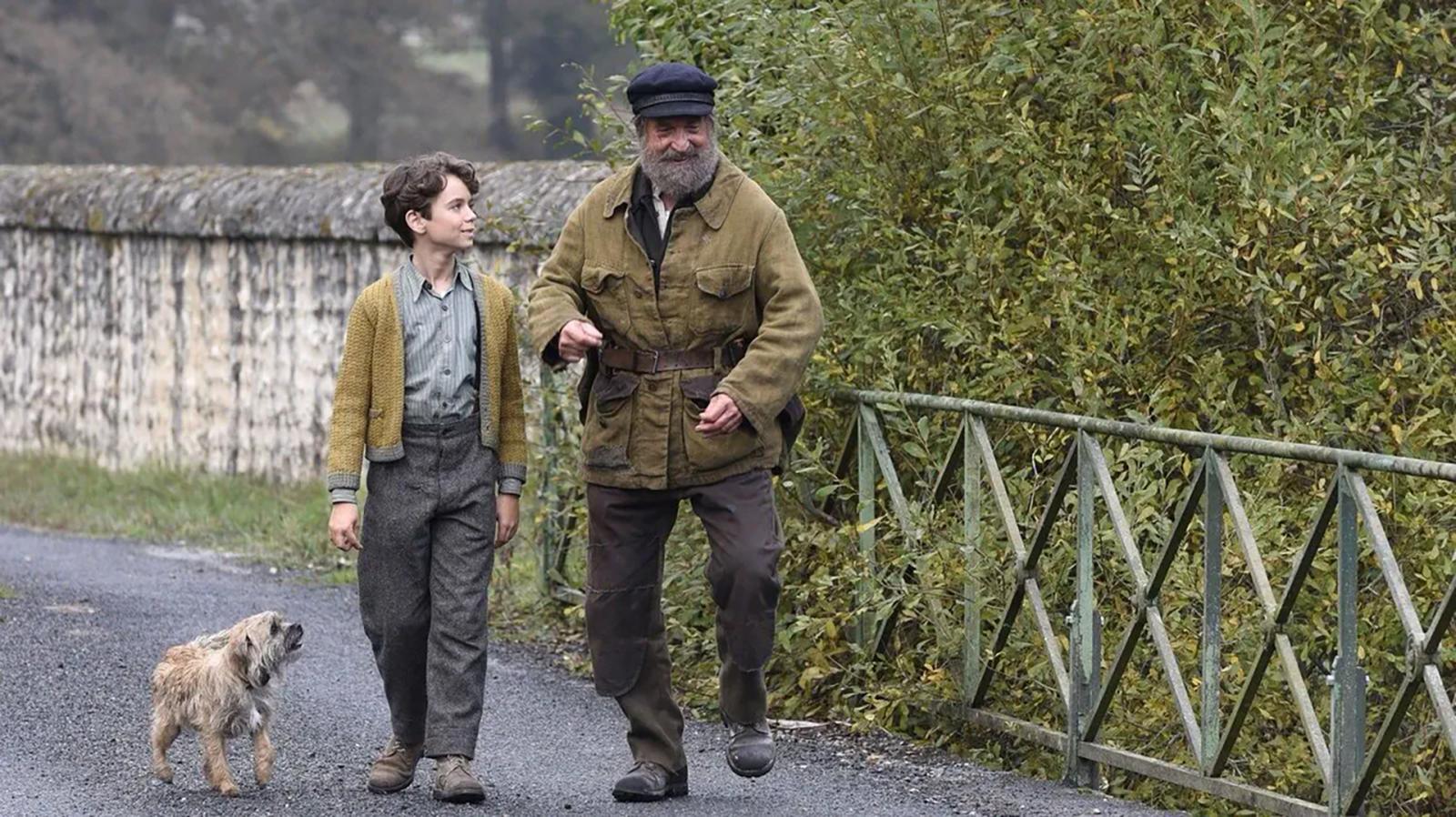 Set in the 1920s, the film follows an orphan named Paul who gets placed in a foster family in the country after living in an orphanage. Left to his own devices, the kid goes exploring the surrounding wilderness and runs into the poacher Totoche who he strikes up a friendship with. After a very structured life in the orphanage, Paul now gets a taste of real freedom and learns a great deal about his past and the people around him in the process.
Fun fact: The film was directed by Nicolas Vanier, a famous traveller and writer, author of such family films as Belle & Sebastian, Spread Your Wings and Poly.
My Summer in Provence (Avis de Mistral) (2014)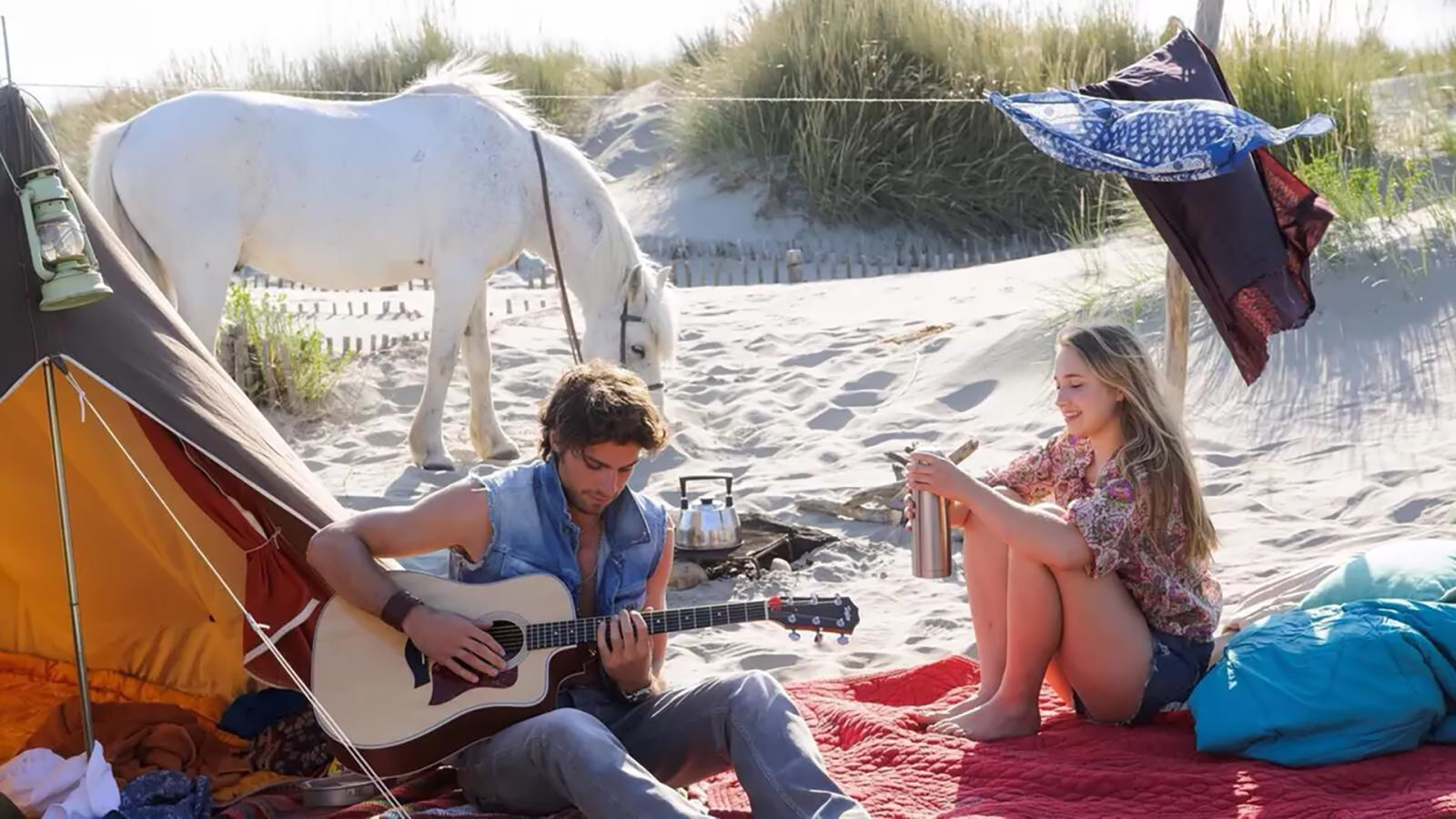 This feel-good comedy with Jean Reno emphasises the importance of family. Teenagers Lea, Adrien and their deaf younger brother Theo go on vacation, staying with their grandfather Paul, whom they have never seen before because he stopped communicating with his daughter, the boys' mother, years ago. At first, there is friction between generations, but soon they all have to go through a series of trials together, at the end of which they discover that under their grandfather's rough and gruff facade, there hides a kind and loving heart.
Fun fact: The film's original title is Avis de Mistral, which means notice of Mistral, the cold wind that descends on Provence and wreaks havoc with the local agriculture.
Chillar Party (2011)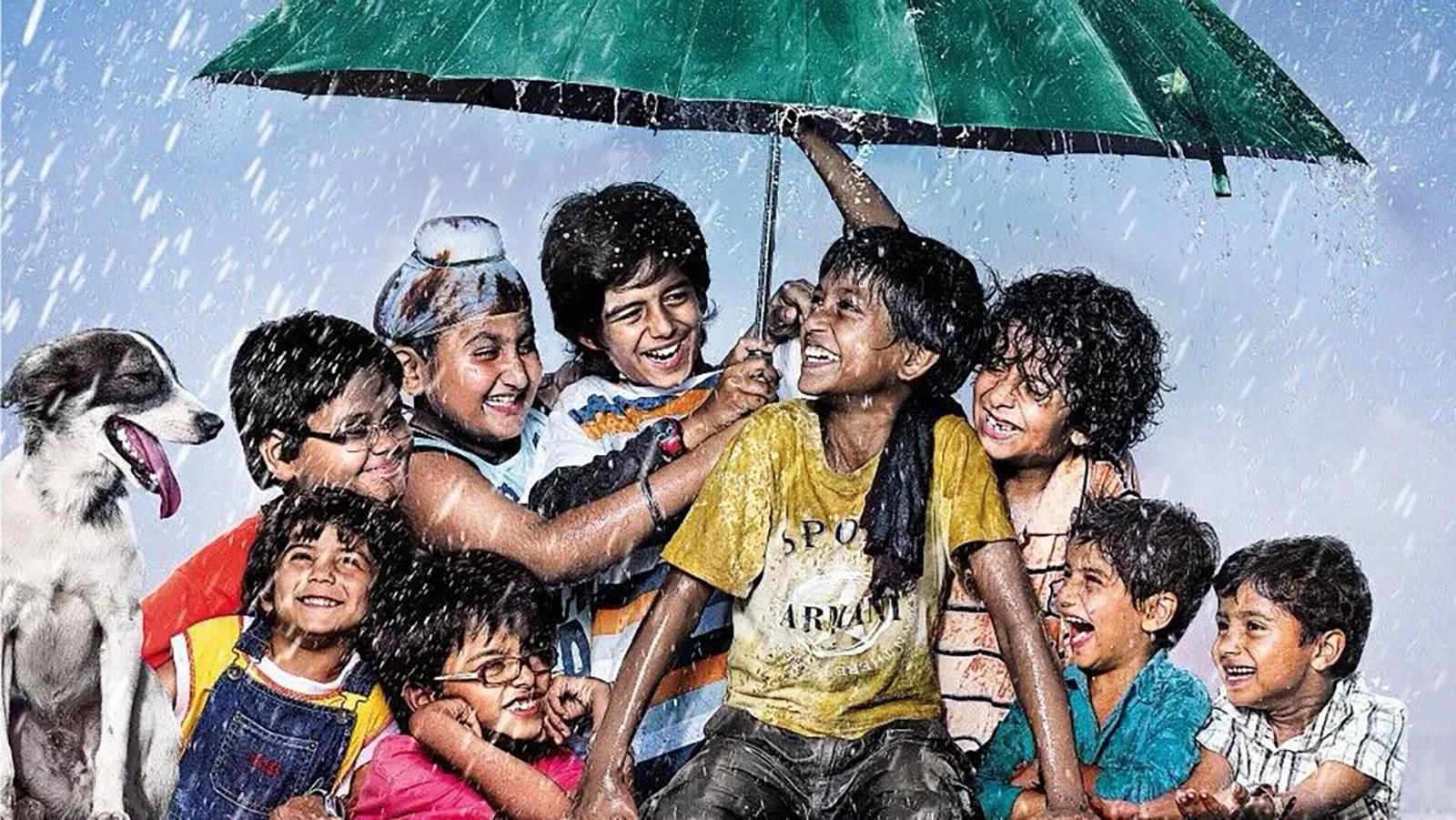 In this family comedy from India, a group of boys have their lives turned upside down by the arrival of a new kid named Fatka and his dog Bhidu. Initially, the kids try hard to get rid of the newcomers, but in the end they become loyal friends.
Fun fact: The film won the Indian National Film Award for Best Children's Film, and was also highly praised by critics.
Little Nicholas (Le Petit Nicolas) (2009)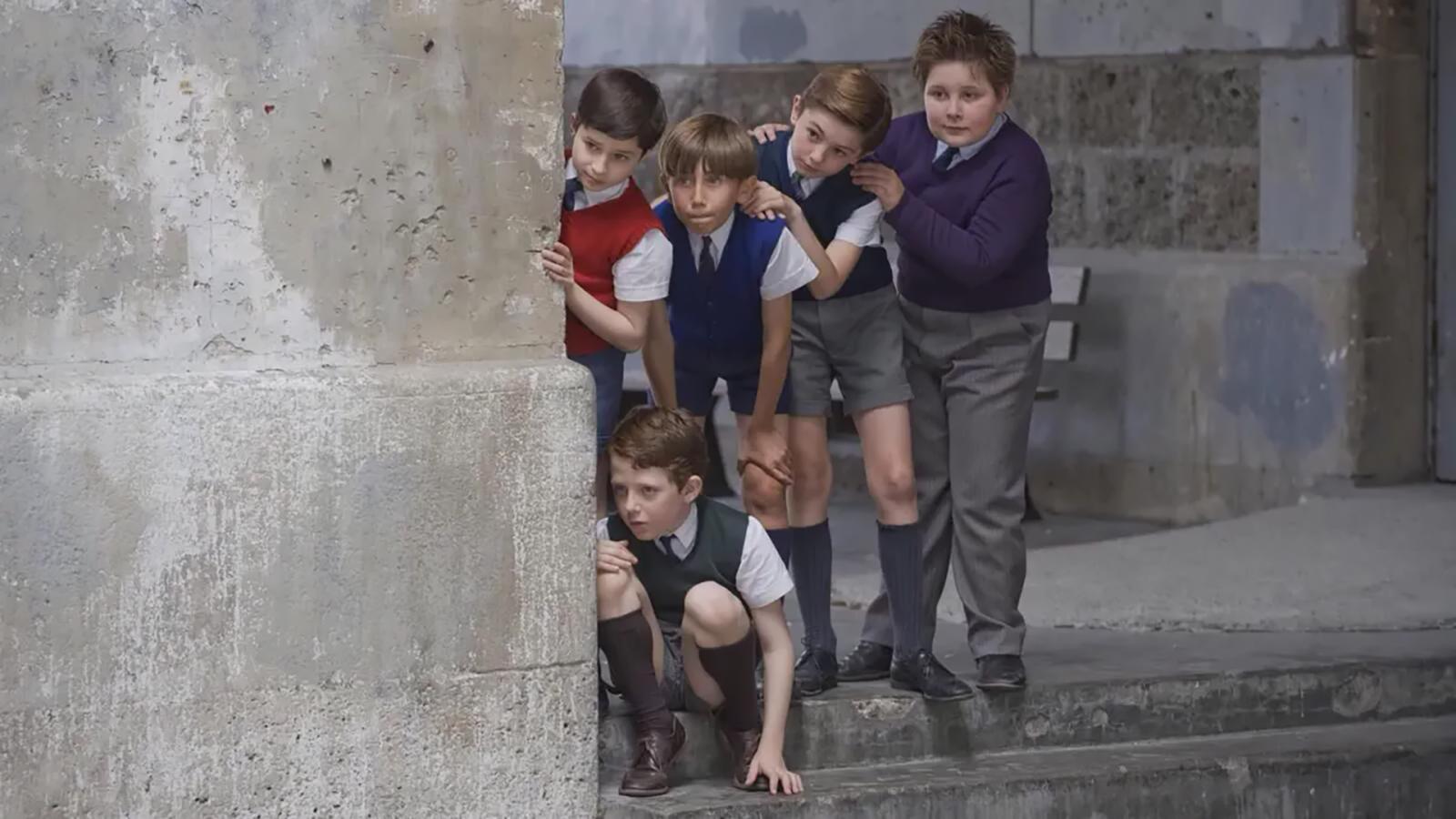 This French comedy is an adaptation of a book series of the same name by Rene Goscinny. It follows Nicholas, a stubborn little boy with a wild imagination. Learning he will soon have a baby brother, Nicholas is terrified by how this change might upend his life, so he teams up with some friends and starts making insane plans for how to keep his parents together and get rid of the new menace.
Fun fact: A sequel to the film, Nicolas on Holiday, was released in 2014. In it, Nicholas has to make new friends and deal with first love, as well as save his parents' marriage.
Last Holiday (2006)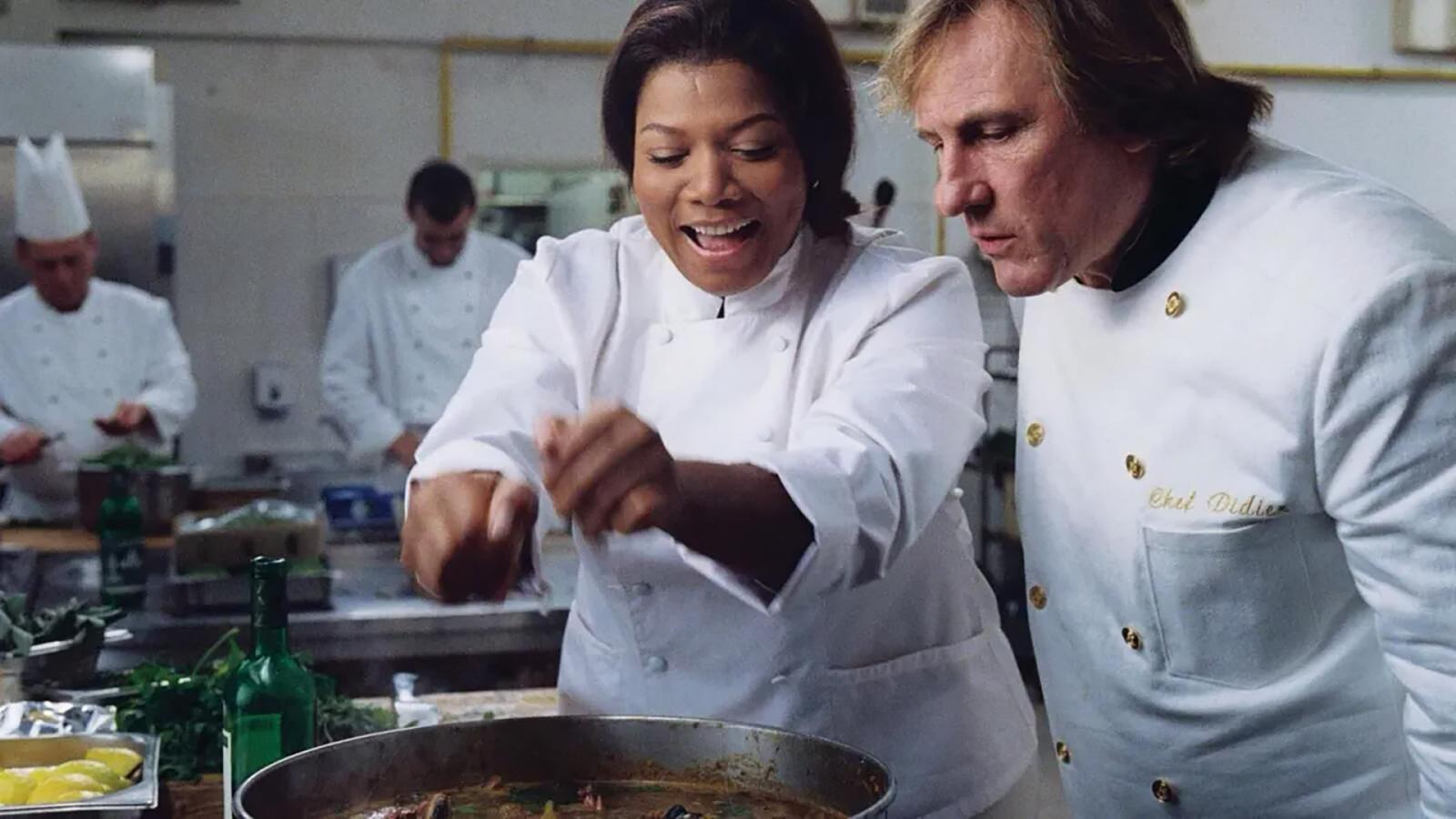 What could be more valuable than life itself? When humble salesgirl Georgia Byrd, who has dreamed all her life of having her own restaurant, learns that she is terminally ill, she decides to withdraw all her savings and go to a fashionable resort to live the rest of her days without denying herself anything. There she makes new friends and realises that something important, something that really brings her joy and peace, has been there all along.
Fun fact: the film is a remake of the 1950 film of the same name, which, unlike the 2006 version, had a much darker tone to it and a male protagonist.
It Runs in the Family (2003)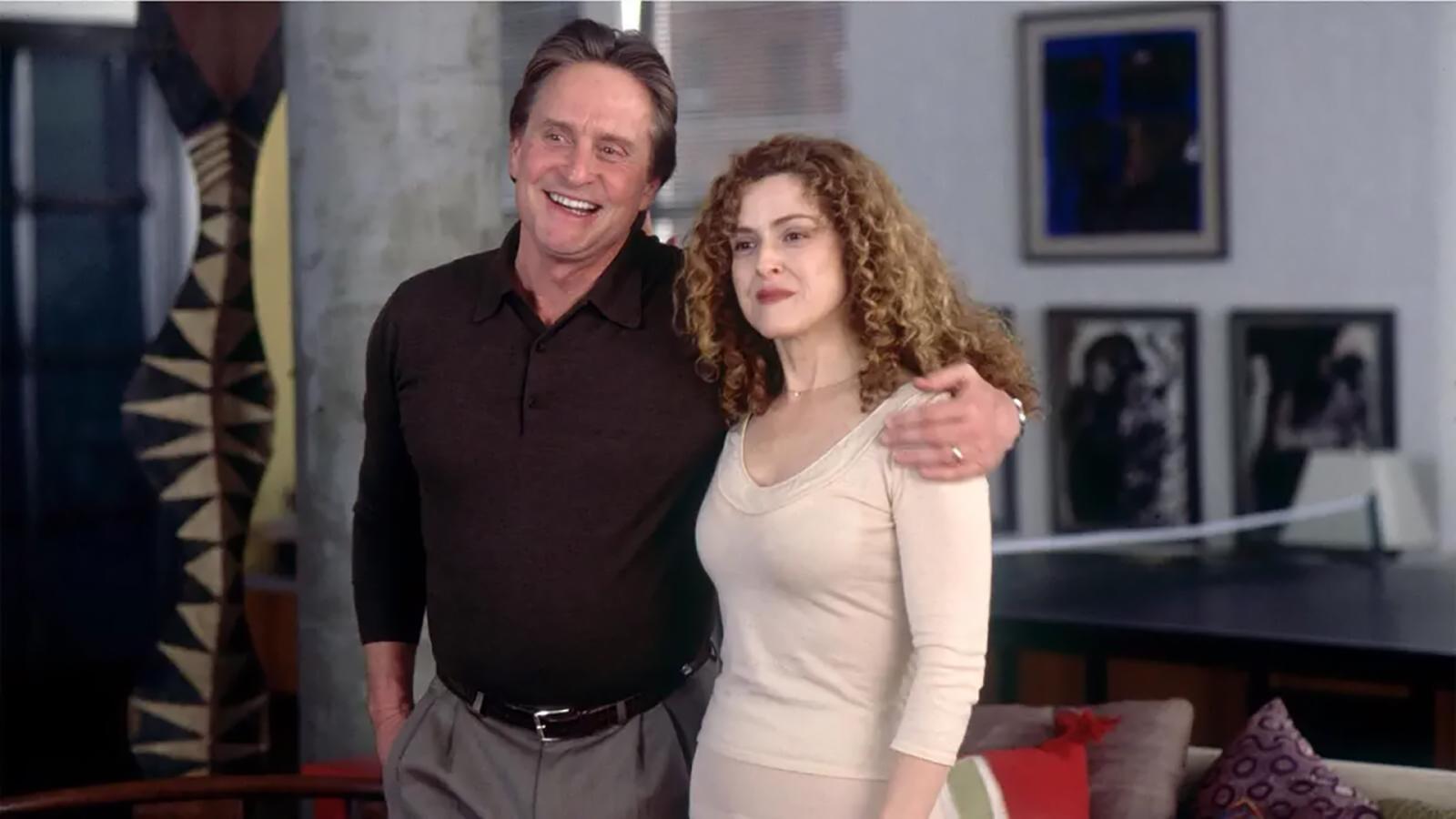 Each of the four generations of the Gromberg family has its own issues. The father of the family, Mitchell, has serious health problems after suffering a stroke. His son Alex is a successful lawyer who's going through a midlife crisis. Alex's son Asher is rebelling against college boredom. And the youngest Gromberg, the 11-year-old Elie, is just entering a difficult pre-adolescent time. The characters need to find common ground with each other and join forces to keep the family together.
Fun fact: the film starred three generations of the Douglas acting dynasty: Kirk, Michael and Cameron.
Mrs. Doubtfire (1993)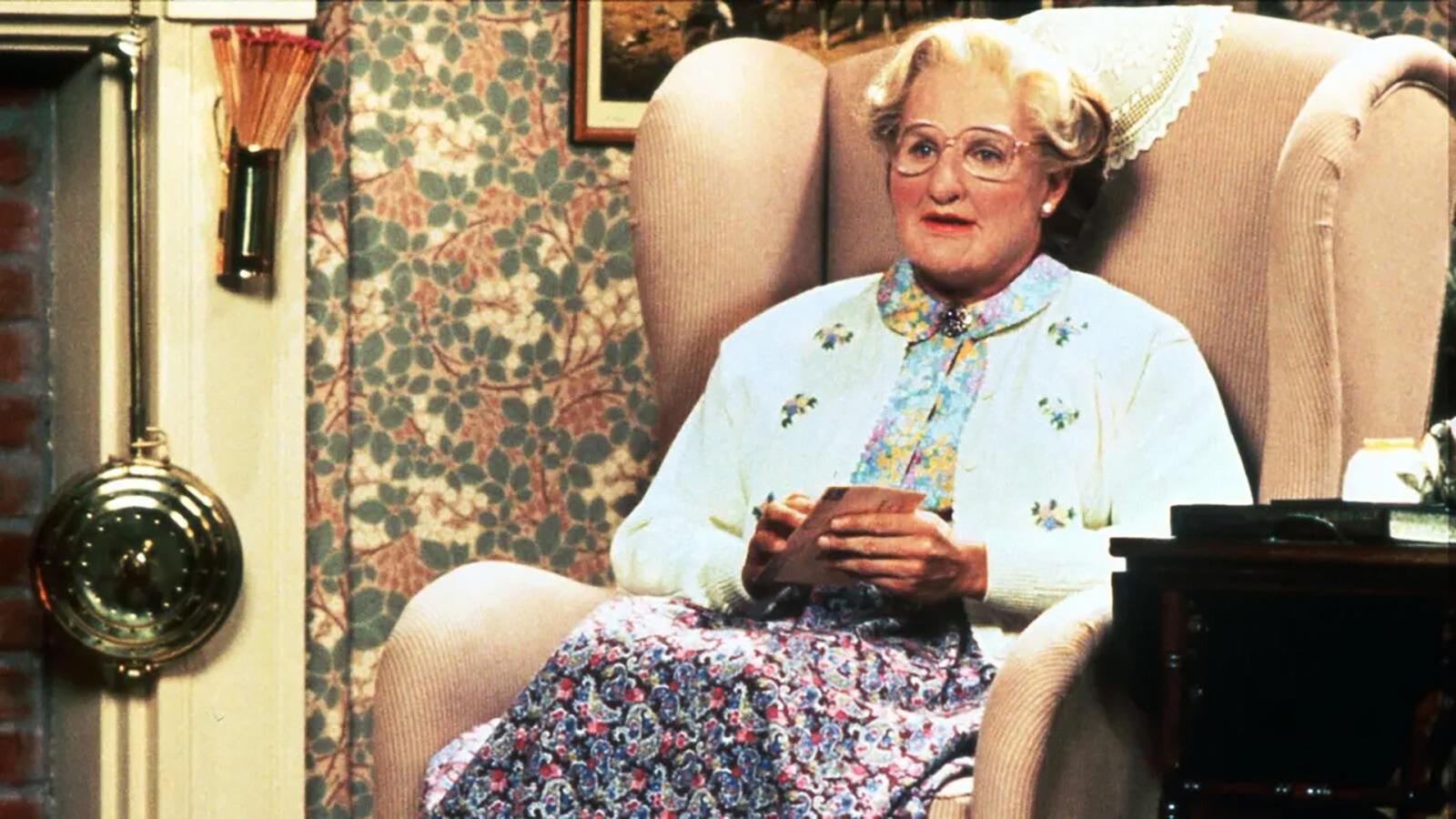 Daniel Hilliard, played by Robin Williams, is a voice actor who has lost his job. After getting divorced, Daniel is allowed to see his children only once a week, which is simply impossible for a father who genuinely adores his kids. So he decides to pretend to be a good-natured old woman, Mrs. Doubtfire, and gets hired as a nanny in his own house.
Fun fact: The film won an Oscar for Best Picture and two Golden Globes – for Best Musical or Comedy and Best Actor in Musical or Comedy.
Father of the Bride (1991)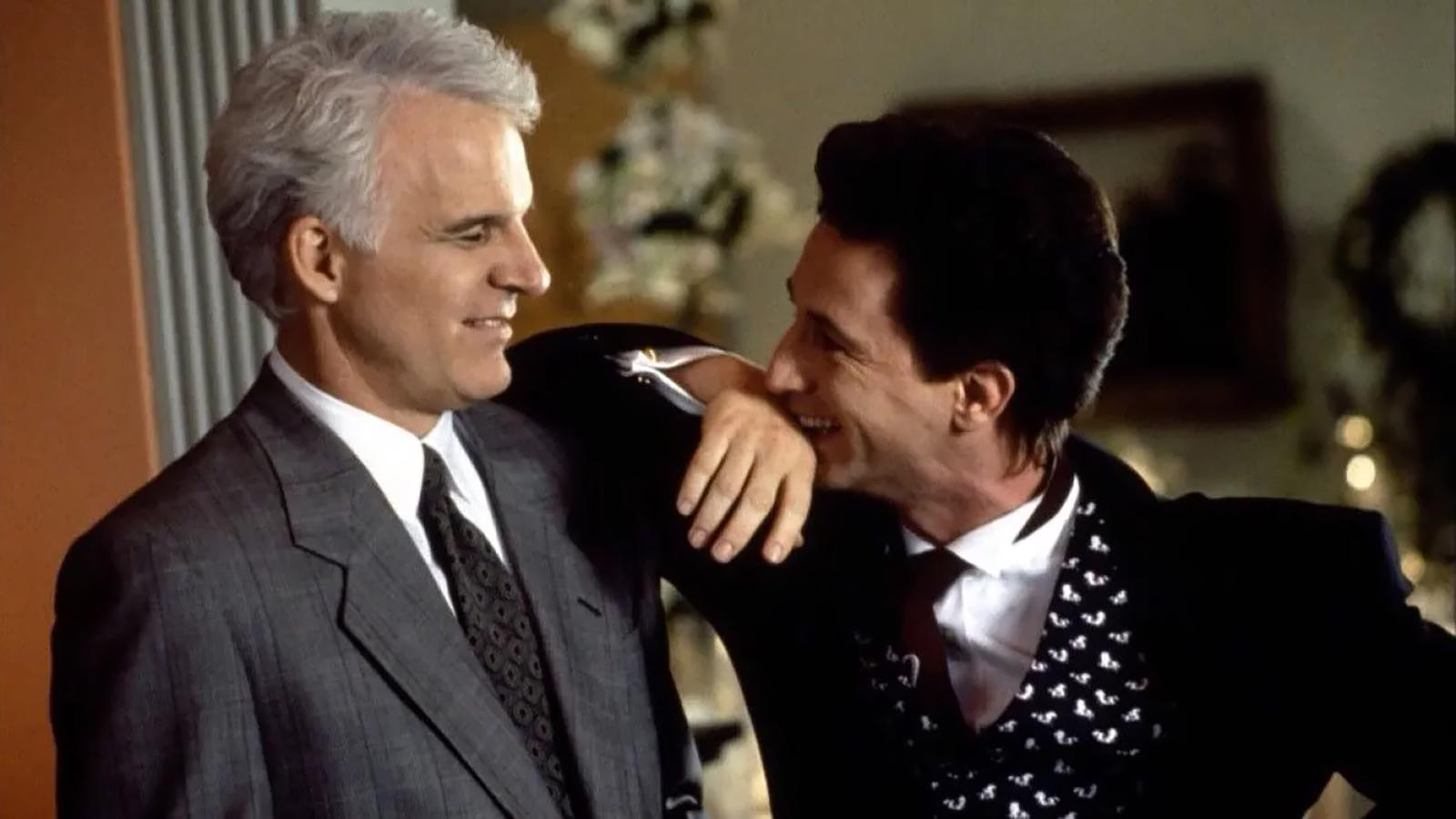 Seeing your child grow up to a stage where they no longer need you can be hard. George Banks is having a hard time accepting the fact that his beloved daughter is getting married. He has to meet the groom's parents, foot the huge bill for the wedding and all the time he can't help being anxious about his daughter's future. It's hell on earth for George.
Fun fact: The film is a remake of the 1950 film of the same name, starring two-time Oscar winner Spencer Tracy, the first actor in history to win the Academy award two times in a row.