High School Musical Series Reveals Troy & Gabriella's Fate (You Ain't Gonna Like It)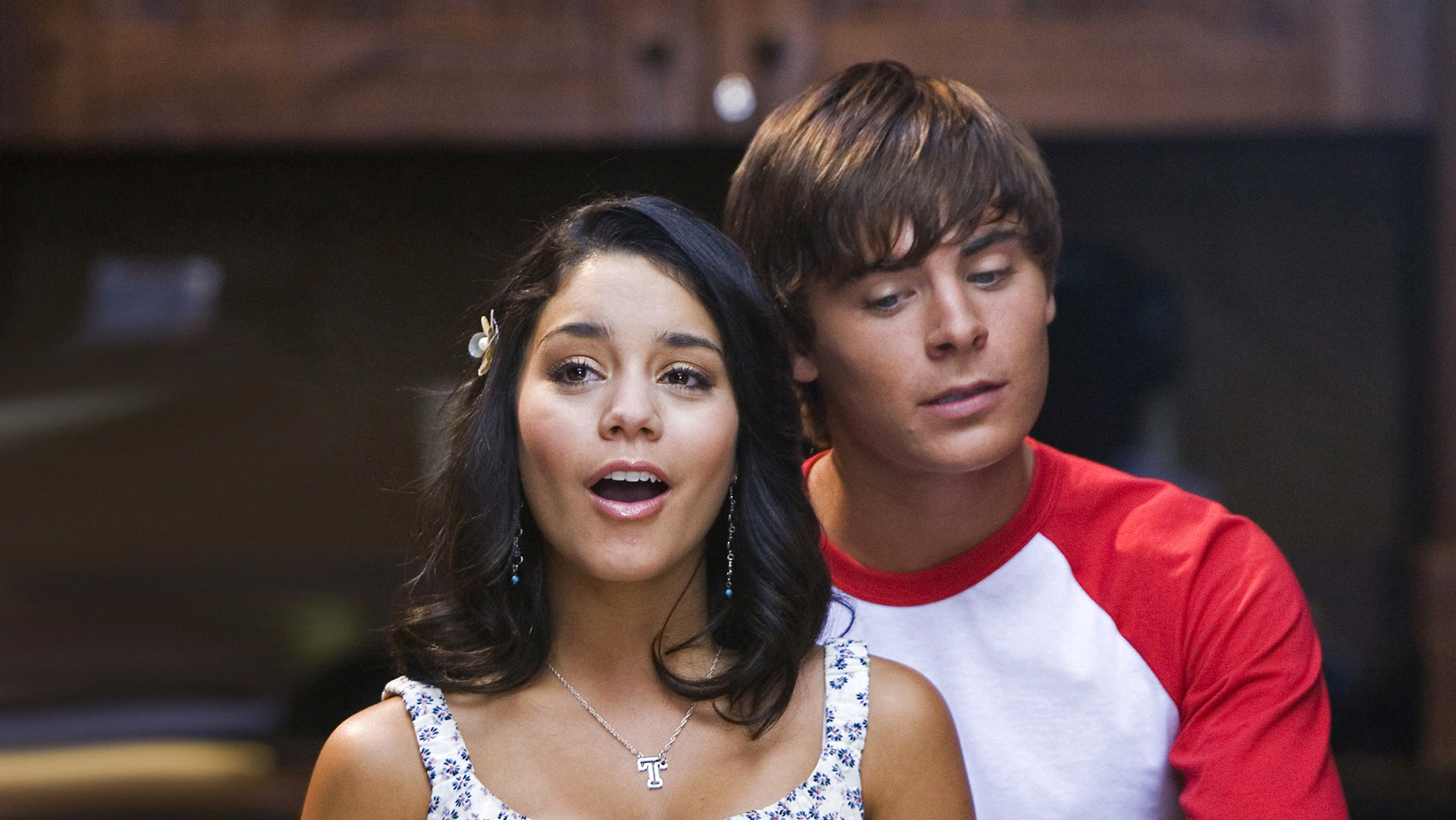 The fates of the beloved characters were finally revealed.
Disney's original High School Musical might be considered one of the silliest musicals of the 21st century, but the tale of students pursuing their dreams of performing on stage still has millions of fans, even over a decade after its debut.
The films and their sequels catapulted Zac Efron and Vanessa Hudgens to stardom, but both actors have since distanced themselves from Disney to reboot their careers in Hollywood.
So, when High School Musical: The Musical: The Series premiered on Disney+ in 2019, few expected Efron and Hudgens to reprise their roles as Troy and Gabriella, given their other commitments and the fact that they were acting as if they didn't want to have anything to do with the movie that launched them to fame. However, the recent inaugural episode of the show's fourth season shed some light on the lives of Troy and Gabriella, much to the chagrin of some die-hard fans who felt that the original characters were misrepresented.
Corbin Bleu, celebrated for his portrayal of Chad, disclosed that Troy and Gabriella remain a couple, albeit facing challenges. Currently, they are attending couples therapy, suggesting their marriage isn't quite the fairy tale many had imagined.
Naturally, longtime fans of the franchise were dismayed to learn of the issues between Troy and Gabriella, as this duo had always epitomised the ideal relationship for many people. Some fans have even gone as far as to accuse Disney of tarnishing the original films, arguing that introducing marital strife as a plot device, rather than omitting any mention of Troy and Gabriella, was a really bad move on Disney's part. Nobody wants to know what happens in the happily ever after.
It has to be said, though, that the producers' decision to account for Troy and Gabriella's absence by hinting at personal challenges is actually a clever plot device. This narrative twist provides a plausible explanation for why the characters never make an appearance, even if the real motive is Efron and Hudgens' unavailability or reluctance to return.
Additionally, fans of High School Musical: The Musical: The Series face another potential disappointment - Disney+ recently announced that the show's current fourth season will be its last.