Sweet Magnolias, a television series following the story of three women who help each other go through their lives' challenges, was renewed for a third season in May 2022.
But the trailer for the new season hasn't come out yet, and fans' patience is already running out. People expected to see the video much earlier, but fortunately, it seems that the long wait is finally coming to an end.
The series' second season, which premiered in February 2022, was a heart-warming piece of drama everyone needed that winter. The relationship between Maddie and Cal has been troubled throughout the whole season, largely because of Cal's anger issues.
The situation worsened in the last episode when Cal was left without a job and got into a fight with Stu, which led to his detention — and Maddie witnessed this scene.
Helen was going through a hard time, as she had secretly suffered a miscarriage and then went through IVF with Eric. But things became even more complicated after her childhood sweetheart Ryan turned up and proposed to her in the season finale — and so we still don't know how this story will end.
Isaac finally found an answer to the very important question about his biological parents. It turned out that his mother is a local reporter and his father is none other than Bill Townsend, which means Isaac has four half-siblings.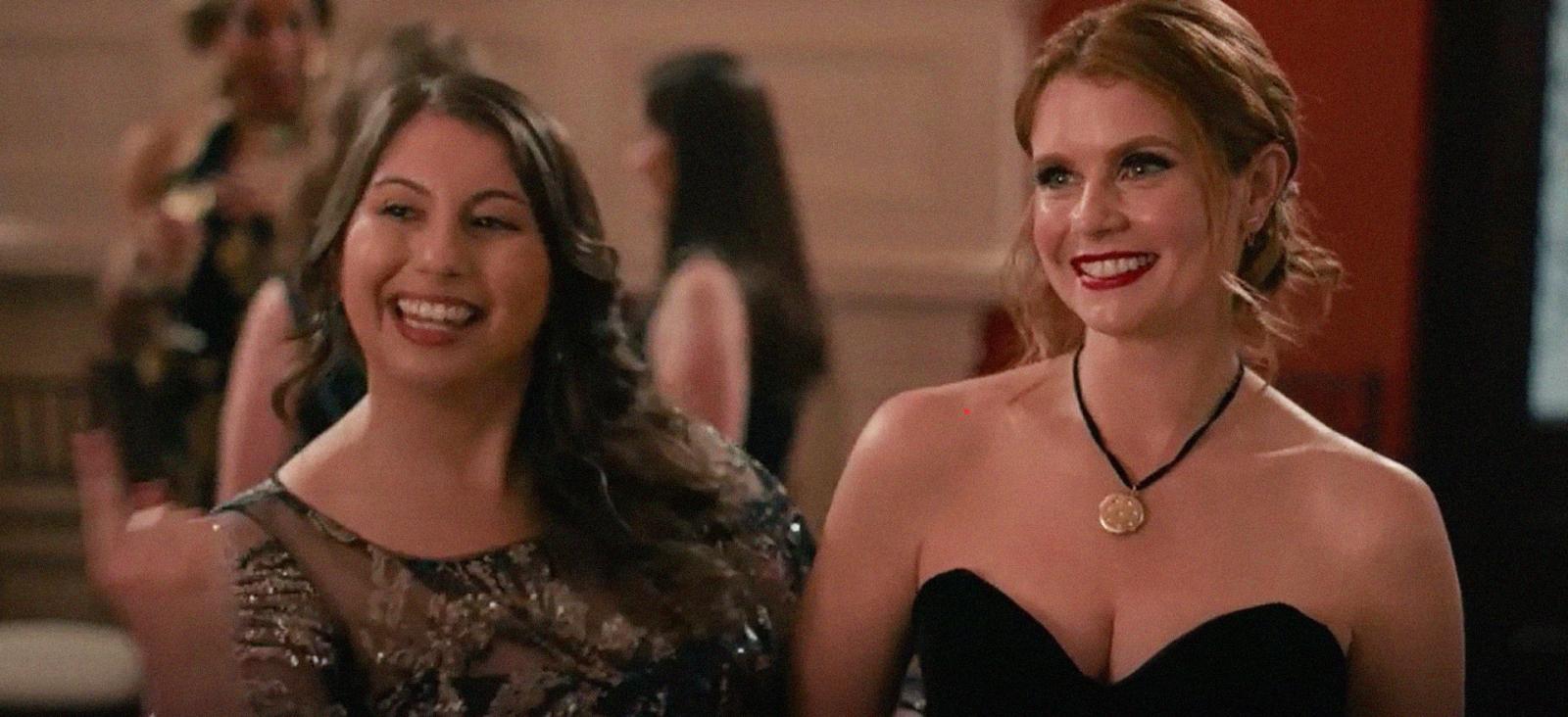 Lastly, Dana Sue's husband tried to get her back while she received a large sum of money, thanks to Miss Frances' will, and was gaining success with her business. But the season finale also hinted at some shady details in the character's past, as her daughter was approached by a mystery woman who referred to Dana Sue as a "homewrecker."
Sweet Magnolias' season three obviously has a lot to cover, and fans have long been itching to get a glimpse into the new episodes.
The production started in the summer last year, and in October, the showrunners announced they finished working on the series' third season. But the release date is still unknown, and the trailer hasn't come out yet — though it's expected to be released at the end of April, so it won't be long.
Season three will consist of ten episodes, and its release is expected in the spring.