Here's The List of Every Character Who Dies in Mission Impossible 7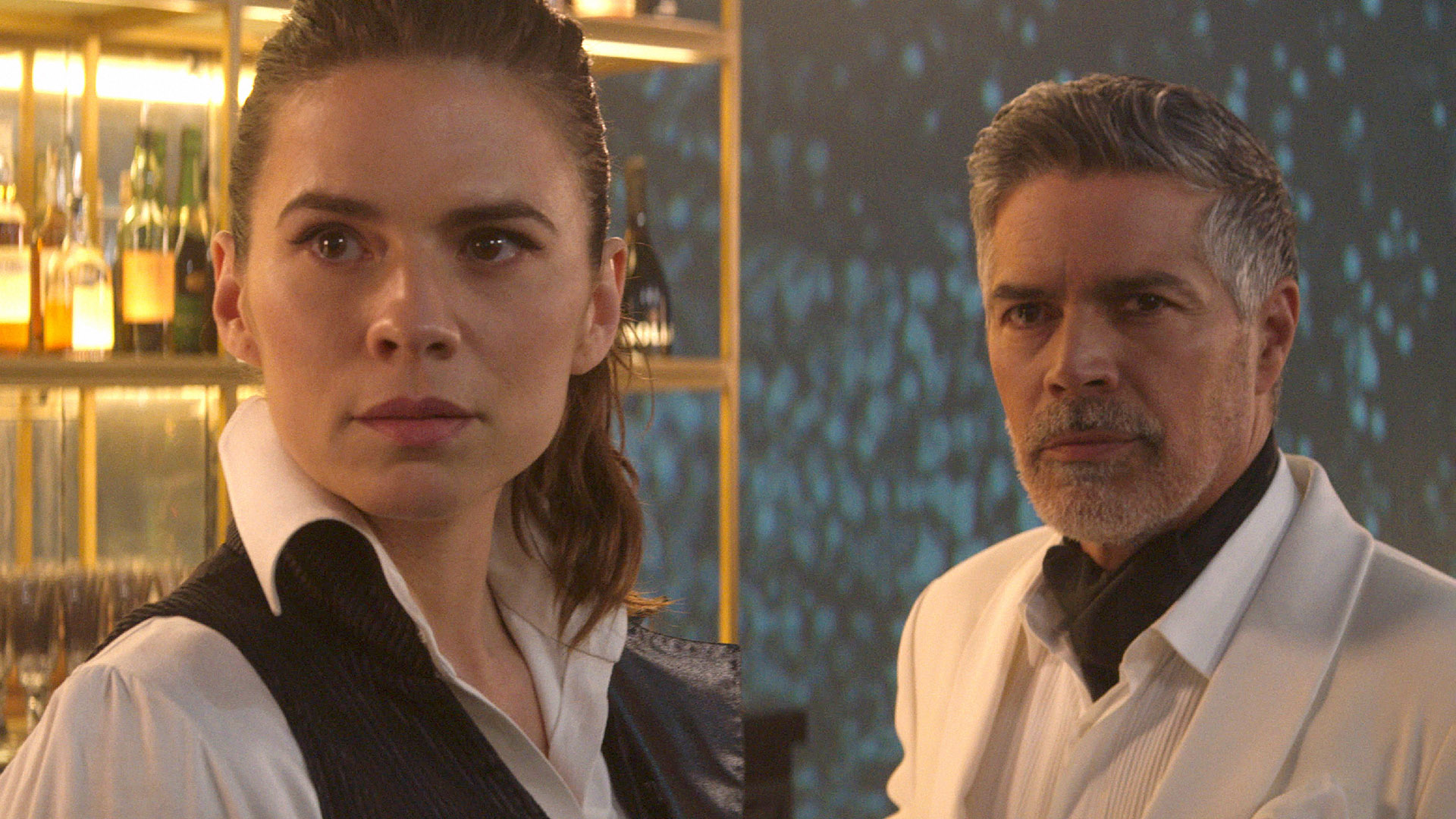 One of the great things about movie franchises is the number of recurring characters. But when the world needs saving, it's inevitable that some fan favourites will fall to the cause.
We're not going to list every single death here. Not only would that be incredibly boring, given that so many are sacrificed for the sake of a gripping action film, but most of the characters who perish don't even have names.
But there are some significant deaths. And in Mission: Impossible 7, the Grim Reaper is coming for this lot:
Ilsa Faust (Rebecca Ferguson)
Ethan's colleague, ally and (almost) lover meets an early end when she's shot. Just kidding. It's all a hoax arranged by Ethan to protect her from a real threat to her life.
Later in the movie, she's back in the game... until she's stabbed to death by Gabriel (Esai Morales). And this time it looks like she's gone for good.
Isla has been a fan favourite since her introduction to the franchise in Rogue Nation. And she's a character we've come to know and love. Losing her once is hard. Twice is just too much.
But hey. Great filmmaking is about knowing when to kill your little darlings.
Denlinger (Carys Elwes)
Another one taken out of the picture by the dangerous Gabriel. But while Isla will be sorely missed - by fans and, of course, by Ethan - Denlinger's death attracts minimal mourning. The corrupt Defence Director takes his life in his own hands when he decides to work in cahoots with Gabriel. Naturally, it backfires. And when he's no longer of any use to Gabriel's criminal enterprise, Denlinger is terminated.
Paris (Pom Klementieff)
Okay, they keep us guessing with this one. But she sure looks pretty dead. Paris enters the fray as an assassin working with Gabriel. After a fight with Ethan in which he decides not to end her life, Paris becomes a target for Gabriel.
Esai Morales' character rightly assumes that Paris will switch allegiances as she owes her life to Ethan. She goes on to save Ethan's and Grace's lives before the injuries take their toll and her life slips away.
Or so it seems at first. Until someone says that she has a pulse. So, who knows? Maybe there's more of her to come.