Here's How Much Money They Pay Extras on Yellowstone Set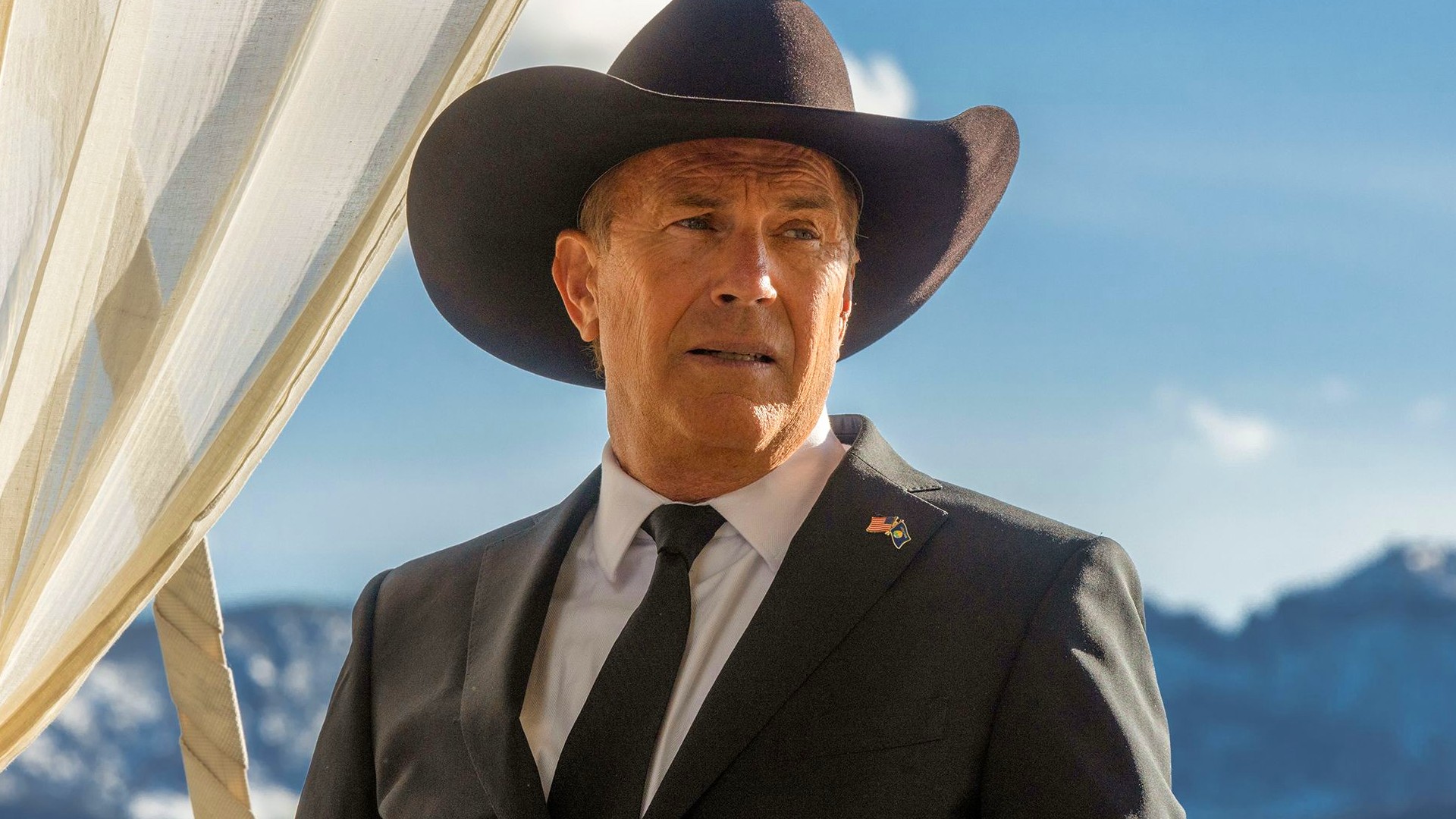 Paramount + is surprisingly stingy in producing its biggest TV show.
Everyone loves huge Hollywood stars who light up the screen and bring something extra to any scene they take part in. So, it's no wonder that producers are willing to spend millions of dollars on them, trying to get as much attention as possible for their future projects.
Obviously, it comes as no surprise to anyone that Kevin Costner earns a whooping $1.3 million per episode for the fifth season of Yellowstone, given that the series is a worldwide hit and Costner is a Hollywood royalty with several Oscars under his belt. But have you ever wondered how much the extras on the set of Yellowstone earn?
Thanks to a fan on Reddit, we've finally found out how much money Paramount is willing to give for extra roles, and the figure is surprisingly small.
During a recent AMA on the Yellowstone page on Reddit, a fan shared their story from the set of the series, describing how they became an extra and shared screen time with Costner himself. According to them, the casting process was very quick because Yellowstone's casting department only hires Montana residents, which is certainly good for the local economy. This fan spent 12 hours filming and was surprised to learn that all that effort was put in to create just a 5-minute scene.
Making a series like this is really a huge undertaking, so all the people working behind the camera try their best to ensure the fans get the best result possible. But it seemed to some other fans that the producers of the series were really underpaying their staff, as a fan revealed that they were only getting $150 for a 12-hour workday.
That's totally not a movie star's paycheck, don't you think?
What's more, if you get the role through an agency, that sum will be even lower: most often the agency fee is 20% for non-union employees and 10% for unionized employees. Yes, it seems really hard to make a living as an extra, but hey, you can share the screen with Kevin Costner himself! After all, every actor starts out the same way.