What it feels like to have created something you hate but everybody else loves.
Vanilla Ice - Ice Ice Baby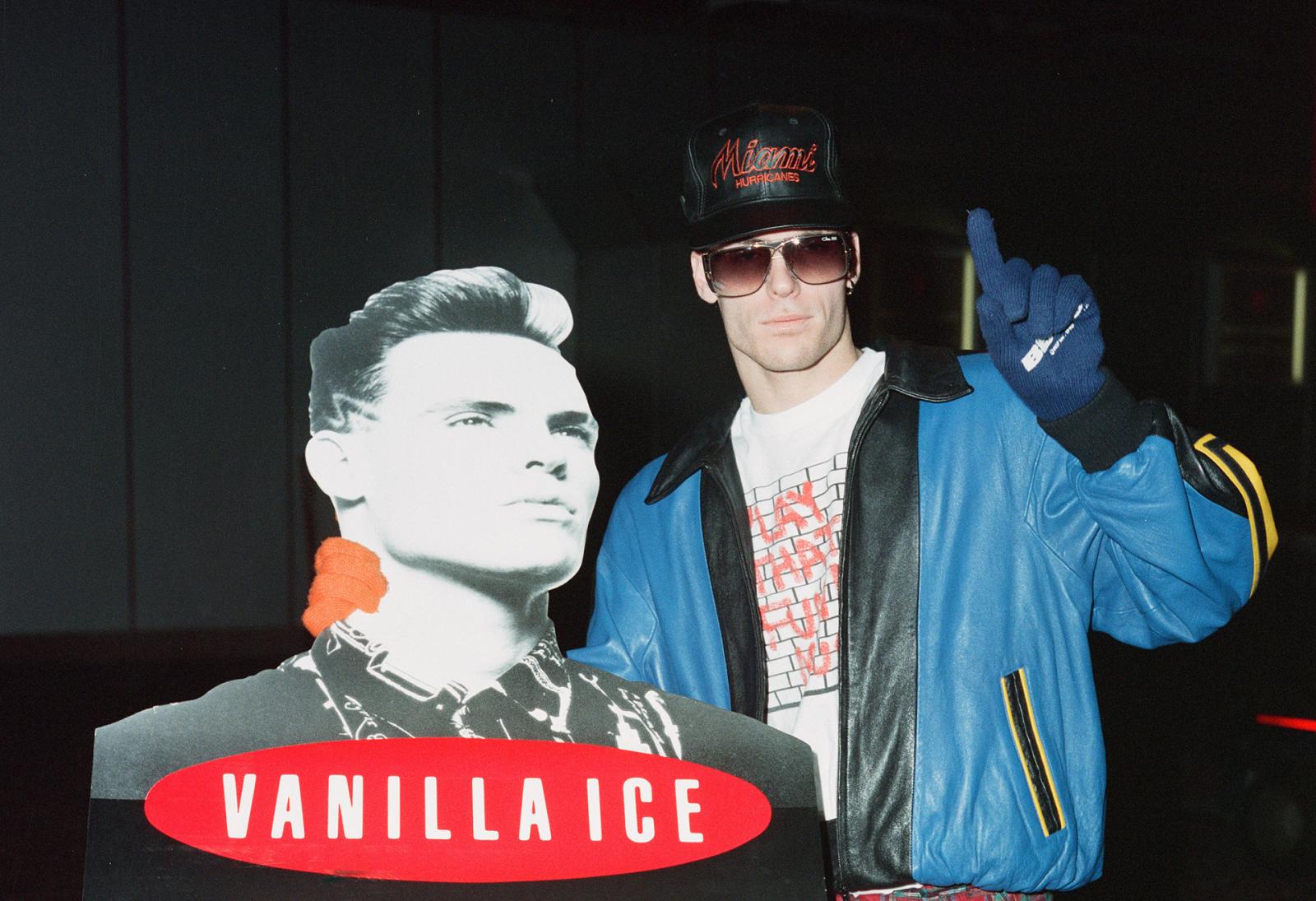 Vanilla Ice hit it big in the 1990s after the release of his single Ice Ice Baby, which immediately started topping the charts worldwide.
Vanilla Ice became a youth idol in the 1990s, but then someone pointed out that his hit record sounded a bit too similar to David Bowie and Freddy Mercury's 1981 track Under Pressure. Vanilla Ice's attempts to prove it was just a coincidence failed, and he was forced to pay compensation for plagiarism.
It was a major blow to his self-esteem. He hated the track after that, even turning up at the MTV studios one day with a baseball bat to smash his hit track to smithereens.
Mandy Moore - Candy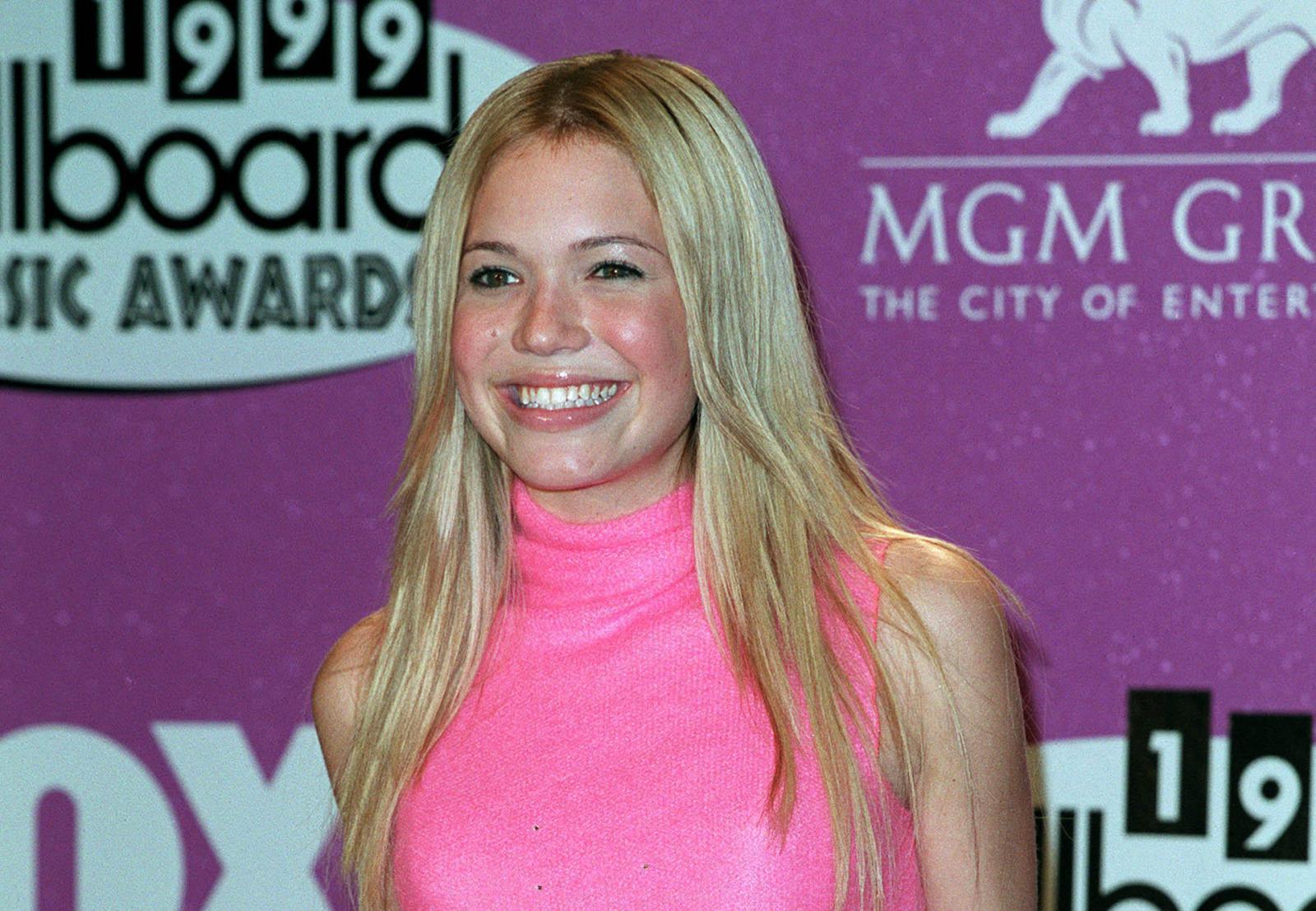 Back in the 1990s, Mandy Moore was really big and was at one time even seen as Britney Spears' main rival. Her first single Candy topped the charts, but later, Mandy decided to pivot into acting, appearing in the tear-jerker A Walk to Remember.
Mandy says she doesn't really like her music or her biggest hit and if she had enough money she'd pay compensation to everybody who's ever bought her CDs.
Britney Spears - Sometimes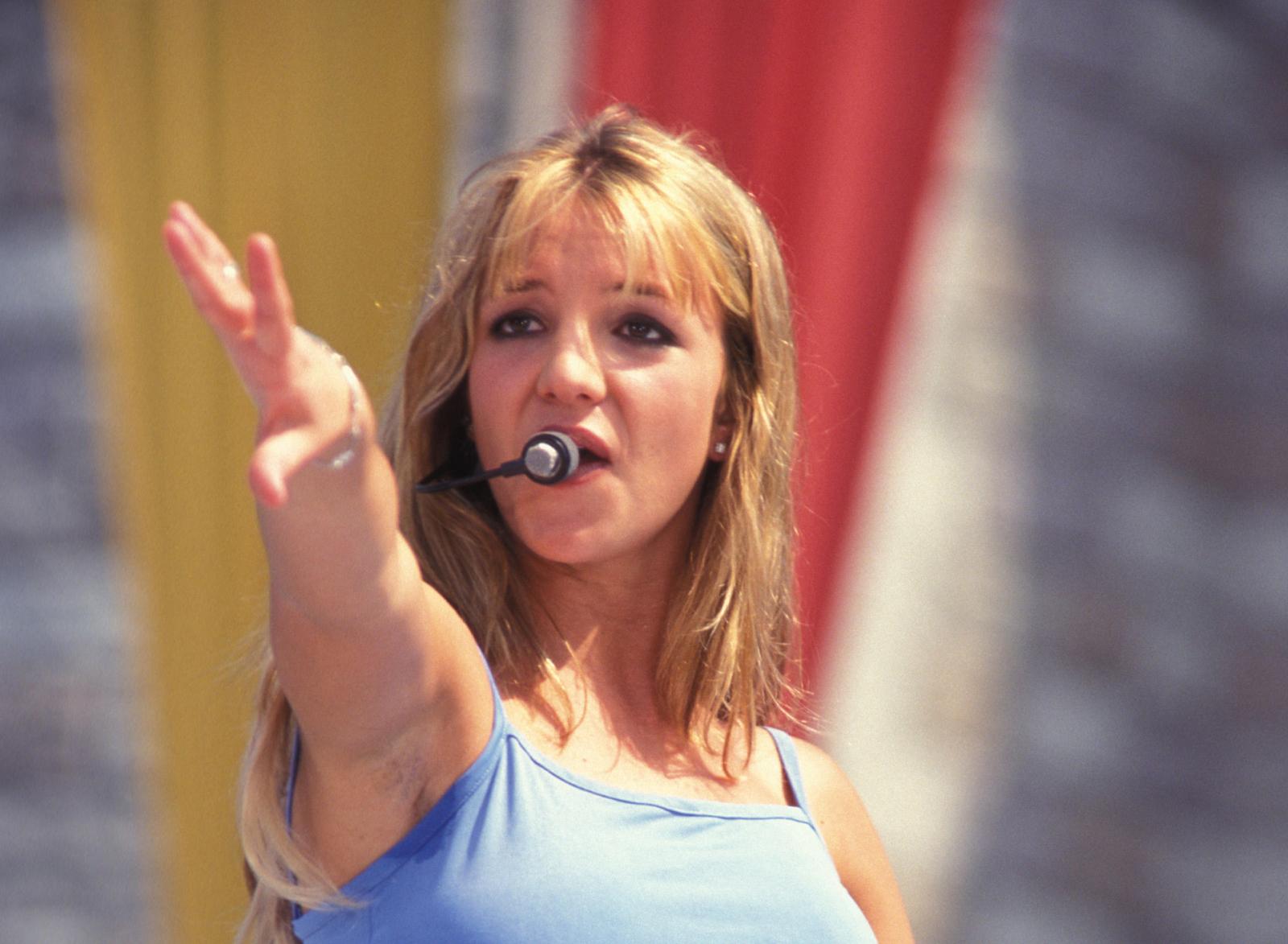 Britney has released a huge number of hits, but there are a few tracks she doesn't like to either hear or perform.
At the end of one performance, she remembered she'd forgotten to do Sometimes and breathed a sigh of relief, noting she didn't like that track anyway.
Celine Dion - My Heart Will Go On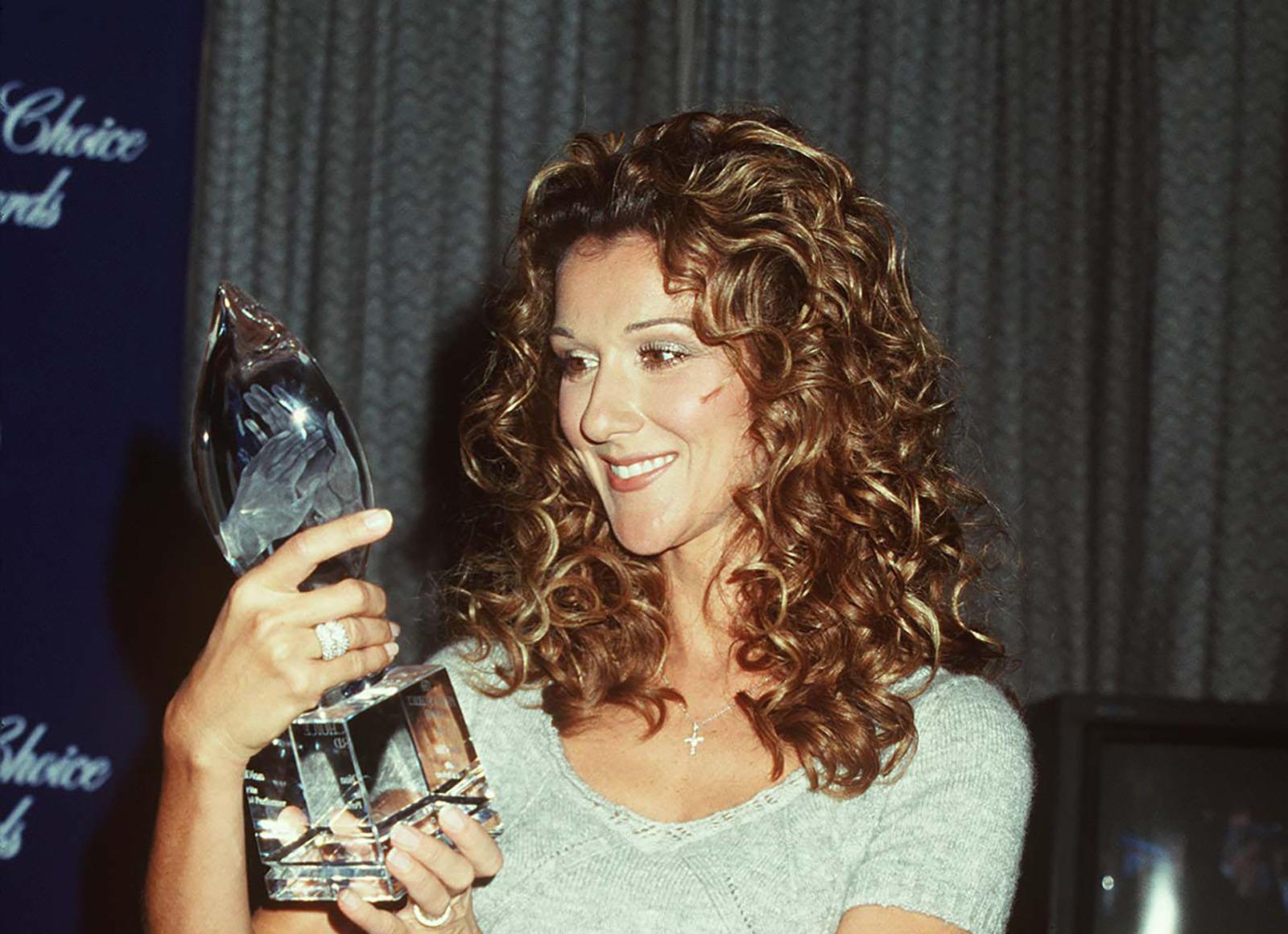 My Heart Will Go On, a song that appeared on Titanic's original soundtrack, became one of Celine's biggest hits. There are lots of people that still love listening to it after all this time. Celine, though, once confessed that she at first didn't like it.
In 1997, composer James Horner contacted Celine and her husband/producer Rene Angelil to ask if Celine would be willing to record his track. When James performed the song for them, Celine tried desperately to communicate to her husband, non-verbally, so as not to offend the composer, that she thought the track was crap, but Rene was oblivious to the signals she was sending him so he signed her up to sing it.
Madonna - Like A Virgin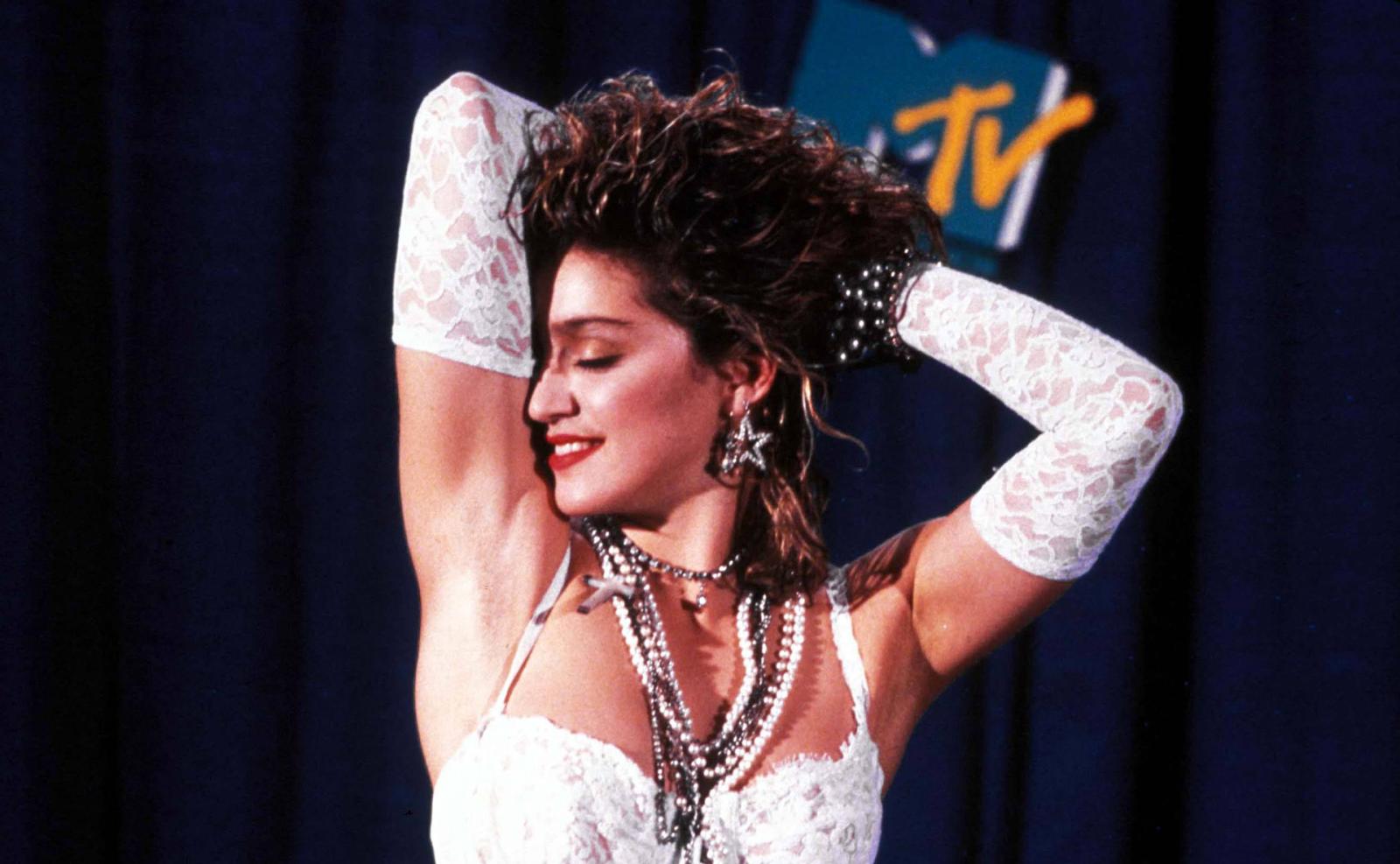 1984 saw Madonna release Like A Virgin, a song about a girl who keeps having her heart broken time and time again but still feels like a virgin with every new guy she meets. Madonna performed it live at the MTV Video Music Awards. She wore a wedding dress and did some very provocative dance moves during that memorable performance. The track got crazy popular, but it also got a lot of flak from critics, as did Madonna's dance.
Madonna later said she didn't like the track one bit and would only perform it live if she was paid $30 million.
Lady Gaga - Telephone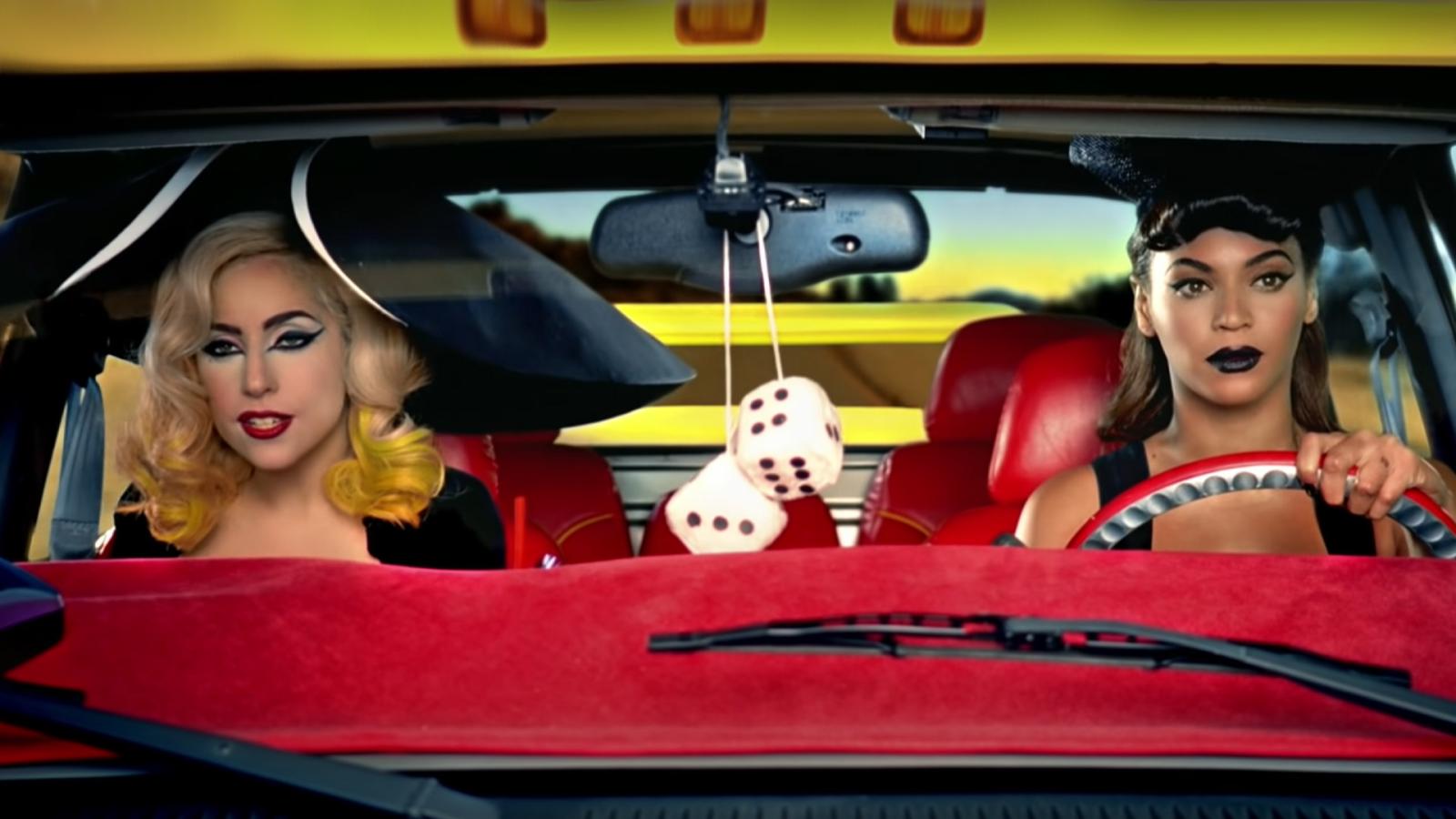 2009 saw Lady Gaga team up with Beyoncé to release Telephone. Fans loved both the track and the music video. Lady Gaga, though, later commented she didn't think much of the track and would have a completely different video made for it if she had to redo it today.
She says she struggles when she has to listen to the track as it reminds her of all the stress she had to go through while she was working on it, noting that when she says she hates the track she's not talking about the track itself but about the memories it brings back.
James Blunt - You're Beautiful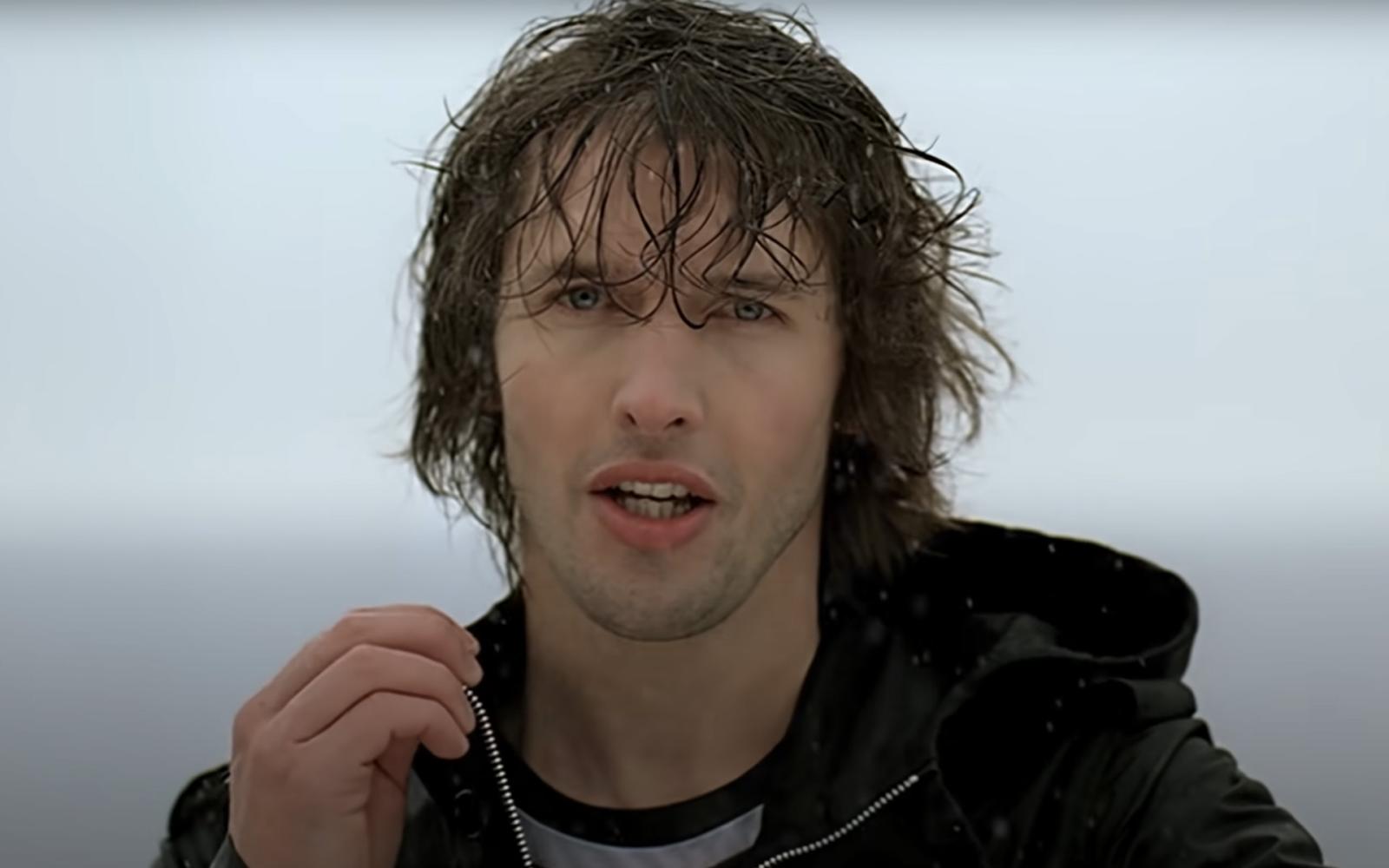 2004 saw James Blunt release his biggest hit, You're Beautiful. It remains popular today and is often played at weddings when the newlyweds have their first dance together. Blunt, however, recently said in an interview he didn't think the track was particularly romantic and that in fact he found it boring.
Blunt hates it that people think he's this white and fluffy romantic type as that couldn't be further from the truth and the way he sees it, the track is not romantic either. Despite how most people see it, it's a song about a junkie who meets a girl on the London underground, becomes obsessed with her and starts stalking her.