Harry Potter Fight Scene Left Goblet of Fire Director with Broken Ribs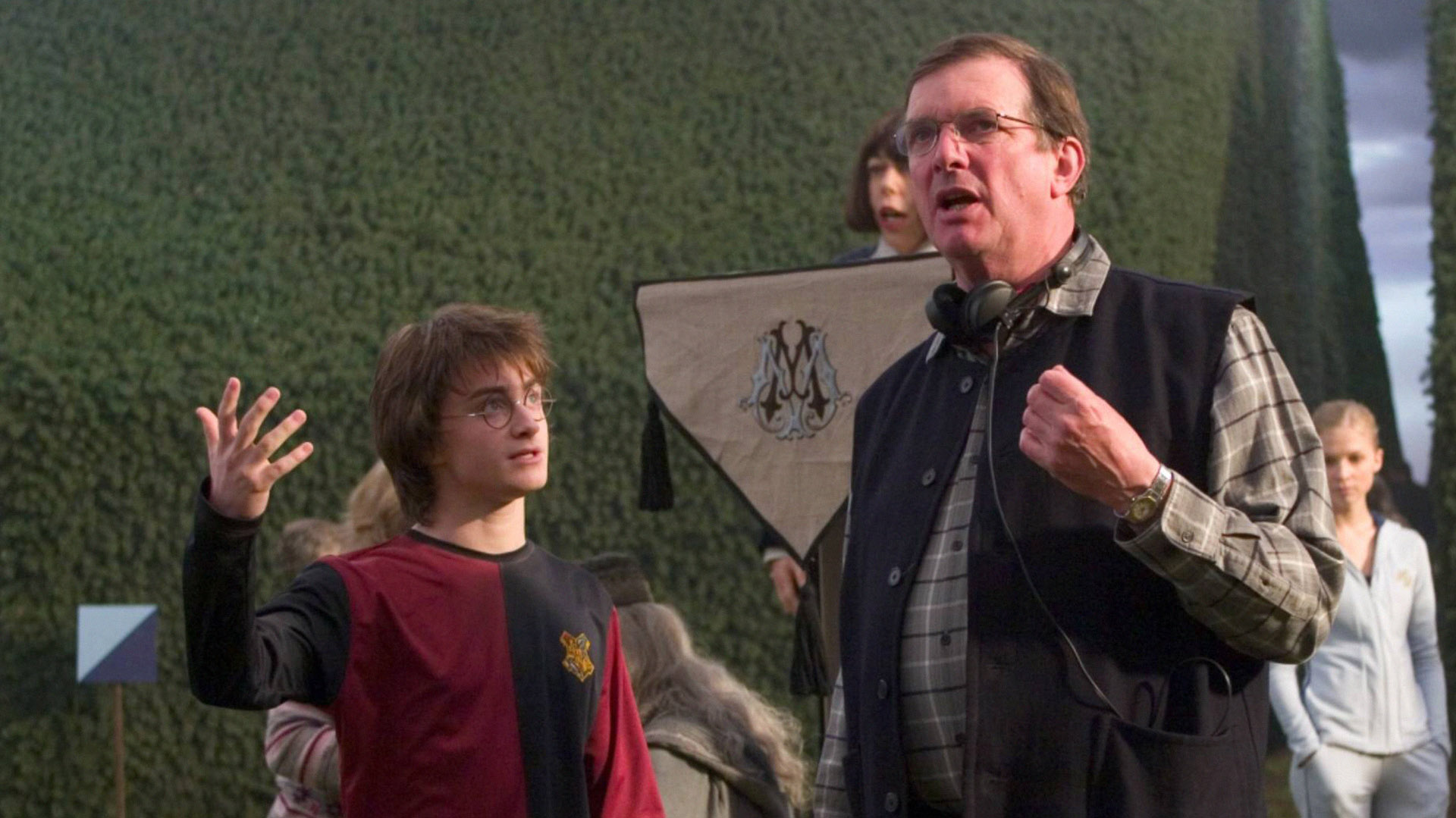 It looks like Mike Newell was a little too passionate on set.
After the huge success of Prisoner of Azkaban, directed by Mexican auteur Alfonso Cuarón, the producers of Harry Potter decided to hire a British director for Goblet of Fire, hoping that he could turn one of the most beloved books in the series into a true theatrical extravaganza.
That's how director Mike Newell joined the franchise, and everyone in the cast loved this passionate and loud man as he made every day on set an unforgettable experience.
However, it looks like Newell's penchant for helping his cast feel better about their roles hurt him pretty badly at one point.
During the filming of the famous scene in which George and Fred Weasley fought with each other after their latest prank made them look like old men, the director decided to give some guidance to one of the Phelps twins, Oliver. Newell felt that the brothers weren't fighting realistically enough, so he invited Oliver to spar with him to help him envision the scene.
While Newell apparently thought it was a fine idea to invite a 20-year-old to roll around with him on the stone floor, he quickly realized his mistake when Oliver broke a couple of his ribs during practice, leaving the director in real pain.
'I remember gripping [Oliver] 'round the waist and trying to fling him about and so forth and cracked a couple of ribs,' Newell recalled.
The director was feeling terrible for the rest of the shoot, but he was perfectly fine with it, claiming that the actors were much more relaxed on camera once they saw him making a fool of himself.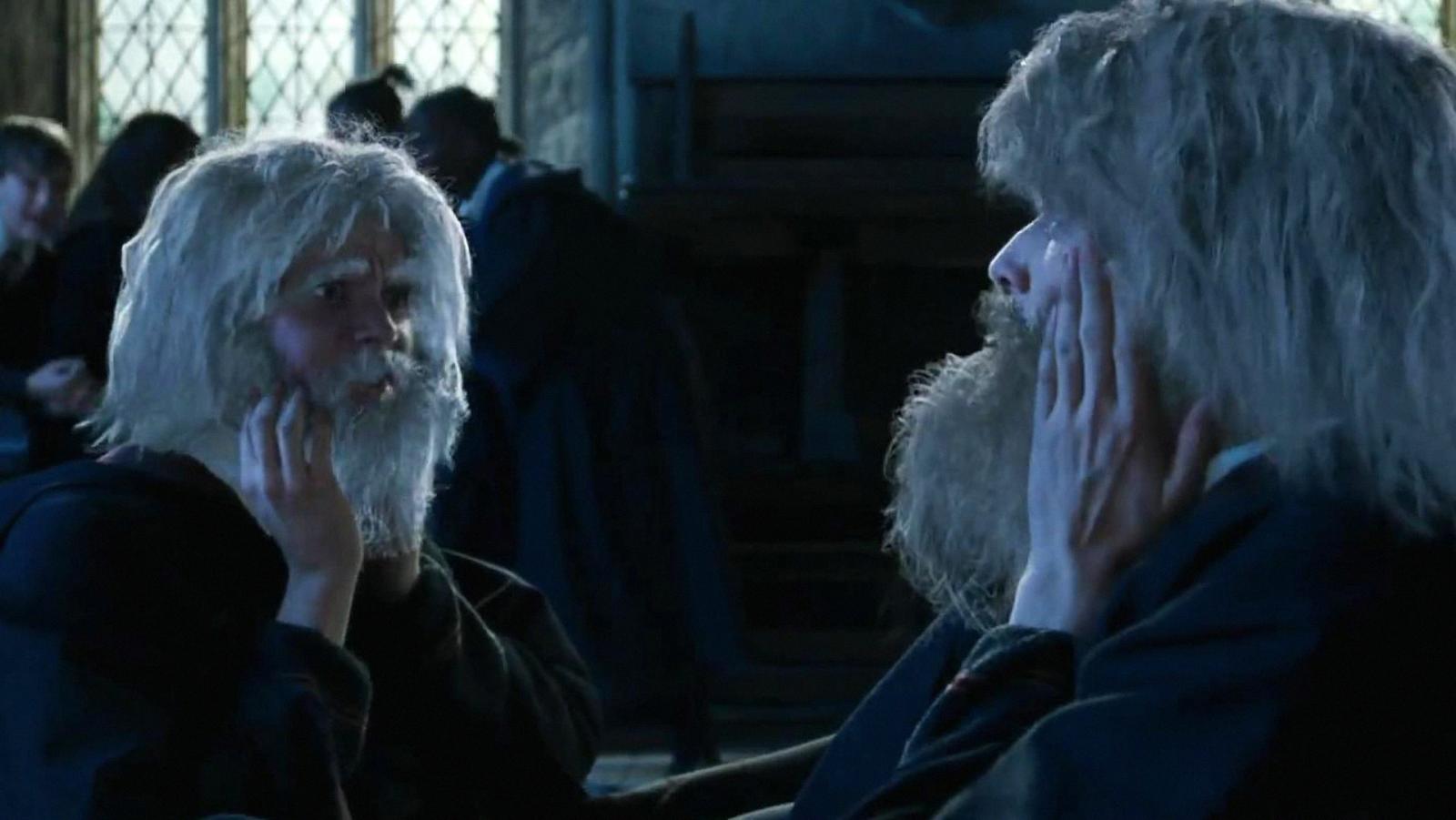 In the end, the scene of the twins fighting each other turned out to be simply perfect, and the movie itself is still considered to be one of the most compelling in the franchise. Even though Mike Newell never returned to direct another movie, leaving the reins to David Yates, he is still remembered fondly by the original cast, with Daniel Radcliffe singing his praises in the Harry Potter's HBO Max's special.
Mike Newell is now 81 and hasn't directed a movie since 2018's The Guernsey Literary and Potato Peel Pie Society.