Harry Potter Directed by Guy Ritchie is Exactly What You'd Expect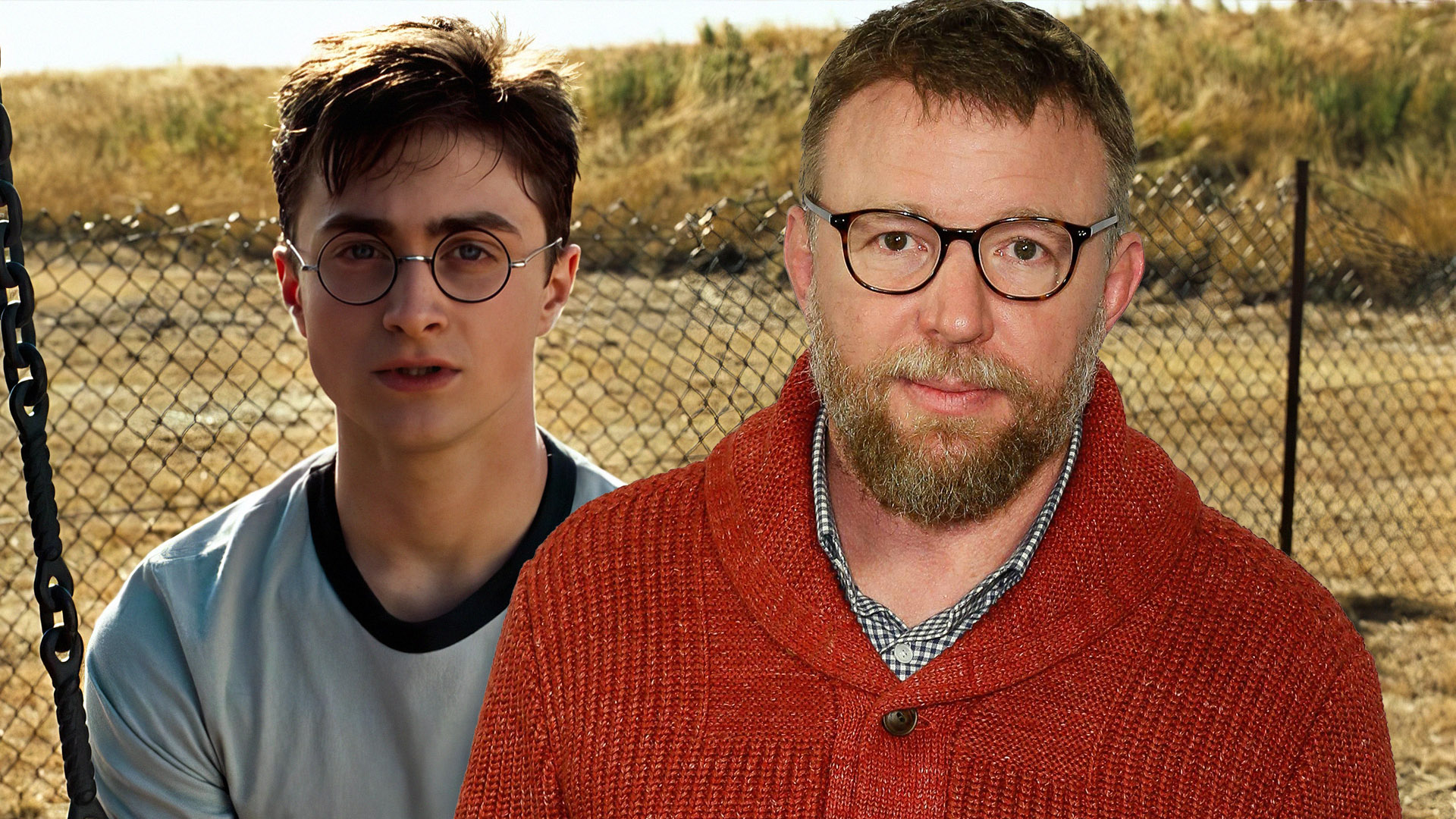 It looks like the reboot has found its new director.
Harry Potter is undoubtedly one of the most popular movie series of all time, and even though the original saga ended more than a decade ago, fans still can't stop discussing various theories to this day. That's why HBO Max's decision to reboot the franchise for new audiences seemed like the most obvious thing to do, as millions of young viewers are now craving an updated version of the story of the boy who lived.
And thankfully, there are new technologies to help the producers with some interesting ideas for how the reboot should look and feel.
AI is already being used almost everywhere, and Hollywood is certainly afraid of the technology because it can single-handedly create an entire movie without any help from actors, writers, or cinematographers. But even with that in mind, it's clear that AI isn't yet capable of creating completely original works by taking inspiration from different directors' films.
What artificial intelligence tools can certainly do, however, is help people envision what their favorite movies would be like if they were produced in a different genre or, say, by another director. In a recent TikTok, an AI enthusiast showed what Harry Potter movies would look like if they were directed by Guy Ritchie, a poet of British gangsters and harsh justice.
In the video, Harry Potter looks just like the director's other famous characters and describes his backstory with a great voiceover, leading fans to beg for Ritchie to be hired as the showrunner for HBO Max's reboot.
And even though the idea of a director like Ritchie helming a children's franchise may seem absurd to some, HBO has always been keen to experiment, which may help this far-fetched theory come to fruition.
While Guy Ritchie may be a perfect fit to adapt the final installments of the Potter saga, the earlier books with Harry, Ron, and Hermione still children may prove to be too challenging for the director to handle. Moreover, the magic of the books will probably be lost in Ritchie's adaptations, as his distinct vision will likely prevent him from saving the unique atmosphere that made the books and the original movies iconic.