Harrison Ford's Salary in All 5 Indiana Jones Movies is Jaw-Dropping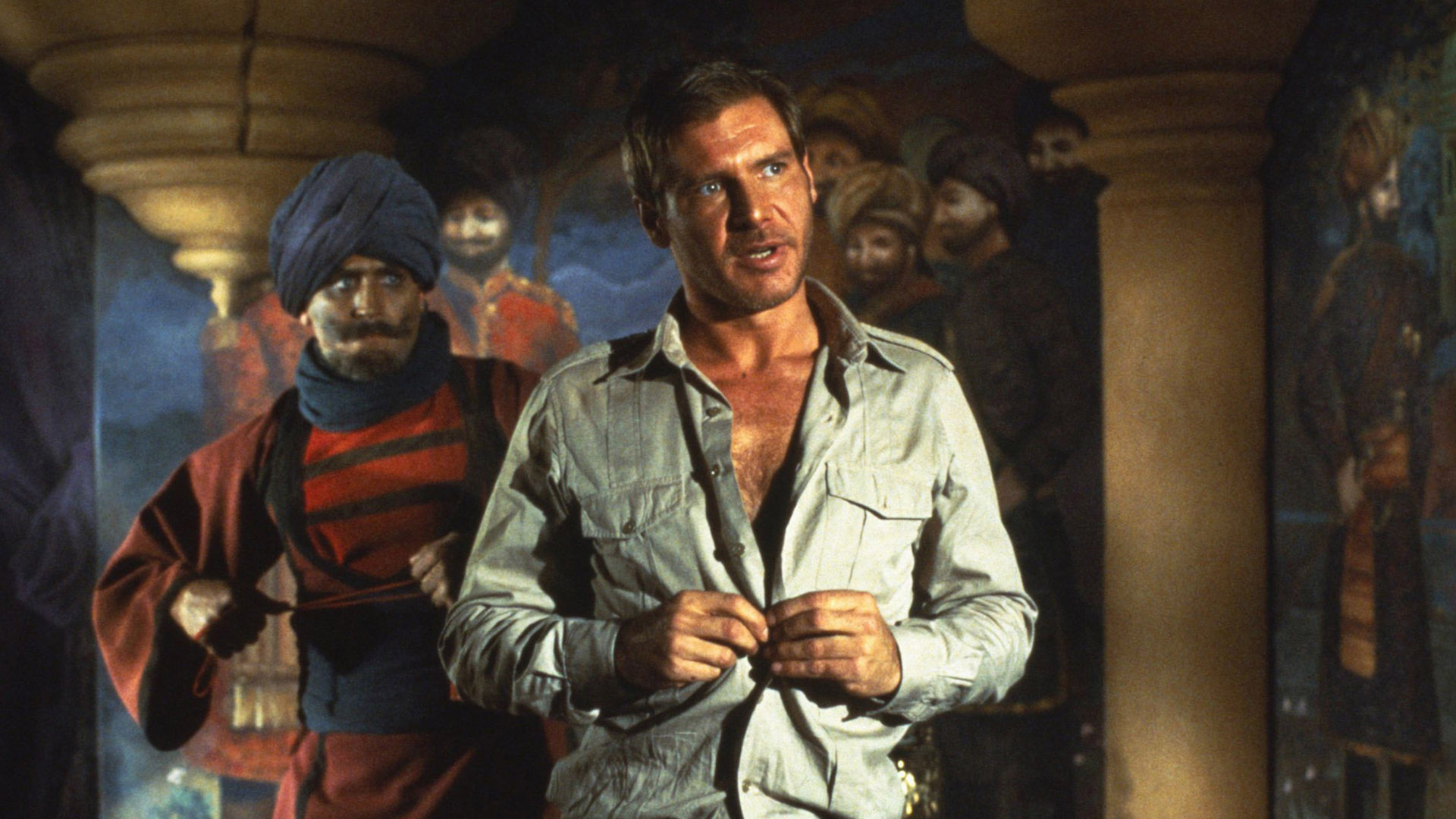 But you won't believe what he got paid when he first played Han Solo!
After an underwhelming start to his acting career, Harrison Ford's prospects changed when he was cast as Bob Falfa in George Lucas' 1973 film American Graffiti. A few years later, Ford helped Lucas by reading lines for a new film the director was planning - Star Wars.
Naturally, these readings secured him the role of Han Solo - for which he was paid a mere $10,000. Fast forward 4 years, 1 more film and a handful of TV appearances and the actor became a millionaire when he became Indiana Jones.
Including back-end payments, Ford made $5.9 million from Raiders of the Lost Ark.
He didn't earn quite as much for Temple of Doom, which netted him only $4.5 million. And he must have been very angry in 1989 when, 8 years after his first appearance as Indy, he was paid less than $5 million for the third instalment of the series. Only slightly less. He earned $4.9 million for it.
Then came a period of 18 years in which we came to believe that he would never return as Indy. But in 2008, the archaeologist and adventure hero was back on our screens in Kingdom of the Crystal Skull.
By then, of course, he was a bona fide Hollywood megastar. And he commanded a paycheck to match his status. For this single movie, he was paid $65 million. That's over 4 times more than he was paid for the original trilogy of 80s movies (which were all miles better in my opinion).
And this year Ford starred for the fifth and final time as Indiana Jones in the Dial of Destiny. Interestingly, he was paid less this time than he was for Kingdom of the Crystal Skull. Still, $25 million is a fair amount for an 81-year-old with a net worth of $300 million.
So all in all, he was paid just over $105 million for his appearances as Indy in 5 films. And as long as people keep watching the movies, his income will continue to tick up. And he's put his considerable wealth to good use.
In addition to his charity work and activism, the Chicago-born actor is a licensed fixed-wing and helicopter pilot. He started training in the 60s but had to give up because he could no longer afford the lesson fees. By the mid-90s, however, finding the money to learn to fly was less of a problem.