Gone Girl: Where is the Actress That Captivated Brad Pitt and Keanu Reeves?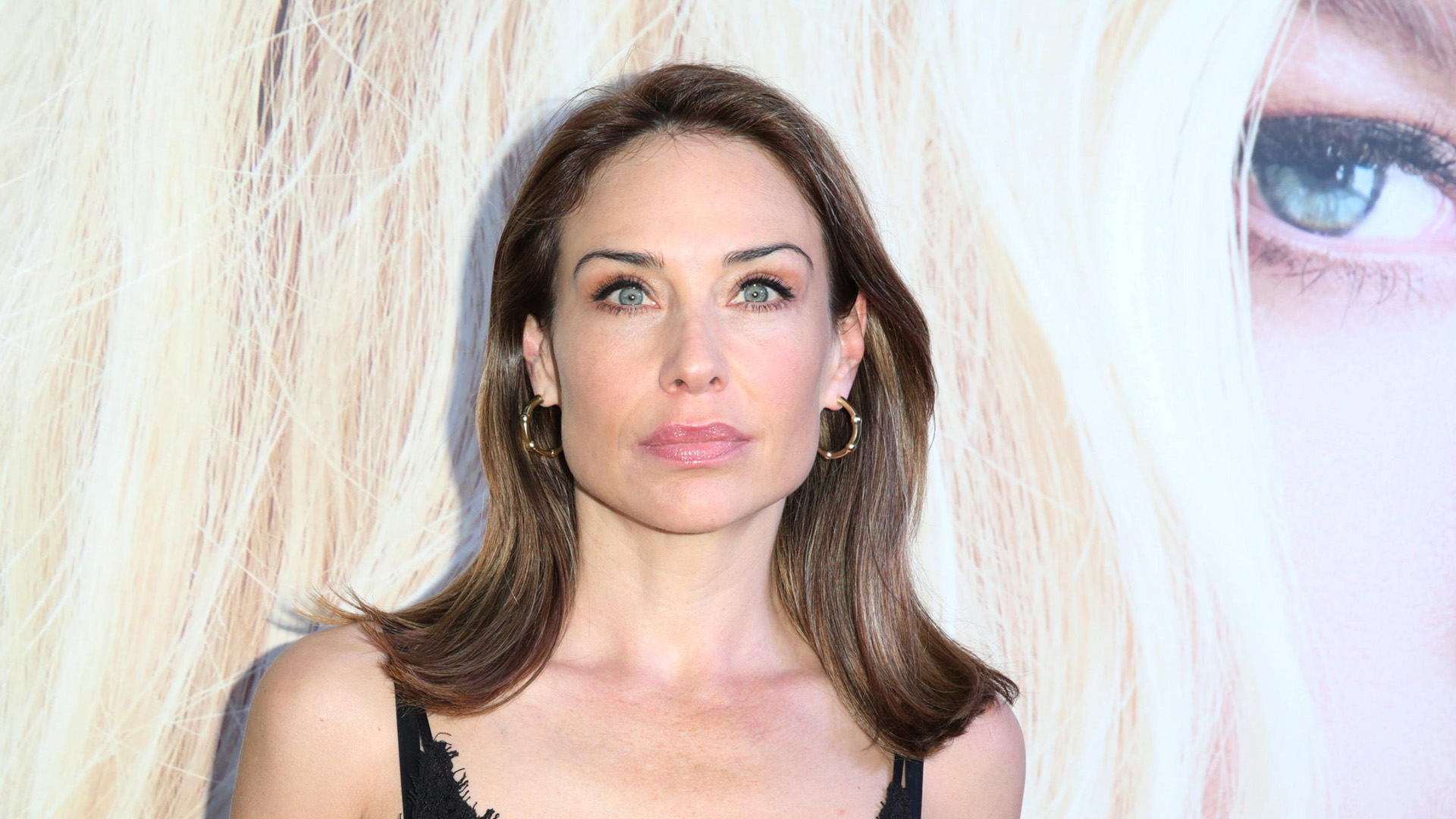 Claire Forlani has been avoiding the spotlight for years.
She is 51 today and still very beautiful, but her good old days are long gone. That's why the actress, who was at the height of her popularity in the late 90s, the one who was about to marry Brad Pitt, has disappeared from the radar.
She was the perfect example of "blossoming young beauty." Filmmakers adored that sharp look with half-closed eyes coupled with a disarmingly innocent smile. And, if you love 90s movies, you'll immediately remember her, and wonder where the popular, beautiful and talented Claire Forlani disappeared to.
Being Italian, but having a British passport, Claire entered show business as a child: a beautiful and capable girl was accepted into the London School of Art. At 19, she starred in her first movie Gypsy Eyes, and then, in 1994, after a few episodic jobs got her first big role as Katrina Sergeeva in the 7th installment of a popular series of comedy films, Police Academy.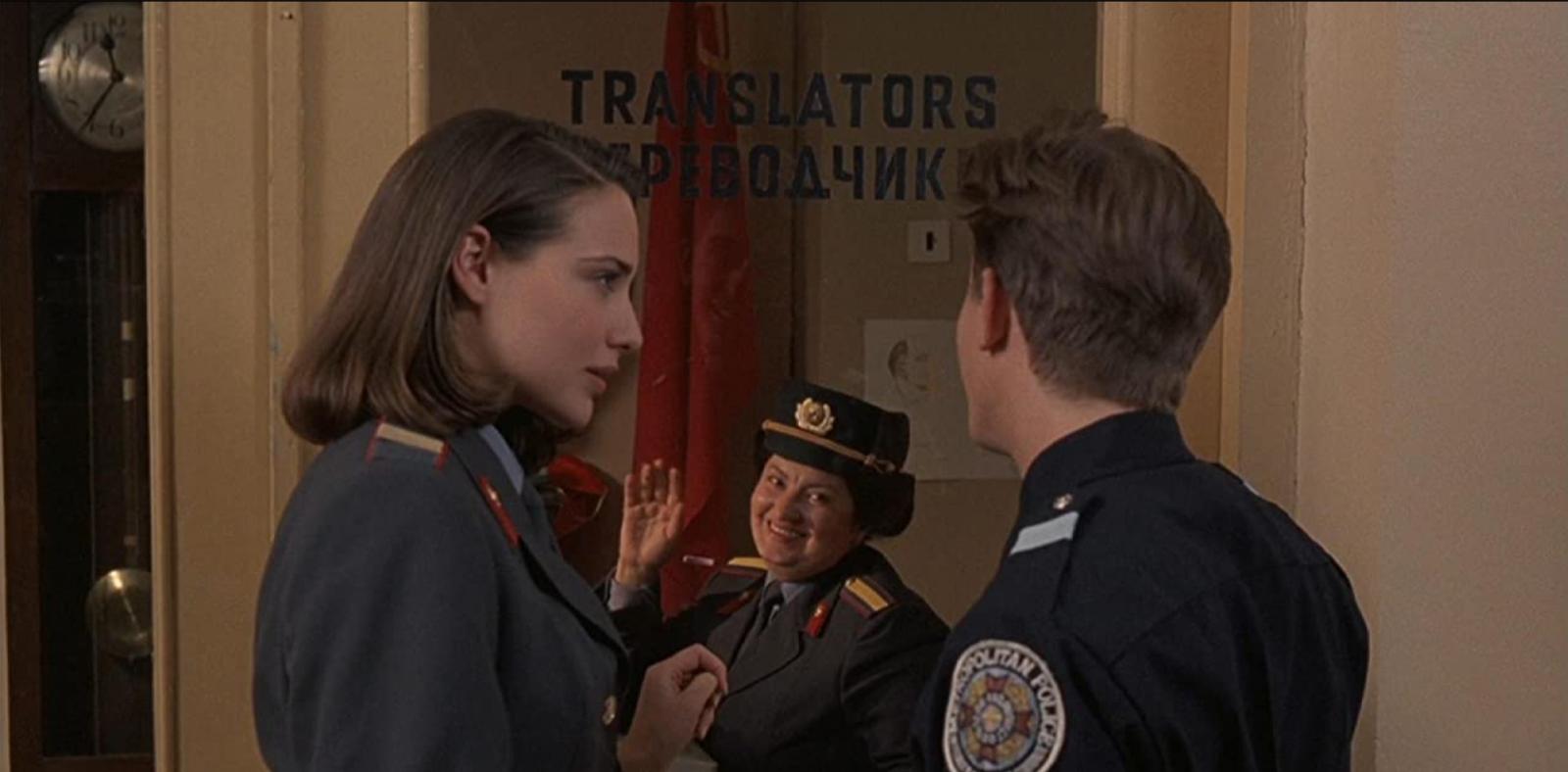 The actress, who was barely 20, was amazing and literally carried the otherwise weak film on her shoulders. People watched Police Academy just to see Claire Forlani.
Other notable roles followed, and in 1998 Claire became a world star after the release of Meet Joe Black. Forlani's co-stars were Brad Pitt and Sir Anthony Hopkins. The film's story and the overall quality of the production ensure that Meet Joe Black is still one of the films that the audience is talking about today, nearly 25 years later.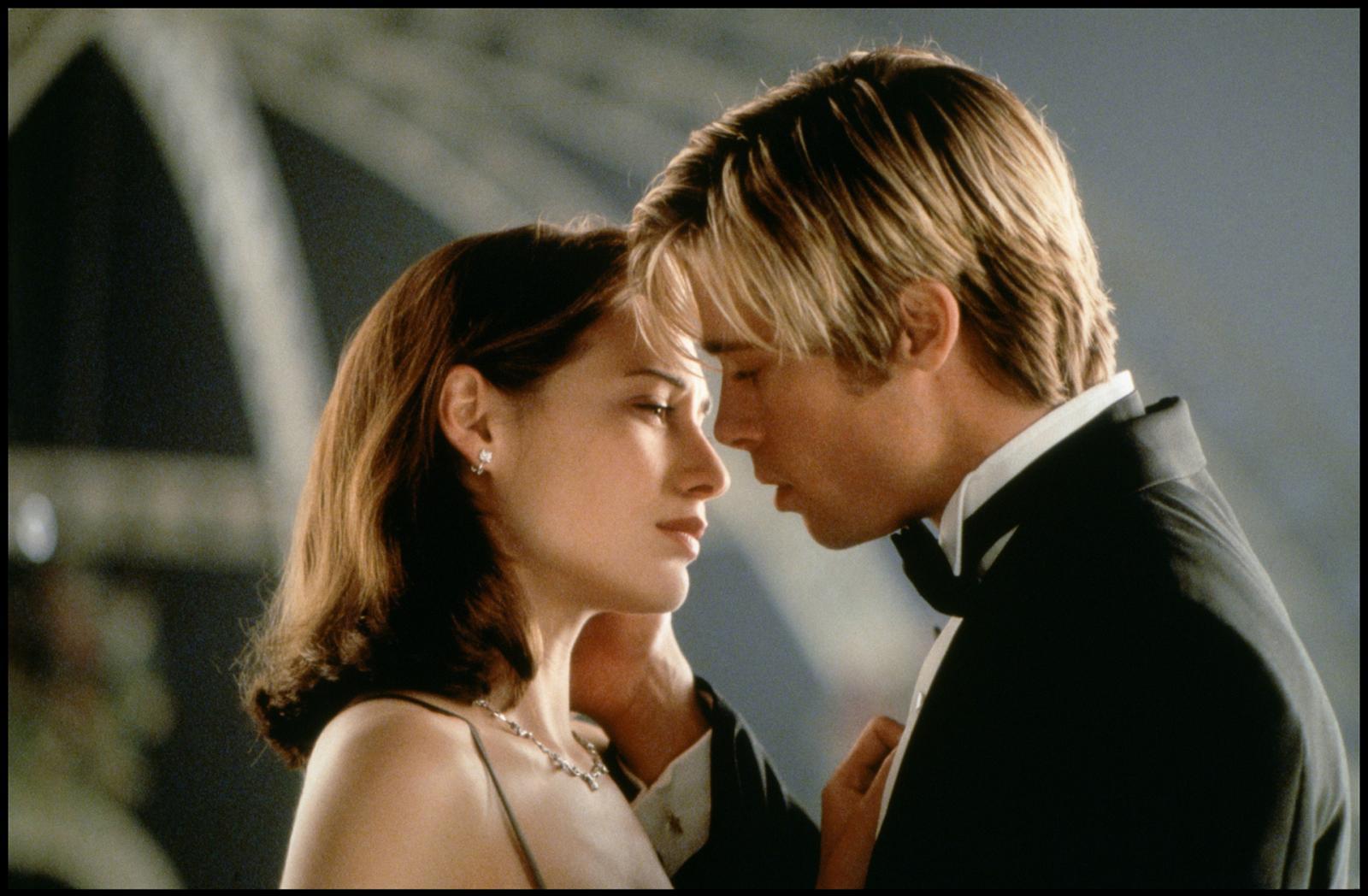 Forlani and Pitt had a romance on the set and became one of the audience's favorite couples — they looked amazing together! Unfortunately, there was no wedding, but the beautiful Claire was not single for long and was quickly surrounded by other handsome men.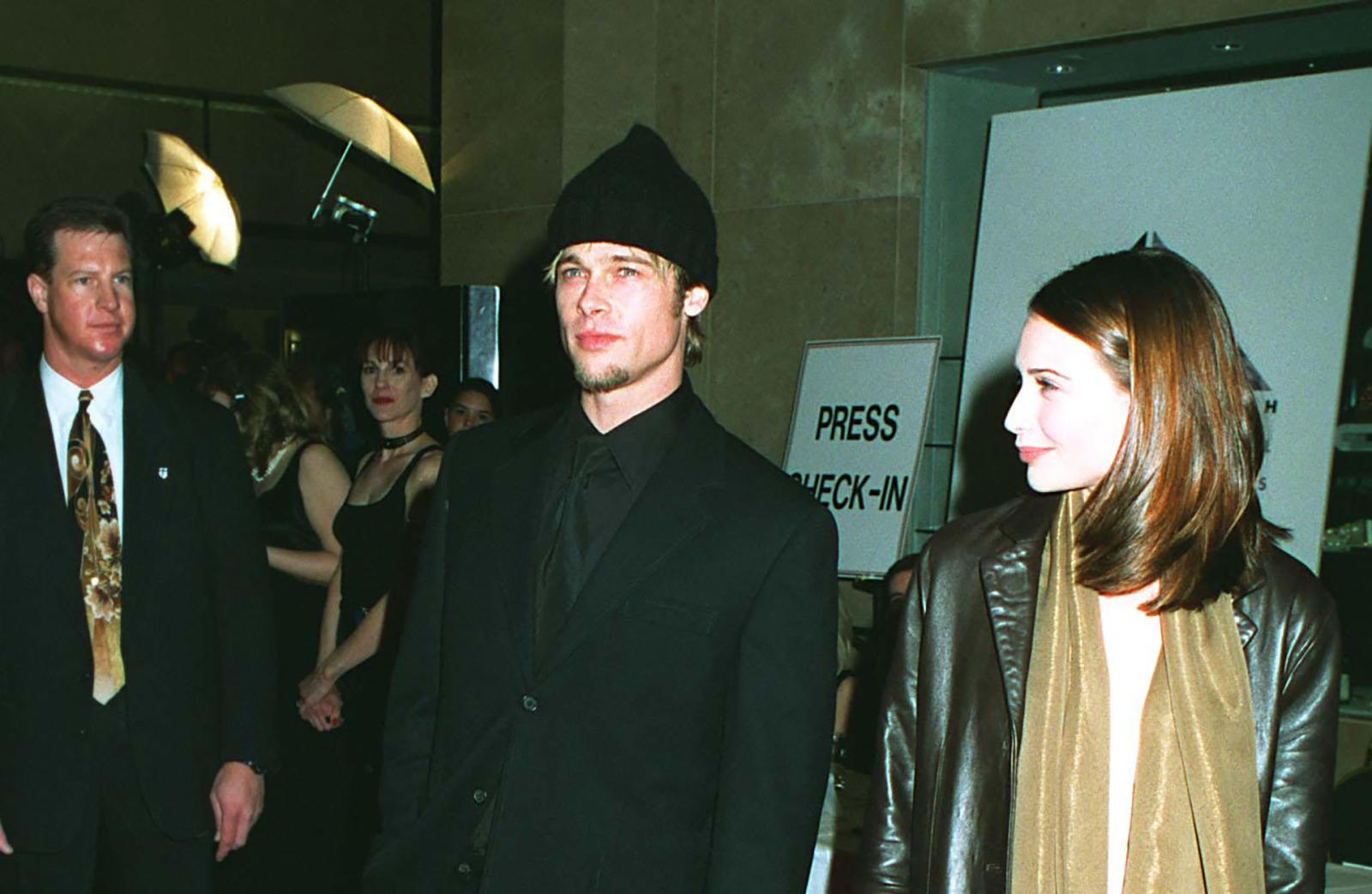 Benicio del Toro, John Cusack, Ben Stiller were her boyfriends at one time. There was also a passionate and affectionate affair between Claire Forlani and Keanu Reeves, but they were not destined to be together. We know, though, that the actors are friends to this day.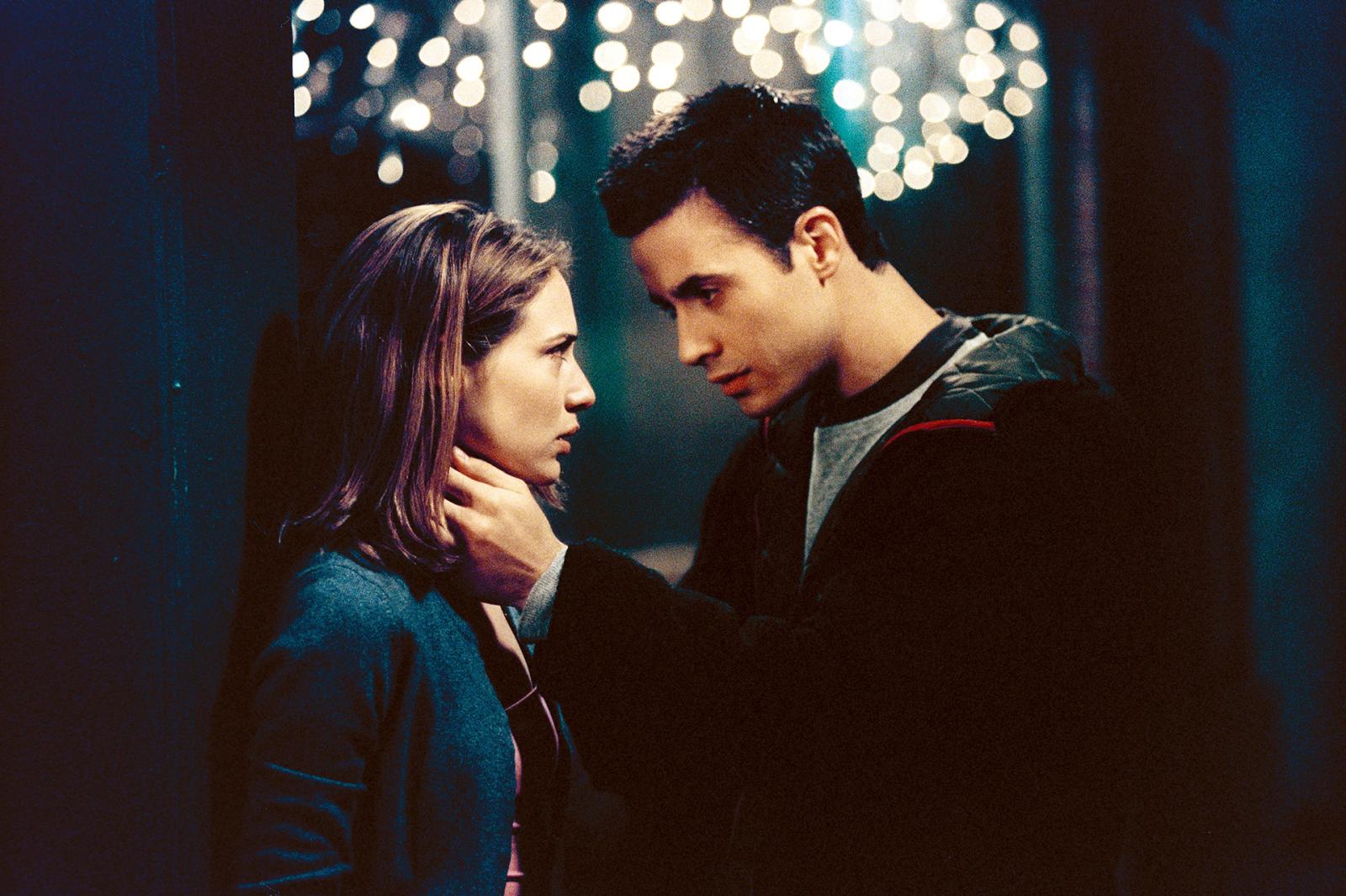 So why haven't we seen more of Claire? There were several reasons for that. Immediately after the release of Meet Joe Black, she went on to work with director Stephen Sommers in the film Deep Rising. However, the way the director was treating the crew and the overall working conditions did not suit Forlani. She argued with Sommers and broke the contract. She was then replaced by Famke Janssen in the film.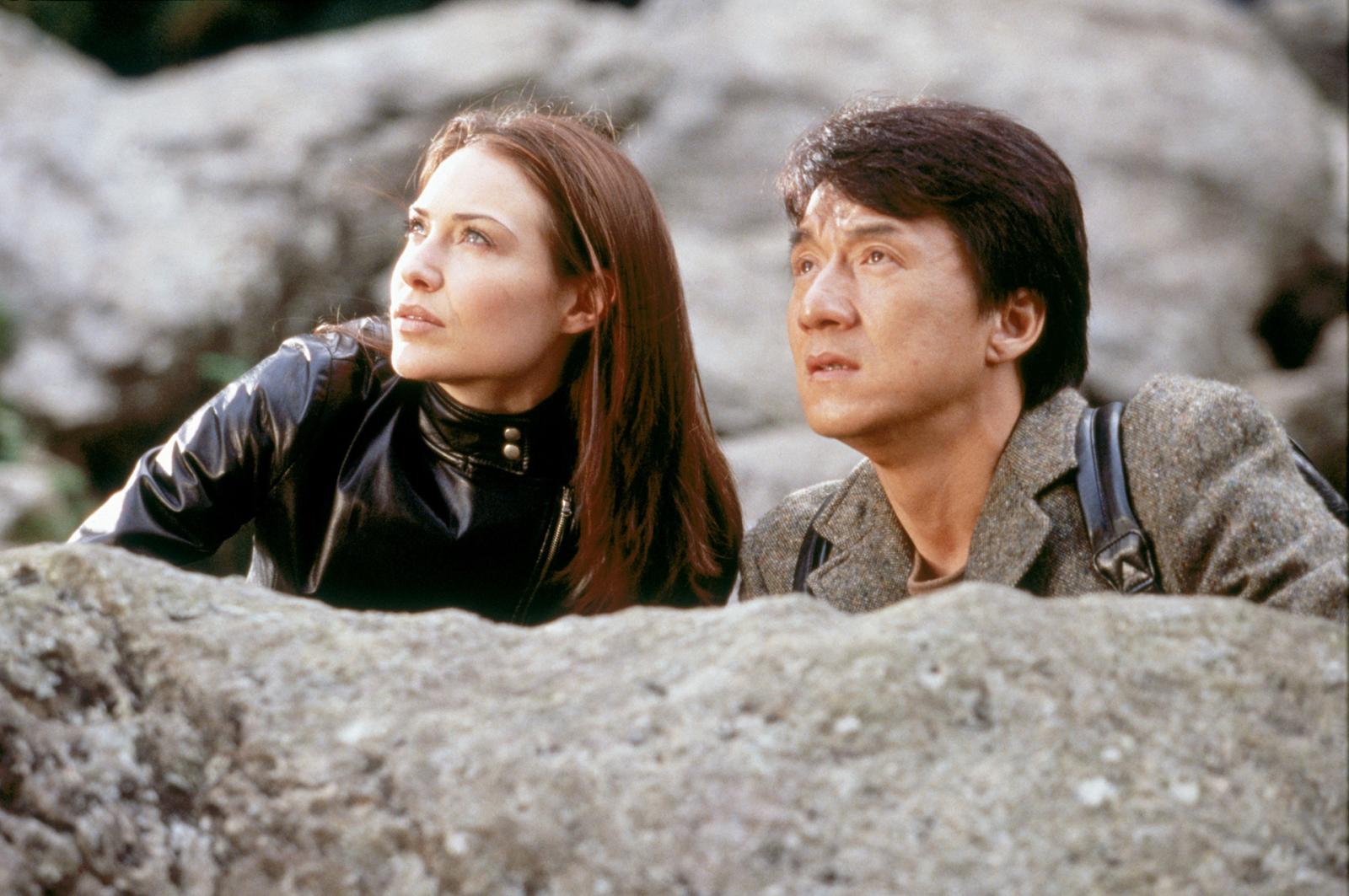 At the same time, the actress has experienced a great tragedy — her mother died. This greatly changed Claire. At some point, she realized that Hollywood values are not for her, since they were slowly corrupting her.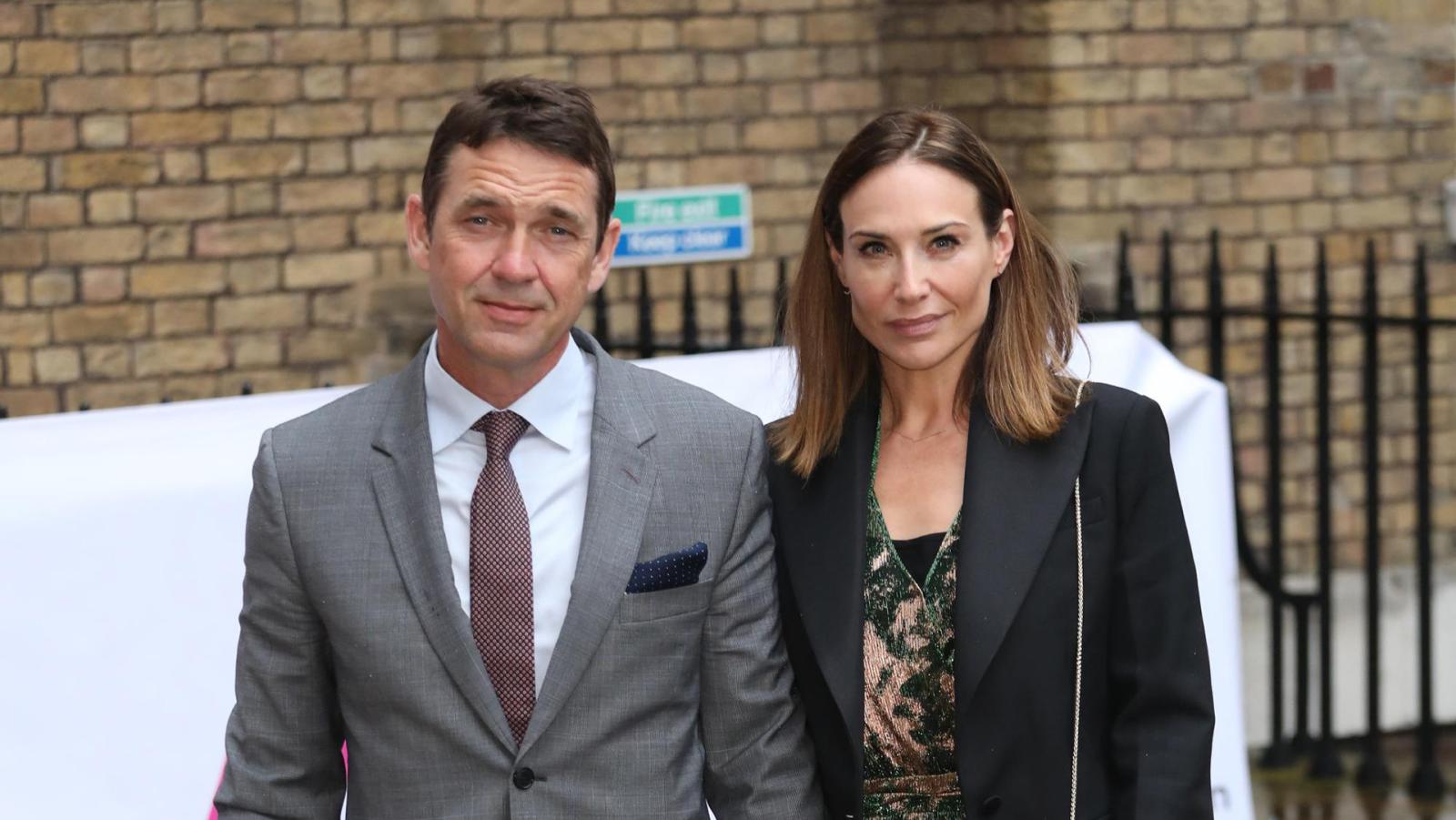 In 2007, Claire Forlani married fellow actor Dougray Scott, famous mainly for his role in the series Desperate Housewives. The couple is raising an adopted son. Nowadays Claire rarely appears on the screen and is extremely glad that she can afford to choose only the projects that really excite her. She believes that neither money nor fame should not mean anything to the actor.