Get Your Tissues Ready for These 5 Tearjerkers Perfect for Winter Nights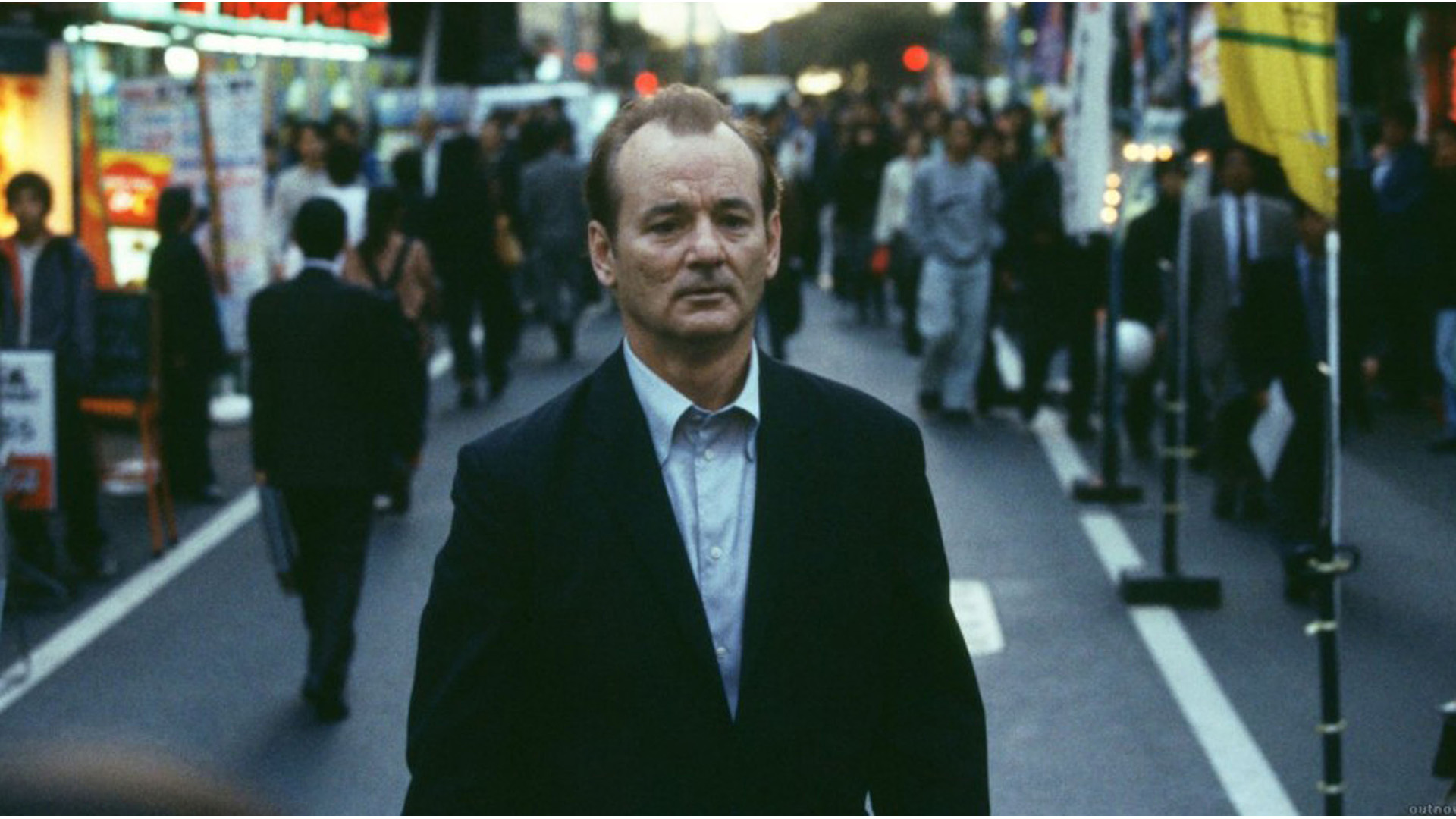 Brace yourself for an emotional rollercoaster.
A Room with a View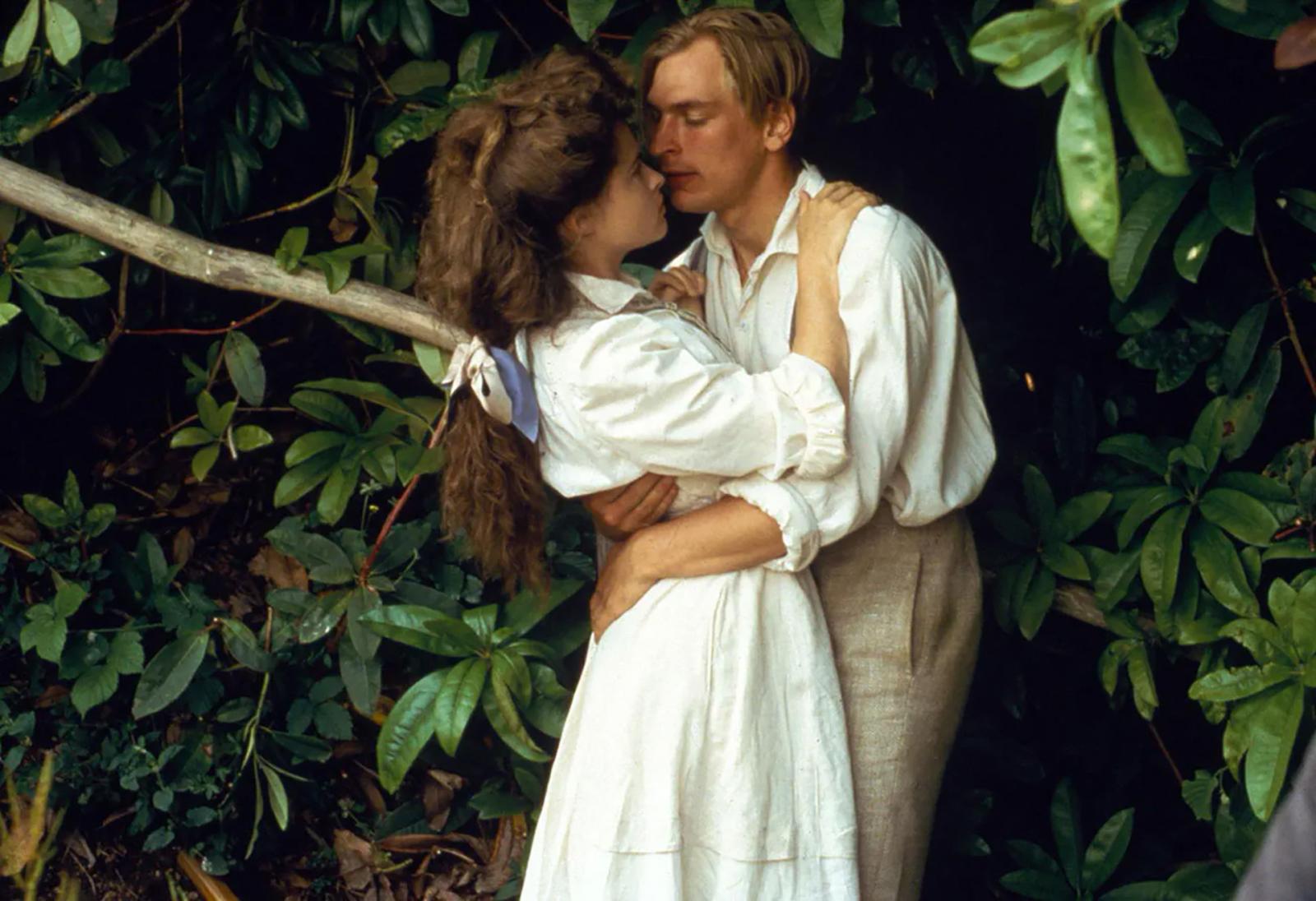 The film is based on an Edward Morgan Foster story and follows Lucy, a young British woman who comes to Italy in the early 20th century. It was Helena-Bonham Carter's big screen debut, effectively launching her cinematic career. The movie features beautiful costumes and stunning views of Italy. The main point of tension in the plot is the conflict between puritanic Victorian values and the new generation. James Ivory's impeccable directing and top-notch acting by the cast won the film three Academy Awards in 1987.
How to Talk to Girls at Parties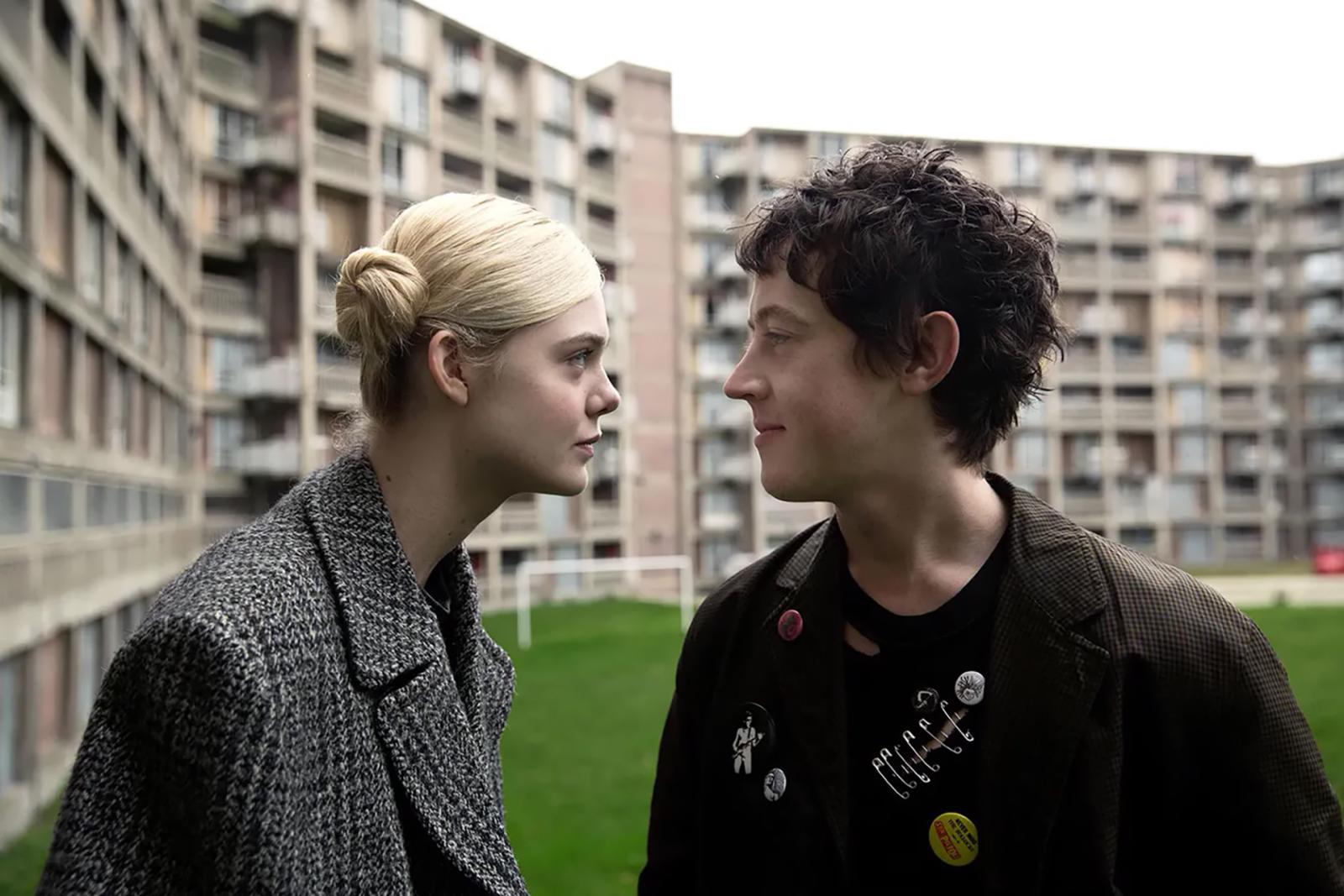 This musical sci-fi melodrama is based on a Neil Gainman short story of the same name. Enn (Alexe Sharp) and his best friends stumble upon a bizarre gathering of teanagers from another planet on a visit to Earth to complete a mysterious rite of passage. Enn falls for Zan, a beautiful rebellious young alien with whom he embarks on a delirious adventure through the kinetic punk rock scene of the 1970s London, inadvertently setting off a series of events that lead to a showdown between punks and aliens.
Heartbeats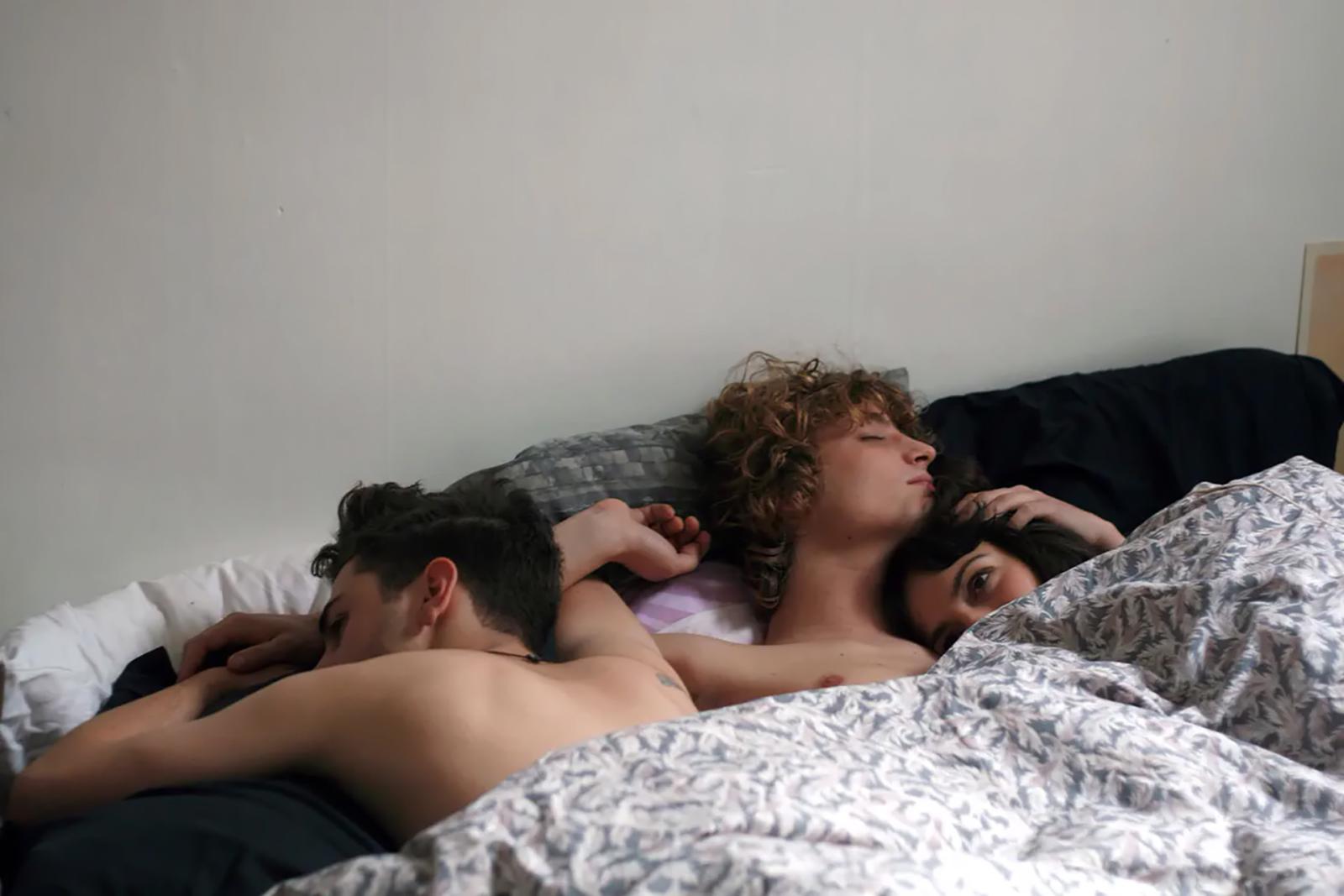 This is a Xavier Dolan movie about a love triangle. Close friends move in with a naive country kid and live together. The film uses fast editing as the characters are talking, arguing and having sex. Xavier Dolan not only directed this film, but also played a leading role.
Lost in Translation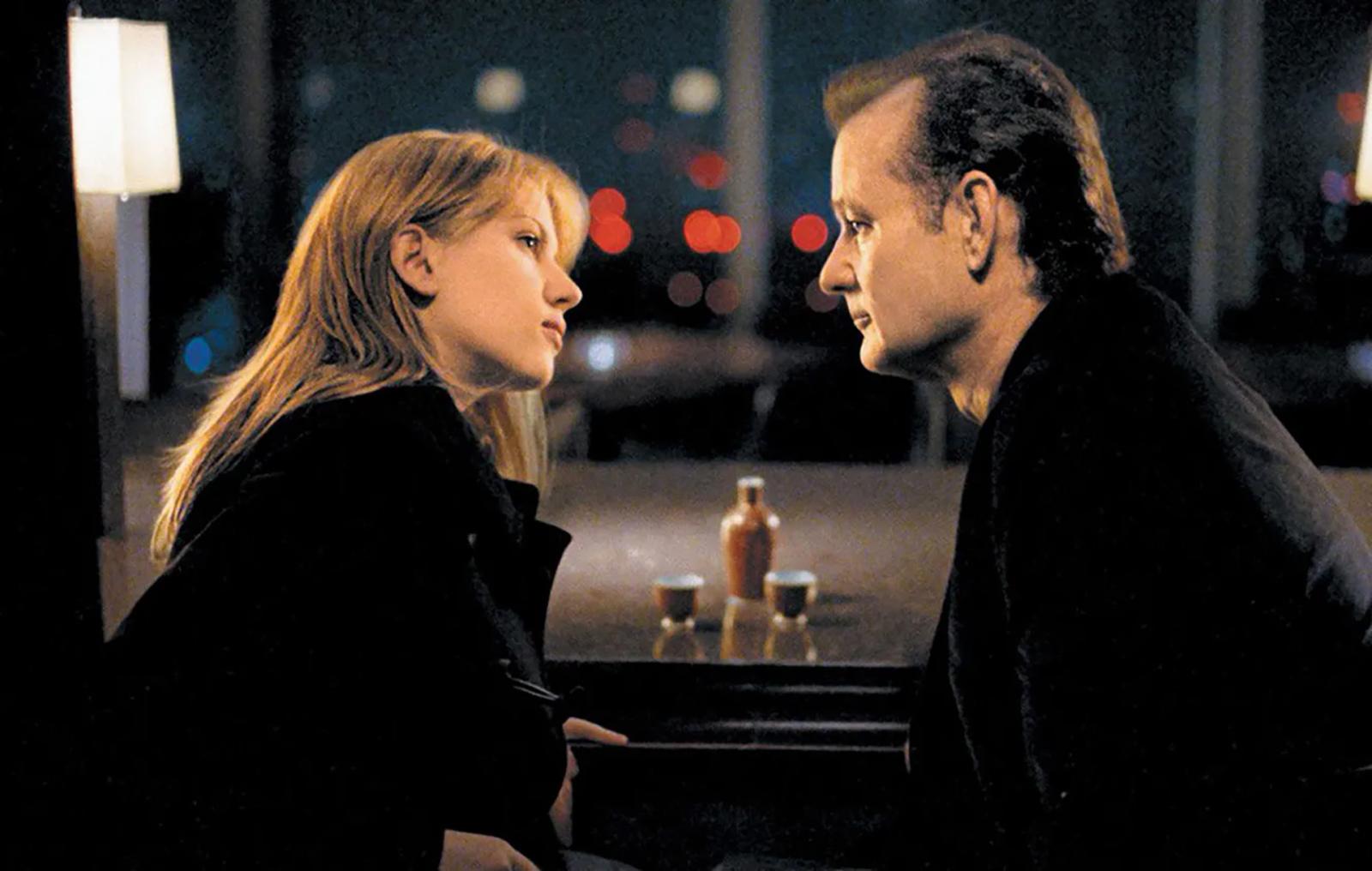 Sofia Coppola filmed her romantic comedy-drama starring Scarlet Johansson and Bill Murray entirely on location in Japan. The main characters meet in a hotel bar in Tokyo. Bill Murray plays a once successful but now mostly washed-up actor who's in Japan to film commercials. Scarlet plays a student who's done with her studies and has no idea what to do next. The only thing the two protagonists have in common is being alone in a strange city. When it came out, the film was a resounding success with both audiences and critics, winning two Venice Film Festival awards, getting four Academy Award nominations and winning the best screenplay one.
303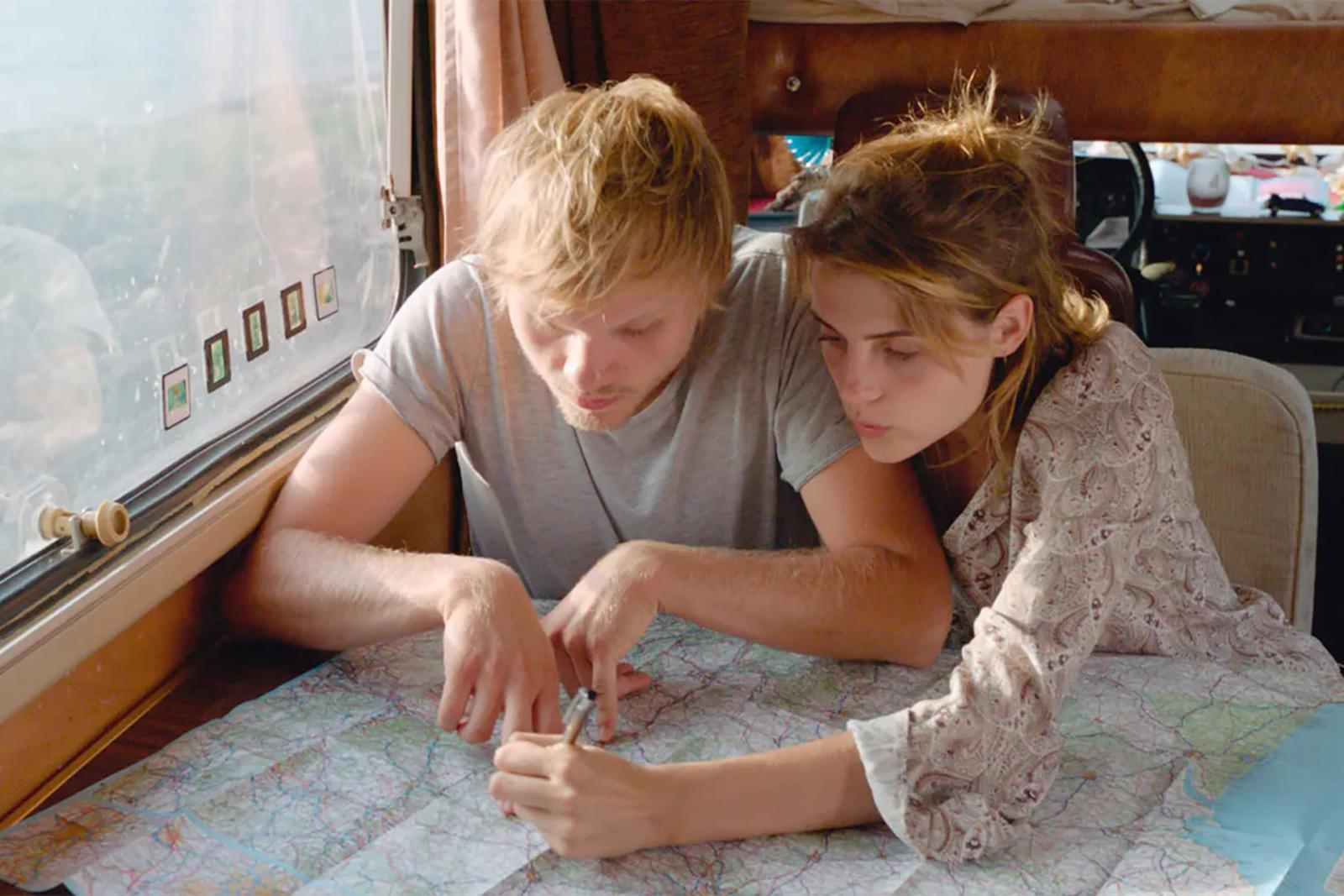 This romantic road movie from Germany went largely unnoticed when it was released. It follows two university students travelling across Europe together. Jule is on her way to see her boyfriend and Alex is looking for his birth father. The two do a lot of talking, discussing all sorts of issues, including politics, philosopy, and the environment. They end up learning a great deal about each other and there is soon chemistry between them. It's not your typical romcom, though. Rather, it's a meditative indie film about people and their feelings.