Get Your Book and Movie Fix with These 5 Romance Adaptations
From page to screen: these 5 romantic movies will have you falling in love all over again, albeit vicariously.
Jane Austen's Emma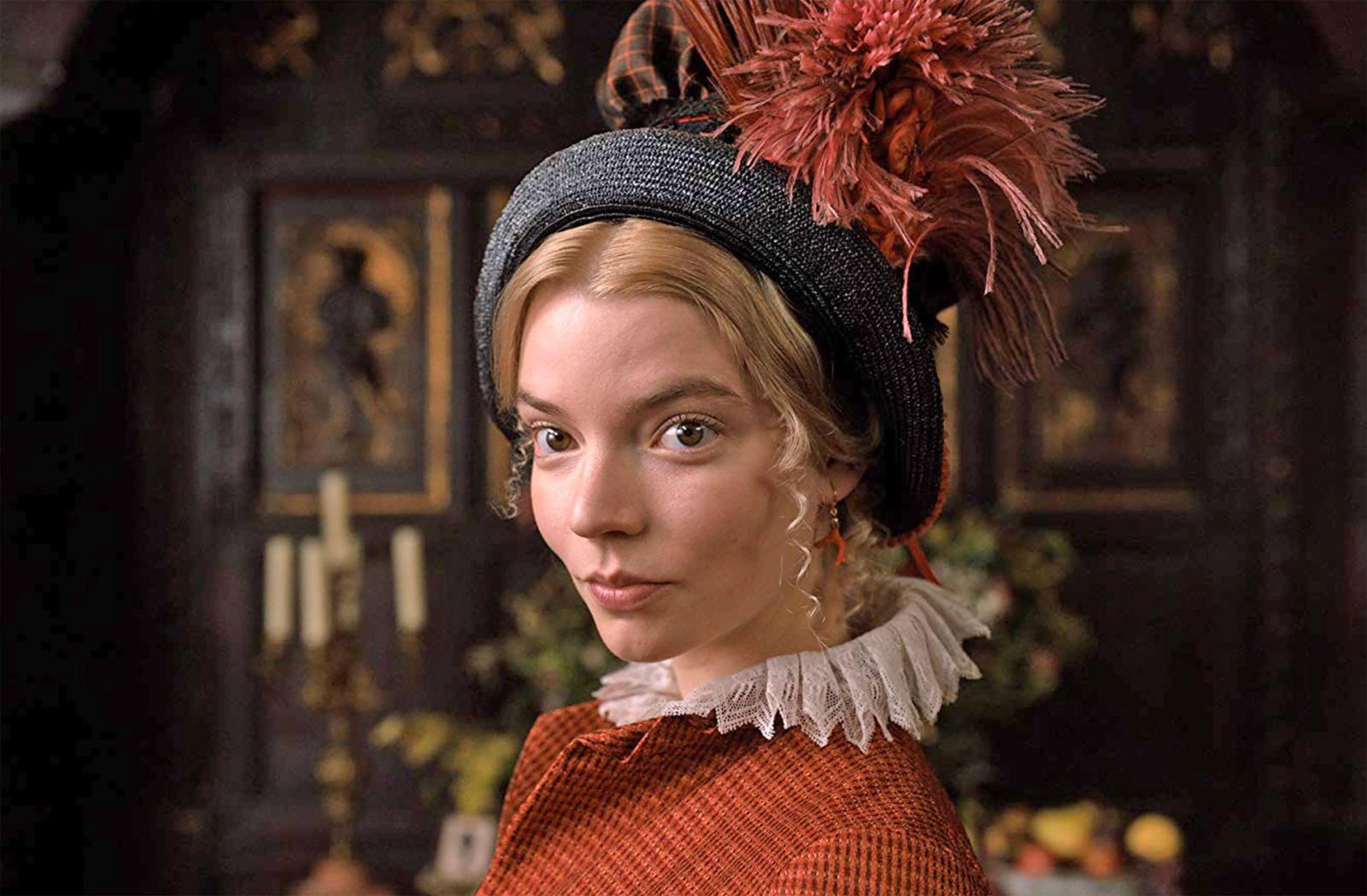 She is young, rich, extravagant, and a little arrogant. This is how English literary star Jane Austen describes Emma, a character she was convinced nobody would ever like. She was wrong, fortunately. The book and its main character got really popular and inspired numerous adaptations.
In the past 25 years alone, it's been adapted four times with Emma being played by such big ticket actresses as Gwyneth Paltrow and Kate Beckinsale. The most recent adaptation features the Queen's Gambit star Anya Taylor-Joy as the eponymous character.
John Green's Paper Towns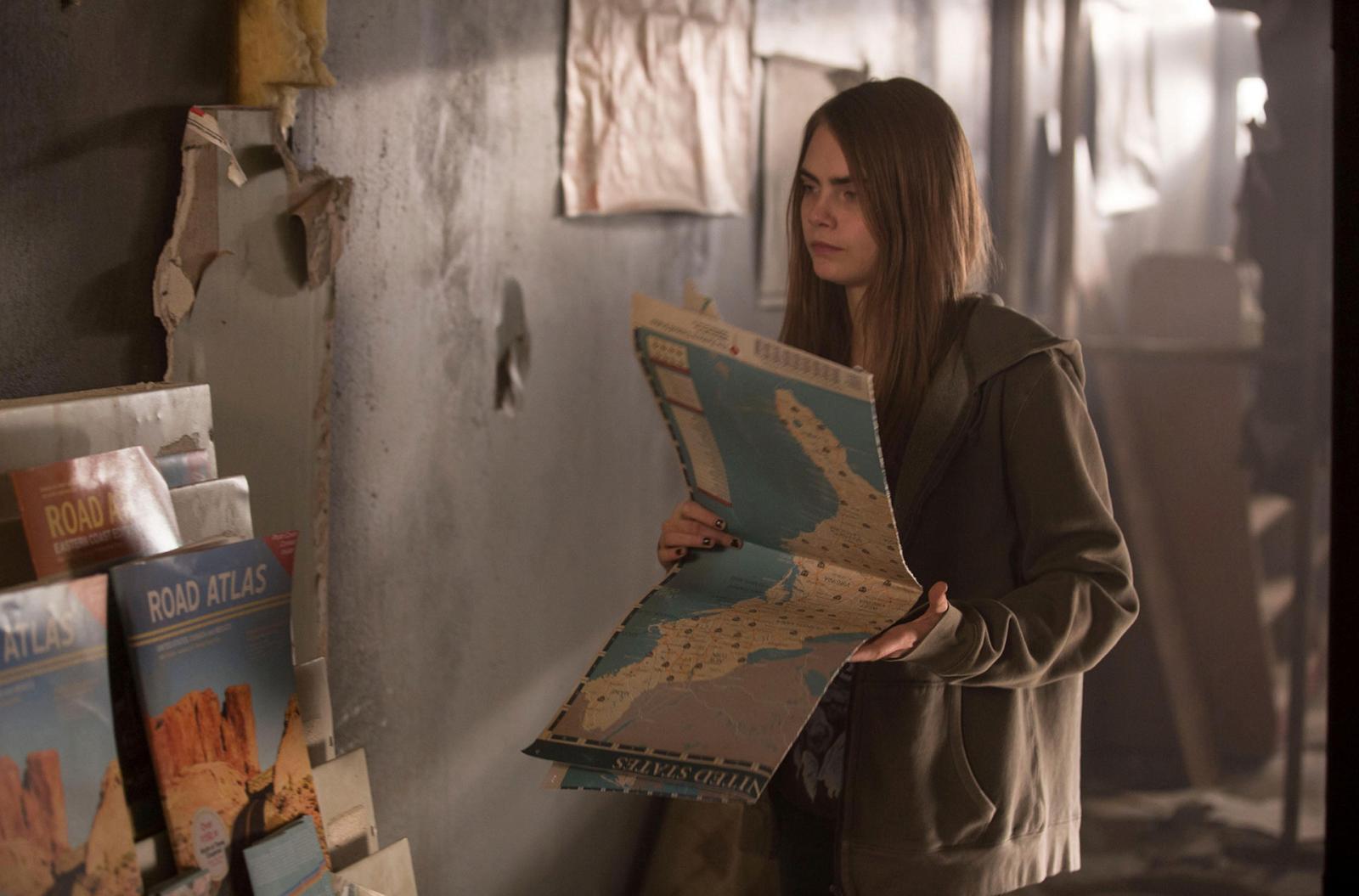 A young kid has an unrequited crush on his female roommate. They go on a nighttime adventure together, after which the girl disappears. Suddenly, the romcom turns into a detective story as the main character tries to track down the missing girl.
John Green wrote Paper Towns before A Walk to Remember, but the two novels were adapted in reverse order, which helped Paper Towns stand out from the multitude of other teenage comedies. And that was certainly for the better, seeing how the movie starring Cara Delevingne is a top-quality philosophical peace about coming of age, true friendship and freedom of choice.
Kazuo Ishiguro's Never Let Me Go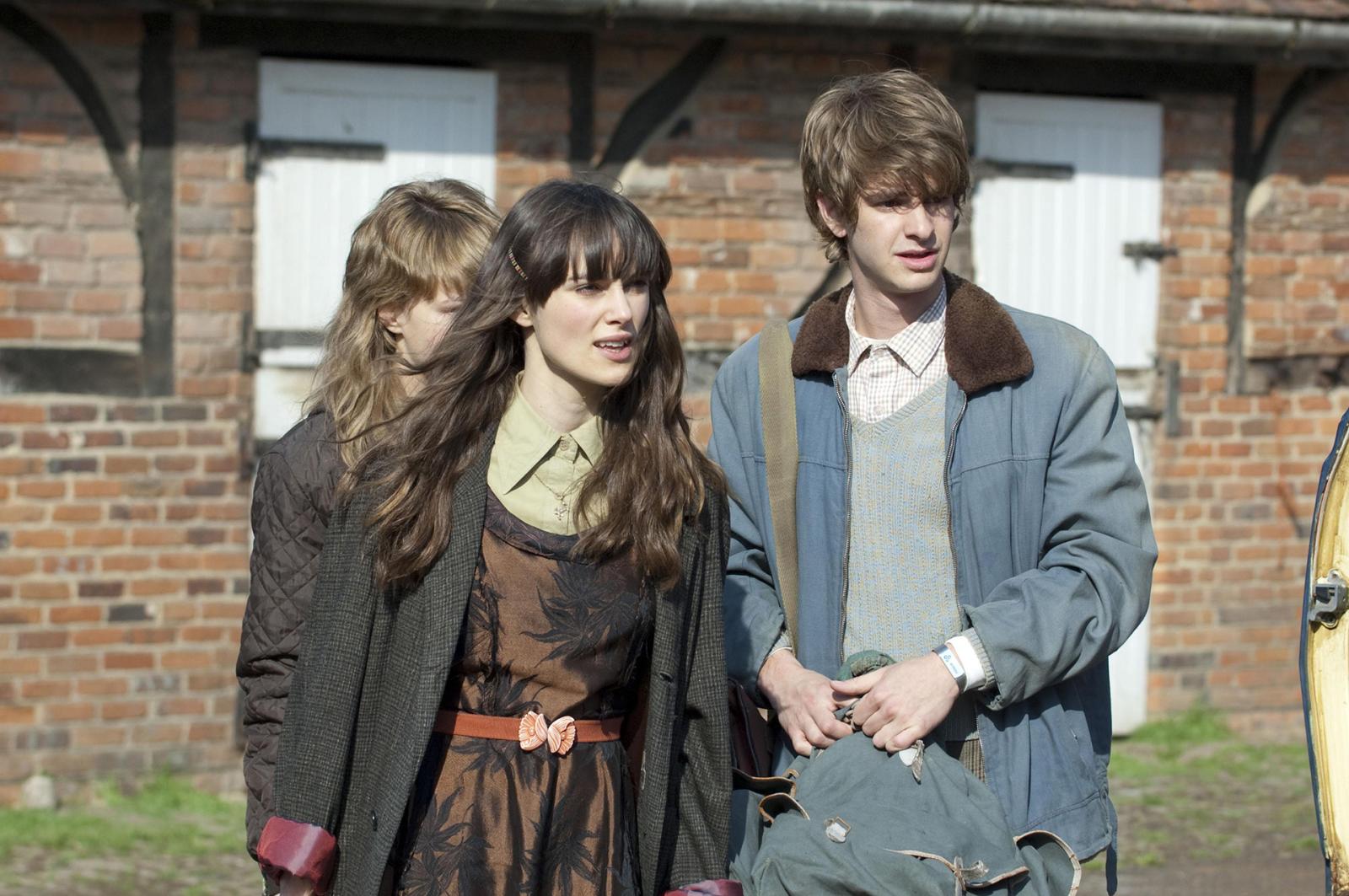 The Booker Prize nominated dystopian story was also named the best book of the year by Time Magazine. Kazuo Ishiguro then went on to win the Nobel Prize in Literature. So it should come as no surprise that a lot of money and effort went into the adaptation, which stars a very young Carey Mulligan, Andrew Garfield and Keira Knightley.
The three friends grow up in a special boarding school in complete isolation from the outside world. The trio develop romantic feelings for each other, but they have no future because of who or rather what they are and the purpose they were created for.
Anna Gawalda's Someone I loved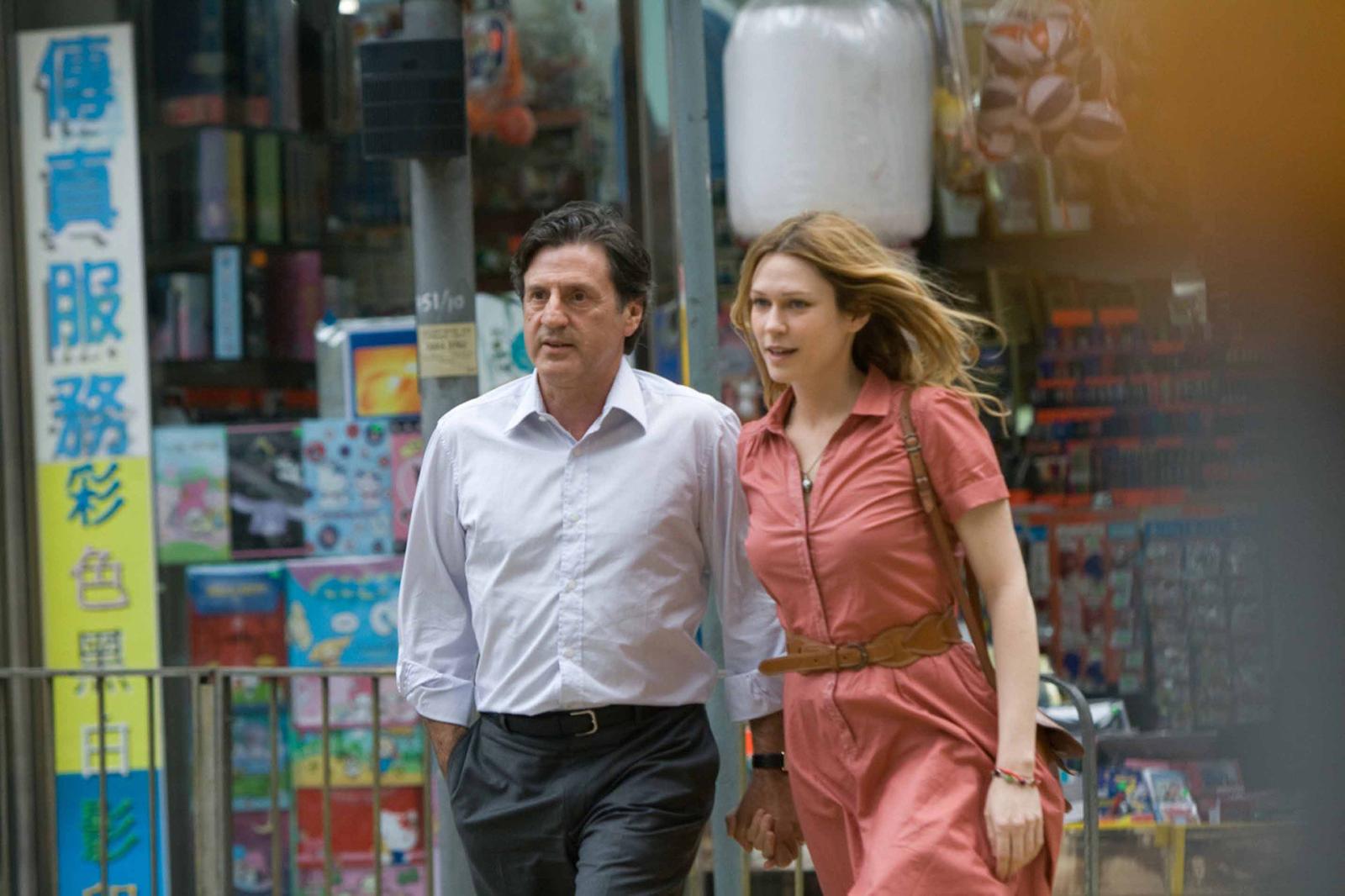 Anna Gawalda is one of the most popular modern writers, renowned for her moving stories. She got incredibly famous when her first book was published. It tells the story of a woman who gets devastated emotionally when her husband leaves her for someone else. She takes her children and goes to visit her father in law who tells her his own story of forbidden love.
The book adaptation asks the same question of whether or not it makes sense to continue in a loveless marriage. It's a beautiful and honest cinematographic meditation on love, obligations and the price we pay for true happiness.
Gabriel Garcia Marquez's Love in the Time of Cholera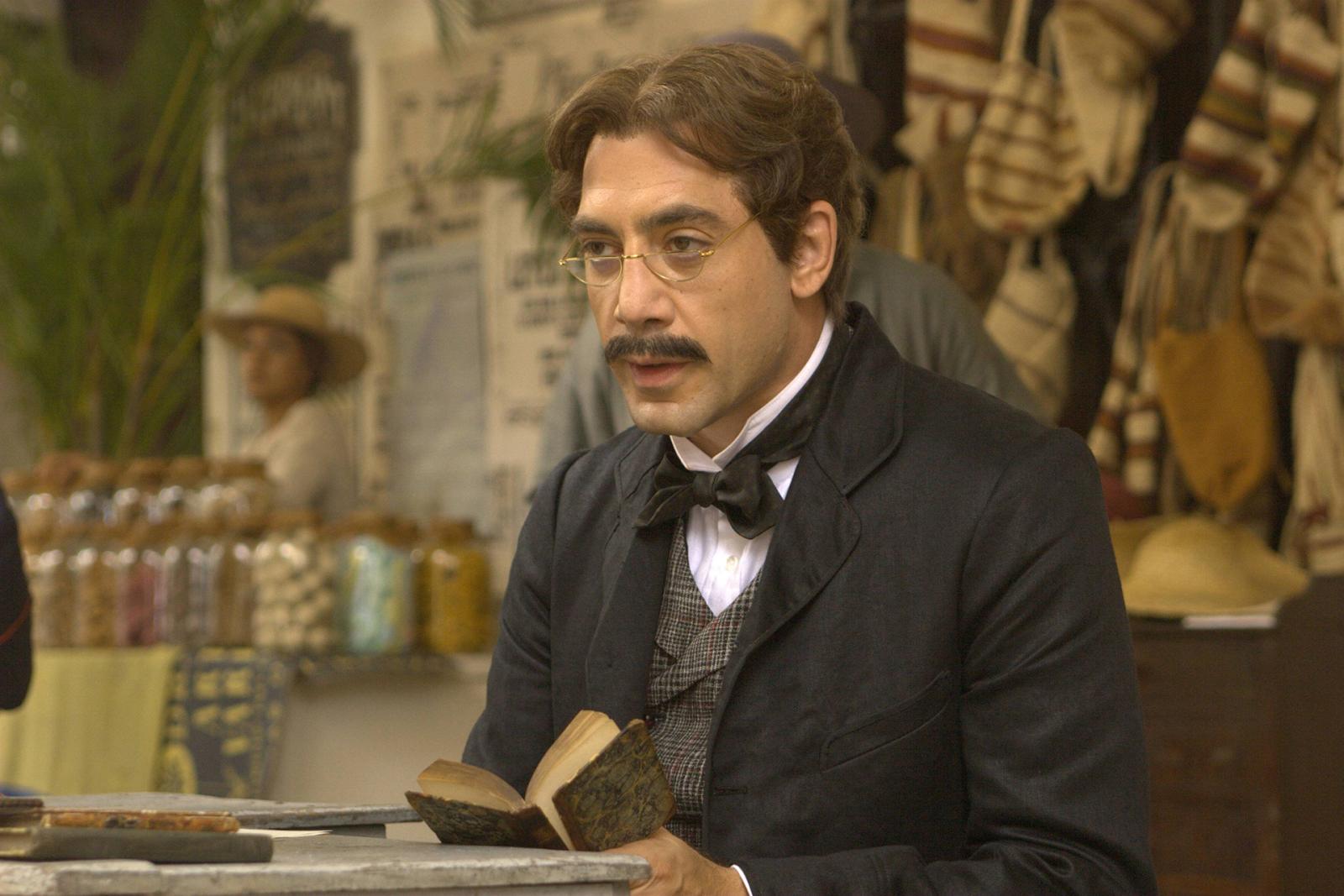 Columbia's most famous novelist has always been known for an uncanny ability to turn mundane human interest stories into philosophical parables.
Love in the Time of Cholera is a perfect example of this approach. It's a story about love conquering all, including time and adverse circumstances. Florentino Ariza's love for his childhood friend Fermina Daza is so strong that he never loses hope even when she marries someone else. He waits for his true love for more than fifty years. The film adaptation starring Javier Bardem was released on Gabriel Garcia Marquez's 80th birthday.