Celebrity mother-daughter look-alike squad goals.
If you ever needed proof that genetics play a major role in determining our physical features, just take a look at these celebrity daughters who are the spitting image of their famous moms. From their facial features to their signature styles, these mother-daughter duos are the ultimate look-alike squad goals. Whether they inherited their good looks from their mom or passed them down to their own children, it's clear that these famous families share more than just a last name.
Kaia Gerber and Cindy Crawford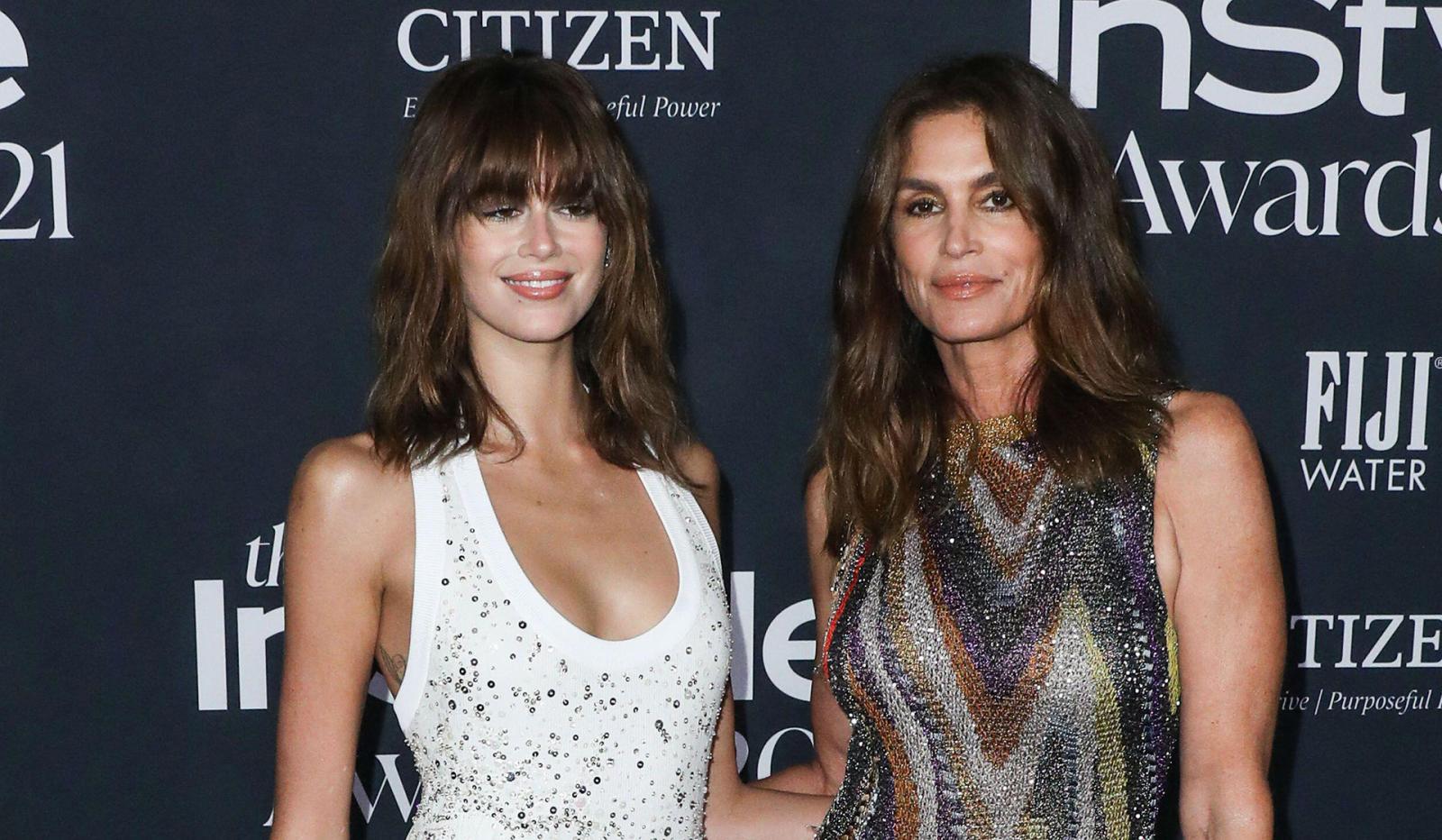 Model Kaia Gerber has already become seemingly as successful as her mother. Cindy Crawford's daughter resembles her in everything: long legs, perfect skin and, it seems, even the way she walks is inherited from her mother, which is why Kaia is often referred to as "mini Cindy". Today Crawford's daughter is 21 and she has already managed to work with all the leading brands and has become the face of dozens of magazine covers.
Zoë Kravitz and Lisa Bonet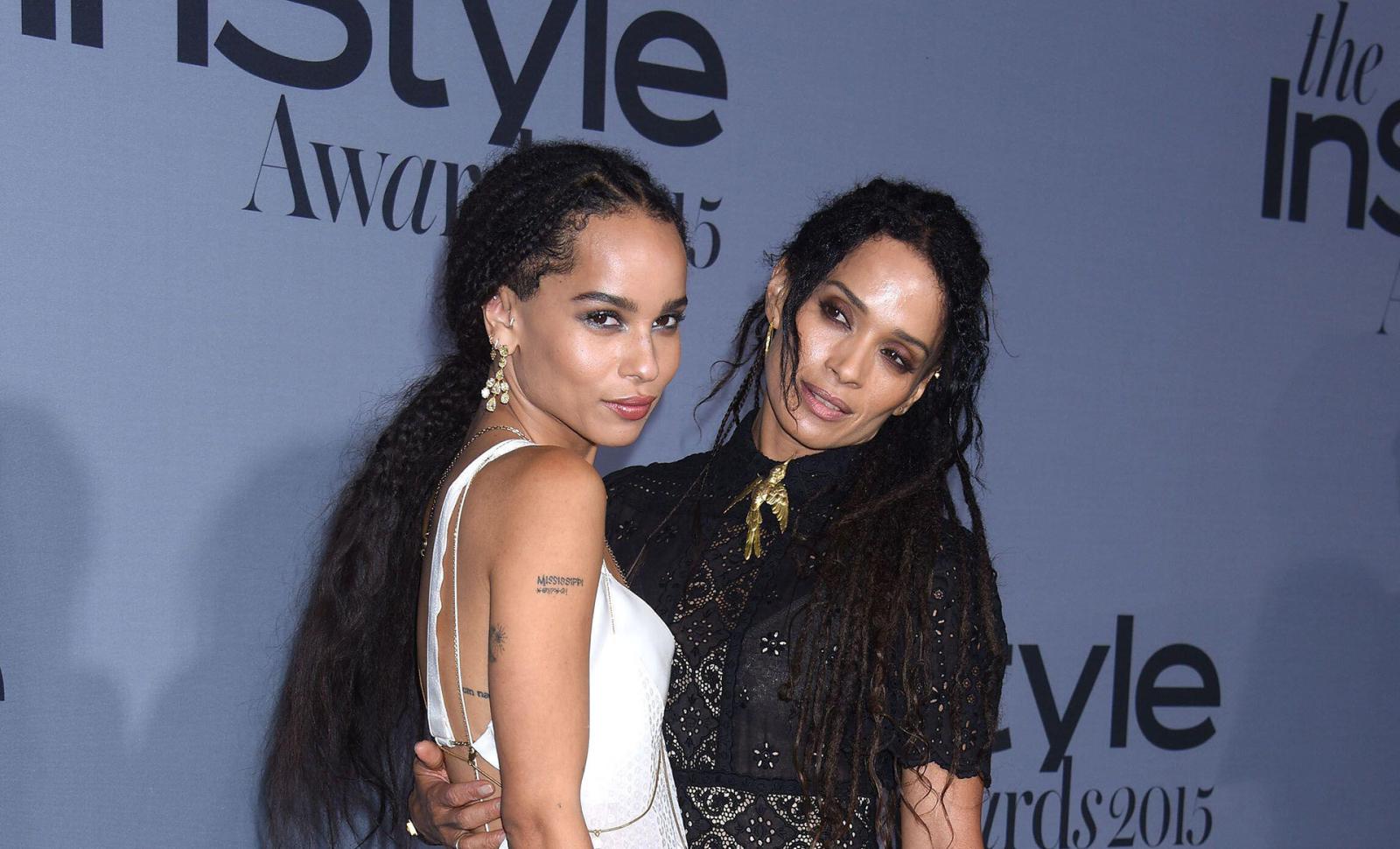 The daughter of Lenny Kravitz and Lisa Bonet has already had a career as an actress, singer and model. Zoë Kravitz is very close to her parents, even though they are divorced, she often appears in public together with the family. Mother and daughter are often difficult to tell apart from each other — especially since Zoë and Lisa both have similar clothing styles.
Ever Anderson and Milla Jovovich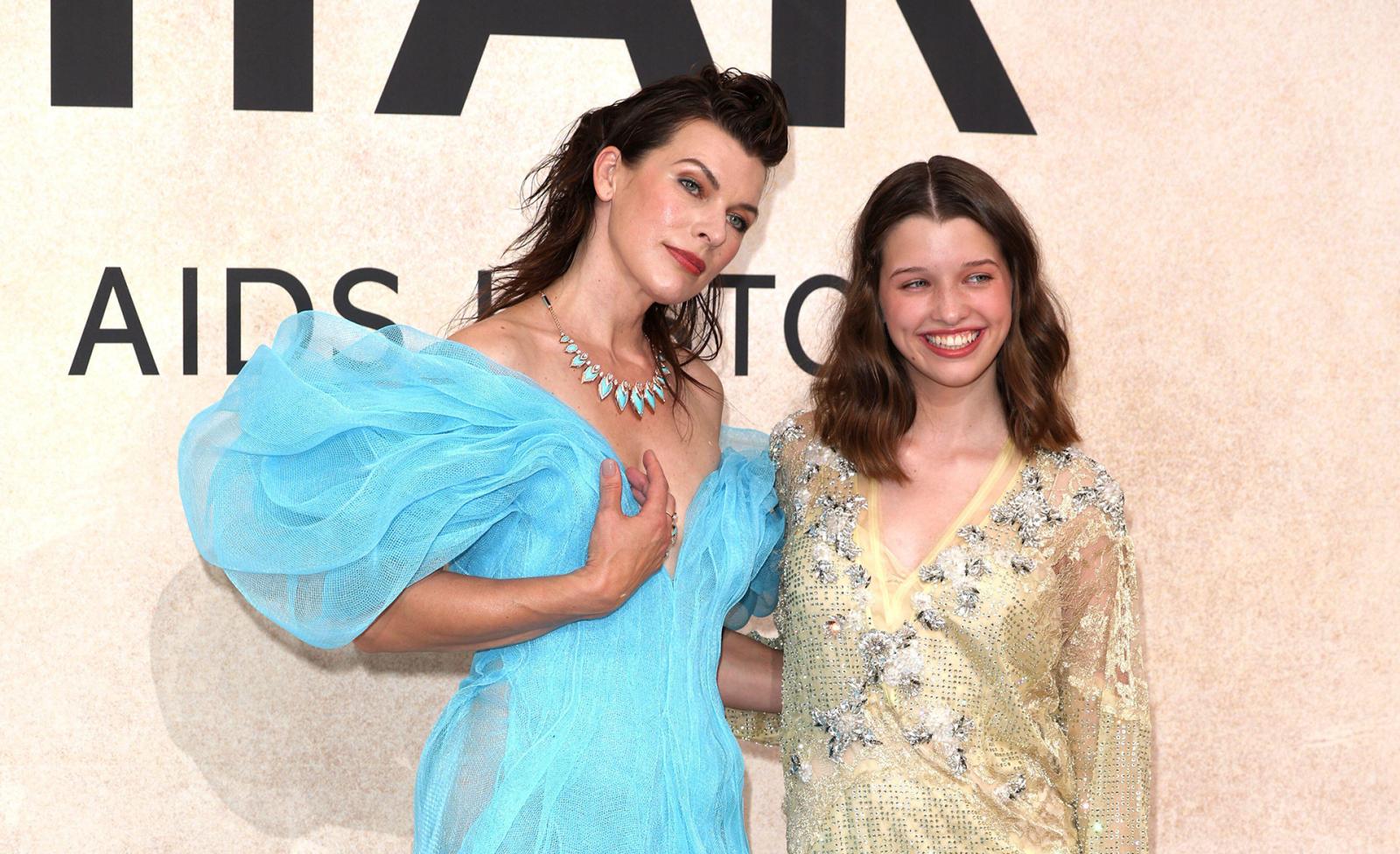 Milla Jovovich's daughter is only 15 years old, and she is already not only incredibly beautiful, but also managed to work as a model. And it is no wonder, since Ever inherited outstanding looks from her mother and has already been recognized by fashion brands and magazines. We are sure that Ever has a bright future ahead of her.
Lily Rose-Depp and Vanessa Paradis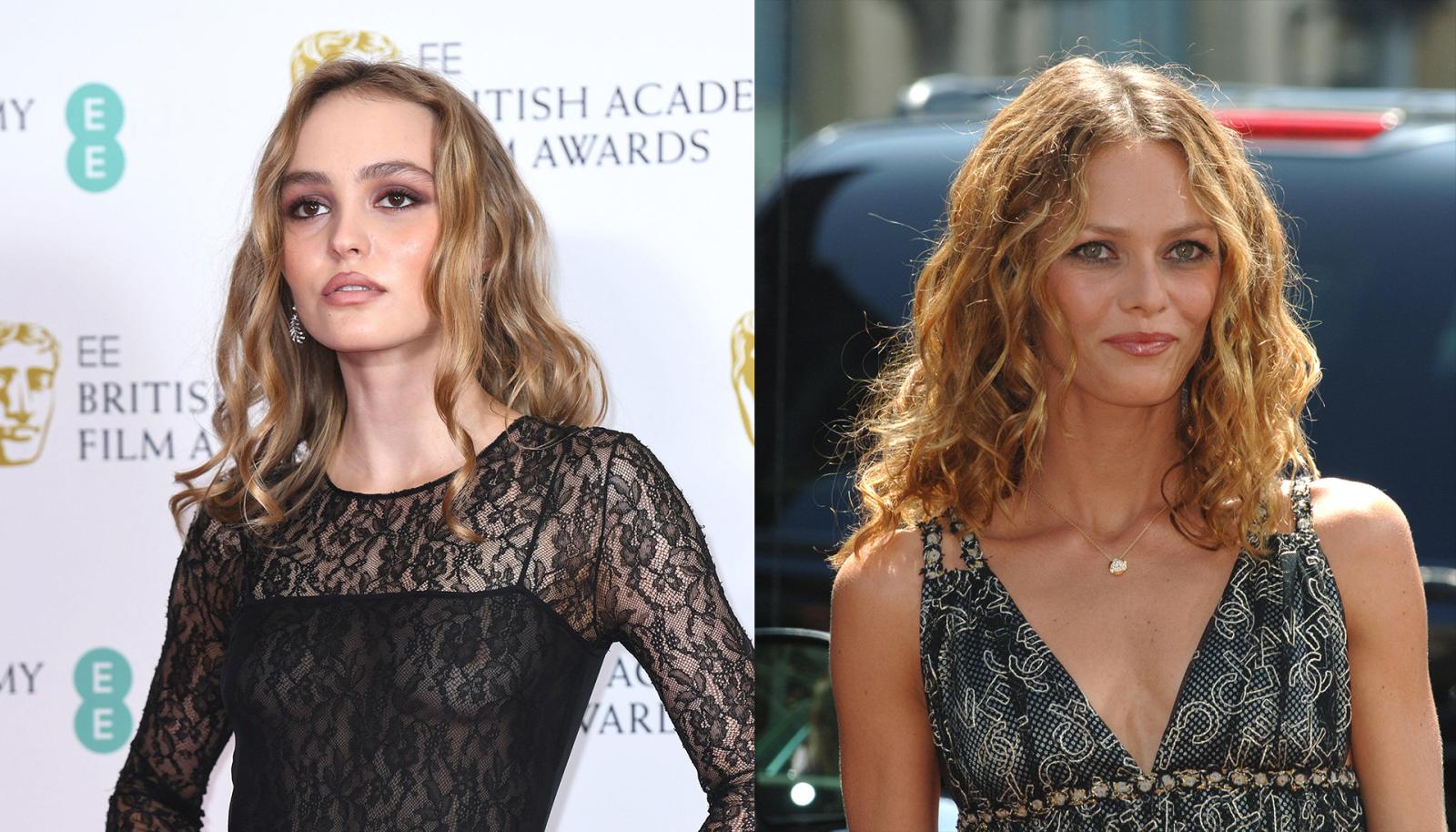 Of course, when you're the daughter of Vanessa Paradis and Johnny Depp, genes will play a big role. And that is definitely true for Lily-Rose Depp. The girl is starring in movies and advertising campaigns of fashion brands. And in all the photos with her mother she looks like her younger sister.
Ava Elizabeth Phillippe and Reese Witherspoon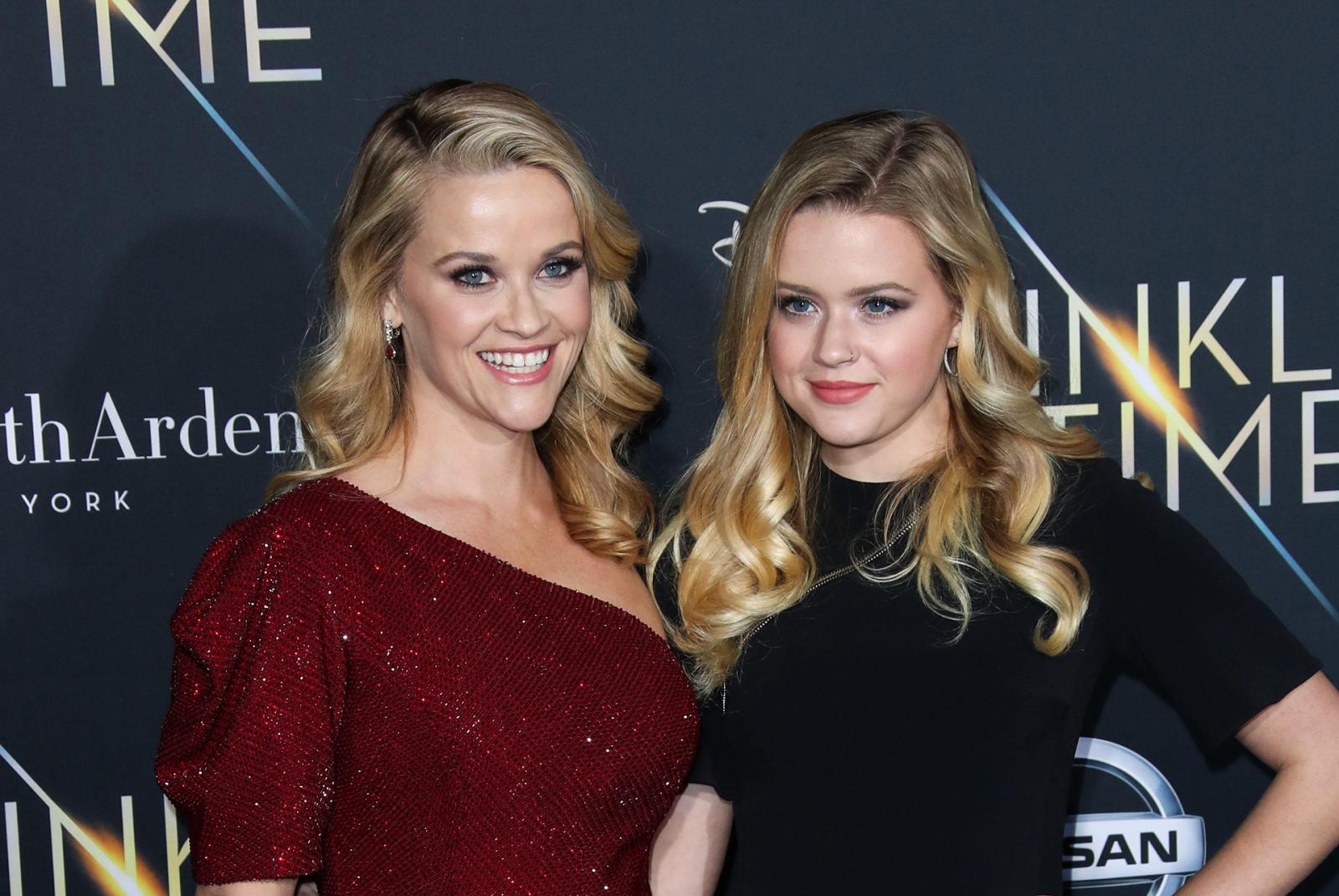 It has long been known that Reese Witherspoon's daughter looks very much like her star mother. And the actress herself looks very young, so they can easily be mistaken for twin sisters. The daughter and mother also seem to take advantage of their resemblance and periodically appear at events in similar looks.