A celebrity's life is impossible without meeting the fans. Sometimes, these meetings are nice, sometimes they are uncomfortable. But for Hollywood actress Gene Tierney, a fan's touch was so disastrous, it almost led to the actress' suicide.
Gene Tierney was born on November 19, 1920, into a wealthy New York family. The girl's father was an insurance broker and made good money, so the beautiful little girl grew up with a silver spoon in her mouth. After graduating high school, she went to Europe to continue her education. An excellent student, Tierney became eloquent in French, engaged in painting, wrote poetry and short stories — and never dreamed of becoming an actress one day.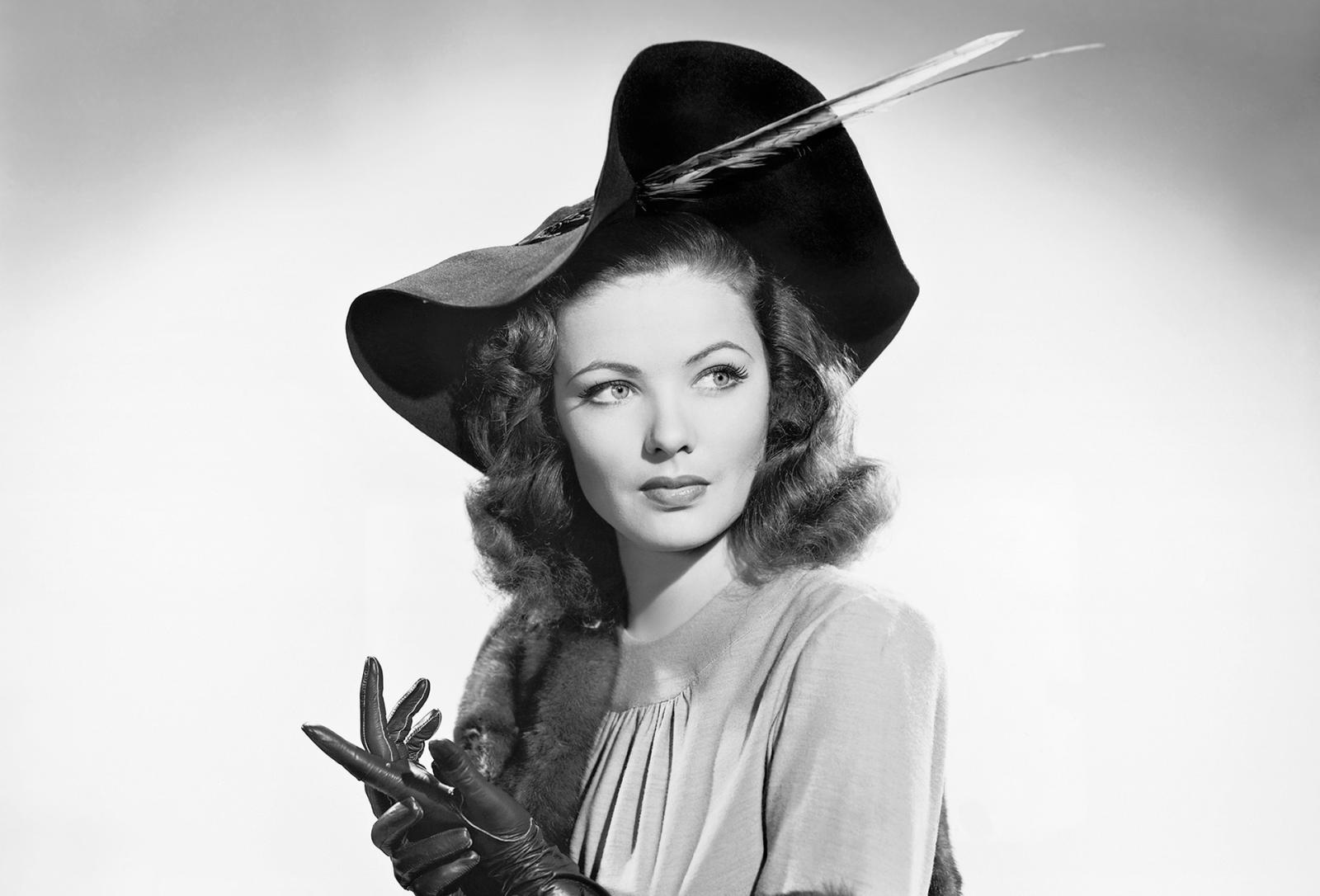 But during a vacation, Gene and her family visited the Warner Bros. Studios where her mother's cousin worked as a producer of historical short films. Incidentally, director Anatole Litvak saw the 17-year-old girl and, struck by her beauty, told Gene that she should become an actress.
Back in the day, film studios didn't give it a second thought and readily invited pretty young girls to star in leading roles. Warner Bros. wanted to sign a contract with Tierney, but her parents refused. That wasn't because they wanted Gene to pursue a career in another field — in fact, her parents thought the studio offered too little money to their no-name pretty-faced daughter. Her father told Gene that, if she really wanted to become an actress, she should have proper training and play in theatér.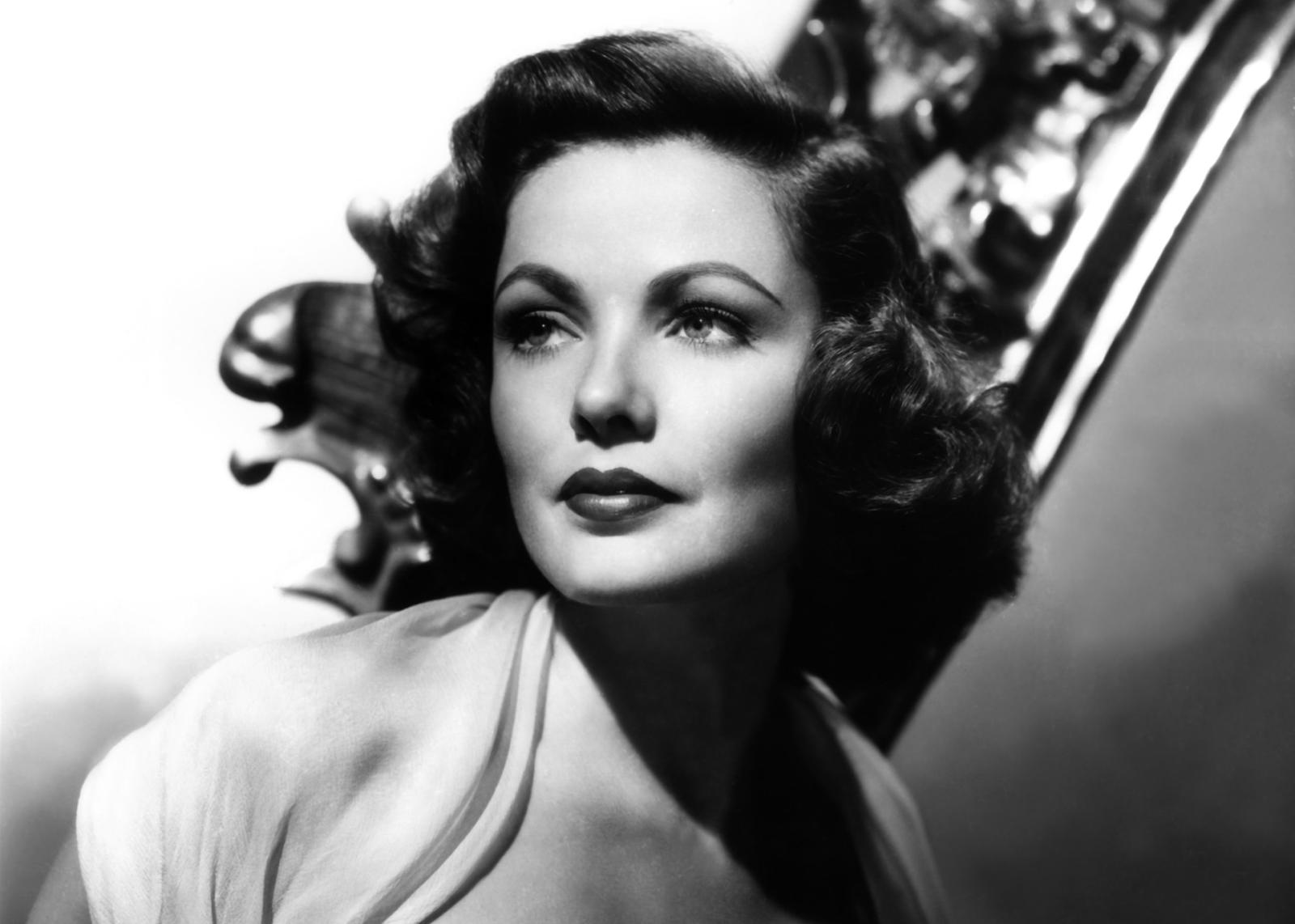 So that's what the actress did: she learned the craft in a small studio in New York, where her teacher was Broadway actor and director Benno Schneider. Later, Tierney became a protégé of Broadway producer–director George Abbott. Ahead of her lay a brilliant career… and the fateful encounter with a fan.
The Fateful Handshake
In Hollywood, Gene met Oleg Cassini, a then-unknown fashion designer who would later create outfits for Jacqueline Kennedy. Her family was against their marriage, but this didn't stop the young lovers: they tied the knot in 1941 and welcomed their first daughter two years later.
Antoinette Daria was born prematurely — deaf, partially blind, and mentally disabled. The congenital damage was caused by the rubella virus that Tierney contracted while she was pregnant: the disease is almost harmless to adults but can lead to severe abnormalities in unborn children if a pregnant woman becomes ill. Tierney and Cassini had another daughter together, which didn't save their marriage — though the two remained friends until the actress' death in 1991.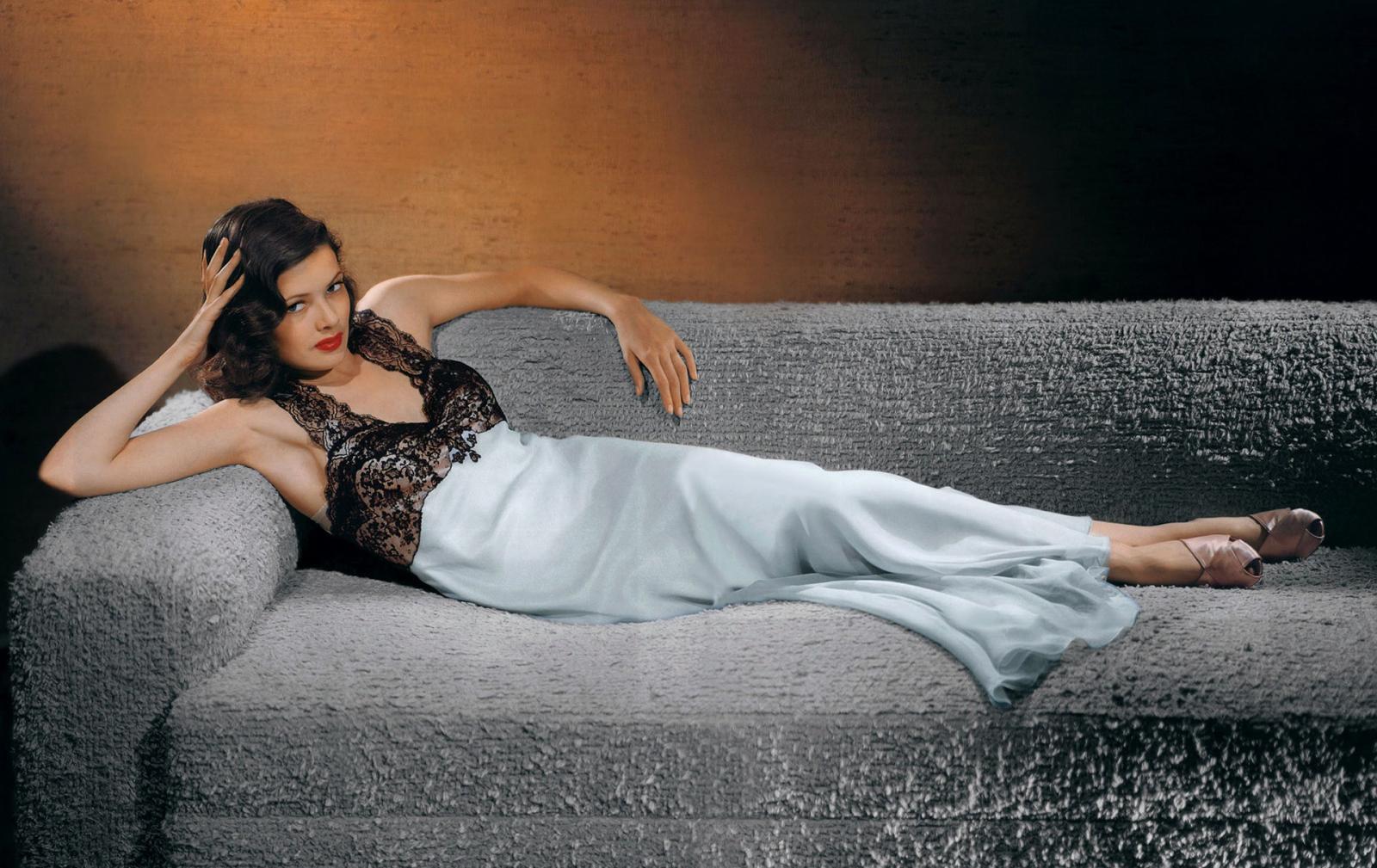 It was with the birth of Antoinette Daria, however, that Gene's life took a crack. The actress struggled from bouts of manic depression and had problems with concentration, which affected her acting. In 1953, she had to drop out from Mogambo, and her role was taken over by Grace Kelly. In late December 1957, the actress stepped on the ledge of her mother's apartment in Manhattan, 14 stories above the ground, and stood there for 20 minutes. This was recognized as a suicide attempt, and Gene was admitted to a mental institution. Tierney never returned to the movies and worked as a sales girl in a clothing shop.
So what caused the downfall of this extraordinary woman?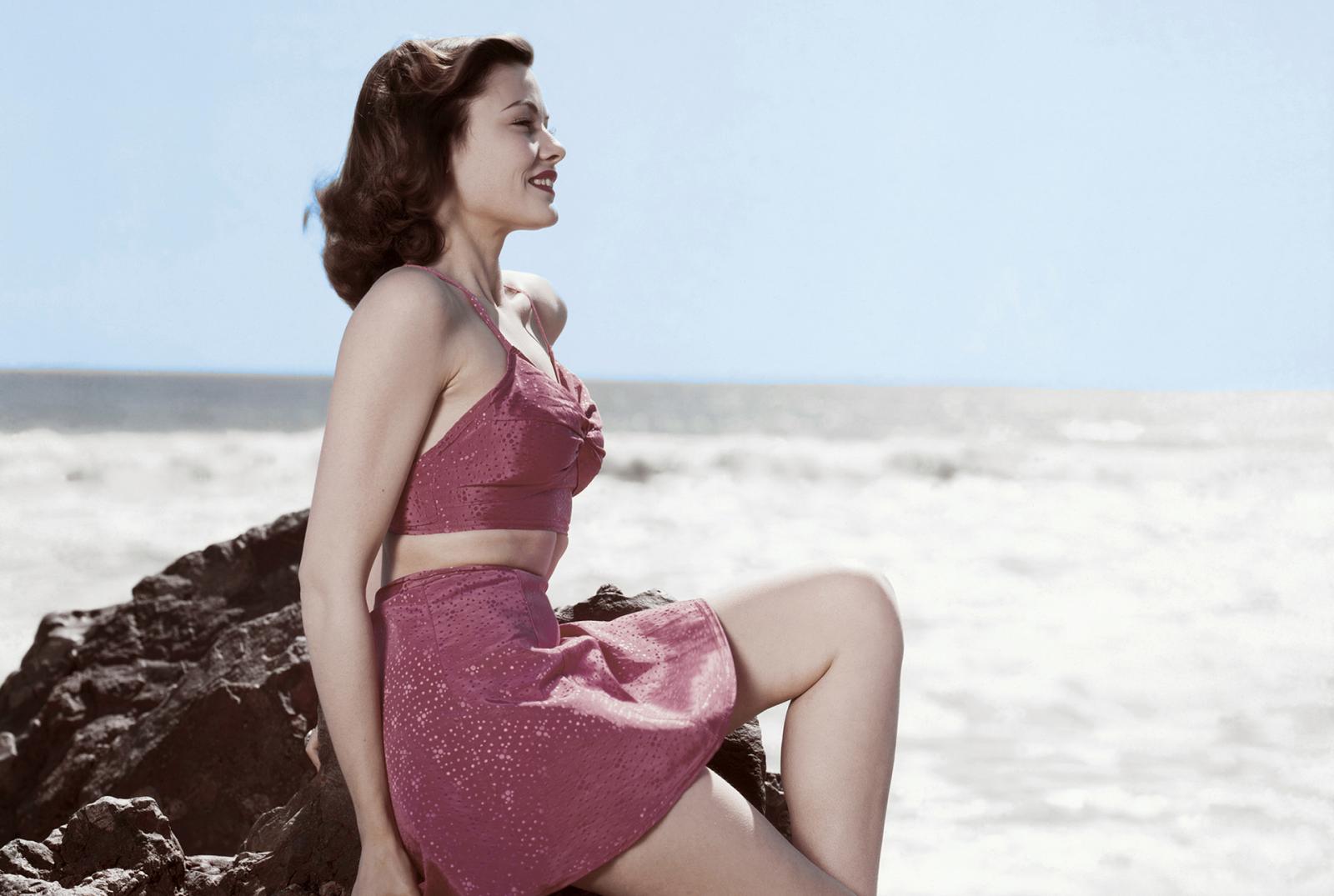 In 1945, an admirer came up to Tierney and confessed that, when she shook hands with the movie star two years ago, she had to sneak out from her rubella quarantine.
"I just had to go. You were always my favorite," the fan explained innocently.