Who needs fairytale endings? These 5 celebrity duos are living proof that real love exists.
Ryan Reynolds and Blake Lively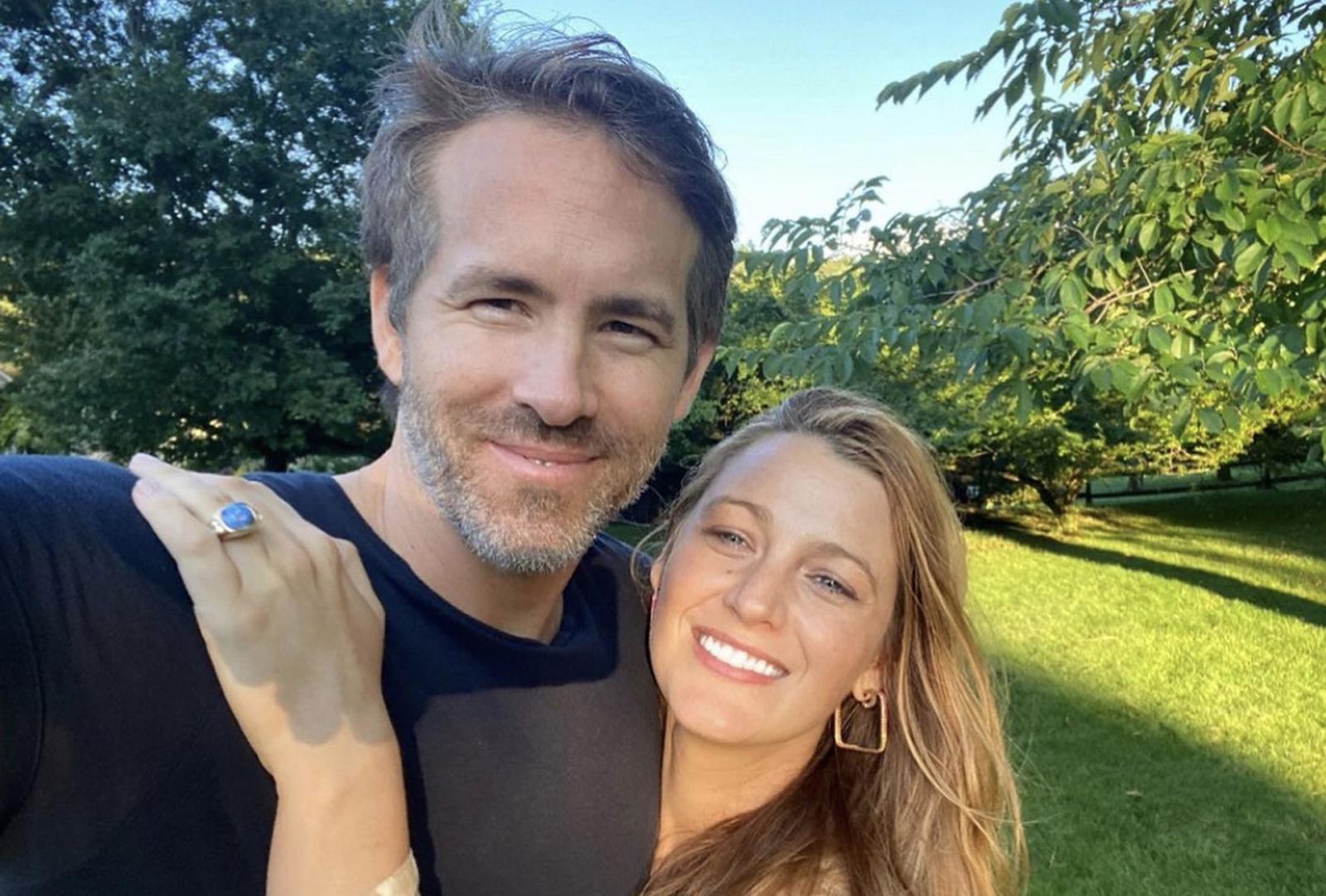 The Deadpool star spent three years in marriage to Scarlett Johansson. Then, a year after divorcing her, he married Blake Lively.
In nine years, the couple have had three daughters. Ryan and Blake prefer to spend all the time with their three children. They don't often go out to social events anymore. The two are known for their sense of humour, however.
They trade some of the cutest zingers online to the delight of their fans. And Ryan's comments about fatherhood have become a genre in and of itself. For example, he once talked about how he told his daughter that the sun set every night because he was mad at her, adding, jokingly, that he should write a book on parenting.
Tom Hanks and Rita Wilson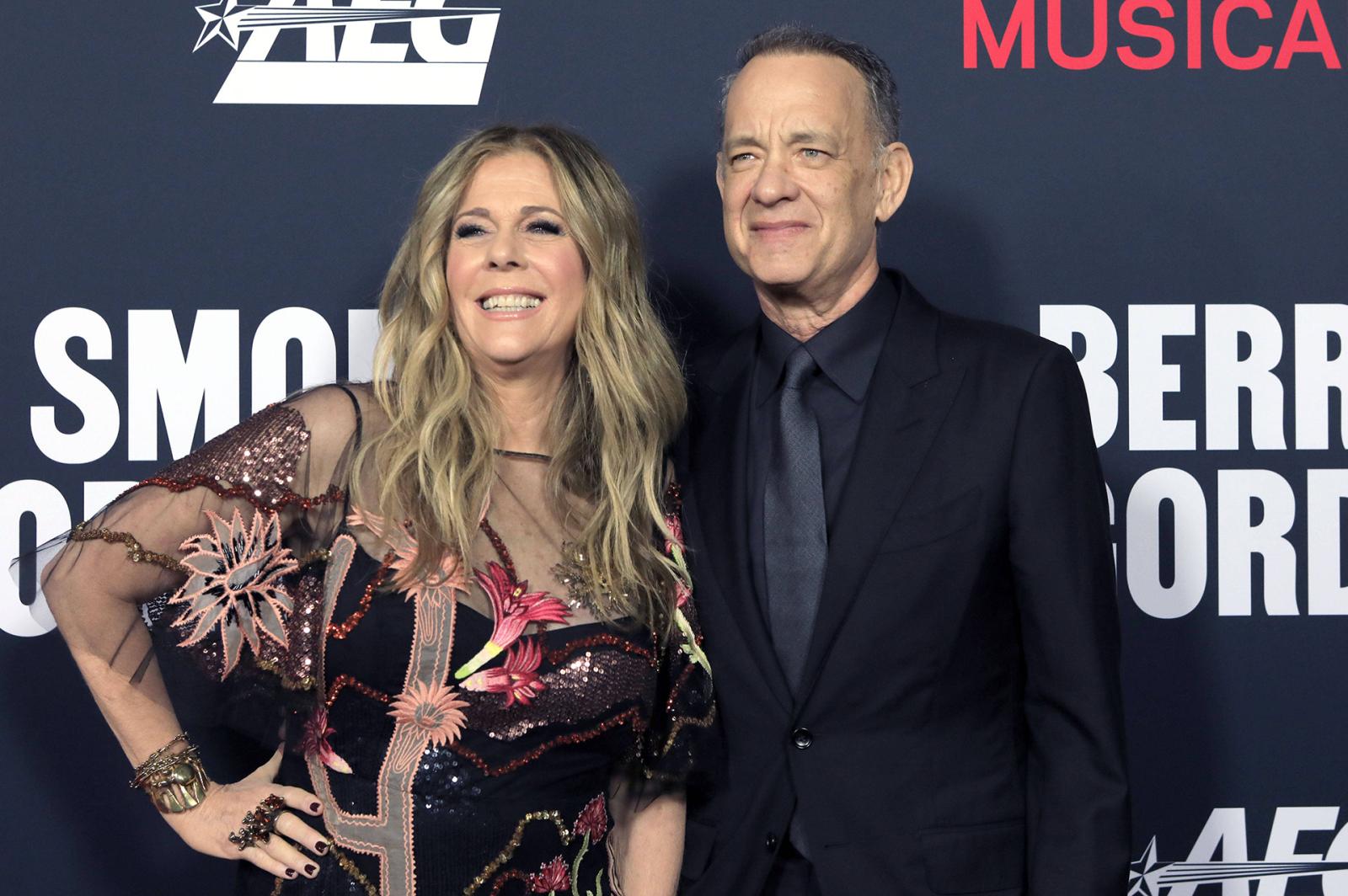 Rita is Tom's second wife. He first saw her on a TV series set when she was just 16. He immediately liked her, but it was only ten years later that they were introduced. It took another three years before they met again on set.
Tom knew then that Rita was his destiny, but the problem was he was married at the time. His divorce from Samantha Lewis took several years, but eventually, he married Rita in 1987.
They've had three kids, and in their long life together, they've never had any major issues in their marriage. Their life together is genuinely serene, a true happily-ever-after.
Meryl Streep and Don Gummer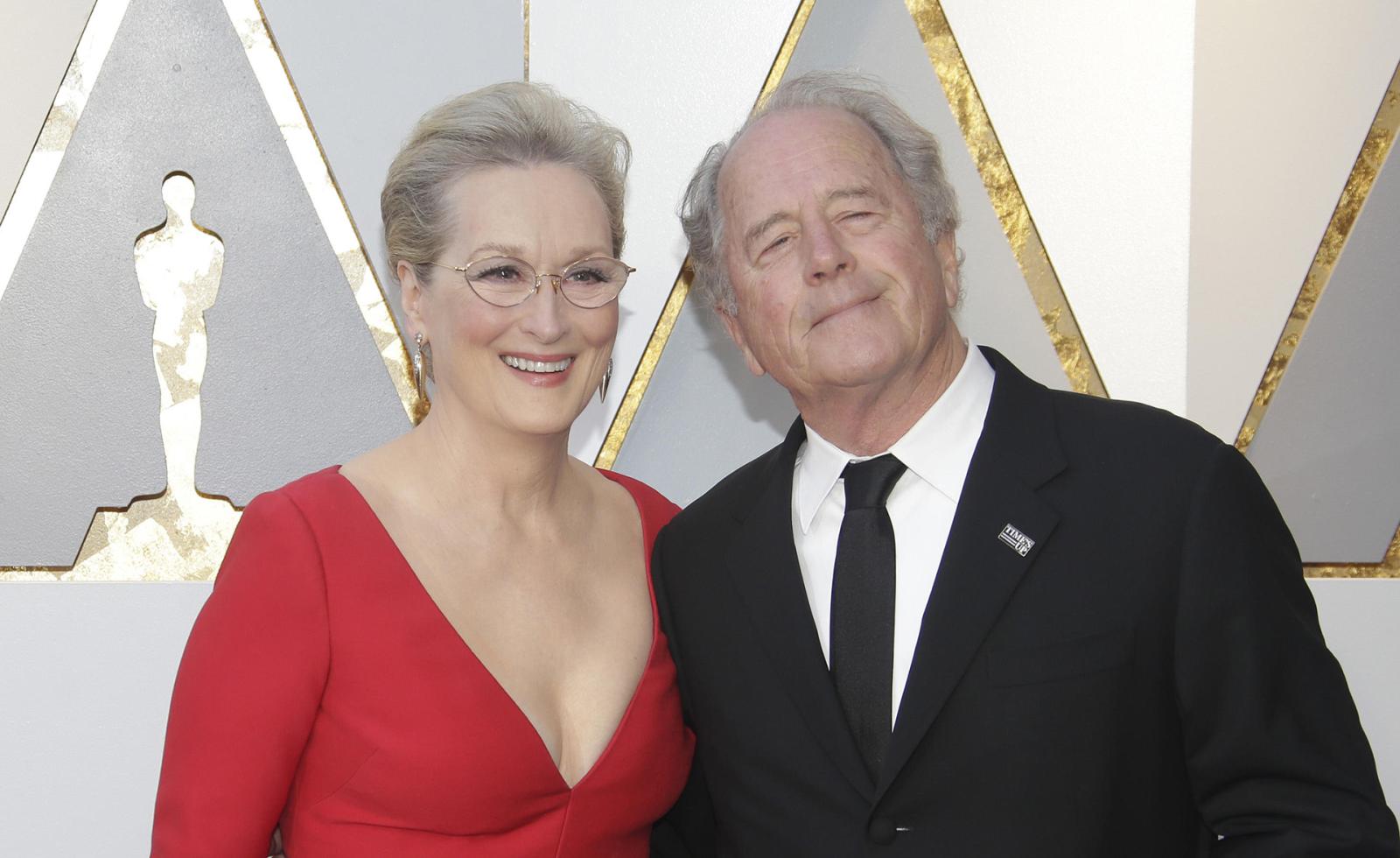 The two met in 1978 while Meryl was mourning the loss of her fiance, who had died from lung cancer. The young up-and-coming actress had nowhere to stay, so on her brother's advice, she crashed at sculptor Don Grummer's place, who was travelling then.
They met when Don came by his place in between his trips. The two then started writing letters to each other and soon realised they were in love. They got married the same year.
Today they are as happy together as they were all those years ago. Maryl and Don have four kids; a few years ago, they became grandparents.
Goldie Hawn and Kurt Russell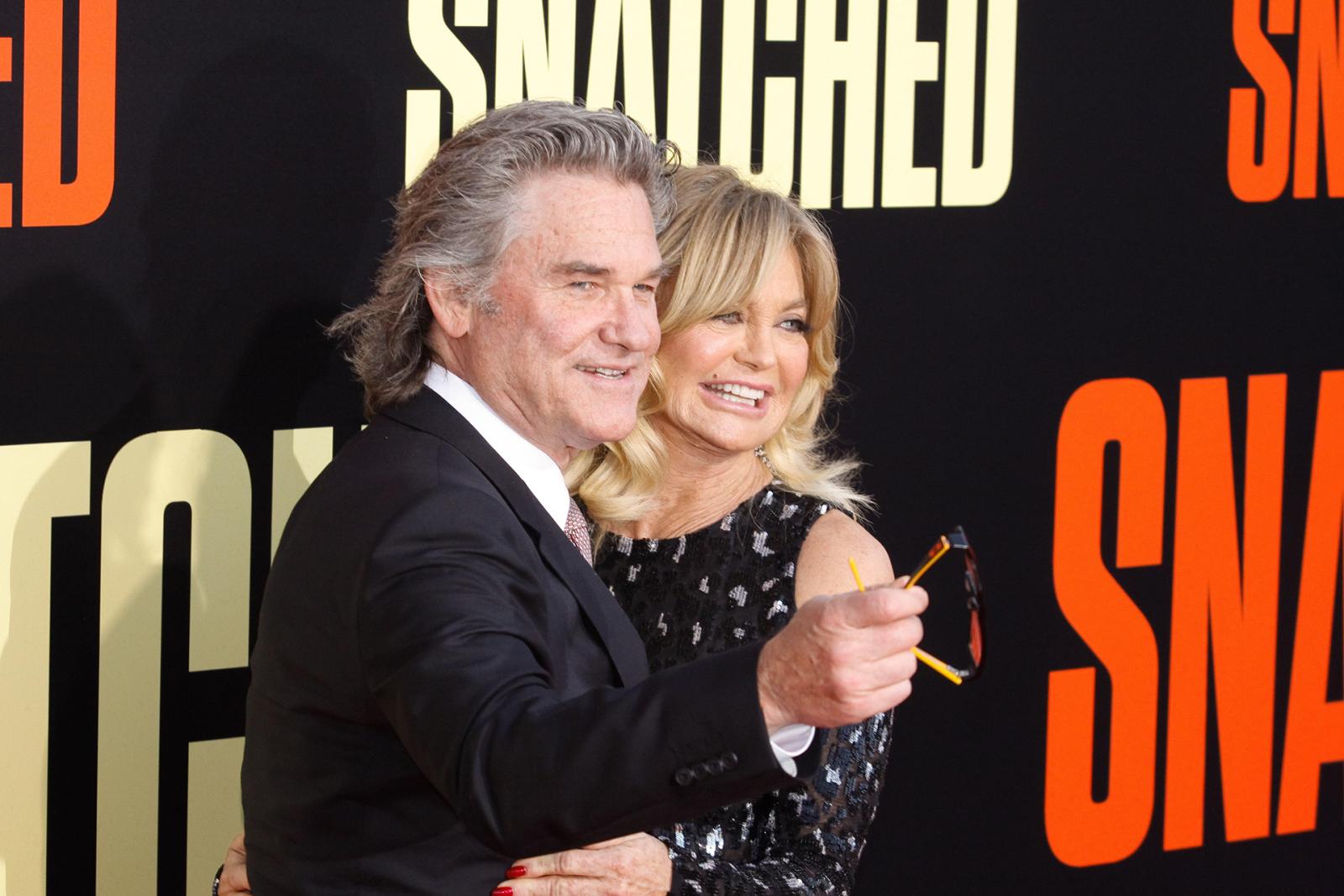 The actors first met in 1968, but their relationship began 15 years later on a movie set. Kurt suggested to his partner that she should rehearse with him in his free time as they were supposed to dance in the movie.
Being more experienced than Kurt, Goldie knew where it was going and agreed. They have not been apart since. Both had been married before hooking up, which is probably why they never made their relationship official. The two have lived together since 1983.
Hugh Jackman and Deborra-Lee Furness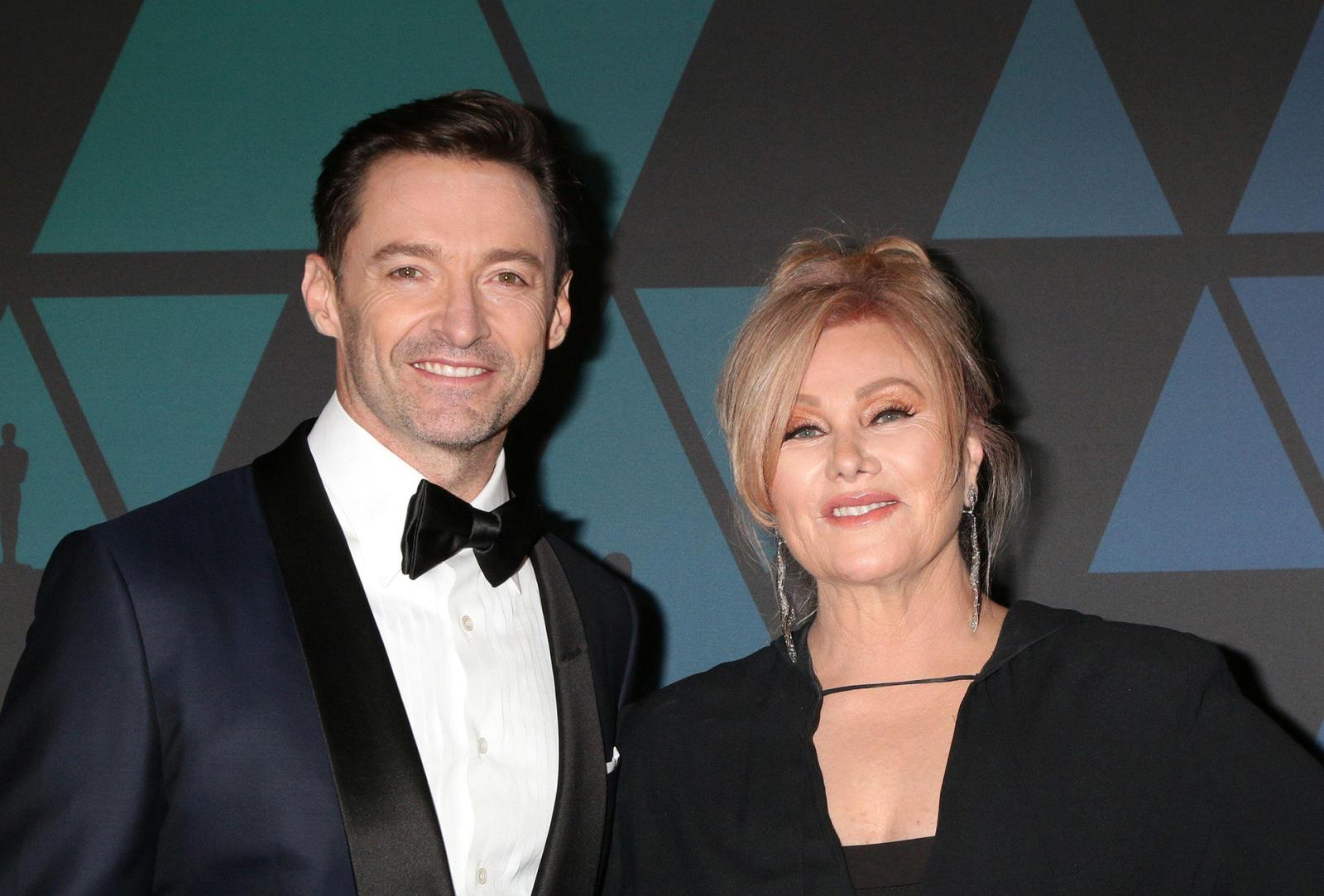 This amazing couple have been together since 1996. Deborra-Lee is 13 years older than the Wolverine star, a rare occurrence in heterosexual relationships. The family have had their share of trials and tribulations: Deborra-Lee has had two miscarriages. The couple eventually adopted a boy and a girl.