The modelling industry's loss is Hollywood's gain.
Margaret Qualley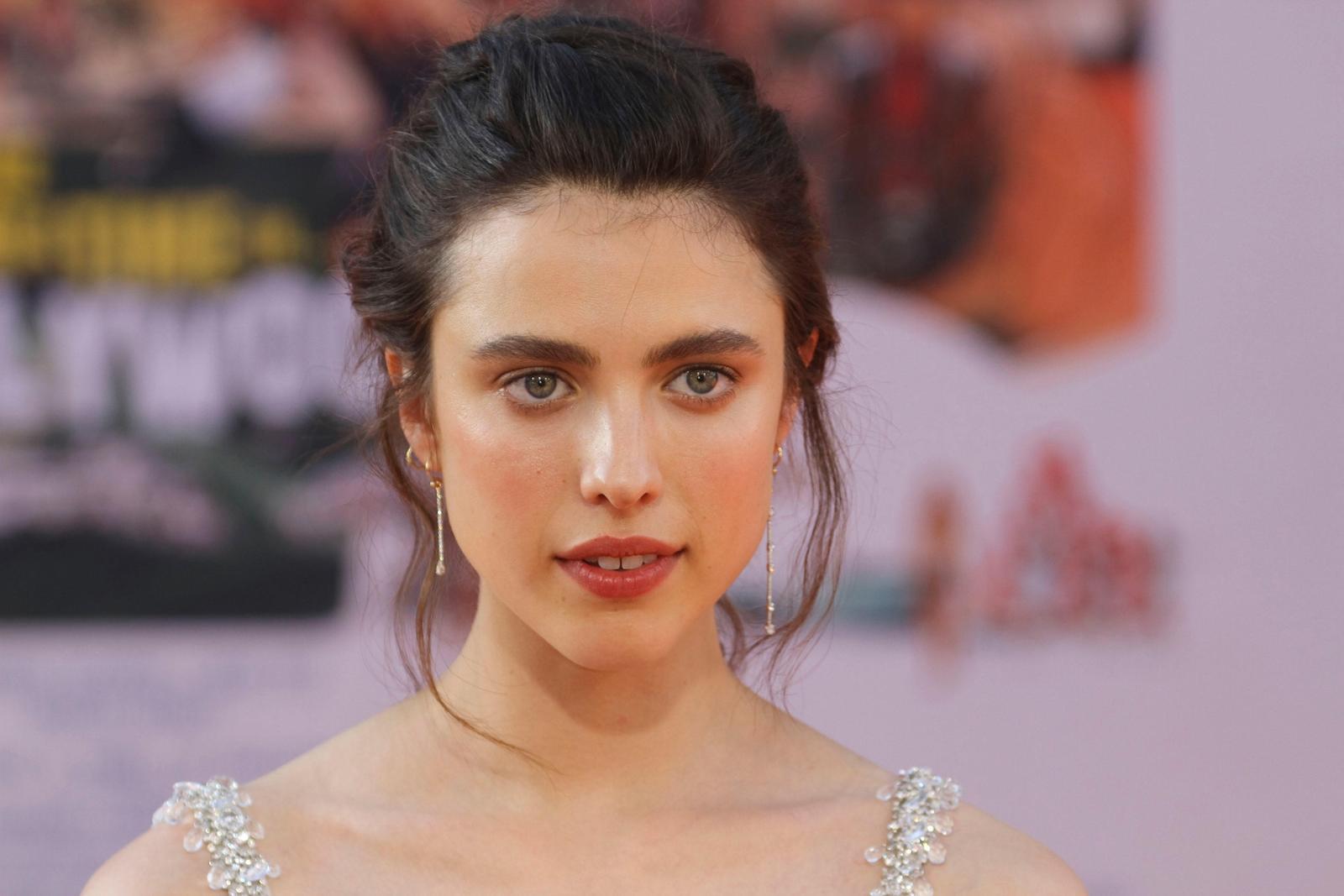 Margaret Qualley is perhaps the most successful model actress on our list in terms of how much she's accomplished in cinema.
She's been nominated for Emmy and Screen Actors Guild awards and she's appeared in a bunch of great movies. Was her movie career helped by the fact that her mom is the famous actress Andy MacDowell? It might have had something to do with it, but then again Margaret clearly has talent.
Her first major movie role was as Raquel in Palo Alto alongside Emma Roberts and James Franco. Immediately after that, she got a major role on the TV series Leftovers. She also appeared in Quentin Tarantino's Once Upon a Time in Hollywood. She was supposed to appear alongside Robert Pattinson in Stars at Noon but the latter had to bow out because of his Batman commitment.
Margaret modelled for two years, starting in 2011 and walked the catwalk for Valentino and Chanel. She was still modelling when she appeared in Palo Alto, after which she started getting offers to appear in other movies not just for her looks but for her acting chops. 2017 saw the release of one of the most stunning commercial videos in recent years. In the Kenzo World perfume commercial directed by Spike Jonze, Margaret dances her way out of a party and then through a mansion. The dance sequence is truly inspired and Margaret did it all herself. At one point she dreamed of becoming a ballet dancer and even apprenticed at the American Ballet Theatre.
Hunter Schafer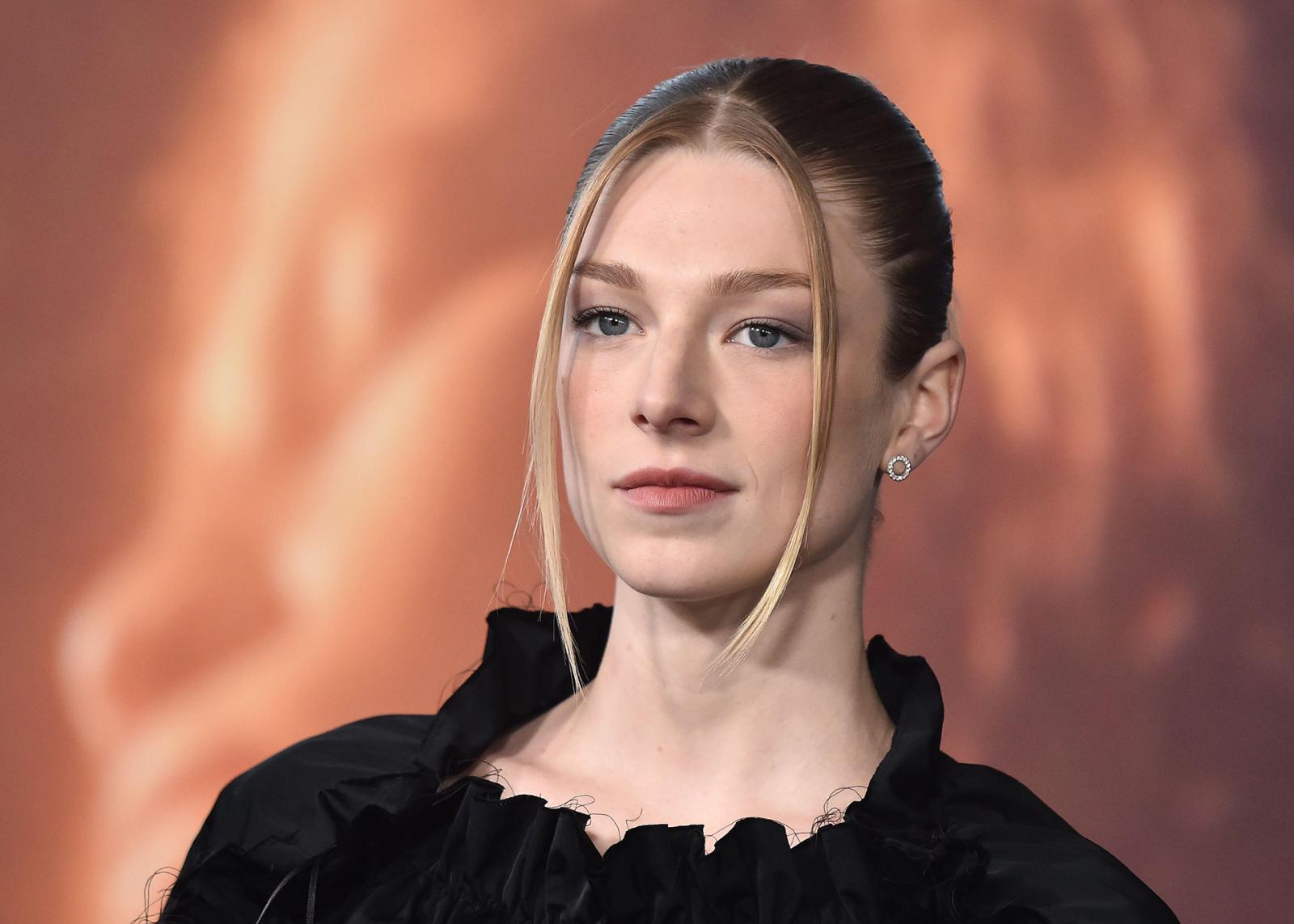 Euphoria's star was famous long before the show through her activism.
In 2016, as a high school junior, she protested North Carolina's Public Facilities Privacy and Security Act and was added as a plaintiff to the Carcano v McCroy lawsuit that challenged it. That caught the attention of the glossy magazines, with i-D and Teen Vogue featuring her emotional op-eds. Then Petra Collins shot her for the cover of Teen Vogue.
Hunter has had a great modelling career so far, appearing at fashion shows for Dior, Miu Mio, Maison Margiela, Calvin Klein, Tommy Hilfiger and many others.
Cara Delevingne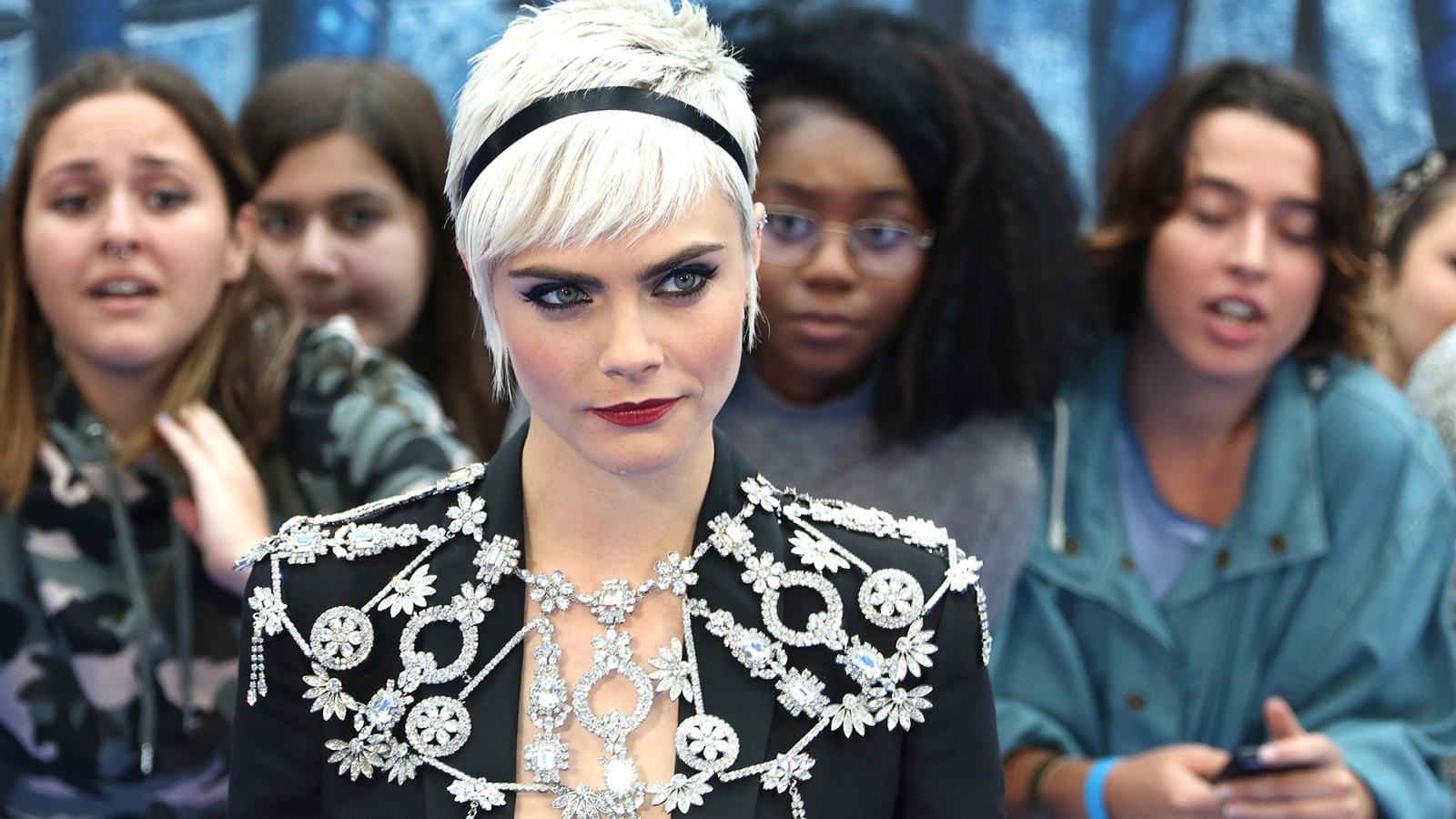 We can still remember the time when Cara Delevingne stared back at us from every magazine cover. Apparently, she eventually got bored with modelling and decided to try her hand at acting.
Her debut was a minor role in the 2012 film adaptation of Anna Karenina by Joe Wright. She was then cast as Margo Roth Spiegelman in the romantic mystery Paper Towns in 2015, based on a John Green book of the same name. That was followed by the role of the Enchantress in Suicide Squad and that of Laureline in Luc Besson's Valerian and the city of a Thousand Planets. Luc Besson seems to specialise in turning models into movie stars, seeing how it was also him who cast Milla Jovovich in her breakout role in the Fifth Element.
Jaime King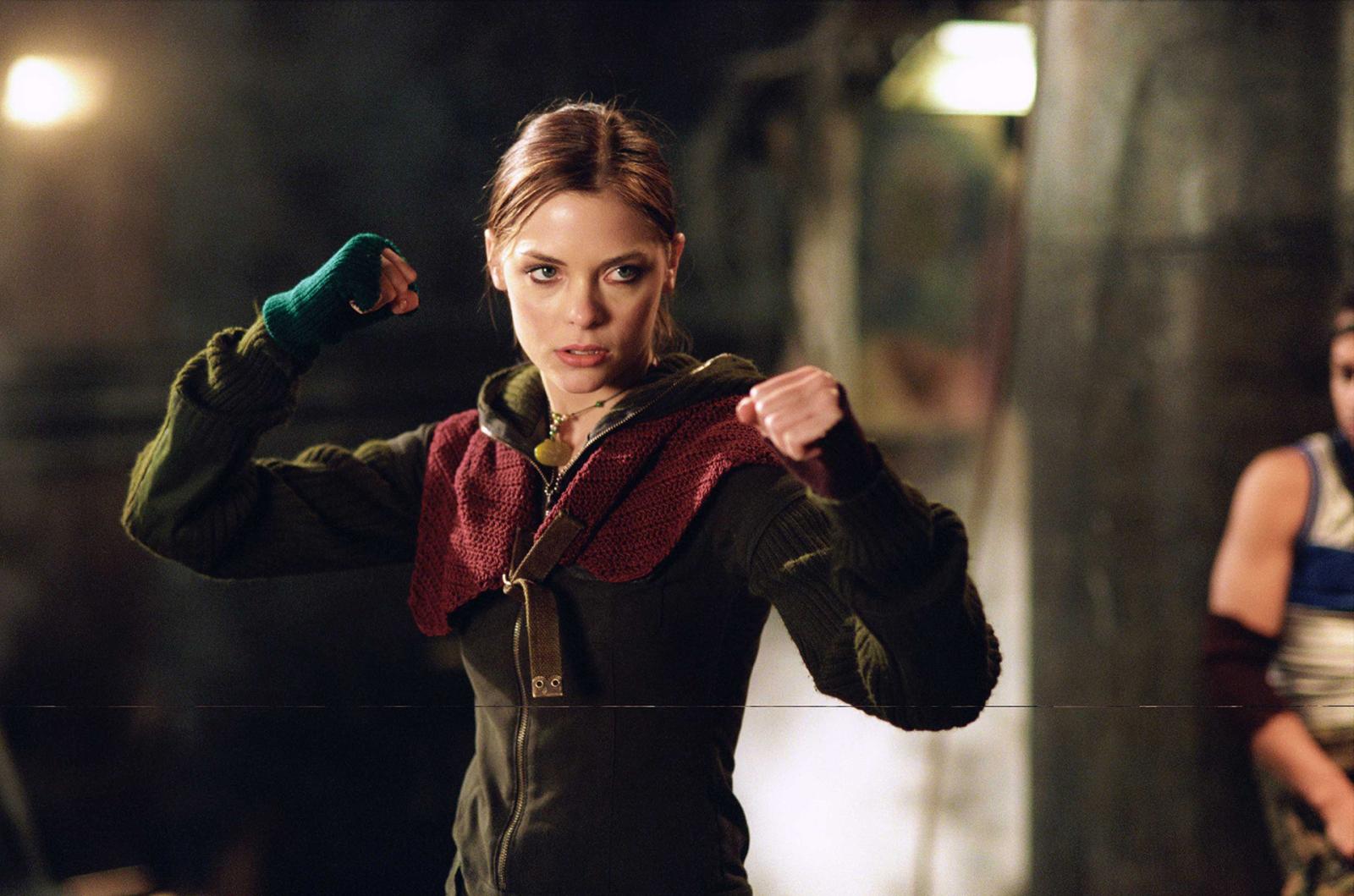 Jamie started modelling in 1993 when she was just 14. The 1990s was a great decade for young models. Jaime got noticed by a modelling scout and literally the next day, she was flown out to New York for photo shoots for Vogue and the Symbol and appeared in shows for Chanel and Christian Dior as James King.
She seemingly lost interest in modelling after her boyfriend, photographer Davide Sorrenti, died of a drug overdose and Jaime herself had to go into rehab. Getting out of rehab in 1998, Jaime decided to go into acting. Her first role in a major movie was in Pearl Harbor and her breakthrough came in Robert Rodriguez's Sin City.
Devon Aoki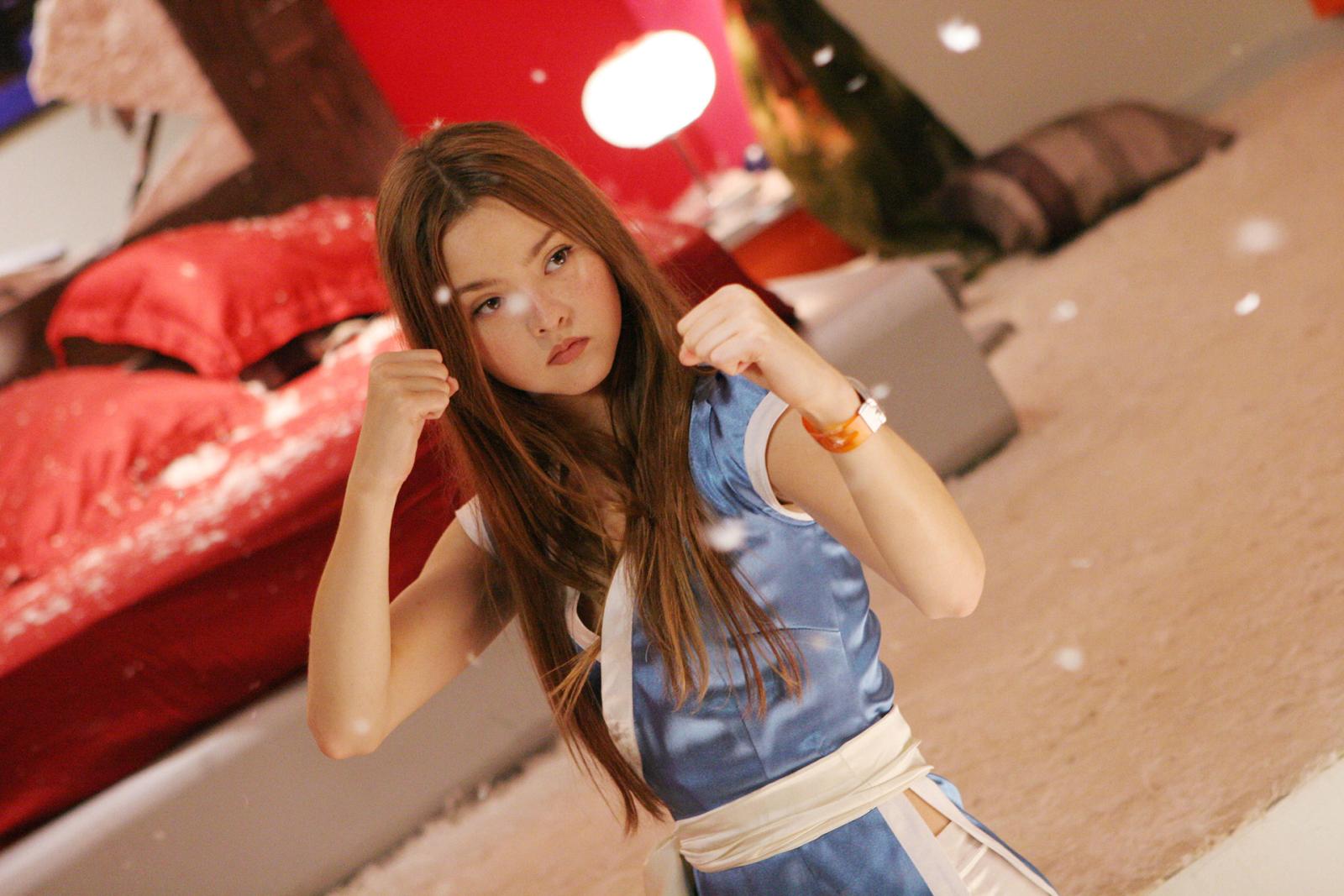 Devon Aoki also had her first major movie role in Sin City. She first got famous in the 1990s as a model. Audiences loved her exotic face so she managed to get into modelling despite her rather short stature of just 165 cm. She was known at the time as the punk babe.
Her movie roles also took advantage of this contrast: she tended to play pretty face girls that proved deadly in the end. She retired from acting in 2009, however, after giving birth to two children.
Caitriona Balfe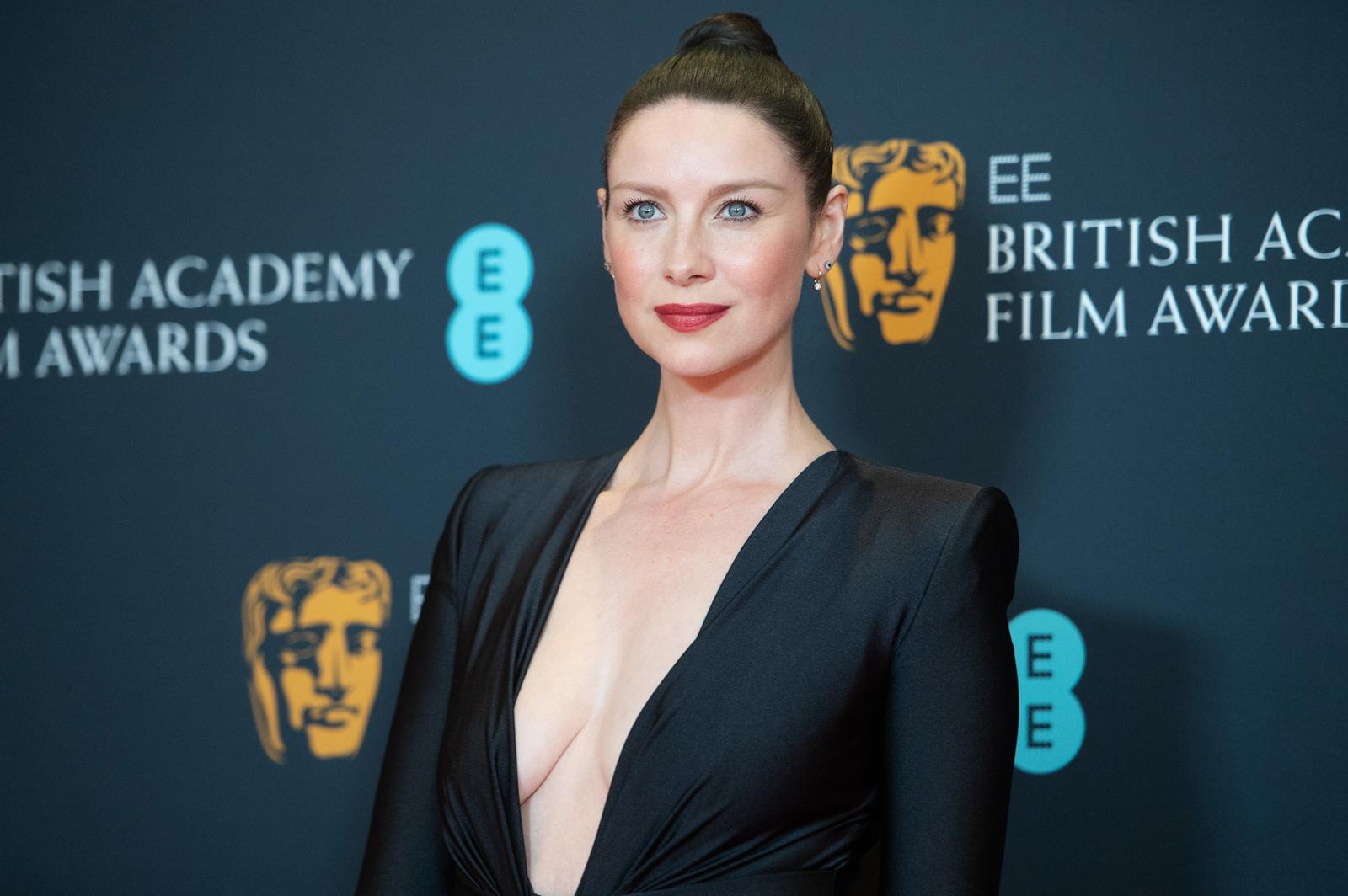 The Outlander series is a perfect guilty pleasure: it's got time travel, handsome dudes in kilts and a love triangle involving the main character and two hot dudes, one from the past and one from the future. And in general, every man Caitriona Balfe's character meets falls heads over heels for her. There is so much hotness and sexuality in this show that even if it has some flaws and inconsistencies nobody cares.
But did you know that prior to her acting career, back in the 1990s Caitriona was a successful model, taking part in Marc Jacobs and Victoria's Secret shows?