Looks like these actors couldn't resist a little bit of set-souveniring.
Reese Witherspoon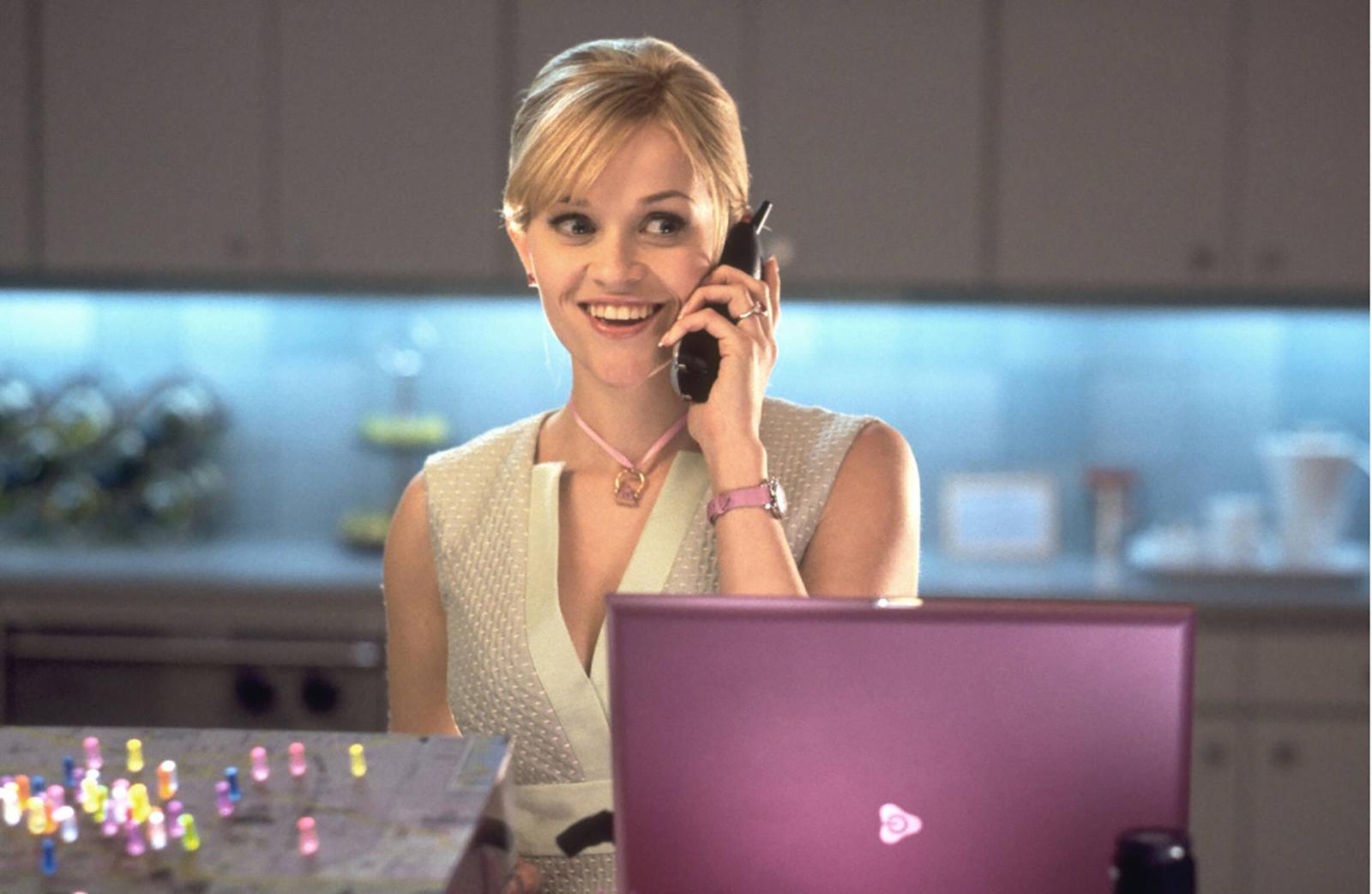 While being on The Graham Norton Show Reese confessed that she took almost the entire wardrobe of clothes from the movie Legally Blonde 2. Interestingly, the actress has previously discussed this with the creators of the film and asked to make a separate paragraph in the contract allowing her to do that.
Witherspoon got not only fancy stuff, but also 77 pairs of shoes by Jimmy Choo. However, she kept this loot hidden and only 15 years later showed her daughter and tried on all the shoes.
Margot Robbie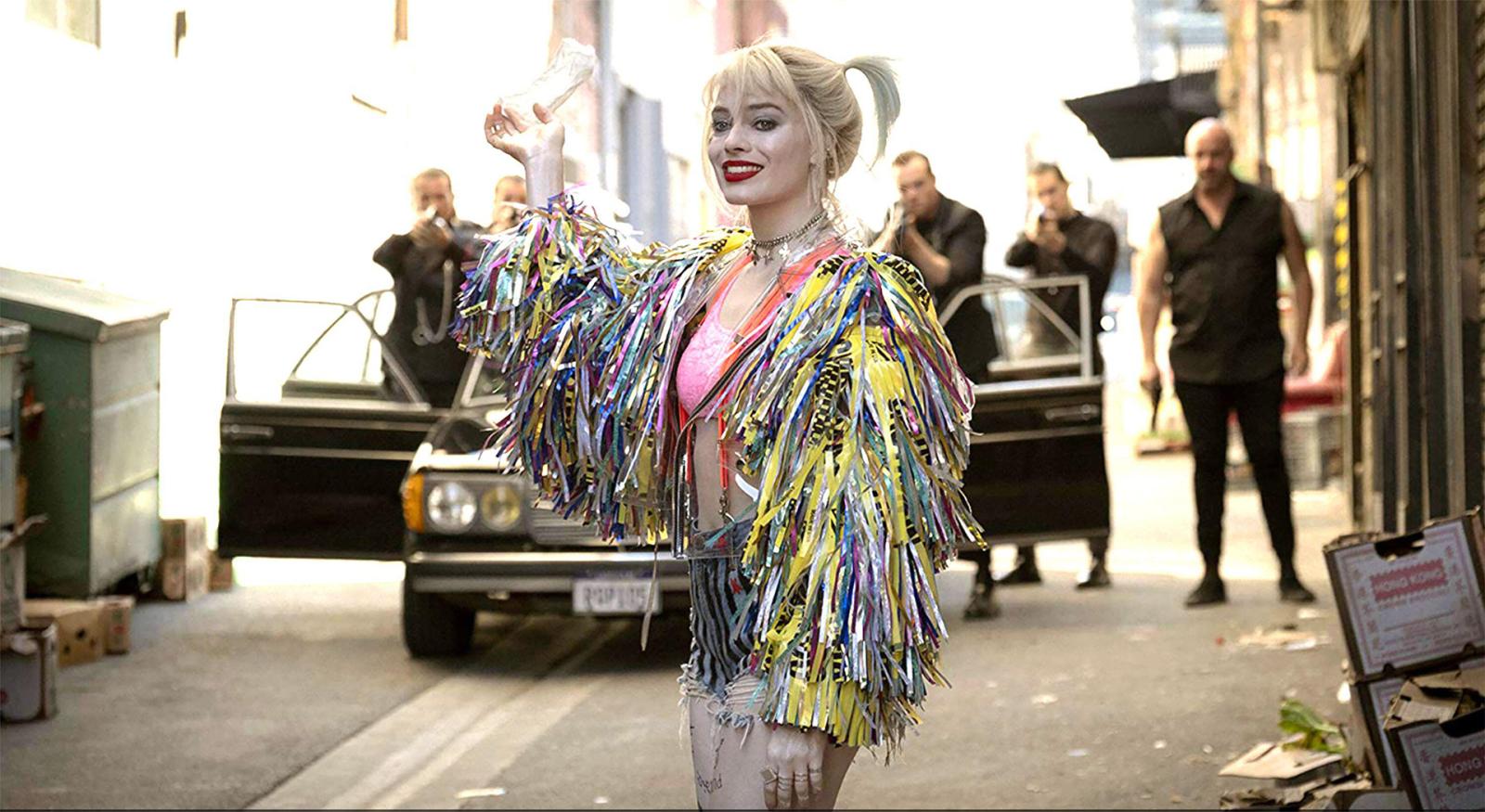 The costume designers of Birds of Prey bought special fabrics, from which they planned to make the costumes. However, it turned out that they did not need them, so Robbie took them home.
In addition, the actress also took her character's signature bat, as it was reported by her colleague Jurnee Smollett.
Jennifer Lawrence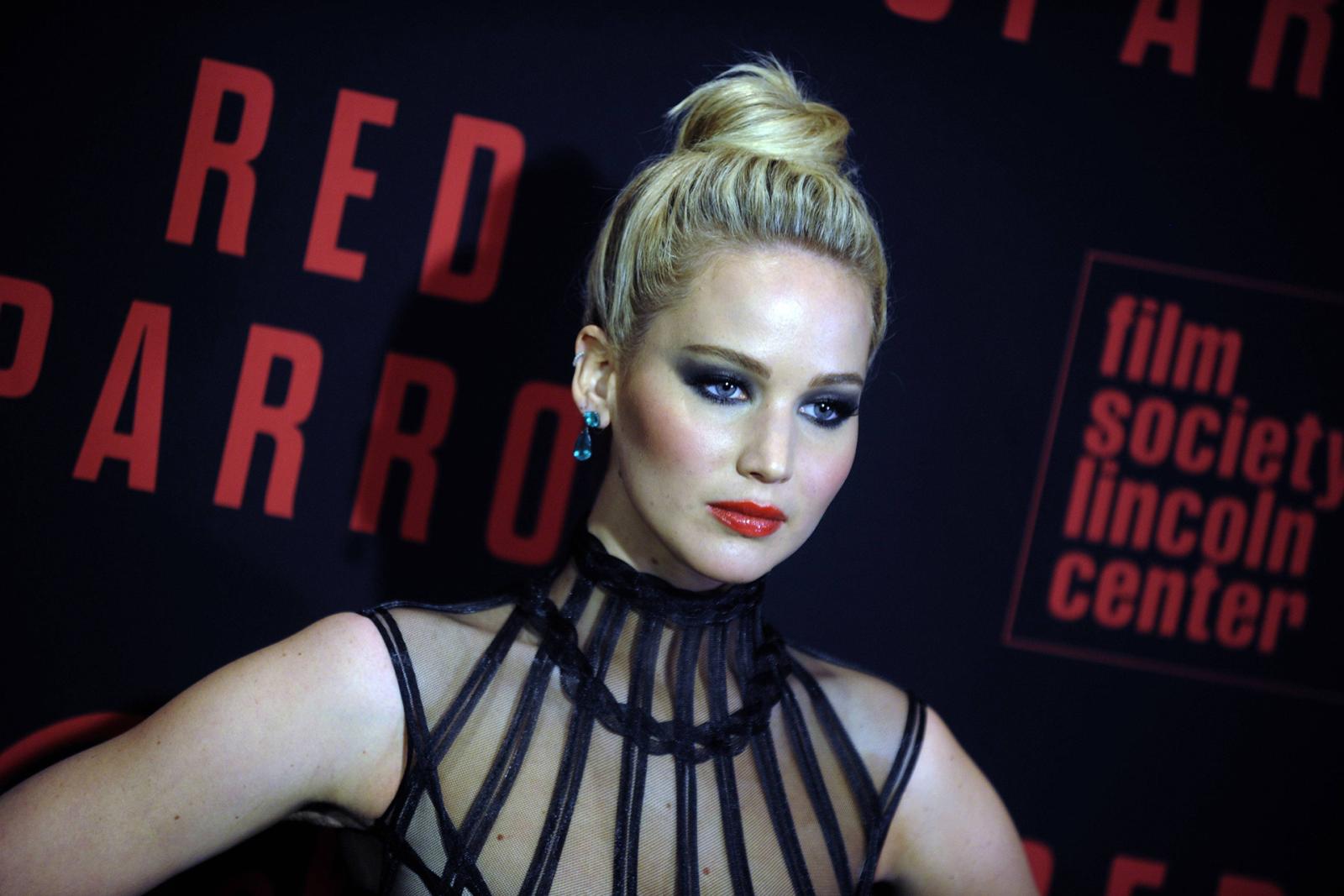 Jennifer became a world star after the release of the Hunger Games trilogy. The project was a success not only because of the remarkable acting, but also because of the work of the entire film crew, in particular the costume designers, who created the original costumes.
After filming, Lawrence decided that she should take something to remember her character, Katniss Everdeen. So, the actress took home her leather jacket and boots. We don't know if she will wear these things or, like Reese Witherspoon, keep them for future generations.
Maisie Williams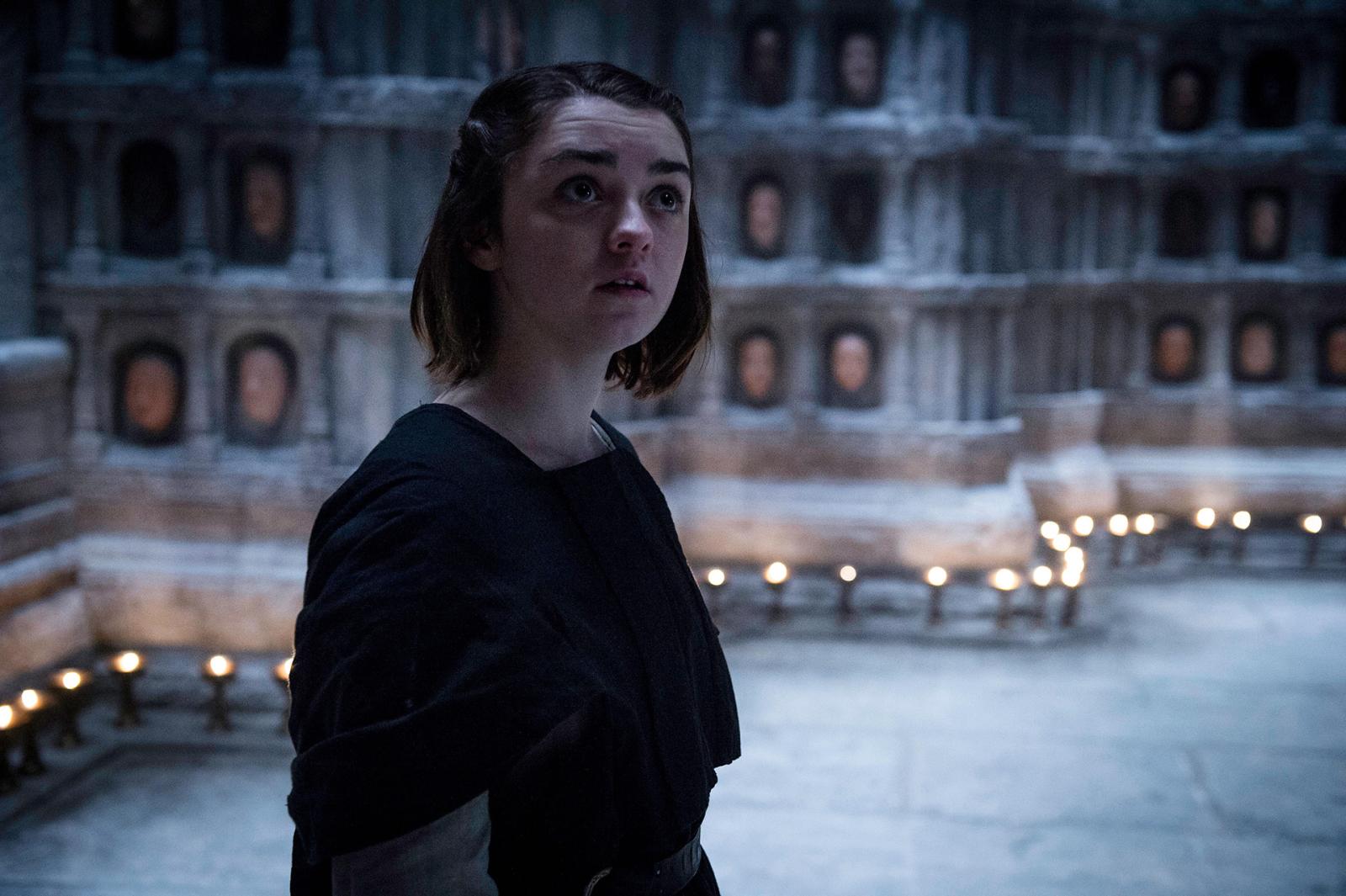 But Maisie Williams, known for the role of Arya Stark in the Game of Thrones series, plans to show her children and grandchildren the thing she took after they finished filming. It turns out the actress liked her character's leather jacket so much that she couldn't resist taking it home.
Dakota Johnson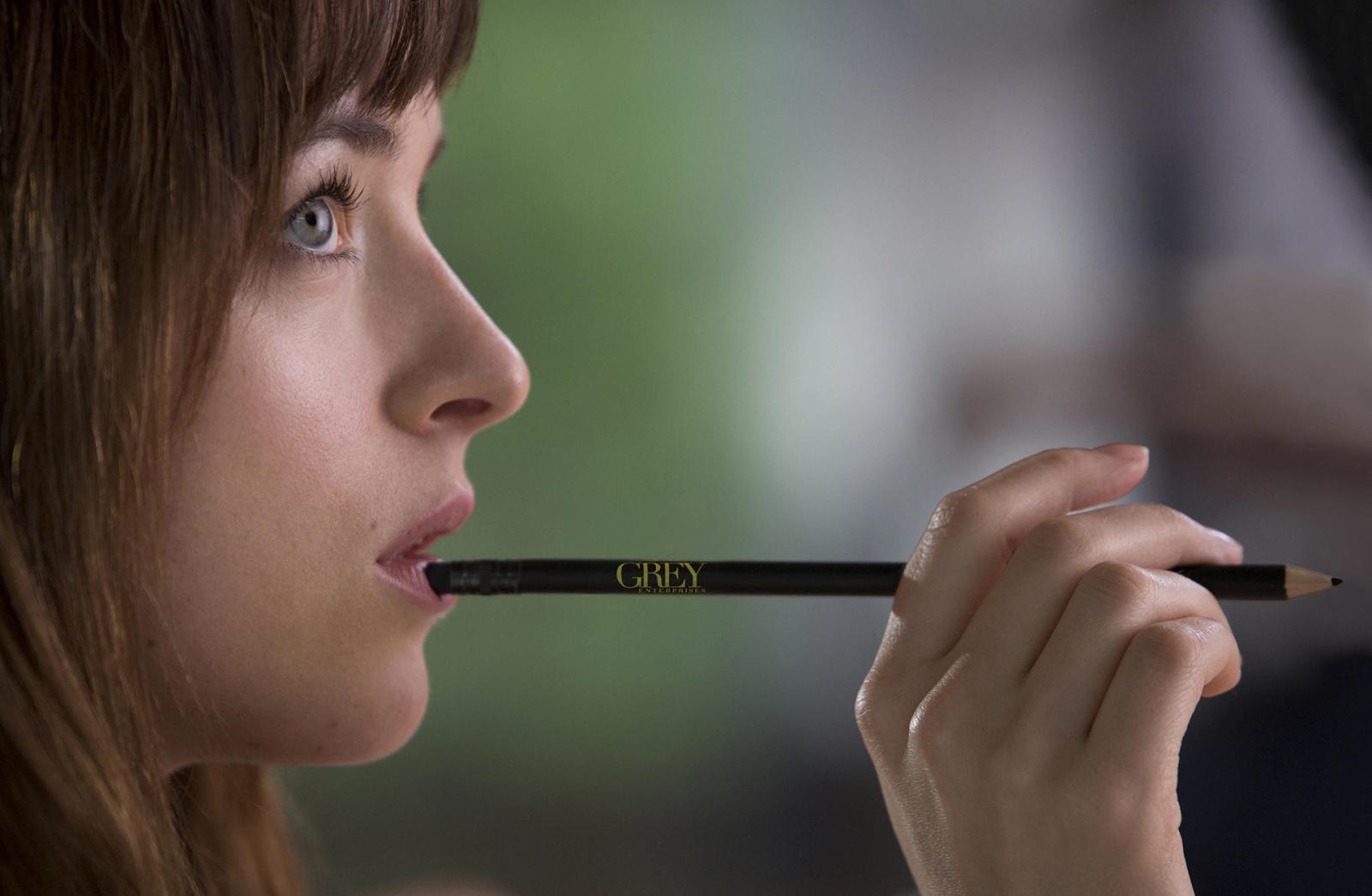 Dakota admitted that the shooting of the film Fifty Shades of Grey was a bit hard for her and the entire crew. But there were a lot of advantages working on such a project.
Not only did the actress become a star and receive a lot of money for her work, she also took home the underwear, in which she was filmed. According to Dakota, it was so beautiful and comfortable that she just couldn't leave the set without it.
Alan Rickman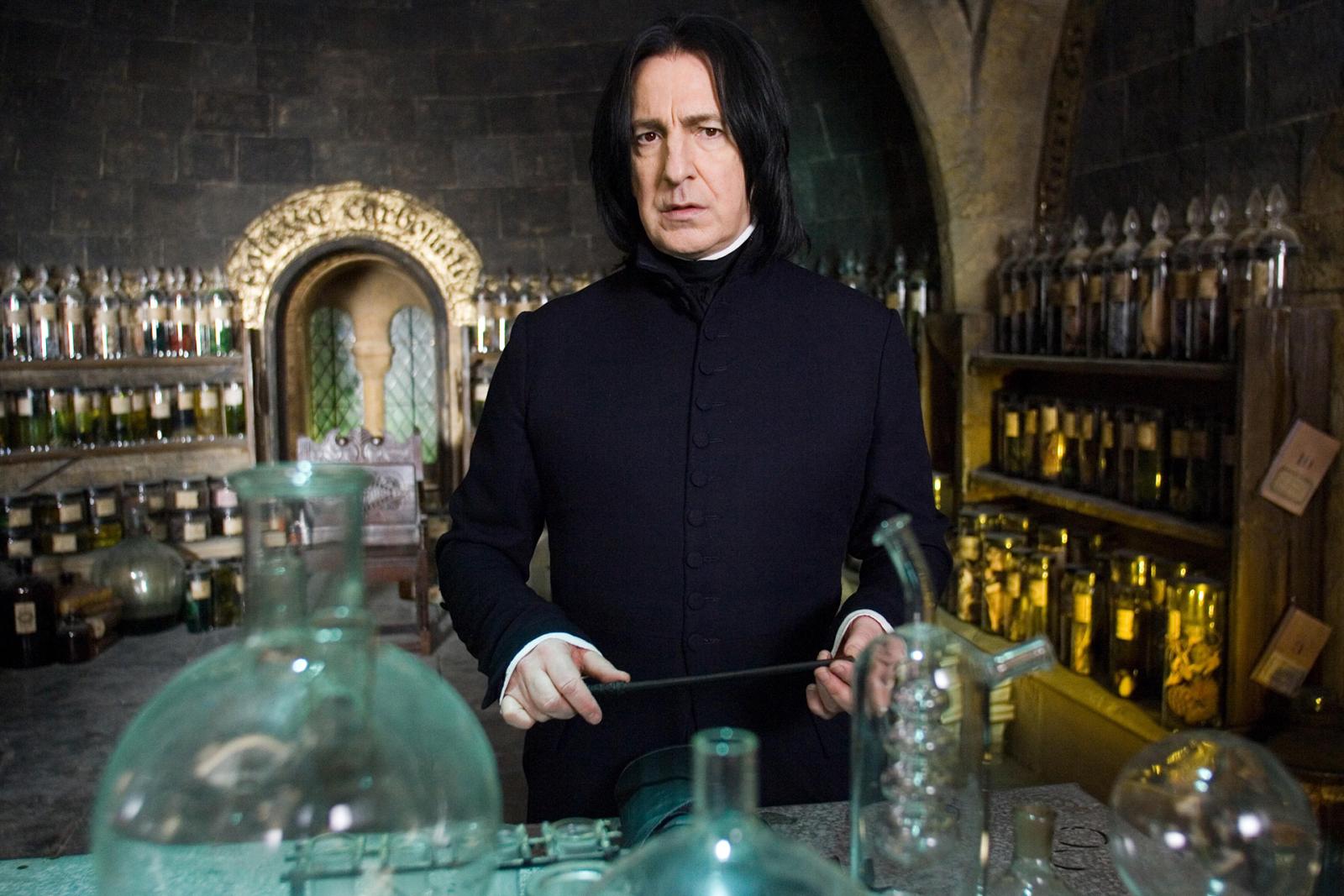 Potions Master Severus Snape from the Harry Potter movie series often walked around with a wand. Alan Rickman was so used to it that he didn't want to leave it on set after they finished shooting.
Daniel Radcliffe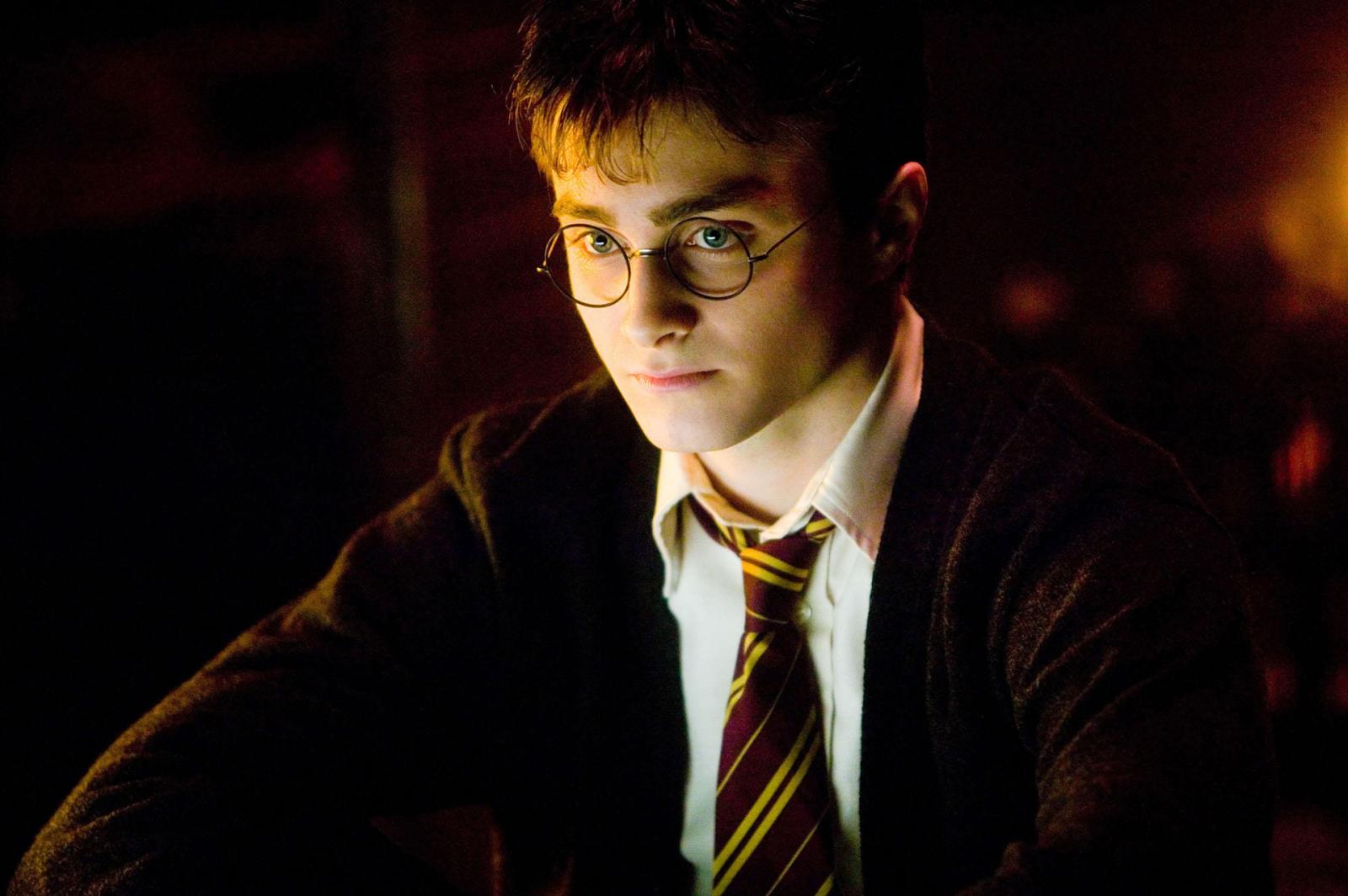 An important item in the Harry Potter costume were the glasses, which Daniel, who played the role, took home twice. Radcliffe shares that the first glasses he wore on the set of the first film are so tiny now, but they look super cute. Adding that they don't have lenses, since real glasses are rare on set because of reflection issues.
Lindsay Lohan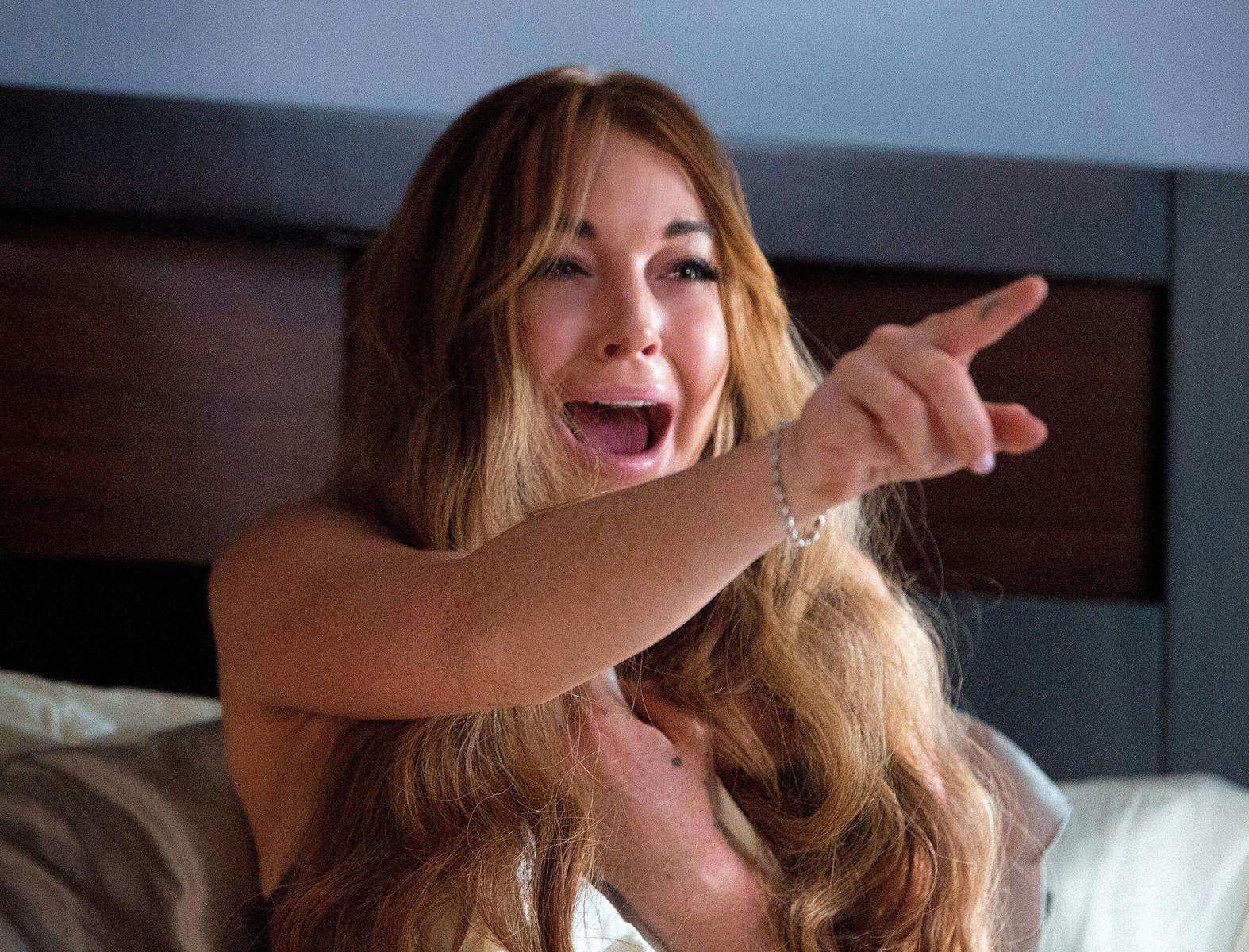 Lindsay has long been known as a scandalous star who not only drove drunk, but also committed petty theft. The actress stole expensive jewelry from stores, appropriated an expensive fur coat from one of the visitors at a nightclub.
If Lohan dared to do such things, it is not surprising that she took items from the movie sets as well. In 2013, while working on the Scary Movie 5, she took home props worth $15,000. Apparently, the actress really wanted to have these things.