Many girls dream of a modeling career.
They see the life of a popular model as heaven on earth with parties, beautiful clothes, and interaction with high society. But behind all the smiles are sleepless nights, bruised feet, grueling diets, and long (and not always pleasant) auditions. So some models, even after achieving great success, decide to quit modeling and pursue something else.
Gemma Ward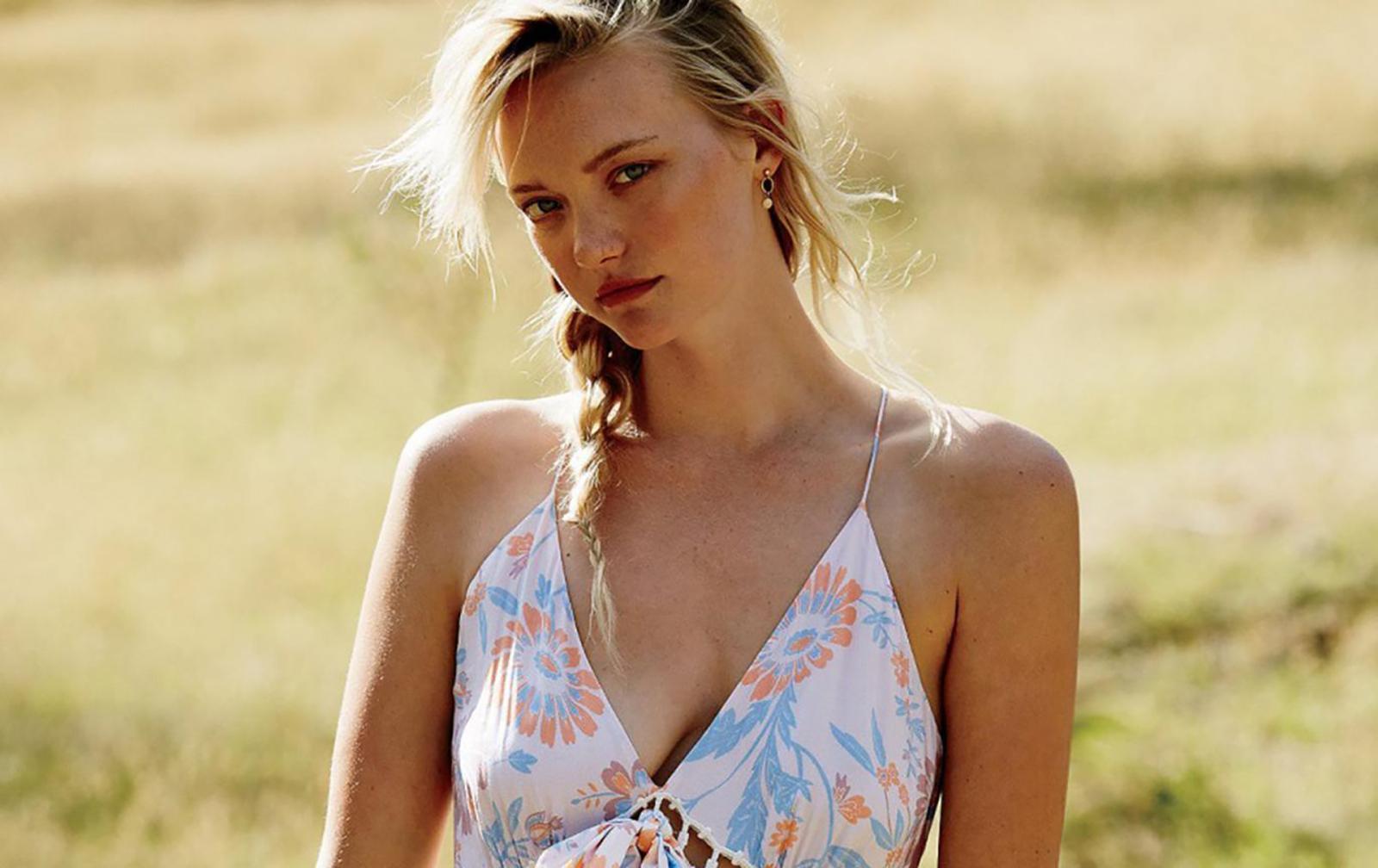 Gemma Ward's career began by accident when at the age of 14 she went to support her friends at a modeling audition, where she was noticed by an observant scout. From that moment she was destined to be popular, first in Australia, and then around the world.
She was predicted to follow Kate Moss' success story, she did the most famous brand shows and signed a million-dollar contract with Calvin Klein, but it all came to an end in an instant.
Already by the age of 20, the girl gained some weight and the teenage thinness was replaced by a more feminine shape. Newspapers and magazines were immediately flooded with headlines criticizing the model's figure and after pressure from the press and her agent, she announced she was quitting.
Not long after that, her boyfriend at that time, Heath Ledger, unexpectedly died, further damaging Ward's emotional state. Then she found a way to the movie industry, starring in several cameo roles, including Baz Luhrmann's The Great Gatsby. In 2014, she unexpectedly showed up on the runway at the Prada show, and afterwards participated in the brand's advertising campaign. Since then, she occasionally shoots for fashion magazines or comes out on the catwalk, but a full-fledged return to modeling is out of the question.
Gemma spends all of her time with her children.
Abbey Lee Kershaw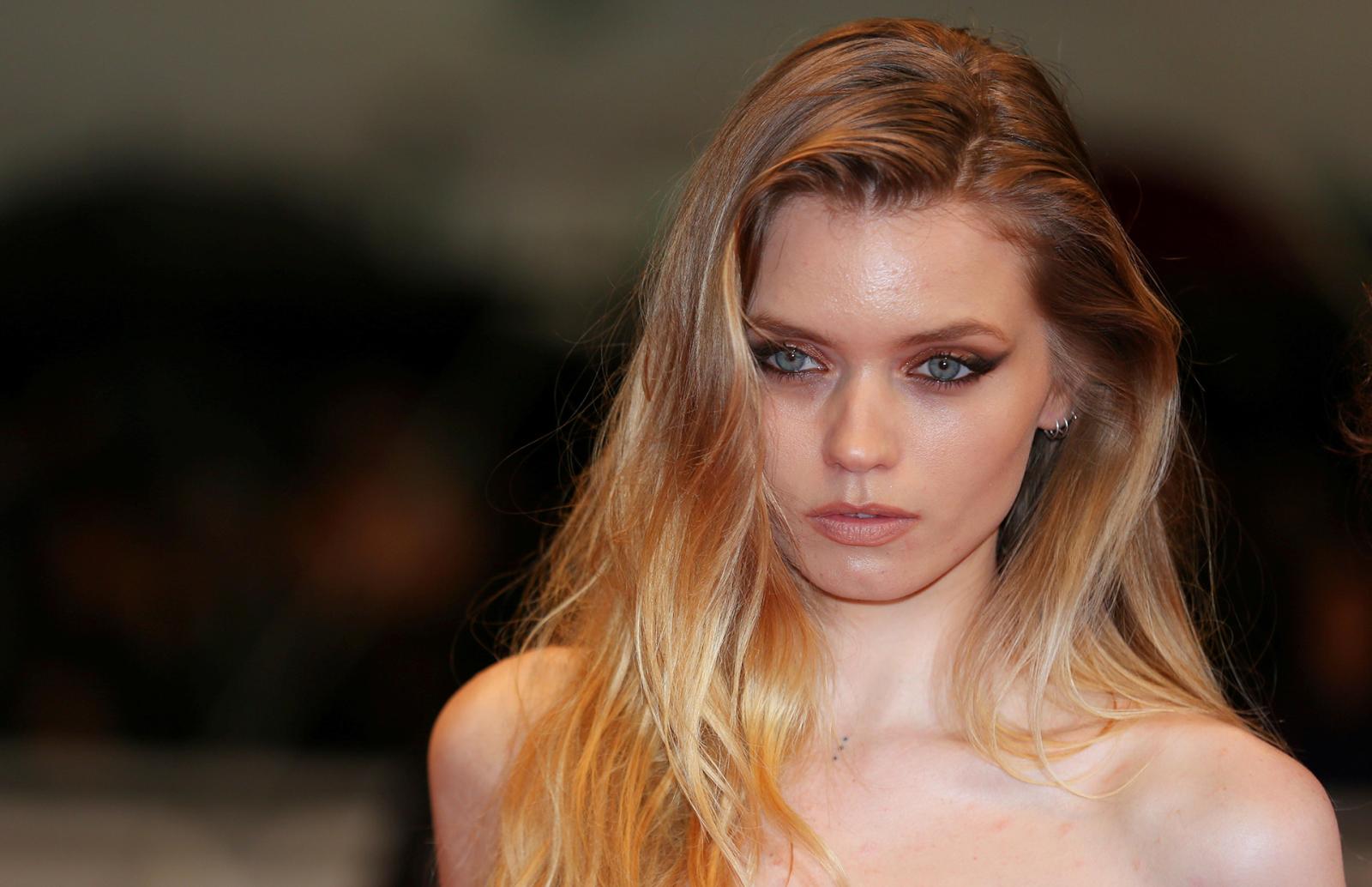 Another Australian on our list also showed great promise from her first day in modeling.
During her first international season, she closed the Rodarte and did the Gucci show on exclusive terms. Later she was noticed by Karl Lagerfeld and at first, was called to open and close the Chanel show, and then he made her the face of Chanel's Autumn/Winter 2010/2011 campaign.
During her stellar career, she has managed to work with dozens of brands, become the face of Gucci (she was particularly loved by former creative director Frida Giannini) and was featured in the 2010 Pirelli Calendar.
But in 2015, she entered the film industry to play roles in Mad Max: Fury Road and Gods of Egypt. She gave up her modeling career and now appears in magazines only as a part of the promotional campaign for the next movie premiere.
Agyness Deyn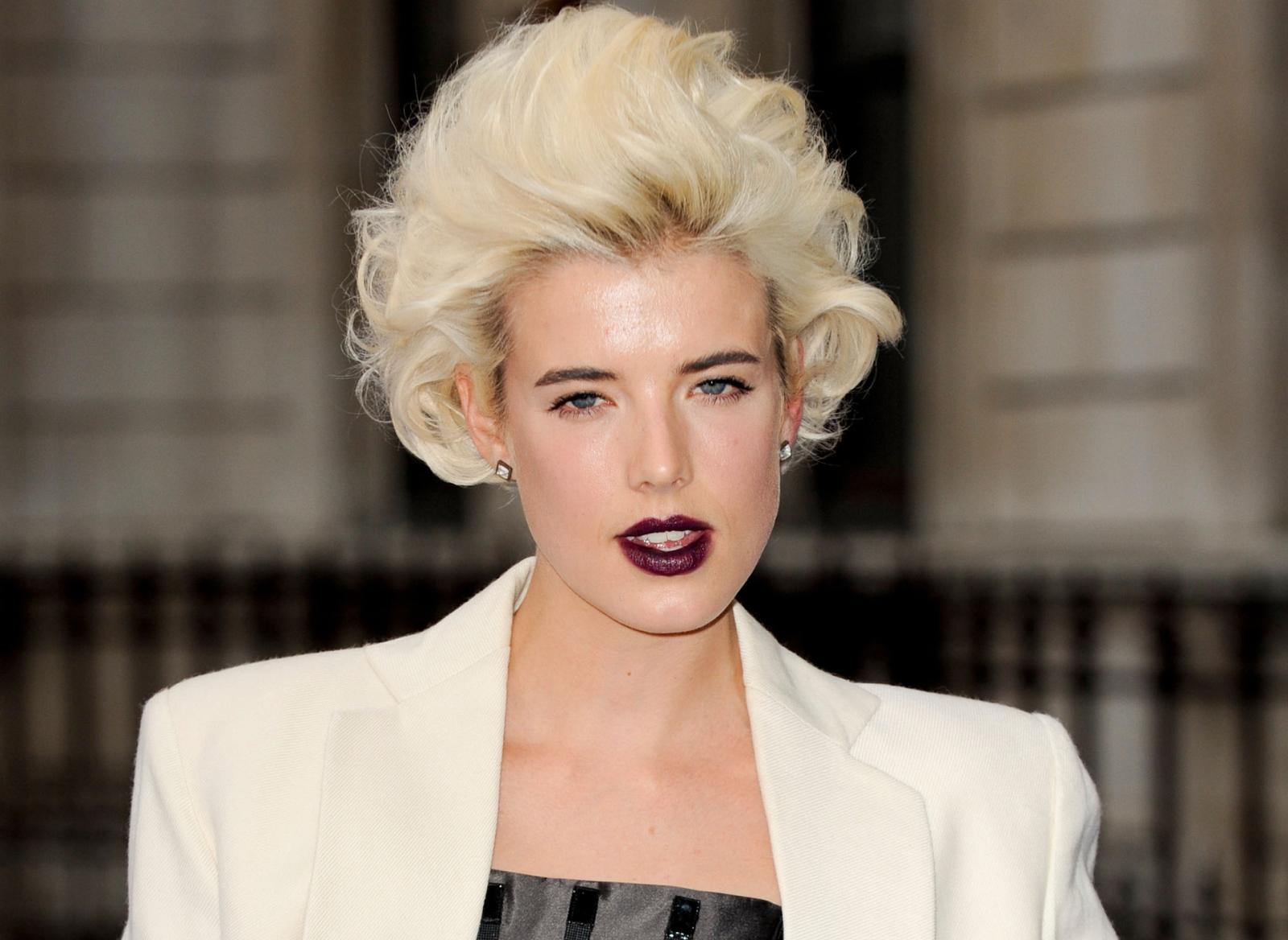 Agyness Deyn was also discovered by chance when she was spotted by a photographer on the streets of London.
Her unusual androgynous appearance with a short platinum haircut was well received by designers and casting agents and by 2009 she was the face of Jean Paul Gaultier, Giles, Shiseido, Burberry and New Look.
Even then there were rumors about her leaving modeling. She confirmed them officially only three years later. In an interview for The Independent she said that she was tired of her modeling career and wanted to do something else. As a result, she got married and had children, and also starred in small roles in several independent films.
Cara Delevingne
This girl with gorgeous bushy eyebrows took the fashion industry by storm and became a favorite of literally every famous designer, including Karl Lagerfeld himself, who made her a Chanel ambassador.
But her career ended as abruptly as it started.
A tough shooting schedule, high demands and endless flights were damaging the girl's mental state. Then Delevingne made a decision. Yeah, that is right. To enter the movie industry.
She played in several films, including Luc Besson's Valerian and the City of a Thousand Planets, but she was unable to replicate her modeling success. Now she occasionally shoots for magazines and commercials for famous brands, but not as actively as before.
Ajak Deng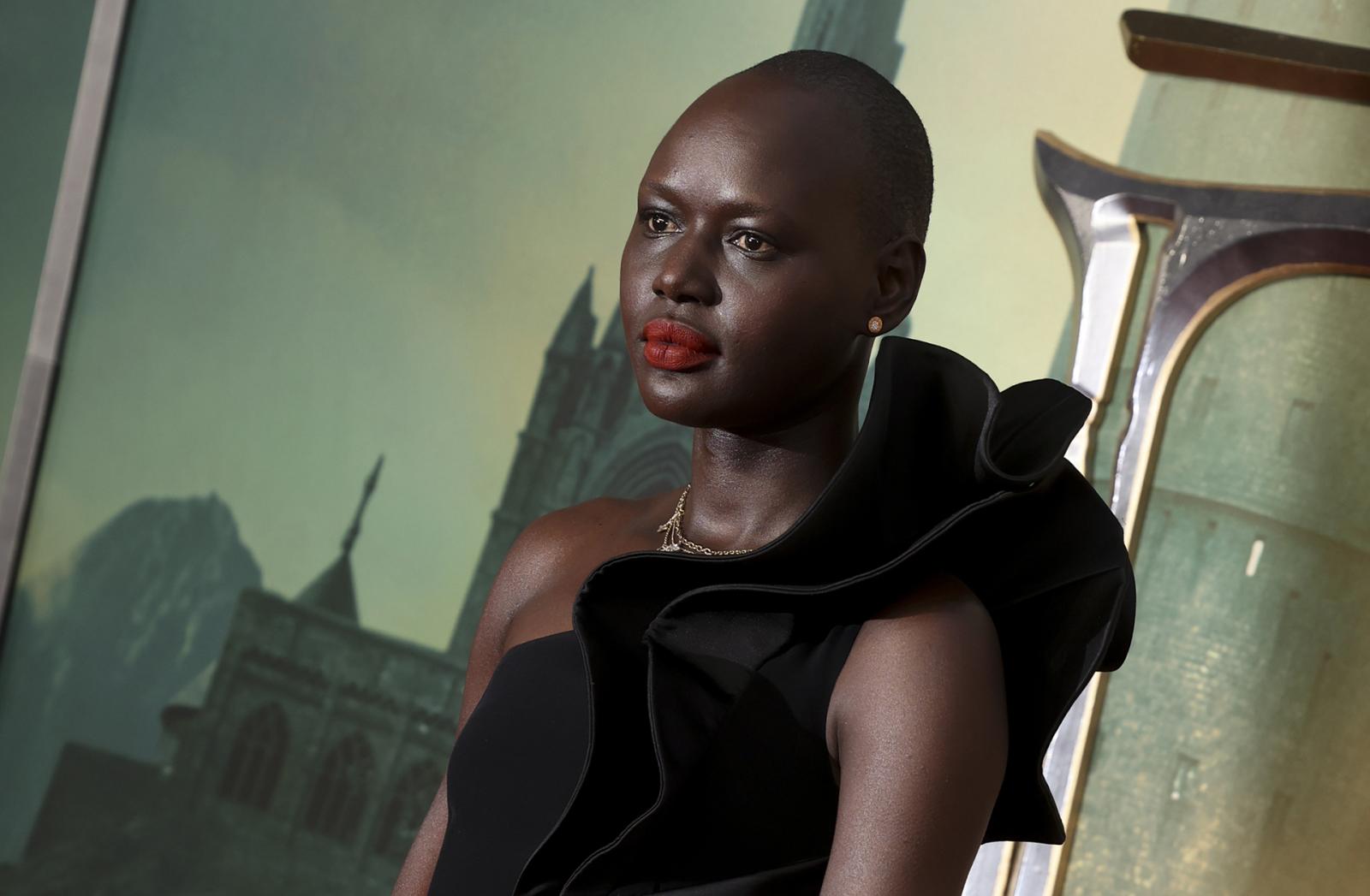 The South Sudanese model immigrated to Australia with her family as refugees.
Her modeling career has been just as challenging as her life. Despite a seemingly successful start, she has quit modeling twice already — first in 2016, complaining about lies and racism in the industry. And then three years later, when she had a mental breakdown during a live Instagram broadcast that ended with her threatening the modeling agency with suicide.
Once again, the tight schedule and crazy demands of agents affected her. However, she later deleted the video and told the subscribers that she was feeling better.