We tell the story of development of her colourful personality.
Elizabeth Alexandra Mary was born on April 21, 1926, the daughter of Prince Albert (the future King George VI) and Lady Elizabeth Bowes-Lyon.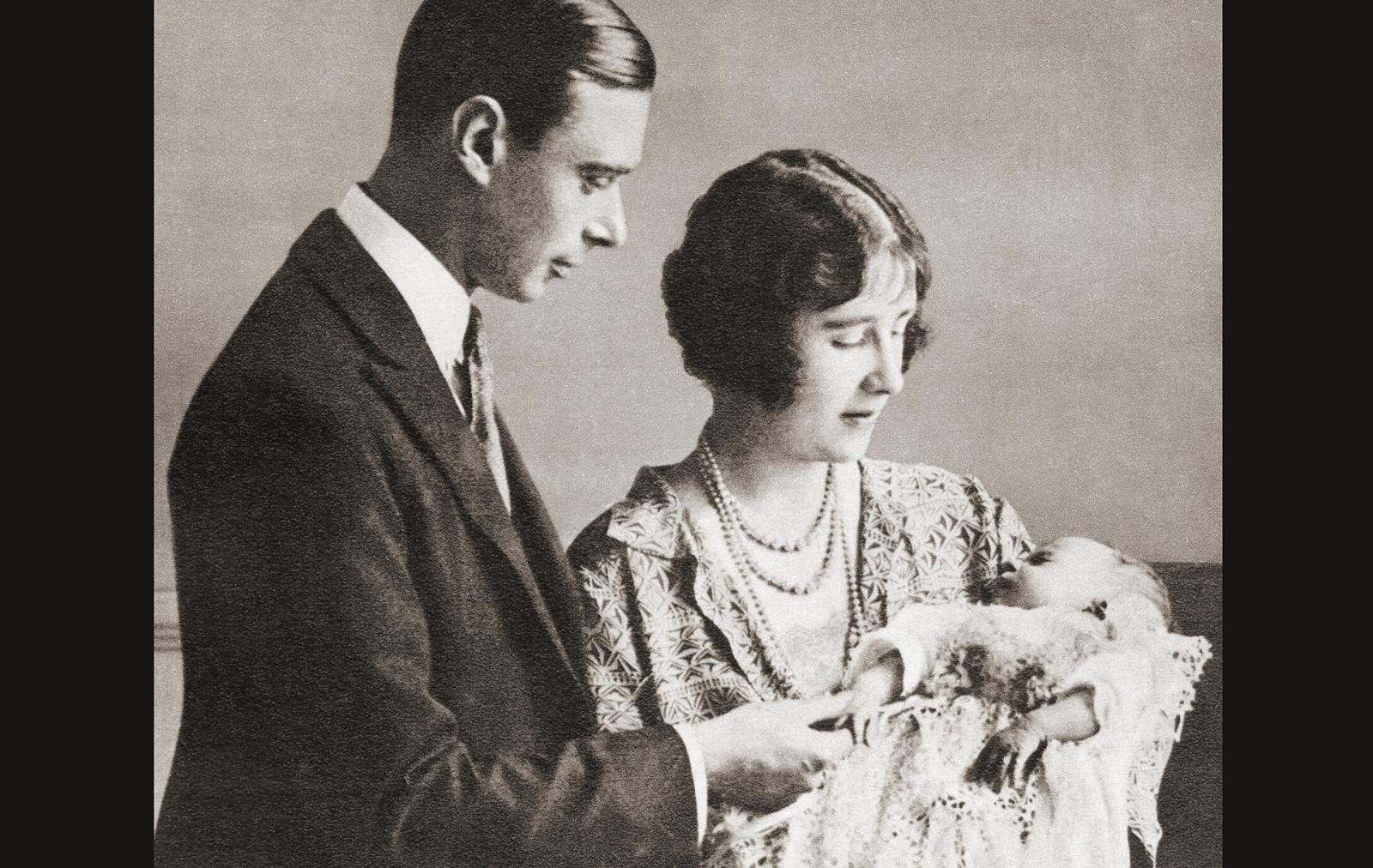 Over the next 90 years, countless titles were added to Elizabeth's name, the most important being Her Majesty Elizabeth II, by the Grace of God, of Great Britain, Ireland and the British Dominions beyond the Seas, Queen, Defender of the Faith. And many smaller ones like: Mother of All People, Queen of Fiji, Colonel-in-Chief of the Ghana Regiment of Infantry, and so on and so forth.
The princess diaries
Elizabeth was 11 years old when her father, Prince Albert, ascended the British throne.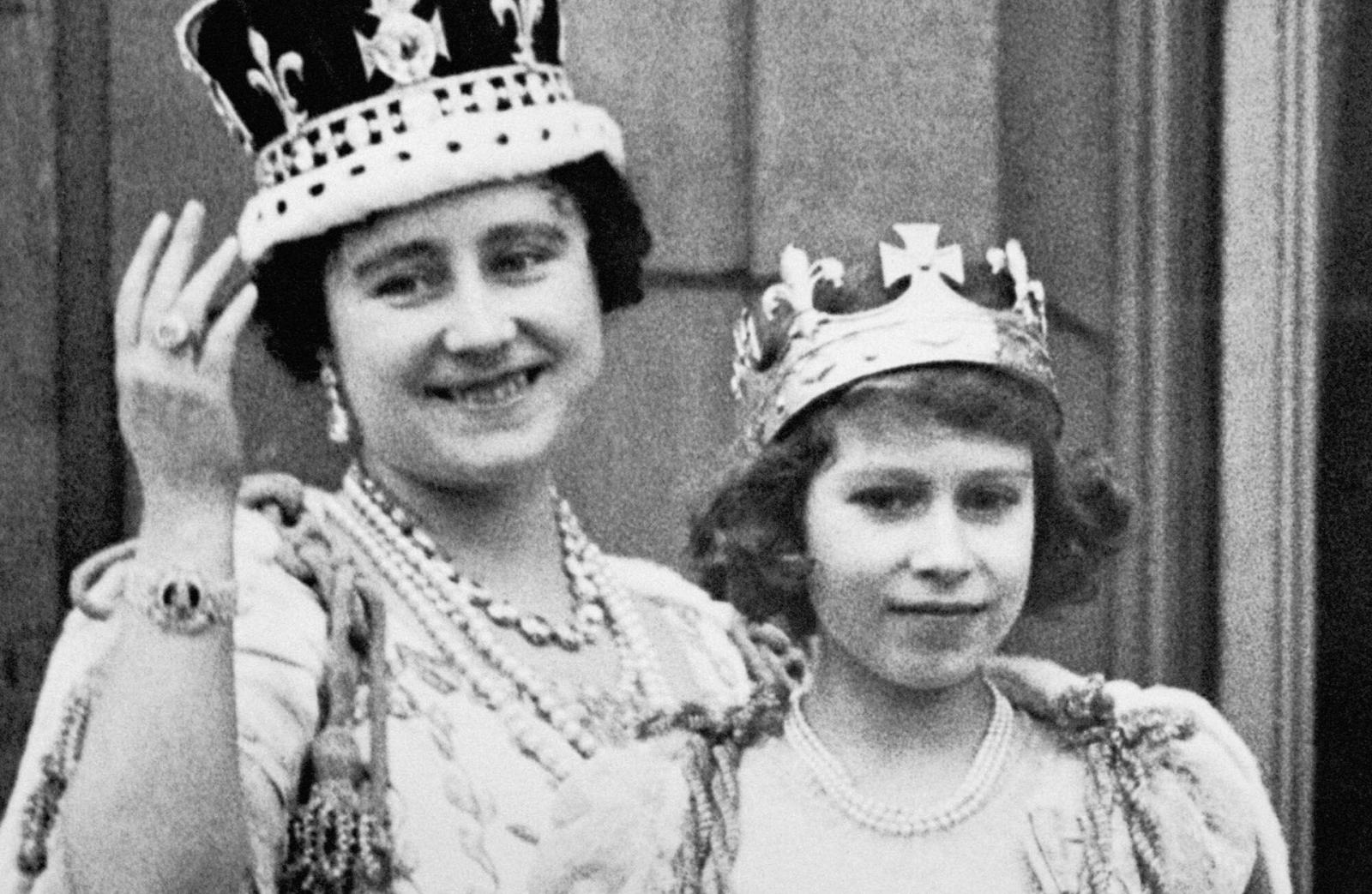 After his coronation, the prince changed his name to George VI and went down in history as the monarch who overcame his stutter (and was a brave ruler in general). However, the young parents didn't spend much time with their daughters, Princesses Elizabeth and Margaret, so the future queen grew up under the tutelage of her nurse, Clara Knight. She was a strict, orderly woman. A nuisance, in a word.
Elizabeth's grandmother, Queen Mary, was even stricter. She was fond of saying, "Children should always be seen but not heard".
We don't know if this is related or not, but according to royal biographers, Elizabeth II grew up a painfully shy girl.
Fortunately for the princess, Miss Knight was assisted by the young Margaret Macdonald, who shared a bedroom with Elizabeth. Liz and Margaret remained best friends until Macdonald's death in 1993.
Meeting the Prince Charming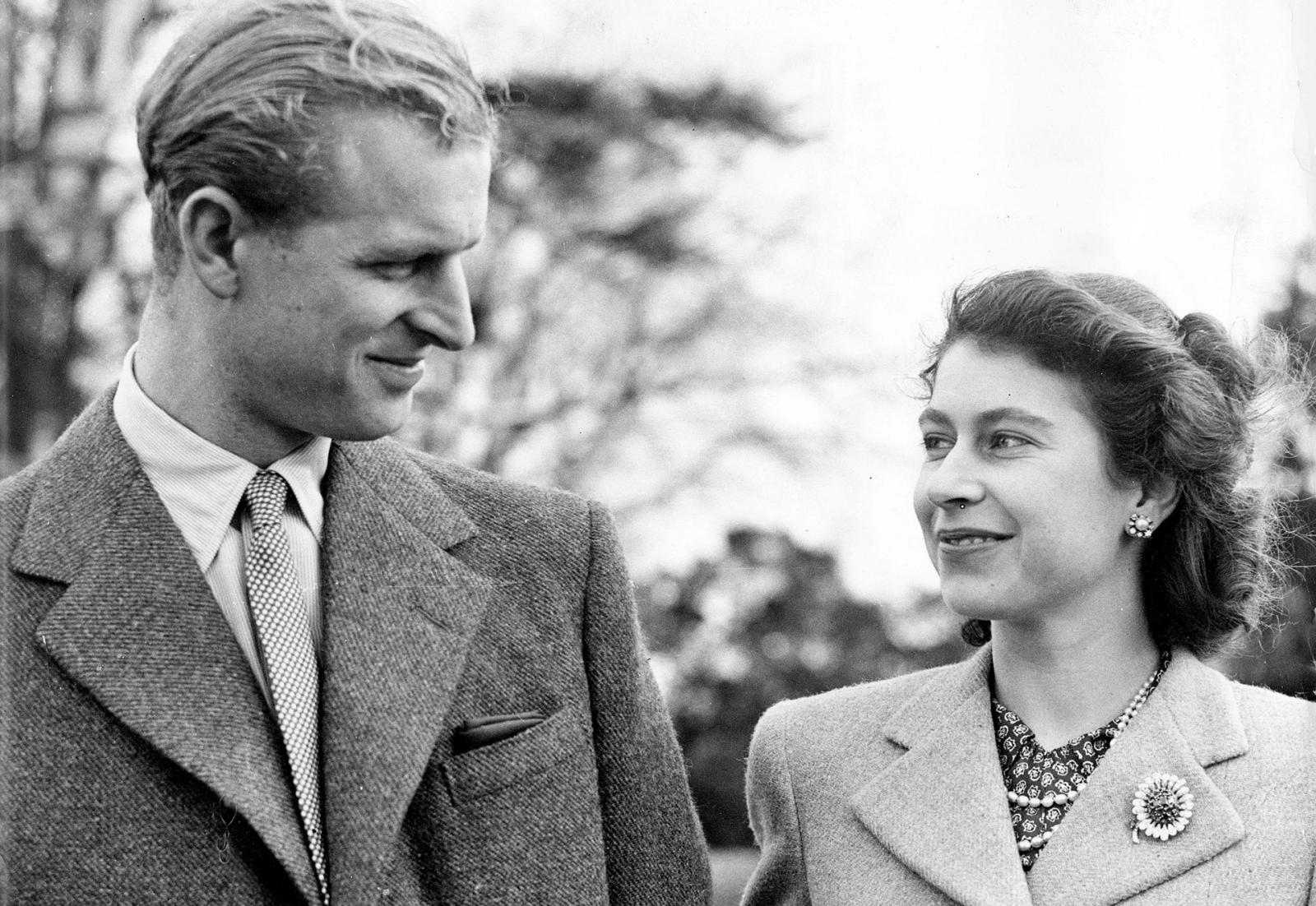 At age 13, Princess Elizabeth was invited to the wedding of her uncle, Prince George, to Princess Marina of Greece and Denmark. At the reception, Elizabeth met the bride's cousin, 18-year-old Philip Mountbatten. In six years, he would become Elizabeth's husband.
When the engagement was announced, according to her maids, Princess Elizabeth was over the moon. It was difficult to recognize the future formidable queen in the shy and joyful bride.
Just one month after the wedding, on November 20, 1947, Elizabeth became pregnant. Despite having severe morning sickness, the princess continued to perform her duties until the birth of her son, Prince Charles.
Elizabeth's transition from newlywed to young mother was not easy. In a letter to her cousin, the Queen complained that she could not imagine being so busy just lying in bed, adding that there's always something going on with the baby. Motherhood made the young couple happy, however, and two years after Prince Charles, Princess Anne was born. And two years after that, Elizabeth became the Queen.
How to become the queen and not go crazy
You can't say that Elizabeth's accession to the throne was the best day of her life. Imagine a young mother of a preschooler and a toddler whose father suddenly dies – the king was only 56 years old. At that point, she has to take control of the kingdom. This is what happened to Elizabeth in February 1952.
The girl learned of her father's death while she and her husband were on a business trip to Kenya. It sounds cynical, but the new queen had no time to grieve.
"My father died much too young. It was all a very sudden kind of taking on and making the best job you can," Elizabeth II said when she ascended the throne.
"It's a question of maturing into something one has got used to doing and accepting that here you are and that is your fate, because I think continuity is very important. It's a job for life," the Queen added. And it was a job that Elizabeth took seriously.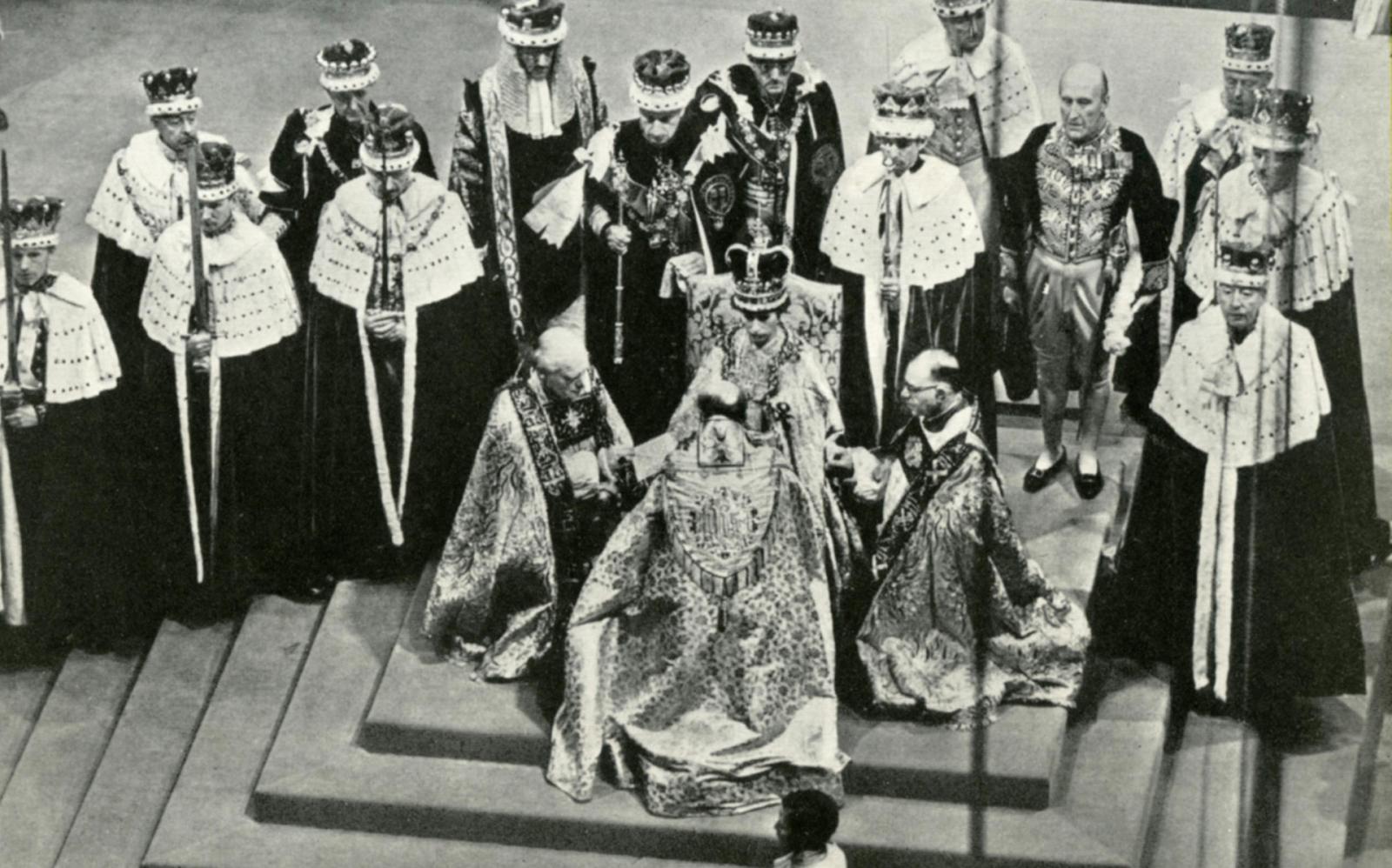 After her coronation, Elizabeth embarked on a six-month tour of British colonies (Uganda, Jamaica, Sri Lanka) and other countries around the world. Elizabeth II was the first monarch to visit Australia and New Zealand. The Queen was accompanied by her husband throughout, but the couple's young children stayed at home.
Difficult choice between work and children
Elizabeth II was absorbed in her "work duties": one meeting after another, endless handshakes, exchanges of pleasantries. Joking aside, the obligation to smile a hundred times a day caused a nervous tic in the Queen's face... Away from the crowds, Elizabeth preferred not to show emotion.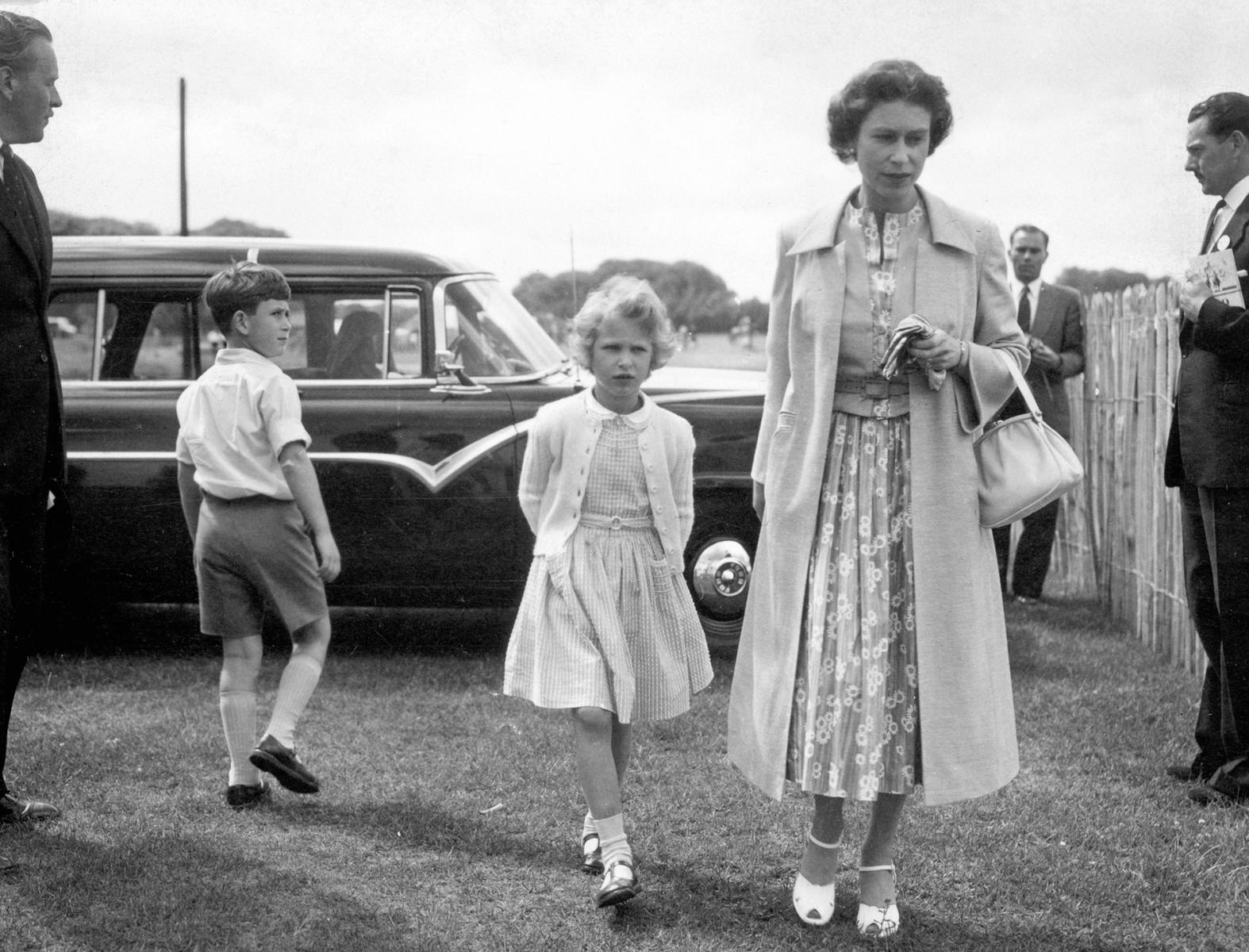 The royal title took away something very important to Elizabeth – the opportunity to see her children grow up. Perhaps for this reason, Elizabeth and Philip decided to have another child, and in 1960 Prince Andrew was born. During her maternity leave, the Queen was able to take some time off.
Philip and Elizabeth's last child was Prince Edward, whose birth was kind of a mini-revolution. Prince Philip became the first monarch in modern history to attend the birth of his wife!
Shine like a diamond
Elizabeth II always dressed modestly, but when she became a mother, she began to experiment with her looks. For example, she once wore a natural leopard coat (fur was still acceptable to wear), and in the 1970s the Queen wore the trendy turbans of the time.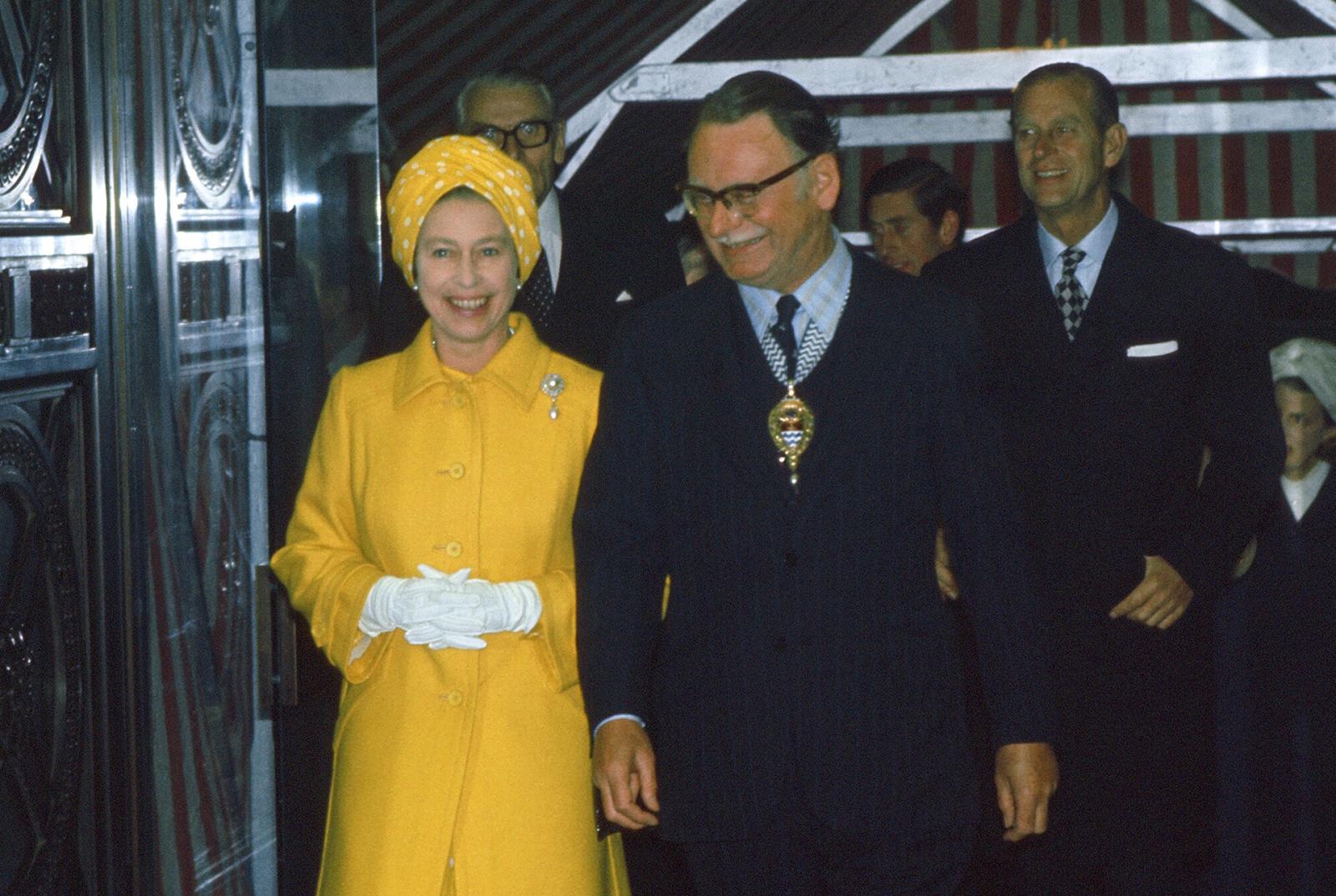 The Queen's hats can still be considered avant-garde today.
By the way, one of the reasons why Elizabeth II chose fancy hats is to literally stand out in a crowd. Elizabeth had to dress in such a way that subjects notice their queen from afar and don't crush themselves trying to recognize Her Majesty. For the same reason, in her late years the Queen had been choosing bright colors for her wardrobe: pink, orange, and turquoise.
Record breaker
In September 2015, Elizabeth II broke the record for the longest reign on the throne, surpassing Queen Victoria.
Elizabeth reigned for more than 70 years. She witnessed the defeat of Nazism and the first manned space flight, saw the invention of television, computers, cordless phones, the internet and smartphones – and the rise of faux fur. Even as she celebrated her 96th birthday, the Queen was open to change and embraced new technologies as she reigned over Britain.