Ready to ditch your TBR pile? These TV shows based on books will keep you entertained for hours.
Normal People, Sally Rooney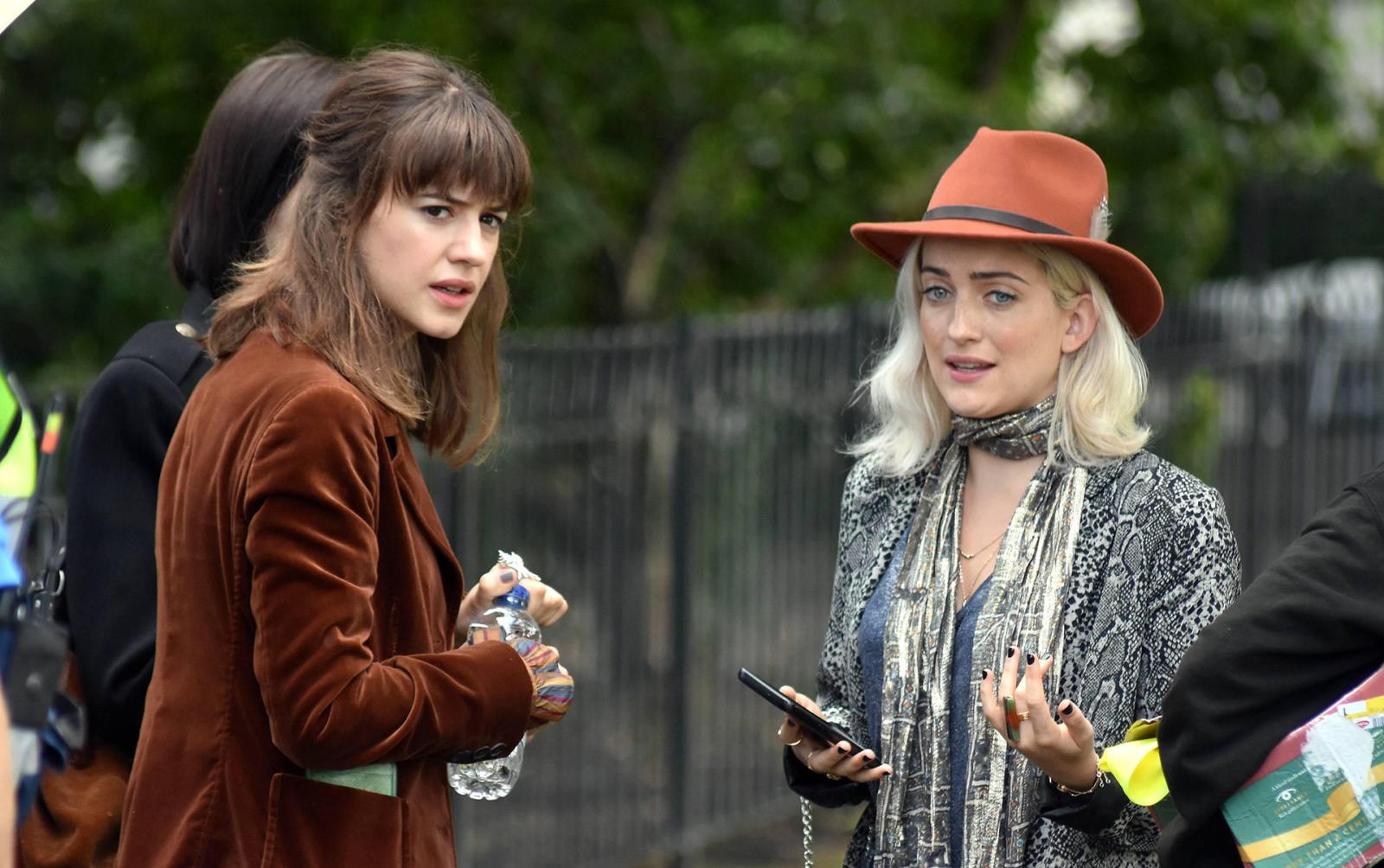 The Irish writer Sally Rooney has been called Salinger for the Snapchat Generation. Her second novel, Normal People, made the Booker Prize long list even before its official publication. The book became a global bestseller, and the rights to adapt it were bought by Hulu and the BBC.
Oscar nominee Lenny Abrahamson, who also worked on Room and Frank, took the director's chair for the series. The plot follows the complicated personal drama of Marianne and Connell, two young people from different backgrounds, who try to sort out the nature of their feelings for each other.
Defending Jacob, William Landay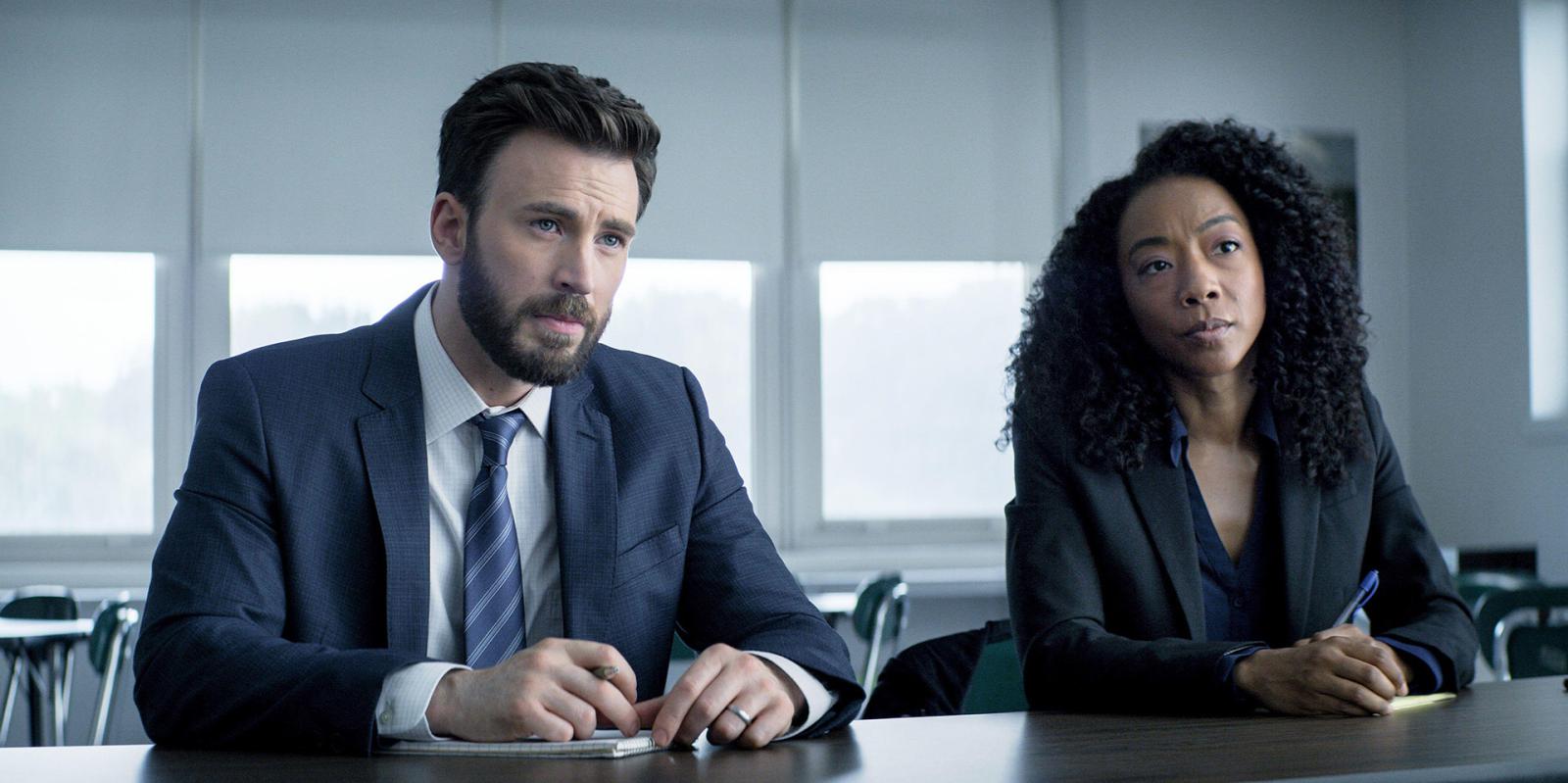 Andrew Barber, an assistant district attorney in an affluent suburb of Boston, is torn between his professional duty and love for his 14-year-old son Jacob. All evidence suggests that Jacob killed his classmate, but Andrew, suspended from the investigation, will do anything to prove his son is innocent.
The riveting detective novel was turned into a great series, and Chris Evans was especially acclaimed for his performance as the main character.
Sharp Objects, Gillian Flynn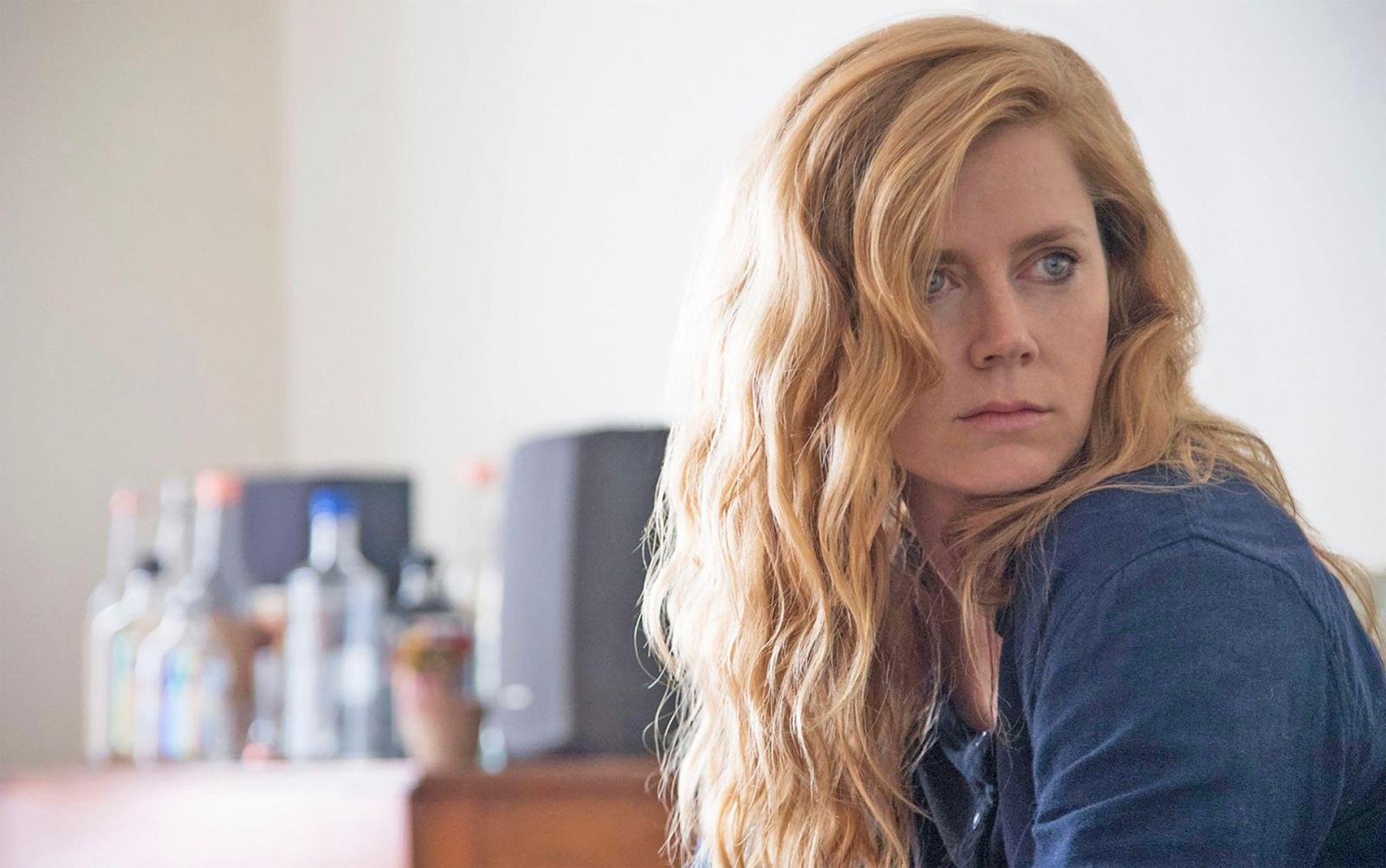 Reporter Camille Preaker is recovering after her treatment at a psychiatric hospital, and her career seems to be on the rise. The woman is tasked to go to her hometown to investigate the murders of two girls and write an article on the sensational crime.
It's going to be hard for Camille to maintain her mental health as she's sinking into the horrifying life in the American small town and her own childhood memories of it. Based on Gillian Flynn's debut novel, the series of the same name was released in 2018. Amy Adams, playing the main role, was nominated for a Golden Globe, and the series earned a total of eight Emmy nominations.
Alias Grace, Margaret Atwood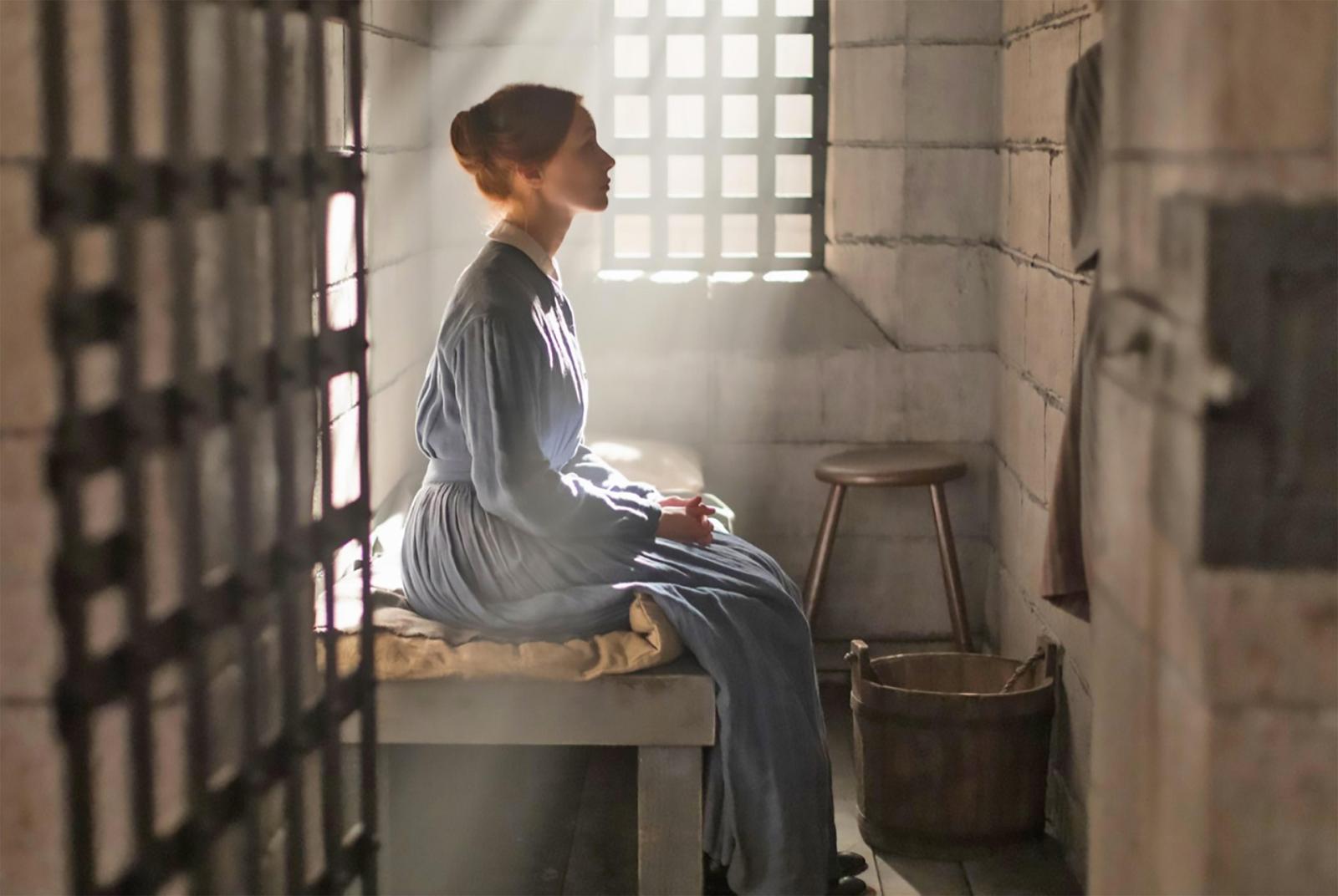 Could this young and delicate woman commit such a brutal murder of a man and his pregnant mistress?
In Margaret Atwood's historical fiction novel, the question remains unanswered as psychiatrists, criminologists, or laymen cannot say for sure whether Grace Marks had in fact committed the crime. Today, viewers are invited to render a verdict: is Grace really insane? Is she a murderer — or an unwitting victim coerced into silence by threats?
Shadow and Bone, Leigh Bardugo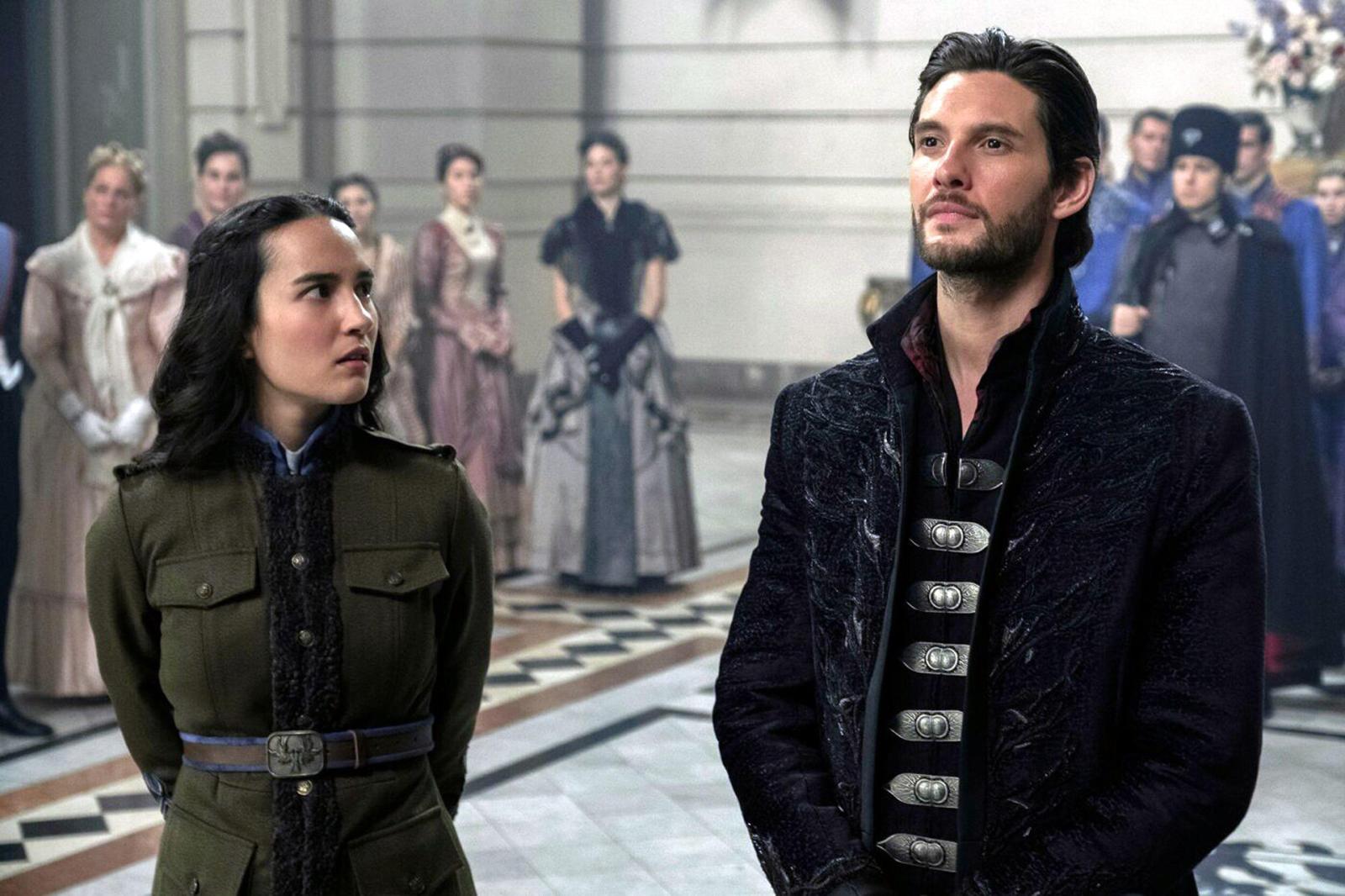 The young adult fantasy adventure series was meant to be adapted to screen, and in April 2021, the Netflix series finally premiered.
Orphan Alina Starkov lives in the Russia-inspired land of Ravka, surrounded by enemies and divided by the Unsea, also called the Shadow Fold — a swath of impenetrable darkness teeming with monsters that hunger for human flesh. As the main character discovers magical powers awakened in her, she joins a group of elite soldiers and must cross the Fold from one side of the country to another. Will the teenage girl be able to save her magical land from evil forces?