In case you were wondering, Hollywood's elite still have plenty of issues.
Victoria Beckham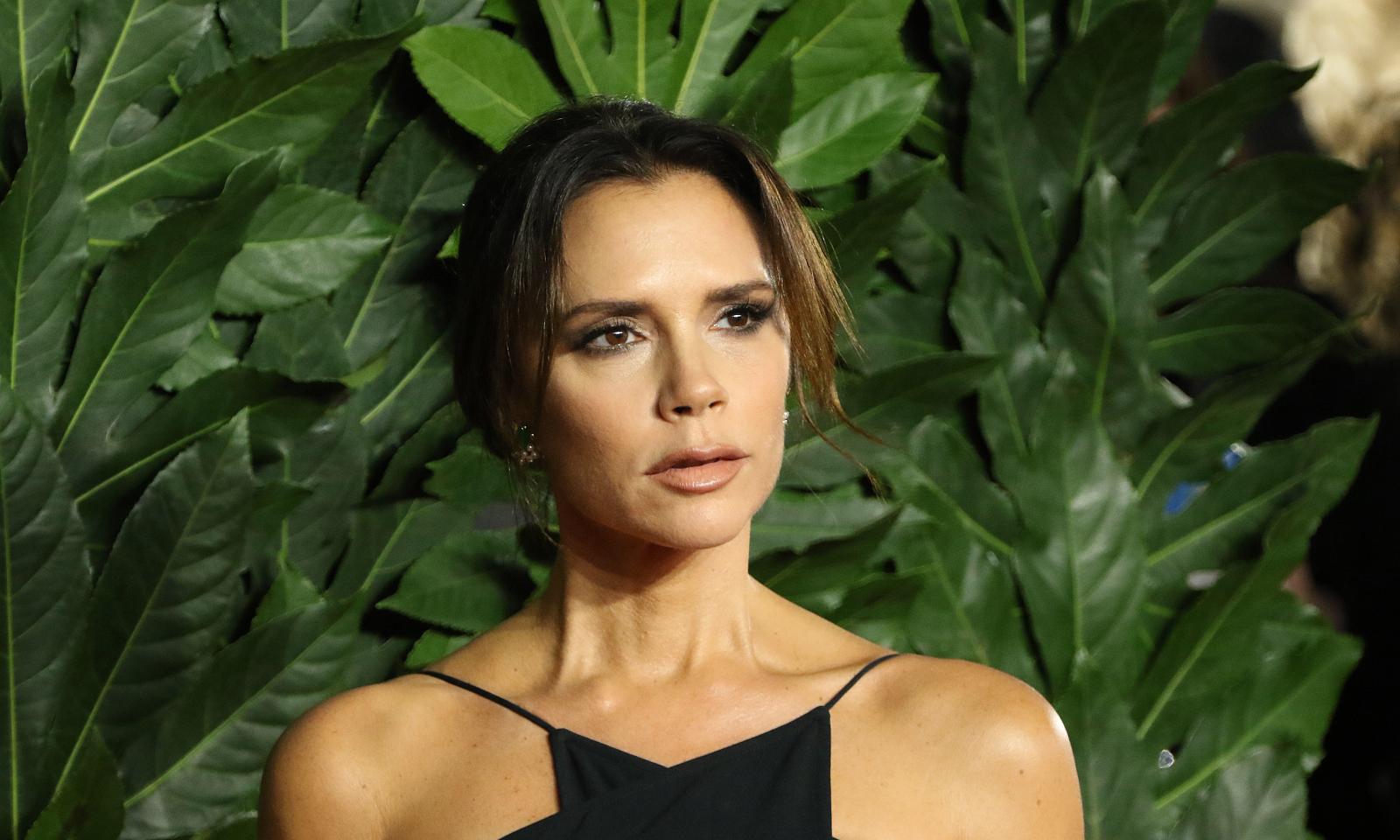 Who would have thought that such a confident woman like Victoria Beckham could be picky about certain features of her appearance. Back during her triumph as one of the Spice Girls, Vicki was criticized for being stiff and unemotional, which has become even more pronounced over the years. In fact, the lack of a smile on Mrs. Beckham's face is an attempt to overcome her long-standing insecurities. The girl has believed since childhood that fate gave her a bad smile, that's why she chose to play the role of Posh Spice so she would never have to smile.
Penelope Cruz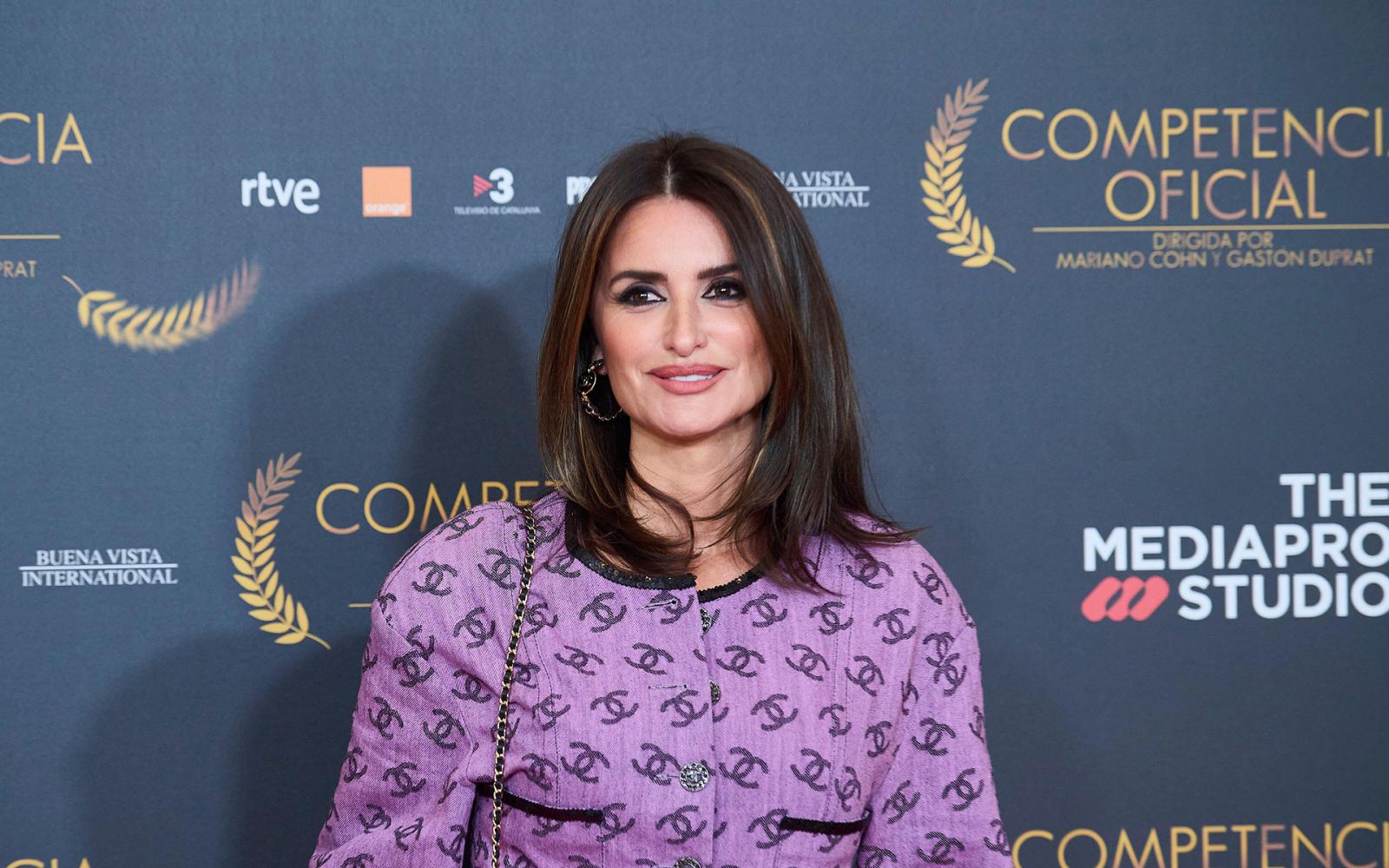 Spanish actress Penelope Cruz is rightfully considered one of the most beautiful and attractive women in the world, although such flattering has not helped her get rid of the insecurities. Cruz is terribly ashamed of her buttocks, which have become too elegant and small because of the ballet classes she had to take when she was young. So in the movie Volver, the actress had to wear a push-up under her skirt and, as she herself later admitted, felt really good.
Jennifer Lawrence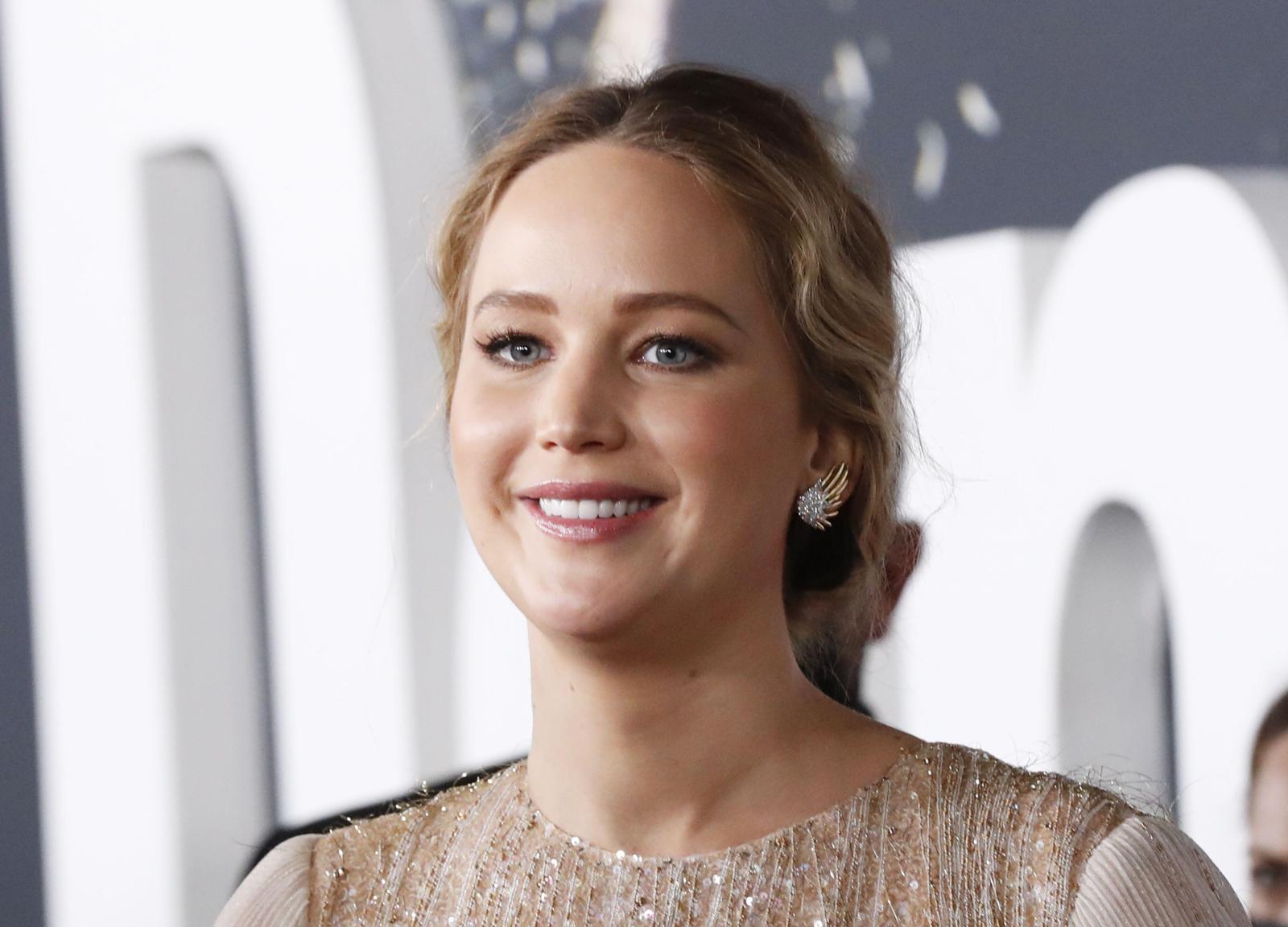 Jennifer Lawrence is admired among the fans of body positivity, because early in her career she said that she was happy with her shapes and was not going to lose weight to adhere to the Hollywood standard. But after the resounding success of The Hunger Games, the star admitted that for years she has dreamed of a slim body. She works out every day, watching her diet and trying to make it more 'normal'. The actress confesses to be happy that she is not the fattest person in the world.
Bruce Willis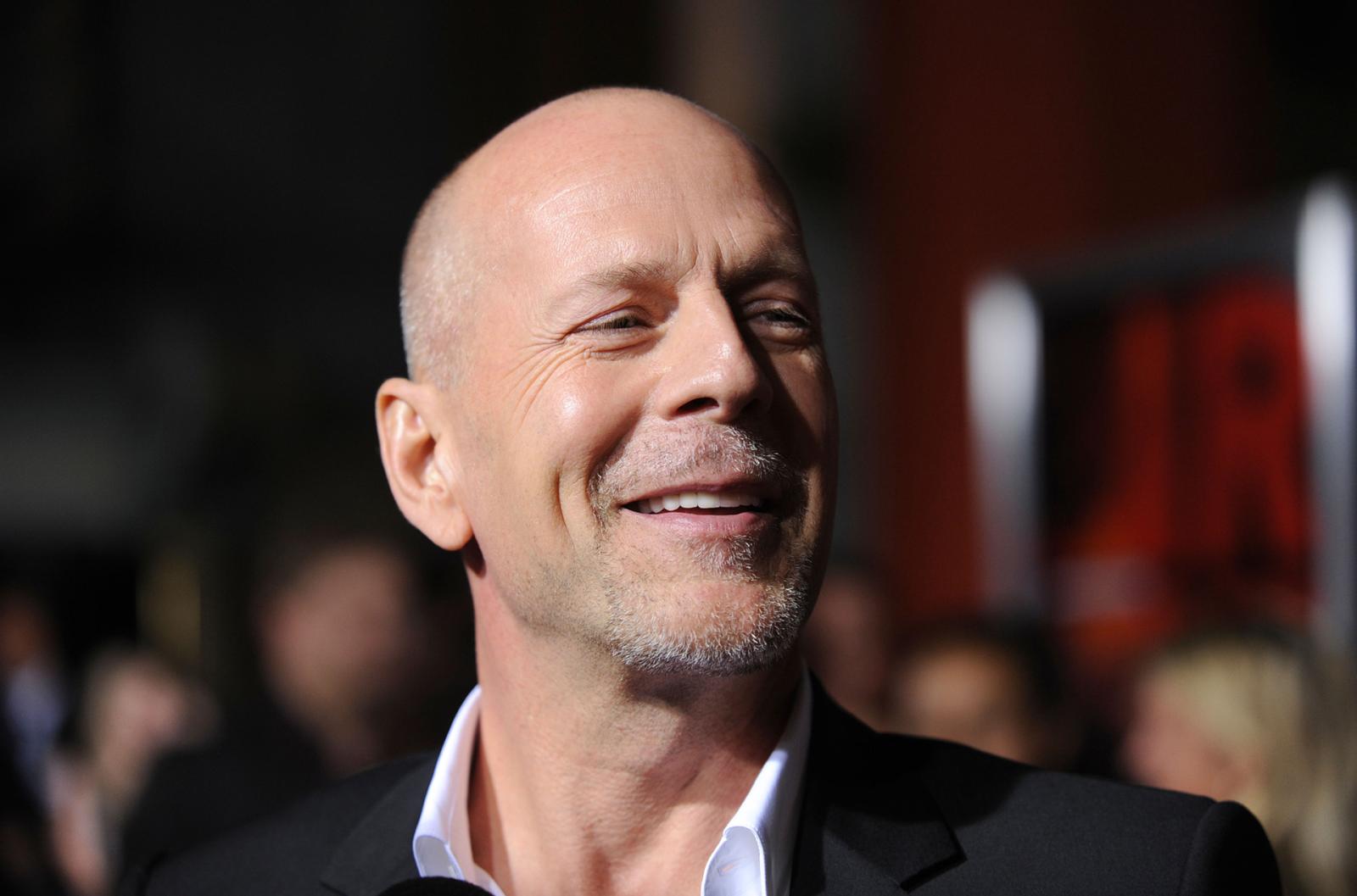 As it turns out, the Die Hard actor is still at the mercy of his childhood insecurities. Before setting foot on the acting path, Bruce suffered from stuttering for a long time, and was able to overcome it only in front of the camera. The actor long ago got rid of the speech disorder, but he is still afraid that during the next interview one of the classmates will jump out from the corner calling him "Back-Back" (it was his nickname at school). He often turns his worries into jokes, but the fact that he lost his hair early should concern him much more.
Jude Law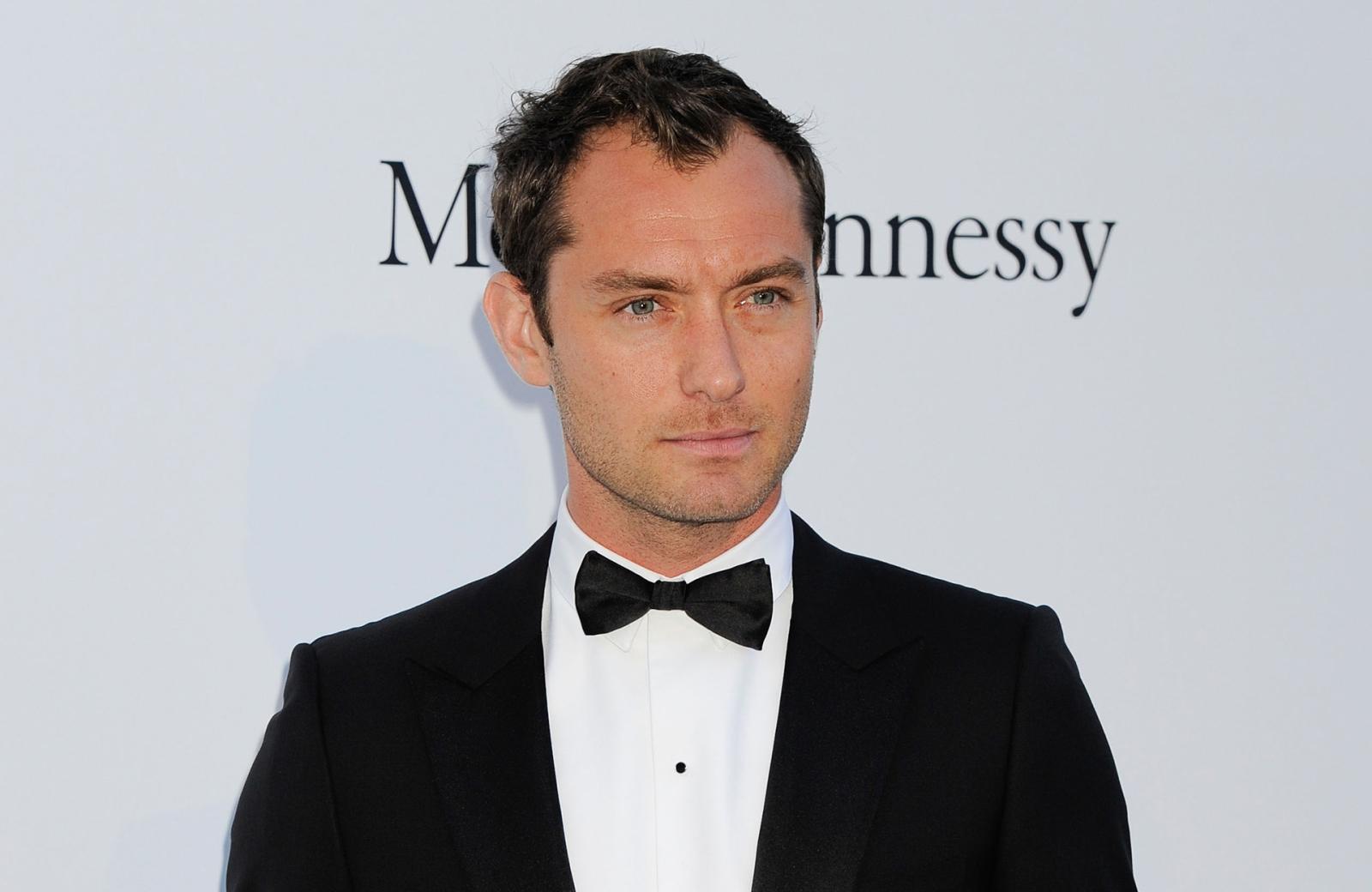 You probably wouldn't believe that the charismatic and talented actor could have insecurities. In fact, the celebrity's overly cute appearance has spawned rumors about his sexual orientation, which are still there to this day. Many strangers do not take Jude seriously and ask him every time whether he really prefers women.