They say if life gives you lemons, make lemonade.
That seems to be Shannen Doherty's motto: the actress finds a way out of whatever difficult situation comes her way, be it a failed marriage, a feud with fellow actors and filmmakers, or a battle against cancer. We recall how Doherty went from a famous short-tempered diva to a woman who inspires millions of those fighting against life-threatening diseases.
Back in the days of filming Beverly Hills 90210, which made Shannen Doherty a real star, the actress was constantly making scenes on the set, and her relationship with Jennie Garth, who played her best friend, was strained to say the least. "There were times when we loved each other and there were times when we wanted to claw each other's eyes out," Garth confessed. As the years passed, however, Brenda and Kelly became really close friends.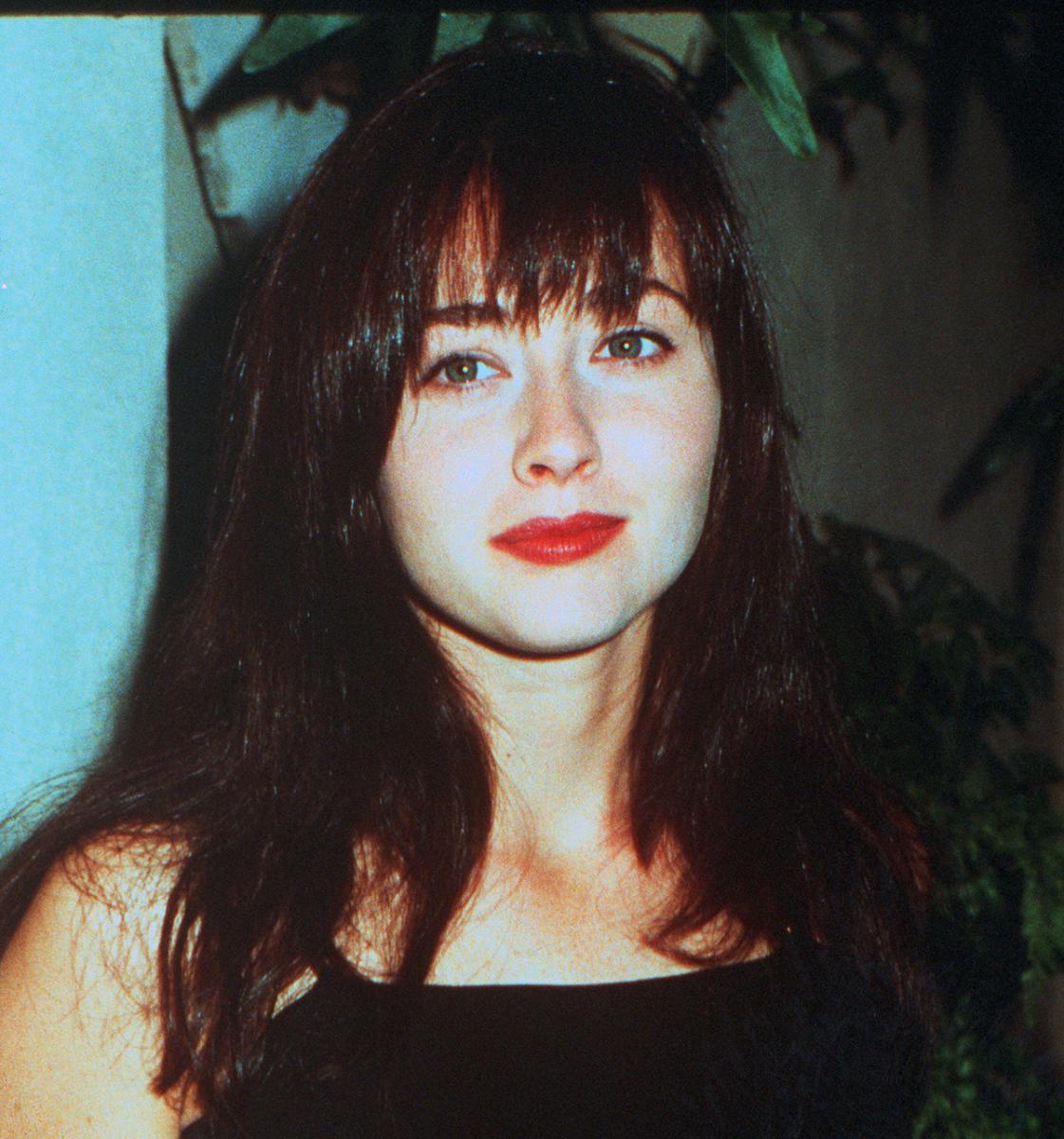 Young Doherty also had unsuccessful relationships: two of her marriages ended in disaster. But, as Shannen now believes, this experience helped her find true love — photographer Kurt Iswarienko who promised to love and support her through all trials of life.
The trials faced by the couple were indeed serious. In 2015, the actress was diagnosed with cancer, and it was a few years later that Shannen managed to achieve remission. She reveals that, oddly enough, cancer has changed her life in an amazing way: it helped her learn more about herself and embrace her inner "vulnerability" that she had previously tried to mask.
It all started in 1990, when Doherty landed a role in Beverly Hills: she was one of the first actresses approved for the show. Her on-screen brother Jason Priestley got cast next. The actor recalls that, at first, he was very fascinated by his colleague who appeared very outspoken and carefree, which he found very cool until it got out of line.
Shannen's partners on the set have repeatedly admitted in interviews that Doherty was the project's chief troublemaker, constantly at loggerheads with everyone. Eventually, the actress left Beverly Hills with a huge scandal. "I like the fact that I'm honest, and I'm not going to pretend to be friends with somebody when I'm not friends with them," Shannen said. There were rumors that Doherty was fired from the show because Tori Spelling complained to her father Aaron Spelling about Doherty being contentious and aggressive on the set.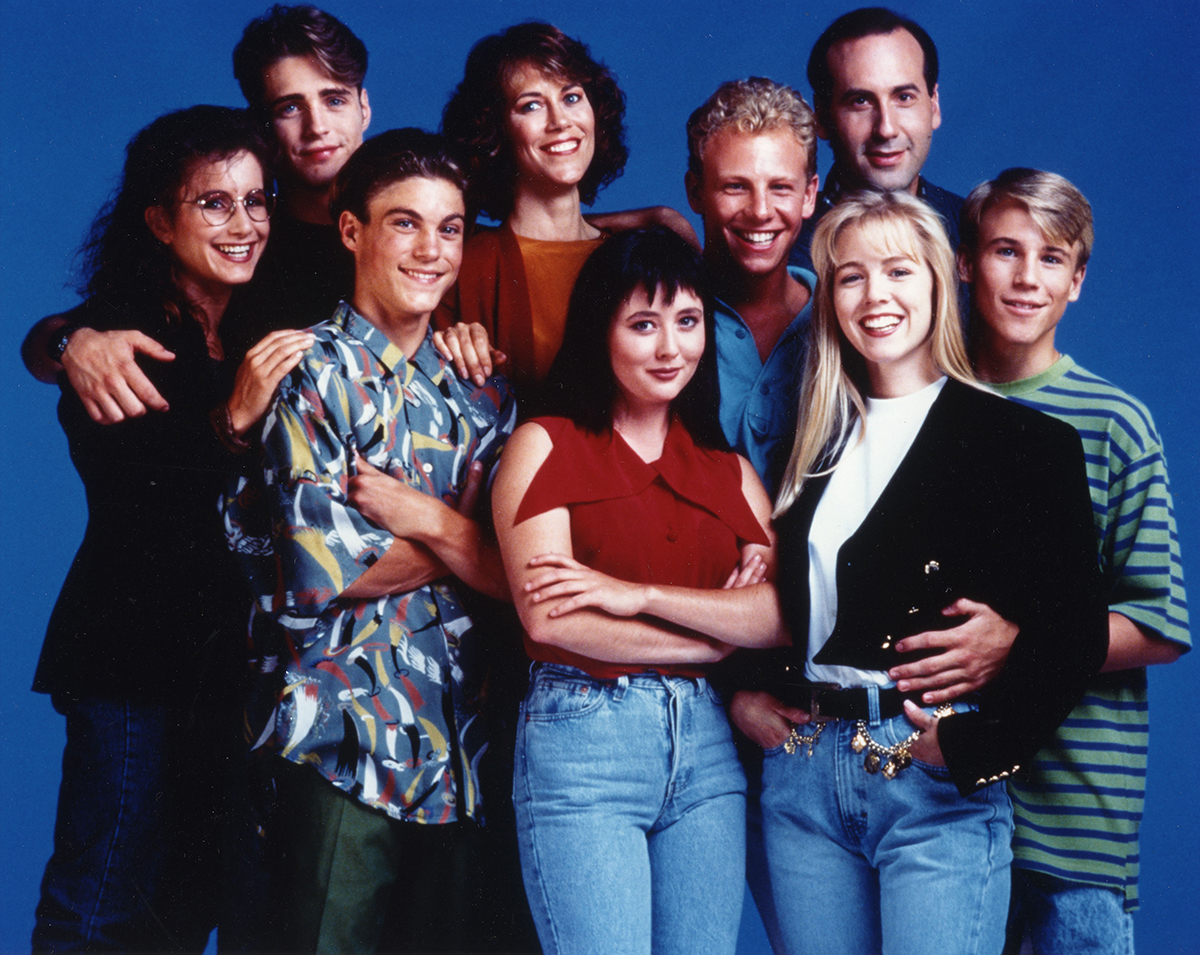 After Beverly Hills, Shannen broke off her engagement to real estate manager Chris Foufas, sued her landlord who claimed the actress didn't pay more than $11,000 in rent, had a fight with another ex-fiancé who claimed Doherty threatened him with a gun, and ended up marrying 19-year-old actor Ashley Hamilton in 1993. Looking back on those years, Shannen admits she was indeed a rebel, and she's proud that she never made a sex tape, at least.
In the late 90s, Doherty was able to make up with Aaron Spelling, and in 2000, she had a new chance at international fame with the TV series Charmed — but once again, the hot-tempered actress happened to quarrel with one of the actresses on the show. Everyone on the crew and even fans knew about the feud between Shannen and Alyssa Milano. As a result of their squabbles, Doherty's character Prue had to be killed at the end of season three — to the dismay of the show's fans.
In 2001, Doherty got married again to film producer Rick Salomon, best known for his relationship with Paris Hilton and the scandalous tape from 2004. After only nine months, the couple annulled their marriage. "It ended up being very embarrassing for me," the actress said, "and humiliating and disgusting." She shared more thoughts on her love experiences in interviews: "I've had some bad relationships and two failed marriages. It's like, 'Why did I pick these men?' I guess it was about what I thought I could do to help them. But, in truth, I was only hurting myself." After Doherty's second marriage and her dismissal from Charmed, she decided to take a break from acting.
Viewers saw Shannen Doherty come back in 2008, when the actress was offered a role in the sequel to the iconic Beverly Hills. Shannen reprised her role as Brenda Walsh despite her initial doubts. She says she really didn't want to play Brenda at first because she was afraid people would "hate" her again. But eventually, she realized she had the audience's support. Doherty agreed to play Brenda and recalls the experience with a smile.
Since then, Doherty has directed an independent film, an animated Internet series, and several reality shows, and in 2010, she participated in Dancing with the Stars. Shannen said she was very scared to be on the project, but she did it for her father, who suffered a stroke just before she got the invitation for the show. "When I mentioned this to him, he got really excited, and he wanted me to do it. I thought, if my dad can fight through having a stroke and the loss of being able to communicate, I think I can do this for him. So I figured I'm going to get over my fear for him," the actress said. Unfortunately, her father passed away soon after the show.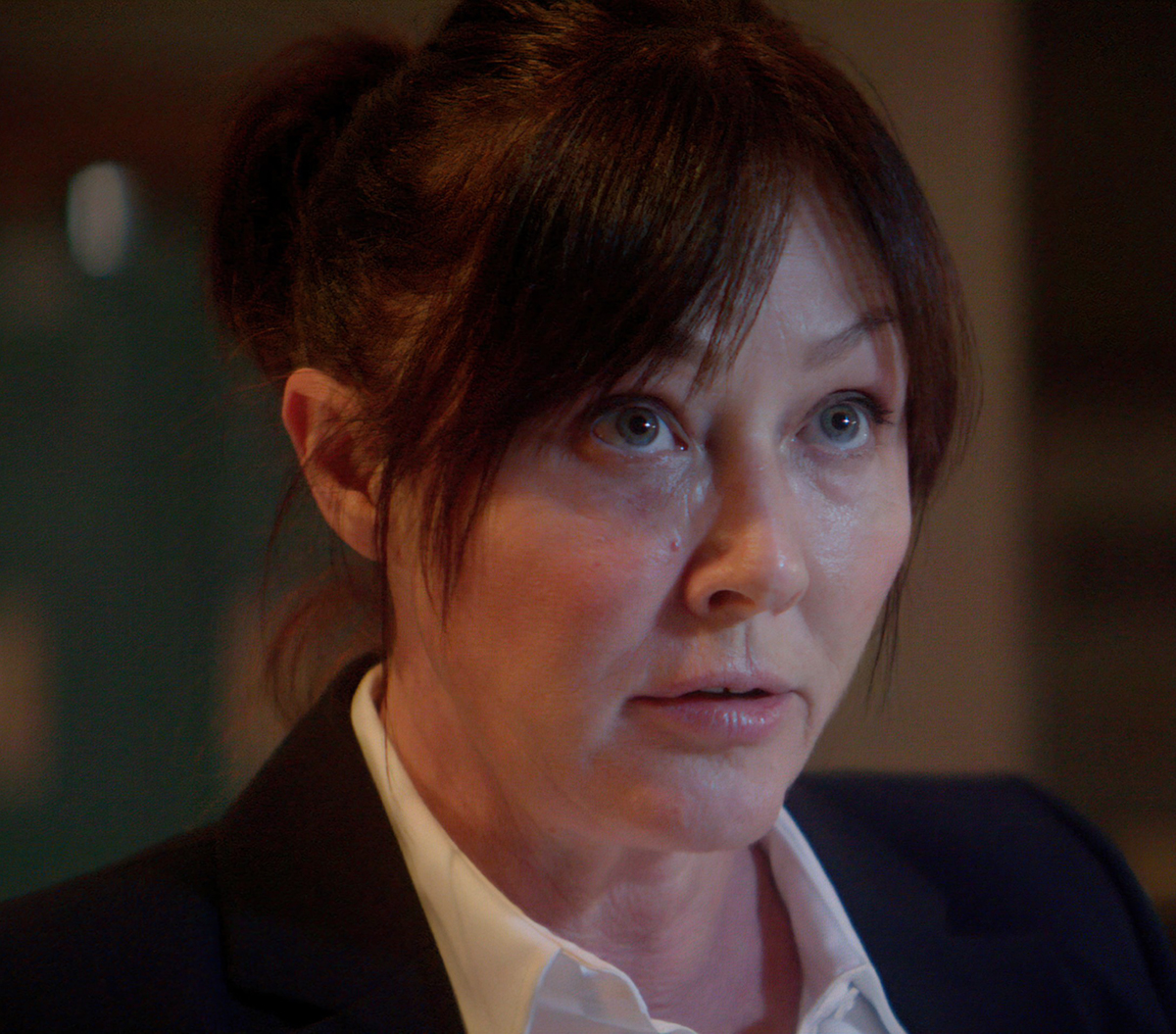 The actress got married again in 2011, and since then, Shannen and Kurt Iswarienko have been inseparable. In 2014, Shannen teamed up with her friend and colleague from Charmed Holly Marie Combs for the filming of the reality show Off the Map with Shannen & Holly.
In 2015, the actress had a terrible blow as she was diagnosed with breast cancer. Shannen had to undergo several cycles of chemotherapy, but the disease wouldn't recede and at times even progressed. In the interviews, Doherty said she didn't believe in miracles and was ready to die. However, it was a miracle of modern medicine that was able to pull the actress out of her difficult condition. Doherty's Instagram posts have given hope and support to many as the actress became a true icon of the struggle against cancer.
Many women undergoing treatment for breast cancer admit that Shannen is their role model and inspiration. In 2017, her battle with cancer went into remission, and Shannen was honored with a Courage Award from the American Cancer Society in Los Angeles. In 2020, her cancer returned as stage IV. The actress is still fighting the disease and "embracing every day" as it comes.