Even now, these films are full of freshness and vividness.
Beethoven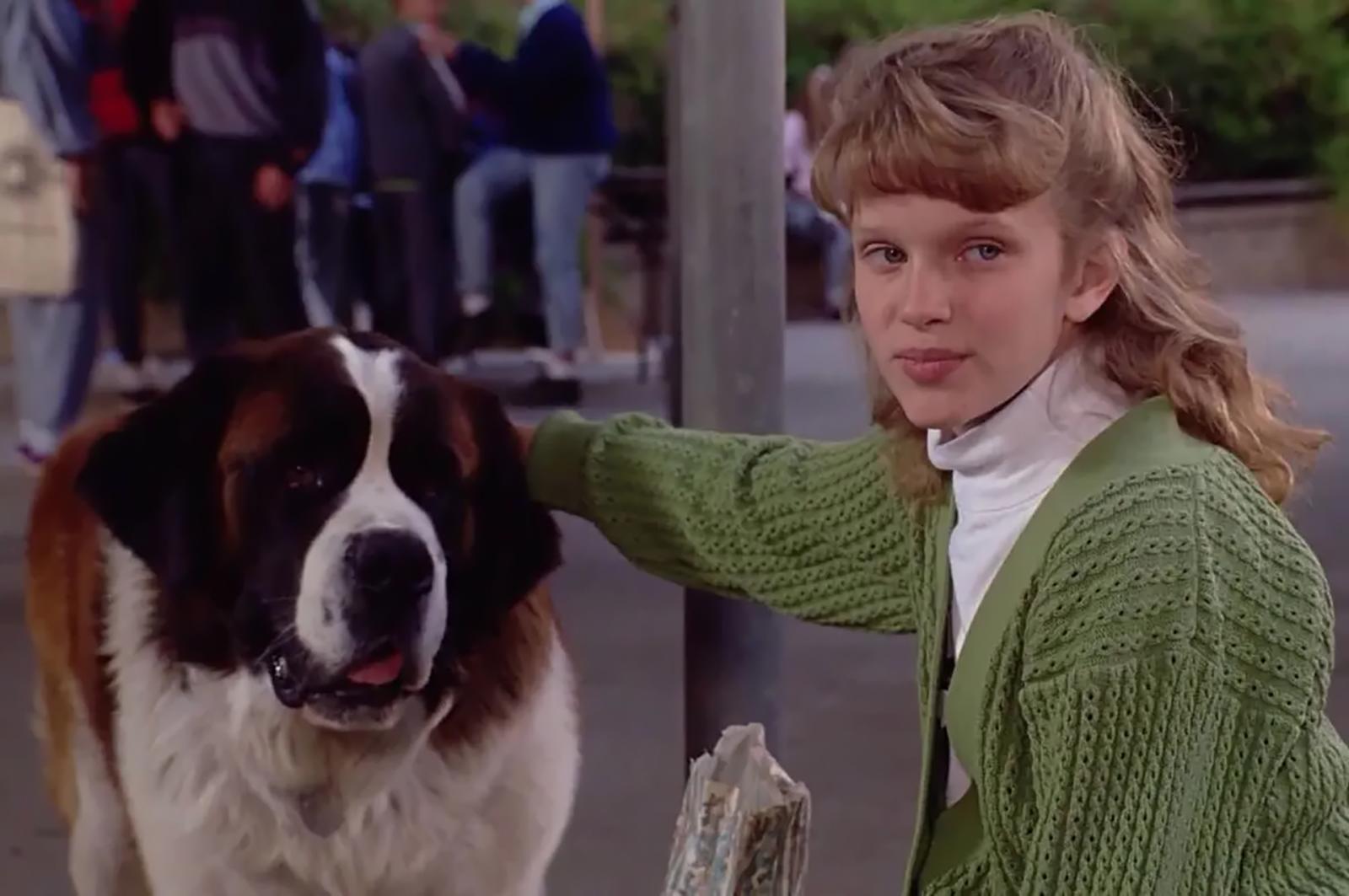 Beethoven is a legendary family movie about a charming, intelligent but slightly clumsy Saint Bernard named after the great composer.
The film was enjoyed by young viewers 30 years ago and will delight today's audiences too. Beethoven is lucky to become part of a close-knit family where everyone loves and spoils him — well, almost everyone. Despite Mr Newton's constant grumbling at Beethoven, he is probably the one who is most attached to the huge shaggy dog.
Casper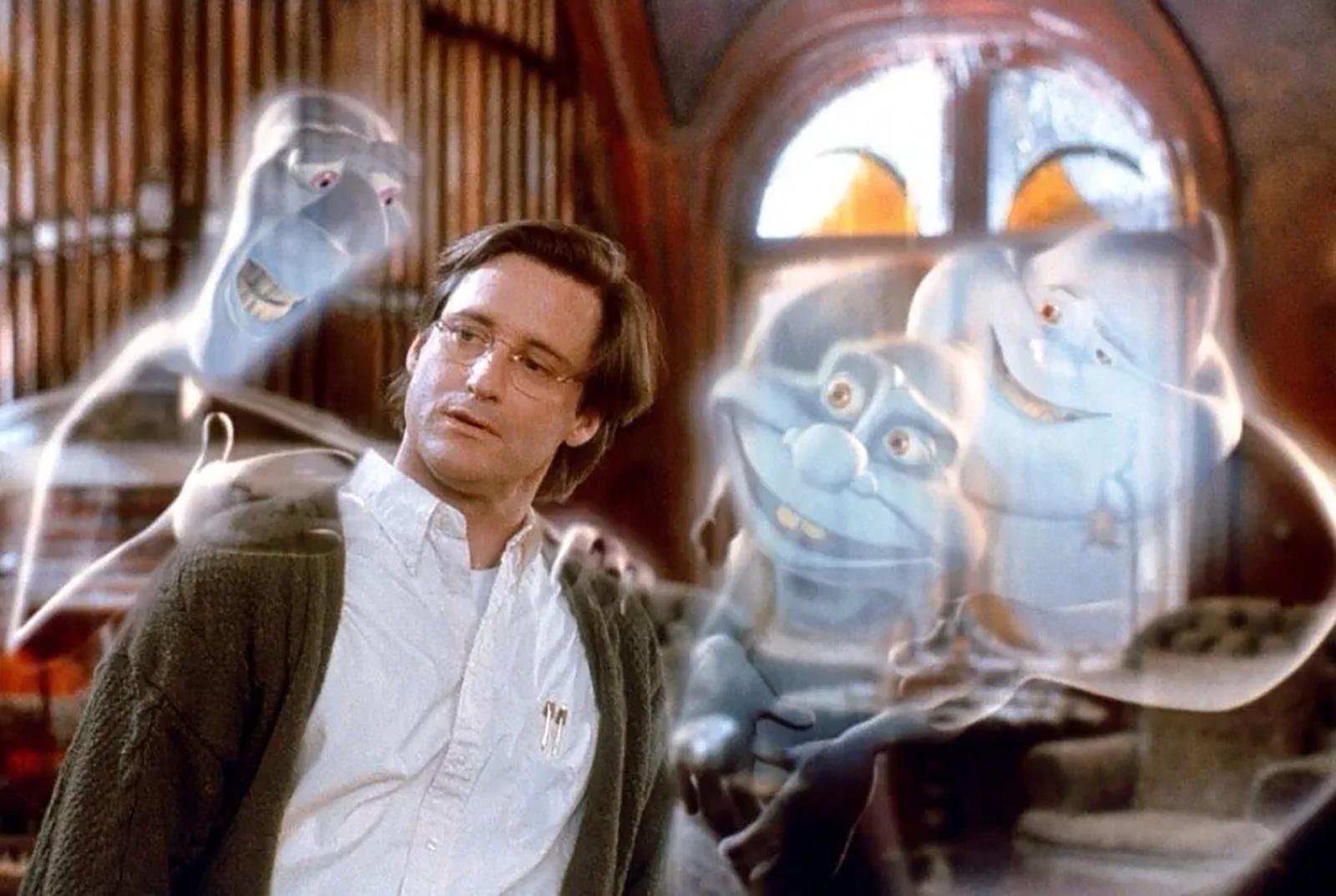 This family comedy tells the story of a good-natured ghost named Casper. This little ghost haunted the hearts of all young children in the 90s. Many dreamed of having a secret ghostly friend and imagined that Casper lived in their home.
The good-humored movie offers excellent visuals and a great atmosphere that will lift your spirits. It's also a go-to film for parents whose children are asking difficult questions about life and death. Casper is a touching story with a happy ending, professional acting, and a fantastic plot — there's no better choice for a family movie evening.
Problem Child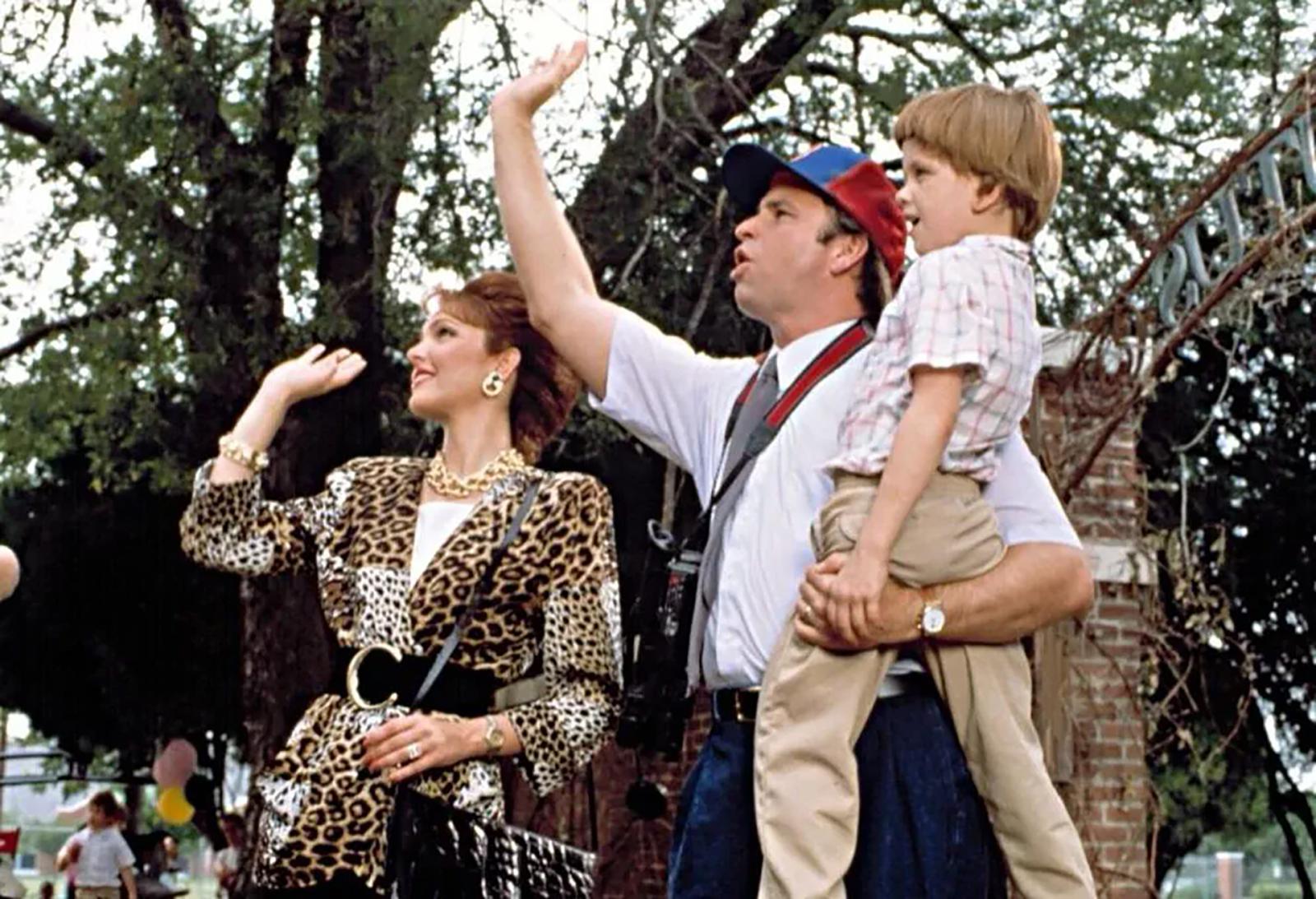 Another great film to be enjoyed by the whole family, Problem Child is a funny and somewhat unrealistic story about a young boy named Junior who is rejected by all his foster parents.
When the mischievous orphan gets adopted by the respectable Healy family, he turns his parents' lives into a comic nightmare. It is worth noting that the film received negative reviews from critics but was popular among viewers and enjoyed a box-office success.
Flubber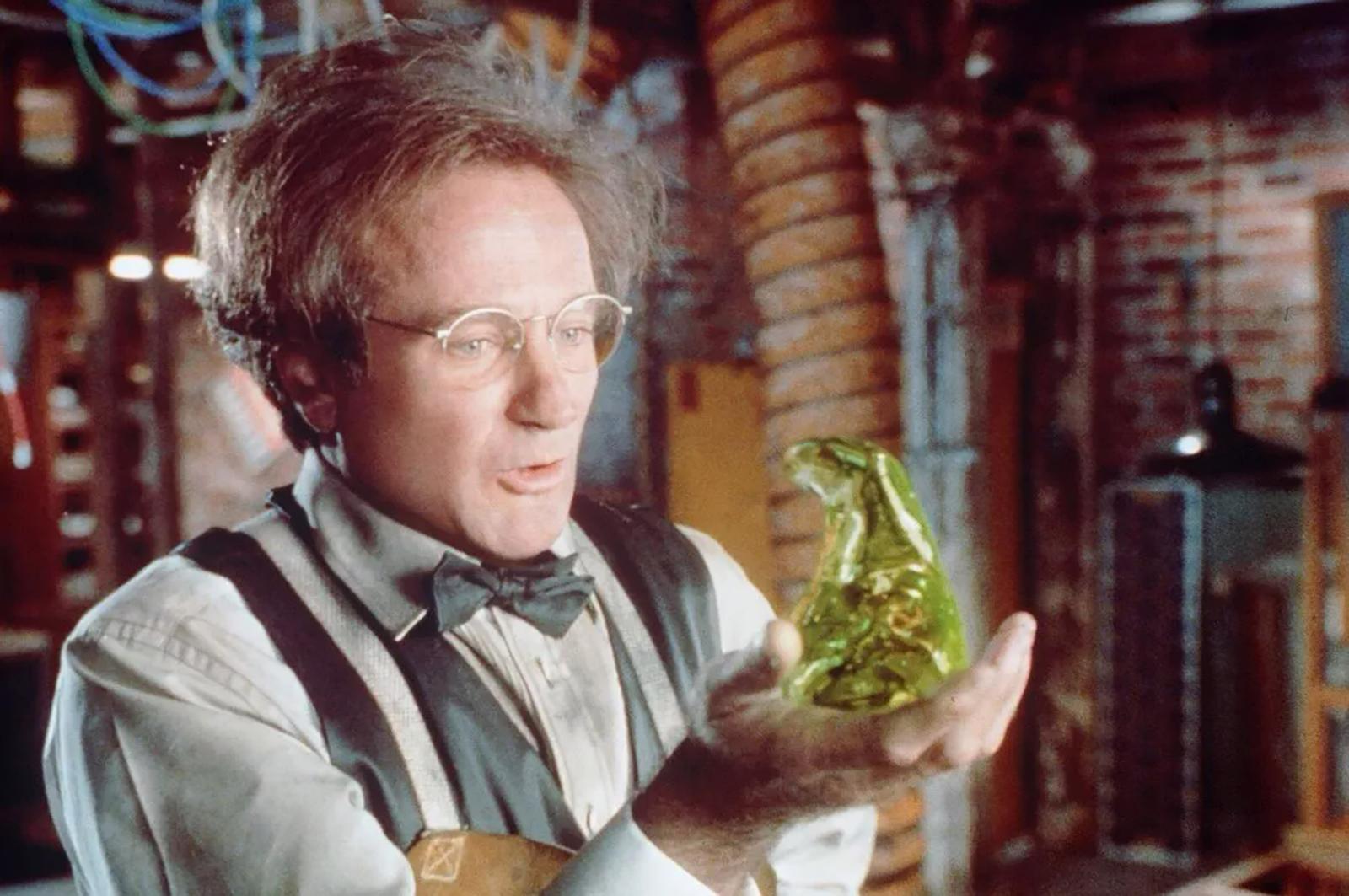 The heyday of Robin Williams' popularity came in the second half of the 1990s. Among his other great and funny characters, Williams portrayed Dr. Phillip Brainard in Flubber.
The fantastic story full of kindness, love, and great humor is definitely worth rewatching with your kids.
Jumanji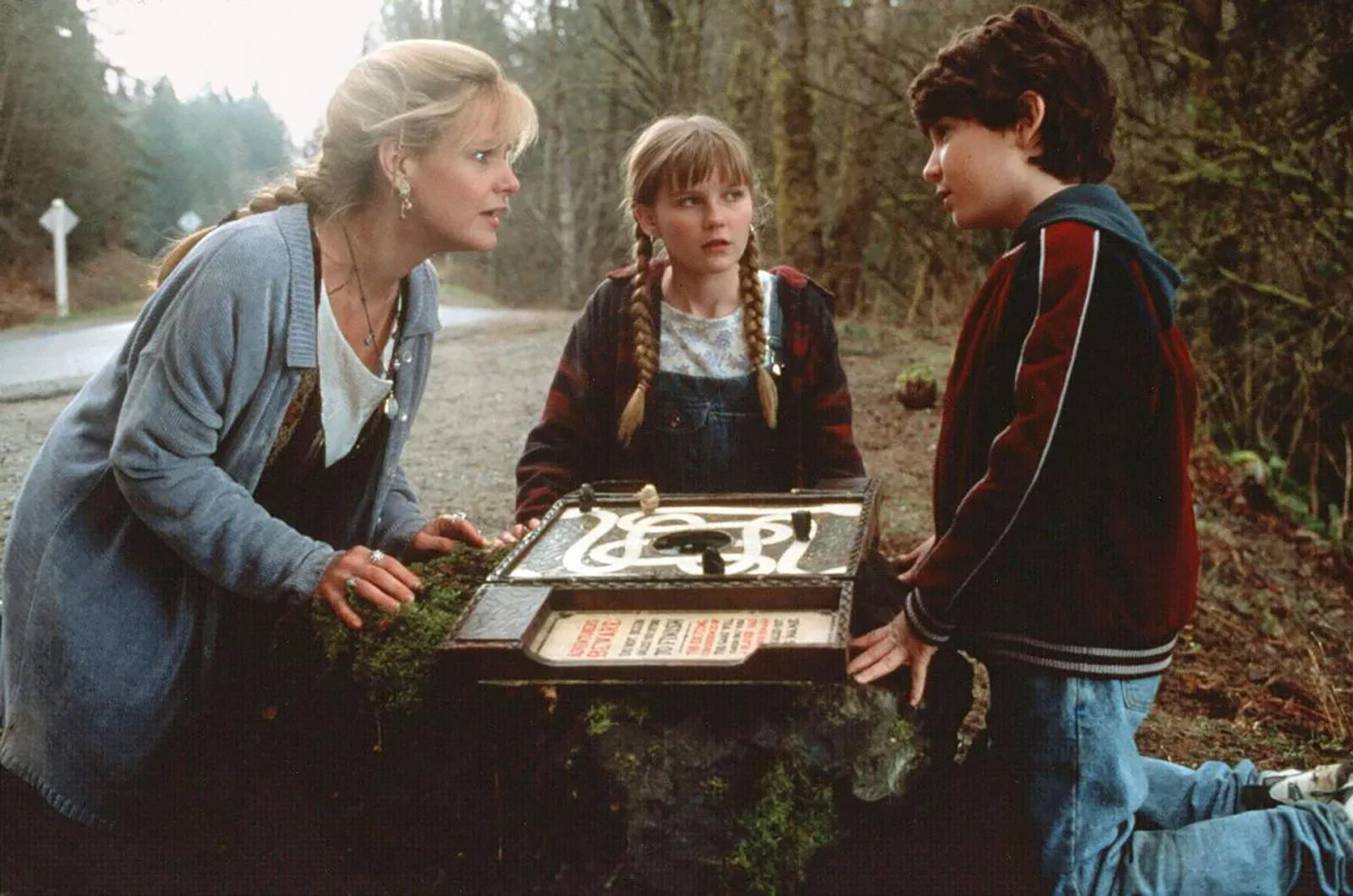 When it comes to fantasy movies starring Robin Williams, Jumanji is at the top of the list. It tells the story of children who play an old board game, which sets them on a dangerous and exciting journey through unknown worlds.
The film was a big success, so a remake was made in 2017 — but it could hardly surpass the original. In addition to the incredible plot, the 1995 movie features a strong bond between its protagonists, who support each other throughout their adventures.
Hook
Family movies of the 1990s simply couldn't do without Robin Williams. In addition to the iconic actor, Steven Spielberg's Hook also stars Dustin Hoffman and Julia Roberts.
The film takes a new angle on the Peter Pan story: what if the legendary character did grow up after all? See adult Peter Pan come back to Neverland and fight his old enemy Captain James Hook!
The Mask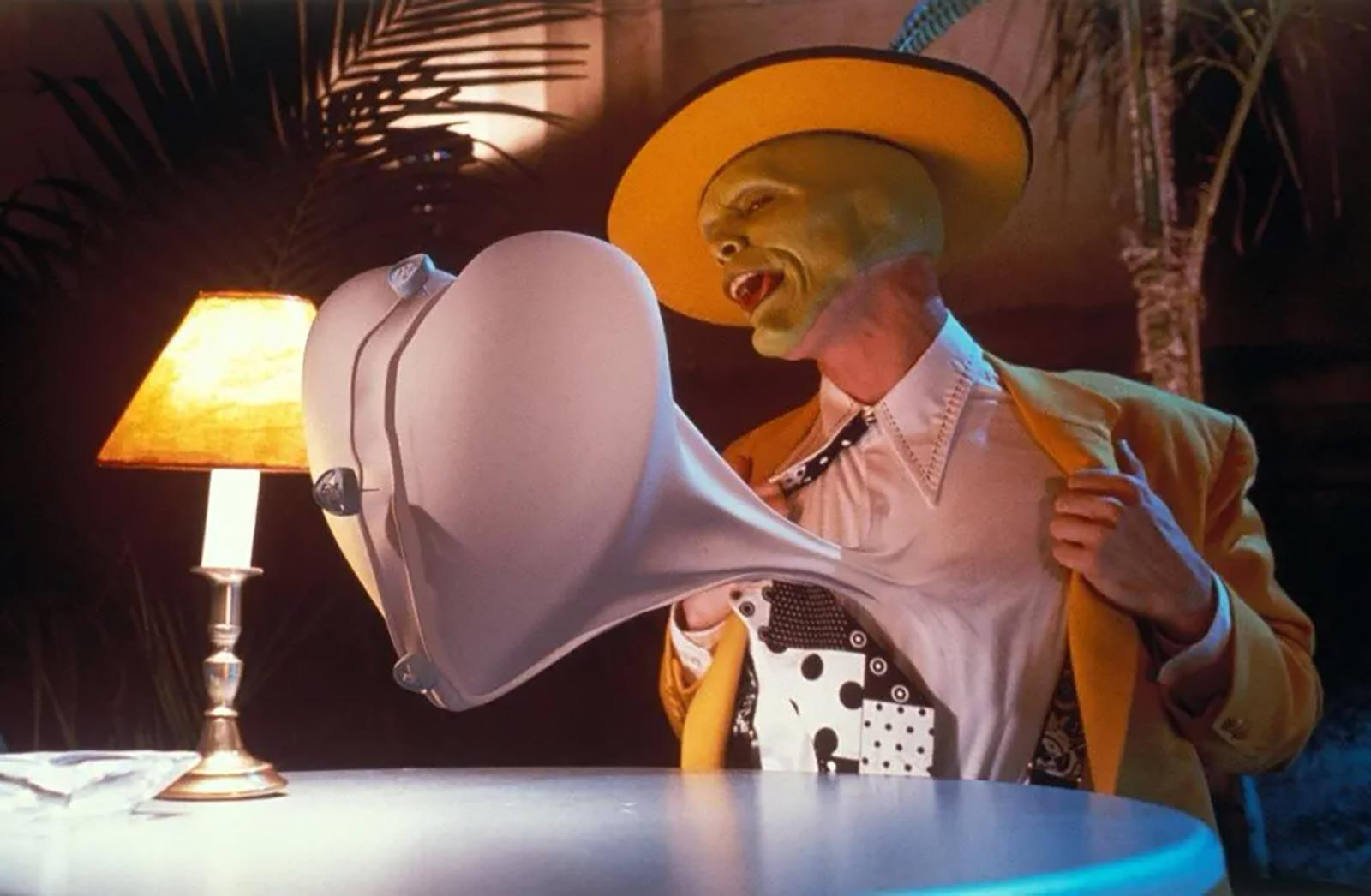 Talking about family comedies, we can't overlook the work of Jim Carrey — the actor is a real gem of the genre. The Mask is a Hollywood legend that's certainly worth watching with your children.
For one, it's a must-see film for anyone wishing to learn more about the history of cinema. But even if you're not raising a film buff, the comedy will guarantee an enjoyable evening full of laughs.