Real-life medical cases turned into must-see TV shows.
House (a.k.a House MD) (2004)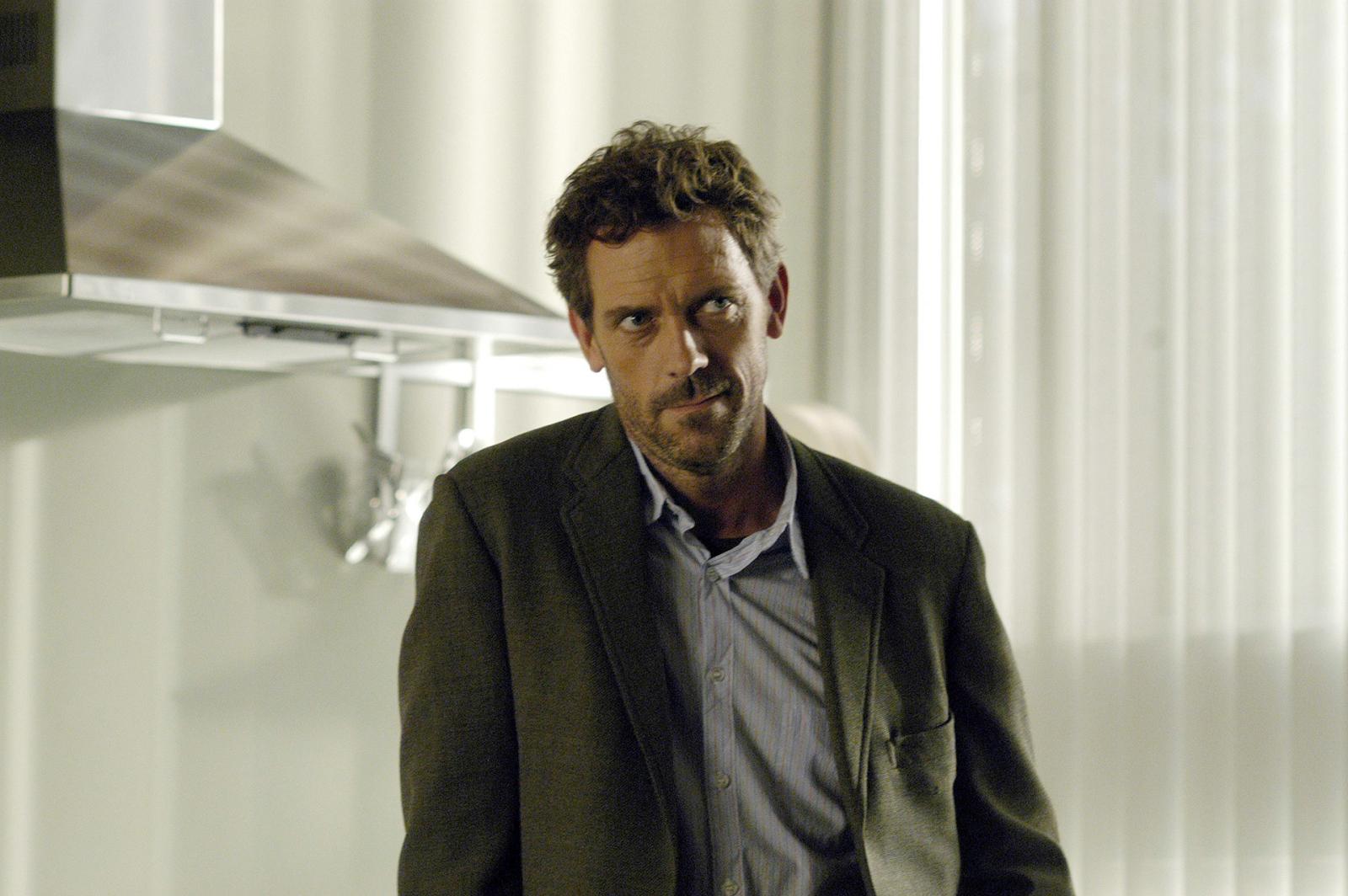 Gregory House is a brilliant diagnostician who, unfortunately, is also a total asshole. He's a natural at recognising the rarest of medical conditions and at making people instantly hate his guts.
The series was inspired by two famous doctors: physician Lisa Sanders, who wrote the Diagnosis column for the New York Times and ended up consulting for the show, and Berton Roueche, an American medical writer who wrote articles about unusual medical cases for the New Yorker magazine for almost fifty years.
Scrubs (2001)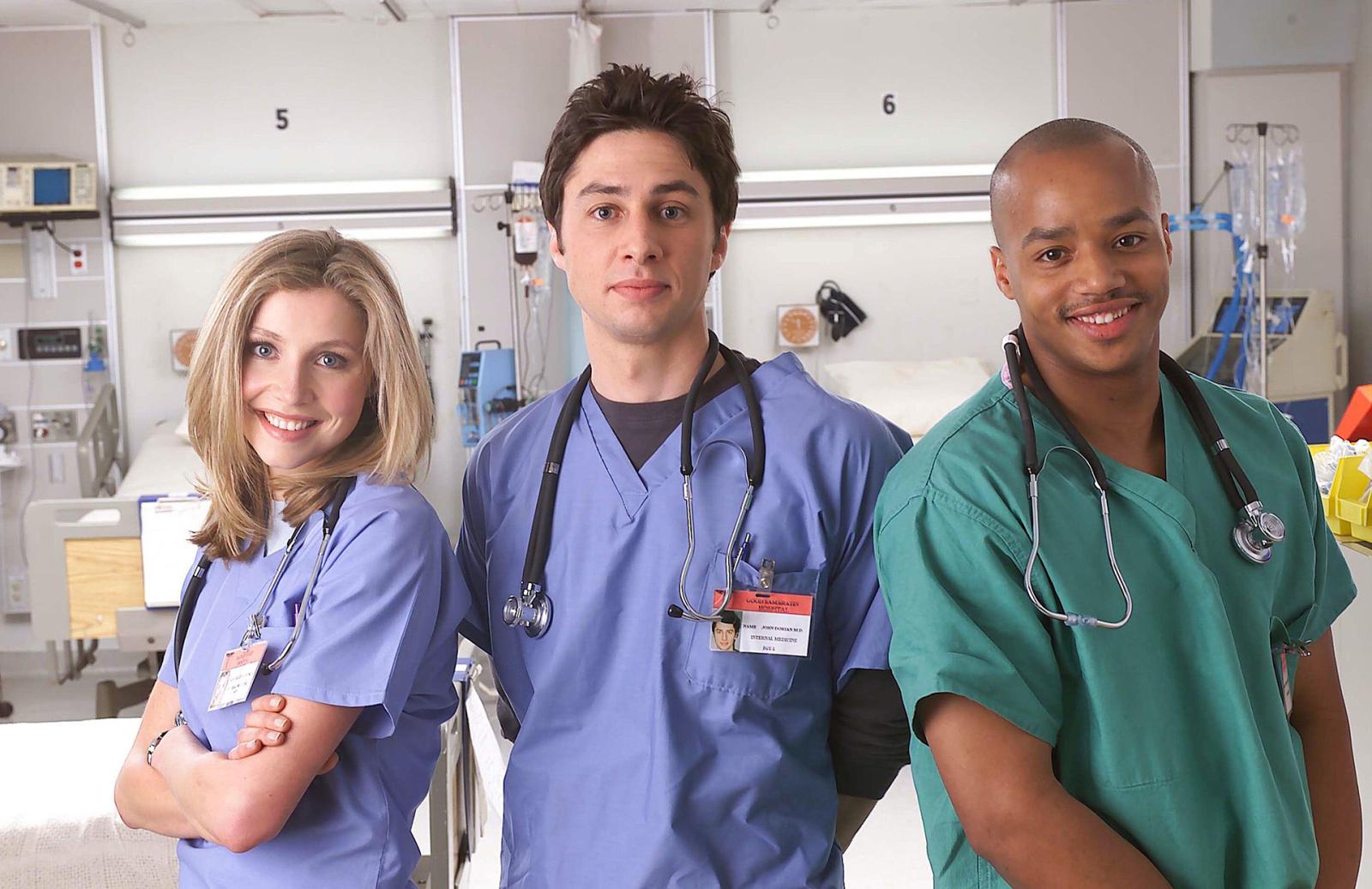 The main character is based on the show creator Bill Lawrence's doctor friend.
Several doctors were also brought in as consultants to help make the show about young interns as realistic as possible. These included Jonathan Doris(Bill Lawrence's bud), John Turk and Dolly Klock, variations on whose names were used for the names of the main characters, John Dorian, Chris Turk and Molly Clock.
Incidentally, Zach Braff only got the lead role on the second try. He totally bombed at his first audition, but the producers lost the audition tape and invited him again.
The Knick (2014)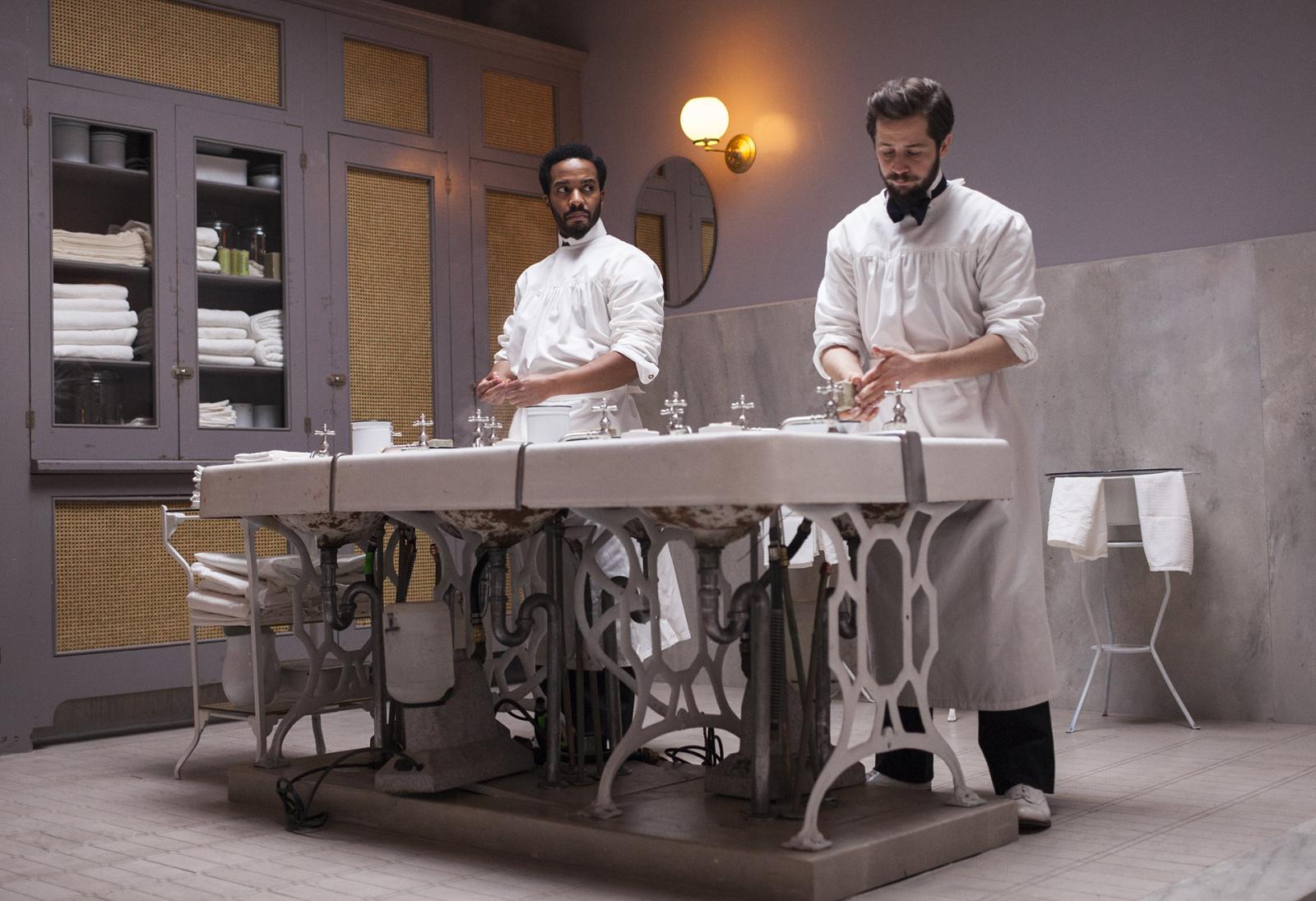 This show was helmed by the iconic American director Steven Soderbergh (Erin Brokovich, Solaris, Sex, Lies and Videotapes). It's set in 1900 New York's Knickerbocker Hospital where doctors try to save their patients without antibiotics or any other modern tech. The series centres on John Thackery, a drug-addicted surgeon.
The Knick's main character is based on the talented American surgeon William Halstead (1852-1922), who also struggled with drug addiction.
ER (1994)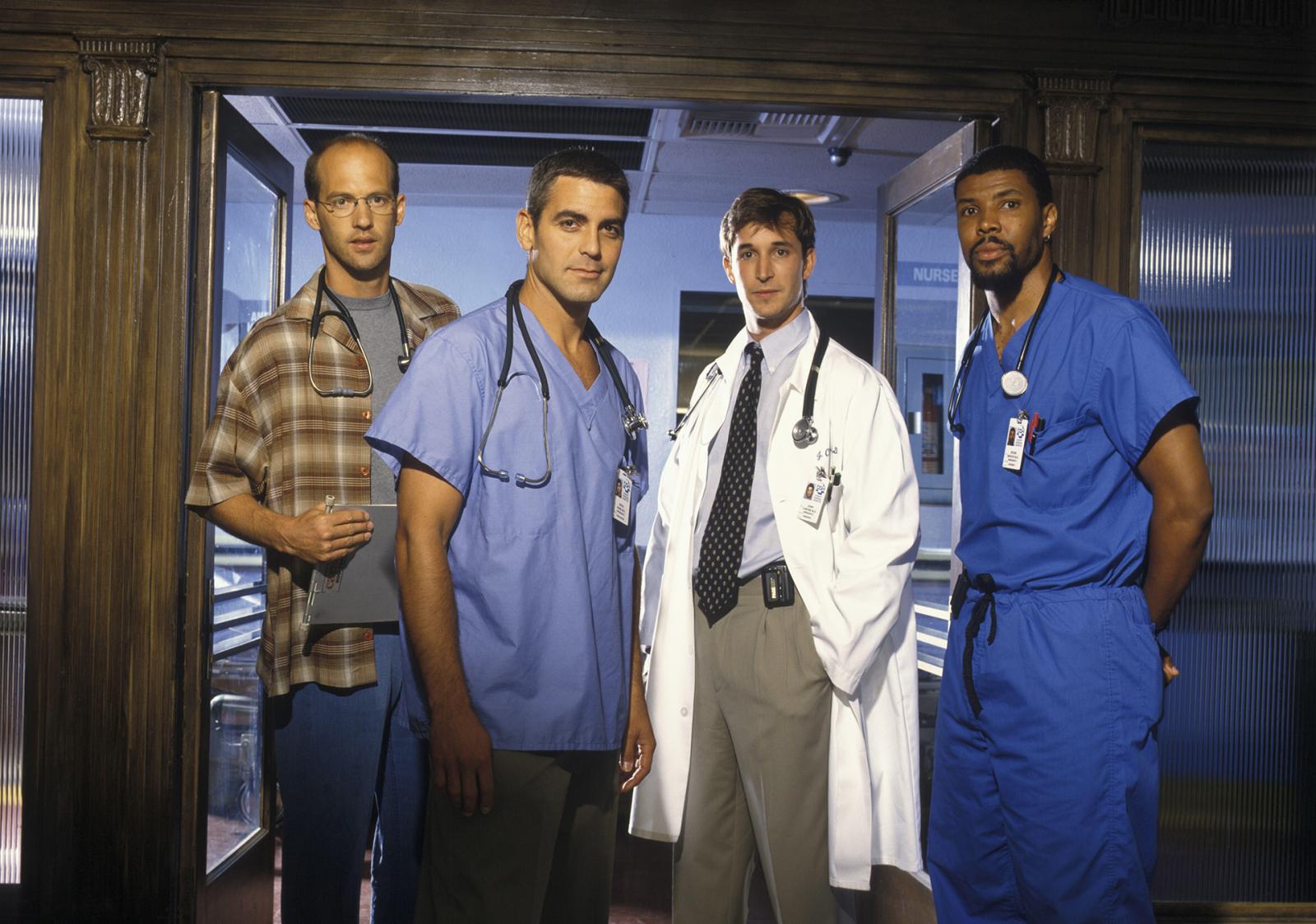 In the dim and distant 1974, the famous American writer Michael Crichton wrote a movie script based on his own experiences as an intern. He tried to sell it to several TV networks but they all turned it down, so Crichton moved on to other work. 1990 saw him publish the novel Jurassic Park, which Steven Spielberg then adapted for the big screen in 1993. The film was a huge success. After that, Spielberg and Crichton dusted off Crighton's old script and made it into a two-hour TV series pilot.
ER is now famous for launching the career of George Clooney.
New Amsterdam (2018)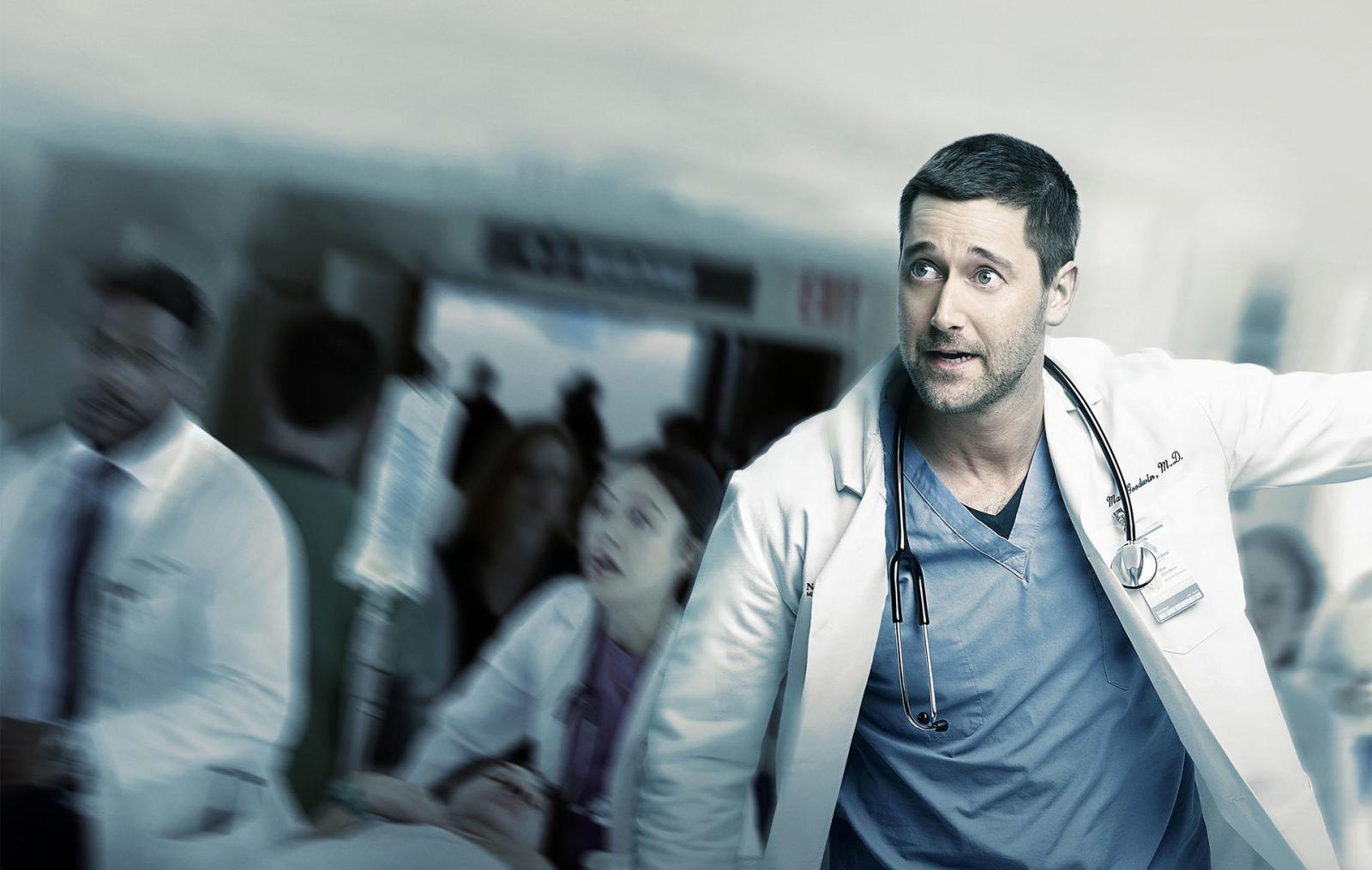 The series follows Dr. Max Goodwin who gets appointed the medical director at New Amsterdam Medical Centre, the state's oldest hospital. The funding is tight and equipment is in short supply. The new medical director fights his way through lots and lots of red tape to restore the hospital to its former glory.
The show is based on Eric Manheimer's memoir Twelve Patients: Life and Death at Bellevue Hospital. Eric Manheimer was the Medical Director at Bellevue for over 13 years.