Forget Crystal Skull: Dial of Destiny Becomes Indiana Jones' Worst Chapter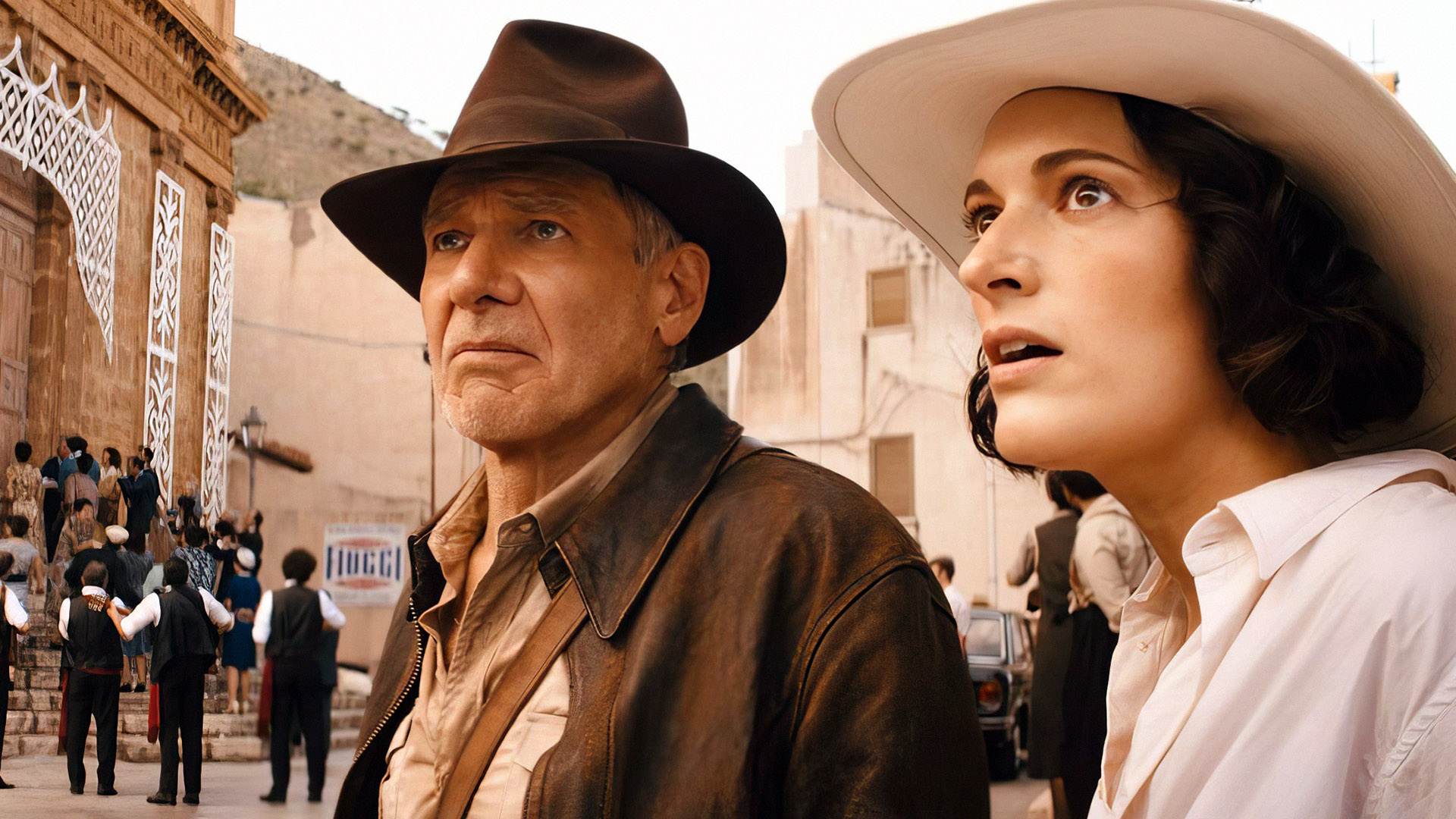 It looks like the critics hated the new movie.
Harrison Ford's Indiana Jones is undoubtedly one of the most popular movie heroes in film history, as Steven Spielberg and George Lucas managed to create an insanely rewatchable franchise out of the simple premise of a badass archaeologist traveling the world in search of ancient artifacts.
However, 2008's Kingdom of the Crystal Skull proved to be a major disappointment for longtime fans of the movie series, who blasted Spielberg for ruining the unique atmosphere of the previous films. But has the upcoming last movie of the franchise, The Dial of Destiny, managed to give the beloved hero a fitting send-off?
Sadly, it looks like director James Mangold failed to make the movie stand out at all, as early reviews indicate that the final chapter in Indiana's story is going to become a huge bummer for all fans of the original films. While it was great to see 80-year-old Ford return to his iconic role, Mangold's Dial of Destiny apparently didn't provide the actor with an interesting script or any kind of closure for his character, critics argue.
While most critics noted that Mangold has used all of prior knowledge and experience to make the movie's action scenes look great, the story itself seems bloated and uninspired and feels more like cheap fan fiction than a canonical ending to a billion-dollar film series.
People who have seen the film also criticize its long running time, arguing that the director didn't need to make viewers sit through two and a half hours of the movie and could wrap up the story in half that time.
As of now, The Dial of Destiny sits at a Metacritic score of 57, which is not totally abysmal, but surely less than enough for a final story of one of the world's most beloved characters. With a budget of nearly $300 million without marketing costs, Disney will be lucky if the film at least makes its money back, as many longtime fans will probably refuse to see the movie in theaters after hearing how the studio butchered the final chapter in the archaeologist's saga.
Indiana Jones and the Dial of Destiny will be released in US theaters on June 30, 2023.