These are all for the ladies (because men already have too many movies about themselves).
French Exit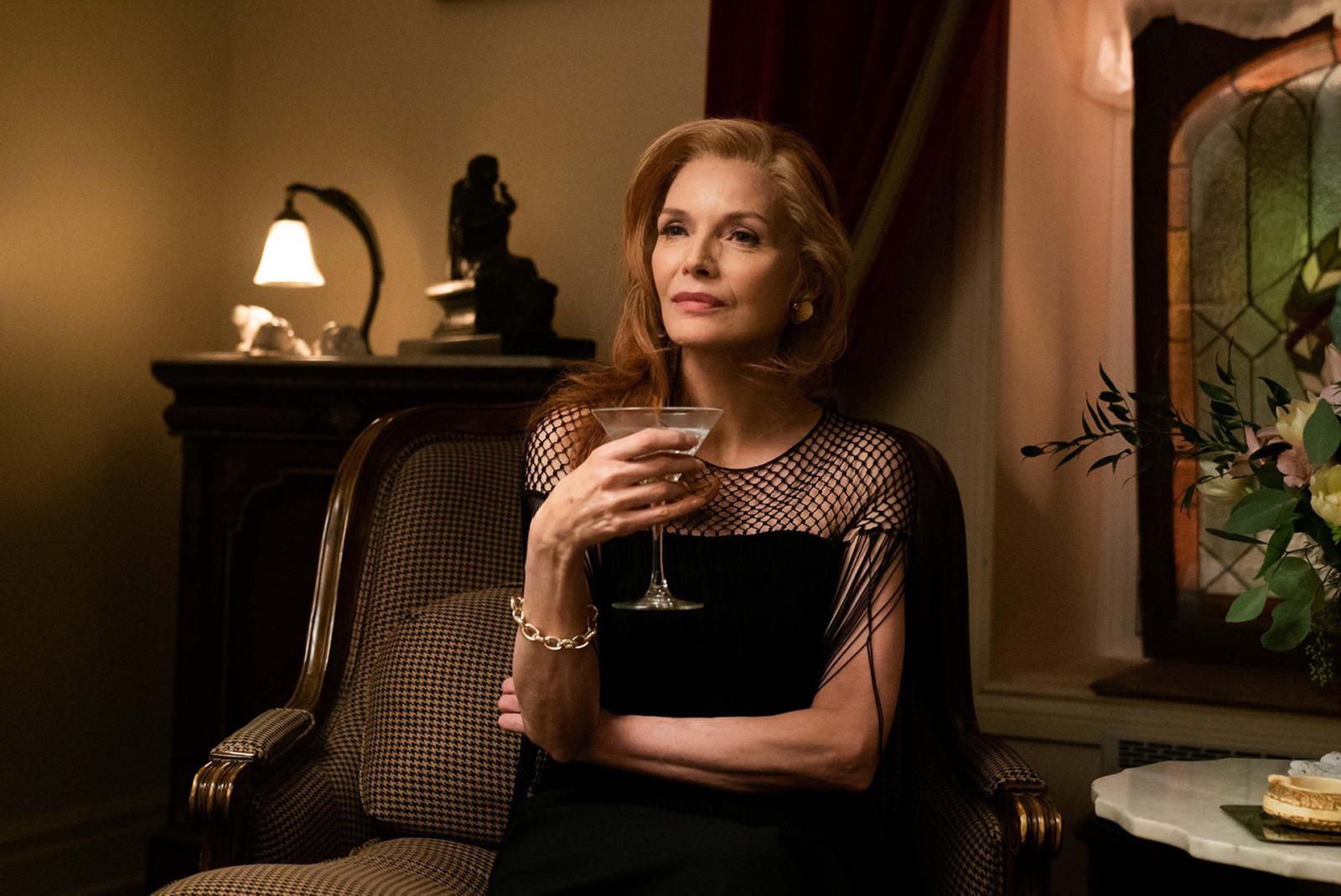 "My plan was to die before the money ran out, but I kept and keep not dying." Michelle Pfeiffer, who built her acting career in the early 90s, stars in the new film as 65-year-old Frances Price, the widow of a wealthy husband. American daily newspaper The Boston Globe has already called Pfeiffer a "national treasure" for her superb acting talent. At first glance, the classic plot turns into a non-trivial one: Price actively spends her husband's inheritance, and when it runs out, she and her son leave for a small apartment in Paris, which a friend kindly offers her.
The woman with a strange character and crazy habits, like setting a tablecloth on fire while the waiter brings the bill, is transformed into a pleasant lady who learns to be happy for her son's advances in love, to be able to build a friendly dialogue with those around her and to just enjoy life itself.
The Woman Who Ran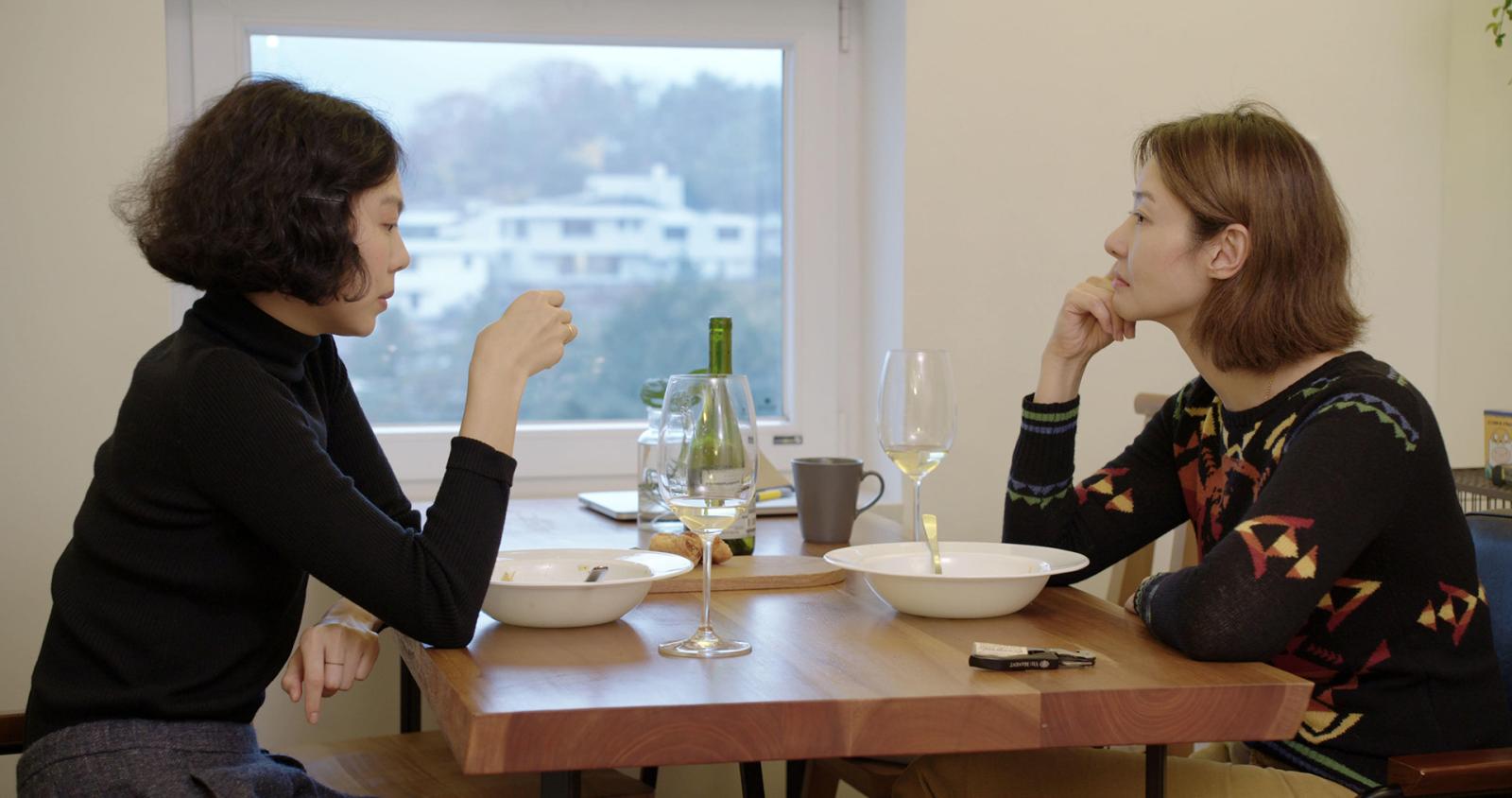 Director Hong Sang-soo is like a writer who never loses his inspiration. He releases a film every year and remains an icon of new wave Korean cinema. His latest film, The Woman Who Ran, is a small masterpiece that hides behind the routine, food, wine and little things that you do every day (incidentally, the excellent direction of the film was noted by the critics at the Berlin International Film Festival). The story revolves around Gam-hee, a girl who has never been separated from her husband during five years of marriage until he finally goes away on a business trip. Then Gam-hee decides to meet her friends for a "drink and chat."
Of course, the get-togethers turn into ironic conversations about relationships and memories of their carefree youth, but while all the girls talk about their plans for the future and personal life, Gam-hee repeats the same thing about herself, as if she had memorized it. What is she trying to convince everyone? That she's happy or vice versa? Or maybe the main character tries to convince herself? It will take a long time to figure out Sang-soo's work, but watching it will definitely give you an interesting experience.
Promising Young Woman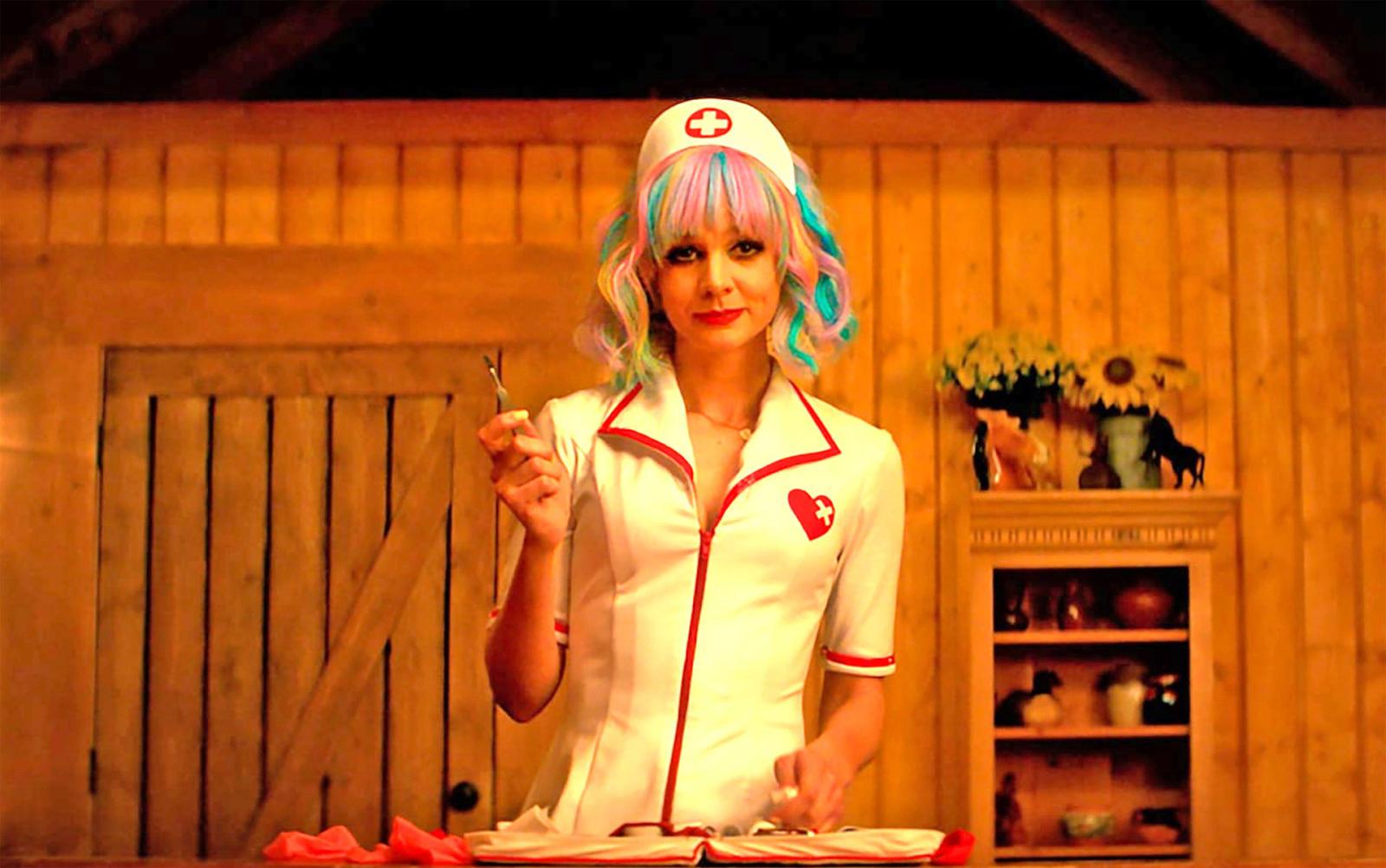 Is there any power more unstoppable than a woman's revenge? Cassandra Thomas, played by Carey Mulligan who is known for her work in The Great Gatsby, serves coffee and pastries by day and goes to bars in the evening to pretend to be a drunk girl in search of a night's adventures. There are plenty of hunters for the helpless girl. Everyone wants to ask, "How do you feel?", "Are you all right?", "Do you need a ride?" By agreeing to go to the apartment of another late-night suitor, Cassandra does justice.
No sex, dirt, or abuse, only sophisticated revenge and harsh moral education. It is not preachy, but more of a drama with elements of black humor. Great to watch with a girlfriend, but better not to apply this method of education in life, since it is still fraught with danger.
Petite Maman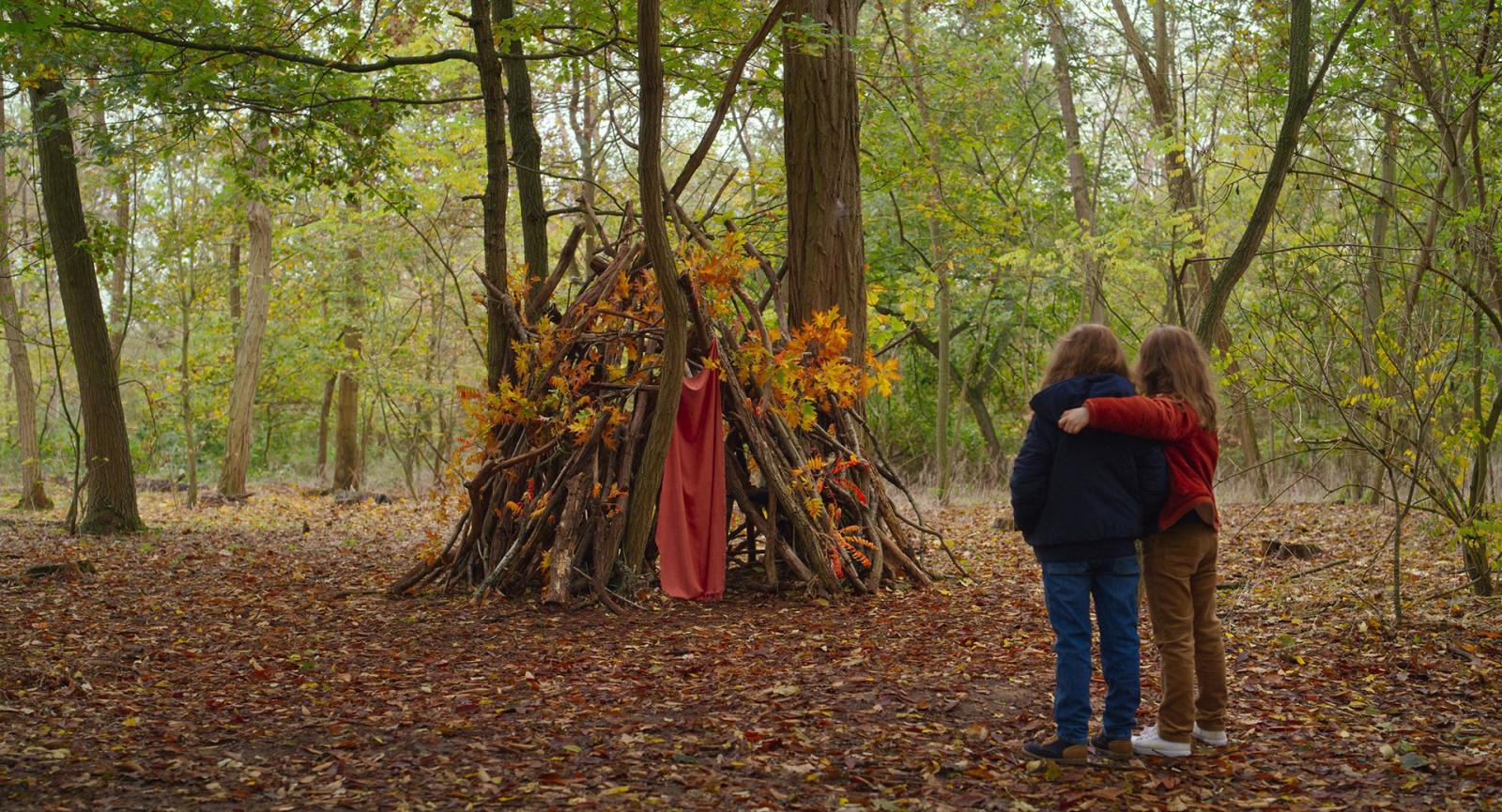 Céline Sciamma's film has been called the quintessential example of her directorial maturity. Neat, subtle and it explores the fragile facets of the mother-daughter relationship.
Eight-year-old Nelly's family is in grief — her grandmother has died. The girl helps sort out old things in the house where her mother spent her childhood, trying to talk to her and ask about the past. But her mom is in no hurry to share her memories and feelings, and soon disappears altogether. Nelly unsuccessfully tries to find out from her father where her mother might have disappeared to, and goes to explore the woods near the house. There she meets a girl her own age, very much like herself, whose name is the same as her mother: Marion.
The director of this touching film reminds viewers how important it is to be open with children and share your past, because it will help them understand themselves better when they become adults.
Saint Maud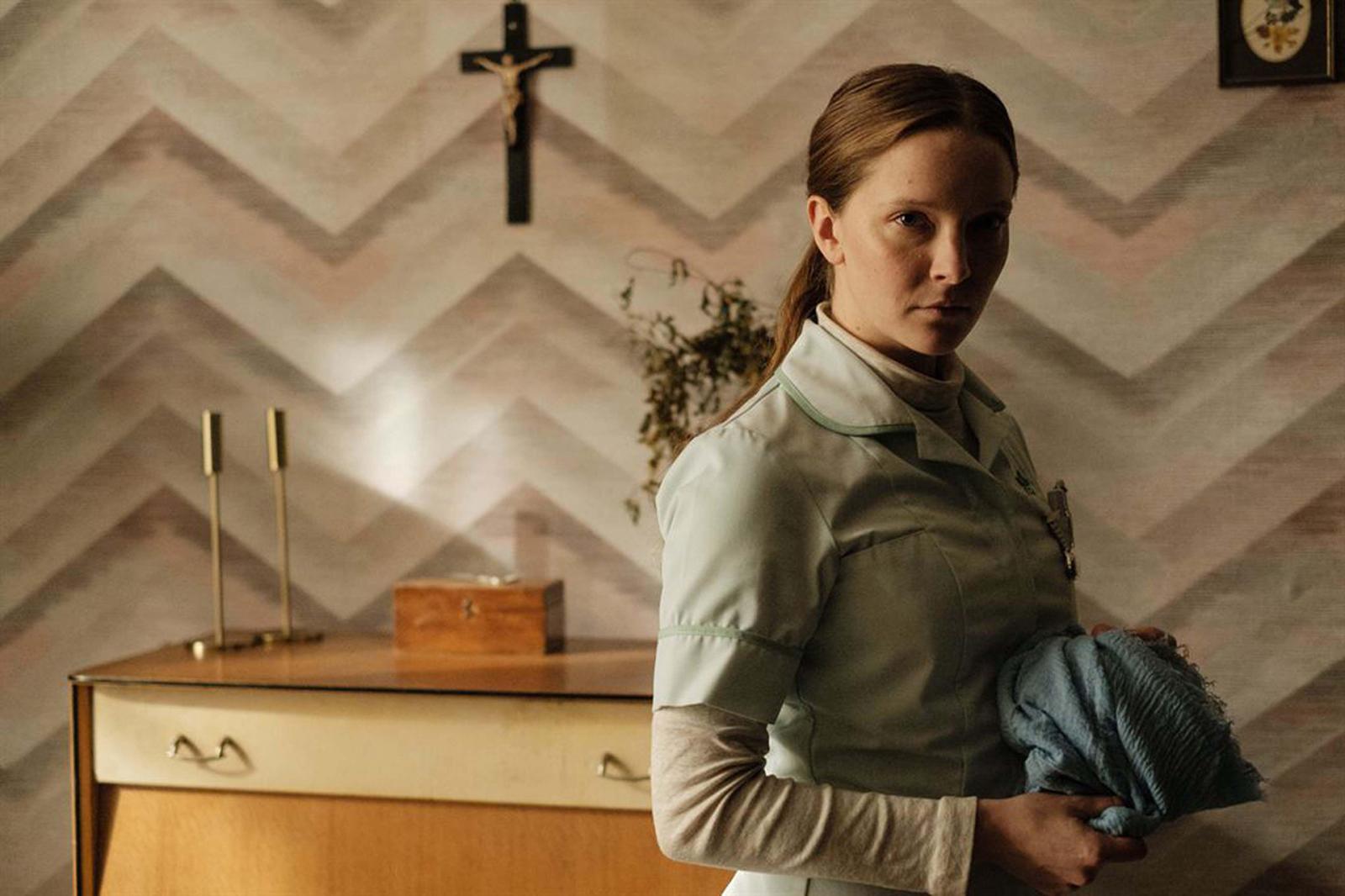 The debut feature by Rose Glass, who is moving away from short films for the first time and trying her hand at feature length. Saint Maud is a story about faith devoid of simplifications. It focuses on each person's relationship to religion, life and death, which cannot be interpreted in any way from the outside. Maud is a young student who works part-time as a nurse. Her patient is Amanda, a woman with cancer who used to be a dancer and led a rather bohemian lifestyle. Maud is well aware that physically Amanda can no longer be saved, but her soul is still worth fighting for.
Preventing the idle pastime that Amanda wants so much, the young girl bravely overcomes all difficulties so her patient's soul could be saved. An important story about the power of faith that helps you keep going, even when there seems to be no more strength left.