These actresses are so talented they could outdo men in their male roles.
Tilda Swinton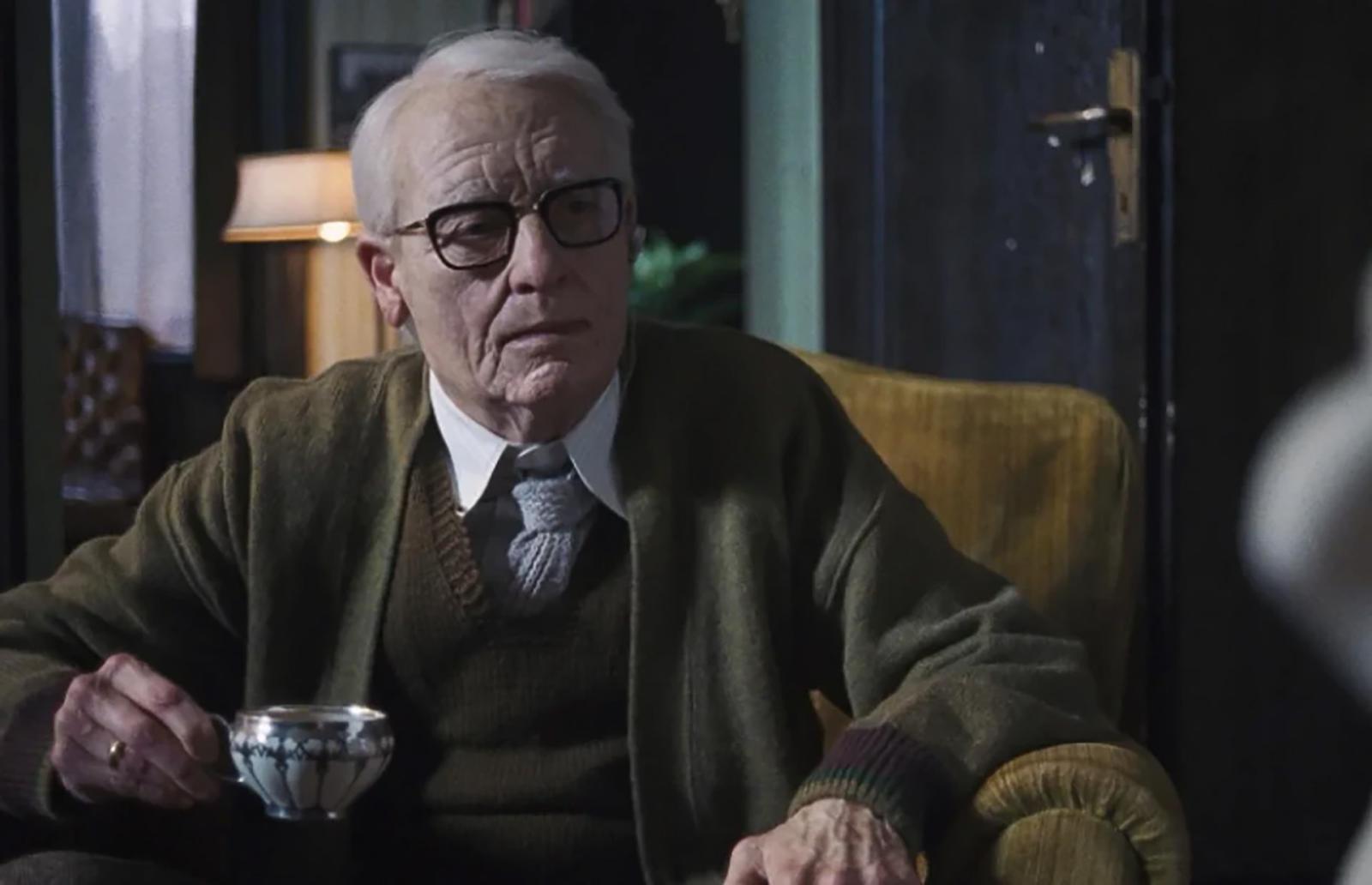 In 2018, both critics and moviegoers discussed Suspiria, a supernatural horror film whose main character, played by Dakota Johnson, realizes she is possessed by witches. One of the witches is Madame Blanc, portrayed by Tilda Swinton.
Another interesting character in the film is psychoanalyst Dr. Jozef Klemperer — portrayed by Lutz Ebersdorf, according to the credits. Allegedly, the 82-year-old actor even wrote a letter to the audience, which Tilda presented at the Venice Film Festival.
However, many suggested that the old doctor was played by Swinton herself. The actress had even set up Ebersdorf's IMDb page to trick everyone into believing he was a real person. Tilda had to do four hours of makeup and thicken her neck and jaw with prosthetics to transform into the elderly actor.
"Frankly, my long-held dream was that we would never have addressed this question at all," Swinton explained. "My original idea was that Lutz would die during the edit, and his 'In Memoriam' would be the final credit in the film."
Angelina Jolie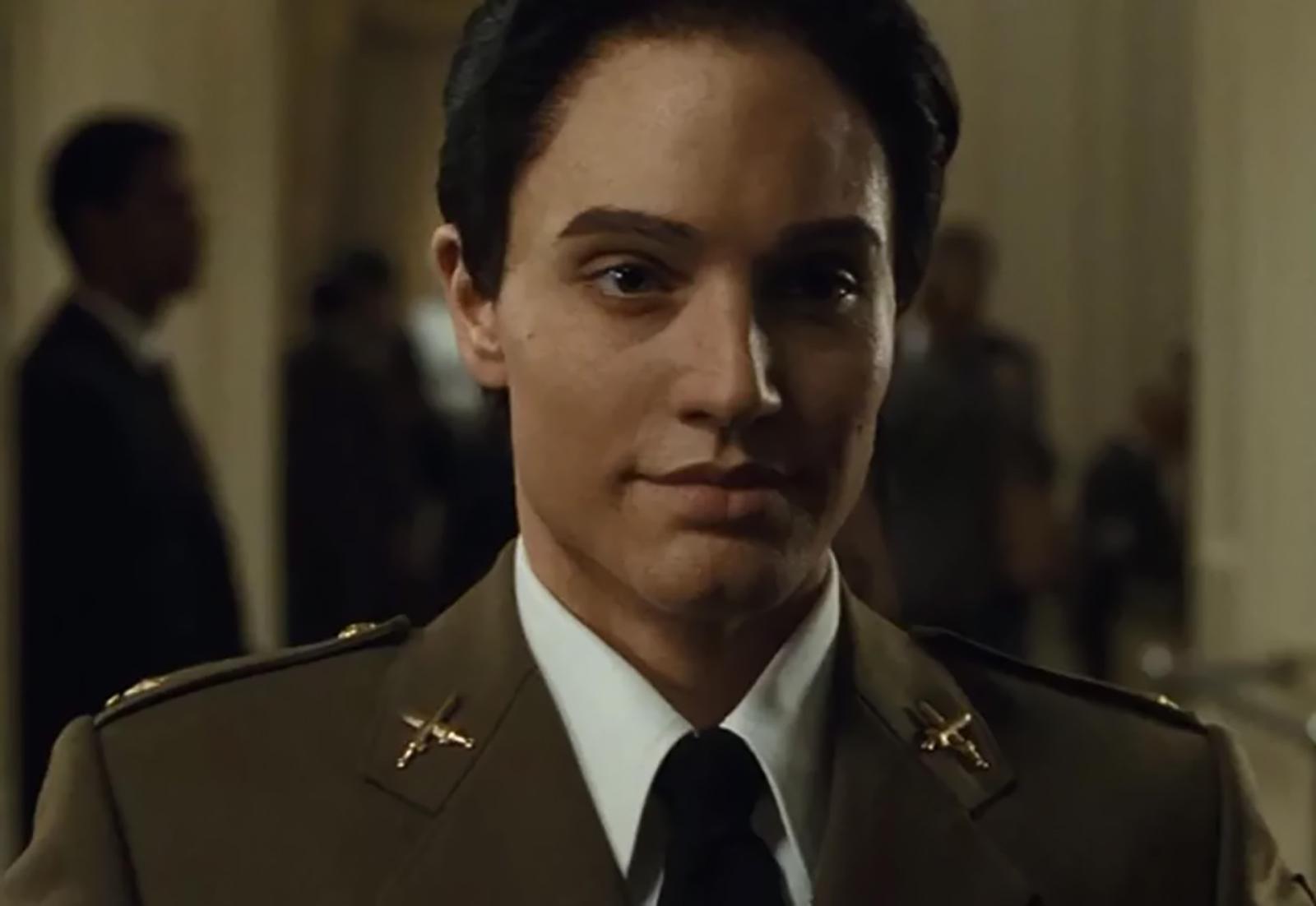 The lead role in the 2010 action thriller Salt initially went to Tom Cruise, but the actor was busy on another project and turned down the offer. Then, the movie's creators decided to rewrite the script completely and invited Angelina Jolie to star as CIA officer Evelyn Salt. For some of her secret assignments, the agent had to disguise herself as a man — so Jolie spent hours in the dressing room, where she had a special "male mask" applied to her face.
After the movie was released, many noted that the male version of Angelina looked exactly like her brother James Haven.

Hilary Swank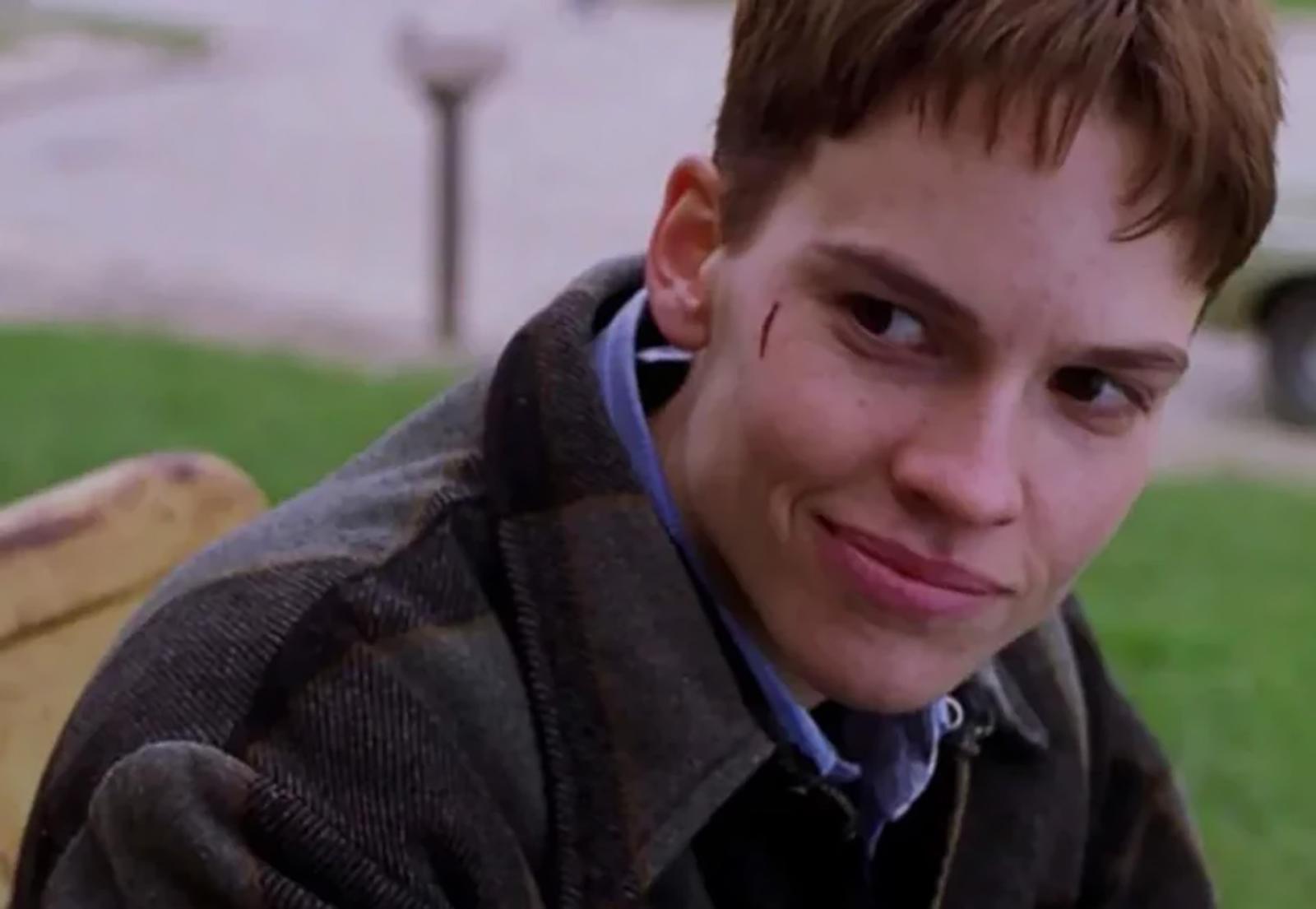 Boys Don't Cry was one of the important projects in Hilary Swank's career. The actress prepared for her role in advance: she cut her hair short, started to work out to make her body look more masculine, and bandaged her breasts to understand what it's like to be a man. Hilary also practiced walking and talking in a manly manner, so her neighbors even thought there was a new tenant in her apartment.
For this role, Swank won a number of awards, including the 1999 Oscar for Best Actress.
Amanda Bynes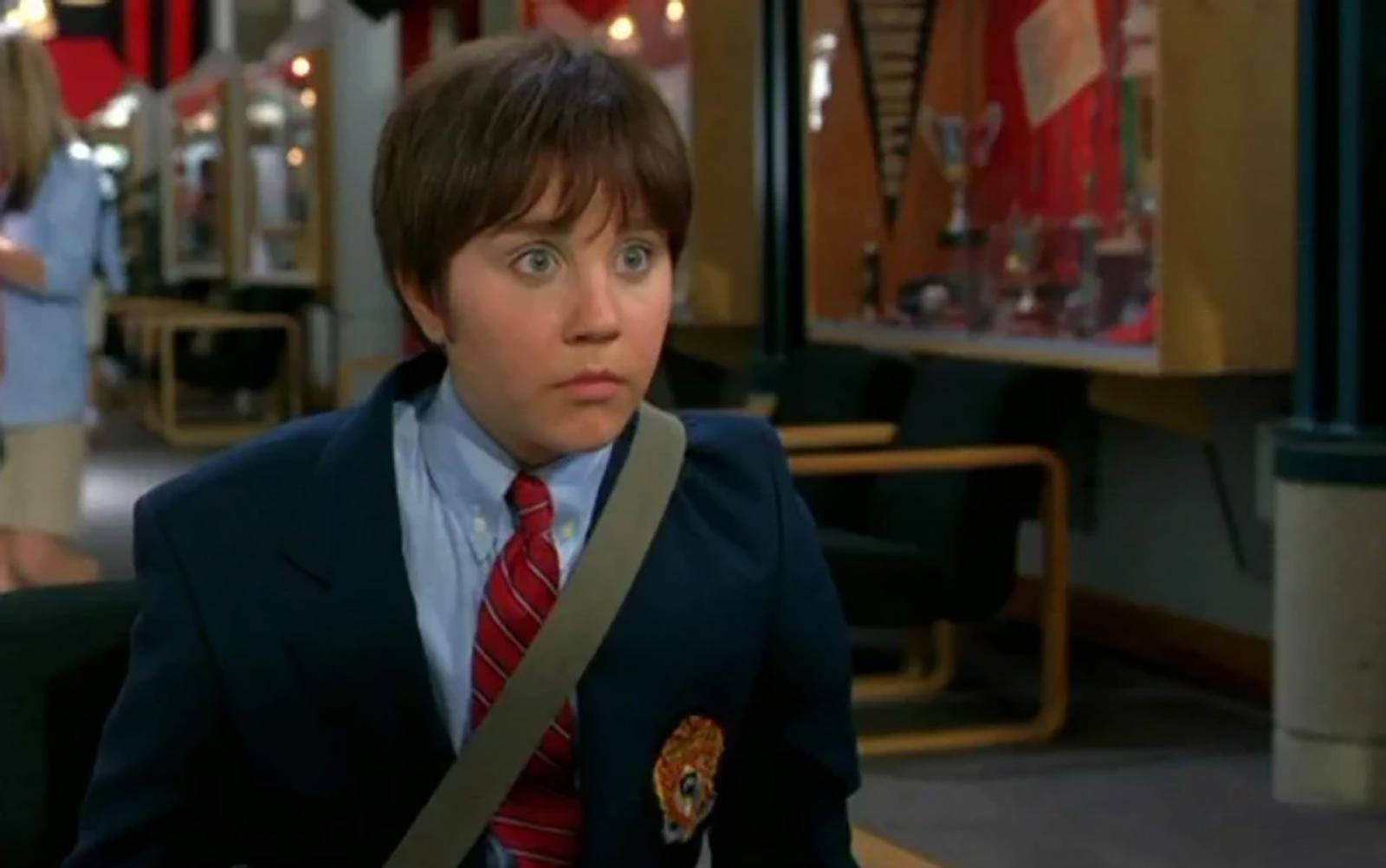 The 2006 teen comedy She's the Man stars Amanda Bynes as Viola who disguises herself as her twin brother Sebastian to participate in a sports tournament. The star confessed that the role was difficult for her: Bynes had to wear false sideburns, eyebrows, and tight clothes. But she also said the experience was valuable because, eventually, it helped her feel more confident: Amanda realized that many of the things girls worry about, such as hair, clothes, and makeup, are not as important as being natural.
Meryl Streep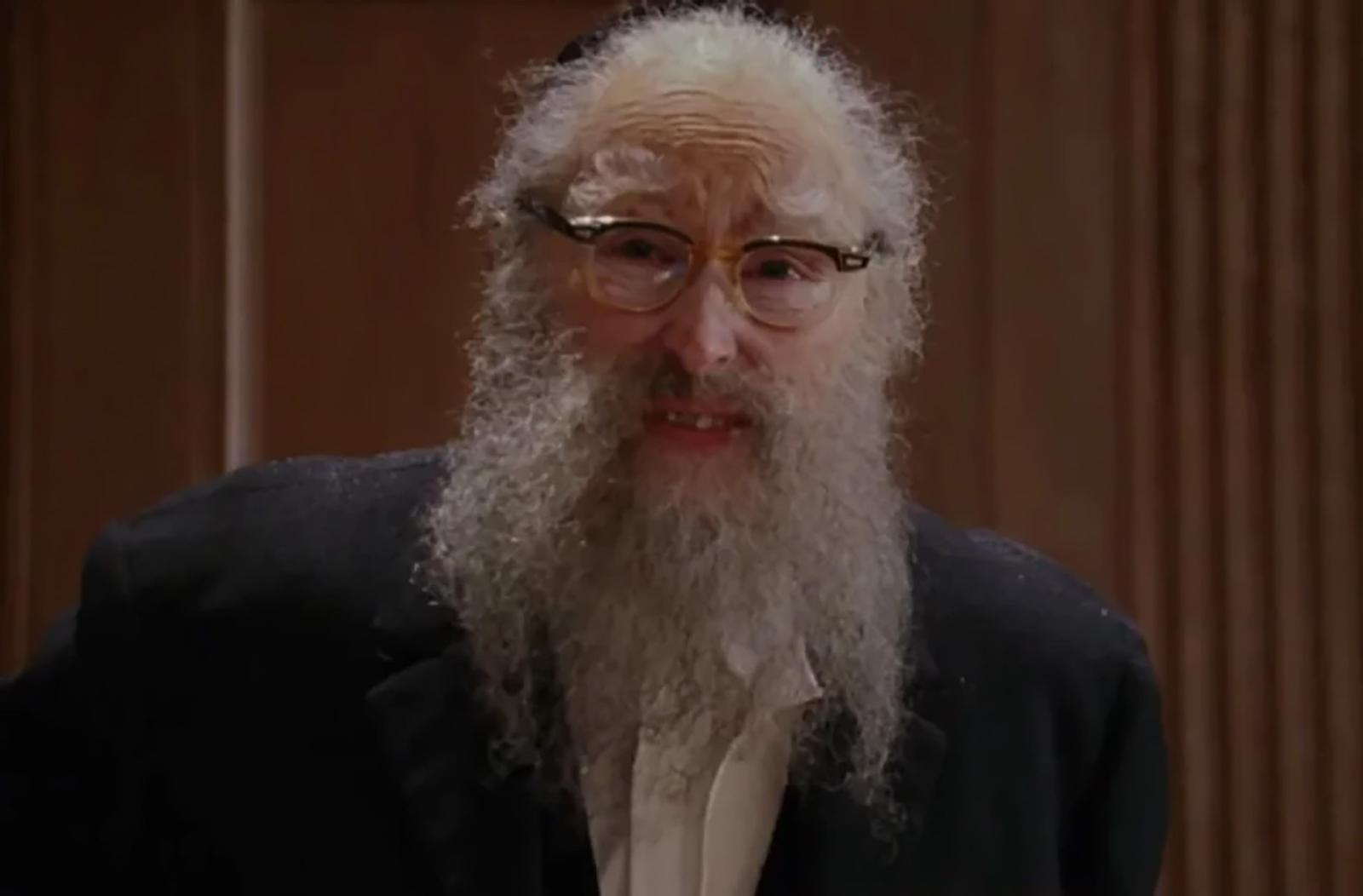 In Angels in America, Meryl played four roles, including one of an aged rabbi. The actress wore prosthetic wrinkles and had special makeup applied to her face to make her look older. Streep's husband wasn't too fond of the role, but the actress says she enjoyed the transformation because it helped her understand what it's like to be a man.