I can't believe these celebrities are in their 30s already, I still remember when they were just baby-faced teens!
Emma Watson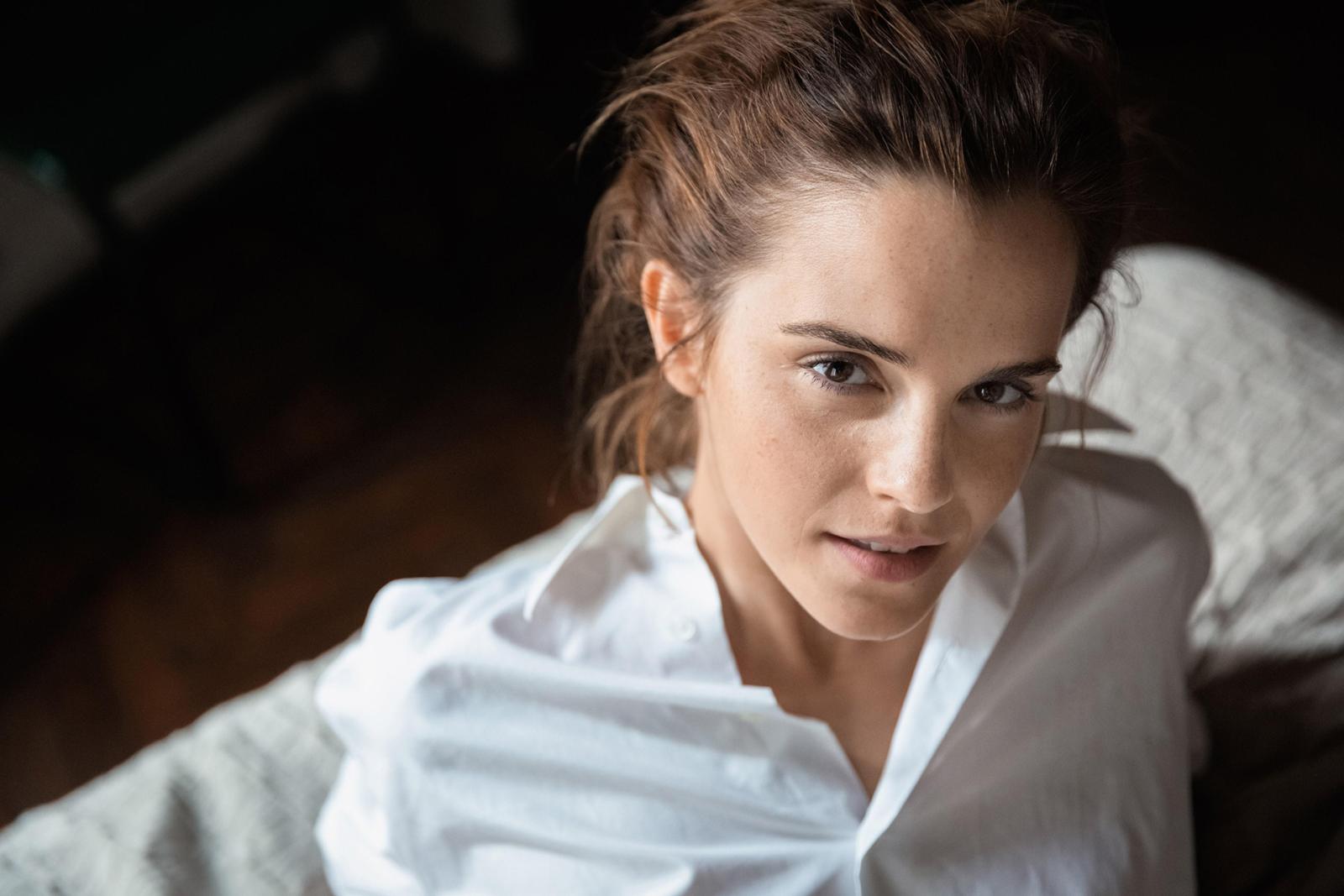 Emma became a star at the age of nine, when in 1999, she successfully auditioned for the role of Hermione in Harry Potter and the Philosopher's Stone. The film was a big success, and the young actress starred in the following seven parts. Thanks to this role, Watson won popularity and many awards acknowledging her acting talent. Besides Harry Potter, Emma also played in other films over the past 20 years: Ballet Shoes, The Bling Ring, Beauty and the Beast, among many others. The actress is involved in the movement for women's rights and has been appointed a UN Women Goodwill Ambassador.
Kristen Stewart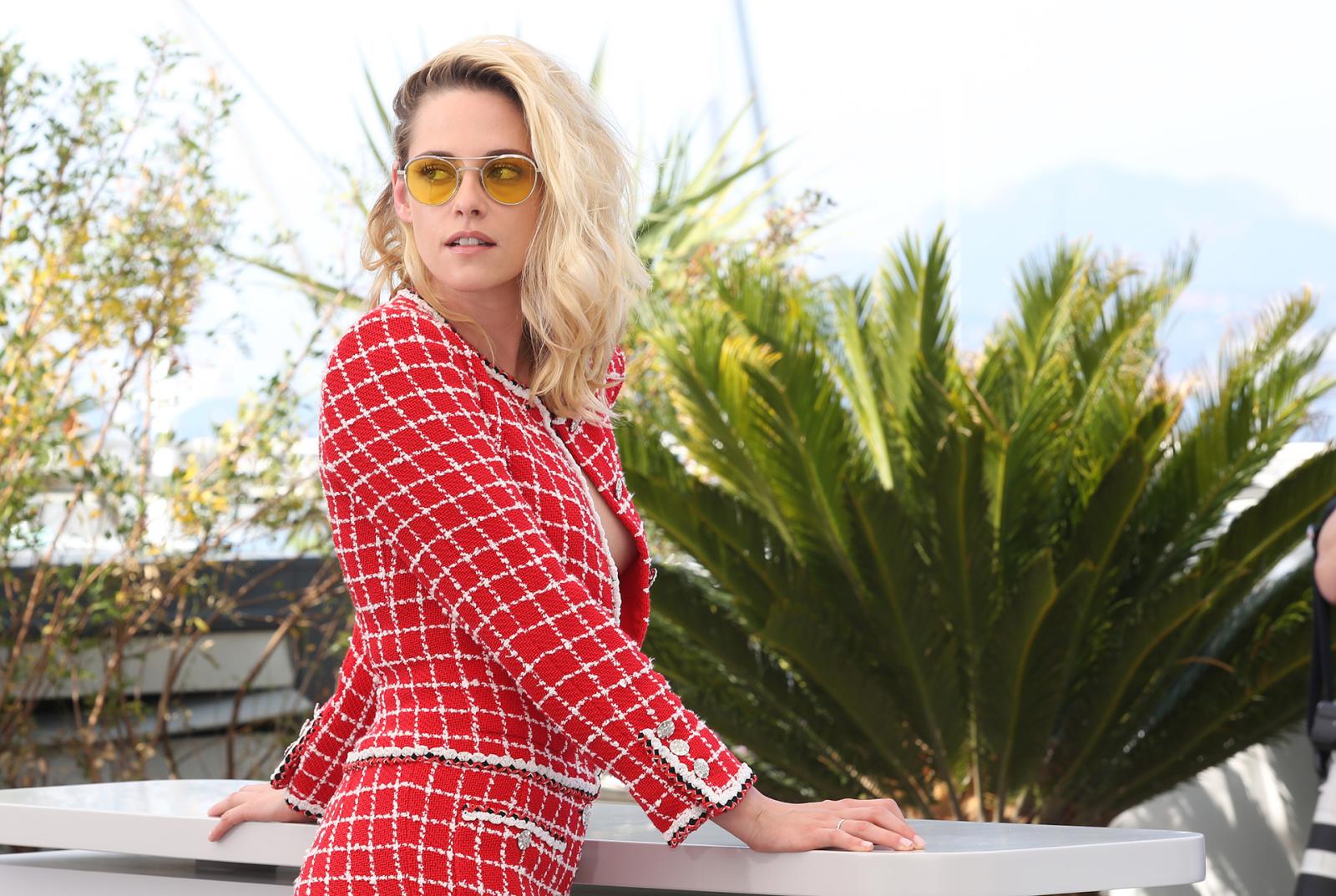 Kirsten started to attend auditions at the age of eight and landed her first role in 1999: she was involved in Disney's project The Thirteenth Year. Later, the actress was lucky to play a part in Panic Room, though undoubtedly, one of her most prominent roles was in the vampire saga Twilight. Stewart is now actively filming and winning awards for her roles.
Thomas Brodie-Sangster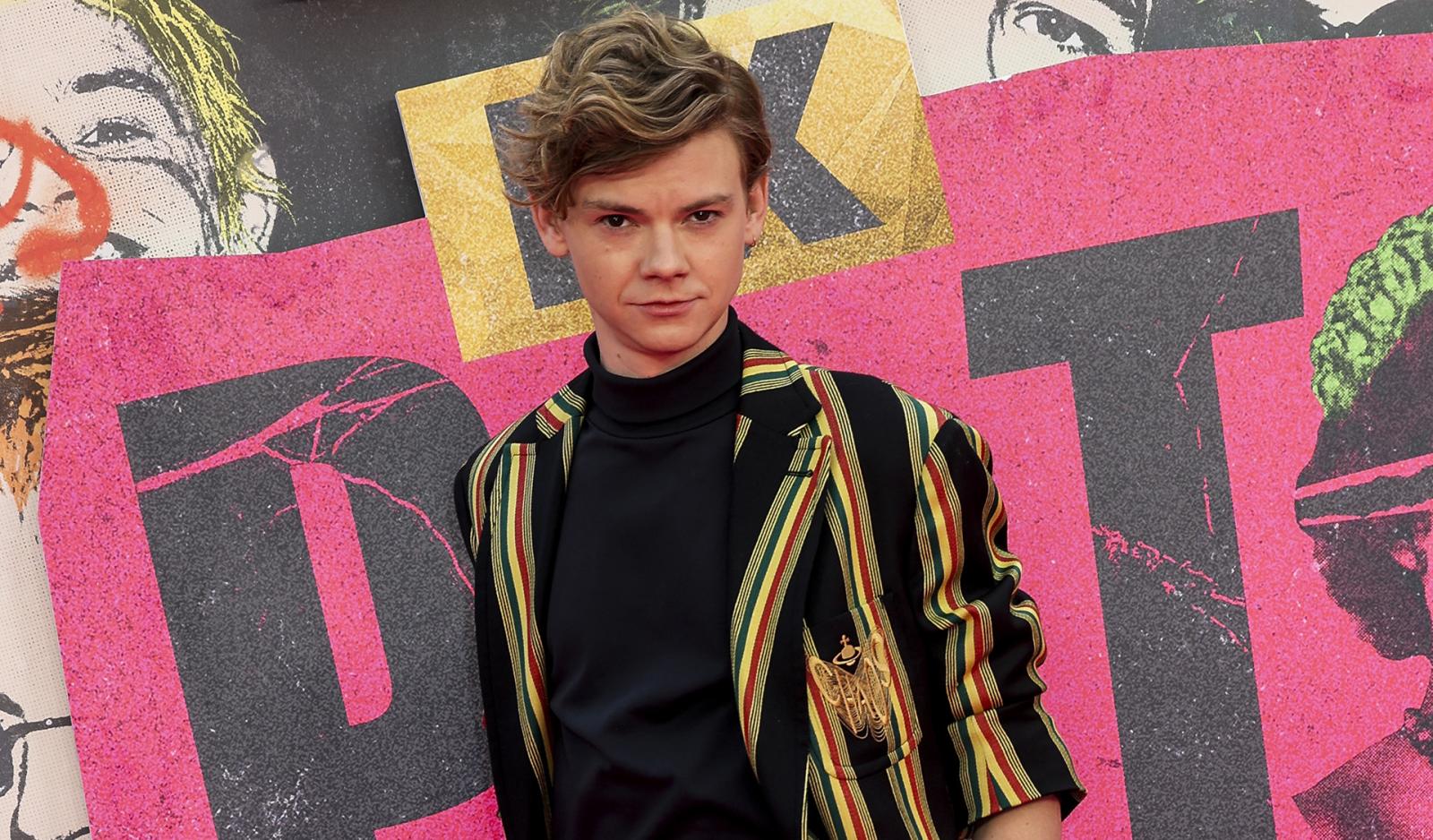 The actor made his first screen appearance at the age of 11. Viewers remember Thomas for his roles in Love Actually, where he co-starred with Keira Knightley and Colin Firth, and Nowhere Boy, in which the actor portrayed young Paul McCartney. His most famous work is probably the 2014 science fiction film The Maze Runner. Thomas still hasn't acquired a family, but he is now dating actress Talulah Riley.
Carla Díaz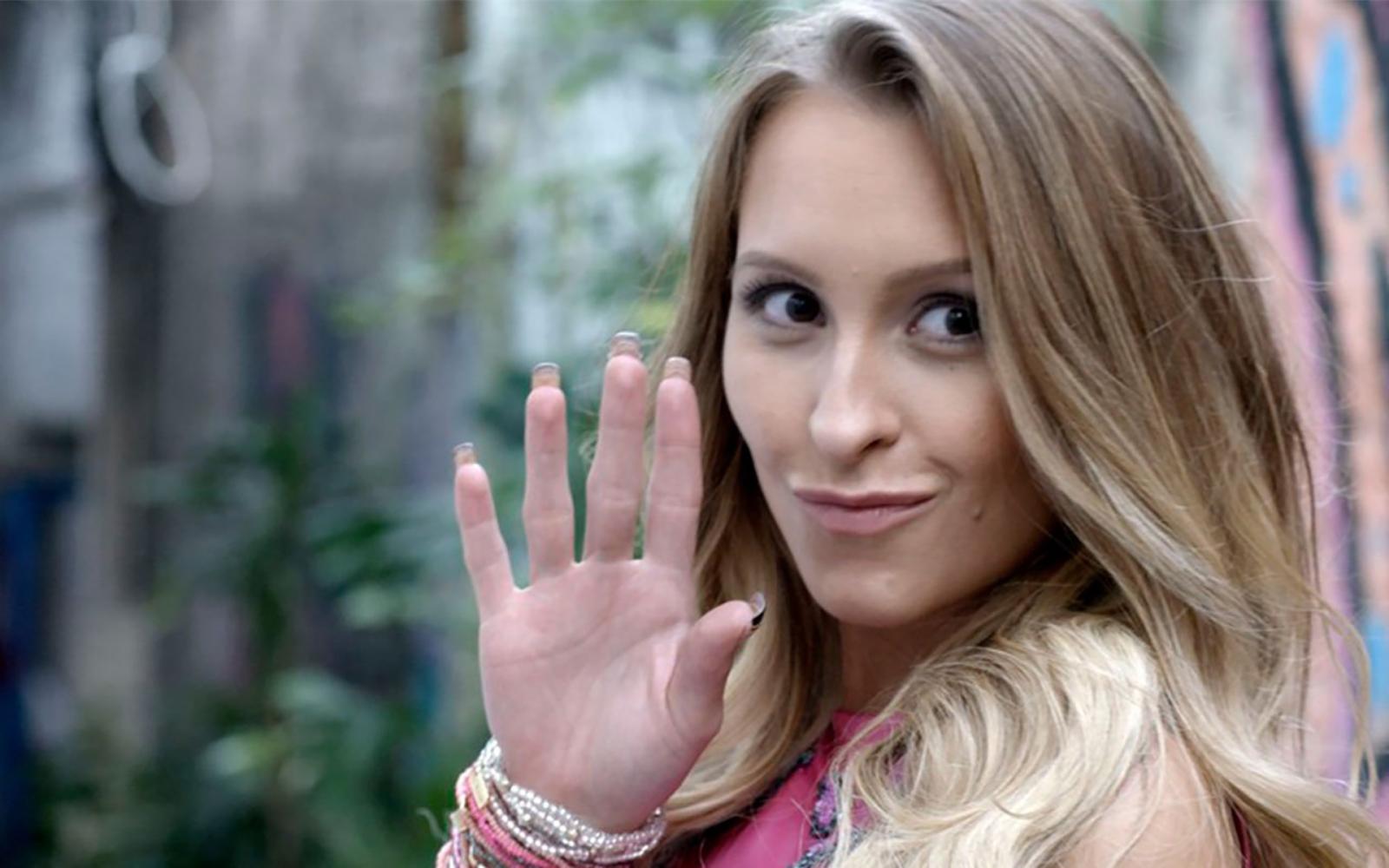 Many viewers remember the actress for her role of Khadija Rachid in The Clone. Carla started starring in commercials when she was only two and was involved in a few Brazilian TV projects before starring in the cult TV series. Since The Clone was released, Diaz has transformed from a cute child into a gorgeous woman. Today, the actress continues to star in movies and is involved in modeling.
Dev Patel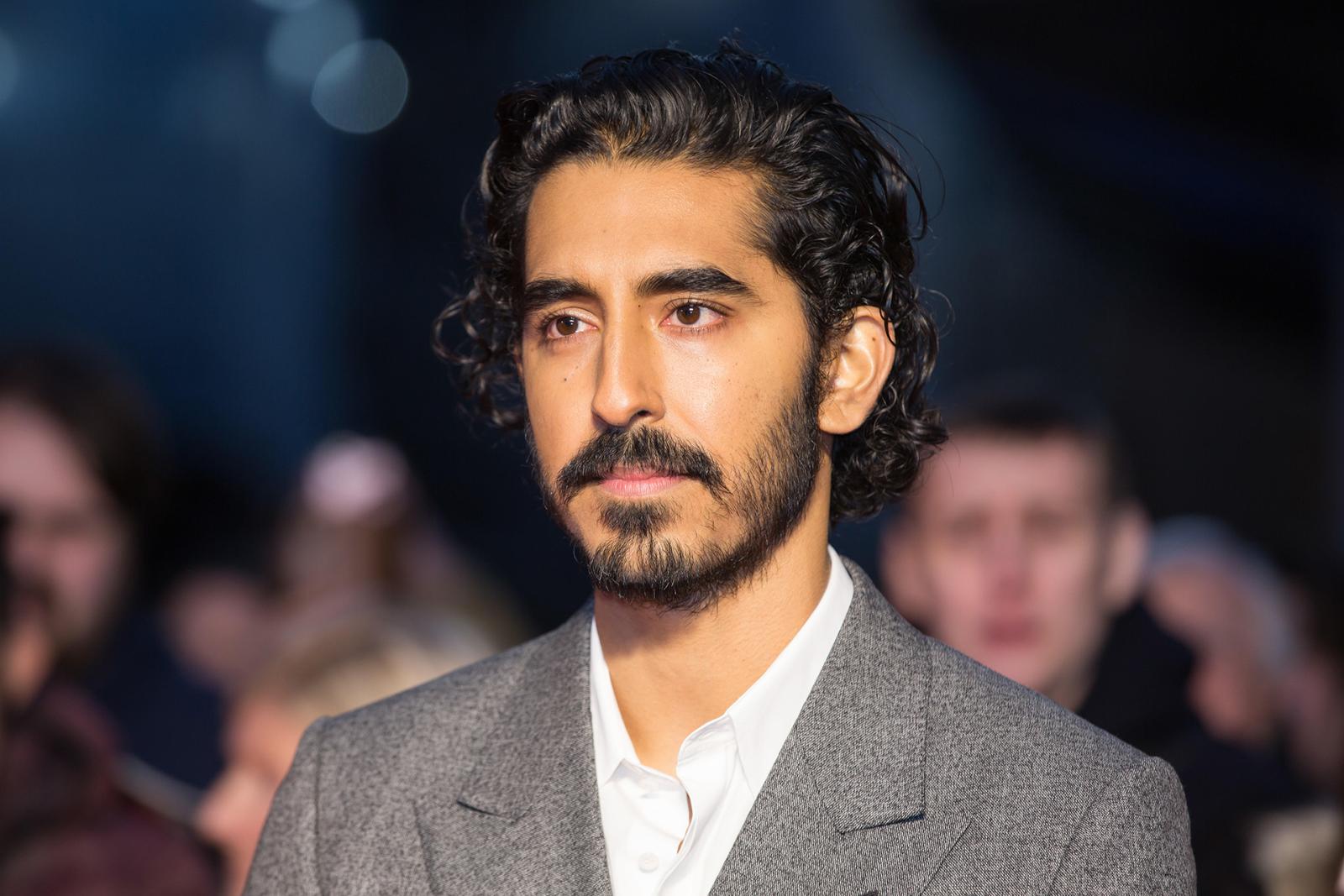 The star of Slumdog Millionaire began acting at the age of 17: his first work was the TV series Skins, and a year later, Dev starred in the popular film about Mumbai orphan Jamal Malik. This picture won numerous awards, including eight Oscars, seven BAFTAs, and four Golden Globes, making Patel a global movie star.
Jennifer Lawrence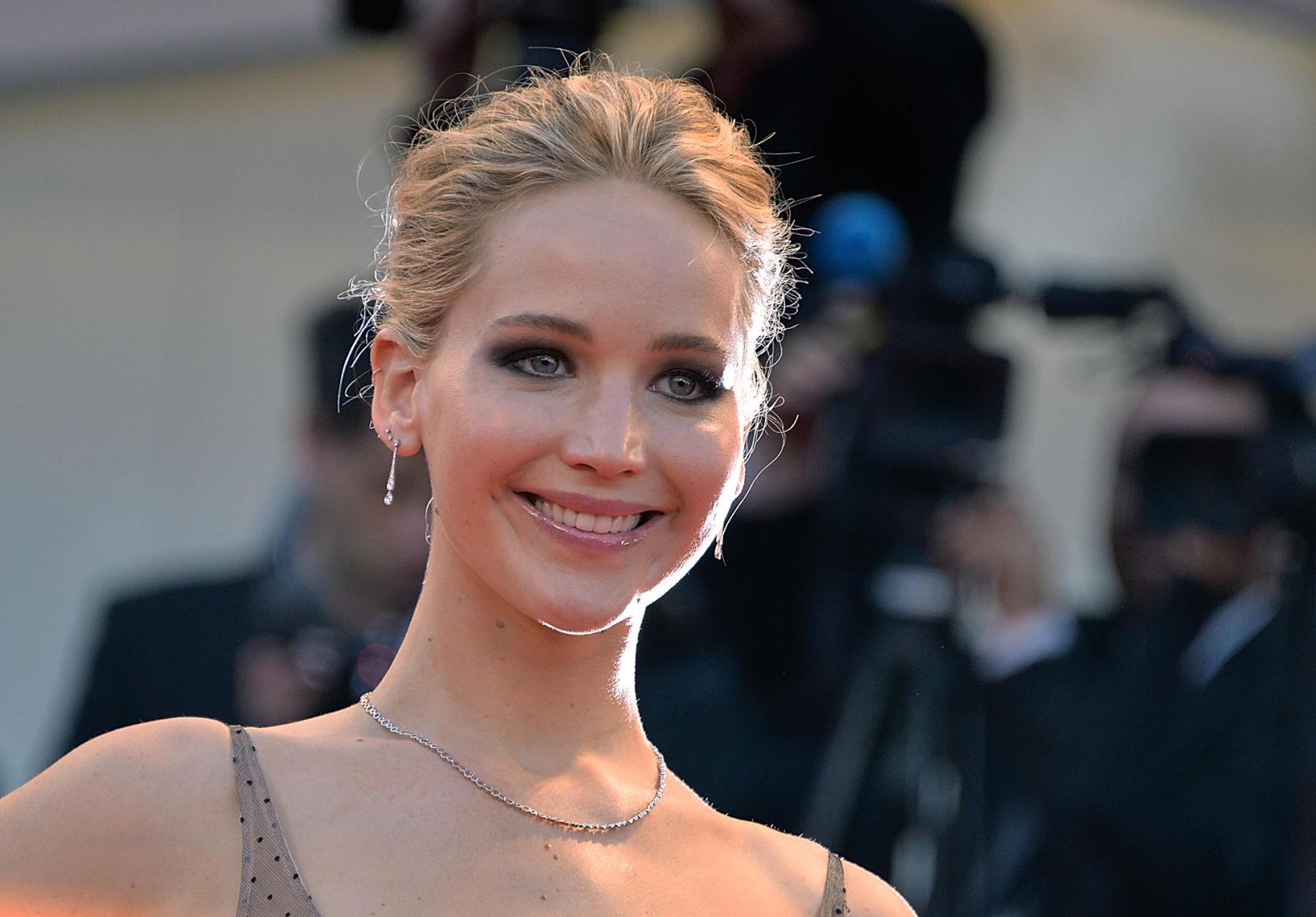 At the age of 14, Jennifer already knew she was going to become an actress and insisted that her parents find her a film agent. She initially began acting in commercials and, two years later, made her debut film appearance in Monk. Fame came to Lawrence after the premiere of X-Men: First Class and The Hunger Games. Her next movie, Silver Linings Playbook, earned Jennifer the Oscar and Golden Globe awards. She is considered one of the most popular and highest-paid actresses of our time.
Margot Robbie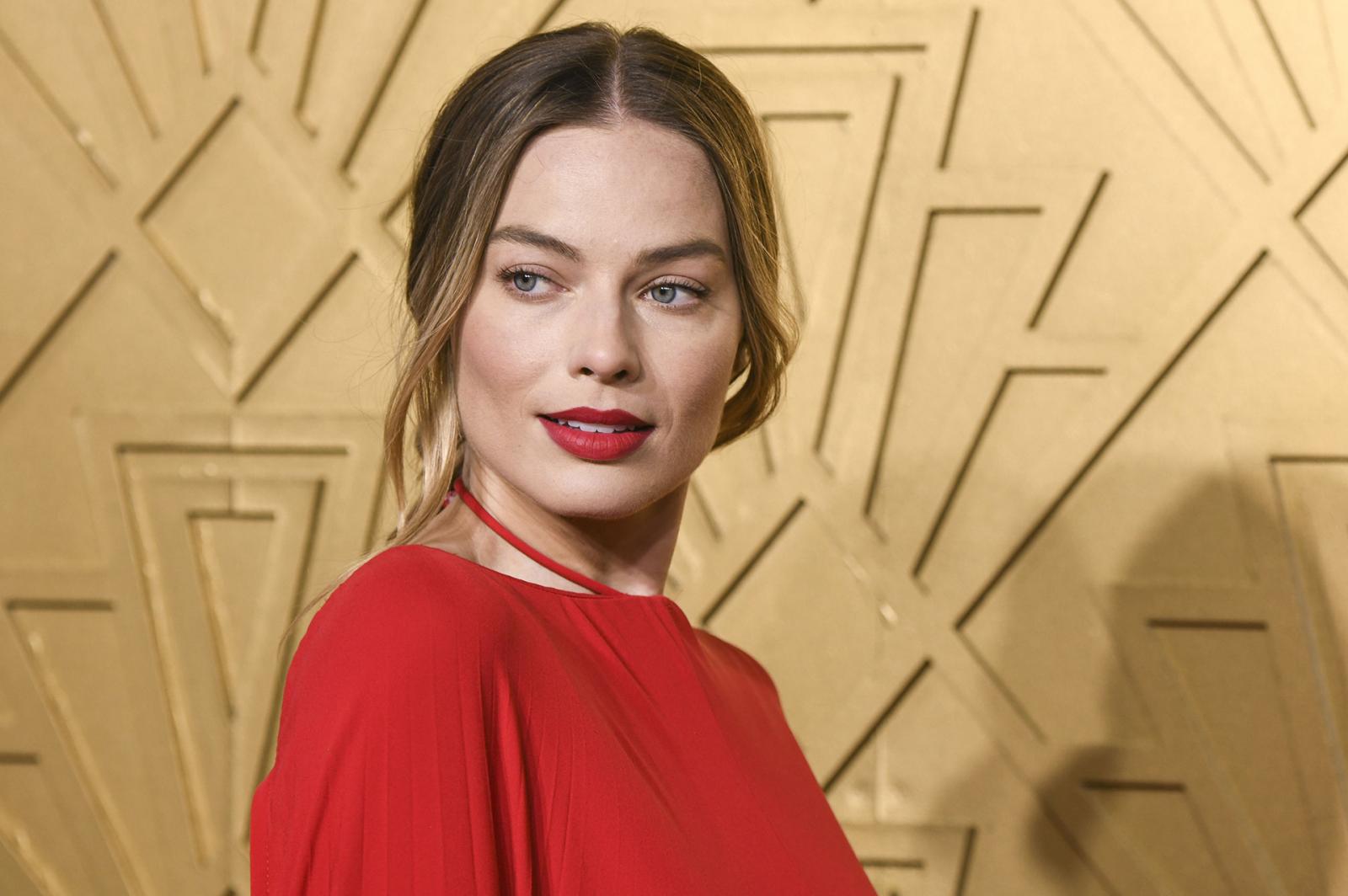 The path to stardom wasn't easy for Margot: she had to work three jobs to pay for her acting classes, while also studying at college. The actress' screen debut was at the age of 18 when she played a minor role in City Homicide. Following the release of Focus in 2014, Robbie began to receive invitations to play leading roles. As of today, her most important movie projects are Suicide Squad, The Legend of Tarzan, and Once Upon a Time... in Hollywood.