It's not a comeback: A look at the 1990s stars who never left our hearts.
Shannen Doherty
Shannen got famous at age 17 after starring in Beverly Hills 90210 and Charmed.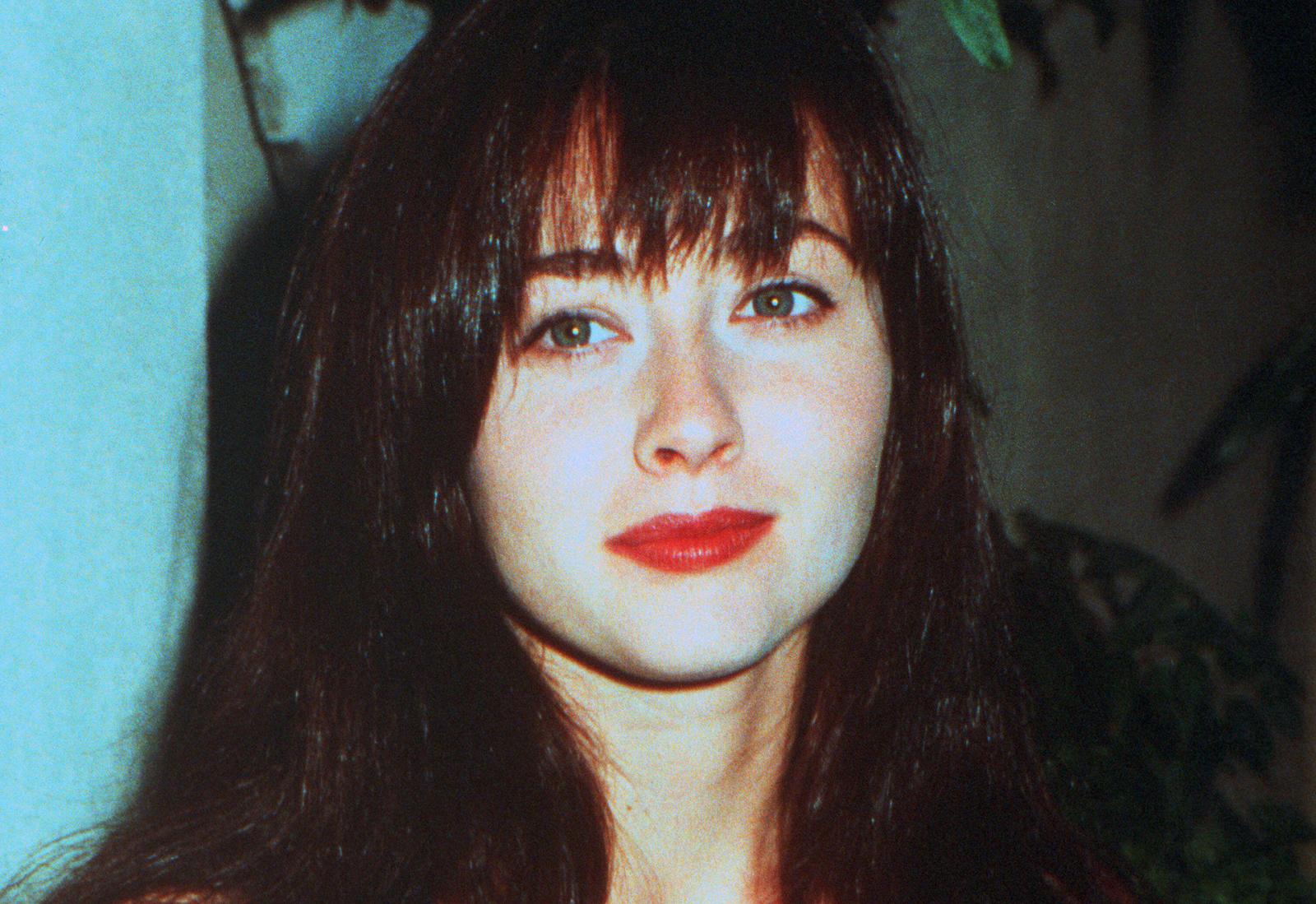 The hot brunette became a teen idol and was soon gracing the covers of men's magazines. The sudden rise to fame from complete obscurity went to the young woman's head. She was soon notorious for constantly having fights with other actors on set, refusing to pay off her bank loans and having fights with her boyfriends in public.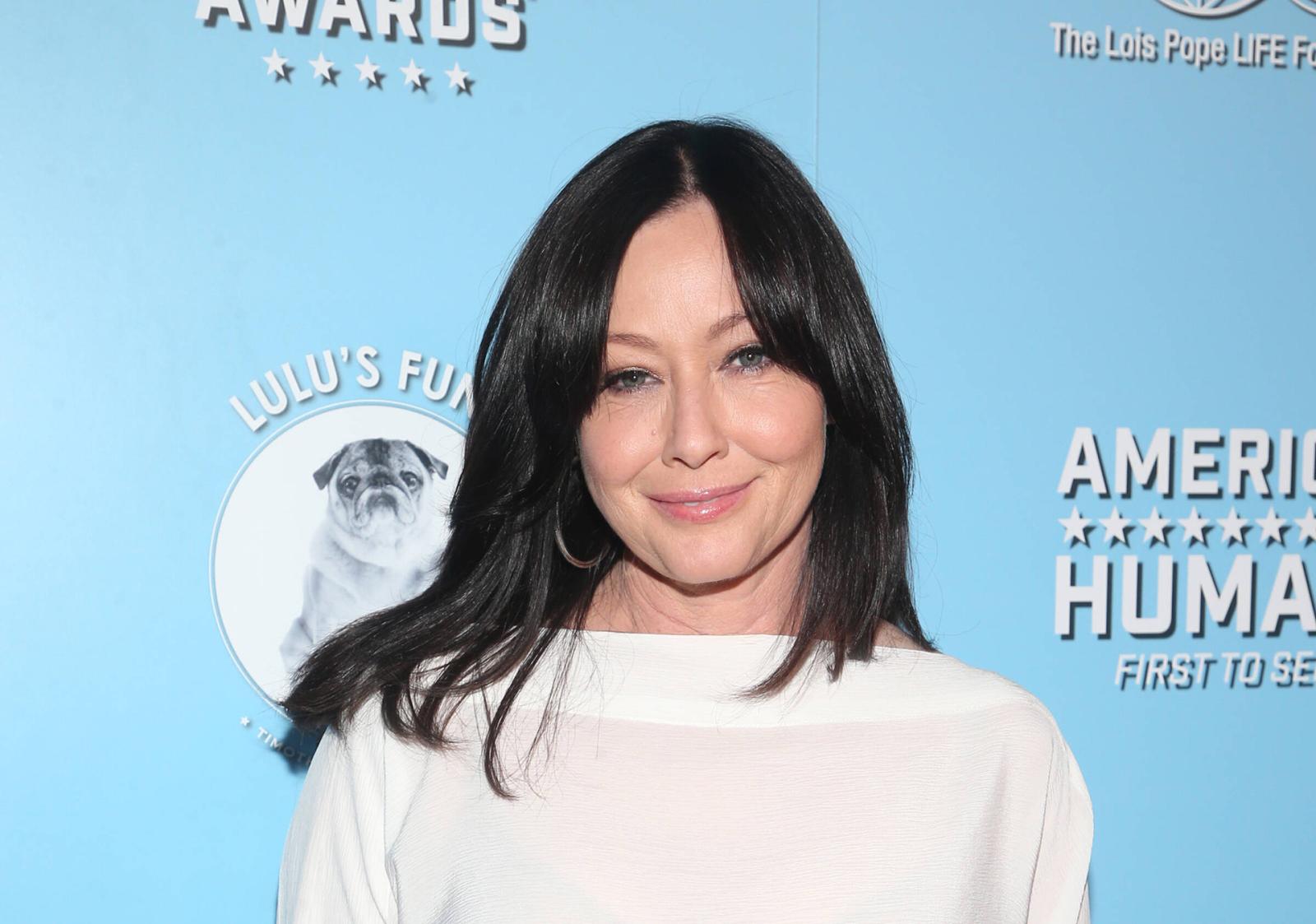 Shannen went through two divorces. In 2015, she was diagnosed with breast cancer but two years later she was in full remission. Today, Shannen has mended her relationships with former colleagues and says that her husband, photographer Kurt Iswarienko, is the most important thing in her life now. Despite all the storms she's weathered over the years, Shannen looks beautiful and content.
Sarah Michelle Gellar
Sarah began acting on TV at a very young age, starring on the teen drama series Swans Crossing and then appearing as Kendall Hart on the ABC daytime soap opera All My Children, for which she won the Daytime Emmy Award for Outstanding Younger Actress in a Drama Series. She also appeared in the horror movies Scream and I Know What You Did Last Summer.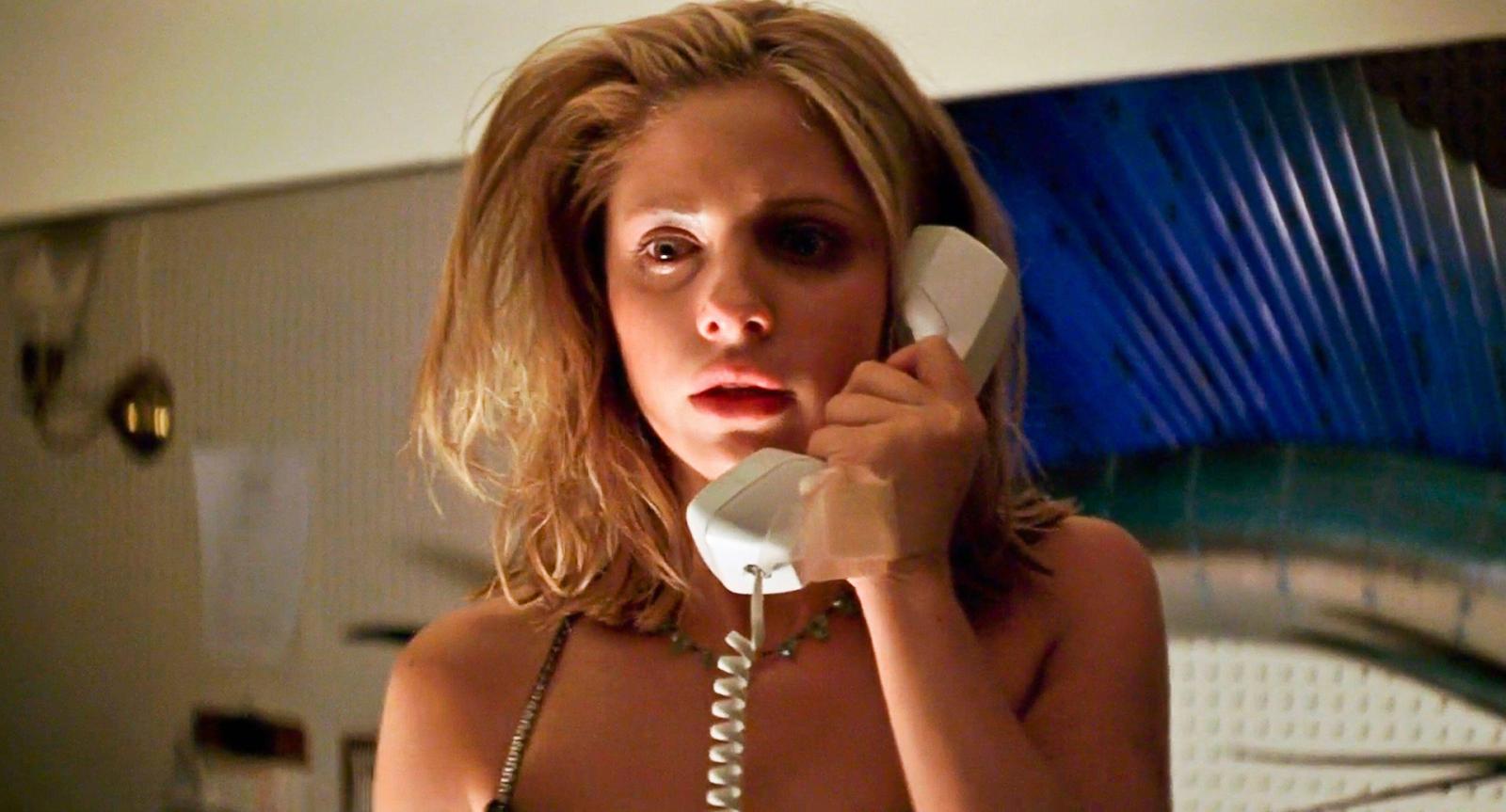 But the role she's most famous for today is that of Buffy Summers on the cult classic TV series Buffy the Vampire Slayer.
In the 2000s, Sarah's career took a back seat to her personal life. She met her future husband Freddie Prinze Jr. on the set of Scooby-Doo. The couple are now raising two children.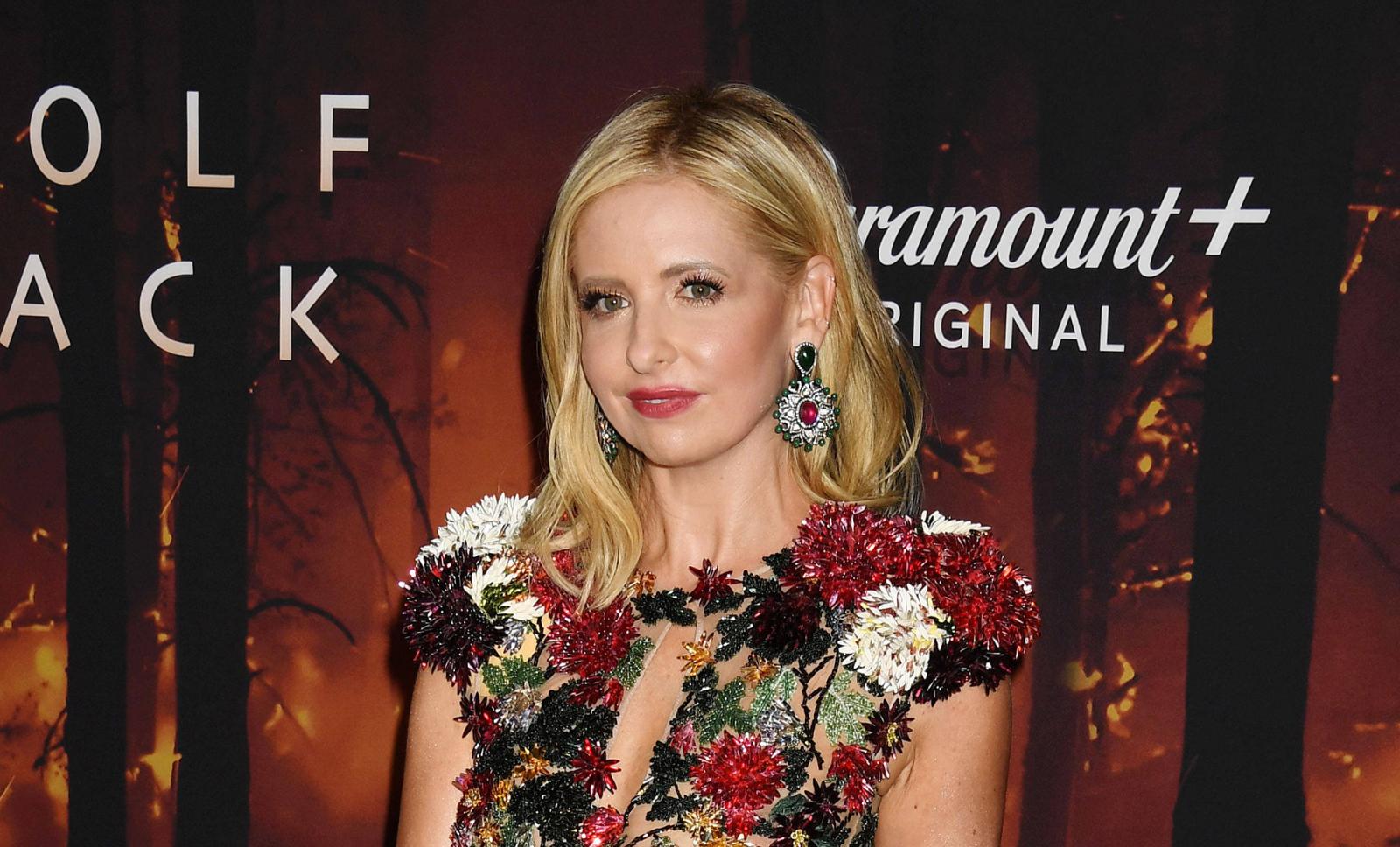 Time has been kind to Sarah, she is still a looker all these years later. She's only become even more elegant.
Mena Suvari
Mena's first big role was in the erotic comedy American Pie.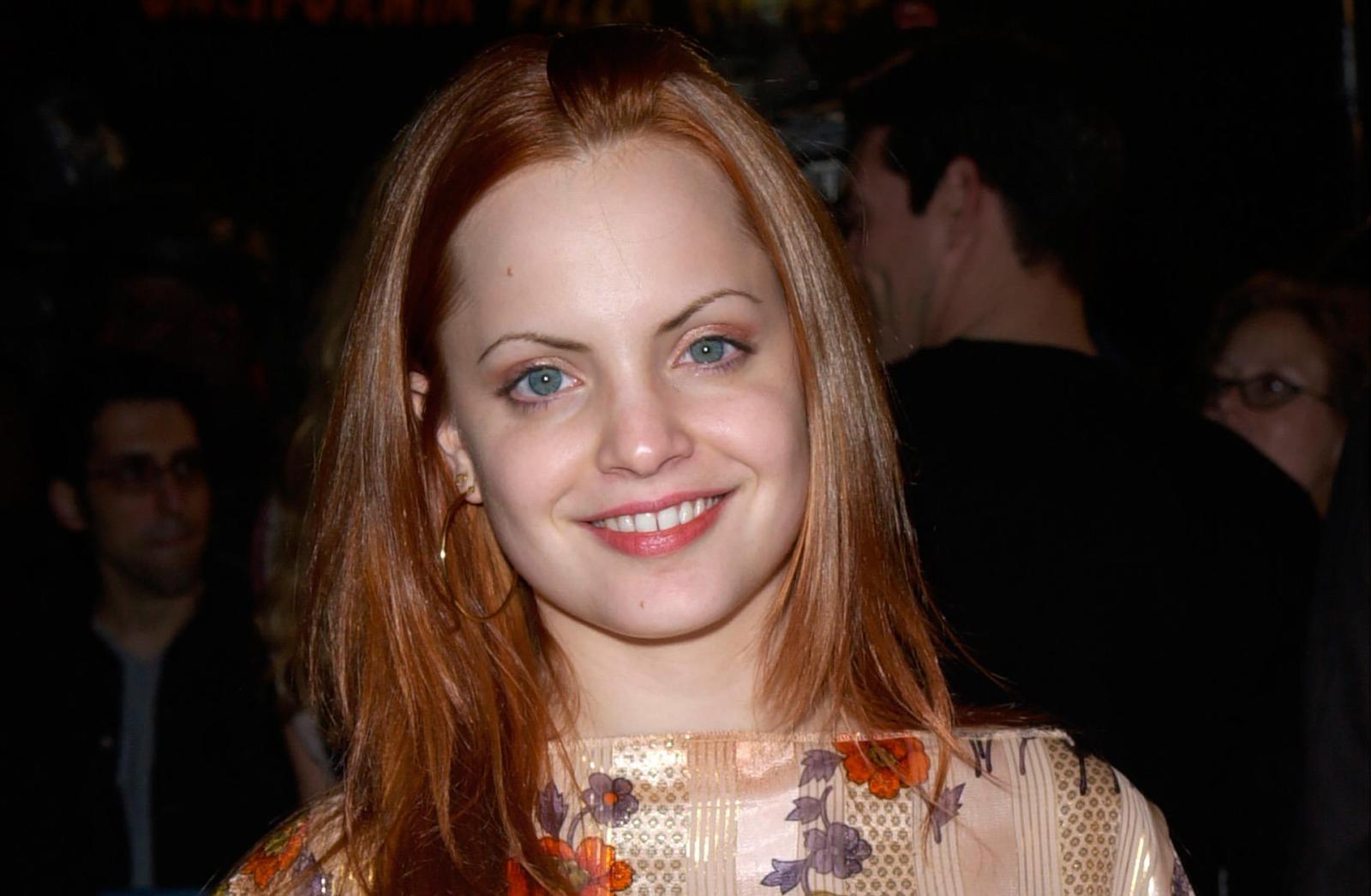 She quickly followed that with a role in the critically acclaimed comedy drama American Beauty. None of her subsequent roles lived up to the success of those two movies, however.
Mena went through two divorces before meeting her current husband Michael Hope in 2018. The couple had some difficulties conceiving their first child but in 2020 they finally announced that Mena was pregnant.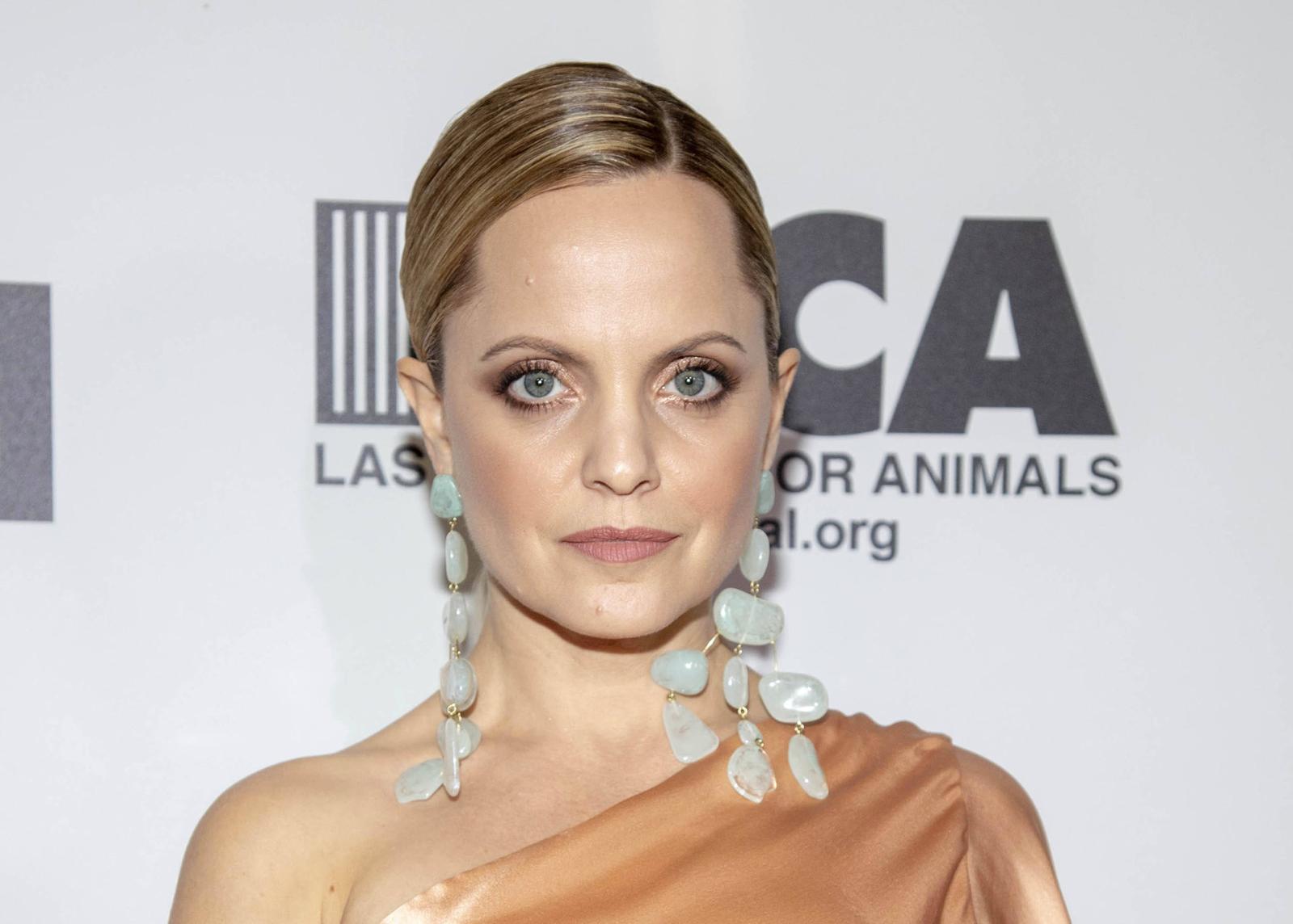 When she found out she was pregnant Mena complained in an interview that after she turned 40, people around her started treating her as if she'd be pushing up the daisies any minute now, which annoyed her no end. She gave birth to son Christopher in April 2021.
Jennifer Love Hewitt
Jennifer was a big romcom star throughout the late 1990s and early 2000s.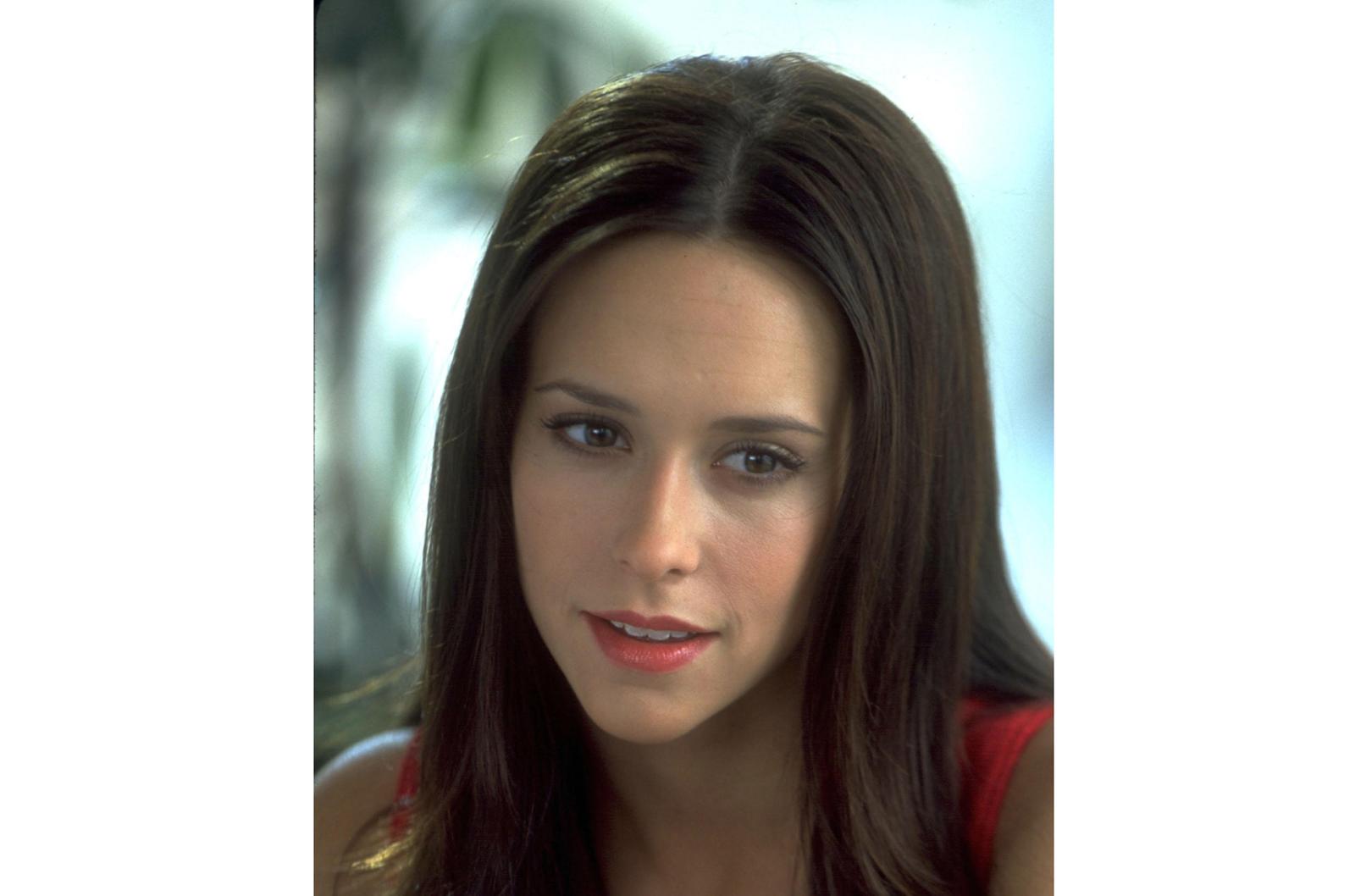 Her most iconic role was perhaps in the 2001 film Heartbreakers, where she played a stereotypical gold digger. Jennifer never shied away from showing off her beautiful body by wearing skimpy dresses with deep cleavage to the delight of her fans.
Everything changed when she got married, though. In 2013, Jennifer tied the knot with her The Client List partner Brian Hallisay. Before long, Jennifer gave birth to two children and let herself go.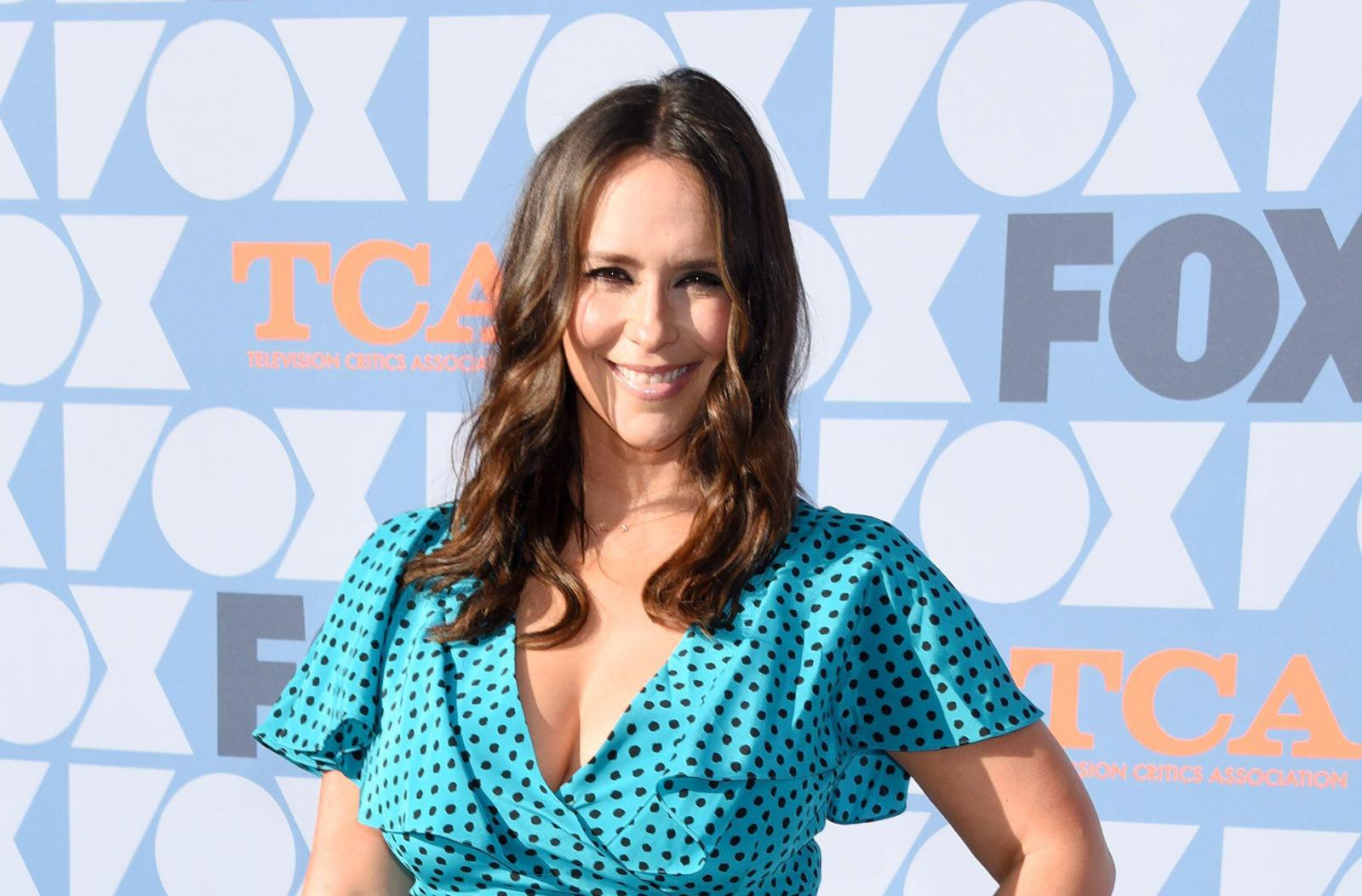 She says that despite getting out of shape and no longer looking like a model after having kids, she still feels happy and as feminine as ever and has no intention of losing weight.
Cameron Diaz
Cameron Diaz's first big role was in the Jim Carrey vehicle The Mask, which made her an instant sex symbol.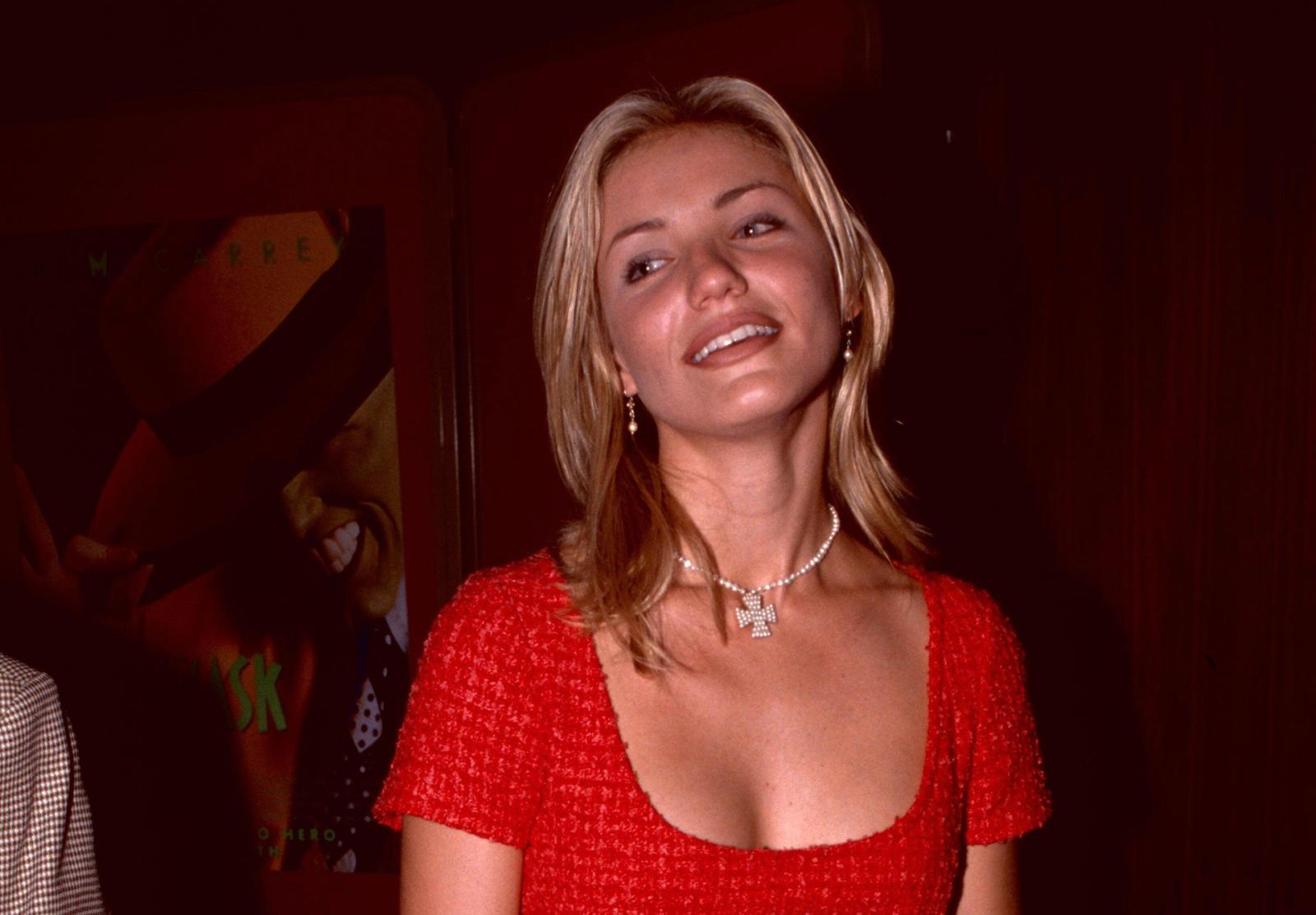 The young blonde with model looks and a charming smile was an instant hit with men. She's since starred in dozens of successful movies ranging from romantic comedies to action moves and dramas.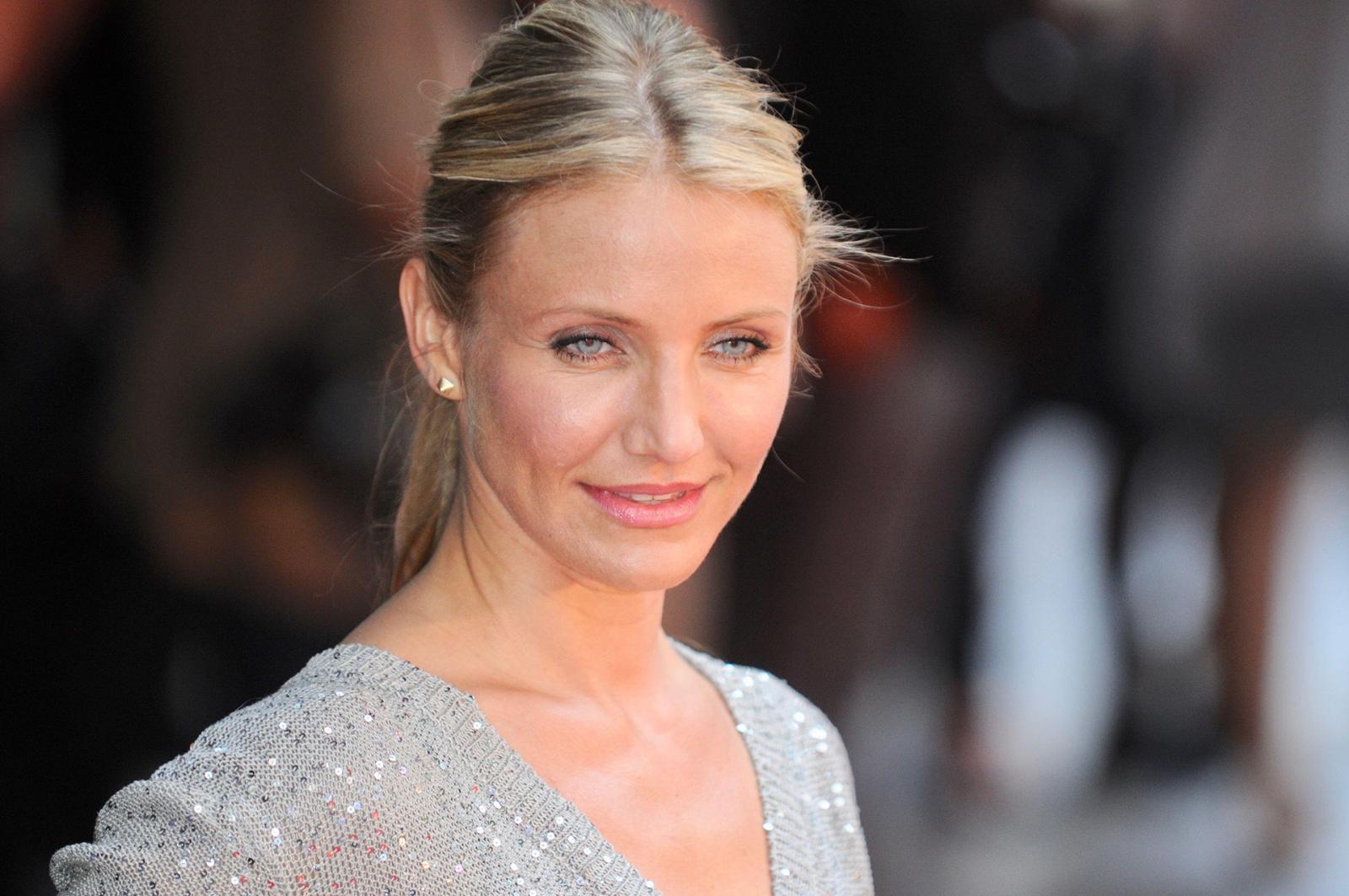 At one point, she took time off from her career to focus on her family. It took her and her husband Benji Madden an awful long time to conceive a child. The couple had to resort to IVF, but eventually Cameron gave birth to a daughter at age 47. She quickly got back in shape and looks happy and at peace now.
Anna Faris
Anna's first prominent role was in Scary Movie.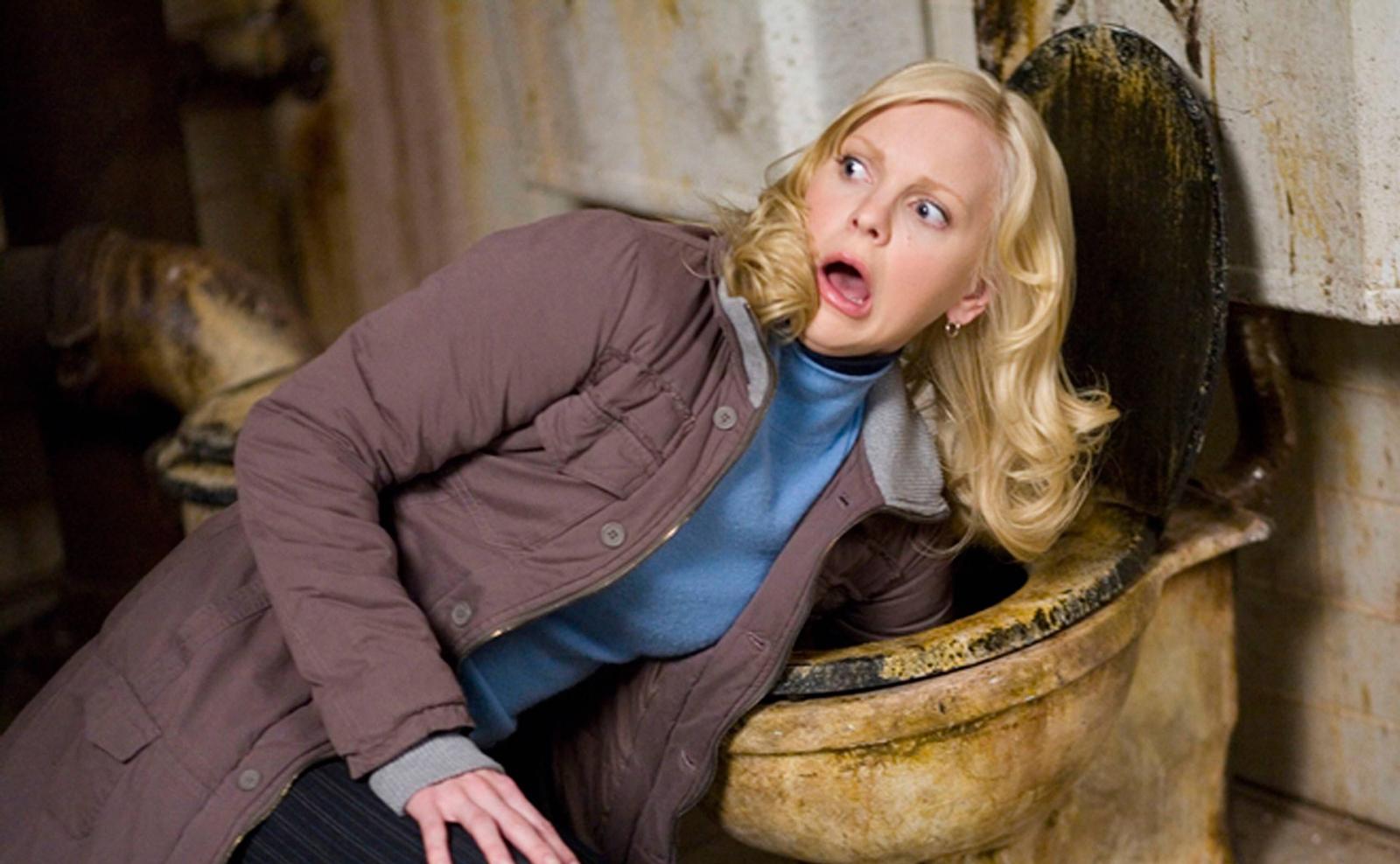 She was soon typecast as a charming naive blonde in a series of comedies. She embraced that and was soon named the most original comic actress in Hollywood. In her heyday, she was known for wearing seductive pink suits and appearing on the covers of men's magazines.
Anna hooked up with her set partners twice. She had a son, Jack with Hollywood heartthrob Chriss Pratt.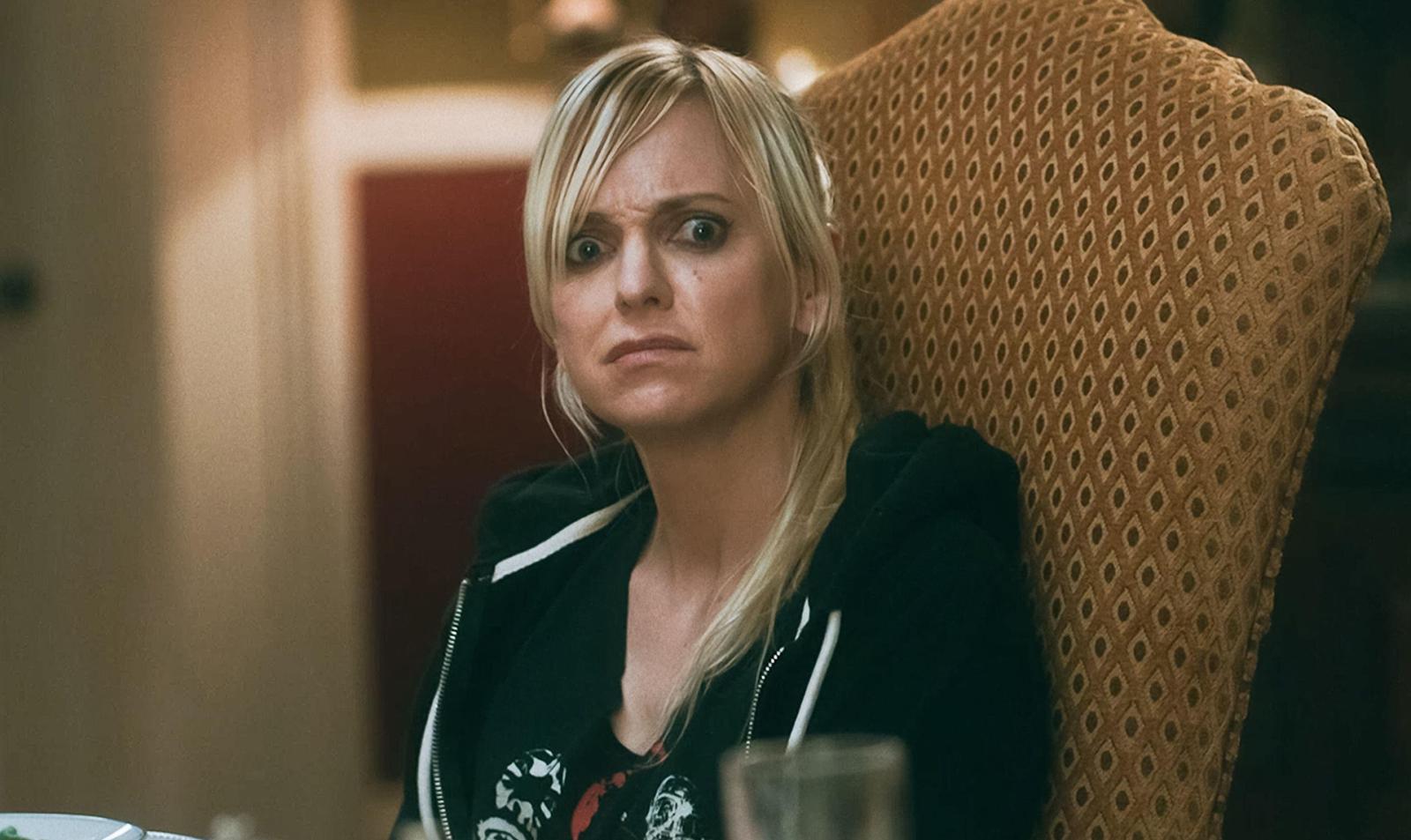 2021 saw Anna marry cinematographer Michael Barret.