Family on and off the screen.
Vin Diesel and Paul Walker met on the set of the first film in the Fast & Furious series in 1999. The actors quickly found common ground. Many were surprised at how easy it was for them to communicate.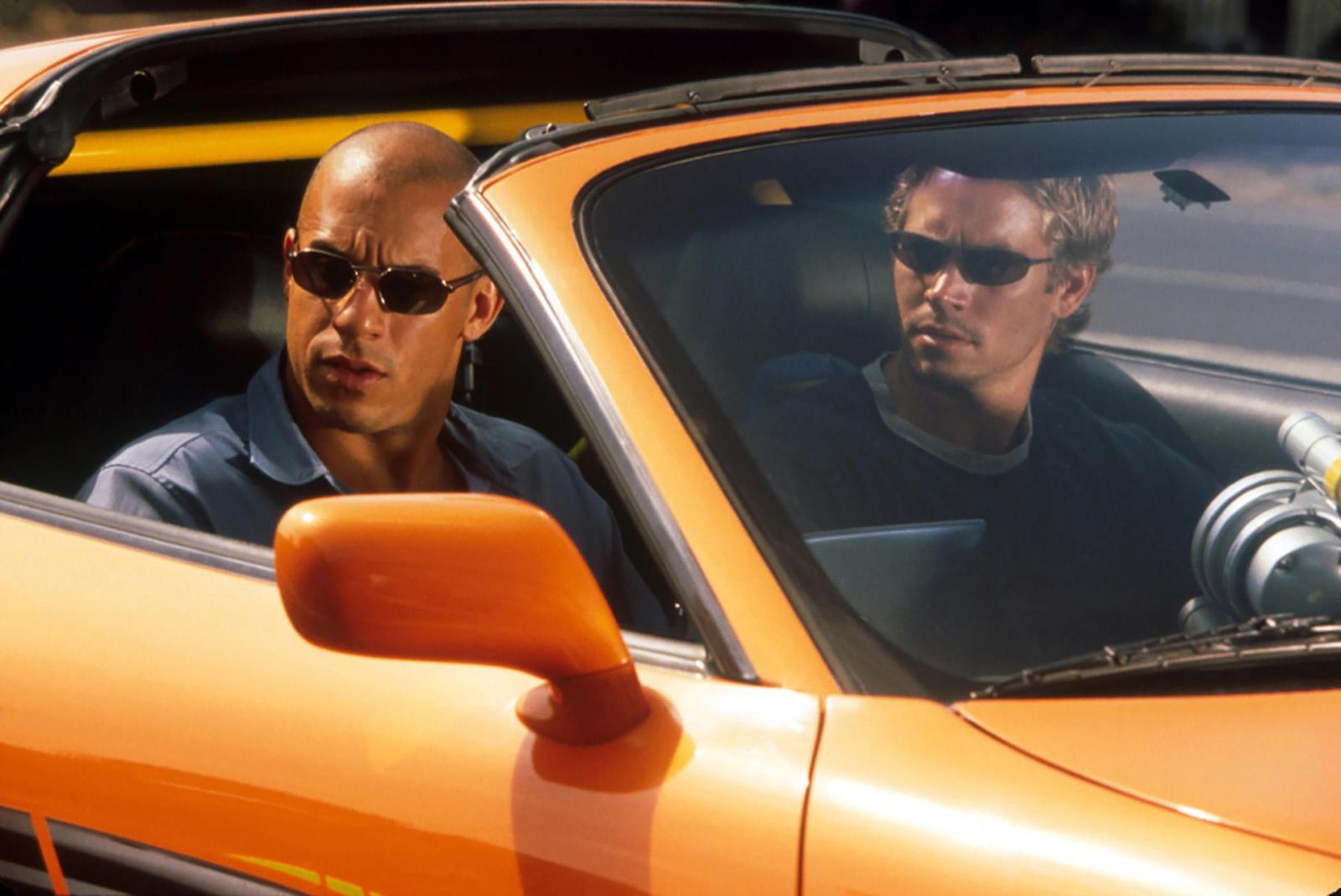 In the movie, Walker played undercover agent Brian O'Connor, who had to infiltrate the gang of Dominic Toretto (played by Vin Diesel) and destroy the system from within. At the last minute, however, he decided to let the criminal go.
Diesel and Walker took their roles seriously. In fact, they later said they intentionally went to illegal races and almost got arrested by the police.
"Do you remember, back in 1999, when you and I were doing research and we went to an illegal street car rally? And about a half an hour later, you and I are running from helicopters and wondering, was this too much research?" — Diesel asked. "Of course I remember. It was awesome," — Walker replied.
Even then, it was clear the actors were getting along. They thought they were going to make a great movie and maybe even a sequel. Little did they know that the series would go on to this day.
"I don't have friends, I got family."
Later, Paul Walker and Vin Diesel met more than once on the set of Fast & Furious.
The actors worked so closely together that they unknowingly became more than just colleagues or friends, but a real family. This was noticed by other actors like Jordana Brewster, who played Mia Toretto, Dominic's sister and Brian's lover.
The family thing was repeated in the movies, with Dominic Toretto saying, "I don't have friends, I got family," "You'll always be with me and you'll always be my brother," "Everyone's looking for the thrill, but what's real is family."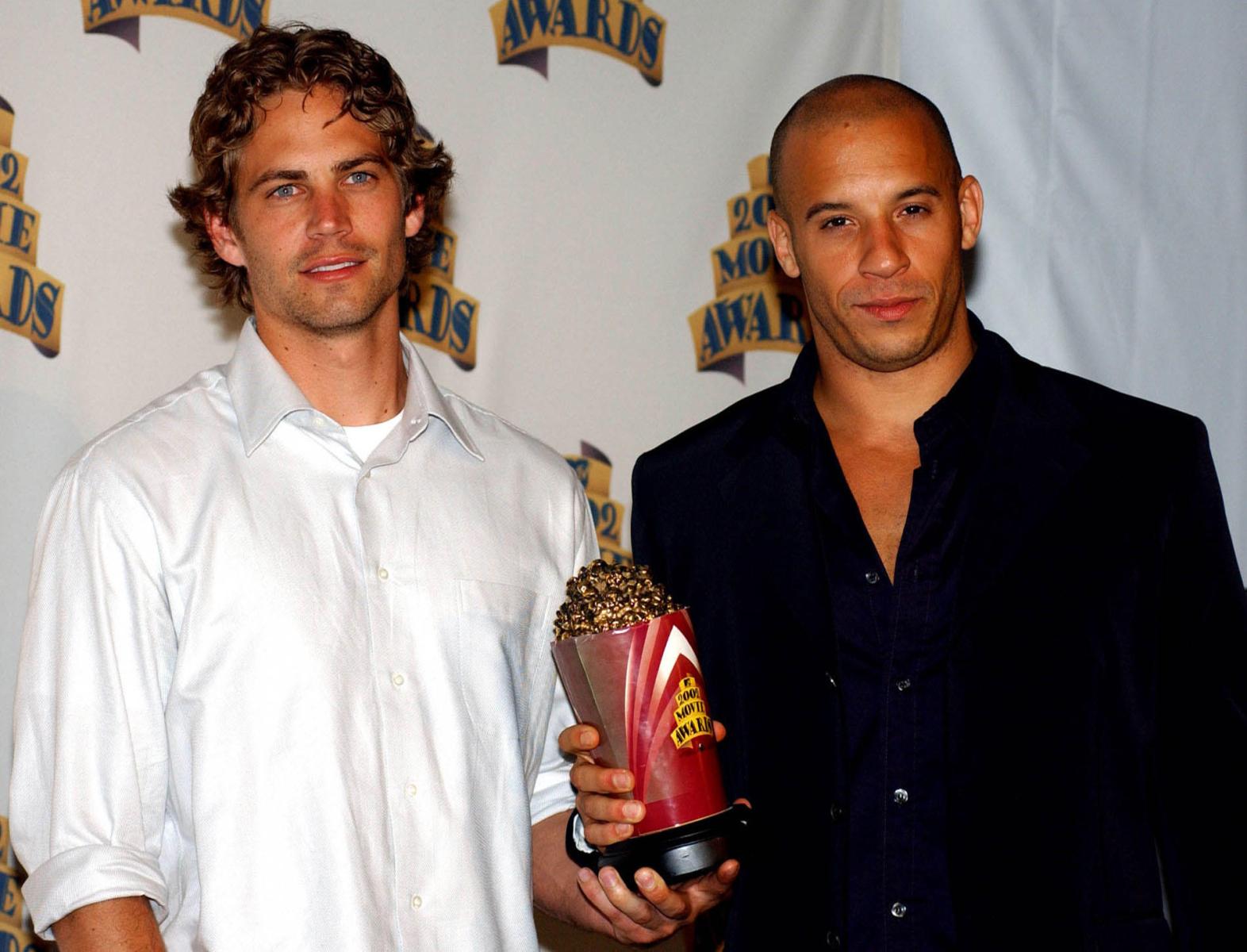 And Brian O'Connor always supported these sentiments, even when they were on opposite sides of the barricades.
Diesel's and Walker's families also became friends in real life. For example, Vin became godfather to Meadow Walker, Paul's only daughter. The latter, in turn, insisted that Diesel go to the hospital to see his wife immediately so as not to miss the birth of his daughter. The actor later said that he was grateful to Paul, adding that if he had not used Walker's advice, he would never have forgiven himself. They often traveled as a family or stayed together for long periods of time.
Paul's mother, Cheryl Walker, once said: "They could chat for hours, discuss not only shooting and other work, but also to remember various incidents from life, to plan the next weekend or vacation, laughing about something".
"You'll always be my brother."
In November 2013 a terrible accident happened. Paul was driving home from a charity event, his racing friend Roger Rodas was behind the wheel. However, the driver lost control and the car crashed into a pole and trees, killing both men instantly.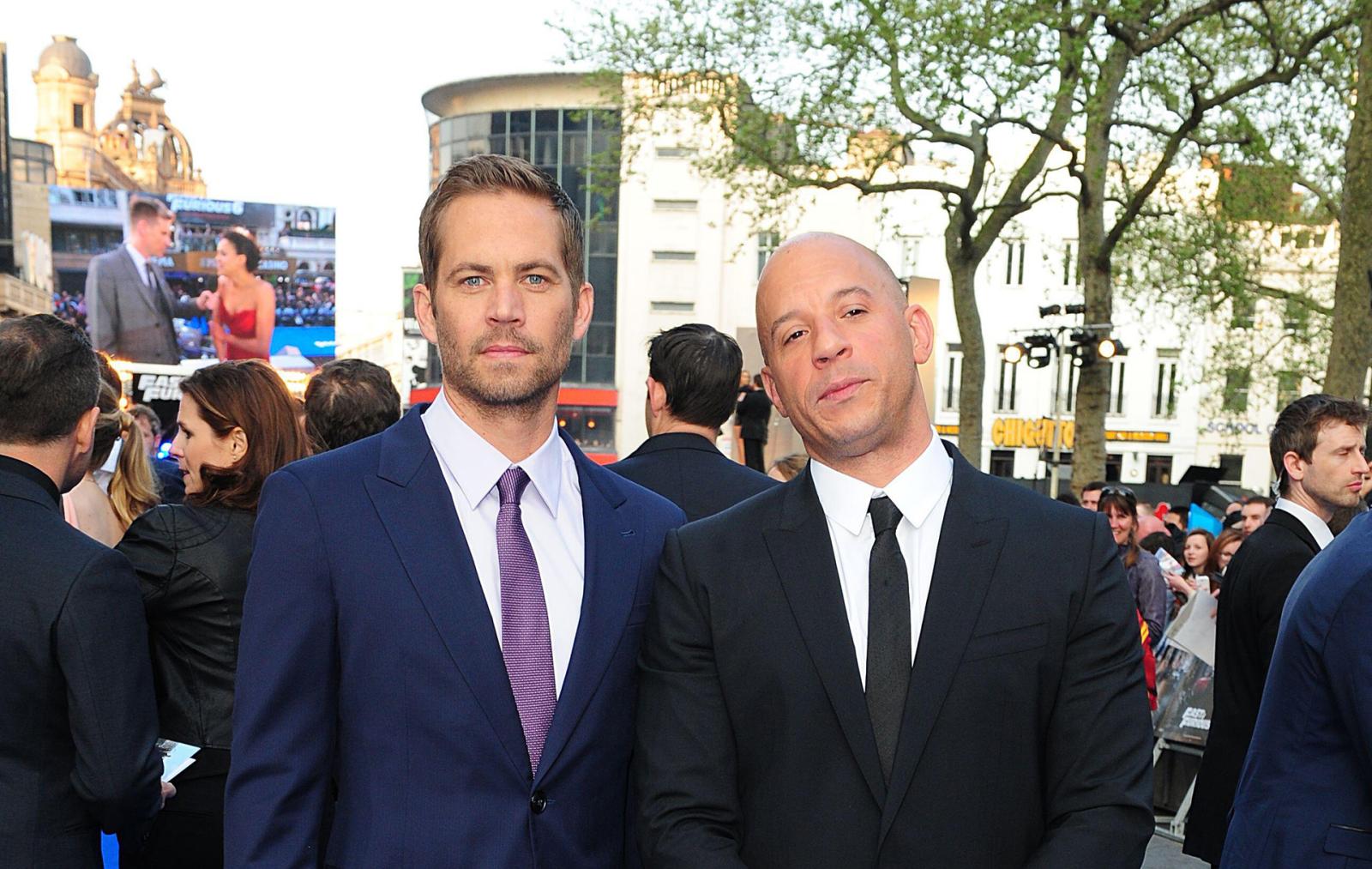 Diesel was devastated, he shut himself away and abandoned all his social media accounts.
"I've been crying for the last year and a half," the actor said.
Even the studio decided to stop production of the seventh part of the franchise, with some of the scenes with Paul being already filmed. But later it was decided to use Walker's brothers and then with the help of computer graphics recreate the facial features of the actor.
When the movie was released, audiences and critics alike loved the heartwarming final scene. It brought together all the bright moments of the previous films, with the soundtrack being the song "See you again". This is how the actors managed to say goodbye to Paul Walker. With the last words being "You'll always be my brother". The audience definitely cried at that moment.
Life goes on
More than eight years have passed since the tragedy. The actors are trying to move on, but Diesel is constantly sharing stories related to Paul Walker.
In 2015, Vin had a daughter named Pauline after the actor. And in the fall of 2021, Meadow Walker married actor Louis Thornton-Allan. And she was escorted to the wedding by none other than Vin Diesel. Diesel's children were also invited to the wedding (his daughters were bridesmaids), as well as other Fast & Furious actors.