Get the fountain of youth with these four fabulous outfit ideas.
Pajama-style suit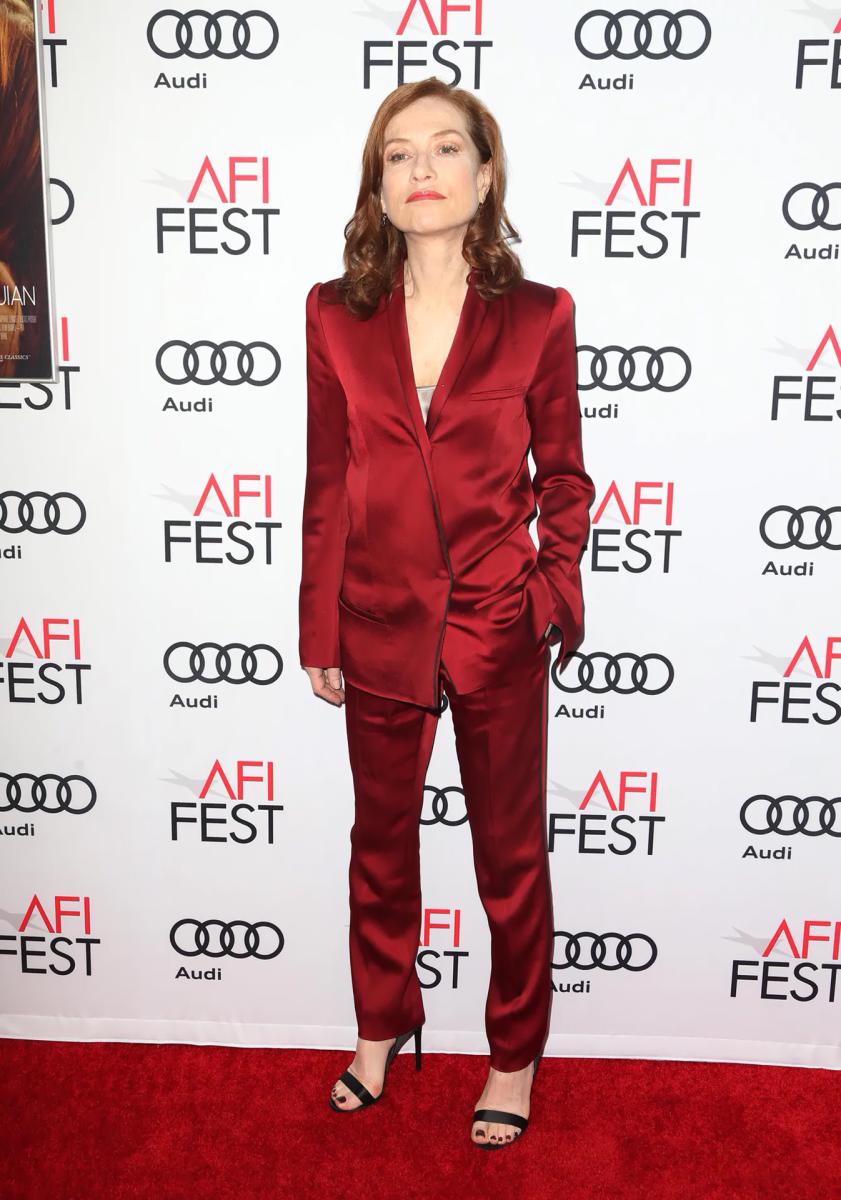 No matter how many jokes are made about pajama style, the trend is now deeply entrenched in modern fashion. Comfortable suits made of satin and silk, reminiscent of pajamas, are loved by many fashionistas for their comfort – such a relaxed fit does not restrict movement and hide all the imperfections of the figure.
In addition, the suit can be combined with everything from sneakers and ballet flats to pumps. That is why you shouldn't ignore it even when you hit your 50s. Take the example of Isabelle Huppert, who wore a burgundy pajama-style suit on the red carpet.
By the way, you can add a top to balance out the deep neckline.
Slit dress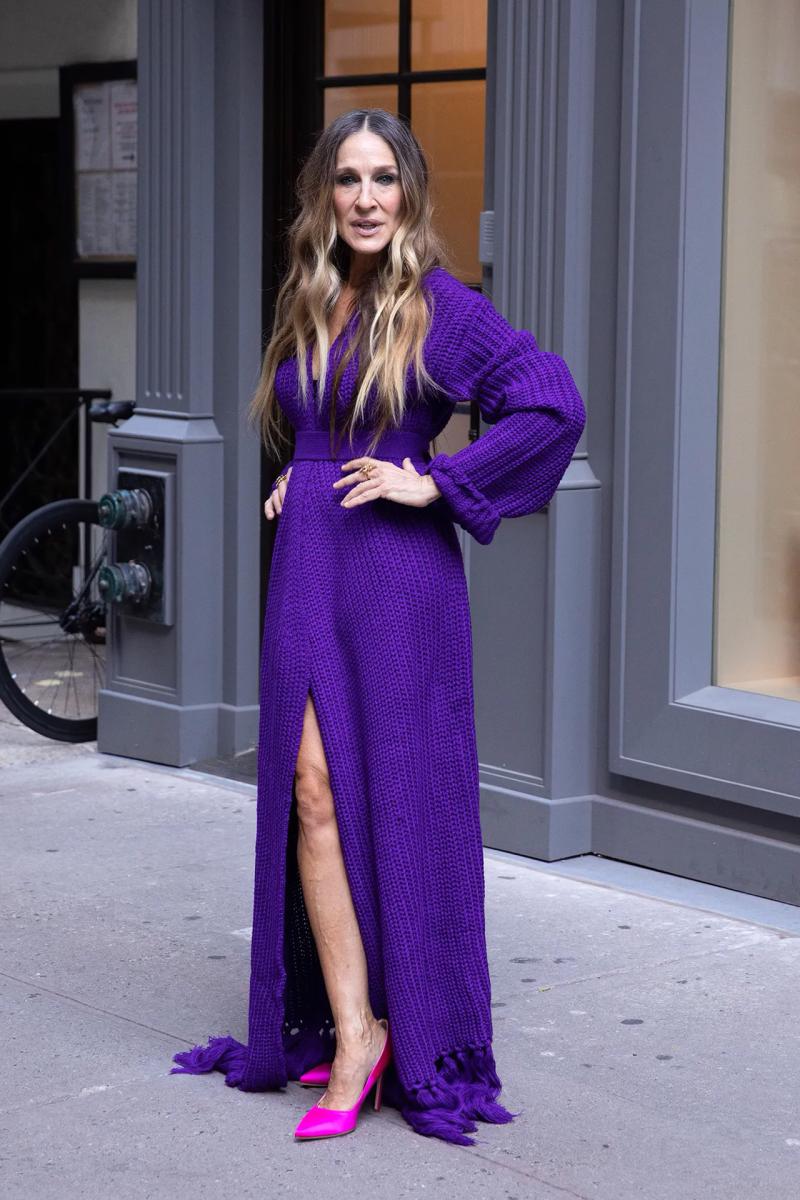 Age is not an obstacle if you want to wear slit skirts and dresses. In fact, clothes like these spice things up in your look.
Take, for example, Sarah Jessica Parker, who is not afraid to wear it on the red carpet. If you think your legs are not perfect, choose a dress with a small slit. For more everyday looks, it's best to combine such a skirt with boots, and to balance the unusual bottom part of your outfit, you can use an oversize sweater.
And remember – you can be sexy at any age, just like with fashion.
Tight dress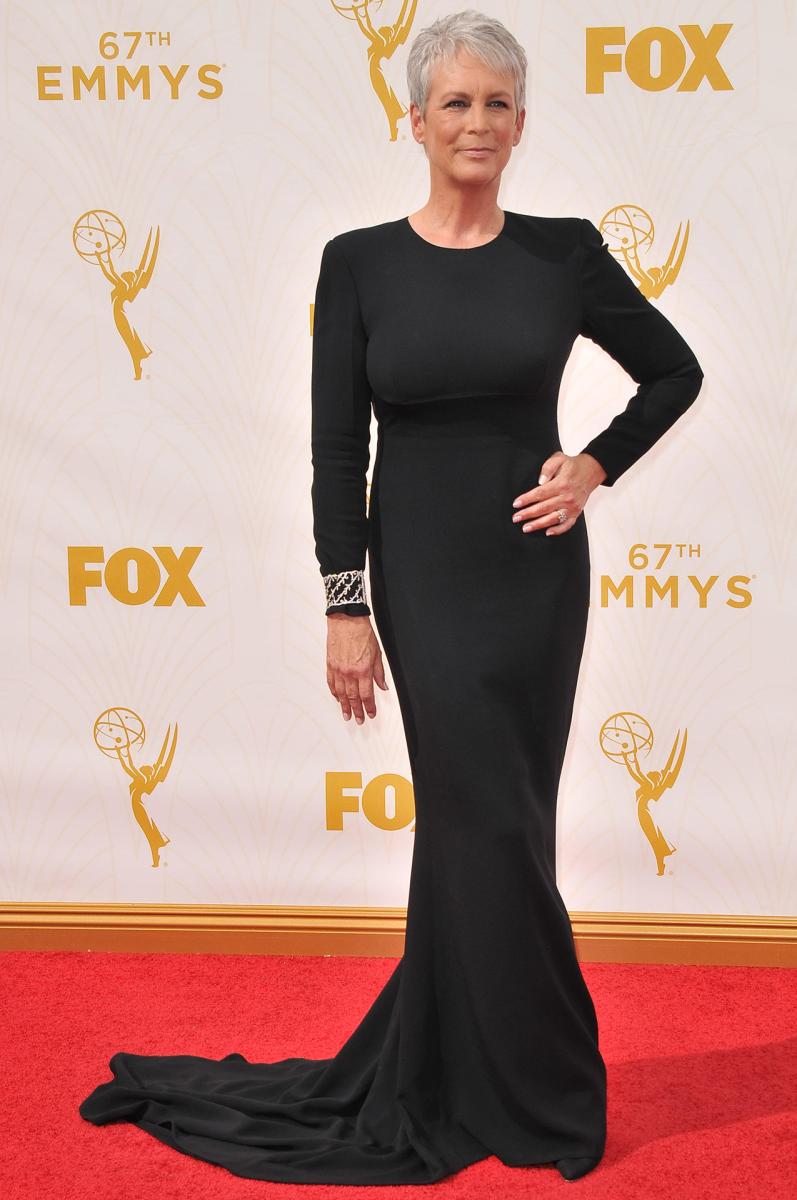 We shall continue breaking stereotypes! For example, at the Emmy Awards, the actress Jamie Lee Curtis blew everyone away with her black silhouette maxi. There were a few things that helped her look that good.
First, the hem of a dress like this should be slightly flared at the bottom. Second, the sleeves should not be too tight. Third, highlighting the waist will visually "tighten" the belly. By the way, a total black look is also quite appropriate for women over 50 – the most important thing is to use subtle make-up.
Satin skirts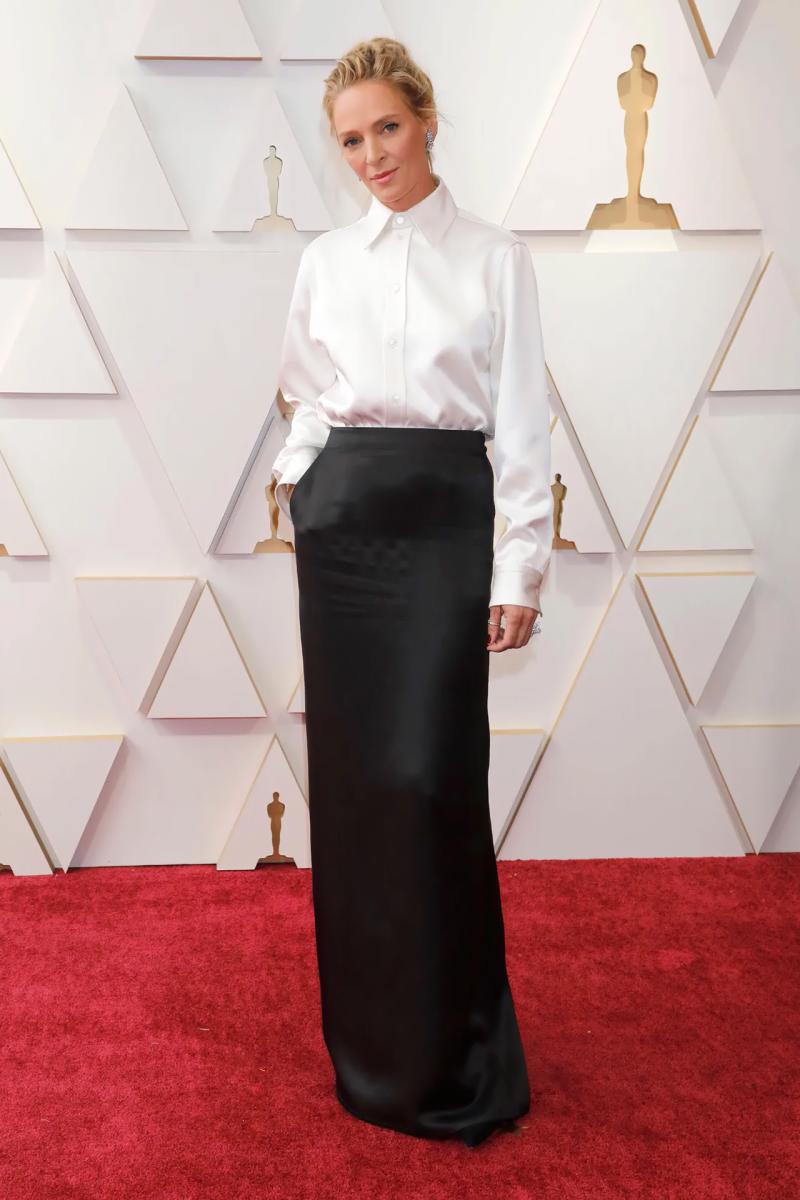 Women often dismiss satin skirts because they think the fabric highlights imperfections around the waist. We want to bust this myth – all you have to do is choose the right cut.
You can follow the example of Uma Thurman and go for a skirt with pockets. This way it will sit loosely around the waist. Choose the length according to your height: tall women can afford a maxi, everyone else should stick to a midi and wear shoes with a comfortable heel.