Fashion Fails: The 7 Worst Dressed Celebrities at the 2023 Grammys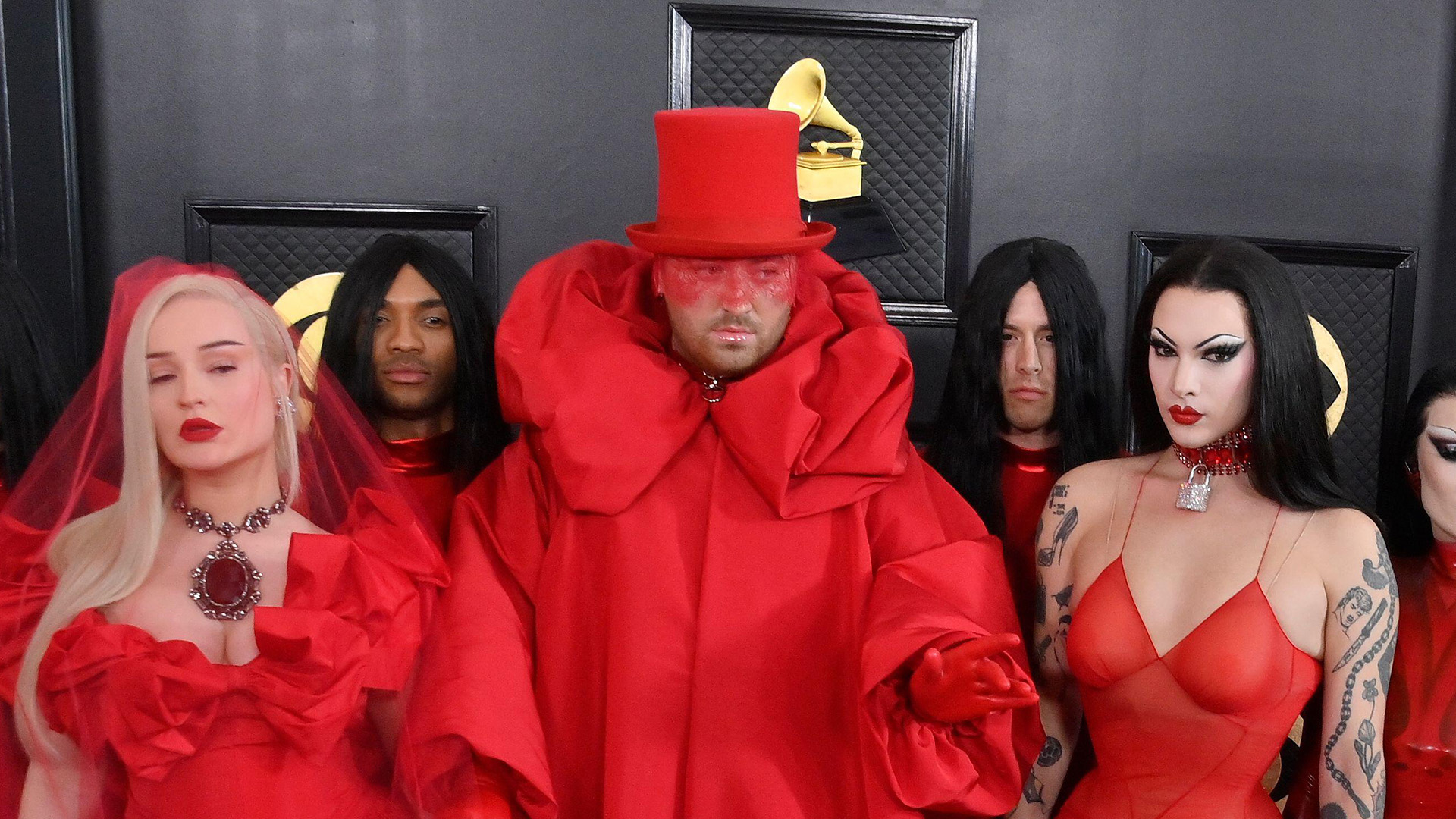 7 celebrity outfits that deserve a Razzie Award: The Grammys' most embarrassing fashion moments.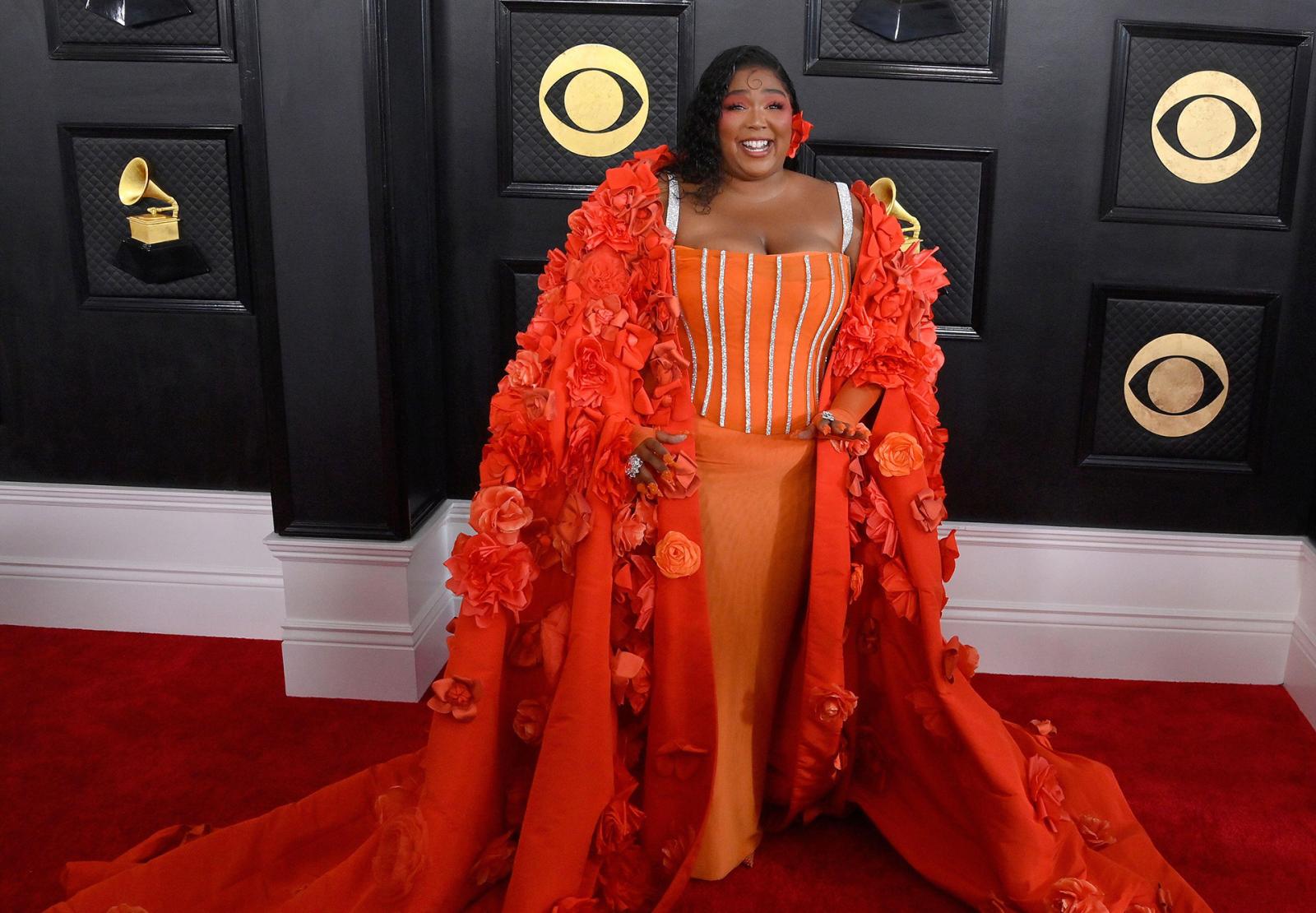 Lizzo's looks are definitely not conservative – the star loves to constantly provoke the public. Usually she can pull off an extravagant look, but this time something went clearly wrong. A shapeless cape with a hood covered in flowers turned the star into an orange stain.
The girl then unbuttoned the cape, but that didn't help either.
Blac Chyna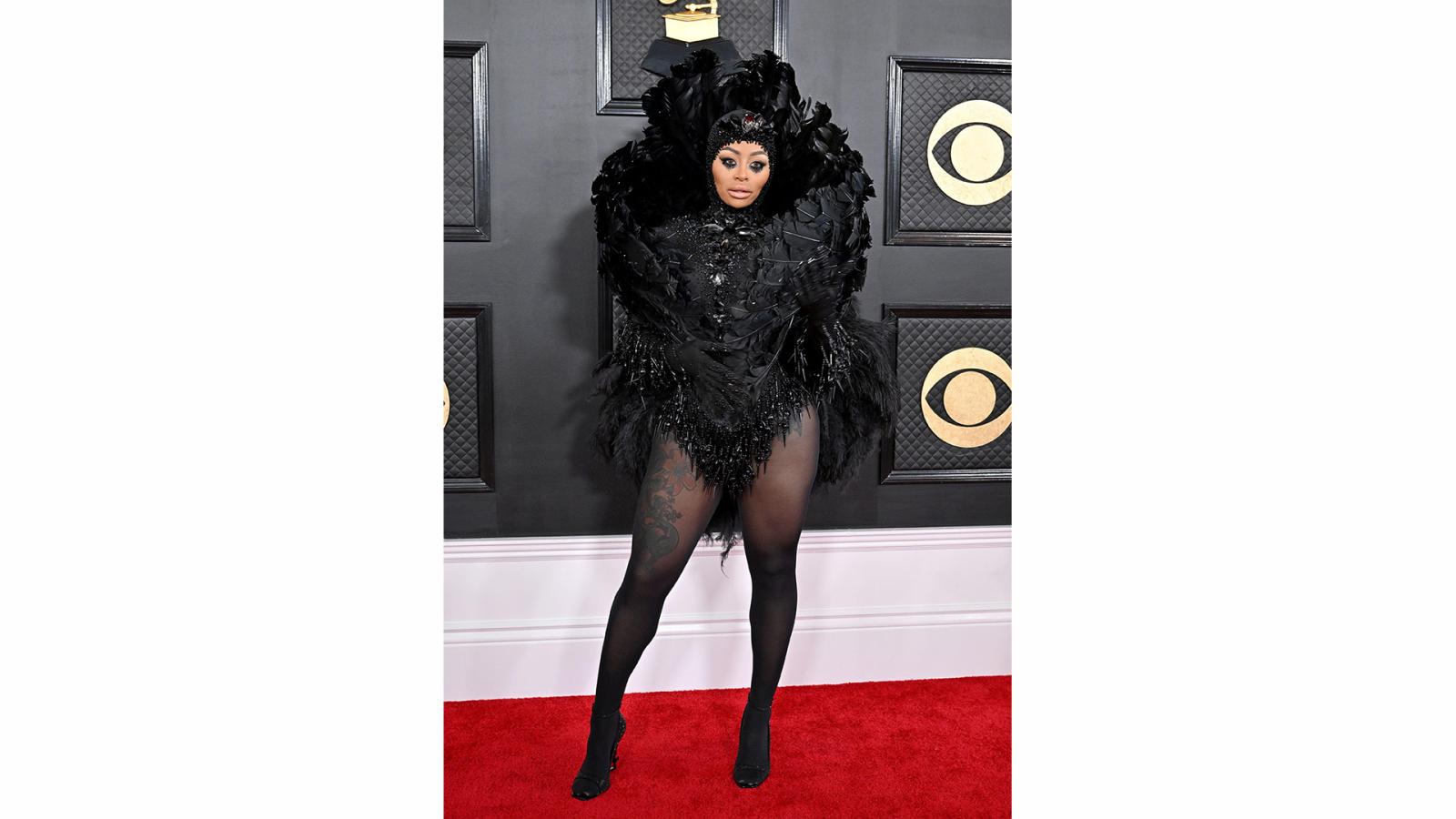 Blac Chyna was clearly discussing the upcoming event with Lizzo – how else do you explain their similar looks? Both chose outfits with over-the-top decorations and a hood. But Blac Chyna decided she needed to spice things up and wore an open bodysuit.
Tights, heavy makeup, sequins and feathers all make the star look worse than she is.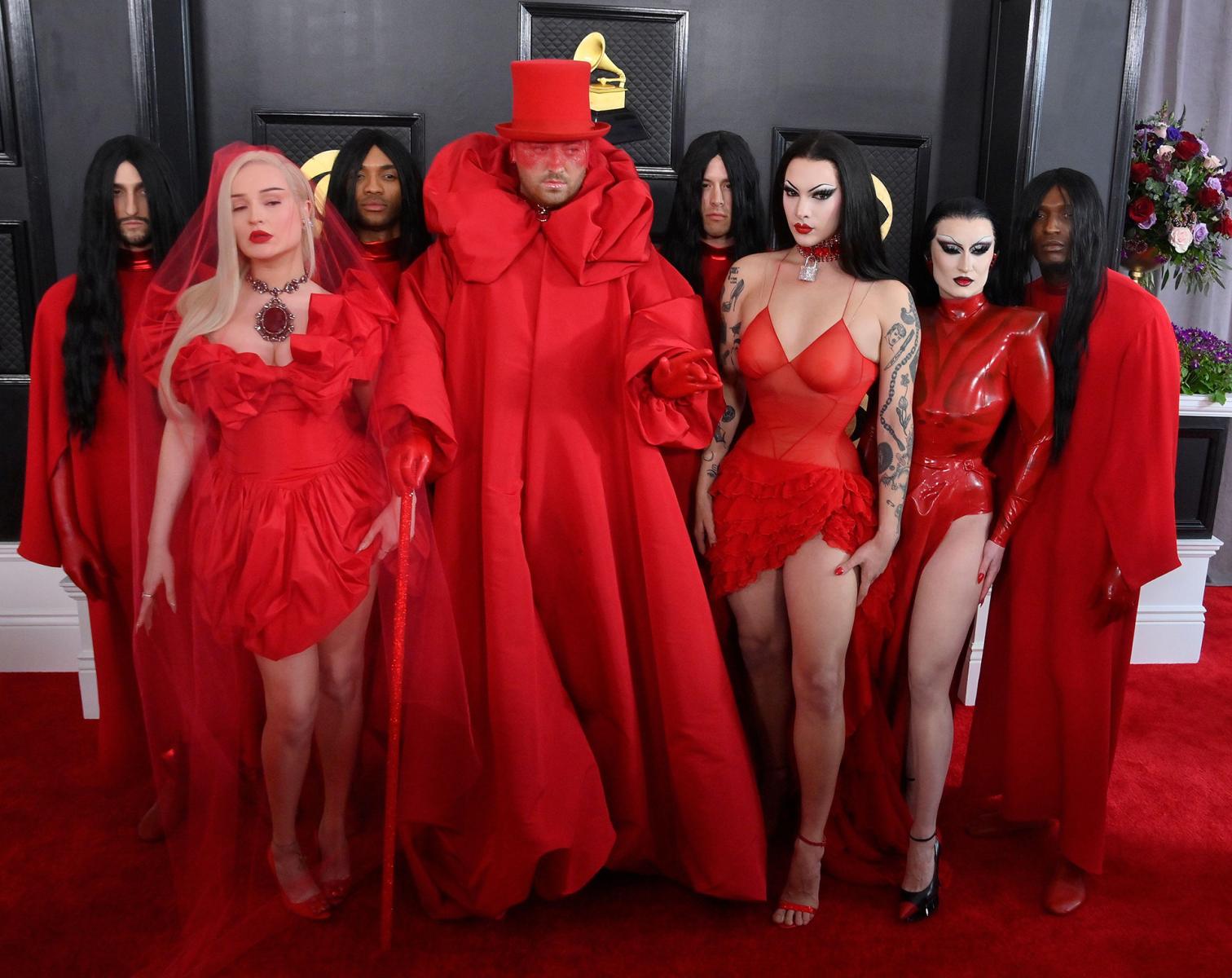 Sam Smith also opted for a shapeless outfit – and it wasn't the best decision either. A scarlet cape with a voluminous collar combined with a cane and a cylinder looks as comical as it can be.
And the lace mask seems to be from a completely different outfit.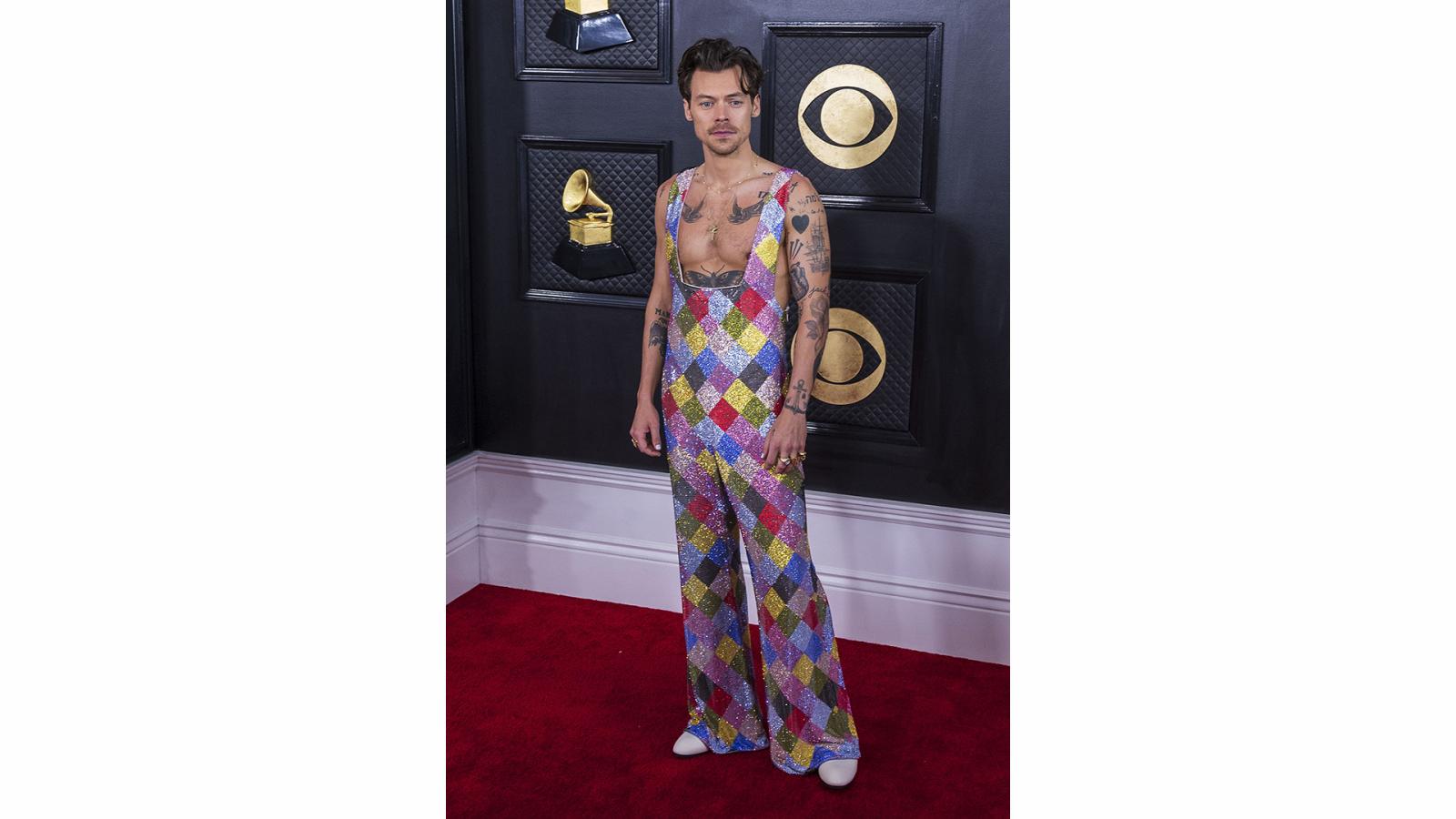 For some reason there were a lot of failed outfits at this red carpet. Take a look at Harry Styles, for example. Even though it seems like anything would suit him, this Grammy ceremony proved otherwise.
The sparkly jumpsuit looks stylish, but why did he have to wear it on his naked body? It looks like Harry was late and didn't have time to finish the look.
Pharrell Williams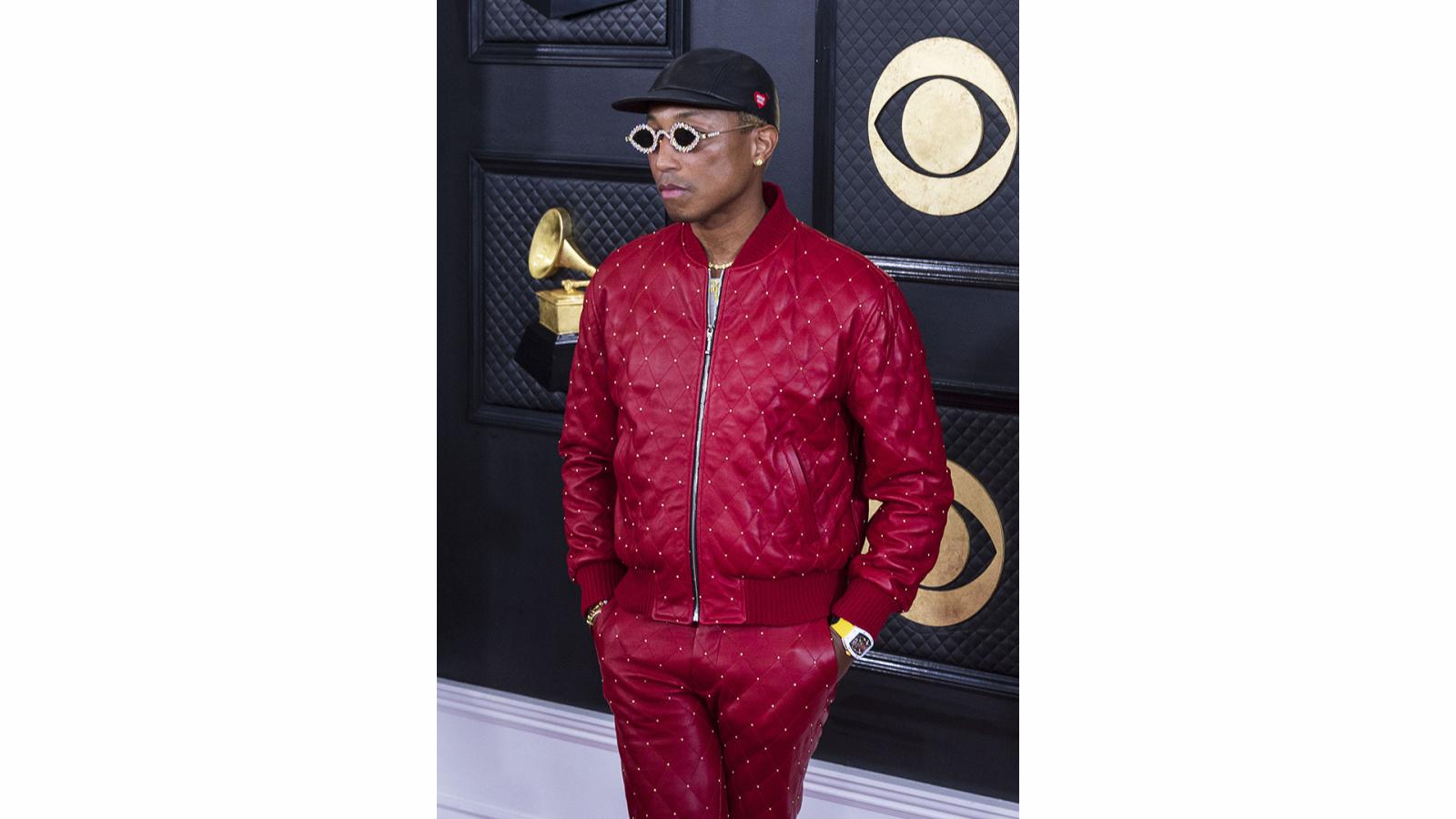 Pharrell Williams also managed to stand out. He's clearly not a fan of classic style, but you don't have to wear everything you have in your closet to create a bold look.
A red leather suit, a mid-length chocolate fur coat, big rhinestone sunglasses, a cap – sometimes you just have to pick one.
Bebe Rexha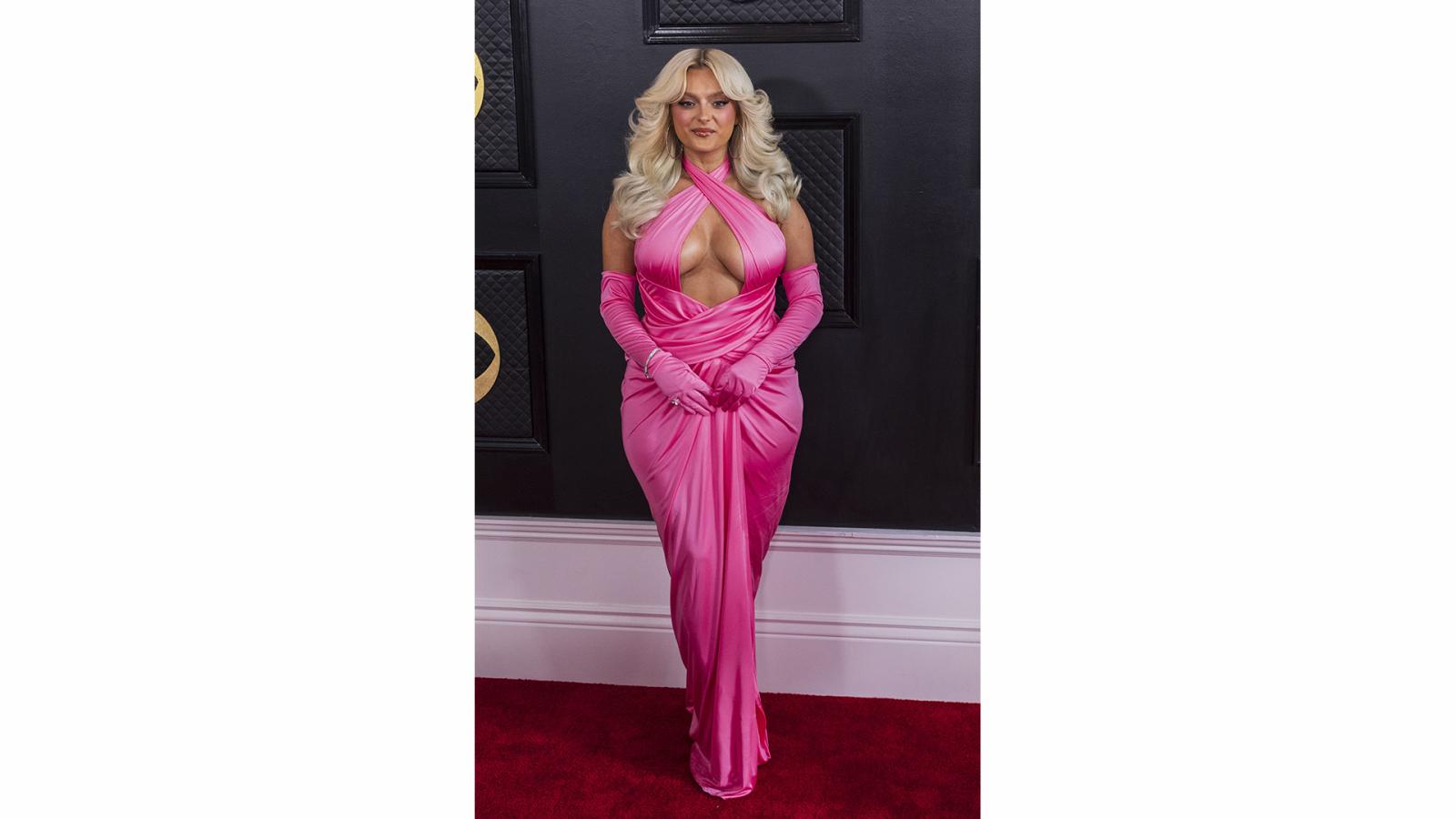 It's necessary to keep up with fashion trends, but it's more important to incorporate them well into your look. Yes, we still love Barbiecore, but we think Bebe Rexha went a little overboard with the pink.
The satin maxi dress was too provocative with the open cut – even the high gloves could not save the look. And the prom queen style just seems unnecessary. Balance is everything!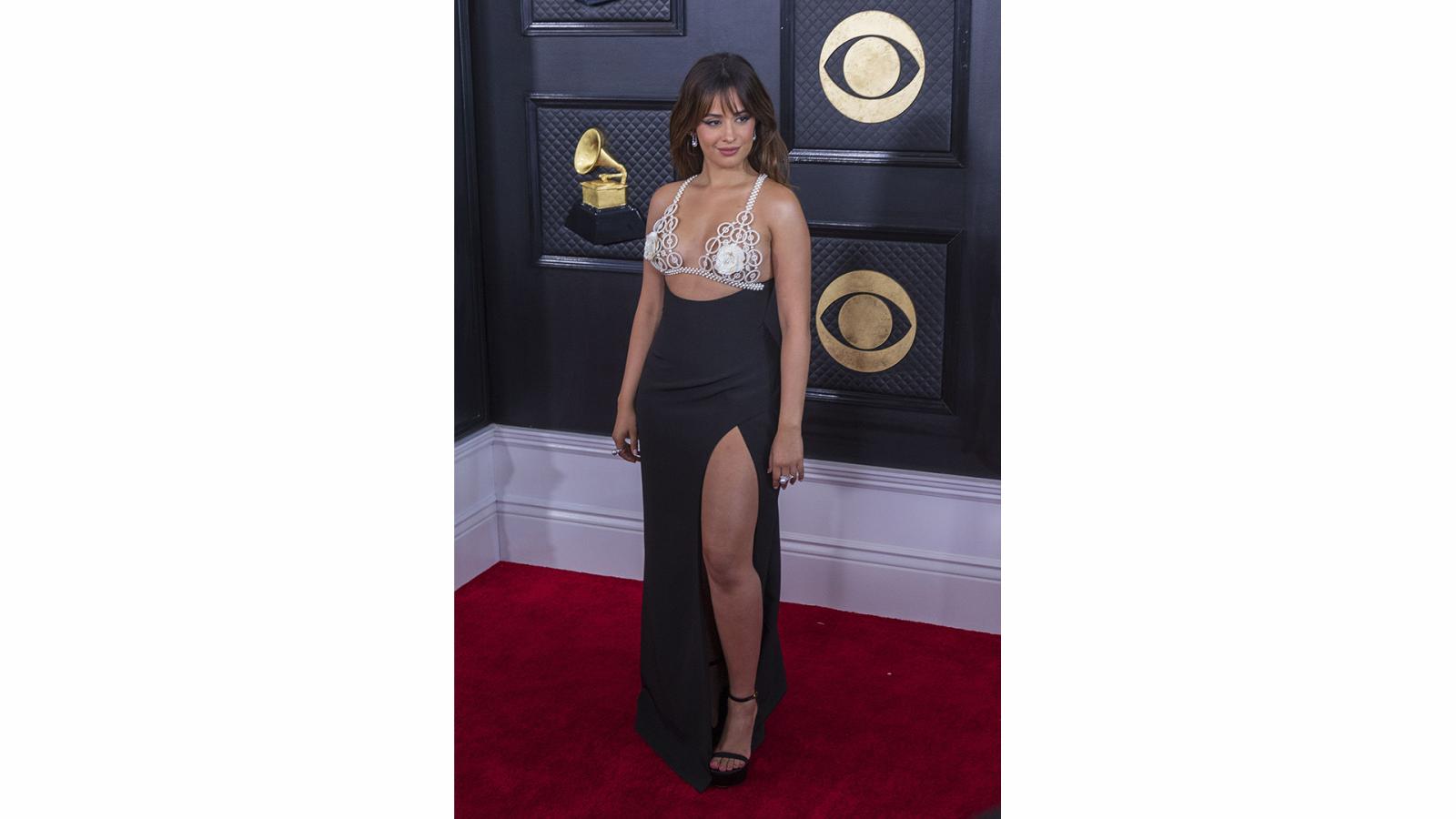 Camila Cabello's outfit can't be called bad per se. She seems to have a trendy long skirt and a glittering see-through bodice.
But the overall look is spoiled by the flowers on the bra and the weird cut of the hem, which completely distorts the proportions of the figure as soon as the star turns sideways.