Fans Have Already Guessed Who Michael Rooker Plays in Superman: Legacy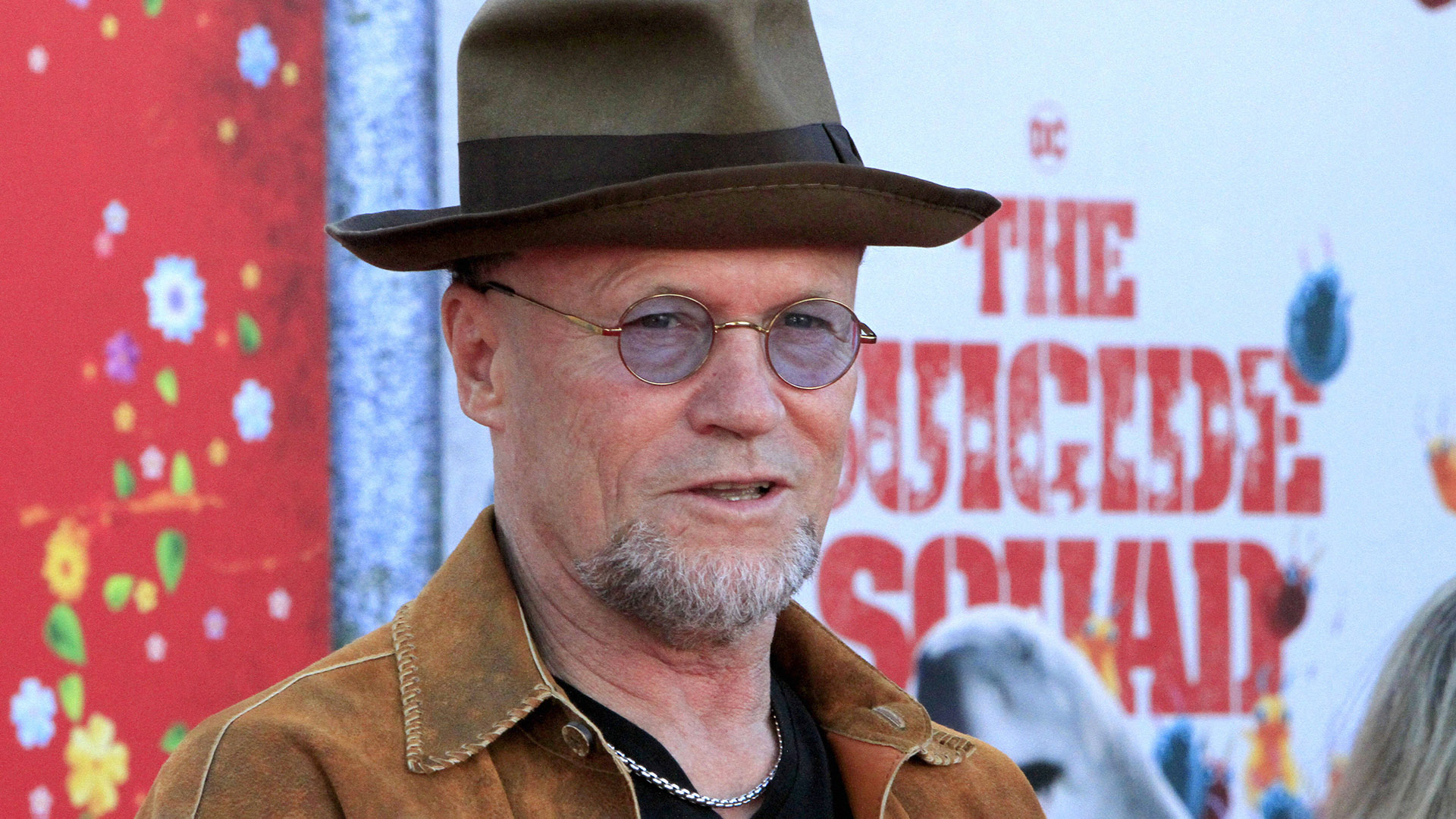 Although, to be fair, they've guessed just about everyone.
Fans of the DC Universe recently took to Reddit to discuss which character Michal Rooker will play in Superman: Legacy.
So let's take a look at some of the suggestions:
Bibbo Bibowski
Superman's friend and confidant has been described as an "underrated character", with many agreeing that it would be the "perfect" role for Rooker.
A former prizefighter turned bar owner, Bibbo seems like a character that Rooker would really look the part for.
Jor-El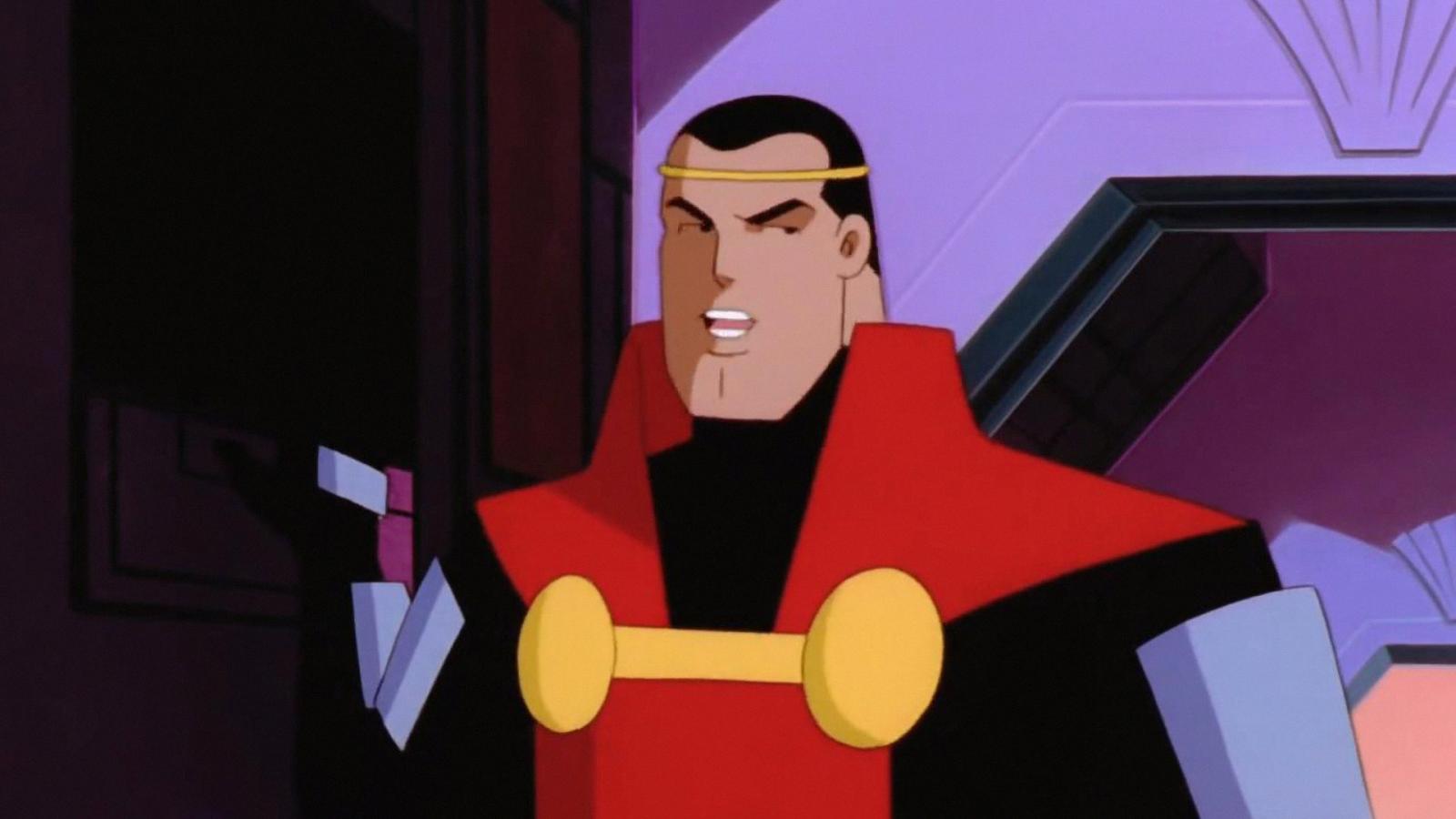 Kryptonite's greatest scientist and Superman's biological father, Jor-El is a character that has gravitas and would be well represented on camera by Michael Rooker's presence.
We know from his time as Yondu Udonta that he can nail the fatherly figure.
Jonathan "Pa" Kent
If not Superman's father, why not Clark Kent's 'dad'? Well, perhaps because such a mild-mannered character would not really make the most of Rooker's acting talents.
But it is an idea that many Redditors can get on board with.
Perry White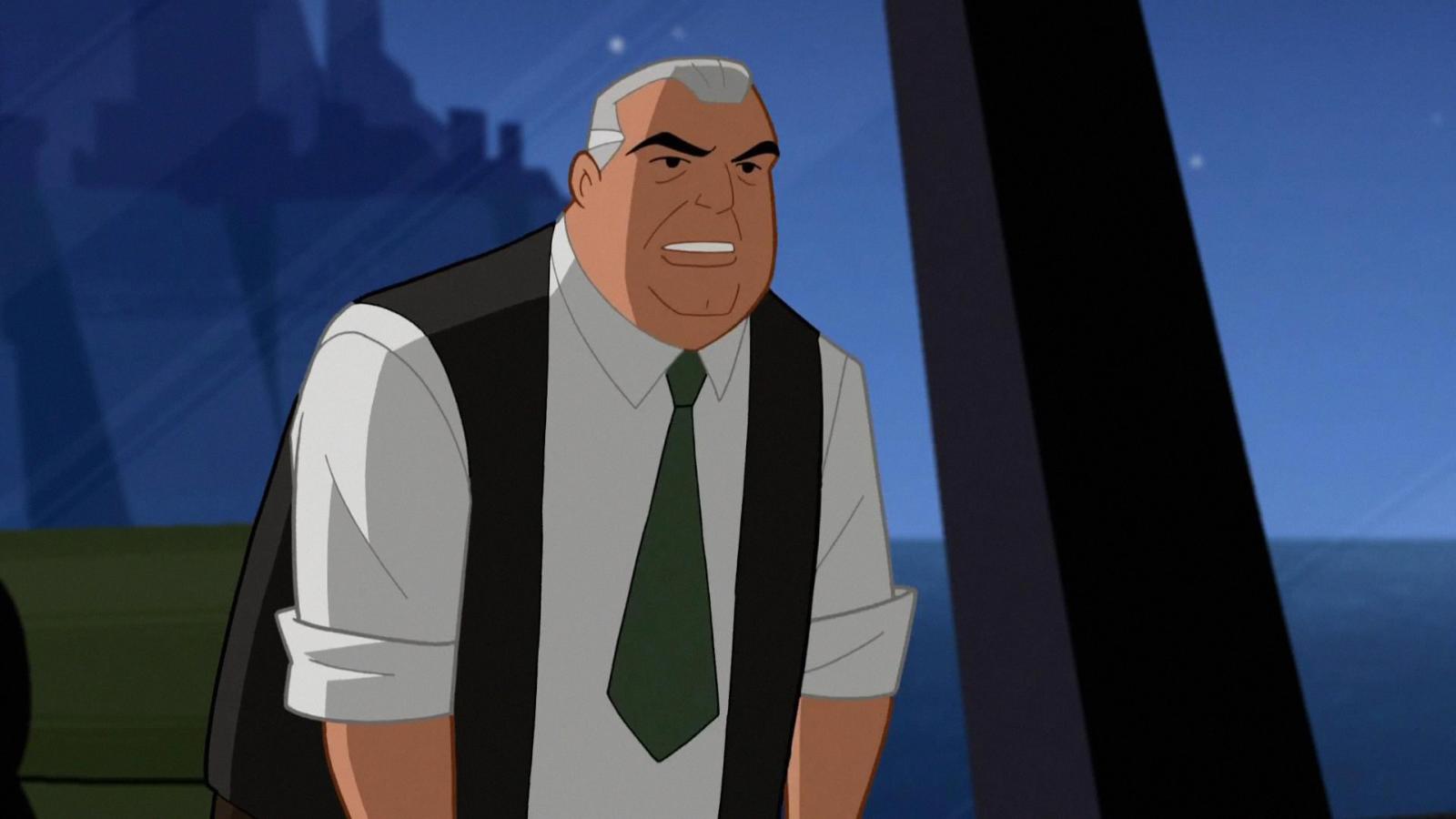 Now this is a role that Michael Rooker could have a lot of fun with. A tough but fair newspaper editor who isn't afraid to throw his weight around to make sure things get done on time seems tailor-made for the Alabama-born actor.
Metallo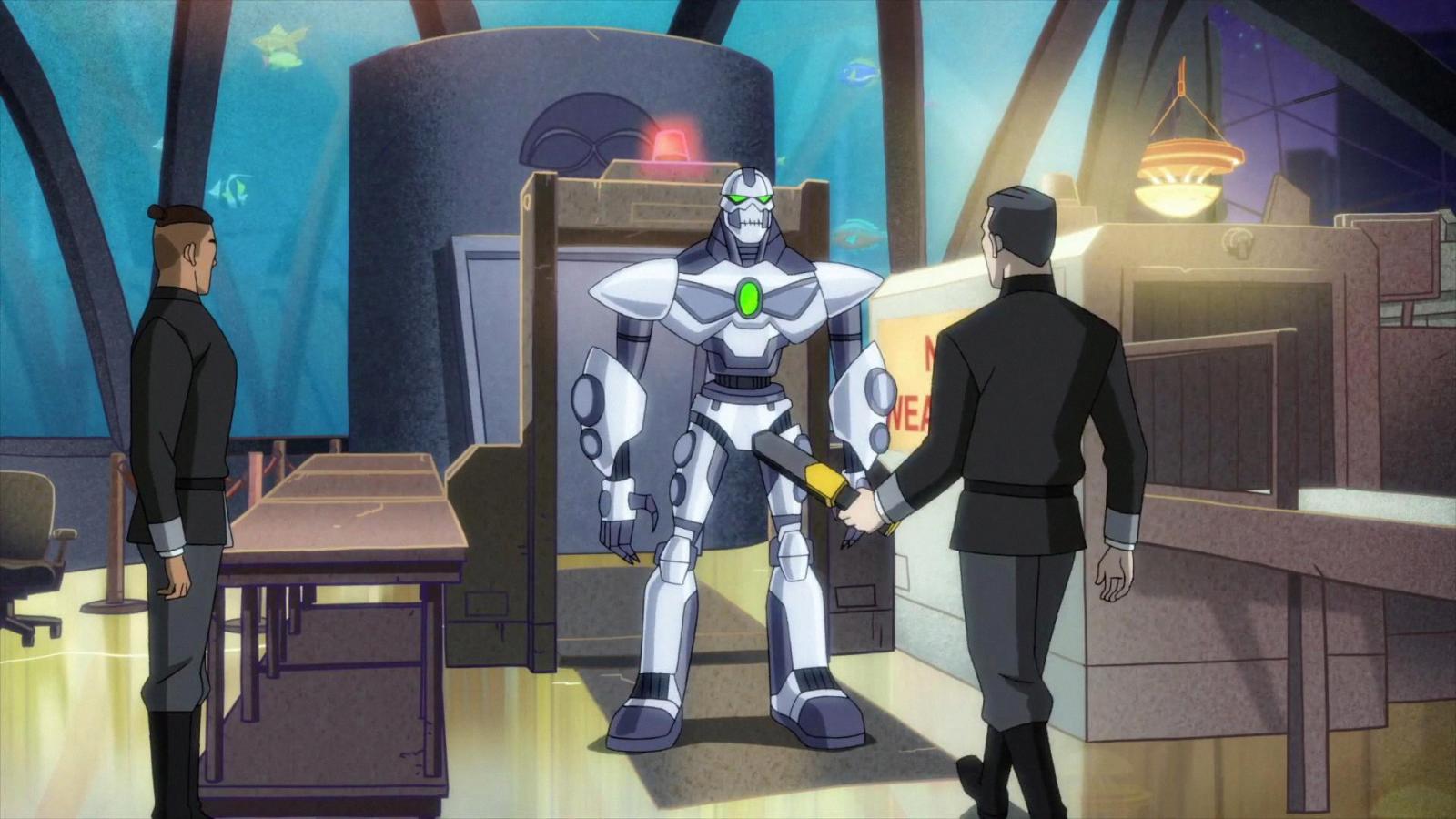 Oh yeah! A super villain described by one user as "almost like a gangster". It's a role that most of us can see Rooker playing -- and one that had other Redditors posting positive comments. "Cool," wrote one, while another said "he would rock as Metallo", who has "the same vibe (as) a lot of characters he has played".
Lex Luthor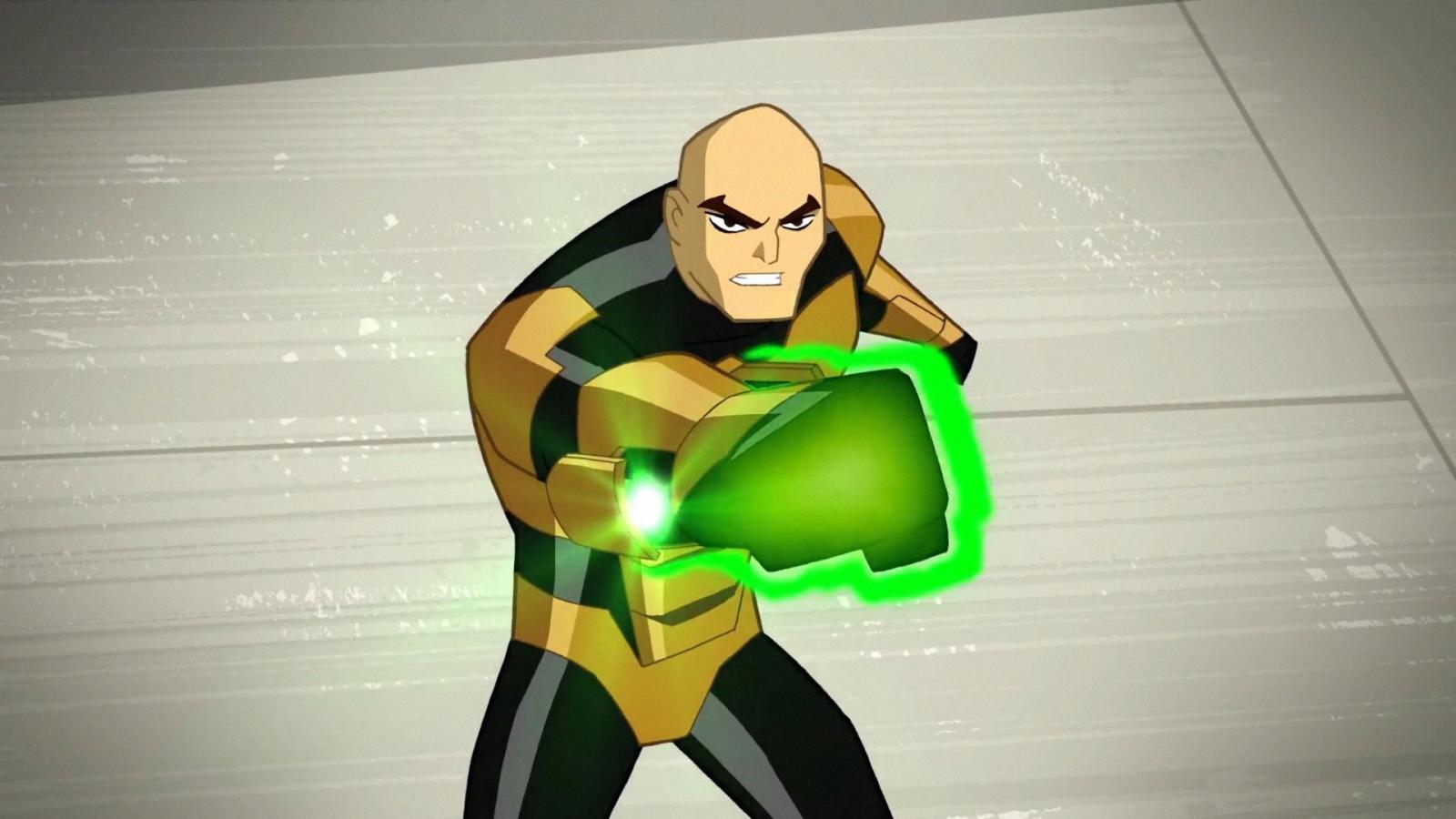 No. It was a name that had to be thrown into the mix. But, as a few posts pointed out, "given the ages of the Lois and Superman castings, he's way too old for Lex".
Jimmy Olsen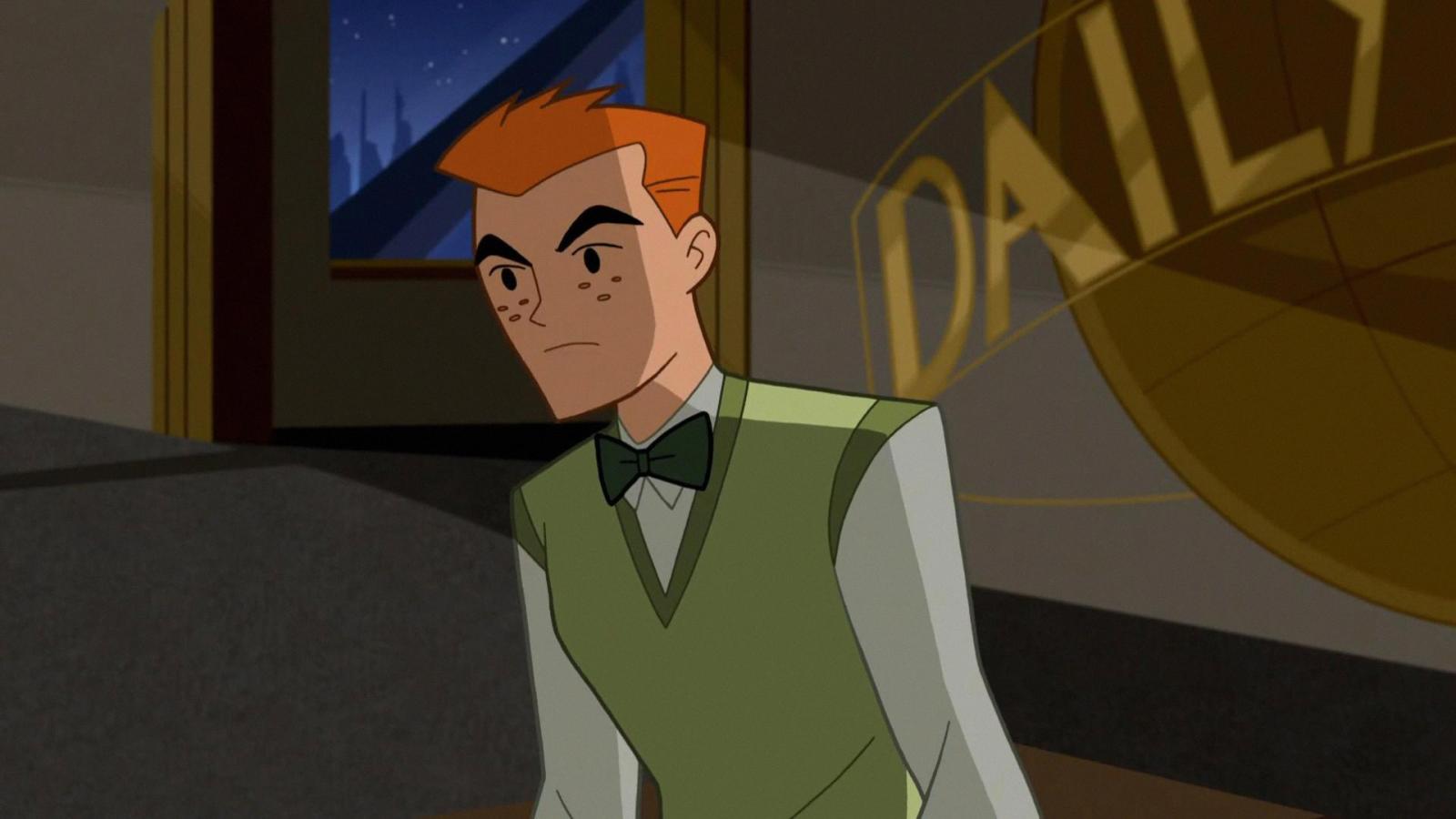 Surely this suggestion is a joke!
Steve Lombard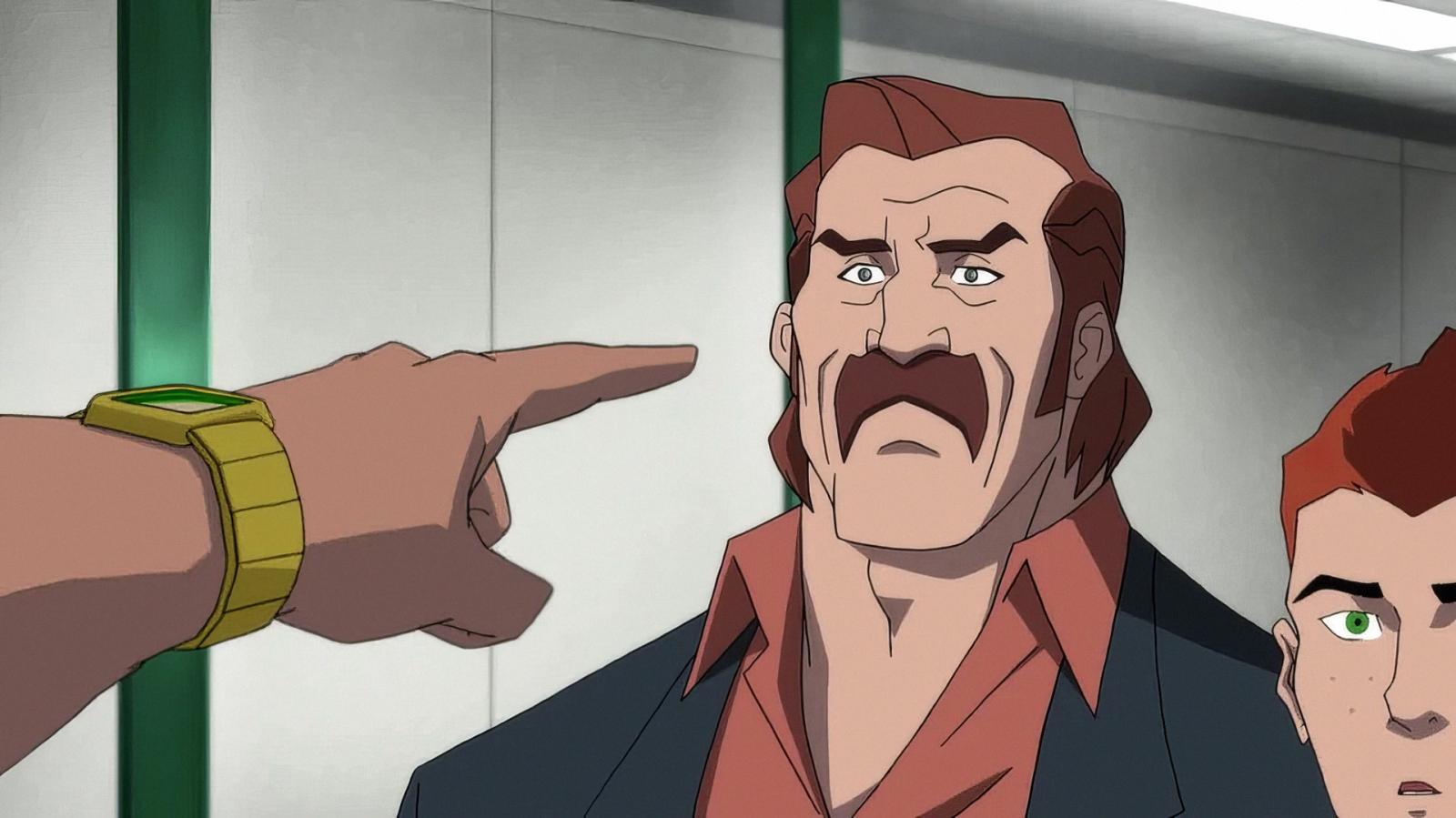 At 68, Michael Rooker is probably a bit old to be portraying an NFL player. But apart from that obvious problem, it's a role he'd be 100% suitable for.
Brainiac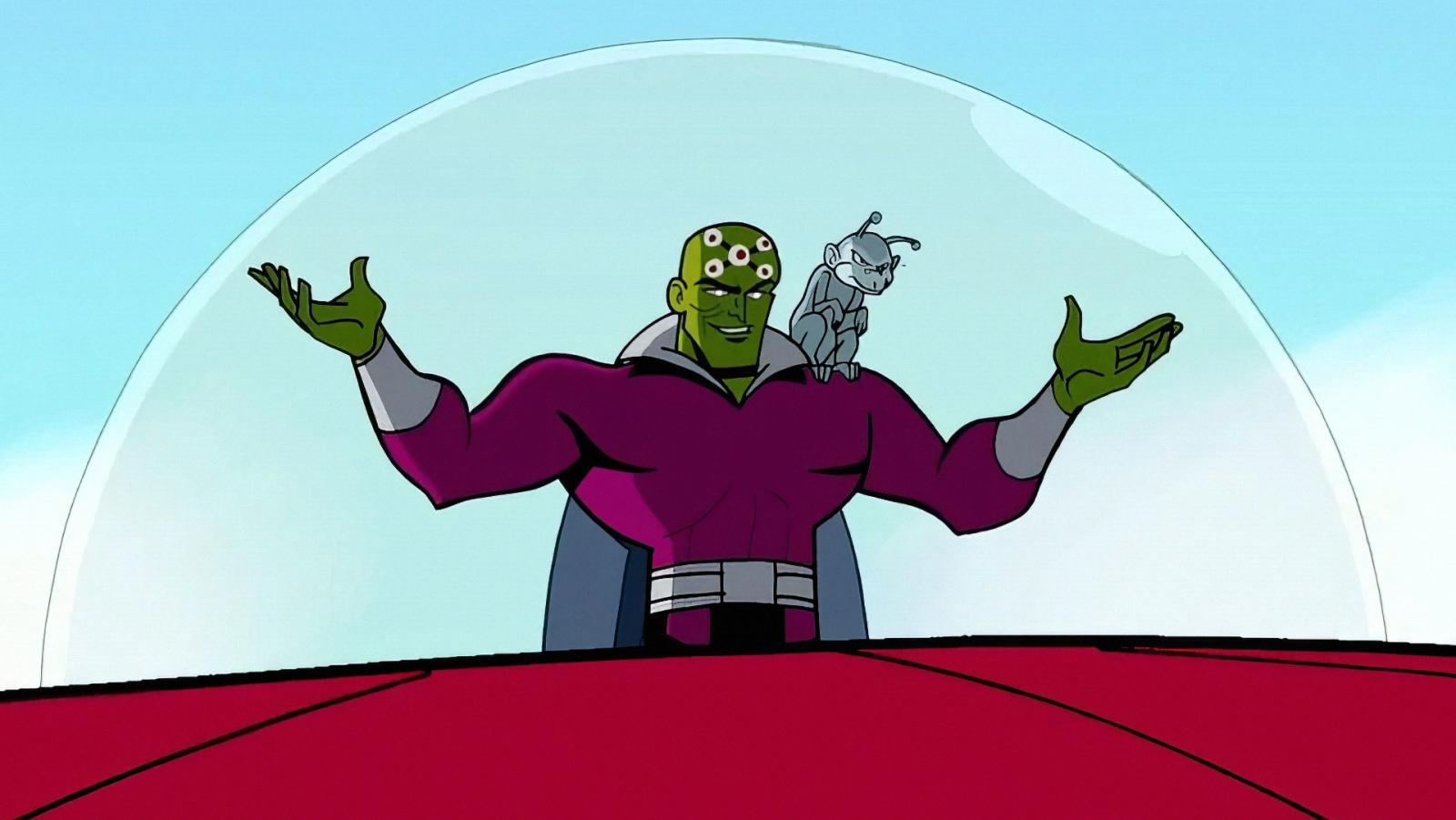 Now this is a character that I can see Michael Rooker playing. He has all the attributes to pull off the role with aplomb. And he's in pretty good shape, so his age shouldn't be an issue as he'll be fully made up.
Hank Henshaw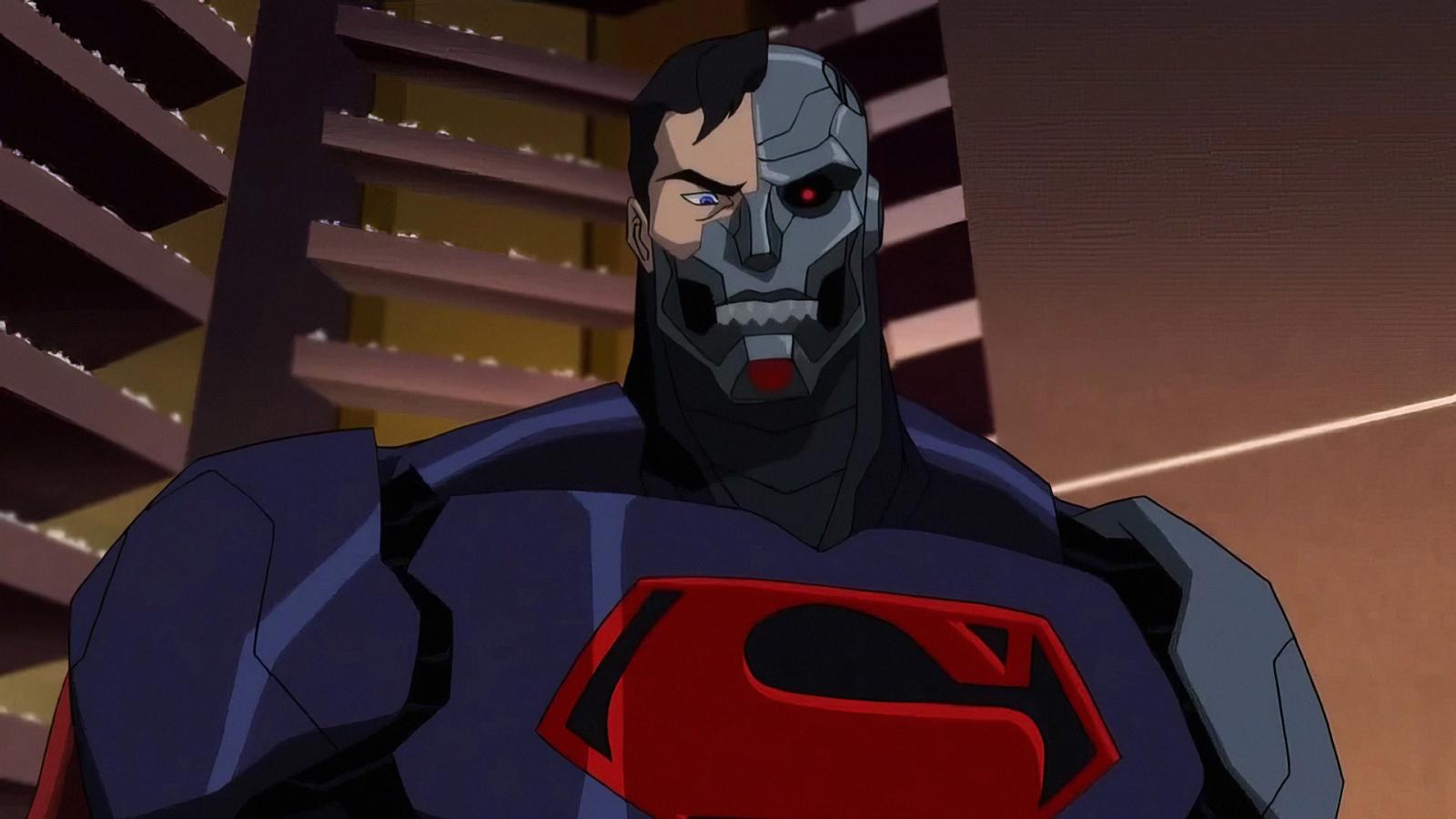 Another example of a DC character that could have been written for an actor like Michael Rooker. He looks the part, and there's no doubt that he can get it right when playing this type of villain.
Source: Reddit.