The Real Housewives were invited to a reunion after the third season ended, but things didn't go according to plan.
Bravo's Real Housewives franchise has been around for a long time, with new spin-offs constantly popping up in different cities. Fans love to follow these interesting women and their problems, supporting some and hating others.
Salt Lake City's version of the reality show premiered in 2020, and the strong cast made the show an instant hit, with some housewives becoming real stars. One such woman is definitely Jen Shah, although the reason for this is not in the show itself.
The fact is that Jen Shah only became a real star after she was arrested for fraud in season two, so all eyes were on her in season three.
During which Shah demonstrated her legal problems seriously affecting her personality. When the reunion was announced, fans were eager to know more about Jen's current situation as she was nearing her sentencing in January this year. To everyone's surprise, Shah did not appear at the reunion at all: Meredith Marks, Lisa Barlow, Whitney Rose and Heather Gay took to the stage without her.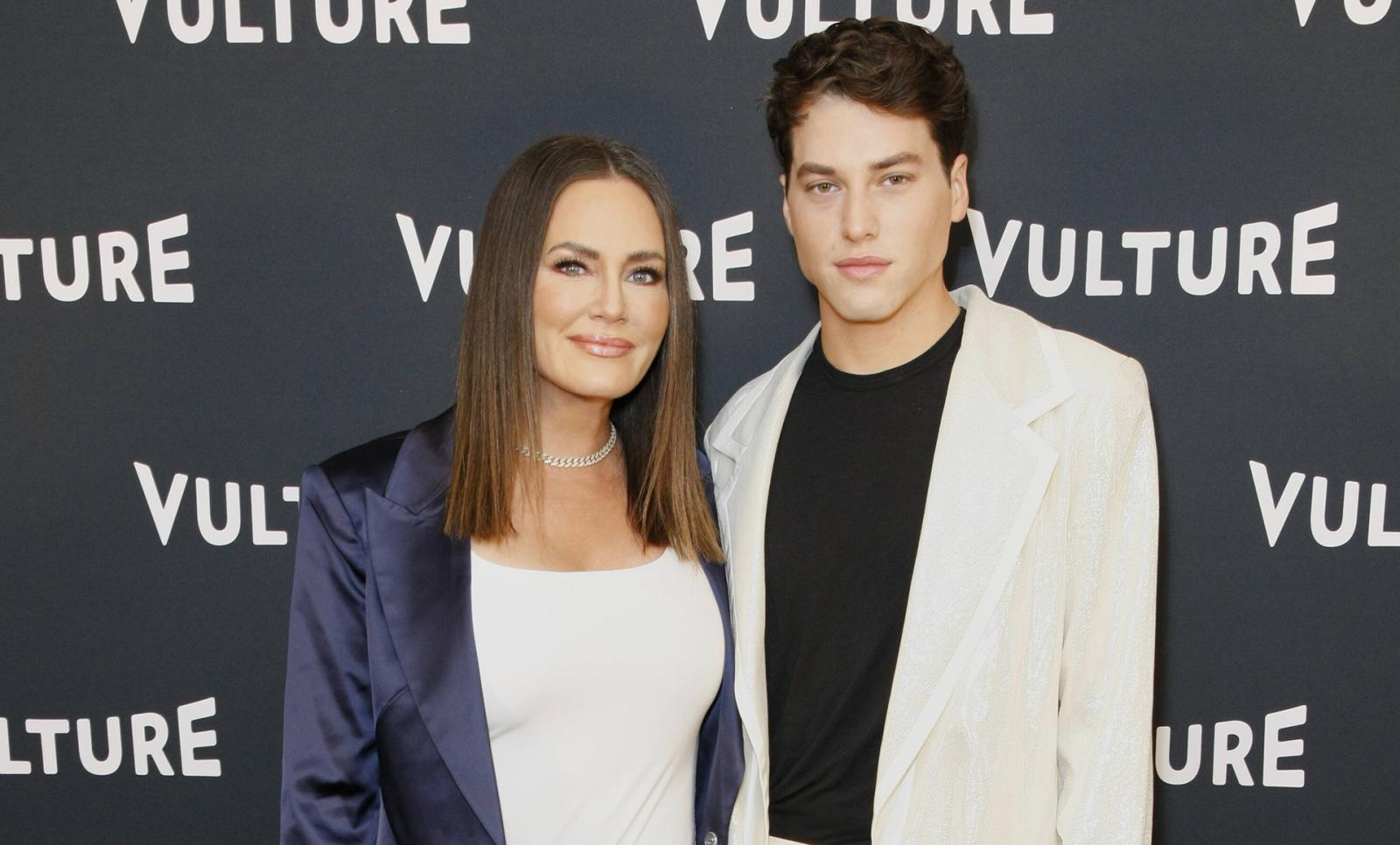 And that, honestly, ruined everything, as many fans on Reddit argued that without Shah, the whole endeavor looked completely useless. The two episodes of the reunion did not contain anything interesting as, apart from Jen's legal problems, there was nothing even remotely worthy of discussion in the third season.
But why didn't Shah make an appearance?
According to the girl herself, Bravo asked her not to come to the reunion because she told them that she didn't want to discuss her legal problems on the show.
If what Shah told us is true, it seems that Bravo is not interested in her as a star, but only as a criminal. Bravo representatives have denied her claim, saying that she was invited but chose to skip the reunion herself. Some fans believe that this version of events may be more realistic, as it was suggested that there would be three episodes at the reunion rather than two, and the third was rumored to feature Shah's interview with Andy Cohen.