Celebrity crushes turned into real life love stories for these lucky fans.
John Travolta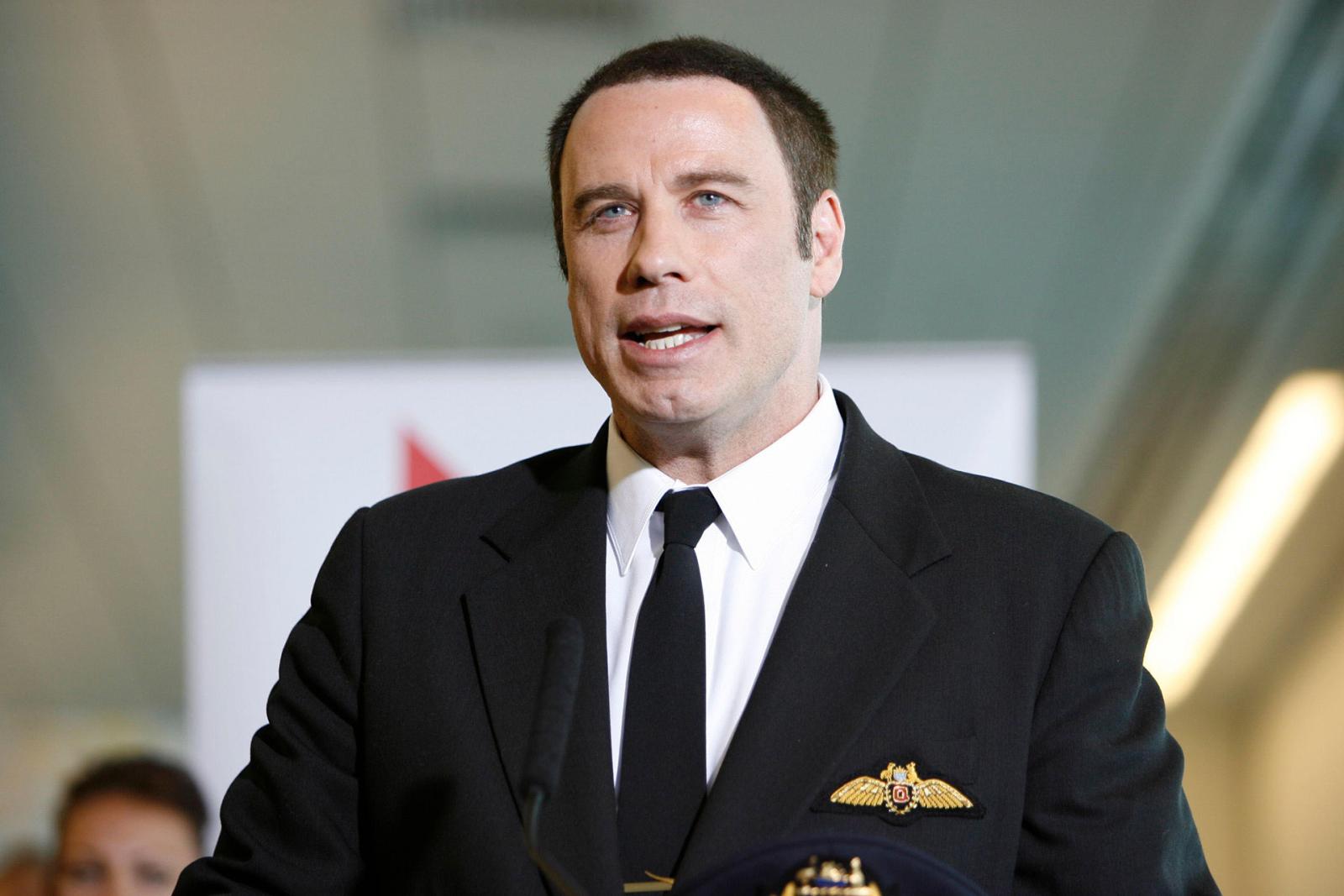 John's wife, actress Kelly Preston, fell in love with him after she saw him in Grease. She was 16 at the time, and she believed that she was one day going to be his wife. As Kelly grew older, she forgot about her crush and married actor Kevin Cage.
But, her teenage dream eventually came true: she met Travolta in person in 1989, on the set of The Experts. There was instant chemistry between the two and they soon got married. After the wedding, Kelly admitted to her groom that she'd had a huge crush on him as a teenager.
Matt Damon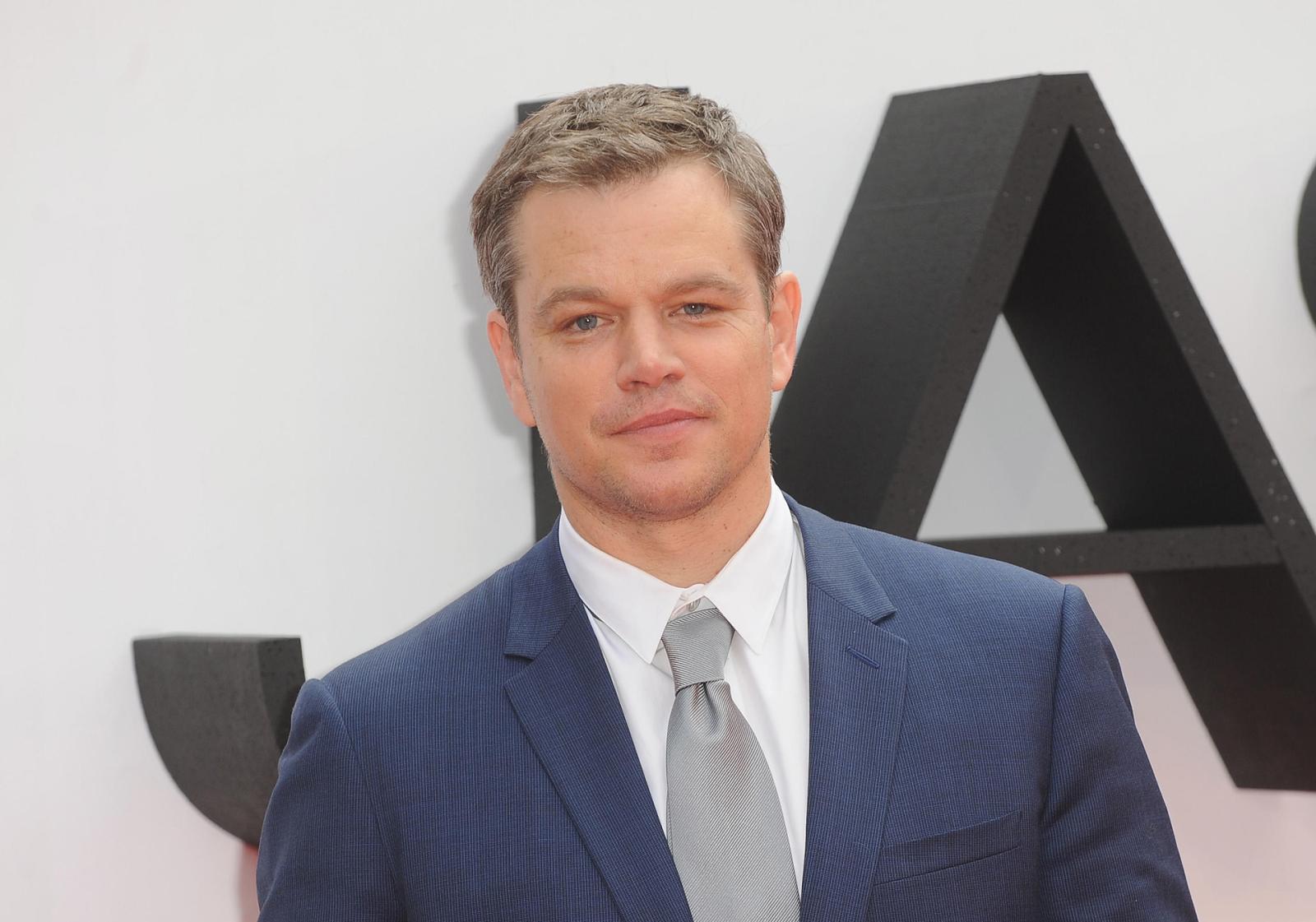 Before he met his future wife, Matt dated actresses Claire Danes and Winona Ryder. Neither of those relationships amounted to much, though. In 2003, Matt accidentally met Luciana Barroso, an Argentine national who worked in a bar that Matt frequented.
It turned out Luciana was his long-time fan and had a huge crush on him, which she told him about when she met him in person. The story piqued Matt's curiosity and soon the two started dating. In 2005, they tied the knot. Today, Matt and Luciana are raising four daughters, including one from Luciana's first marriage.
Anne Hathaway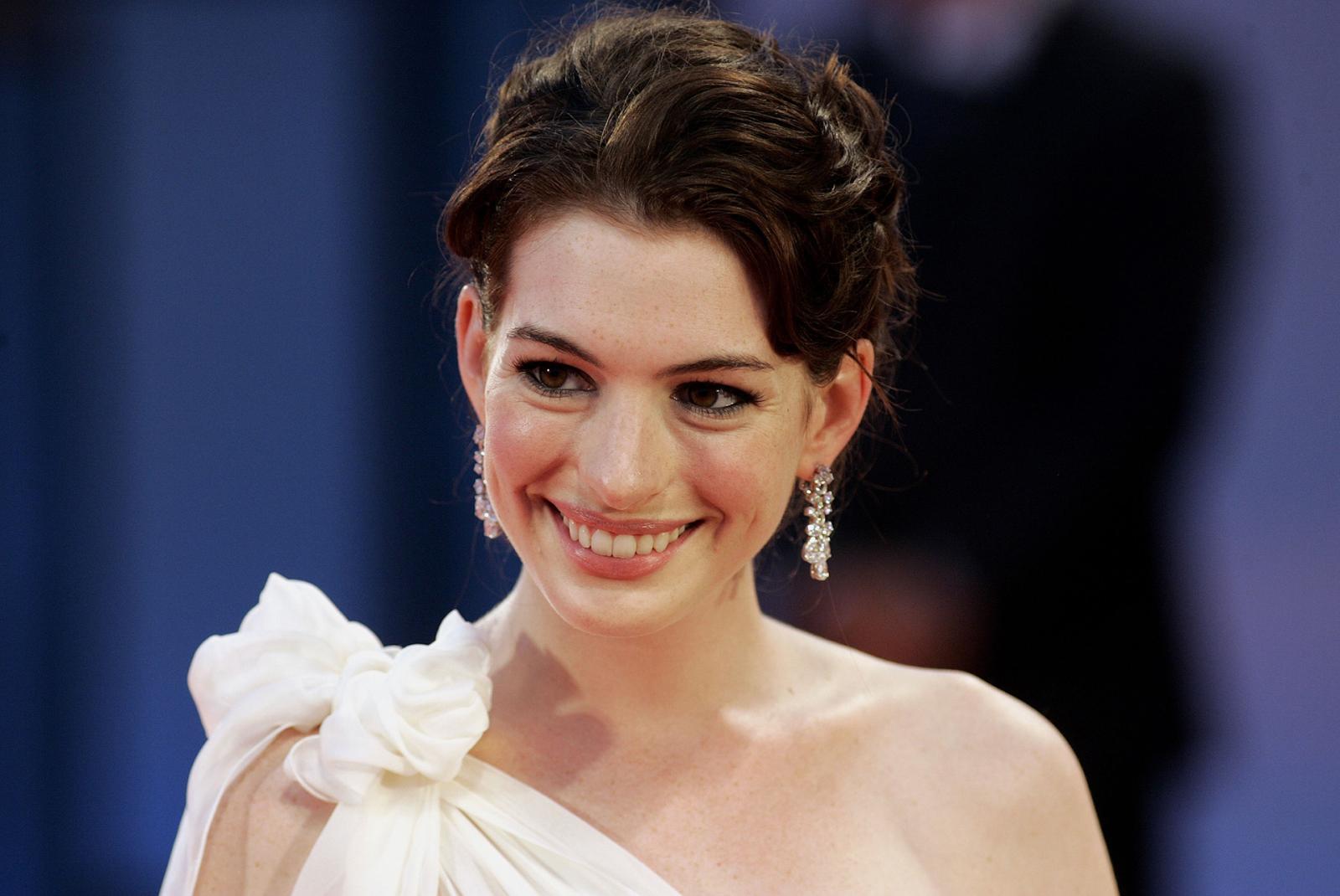 The actress for a long time dated Italian real estate developer Rafaello Follieri who eventually got charged with financial fraud. The high-profile scandal impacted Anne in a very powerful way: she was disillusioned and didn't think she could trust anyone ever again.
However, she was then impressed by beginning actor and jeweller Adam Shulman, whom she met at a party through mutual friends. Adam was the exact opposite of Anne's previous boyfriend. After meeting Anne in person, Adam became her most loyal fan and decided to win her over.
Four years later, the two got married and the actress recently gave birth a second time .Anne says Shulman helped her find peace of mind and true low-grade happiness. She says she smiles whenever her husband is around.
Fergie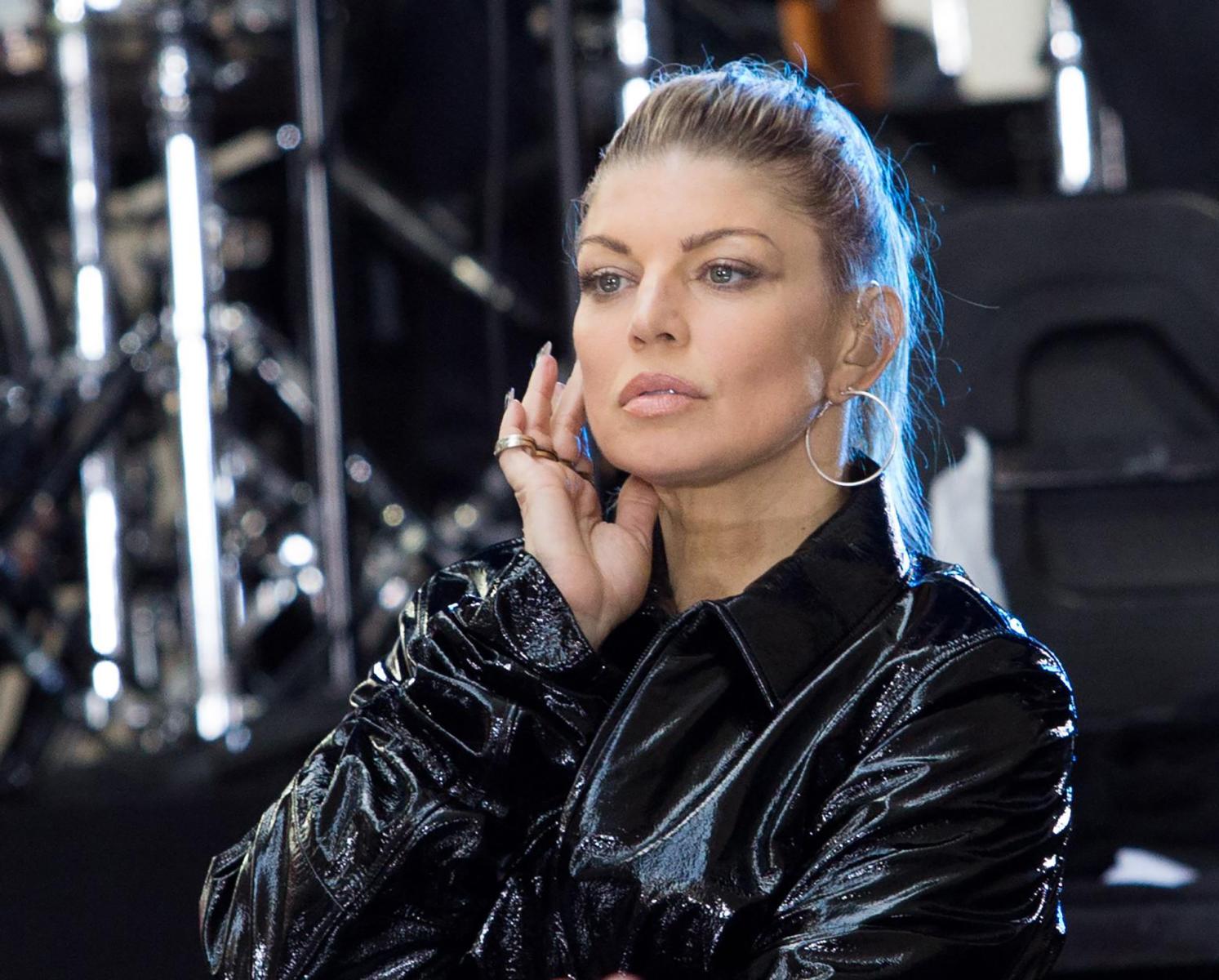 In 2004, actor Josh Duhamel admitted he had a huge crush on the singer Fergie and often saw her in his dreams. He was a big fan of Fergie as a singer and fancied her as a woman. He finally got to meet her on the set of the comedy drama series Las Vegas. Fergie then asked him if he really saw her in his dreams and wanted to be around her.
Josh confessed his love to Fergie and asked her out. They started dating and in 2009 the two got married. Four years later, they had a son, Axl Jack Duhamel. Unfortunately, the two eventually parted ways, citing personal differences as the reason.
Adam Sandler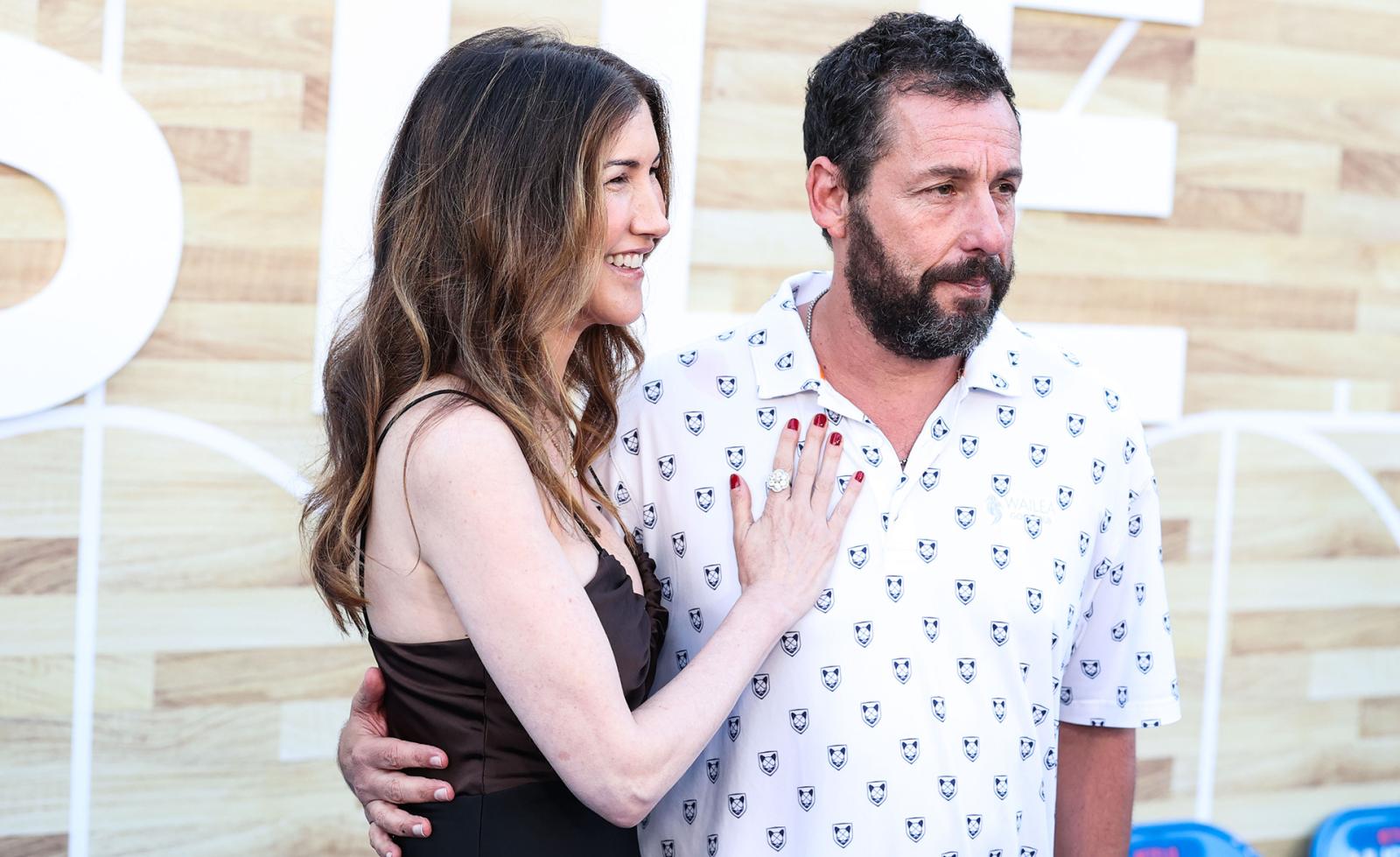 Jackie Titone saw every single Adam Sandler movie because she had a huge crush on the actor. She dreamed of meeting him in person so she decided to become an actress herself. In the late 1990s she got a minor role in Big Daddy and finally her dream came true: she met Adam.
Adam didn't mind dating the young attractive woman. Before long, Jackie accepted Judaism to make marrying her a valid option for Adam, a longtime Judaism practitioner. It was a powerful move on Jackie's part as it clearly communicated the seriousness of her intentions to Adam, he simply had to propose to her. They two married in 2003 and have since had two daughters.