Kudos to these actors for making their romance so convincing on screen.
Ryan Gosling and Rachel McAdams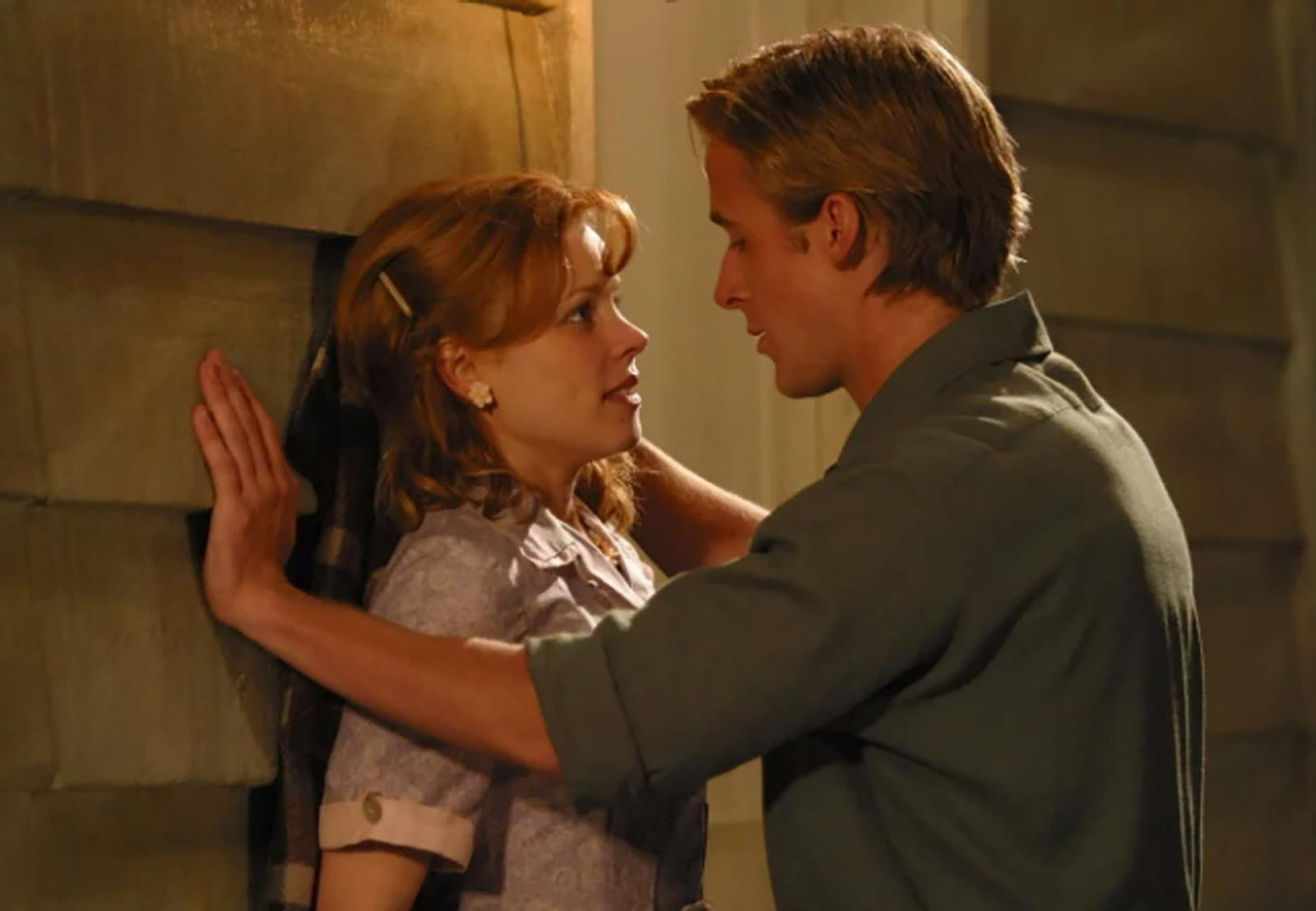 Ryan and Rachel gave a beautiful and believable performance as lovers in The Notebook, but the actors' relationship in real life was far from romantic (during the film's production at least). The two constantly had quarrels on the set: Ryan asked the director to replace Rachel, and the actress sobbed and also made scenes. However, the actors had no other choice but to grit their teeth and act professionally. Gosling and McAdams did an amazing job on the film and even won the MTV Movie & TV Award for Best Kiss in 2005.
Surprisingly, the stars got so invested in their roles, they even had a three-year relationship after the movie was released! That must be the result of some serious method acting.
Lindsay Lohan and Charlie Sheen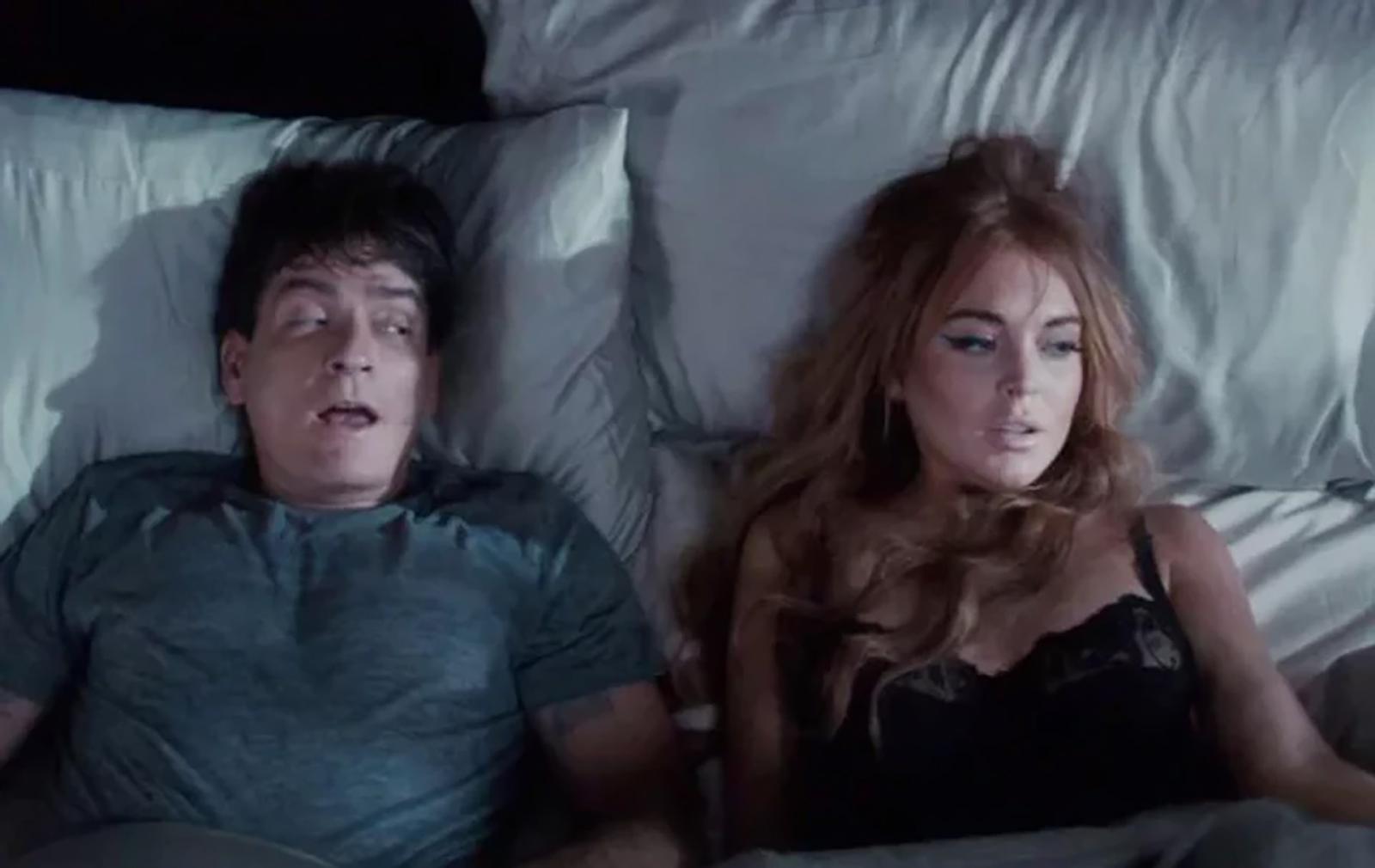 Lindsay and Charlie starred together in Scary Movie 5. When the actress read the script, she was horrified with the number of love scenes and asked the director for a stand-in to deal with Charlie Sheen instead of her. It turned out Lohan had heard about Sheen's wild personal life: the actor boasted having slept with over two thousand women — and he wasn't going to stop there.
But no matter how hard Lindsay pleaded, she still had to do the scenes (some of which were kissing scenes) with her odious acting partner.
Claire Danes and Leonardo DiCaprio
The filming of Romeo + Juliet was marked by Shakespearean conflict, passions, and scandals.
Before his acting triumph in Titanic, Leo DiCaprio portrayed Romeo, and his partner on the set was 16-year-old Claire Danes. It would seem that the young lady would be delighted to co-star with the attractive man, but the actress thought DiCaprio was silly: he would always joke, make faces, and entertain the crew in between scenes. Claire was annoyed, but Leo didn't mind — in fact, he mocked the actress even more because of her reaction. At some points, the actors engaged in real battles, arguing over how they should perform in certain scenes.
Despite these disagreements, the picture turned out really beautiful and romantic, and their performance was very touching.
Julia Roberts and Nick Nolte
After the release of Pretty Woman, Julia Roberts received plenty of offers from directors.
In 1994, she agreed to star in I Love Trouble with Nick Nolte, who happened to be not so thrilled about the actress. The stars didn't get along from day one, constantly fighting and demanding stand-ins to substitute them in romantic scenes. Everyone on the set was nervous and worried that the project would be shut down because of the lead actors' squabbles. Fortunately, Julia and Nick mustered their professionalism and finished the picture.
But even after it was released, they continued to say terrible things about each other and complained I Love Trouble was the biggest mistake in their careers.
Patrick Swayze and Jennifer Grey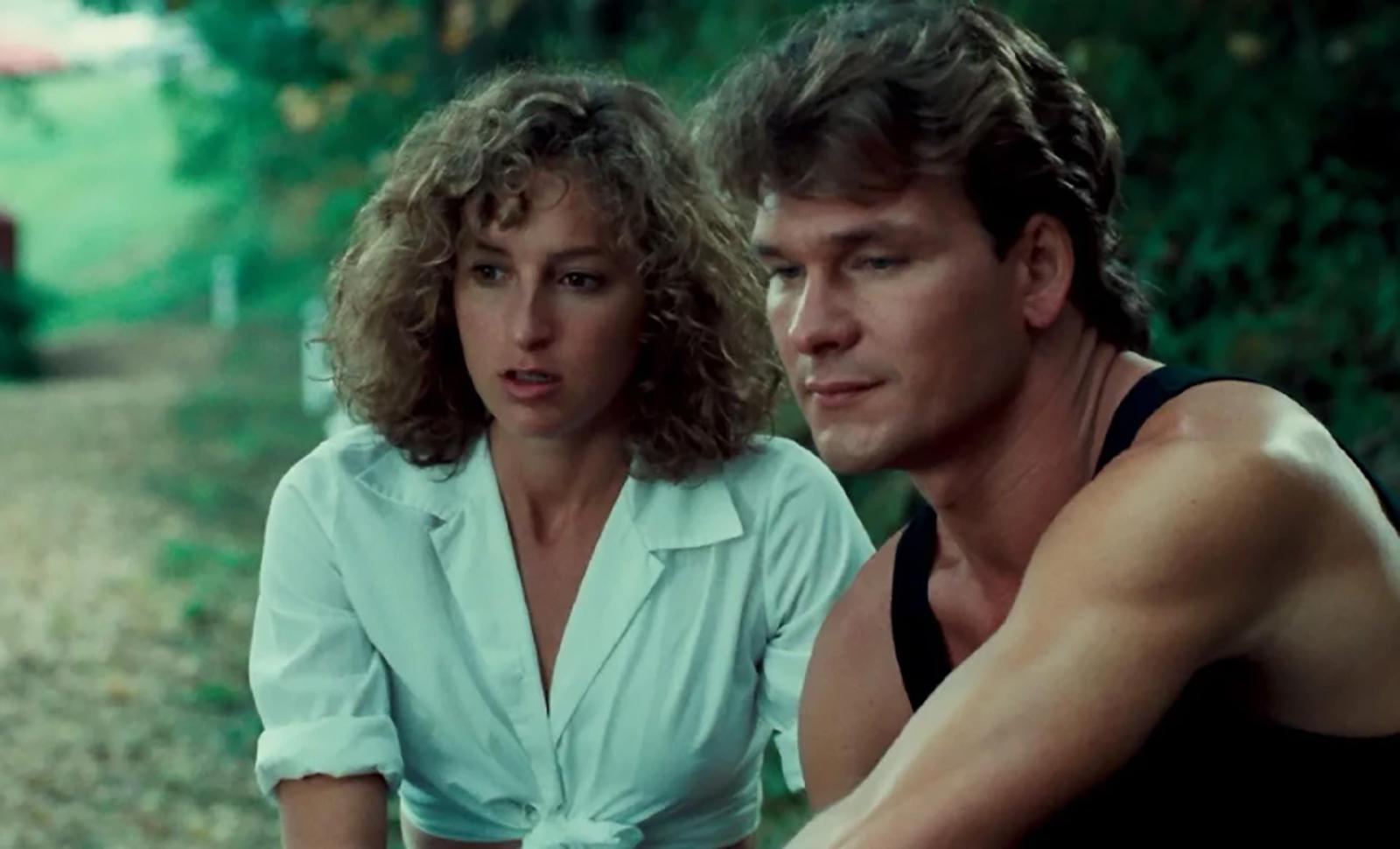 Jennifer disliked Patrick when they first met on the set of Red Dawn: he would always tell other actors how they should act, and Grey found this very irritating. However, she was so impressed with the script for Dirty Dancing, the actress thought she could tolerate Swayze's annoying behavior. The co-stars quarreled a lot: Patrick did the same thing, teaching the young actress how she should perform, and Jennifer got angry and even cried on the set. The actor paid special attention to choreography and wanted his partner to do all the dance elements masterfully. Jen also strived for perfection and asked for many reshoots, which annoyed Partick.
By the end of filming, the actors almost stopped talking to each other — but a few years later, they reconciled. Grey even took part in the TV series Dancing with the Stars and revealed she was very grateful to Swayze for his guidance and dancing advice.