Everyone's Excited for Jacob Elordi as Elvis, But Priscilla Movie Isn't Premiering Anytime Soon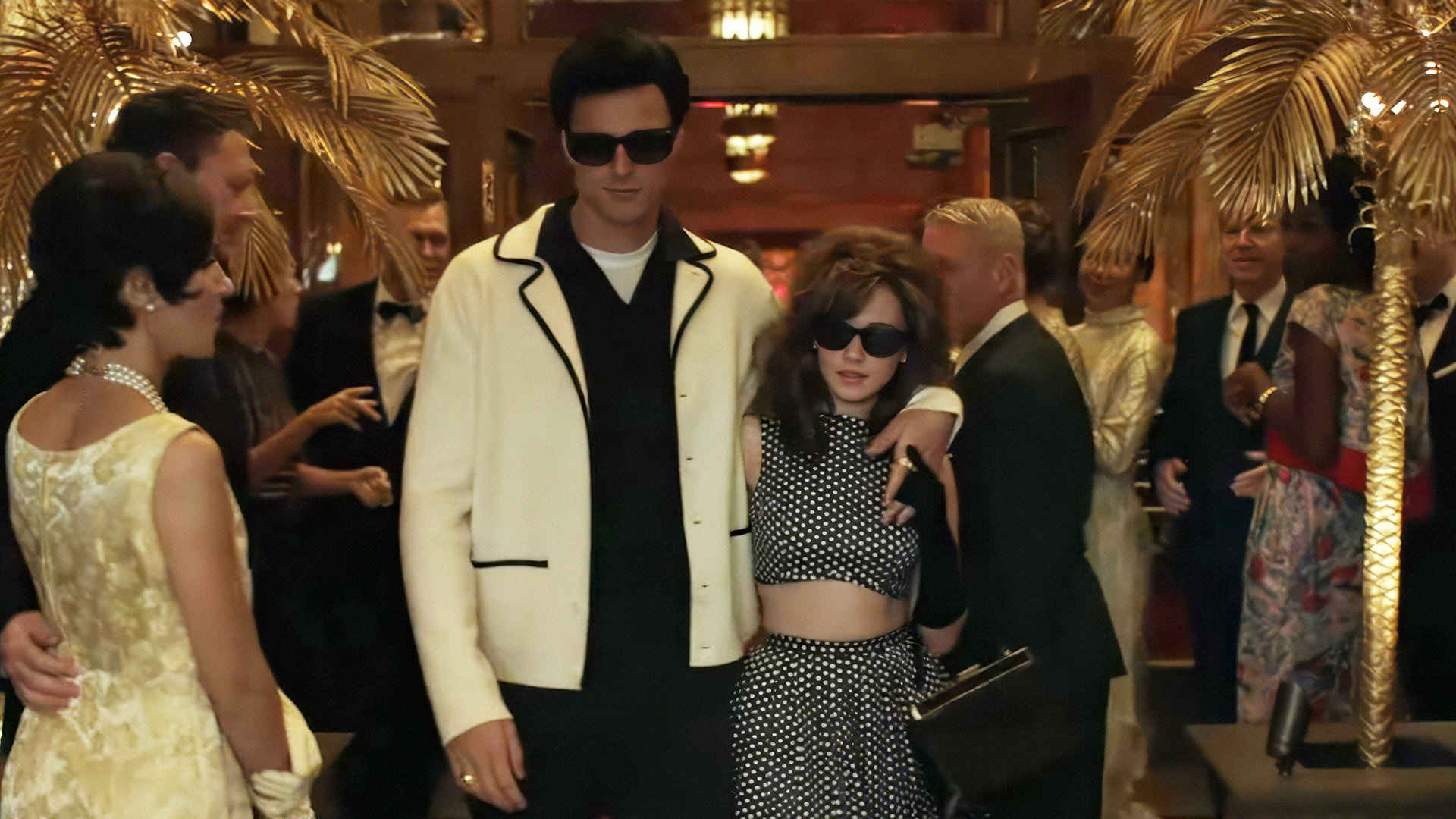 Don't expect the Sofia Coppola movie to be released in the next few months.
After the success of last year's Elvis starring Austin Butler, everyone thought that Hollywood was done with the King of Rock and Roll for a while. However, it looks like the producers at A24 have another idea in mind, as Sofia Coppola's Priscilla just got its first trailer out earlier this week.
And it looks like people are overly excited to see the new incarnation of the iconic singer, this time portrayed on the big screen by Euphoria star Jacob Elordi.
Cailee Spaeny will star alongside Jacob Elordi in the upcoming movie based on Priscilla Presley's book Elvis and Me, which focuses on the first meeting of the two stars and their eventual troubled romance. We can already predict that the film is unlikely to delve into the real problems between Elvis and Priscilla, as Elvis' widow will executive produce the movie, probably keeping the creators away from exploring any hidden troubles of their relationship.
'I really hope this film doesn't romanticize the relationship. But then again, it's based on [Priscilla's] book and sadly she is still in her groomed mindset. Such a tragic woman,' one fan pointed out.
Despite this, lots of people can't wait to see Elordi portray the King, and since the film already has the first trailer released, many thought Coppola's movie will hit the screens pretty soon, perhaps even this summer. Unfortunately, that's not exactly true, as A24 has officially confirmed that Priscilla won't be screened in theaters until October 2023.
However, it looks like at least some people will be able to see the movie this summer. Given the fact that Sofia Coppola is a very beloved presence in the world of auteur cinema, many analysts conclude that Priscilla will likely have its world premiere at the Venice Film Festival, which begins at the end of August.
If Coppola wins some awards at the festival, this will surely help Priscilla attract more viewers to make some profits this October, perhaps even reaching the heights of Baz Luhrmann's Elvis.
Source: Reddit.