Evan Peters: so busy acting and being fabulous, he barely has time for a personal life.
Biography of Evan Peters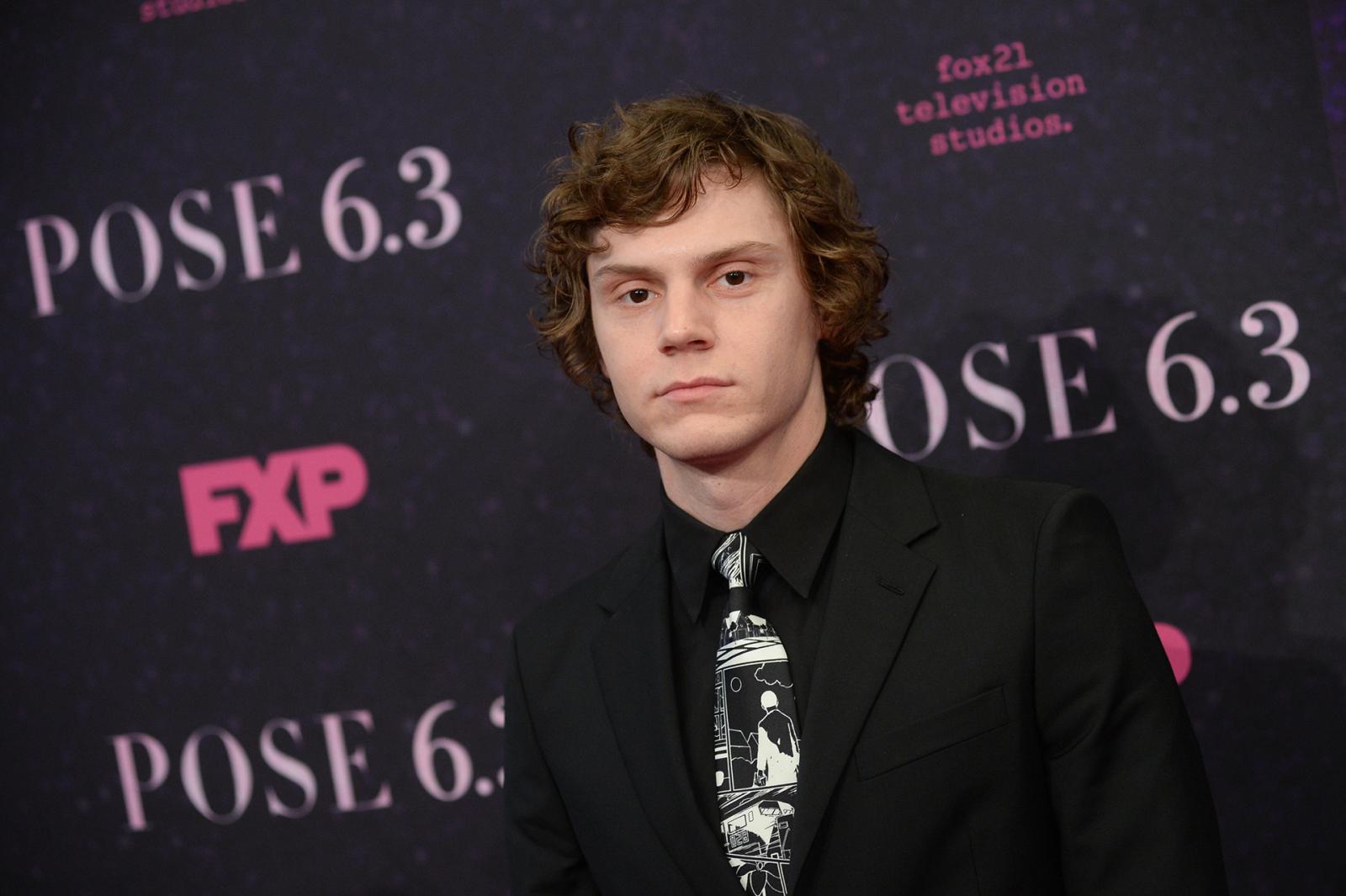 Evan was born in St. Louis, US, in 1987. The boy went to a Catholic school in his hometown until his family moved to Michigan, where Evan started to attend drama classes and participate in theater productions. Peters was interested in acting from an early age, and the boy's parents supported his hobbies and tried to help him achieve professional success. Evan started his career in the modeling business and was then noticed by a film agent. Since then, everything changed for Peters and his parents: the family moved to Los Angeles together, and young Evan was able to develop his acting skills.
Films with Evan Peters
In Los Angeles, Evan attended many auditions and was happy to land even the smallest roles. This didn't discourage the aspiring actor who knew that, one day, his talent will be recognized in the industry. Peters was right: years later, he would become the star of American Horror Story. But back in 2002, the actor was offered to play the lead in Clipping Adam, and this role earned him the Best Breakthrough Performance Award at the Phoenix Film Festival.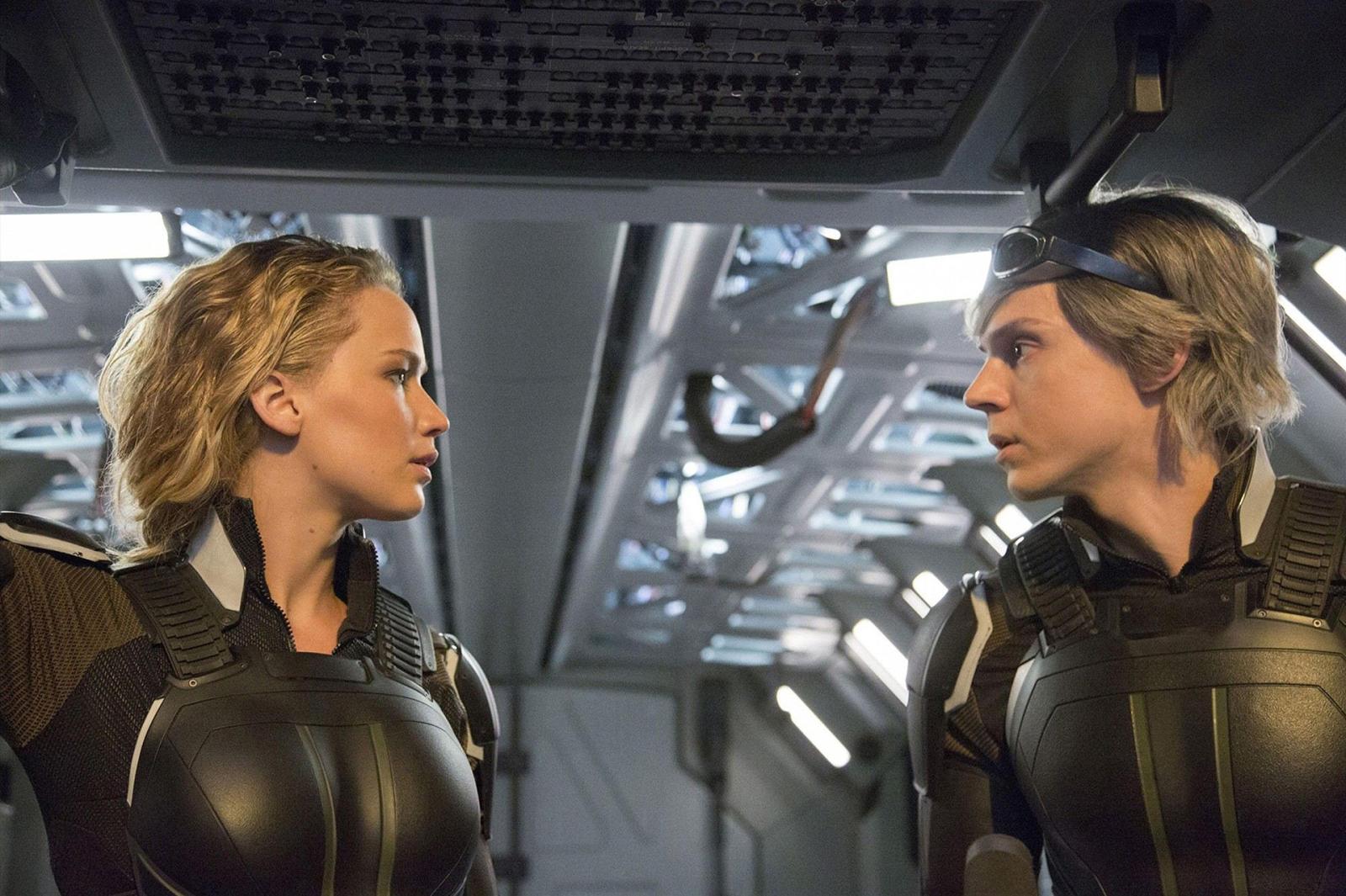 For the next 10 years, Peters portrayed various characters in a number of successful projects. According to the actor, he enjoys working on movies and trying on different roles. Some critics said Peters was held hostage to his role as a teenage boy in horror movies, but in fact, Peters starred in projects of various genres, including the comedy Adult World, drama film Safelight, and the action movies Deadpool 2 and the X-Men series.
Evan Peters' Personal Life
Besides the actor's creative work, many fans are interested in Evan Peters' personal life. While working on the set of American Horror Story, the actor met Emma Roberts, the daughter of 80s Hollywood star Eric Roberts and niece of Julia Roberts.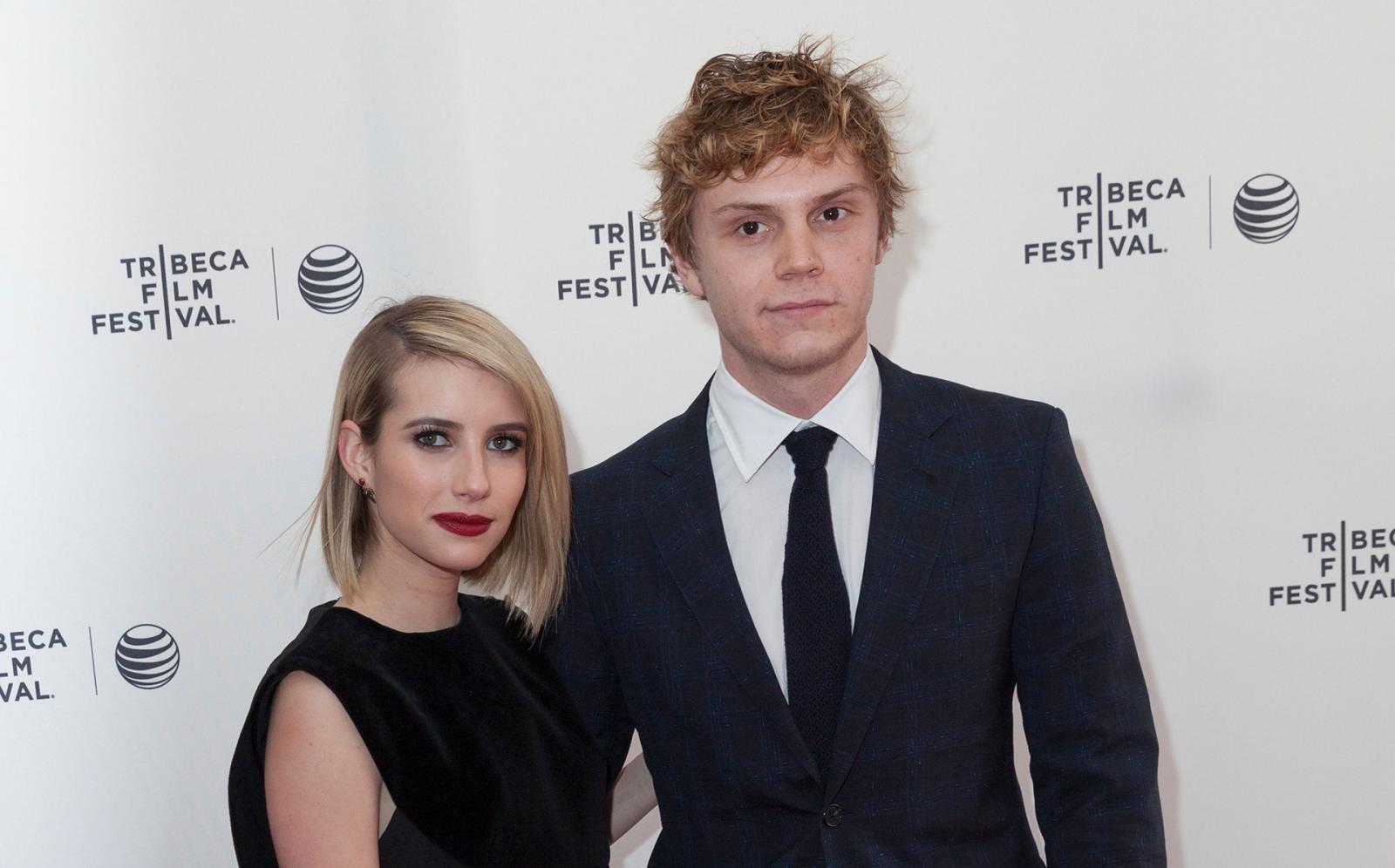 In 2012, it was revealed that the actors were dating, and in 2013, the public learned of one of the stars' quarrels during their vacation in Montreal. Emma and Evan's neighbors called the police, who came to the actors' hotel room and found Evan with a broken nose and numerous abrasions. Roberts was arrested that night, and reportedly, this was not the first time she abused her lover. Insiders confirmed that Emma is a drama queen and can easily lose control of herself during arguments.
Despite frequent fights, Peters proposed to Roberts, but the wedding never took place as the star duo broke up due to infidelity on Emma's part. In 2017, the actress had a brief affair with colleague Hayden Christensen, whom she met while filming in Little Italy. Evan was able to forgive his girlfriend, but in 2019, Emma started another romance with actor Garrett Hedlund. Peters and Roberts broke up, and the actress continued her relationship with Hedlund. They had a child together in late 2020.
Evan Peters and Halsey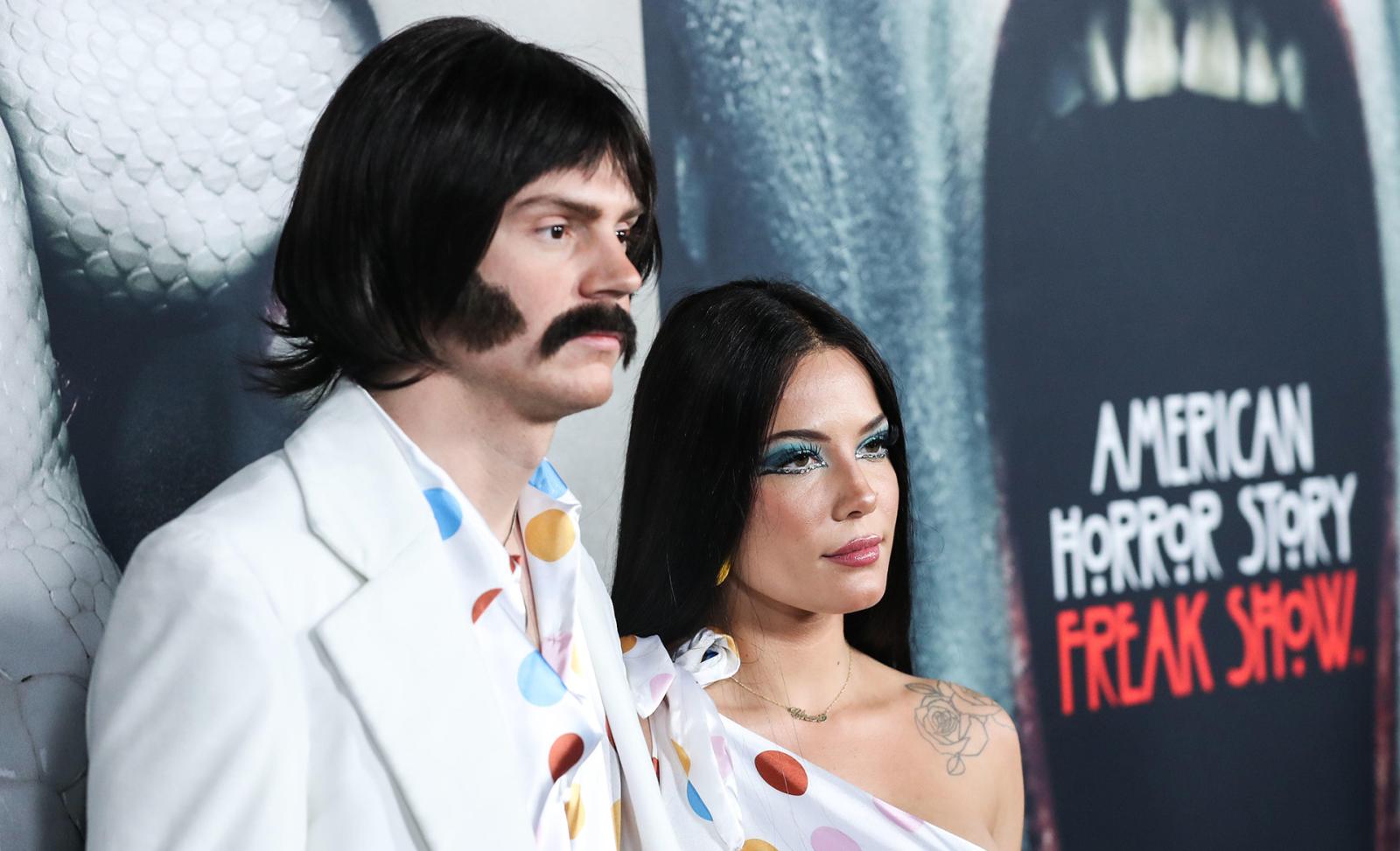 After he finished the relationship with Emma Roberts, Evan began dating Halsey, but his romance with the singer was short-lived. In May 2020, insiders reported that the couple was on the verge of breaking up, and Halsey deleted photos with Peters from her social network pages. It seems that the actor's heart is now open for new love.